WV Black Bears Opening Day June 14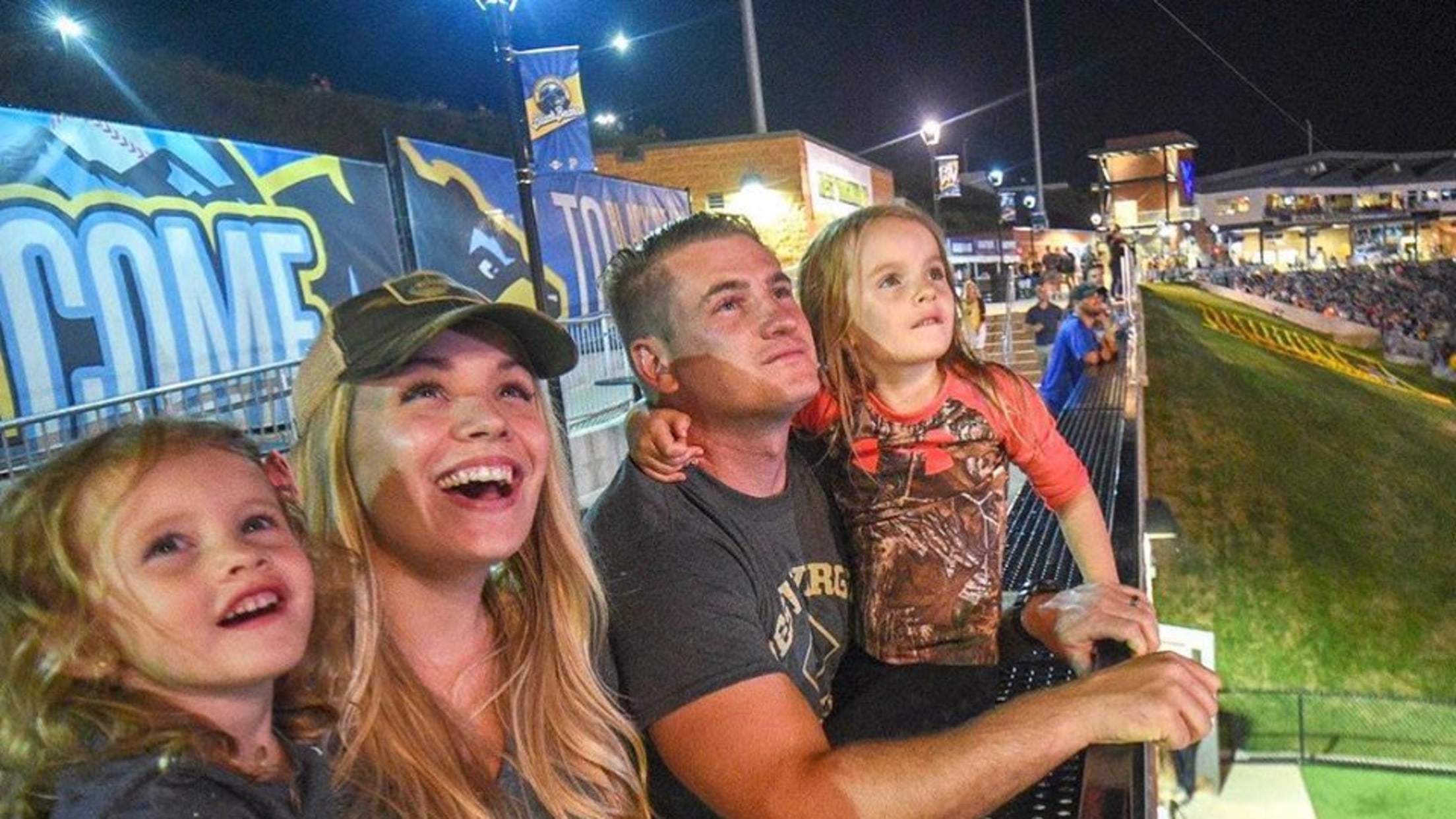 West Virginia Black Bears Opening Day is June 14Friday Night Fireworks and Magnet Schedule Giveaway Highlight the EveningGranville, WV - With summer just around the corner, the West Virginia Black Bears are gearing up for the 2019 season. The Black Bears open their season at home against the Mahoning Valley
West Virginia Black Bears Opening Day is June 14
Friday Night Fireworks and Magnet Schedule Giveaway Highlight the Evening
Granville, WV - With summer just around the corner, the West Virginia Black Bears are gearing up for the 2019 season. The Black Bears open their season at home against the Mahoning Valley Scrappers on June 14.
Tickets for Opening Day and all other games are available at westvirginiablackbears.com/tickets or by calling the ticket office at (304) 293-7653.
The Black Bears kick-off the season with a two-game series against the Scrappers beginning on Friday, June 14. While the first 500 fans will receive a 2019 Magnet Schedule, all fans can look forward to the first of nine Friday Night Fireworks displays, sponsored by WVU Medicine.
Baseball enthusiasts of all ages will enjoy Super Hero Night on Saturday, June 15, the first of four scheduled jersey auction nights at the ballpark. While the team will don special Batman-inspired jerseys, fans will have the opportunity to bid on each jersey with proceeds benefiting Stepping Stones. Ticket packs for Super Hero Night are still available and include four tickets, four hot dog and drink vouchers and two Black Bears capes.
All ticket options are available for purchase online and by contacting the ticket office between 10 a.m. and 3 p.m., Monday through Friday.