It's #SpookySZN, Blue Rocks fans!
Show your team pride this Halloween with these great Blue Rocks pumpkin stencils! We've taken four beloved logos and optimized them to be carved into a pumpkin and displayed proudly on your front doorstep this October! Be sure to send us photos of YOUR pumpkins on Facebook, Twitter or Instagram!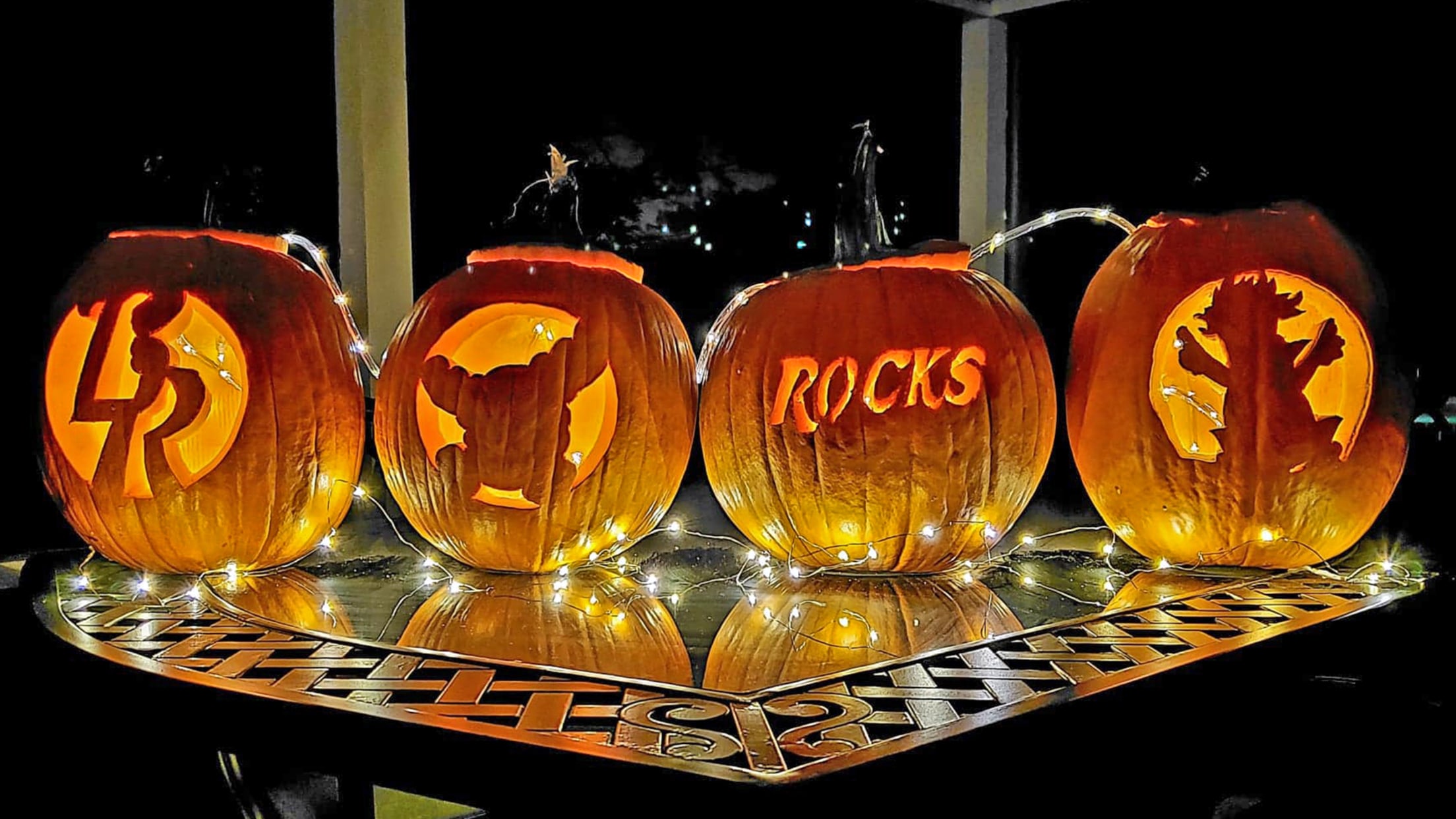 Downloadable PDF Pumpkin Stencils
Click the images below to download a .pdf stencil. Print the pdf and carve out the black areas on the your pumpkin for a Blue Rockin' jack-o-lantern!
REMEMBER, KIDS: Always carefully carve your pumpkins with the help of a grown-up!