Dash's scheduled doubleheader on Saturday postponed
Winston-Salem and Myrtle Beach set to play twin bill on Sunday starting at noon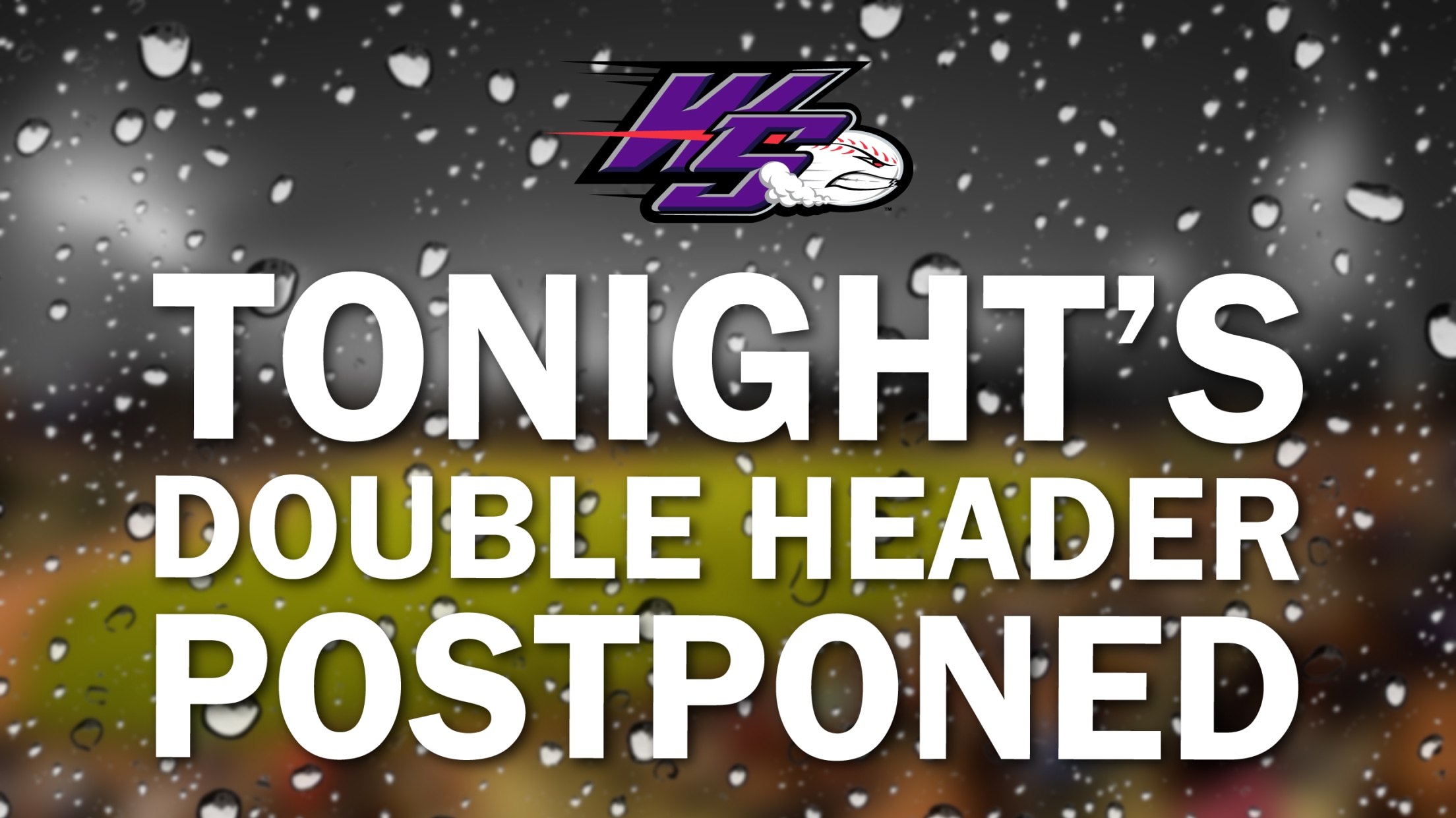 WINSTON-SALEM, N.C. (June 8, 2019) - Due to heavy rain and unplayable conditions, Winston-Salem's scheduled doubleheader against Myrtle Beach on Saturday at BB&T Ballpark has been postponed. The postponed game will be made up as a part of a doubleheader on Sunday beginning at 12:00 p.m. Both games will be seven-inning
WINSTON-SALEM, N.C. (June 8, 2019) - Due to heavy rain and unplayable conditions, Winston-Salem's scheduled doubleheader against Myrtle Beach on Saturday at BB&T Ballpark has been postponed. The postponed game will be made up as a part of a doubleheader on Sunday beginning at 12:00 p.m. Both games will be seven-inning contests.
All tickets for Saturday's doubleheader are redeemable for any remaining regular season home game in 2019, excluding July 4th. Meanwhile, gates will open at 11:45 a.m. on Sunday for all ticket holders.
Right-hander Jorgan Cavanerio (1-0, 3.74 ERA) will take the hill for game one against Myrtle Beach left-hander Luis Lugo (1-3, 3.25 ERA). Meanwhile, Dash right-hander Jake Elliott (3-1, 3.72 ERA) is set to go in game two against Pelicans righty Paul Richan (6-2, 4.13 ERA). Pregame coverage commences at 11:45 a.m., and fans can catch all of the action at wsdash.com/broadcast, MiLB.tv and TuneIn Radio App.
The series with Myrtle Beach concludes with a Lowes Foods Family Sunday, which includes pregame autographs from Dash players. Meanwhile, kids can run the bases following Sunday's twin bill, powered by New Balance of Winston-Salem.