Timber Rattlers win Post-Crescent Best of the Valley Award
Neuroscience Group Field at Fox Cities Stadium named Best Sports Venue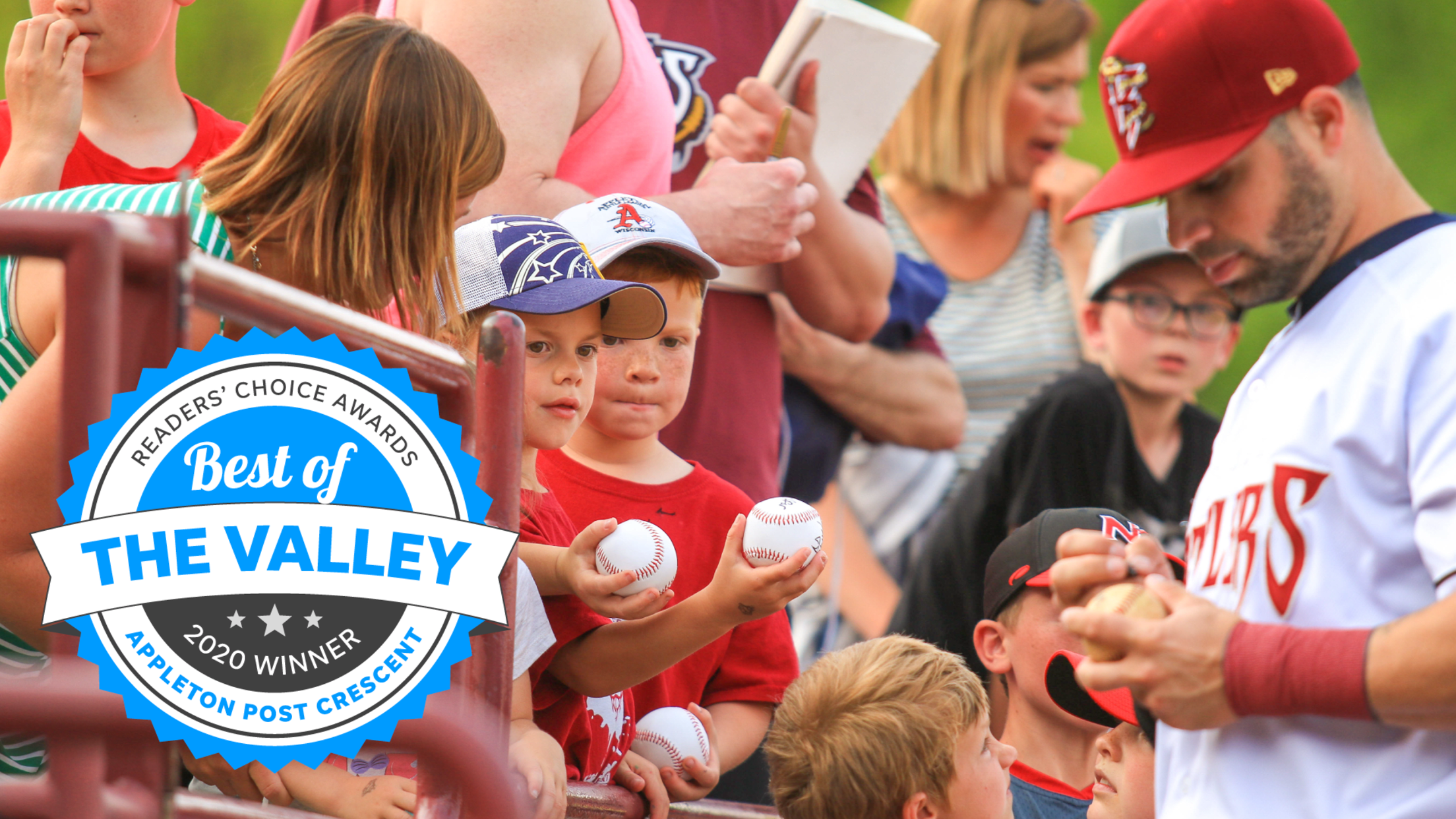 GRAND CHUTE, WI – The Wisconsin Timber Rattlers are the recipients of The Post-Crescent's Best of the Valley Award for Best Sports Venue. The award was announced earlier this week to recognize Neuroscience Group Field at Fox Cities Stadium. The Rattlers were also a finalist for Best of the Valley
GRAND CHUTE, WI – The Wisconsin Timber Rattlers are the recipients of The Post-Crescent's Best of the Valley Award for Best Sports Venue. The award was announced earlier this week to recognize Neuroscience Group Field at Fox Cities Stadium. The Rattlers were also a finalist for Best of the Valley award for Best Family Entertainment Venue.
In 2019, the home of the Timber Rattlers hosted concerts, the WIAA State Baseball Tournament, charity softball games, and the 25th season of Wisconsin Timber Rattlers baseball.
"We appreciate the recognition from the readers of The Post-Crescent and we also appreciate everyone's patience as we all go through the current situation," said Hilary Bauer, the Wisconsin Timber Rattlers Assistant General Manager and Director of Marketing. "We are looking forward to hosting the Brewers 'Taxi Squad' for the rest of this summer and to having Timber Rattlers games in our venue again in 2021!"
The ballpark has been quieter in 2020 with the recent announcement of the cancellation of the 2020 minor league baseball season. However, things will pick up a bit due to Neuroscience Group Field being selected as the home of the Alternate Training Site of the Milwaukee Brewers.
The Timber Rattlers are currently working with Major League Baseball on a way to allow fans to watch practices and intrasquad games. If a plan can be finalized, the team will make an announcement very soon.