The New Appalachian League Coming in 2021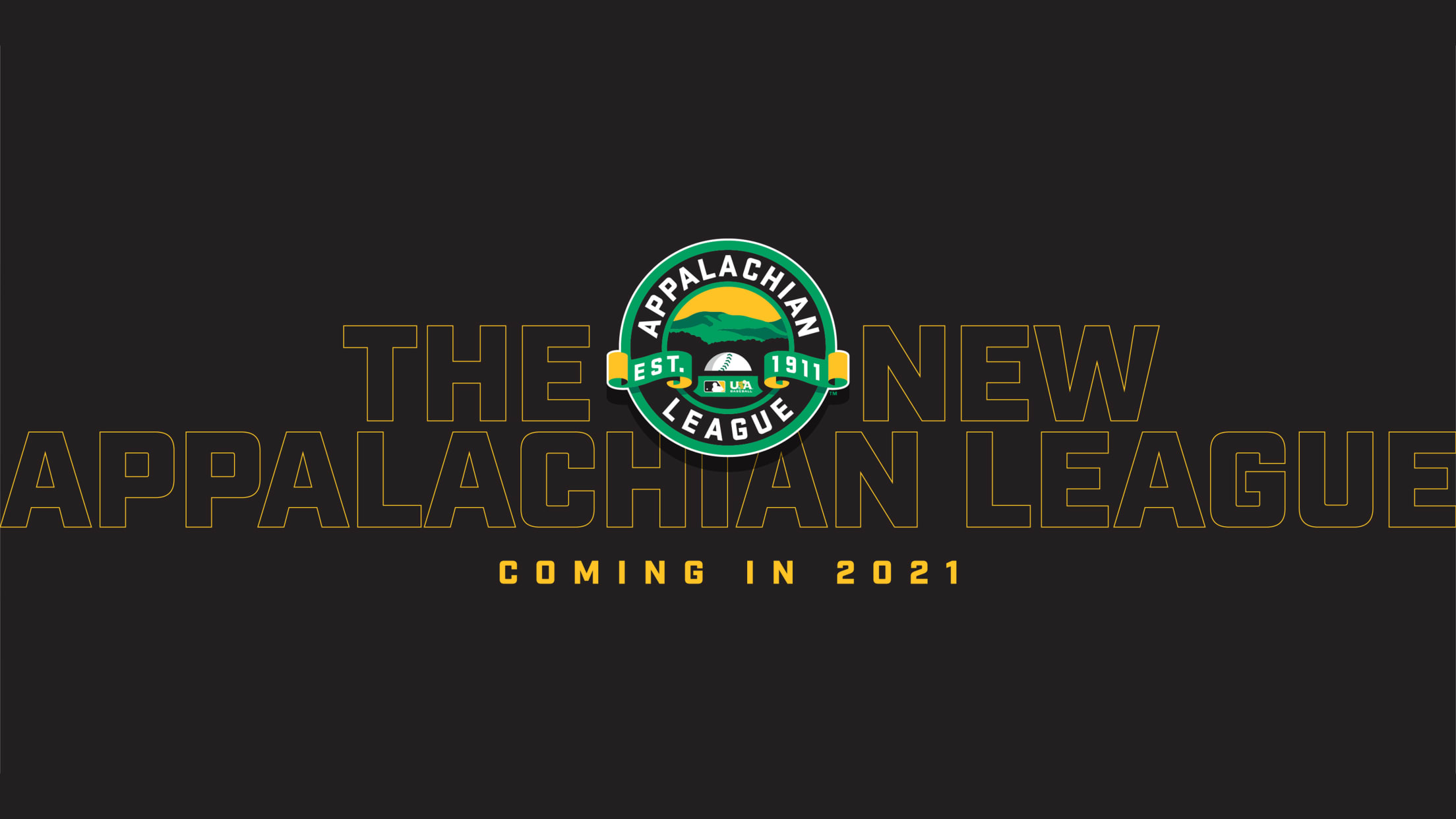 The new Appalachian League has taken form, securing high-level baseball for the foreseeable future for 10 teams in North Carolina, Virginia, and Tennessee. The league, now powered by Major League Baseball and USA Baseball, will throw its first pitch in June, 2021. To read more about the league, click here.
"Keep hope. Never give up." The Mission Statement of Kort Peterson's Life.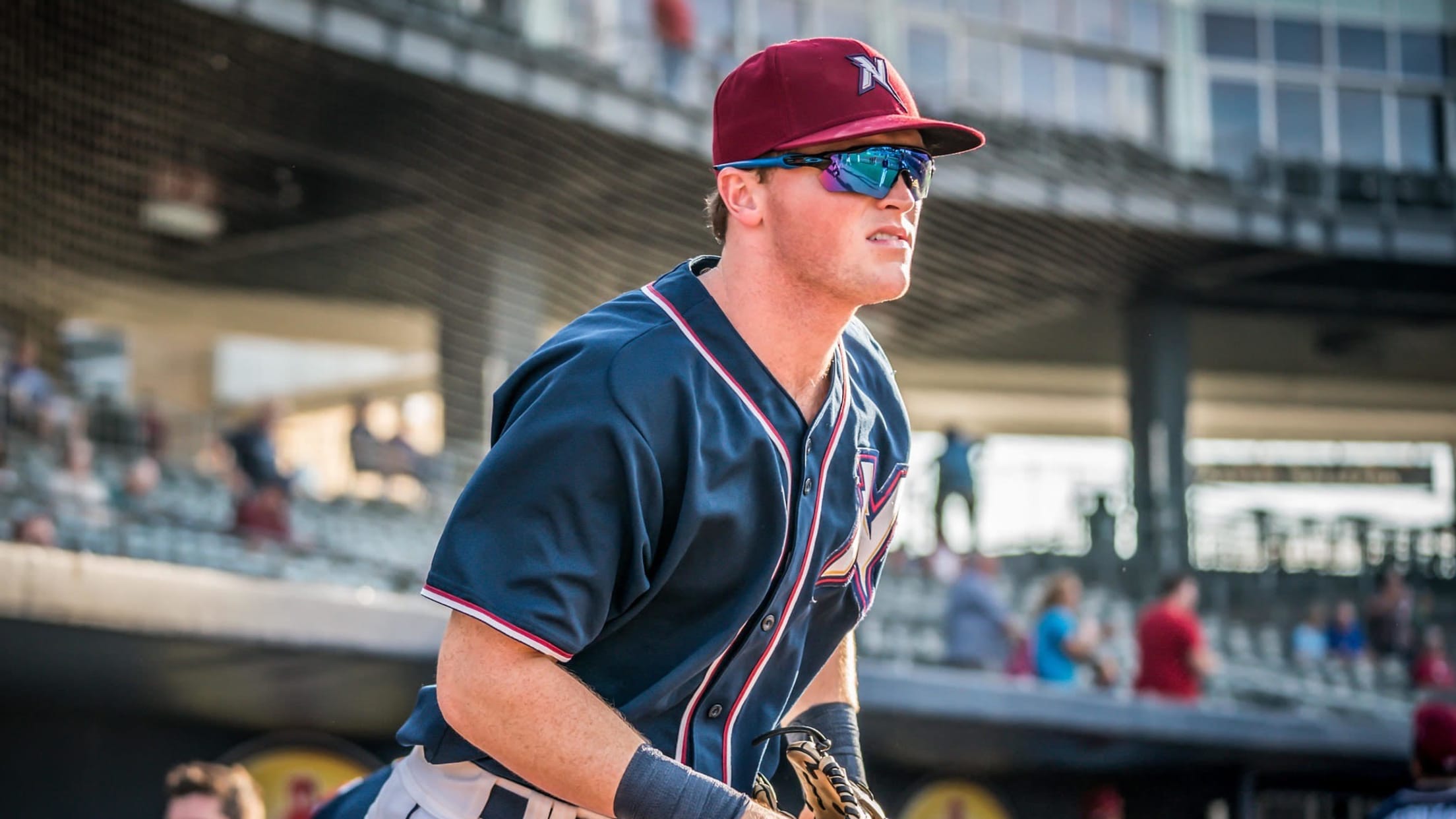 Currently spending time with his dad and brother in Aptos, a small town in Santa Cruz County, California, Kort Peterson is reflecting on his journey in baseball, but also in life. Now, with his 2020 season on hold, just like everything else in the world at this moment in time,
After Losing His Mom, Brhet Bewley Hears Her Every Step Of The Way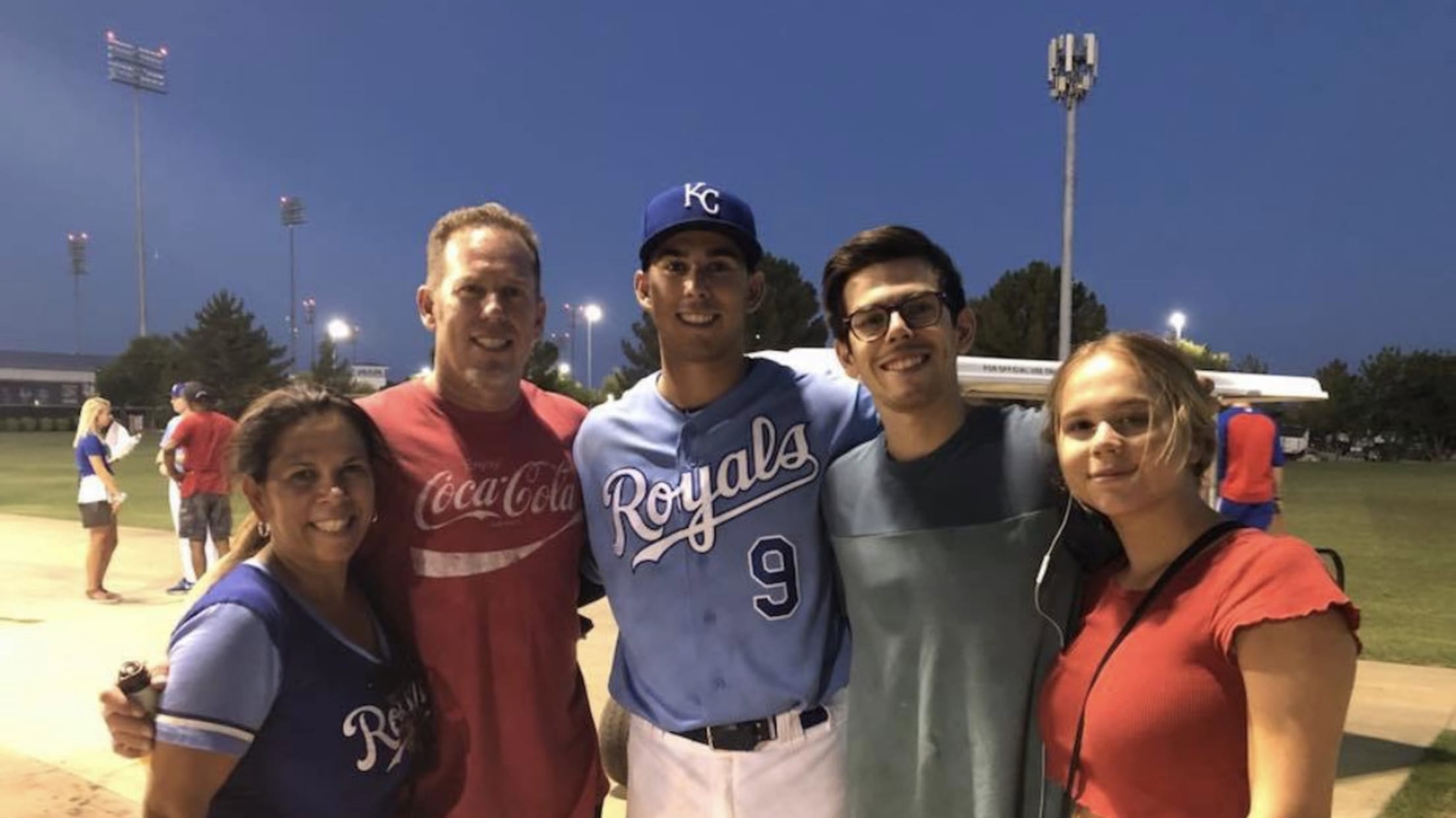 Brhet Bewley, a prospect within the Kansas City Royals organization and a former Burlington Royal (2018), dealt with one of his biggest challenges last season, but not in baseball. In life. On May 31, 2019, Brhet lost his mother, Claudia Bewley, due to a brain aneurysm. The relationship between Brhet
In A Do Or Die Extra-Innings Game, Michael Massey Knew This Was The Path For Him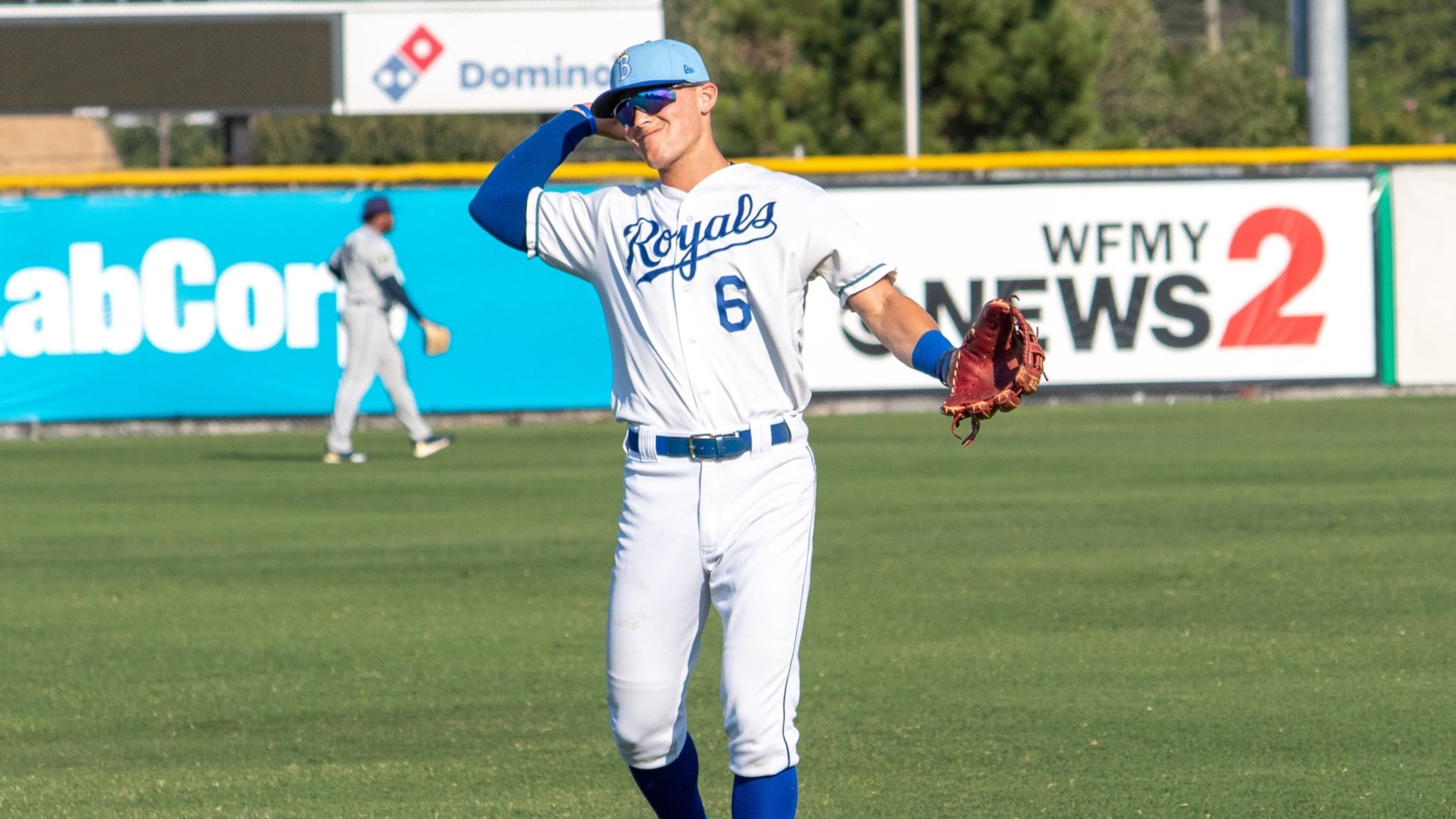 In the midst of a do or die baseball game that ended up in extra innings, Michael Massey knew this was the path for him. A path that many try to embark on, but is a challenge to many: the drama of the biggest stage in his baseball career up
PRESS RELEASE: Burlington Royals Announce 2020 Coaching Staff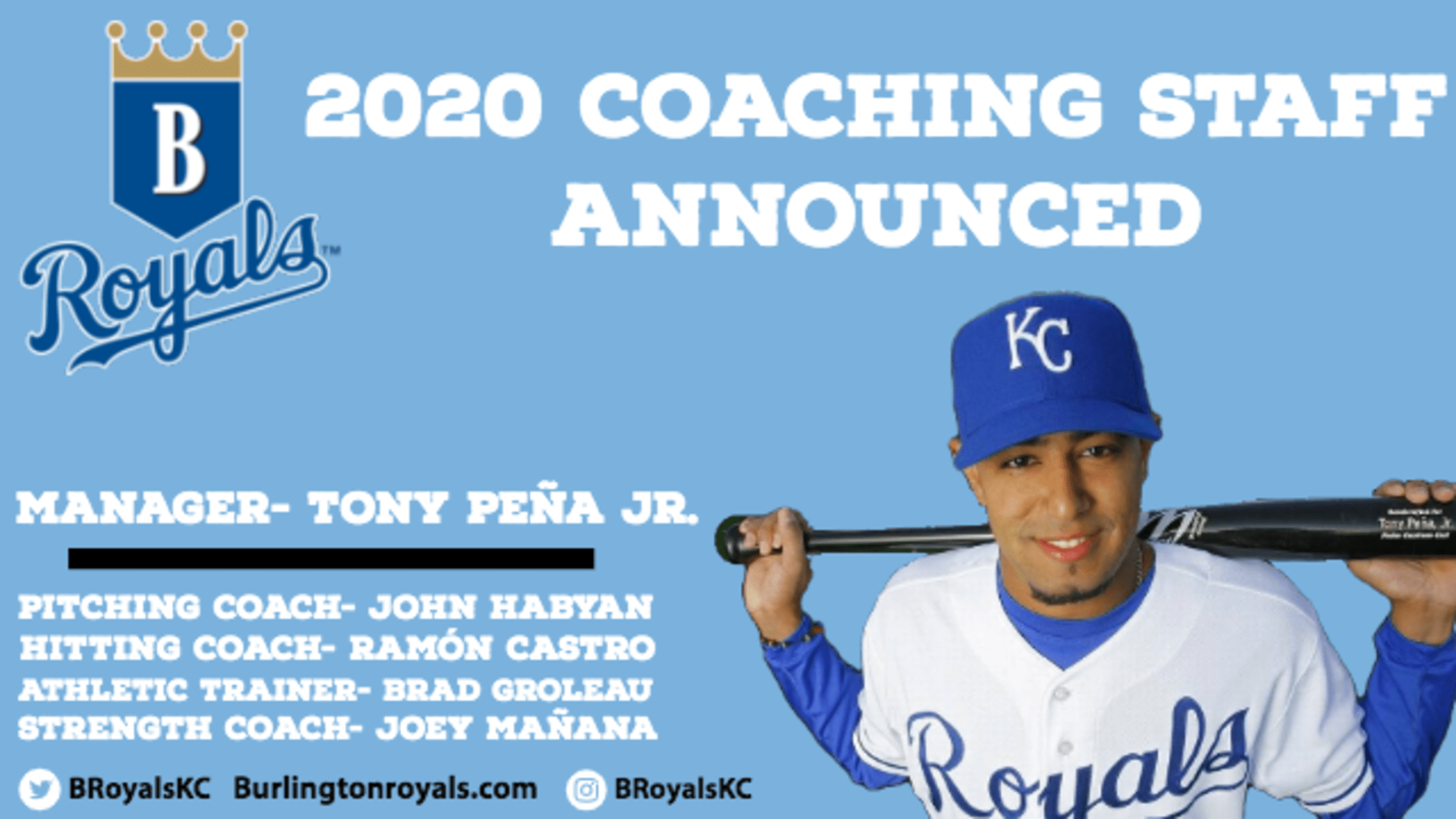 BURLINGTON, NC. (January 10, 2020)- The Burlington Royals announced today their coaching staff for the 2020 season. Joining Tony Peña Jr. for his first season as the Burlington Royals manager will be pitching coach John Habyan and hitting coach Ramón Castro. The training staff will consist of Brad Groleau, and