Mustangs Down Rocky Mountain 9-4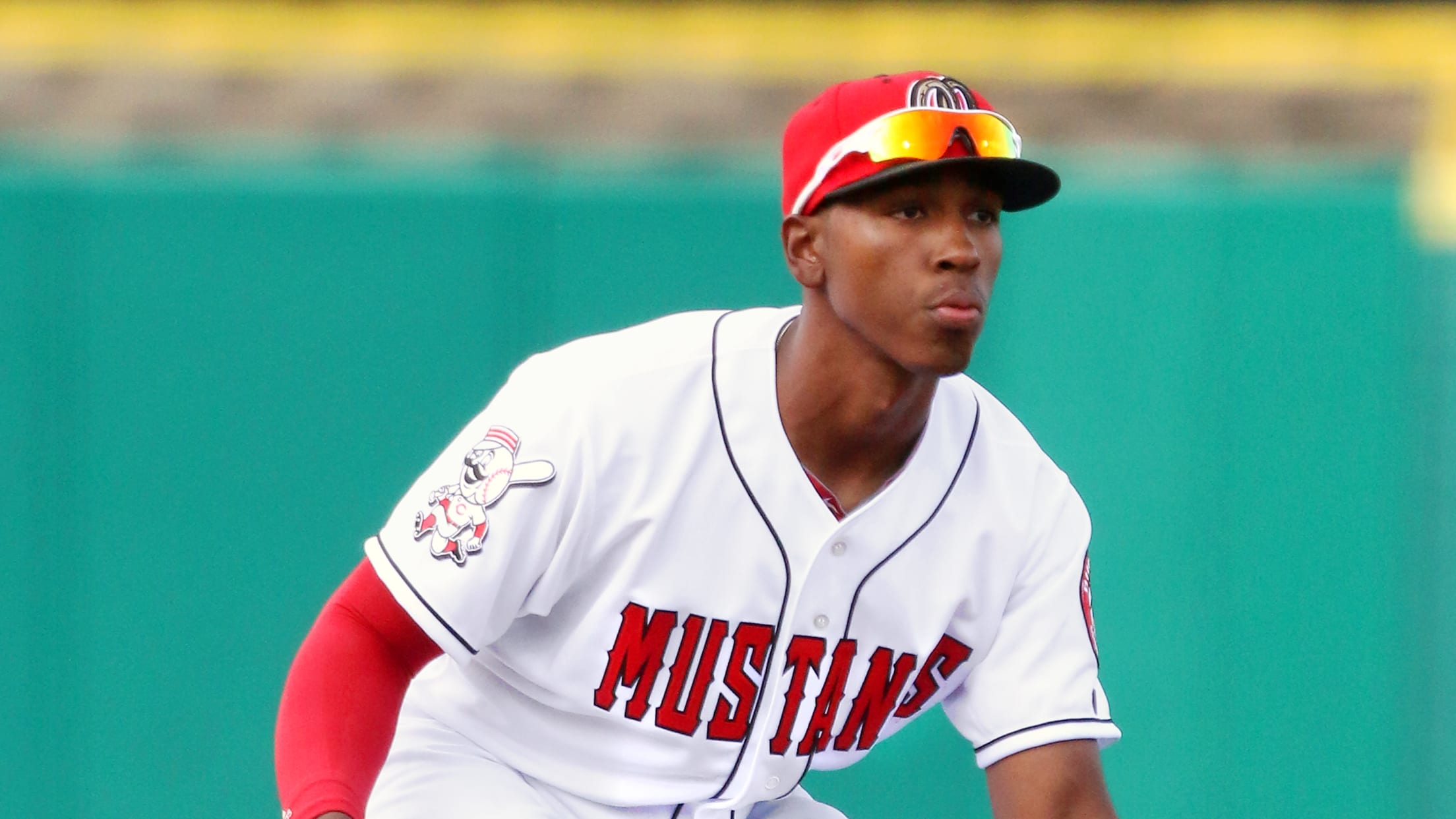 Billings—MT For the second game in a row, the Mustangs (3-2) were lifted up by a strong start from their pitching staff. Gaylon Viney in his first appearance for the Mustangs fired five innings of one run baseball while striking out six. The first batter in the bottom of the
Billings—MT For the second game in a row, the Mustangs (3-2) were lifted up by a strong start from their pitching staff. Gaylon Viney in his first appearance for the Mustangs fired five innings of one run baseball while striking out six.
The first batter in the bottom of the first, Chris Eusay, set the tone by slugging his first home run of the season. Eusay would finish 1-for-2 with three walks on the evening. Eusay worked four walks yesterday in the first game of the series as well.
Rocky Mountain got on the board in the fourth. Jacob Barfield started the inning off by shooting a double into the left center field gap. Manny Olloque would drive him in with an RBI single; Olloque would later hit a home run in the sixth as well. Those were all of the runs the Vibes could muster. Barfield collected his third multi-hit game of the season going 2-for-4 with a pair of doubles and runs. Olloque also had a must-hit game going 2-for-4 with a home run and two RBI.
The Billings pitching staff yielded just one walk in the game, their lowest season total up to this point. Colin Kelly and CJ Gonzales slammed the door in the late innings. They both combined for three innings, one hit, and five strikeouts. Viney picks up his first win of the season, and the Mustangs improve to 3-2 on the year.
Billings and Rocky Mountain battle again tomorrow, 6:35 P.M first pitch. The pre-game show begins at 6:15 on ESPN Billings 910 AM/105.5 FM or online at espn910.com.