Mustangs Drop Season Opener 17-11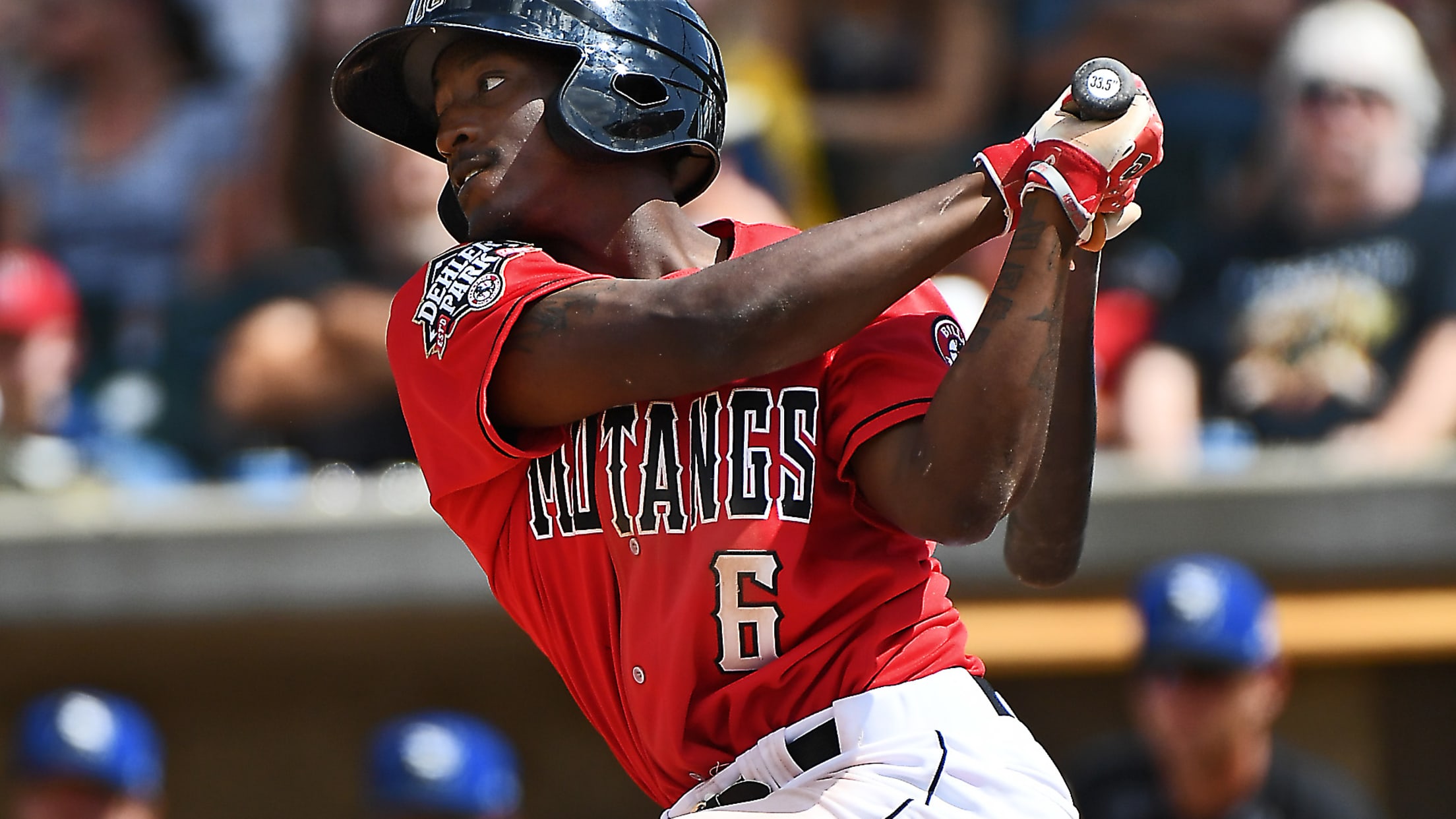 Idaho Falls, ID—The Billings Mustangs (0-1) dropped the Pioneer League 2021 season opener 17-11 to the Idaho Falls Chukars (1-0). The defending Pioneer League Champions poured it on early and jumped out to an early 10-0 lead in the first two innings. Mustangs pitching staff struggled in the early innings
Idaho Falls, ID—The Billings Mustangs (0-1) dropped the Pioneer League 2021 season opener 17-11 to the Idaho Falls Chukars (1-0). The defending Pioneer League Champions poured it on early and jumped out to an early 10-0 lead in the first two innings.
Mustangs pitching staff struggled in the early innings by walking five Chukar hitters in the first inning. On just three hits, the Chukars scored seven runs in the bottom of the first. A lead that they would not relinquish.
Mustangs bats awoke in the middle innings of the ball game. Dalton Cobb blasted his first home run of the season to plate the first two runs for the Mustangs in the fourth. The next inning, the Mustangs offense roared back with six runs to cut the deficit to just two. Mike Bradshaw bases clearing double scored three runs. Daniel Cipriano then followed that up by blasting a two-run no doubter home run to left field to cap off the inning. Heading into the bottom of the fifth, the Mustangs had nearly erased a 10 run deficit and trailed just 10-8.
The Chukars would pour in some insurance runs right after. A two-RBI double by Chuck Steele in the sixth, and a Matt Feinstein home run in the seventh, pretty much sealed the deal. Feinstein would go on to finish 3-5 with three RBI and a walk.
Cipriano and Bradshaw each drove in three runs while Jesus Azuaje collected three hits in four at-bats.
Norman Coleman-Goodwin was a bright spot for the Mustangs pitching staff. He allowed just two earned runs across four innings and helped keep the Chukars bats at bay during the middle innings.
The Mustangs and Chukars continue their three game series tomorrow from Melaleuca Field in Idaho Falls. First pitch is scheduled for 4:00 p.m.