Mustangs Split Double Header with Idaho Falls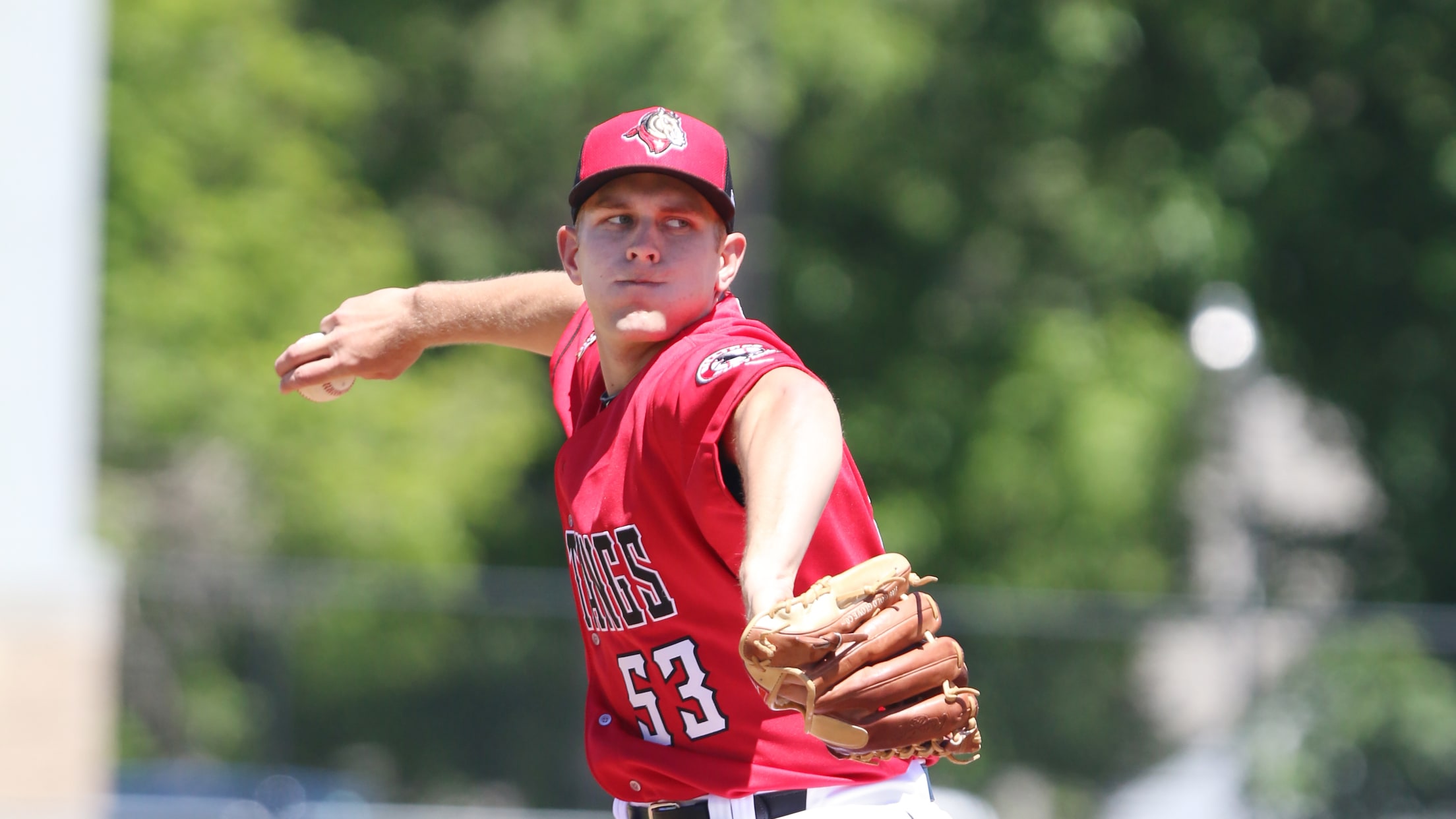 Idaho Falls—After last night's game was rained out, the Billings Mustangs (1-2) and Idaho Falls Chukars (2-1) met on Sunday afternoon to play two games to decide the opening series. In game one, the Chukars jumped out to an early six-run lead in thanks to a Webb Little RBI single
Idaho Falls—After last night's game was rained out, the Billings Mustangs (1-2) and Idaho Falls Chukars (2-1) met on Sunday afternoon to play two games to decide the opening series.
In game one, the Chukars jumped out to an early six-run lead in thanks to a Webb Little RBI single which was then followed up by Andrew Don blasting a three-run home run. Dalton Cobb answered right back with a solo blast of his own, his second in two games. The Mustangs offense jumped all over the Chukars starting pitcher Erik Brodkowitz who allowed six runs in the fourth inning. Mike Bradshaw, Daniel Cipriano, Adarius Moody, and Robbie Kellerman collected an RBI apiece in that inning.
After taking an 8-6 lead into the bottom of the fourth, the Chukars came back with two runs. An RBI single from Matt Feinstein, who collected seven RBI in the series and leads the Pioneer League in the category. Robbie Kellerman broke the tie game with a solo home run an inning later. Kellerman and Cobb are tied for the league lead with two home runs each.
A Webb Little triple gave the Chukars the lead again, but not for long as the Mustangs scored five in the sixth to. sure the victory. There would be four lead changes in total before the Mustangs could take full control. Billings picked up their first win of 2021 and looked to win the series with the second game of the doubleheader.
In game two, Adolfo Espinoza became sharper as the game went on. Espinoza held the longest outing for a Mustangs pitcher this year. Across four innings, he allowed just two earned runs and struck out four.
The Mustangs offense could only muster four hits in the ball game but struck for a run in the second and third inning. Adarius Moody finished the ball game 2-for-3 with an RBI, Moody making his season debut, had a double in each of the double header games as well.
In his Pioneer League debut, Ricardo Sanchez drove in three runs for the Chukars in the 10-2 victory and captured the series victory.
The Mustangs return home to open a six-game homestead at Dehler Park agains the Rocky Mountain Vibes. First pitch is set for 6:35 P.M on Wednesday.