Dominican Summer League returns for 37th season
DSL features 50 teams at 30 complexes across country for 2023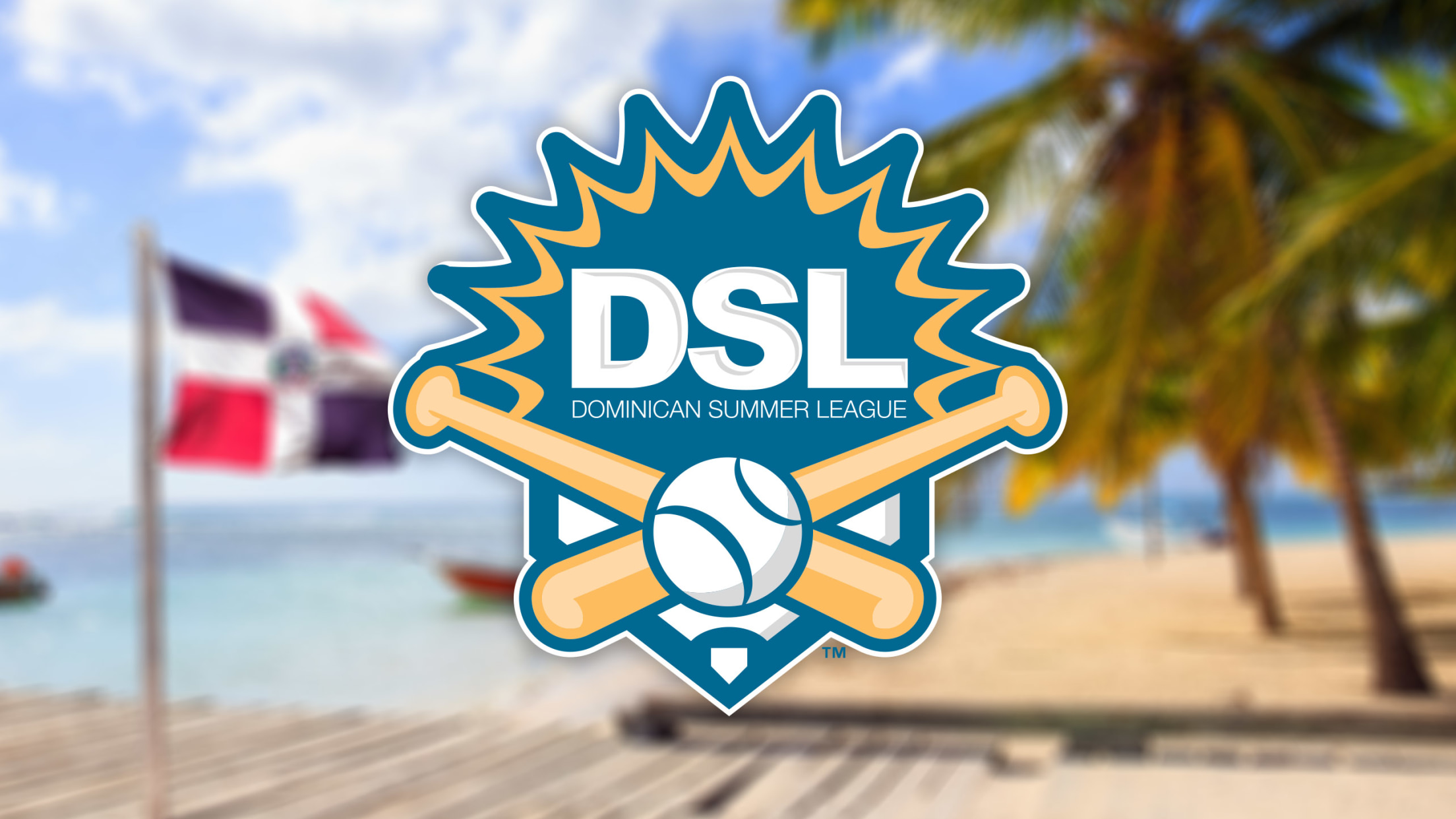 Minor League Baseball™ (MiLB™) today announced the 2023 Dominican Summer League (DSL) season will begin June 5 with Opening Day festivities taking place at the Philadelphia Phillies' Academy in Boca Chica. Dozens of dignitaries from the Dominican Republic political, business and sports worlds are expected to attend a pre-game ceremony
Minor League Baseball™ (MiLB™) today announced the 2023 Dominican Summer League (DSL) season will begin June 5 with Opening Day festivities taking place at the Philadelphia Phillies' Academy in Boca Chica.
Dozens of dignitaries from the Dominican Republic political, business and sports worlds are expected to attend a pre-game ceremony before the DSL Phillies host the DSL Nationals to open the 2023 DSL season.
"We are looking forward to the start of another great season of professional baseball in the Dominican Republic, and developing the next generation of MLB stars," said Peter Woodfork, Major League Baseball's Senior Vice President of Minor League Operations and Development.
Dominican Summer League alums currently starring in MLB include 2022 National League Cy Young Award winner and two-time National League All-Star Sandy Alcantara (Marlins), four-time American League All-Star Xander Bogaerts (Padres), two-time American League All-Star Rafael Devers (Red Sox), two-time National League All-Star Luis Castillo (Mariners), 2022 AL All-Stars Julio Rodríguez (Mariners) and Luis Arraez (Marlins) and 2021 American League All-Star Teoscar Hernández (Mariners).
It's Opening Day for Rookie ball!

Prospects in Arizona, Florida and the Dominican get going: https://t.co/Dura0RwJBK pic.twitter.com/TgOFQo0gAI

— Minor League Baseball (@MiLB) June 5, 2023
Several of the top prospects in Minor League Baseball on the cusp of reaching MLB began their careers in the DSL, including Elly De La Cruz (Reds), Noelvi Marte (Reds), Jackson Chourio (Brewers) and Endy Rodriguez (Pirates). Baseball Hall of Famers Vladimir Guerrero, Pedro Martinez and David Ortiz began their professional baseball careers on the fields of their native country in the DSL, as did likely Hall of Famer Adrián Beltré.
The complexes that make up the DSL are split among five cities, including Boca Chica (Angels, Blue Jays, Cardinals, Cubs, Diamondbacks, Giants, Mariners, Marlins, Mets, Nationals, Orioles, Phillies, Pirates, Rangers, Red Sox, Reds, Rockies, Twins, White Sox and Yankees), Guerra (Astros, Braves, Brewers, Dodgers, Guardians, Rays and Royals), San Cristobal (Padres), San Pedro de Macoris (Tigers) and Santo Domingo (Athletics).
The 2023 DSL season has been dedicated to the memory of longtime Dominican baseball executive Pablo Peguero, who passed away in 2021. Peguero was the Giants' director of Dominican Republic operations until his unexpected passing at age 68, and was in his 18th season with the organization, overseeing the Giants' scouting and player development operations in his native Dominican Republic. Prior to joining the San Francisco organization, Peguero worked in a similar capacity with the Los Angeles Dodgers, who brought him onto their Dominican Republic operations staff in 1984. Peguero also served as the general manager for several Dominican Republic Winter League clubs and was the GM of the Dominican Republic Olympic Team in the 1999 Pan American Games in Winnipeg, Canada. Peguero was a catcher for eight years (1973-80) in the Dodgers organization. Peguero's son, Felix, serves as the Giants' director of international scouting.