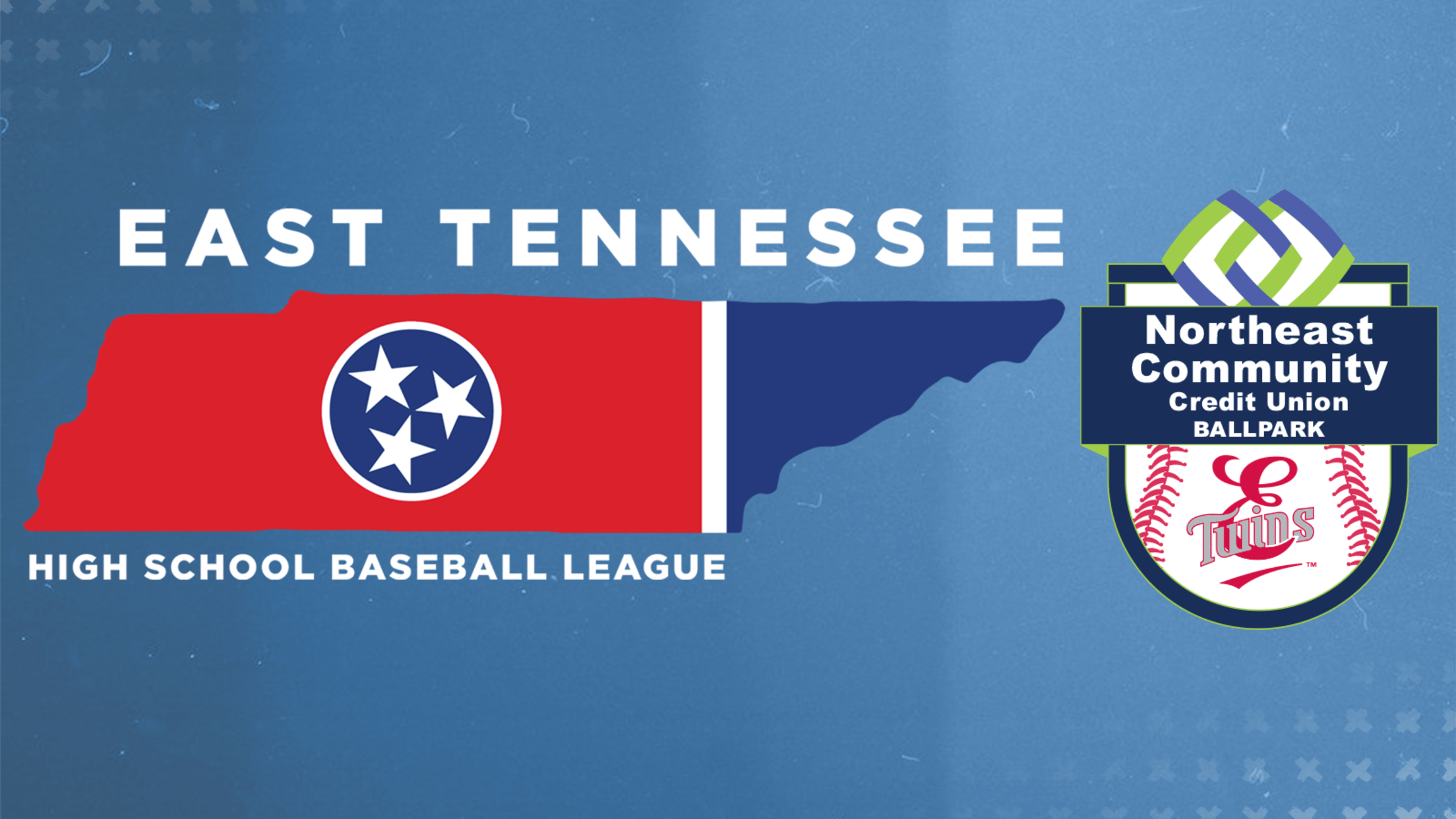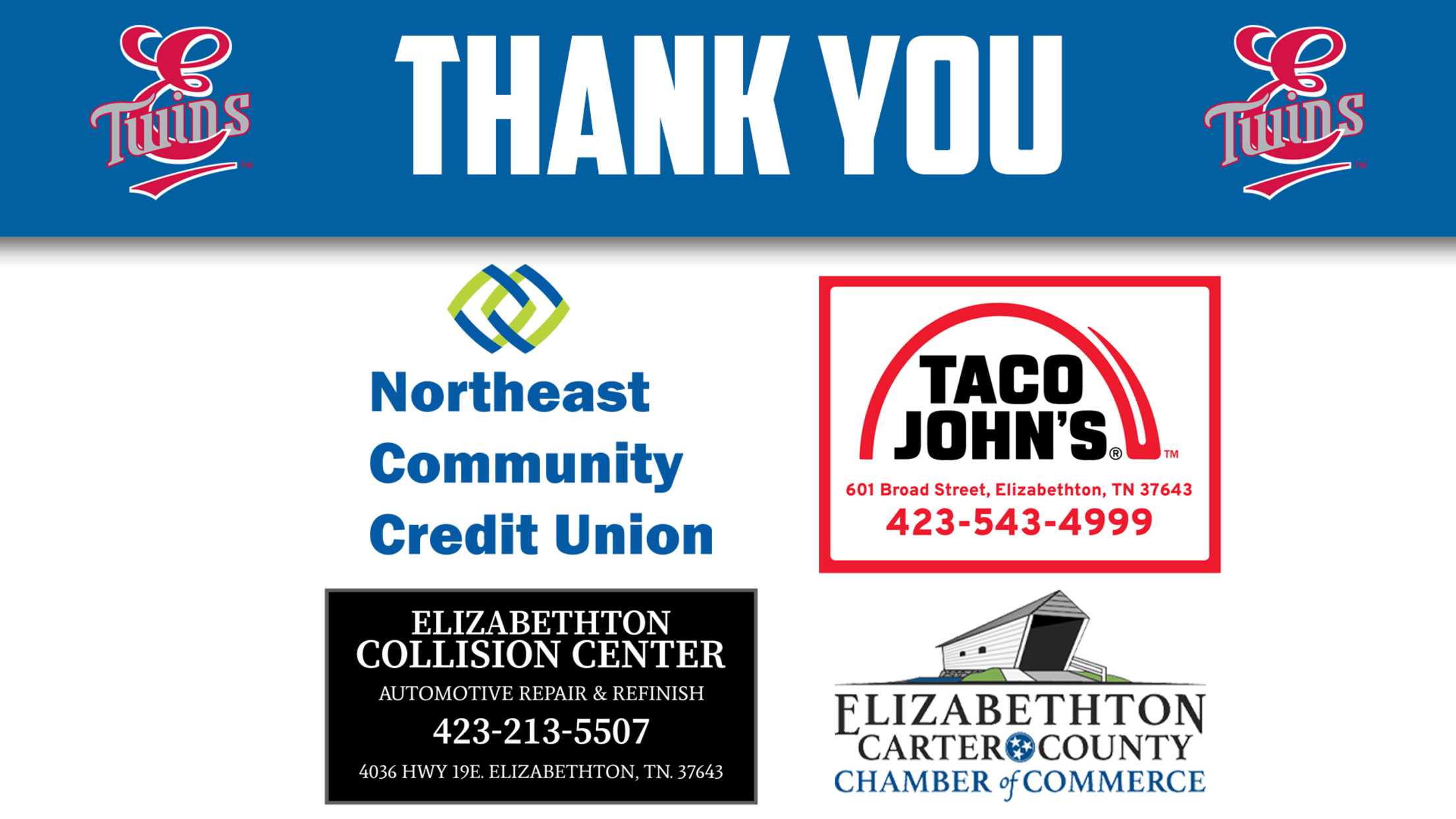 East Tennessee High School Baseball League
The Tennessee Smokies are gearing up to host the East Tennessee High School Baseball League. The league is for current high school baseball players. The league will be broken down into an Eastern and Western division with a regular season running roughly eight (8) weeks followed by a league World Series between the first-place teams in each division. The Eastern Division will play all regular season games inside Northeast Community Credit Union Ballpark in Elizabethton, TN and TVA Credit Union Ballpark in Johnson City, Tennessee. Smokies Stadium in Kodak, Tennessee will be home for the Western Division and the World Series. Tickets for fans and parents will be $5 and are good for all games that day.
Rules
Game Time Limits
Games shall be 7 innings or 2 hours. International Rules will apply if the game ends in a tie after 7 innings. There will be a 15 minute break between each game.
Weather Policy
In the event that games are canceled due to inclement weather, games will be made up if the schedule and field allow. Make-up days and times will be determined by the Tennessee Smokies.
Food & Concessions
No outside food or beverage is allowed inside the stadium. With that said, the stadium will have concessions open during all baseball games.
Tickets
Tickets for the Twins Summer Ball league will be $5/day. Children 3 and under are free to enter. Tickets will be available for purchase at the gate. Cash and credit/debit cards are accepted.