Jupiter returns the favor, wins weekend series against Ft. Myers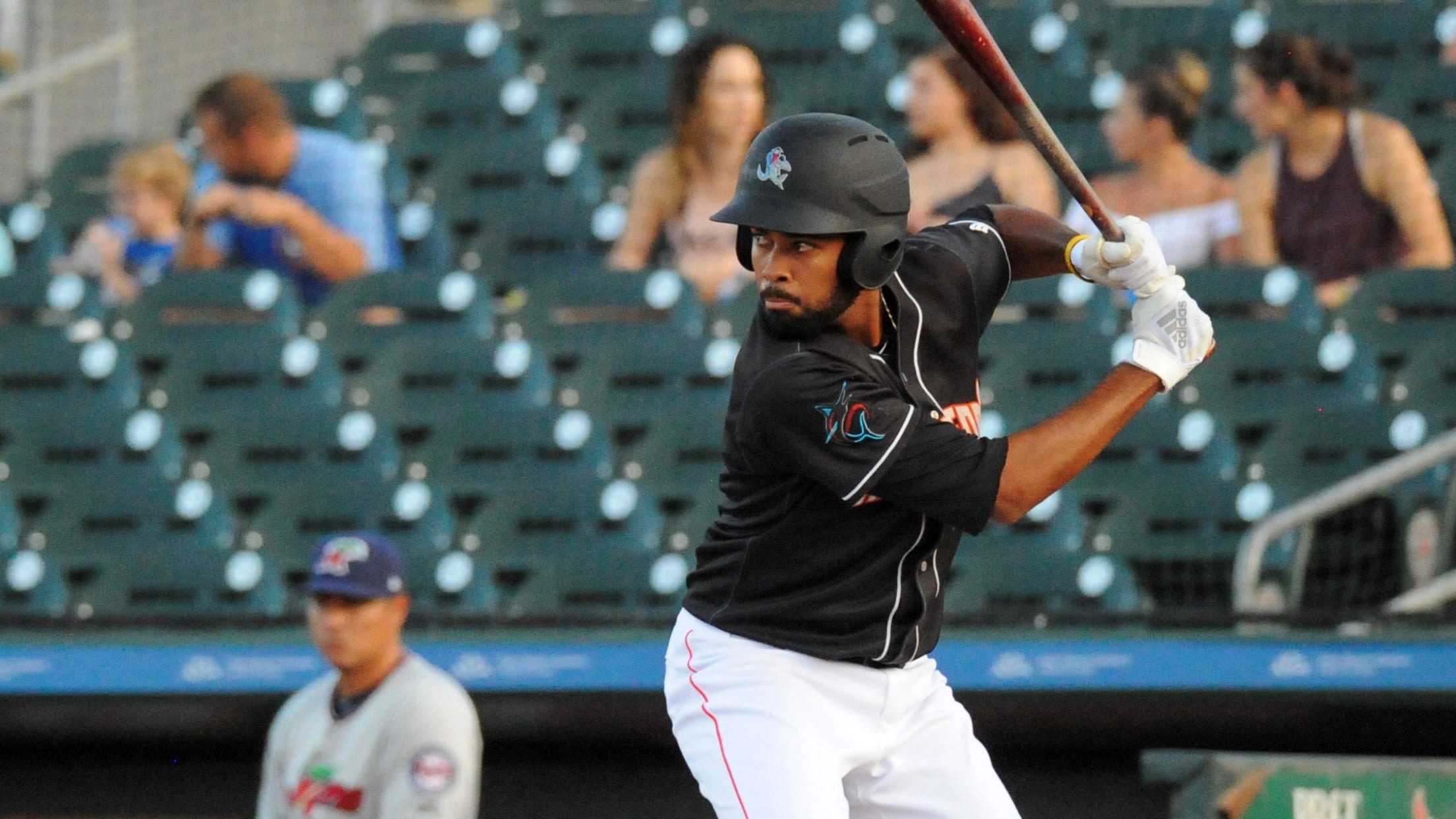 After losing the away series in Fort Myers last weekend, the Jupiter Hammerheads bounced back by winning game three, 5-1, and the series, 2-1.Dustin Beggs made his third start with Jupiter since finishing a rehab assignment in a GCL game. Fort Myers recorded eight hits on Beggs, but he limited
After losing the away series in Fort Myers last weekend, the Jupiter Hammerheads bounced back by winning game three, 5-1, and the series, 2-1.
Dustin Beggs made his third start with Jupiter since finishing a rehab assignment in a GCL game. Fort Myers recorded eight hits on Beggs, but he limited them to one run. Over his six innings, Beggs didn't walk anyone and struck out seven Miracle batters.
The Hammerheads wasted no time putting runs on the board. Demetrius Sims led off with a double in the first, which MLB Rehabber JT Riddle batted in directly afterwards.
The Miami Marlin advanced to second on the throw, then third on a wild pitch and finally home on another wild pitch for a second run.
Fort Myers scored their only run in the second and it was a 2-1 game until the bottom of the fourth, when Jupiter bolstered their lead with two more runs.
Tristan Pompey singled and James Nelson's made contact to put Pompey at third and himself at second. Two consecutive sac flies and an error scored Pompey and Nelson, making it 4-1.
Nelson went 2-4 with one run. JJ Bleday had the only other multi-hit game, going 2-3 at the plate.
RHP Brian McKenna came in for relief in the seventh, throwing two scoreless innings in his third Jupiter outing. McKenna maintained his 0.00 ERA with a 1-hit, zero-run, 3-K start.
The Miracle walked in the fifth and final run for Jupiter in the bottom of the eighth and Colton Hock closed the game with a 3-up, 3-down ninth inning.
Tomorrow the Hammerheads will be relaxing in Jupiter for a league-wide off day, then they'll hit the road for three-games in Lakeland.