Lexington Legends Promotions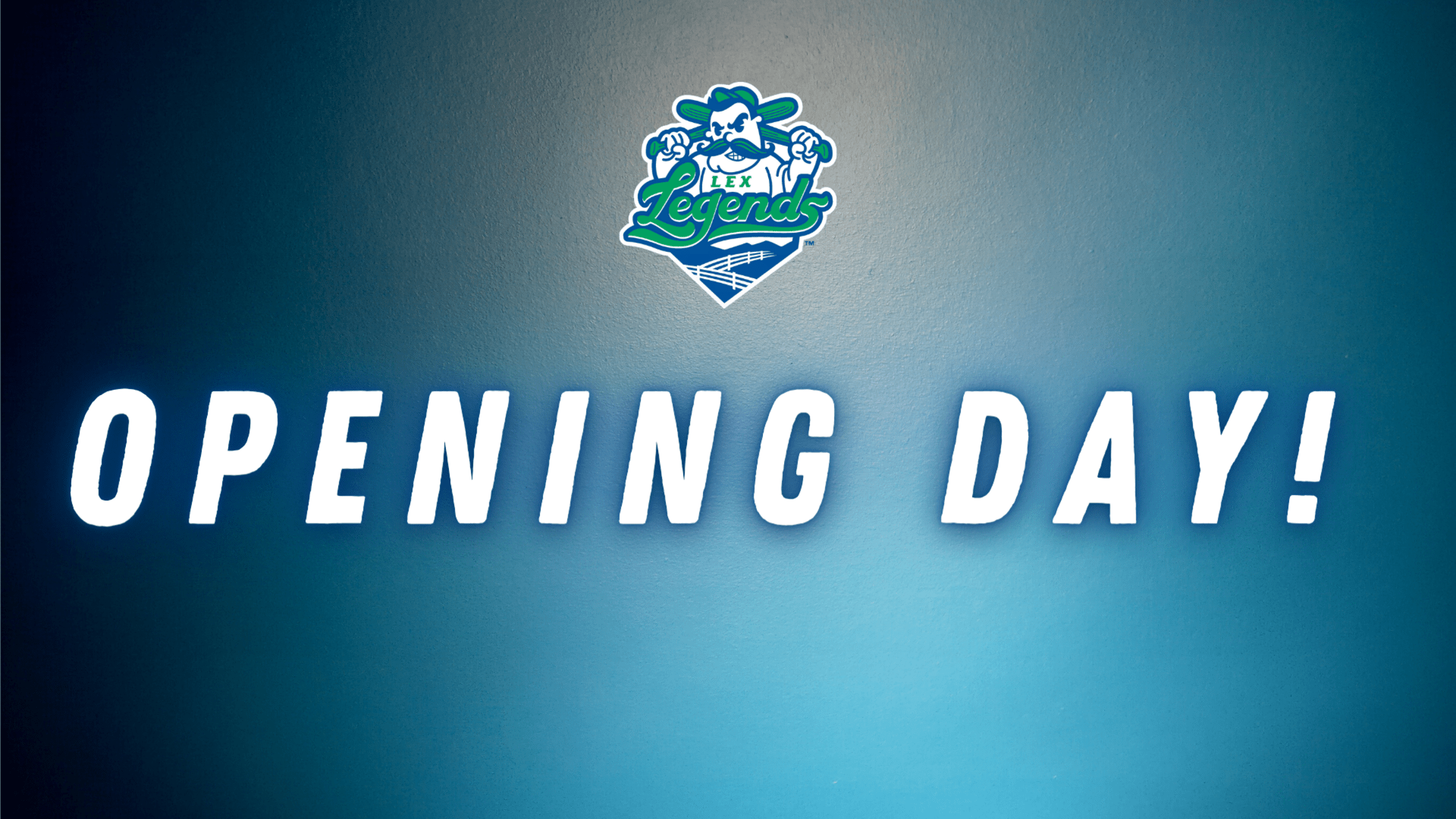 Thursday April 21st- 6:35pm
Legends Opening Day with FIREWORK SHOW!
Ft: 2021 ALPB Champs Card Giveaway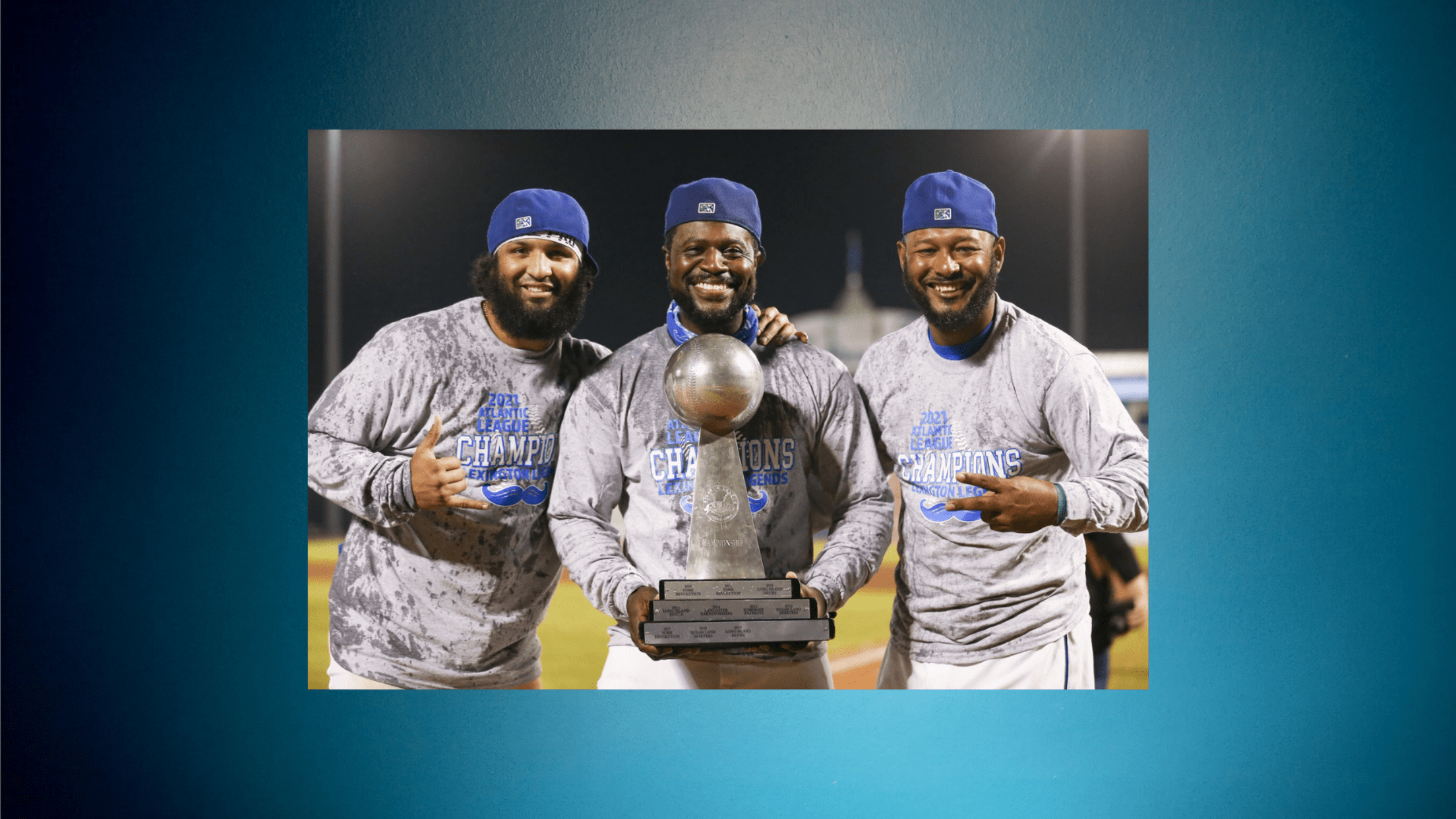 Friday April 22nd- 6:35pm
CHAMPIONSHIP RING GIVEAWAY!
Make sure to arrive early for your replica ring!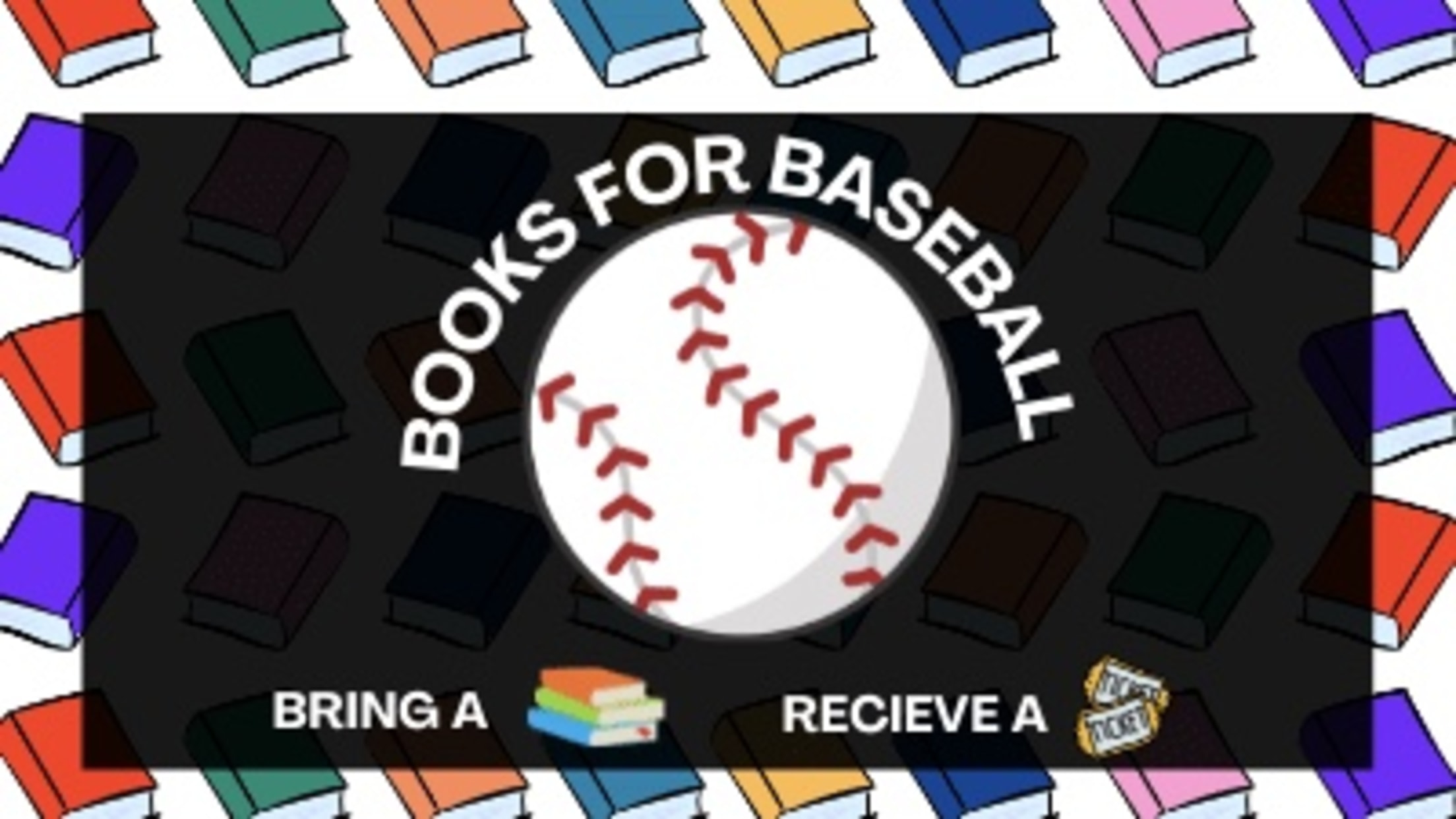 Saturday April 23rd- 6:35pm
BOOKS FOR BASEBALL!
Ft: Author JoEllen Wilhoite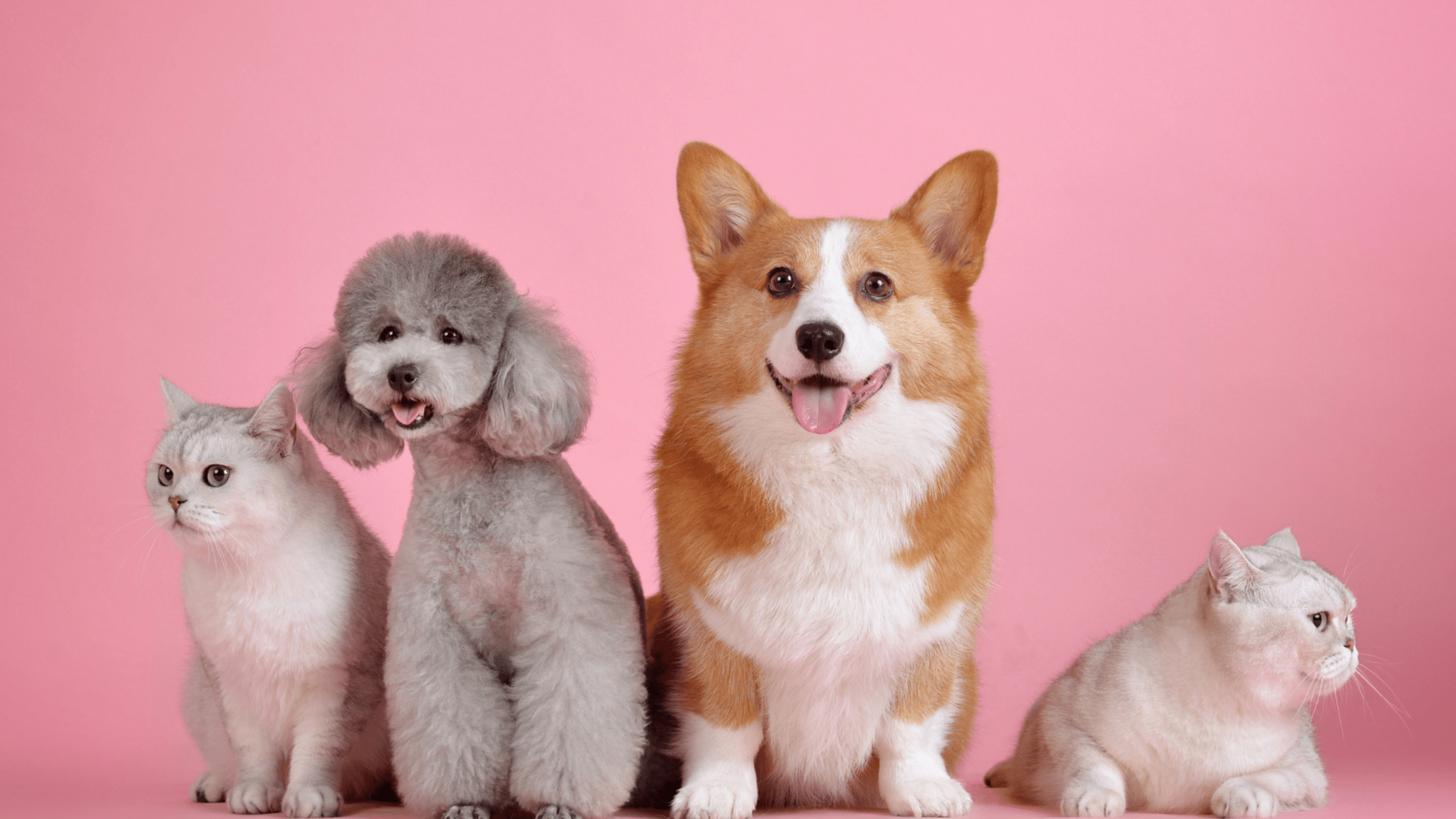 Sunday April 24th- 6:35pm
PET PARENT DAY!
Bring ANY pet to the ballpark!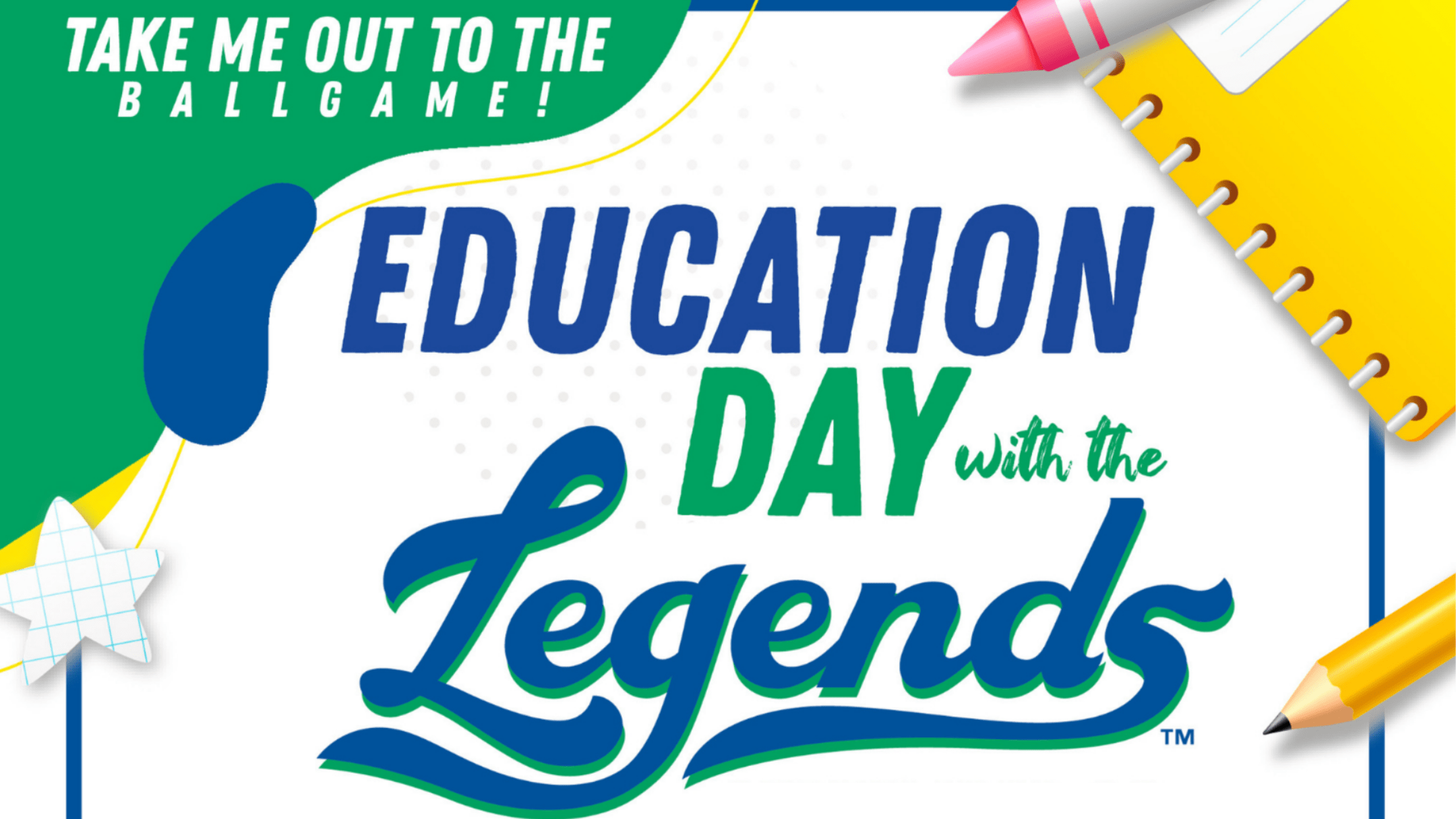 Wednesday April 27th - 10:05am
Education Day
Awesome Field Trip Alert!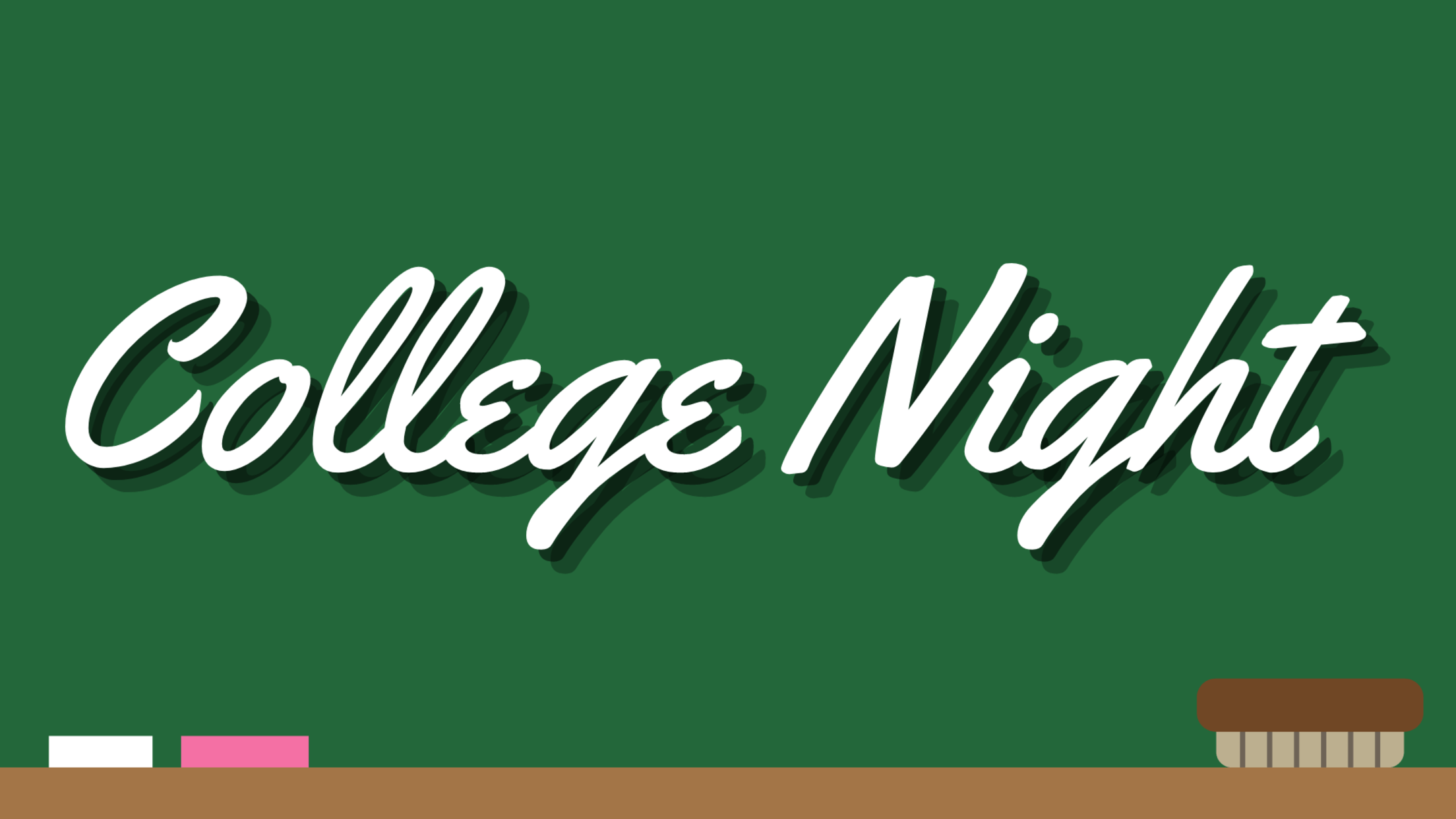 Thursday April 28th- 6:35pm
COLLEGE NIGHT
Bring Valid ID for $5 ticket!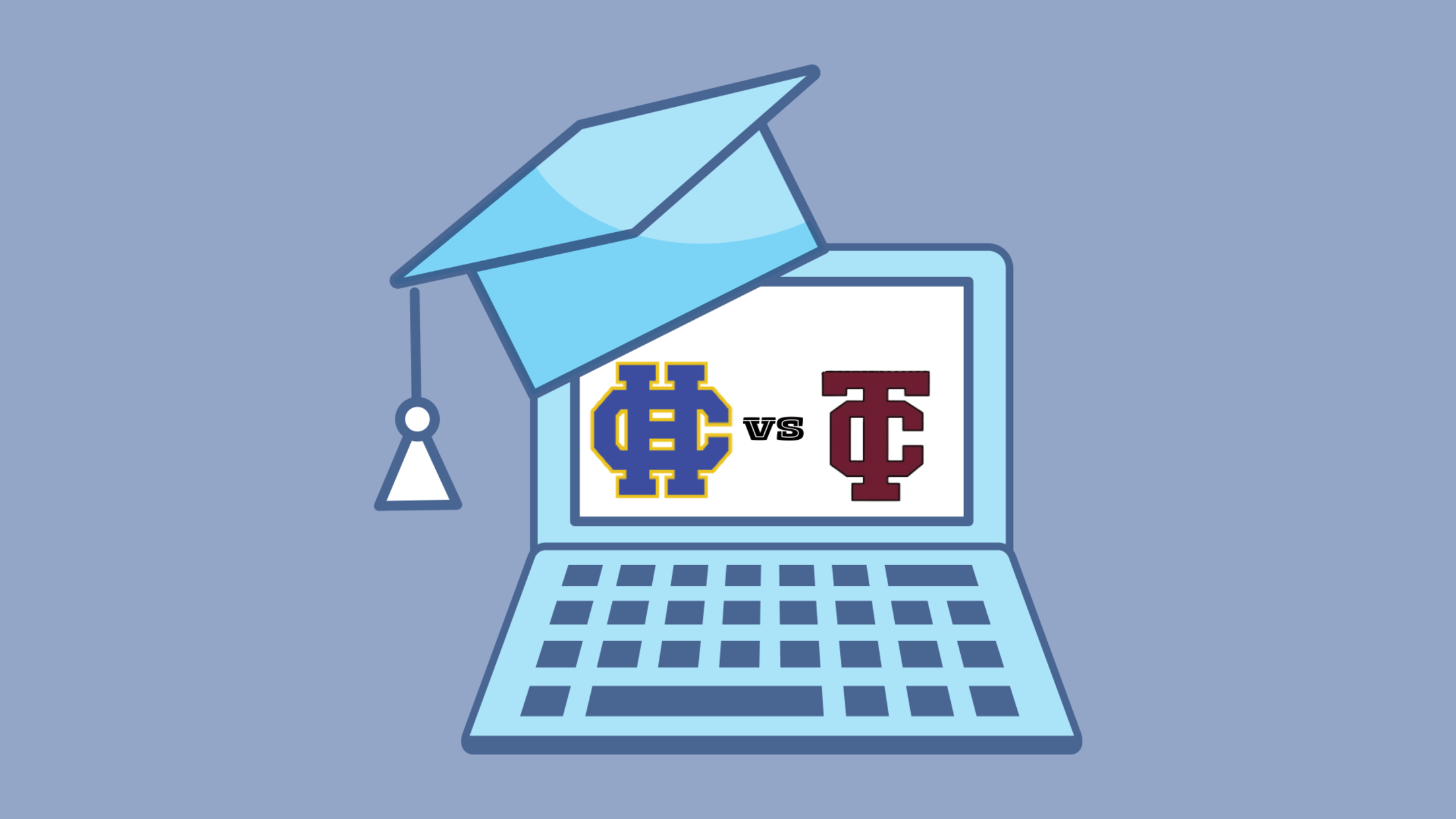 Friday April 29th- 6:35pm
HIGH SCHOOL VERSUS 1/5
Henry Clay vs. Tates Creek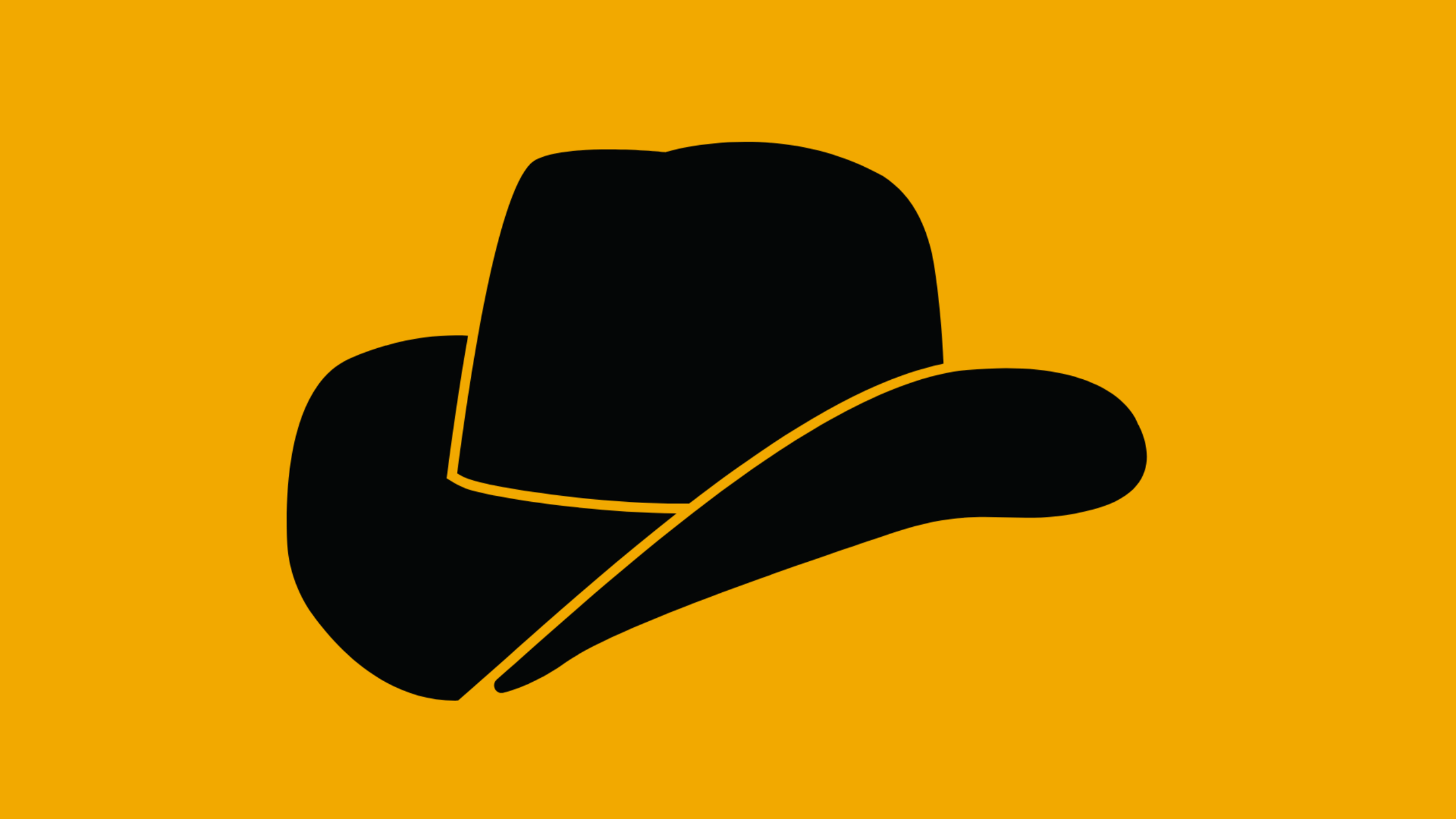 Saturday April 30th- 6:35pm
Yellowstone Night
Bring your cowboy/cowgirl hat and take a trip to the Wild, Wild Health Field!