Cardinals Lose Game One Against the Mighty Mussels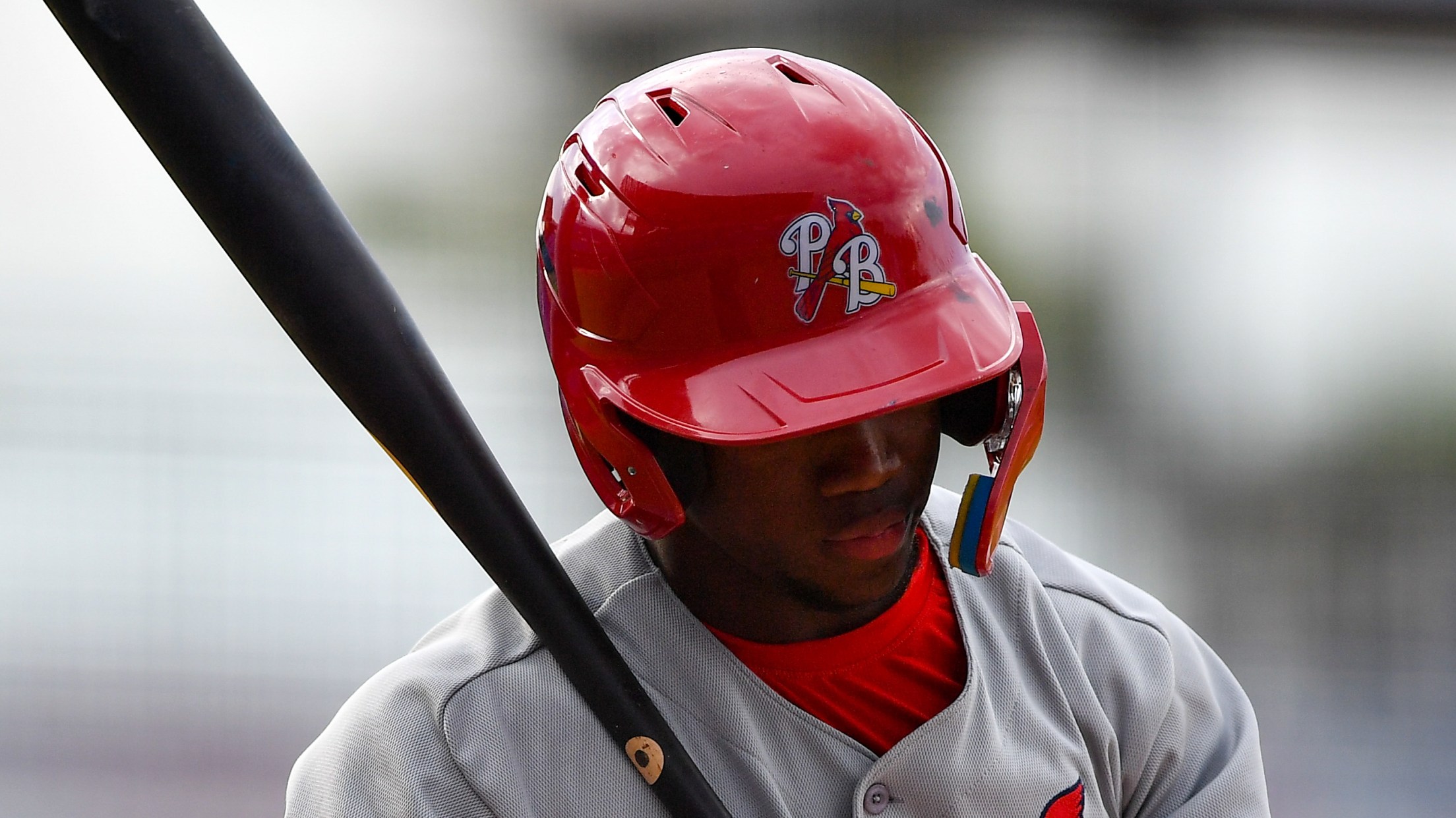 The Palm Beach Cardinals dropped the first game against the Fort Myers Mighty Mussels 9-2. Pitching for the Cardinals struggled for the most part. Starter Pete Hansen started off well, only allowing one run in his first four innings. The southpaw then allowed two in a rough fifth inning to
The Palm Beach Cardinals dropped the first game against the Fort Myers Mighty Mussels 9-2.
Pitching for the Cardinals struggled for the most part. Starter Pete Hansen started off well, only allowing one run in his first four innings. The southpaw then allowed two in a rough fifth inning to finish his day with three runs allowed, six hits, two walks, and five strikeouts. Jason Savacool then struggled to find the zone, walking two batters and allowing two runs in one inning. Ixan Henderson and Angel Cuenca each had shutout innings buried between the struggles. Following them, Cade Winquest had a rough return from injury, allowing four runs, three unearned, and only getting two outs before Tyler Bradt got the final out.
The offense piled on hits but couldn't piece anything together. Zach Levenson, Michael Curialle, Joshua Baez, and Chase Adkison each managed two-hit nights. Of these four, none had an RBI, and only Adkison managed to score. The only extra-base hits the team managed were back-to-back doubles from Adkison and Lizandro Espinoza, which scored the run, and a leadoff double by Brayden Jobert in the ninth inning. On top of these struggles, the team did not work a single walk.
The Cardinals will look to bounce back against the Mighty Mussels on Wednesday, August 16th at 6:30 pm. It will be a Silver Sluggers game, with baseball bingo and fun prizes. Get tickets here.