Cardinals Suffer Late Collapse in Loss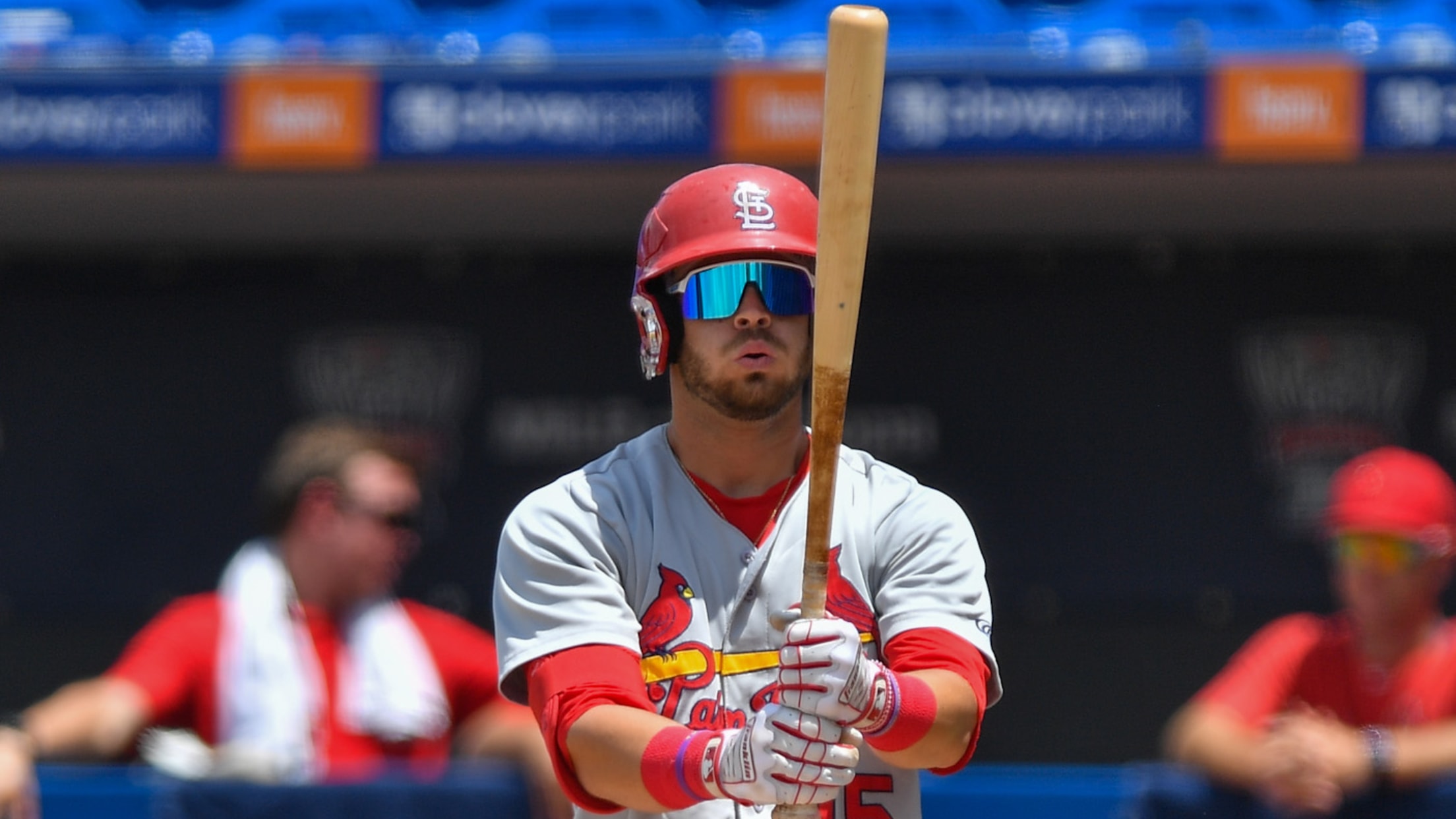 The Palm Beach Cardinals suffered a tough loss after the Mighty Mussels fought back with seven runs in the ninth to win 13-8. Pitching for the Cardinals struggled for the most part throughout the game. Starter Brycen Mautz only tossed three innings, after failing to record an out in the
The Palm Beach Cardinals suffered a tough loss after the Mighty Mussels fought back with seven runs in the ninth to win 13-8.
Pitching for the Cardinals struggled for the most part throughout the game. Starter Brycen Mautz only tossed three innings, after failing to record an out in the fourth inning before his night ended. The southpaw allowed six runs, one of which was unearned, while striking out six batters. Mautz couldn't keep out of trouble, constantly allowing baserunners to reach and only keeping the Mighty Mussels scoreless in the second inning. Angel Cuenca tossed three scoreless innings to maintain the Palm Beach lead. The righty struck out two and cruised his way through the lineup. Tanner Jacobson started his night off strong, with two scoreless innings. The righty came out on the ninth to complete the three inning save, but failed to record an out. Jacobson allowed five runs on two homers before being replaced by Tyler Bradt. The newcomer only recorded one out and allowed two unearned runs before Ixan Henderson finally recorded the final two outs.
The Palm Beach offense started off hot but cooled off quickly. All eight runs came in the first three innings, off the starter, and then the offense couldn't do much against the bullpen. Brayden Jobert was the team's standout performer, reaching base on all five of his plate appearances with three hits and two walks. Joshua Baez continued to look good in the leadoff spot with a bases-clearing double and a hit-by-pitch. Chase Davis came just short of his first career homer on an RBI double early in the game.
The Cardinals and Mighty Mussels meet again on Saturday, August 19th at 6:00 pm. It will be a Kids Club Saturday at Ballpark of the Palm Beaches while the two teams look to take the advantage in an even series. Kids can sprint the bases after the game. Get tickets here.