Fagalde's pitching pushes Palm Beach past Lakeland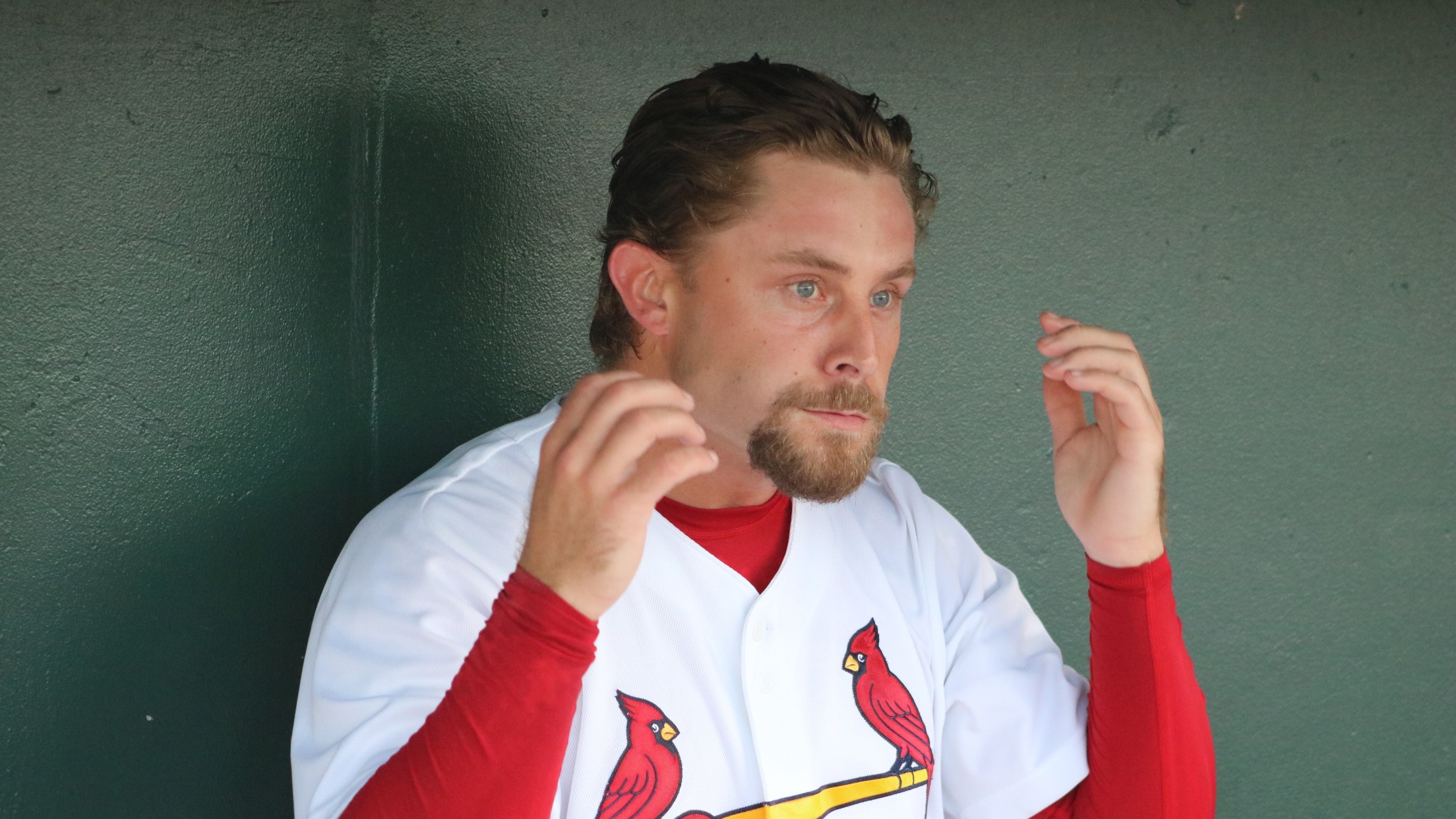 For the first time in June, the Palm Beach Cardinals found themselves in the win column following a 3-1 victory over Lakeland ending a five-game skid.2019 Florida State League All-Star Alex Fagalde showed why he deserved those honors in his start on Wednesday. The 25-year-old threw seven shutout innings allowing
For the first time in June, the Palm Beach Cardinals found themselves in the win column following a 3-1 victory over Lakeland ending a five-game skid.
2019 Florida State League All-Star Alex Fagalde showed why he deserved those honors in his start on Wednesday. The 25-year-old threw seven shutout innings allowing just four hits while striking out five. He lowered his season ERA to 2.08 and has thrown at least six innings and allowed two or less runs in each of his past five starts.
The Cardinals got on the board in the third inning on a Luken Baker RBI Double.
Palm Beach scored another solo run in the fourth on a sacrifice fly by Jose Martinez.
Just Toerner's sixth inning RBI single brought home Palm Beach's third and final run of the night.
Although the Cardinals tallied 12 hits, there were still many opportunities that were not capitalized. Palm Beach had two straight singles to start off the second inning who did not advance after a pair of line outs and a ground out. In the fourth, they had the bases loaded and one out and scored just a single run. In the sixth, they had the bases loaded with one out yet again and did not score.
In all, Palm Beach ended the inning with a runner in scoring position in six of the eight innings while hitting 3-13 with runners in scoring position. They left 13 runners on base.
Dennis Ortega had a season high three hits with all nine starters recording at least one base knock.
Ben Yokley earned his third save of the season after tossing a scoreless ninth.
Although it wasn't how the Cardinals envisioned it, they'll take the win any way they can get them, especially in a heated playoff race. Following losses by Ft. Myers and Bradenton, the Cardinals are now in a three-way tie for first place with just eight games remaining in the first half.
The teams will close out the series tomorrow with a 6:30 PM game from Roger Dean Chevrolet Stadium. Tickets and more info can be found at Rogerdeanchevroletstadium.com.