Palm Beach Drops Series Finale to Fort Myers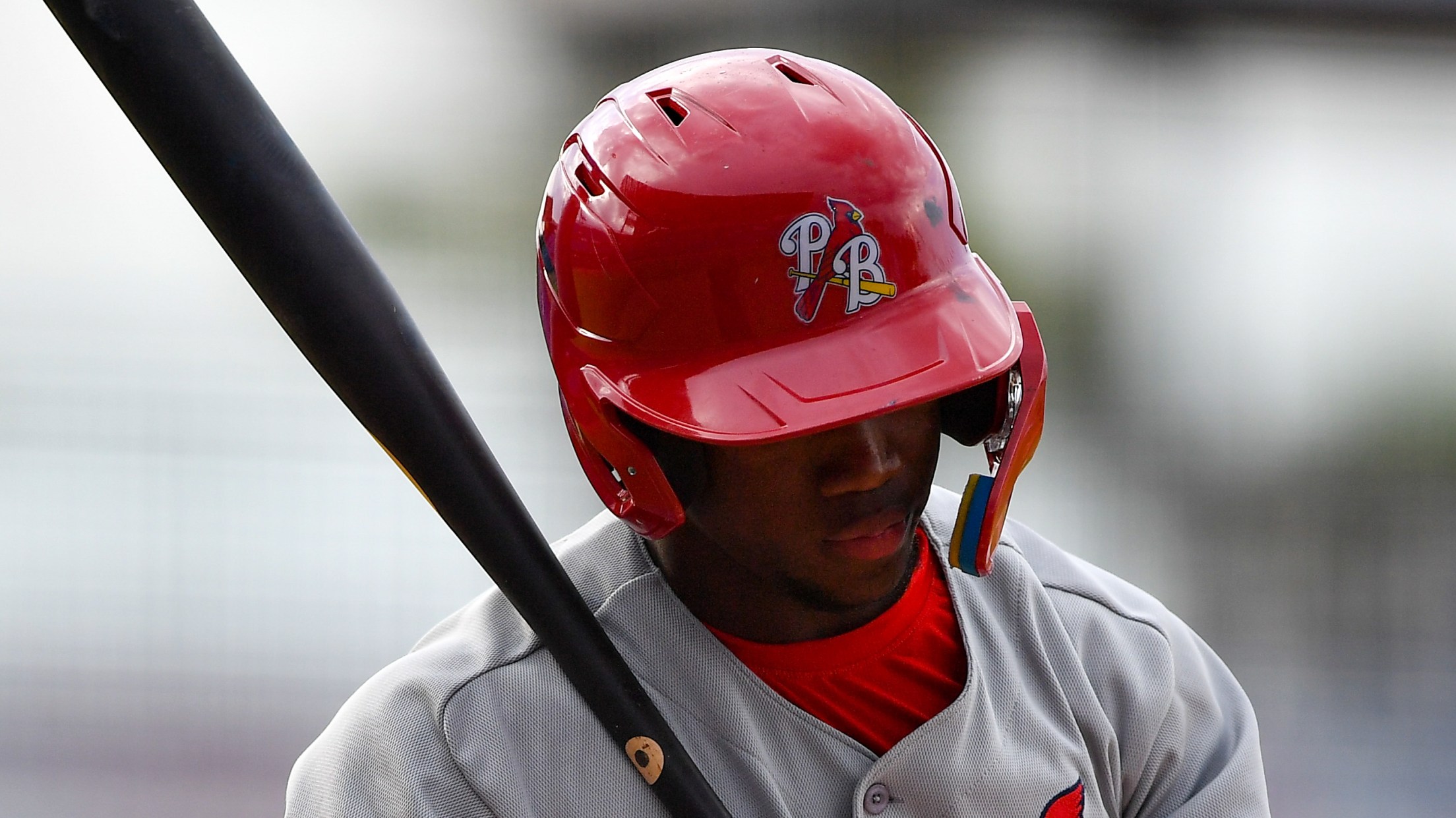 The Palm Beach Cardinals lost the series to the Fort Myers Mighty Mussels after dropping the last game 13-8. The Palm Beach pitching staff struggled throughout the game. Starter Chen-Wei Lin allowed five runs over three and two thirds' innings pitched. The six-foot seven-inch pitcher from Taiwan did piece together
The Palm Beach Cardinals lost the series to the Fort Myers Mighty Mussels after dropping the last game 13-8.
The Palm Beach pitching staff struggled throughout the game. Starter Chen-Wei Lin allowed five runs over three and two thirds' innings pitched. The six-foot seven-inch pitcher from Taiwan did piece together six strikeouts before his day came to an end. Augusto Calderon cruised through his first two and a third innings but could not record an out after coming out for another inning. The righty allowed two runs in the seventh before Henry Gomez came in and allowed another two runs. Wilmer Ortega appeared in a second consecutive game but allowed four runs and only got two outs before Tyler Bradt shut things down over the last inning and a third.
The offense for the Cardinals had bursts throughout the game but couldn't steadily keep up. Sammy Hernandez hit his first homer as a Palm Beach Cardinal and was immediately followed by a Lizandro Espinoza moonshot. Joshua Baez continued to excel in the leadoff spot, putting together two hits, two steals, and two runs. The middle of the order accounted for five hits and five RBIs split between Michael Curialle, William Sullivan, and Brayden Jobert.
The Cardinals will look to bounce back in their upcoming series against the Tampa Tarpons, starting Tuesday, August 22nd at 6:30 pm.