Palm Beach Goes Down Quietly to Fort Myers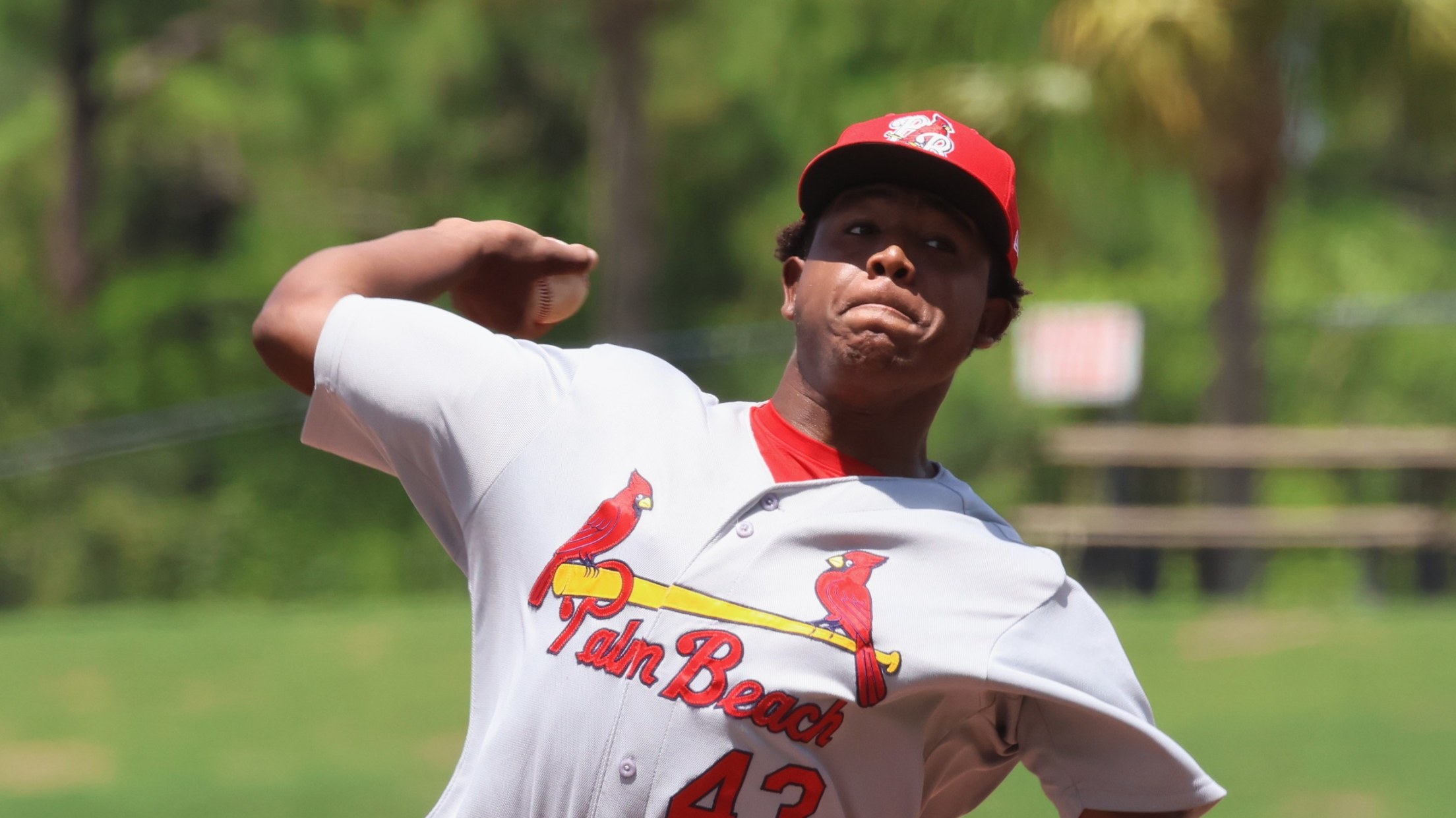 The Palm Beach Cardinals couldn't get anything going in a 4-0 loss to the Fort Myers Mighty Mussels. The Cardinals pitching staff performed well but had some defensive miscues that hurt them. Starter Hancel Rincon allowed three unearned runs over six innings of work. The righty accounted for two errors
The Palm Beach Cardinals couldn't get anything going in a 4-0 loss to the Fort Myers Mighty Mussels.
The Cardinals pitching staff performed well but had some defensive miscues that hurt them. Starter Hancel Rincon allowed three unearned runs over six innings of work. The righty accounted for two errors and Tre Richardson had another to allow the three runners to score. The Dominican did put together four punch outs and only allowed three hits. Reliever Cade Winquest started his night off strong but allowed the only earned run of the night. The Texan did put together three strikeouts before his night ended. Wilmer Ortega recorded the last four outs with minimal trouble.
The offense for the Cardinals did not show up at all. The lone hit on the night was a Joshua Baez double that wasn't accompanied by anything following. The only other player to reach base was Chase Davis who walked, but again nothing came of it.
The Cardinals and Mighty Mussels will meet again for the series finale on Sunday, August 20th at 11:00 am. The Cardinals will look to even the series while the Mighty Mussels will look to take the series.