Palm Beach still seeking first victory of second half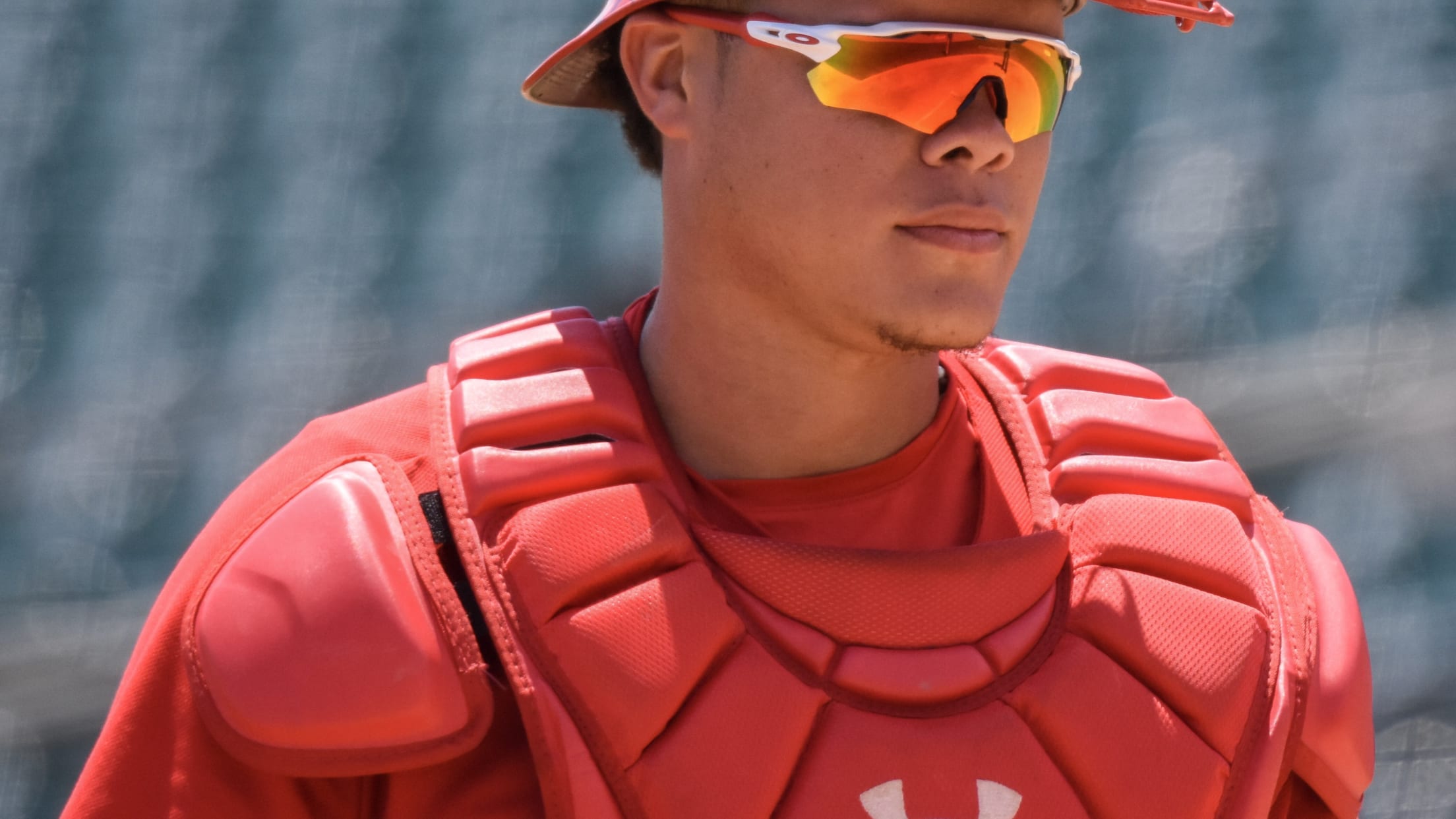 After rain pushed back the Cardinals' second half opener to Tuesday night, the extra day preparation had no effect as Palm Beach dropped both games of a doubleheader against Jupiter at Ballpark of the Palm Beaches.After a 30-minute rain delay prior to the game's first pitch, the Hammerheads wasted no
After rain pushed back the Cardinals' second half opener to Tuesday night, the extra day preparation had no effect as Palm Beach dropped both games of a doubleheader against Jupiter at Ballpark of the Palm Beaches.
After a 30-minute rain delay prior to the game's first pitch, the Hammerheads wasted no time getting on the board in the very first inning, putting up a two spot after a Riley Mahan RBI double and sacrifice fly off the bat of Nick Fortes.
The Cardinals tied the game at two in the bottom half of the second inning on back-to-back RBI doubles from Francisco Hernandez and Luis Montano. It was both teenagers' first base hit stateside after spending the last two years on the Cardinals Dominican Summer League squad.
Griffin Roberts settled in over his final four innings on the hill, sending down 12 of the final 16 hitters he faced. In total, the Wake Forest grad struck out three and allowed just one walk after surrendering seven free passes over his previous 14 1/3 innings.
Palm Beach pulled ahead in the home half of the fifth after a Lars Nootbaar RBI single made it a 3-2 ballgame.
In the sixth, a two-run homer off the bat of Jhonny Santos put Jupiter in front for good and after a seventh inning insurance run, Palm Beach would fall 5-3 in the first game.
-----
In the second game of the twin-billing, Jupiter again got out to a 2-0 lead after a second inning rally. Riley Mahan doomed the Cardinals once again with a solo home run to make it a 3-0 heading into the bottom of the third.
Palm Beach got one run back after a bases loaded, two-out walk from Nick Plummer, however that's all the Cardinals would get. In all, the Beach Birds left nine runners on base in seven innings.
After Jupiter put another run on the board to make it a 4-1 game, Palm Beach put together a small two-out rally when down to its last hope.
Julio Rodriguez hit a single to center and Luken Baker reached on an error that allowed Rodriguez to head to third. As the tying run at the plate, pinch-hitter Nick Dunn hit an RBI single. With Baker on second and Dunn, the tying run now on the base paths at first, Dunn was picked off after Lopez's throw from behind the plate was right on the money, ending any chance of a Palm Beach comeback.
The teams will conclude a three game series tomorrow at 6:30 from FITTEAM Ballpark of the Palm Beaches.