Palm Beach Struggles Against Clearwater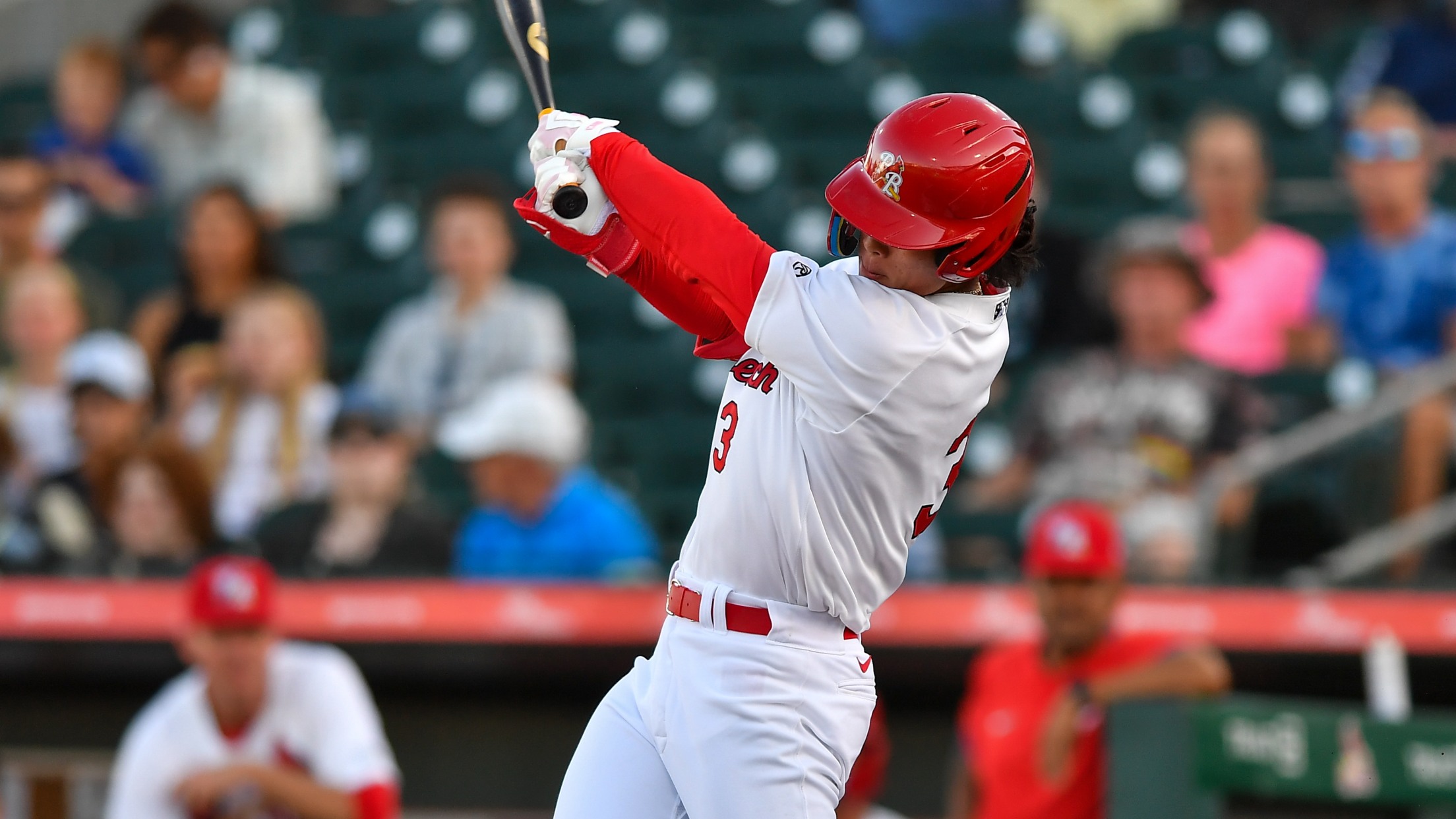 The Palm Beach Cardinals struggled in an 11-5 loss to the clearwater Threshers. The Cardinals pitching could not keep Clearwater off the scoreboard. Starter Gerardo Salas allowed four earned and one unearned run in two and a third innings. The righty from Mexico couldn't find his rhythm in his home
The Palm Beach Cardinals struggled in an 11-5 loss to the clearwater Threshers.
The Cardinals pitching could not keep Clearwater off the scoreboard. Starter Gerardo Salas allowed four earned and one unearned run in two and a third innings. The righty from Mexico couldn't find his rhythm in his home debut, giving up eight hits and two walks while only striking out two batters. Darlin Saladin looked decent, recording six outs, but being pulled in the fifth after getting into a jam. The Dominican struck out three batters but ultimately allowed two runs after Hunter Hayes allowed the inherited runners to score. Hayes then pitched a relatively steady two and two thirds' innings, with the only problems coming from two unearned runs scoring on a pair of errors. Tyler Bradt finished the game with two runs allowed over his two innings pitched.
The Palm Beach offense got off to a hot start but didn't do much after that. Won-Bin Cho had a fantastic all-around day, with three hits, two runs, two RBIs, and four stolen bases, including a steal of home. Michael Curialle had the other multi-hit night, with two hits including a double, but no runs came of it. Dakota Harris left his impact on the game with a hit and a steal of home.
The Palm Beach Cardinals will look to bounce back against the Clearwater Threshers on September 8th at 6:30 pm. Get tickets here.