Appy League teams gather for Spring Meetings
Blue Jays visit Pulaski Senior Center
Appalachian League teams, including the Bluefield Blue Jays, are gathering in Pulaski, Virginia, for Spring Meetings this week. They spent the morning of March 4 volunteering with the Pulaski Senior Center.
Bluefield Blue Jays Awarded 2019 Charles K Murphy Patriot Award for the Appy League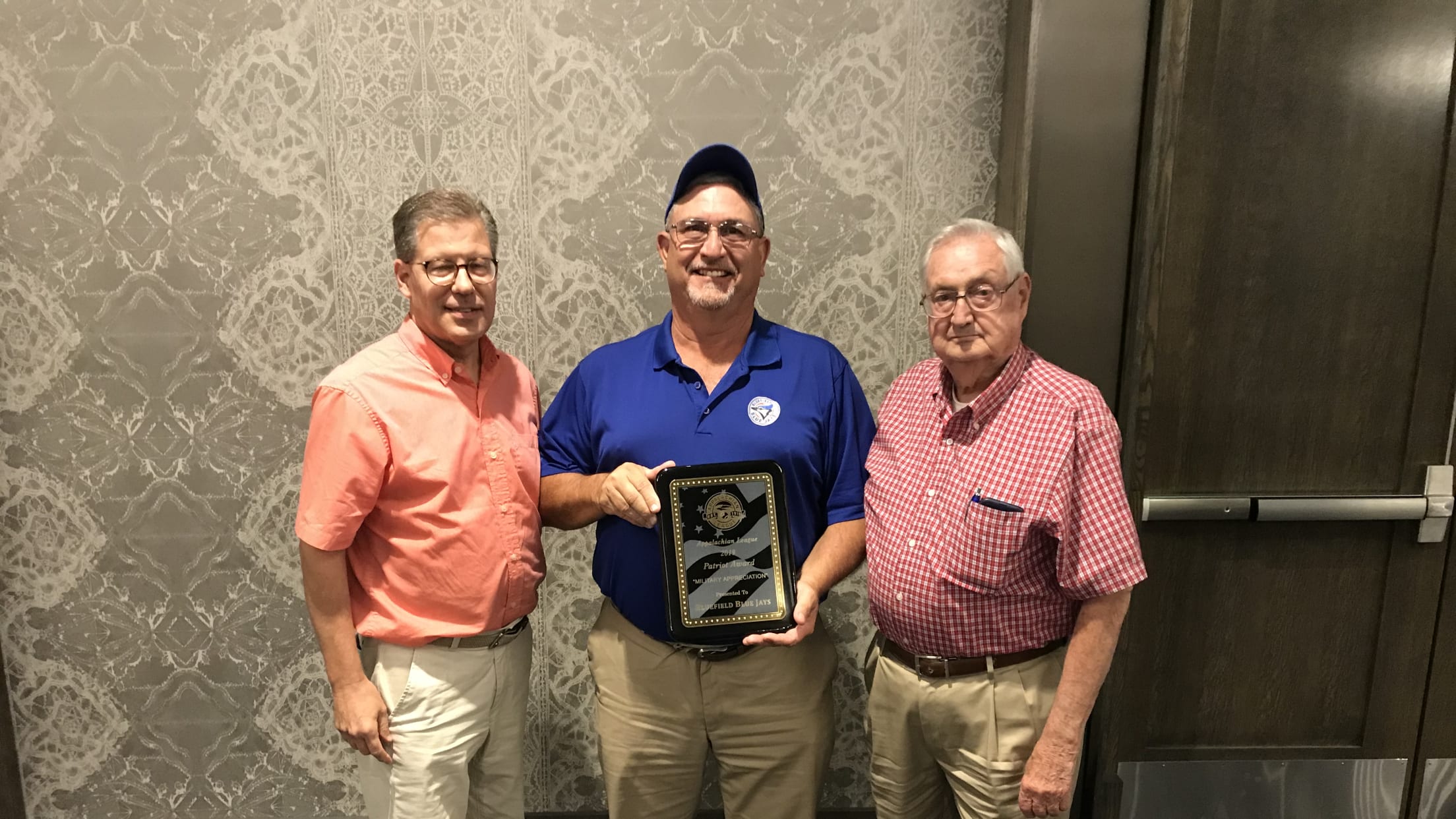 Patriot Award - Bluefield Blue JaysThe Bluefield Blue Jays are the 2019 recipient of the Appalachian League Patriot Award, presented to a club or individual for outstanding support of, and engagement with, the United States Armed Forces and veterans, both at the ballpark and in the community. On July 6,
Appalachian League Team Management Volunteers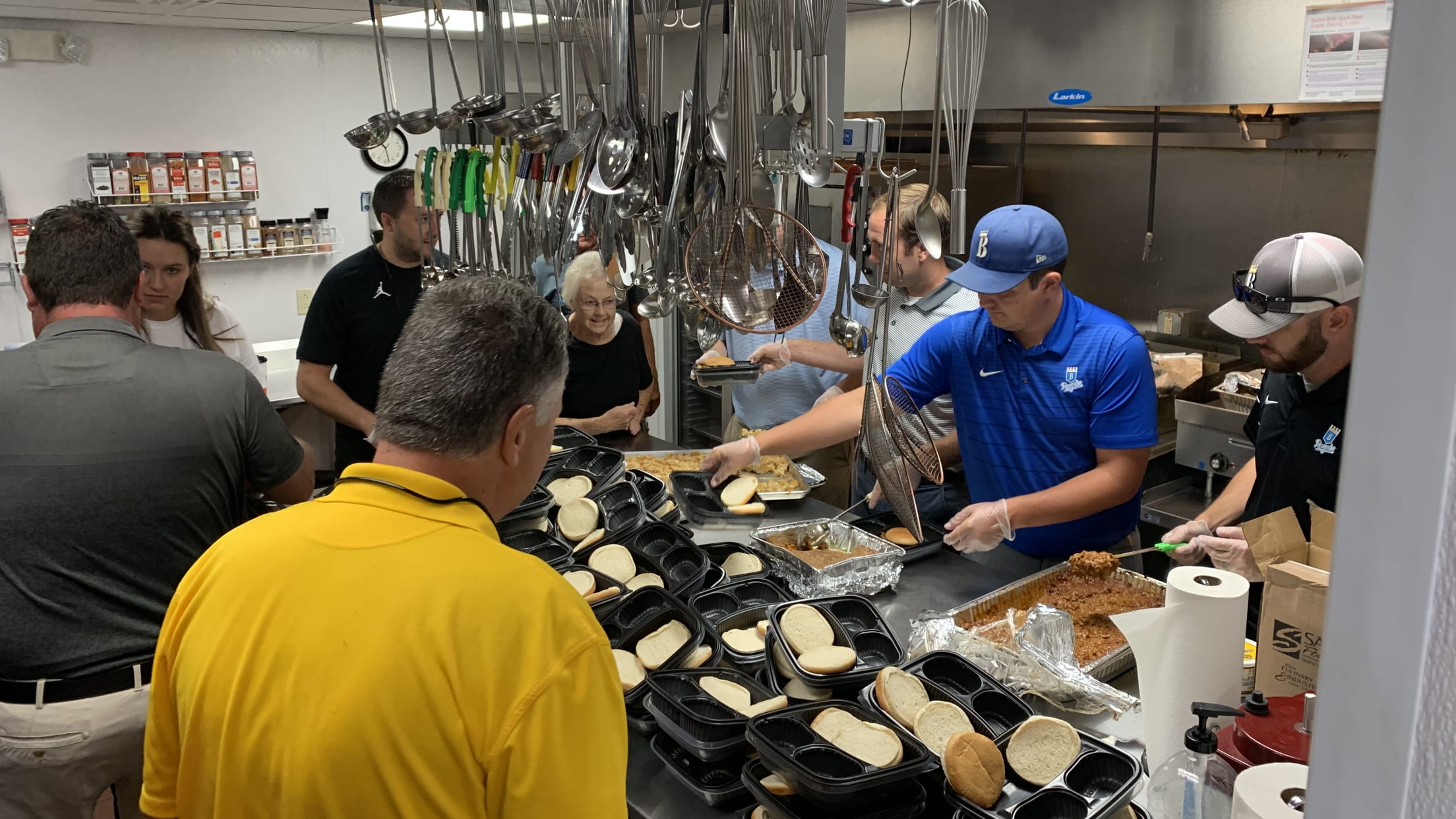 Minor League Baseball Posts Attendance Increase Over One Million Fans in 2019
Total attendance increases 2.6% over 2018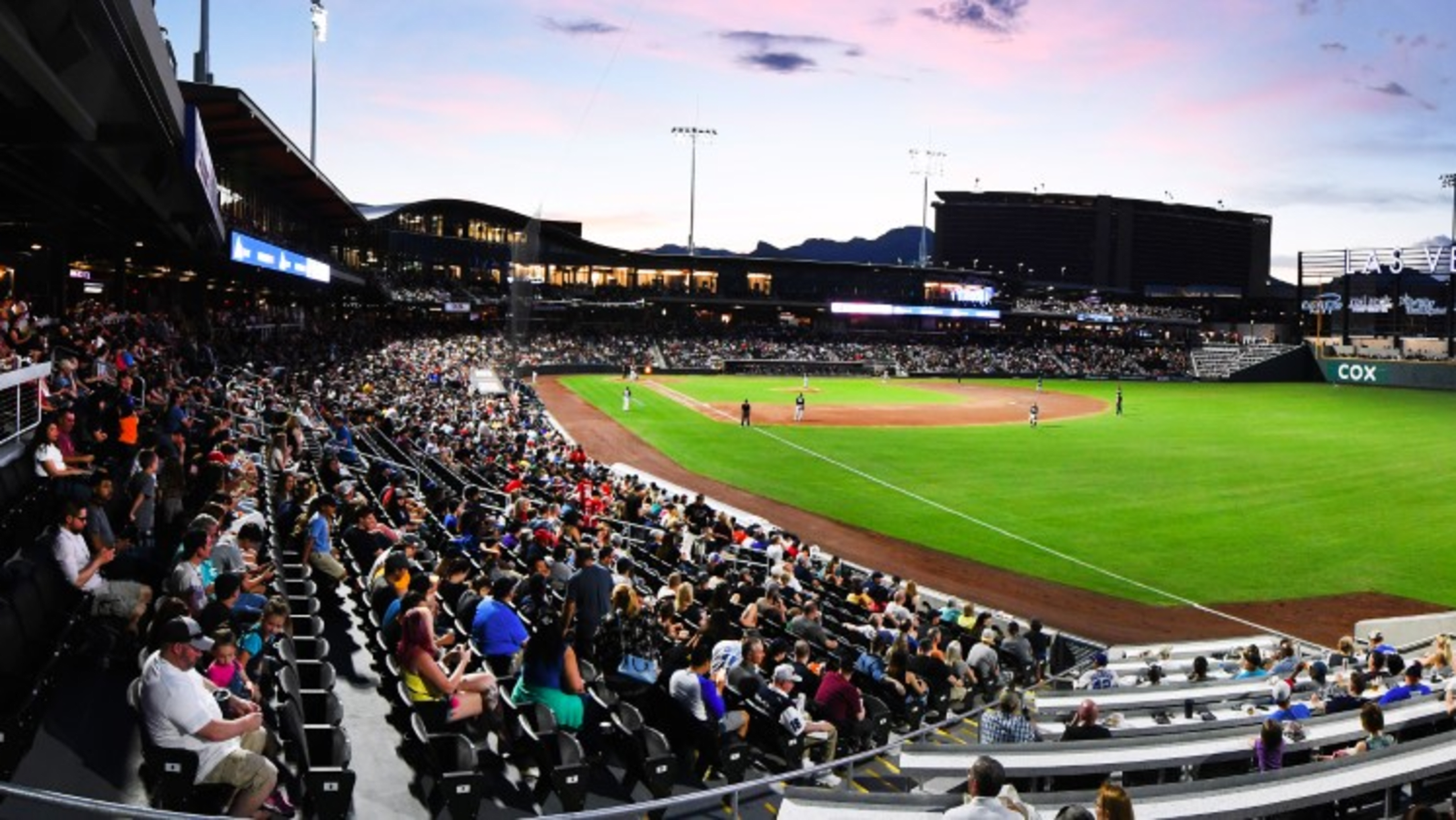 ST. PETERSBURG, Fla., Sept. 10, 2019 - A total of 41,504,077 fans passed through the gates at Minor League Baseball games in 2019, marking the 15th consecutive season that Minor League Baseball's 176 teams in 15 leagues drew more than 40 million fans. 
Bluefield Wins Patriot Award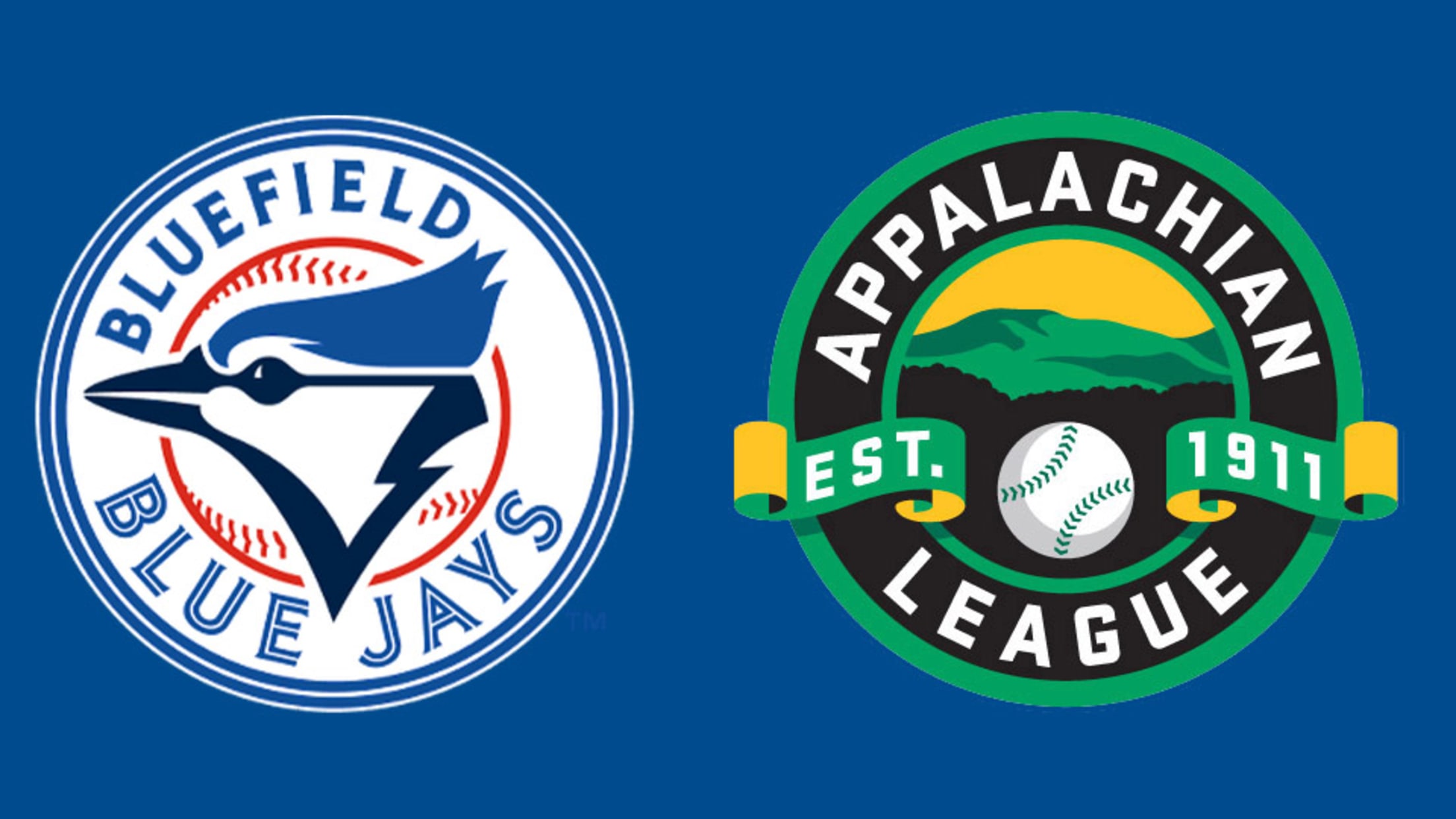 CHAPEL HILL, N.C. - The Appalachian League announced its end-of-year awards for the 2019 season, voted on by the league's front office executives. Five of the six awards include a nomination for Minor League Baseball national awards to be presented at the 2019 Baseball Winter Meetings in San Diego, Calif.
The Appalachian League announces Hall of Fame
League reveals seven member inaugural class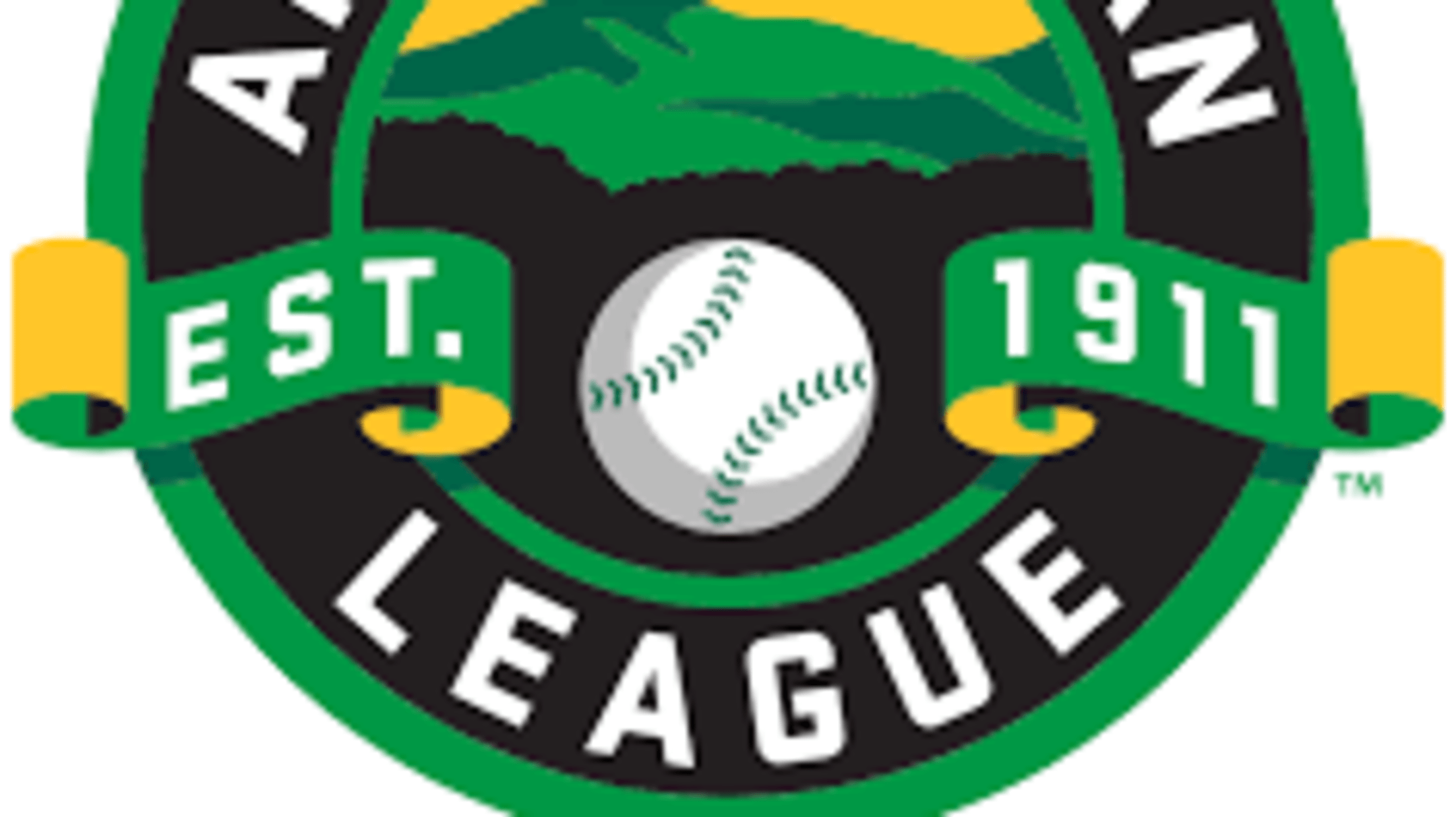 The Appalachian League is proud to announce the creation of a Hall of Fame, revealing its inaugural class Wednesday. The seven member class includes Greg Maddux, Eddie Murray, Kirby Puckett, Cal Ripken Jr., Nolan Ryan, Jim Thome, and Alan Trammell.
Youth are invited to bowl free with the Bluefield Blue Jays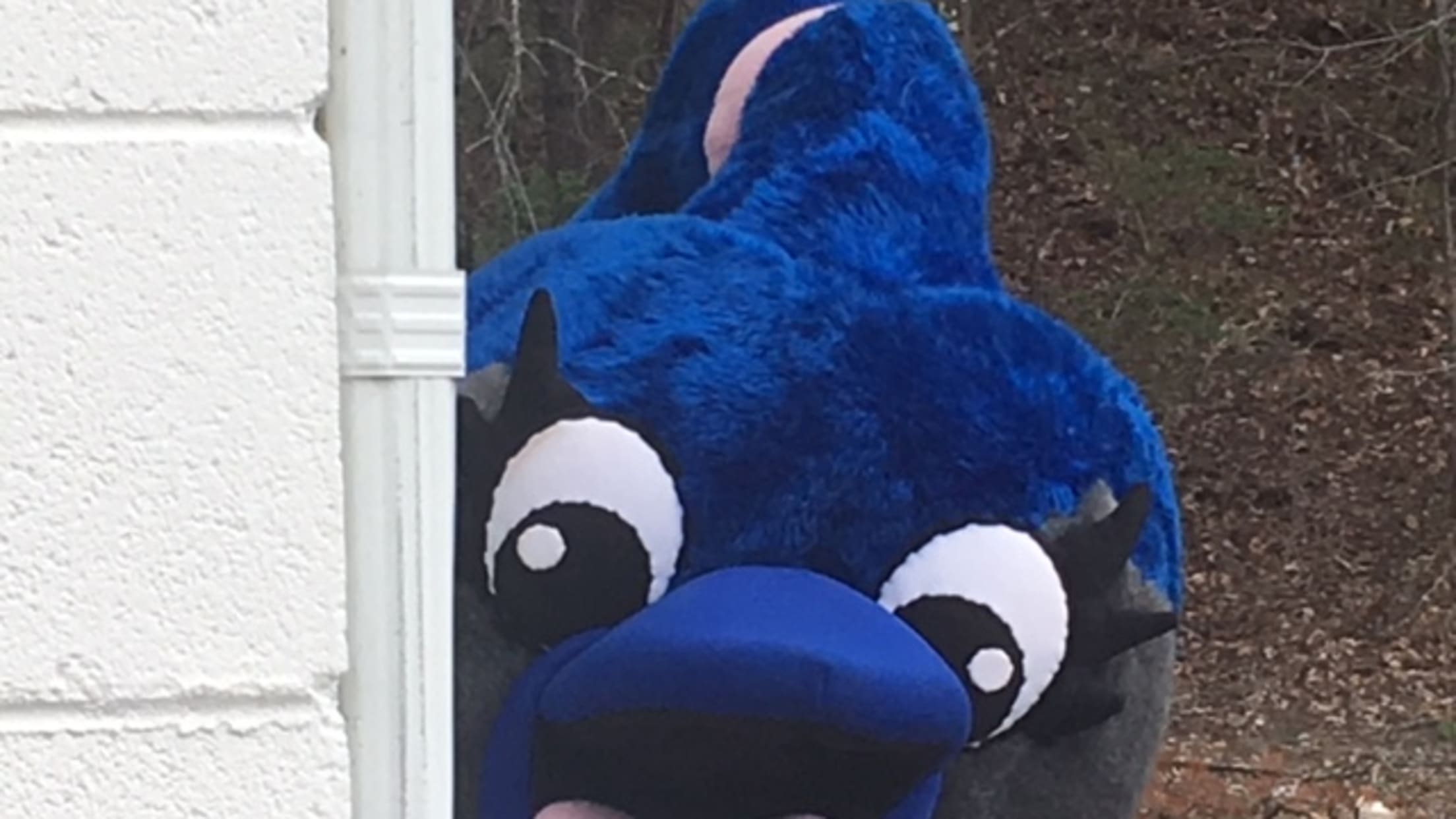 Bring your kids out to enjoy an afternoon of free bowling with the Bluefield Blue Jays as well as our surprise guest.
Look forward to future date for the 2020 Baby Jays Kid's Club
Join Baby Jay and Birdie for some fun at the field
The Bluefield Blue Jays are now taking registration for our Baby Jays Kids Club. When registered, your child will have acess to free T-Shirts, Free admission, Food, Admissions to our camp, and so much more! 
The Bluefield Bluejays announce their 2019 coaching staff
Bluefield gets ready for season opener with new coaching staff
With the 2019 season right around the corner, the Bluefield Blue Jays announce their new coaching staff. 
Bluefield Blue Jays Awarded 2019 Charles K Murphy Patriot Award for the Appy League
2019 Bluefield Blue Jays Baseball Camp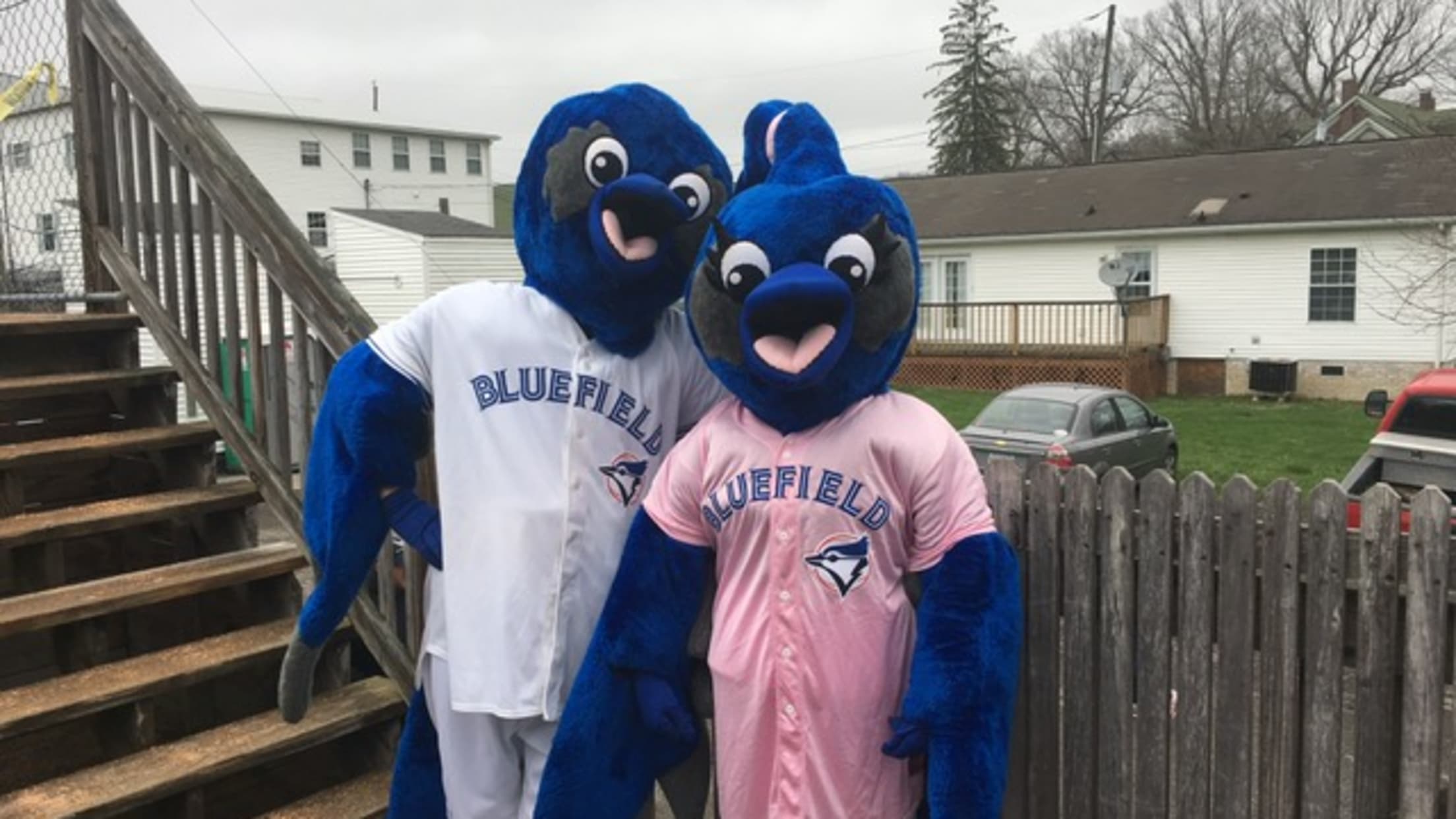 Registration is now open for our 2019 Bluefield Blue Jays Baseball Camp.
Bluefield headed to the playoffs
Blue Jays set for Aug. 31 postseason opener vs. Princeton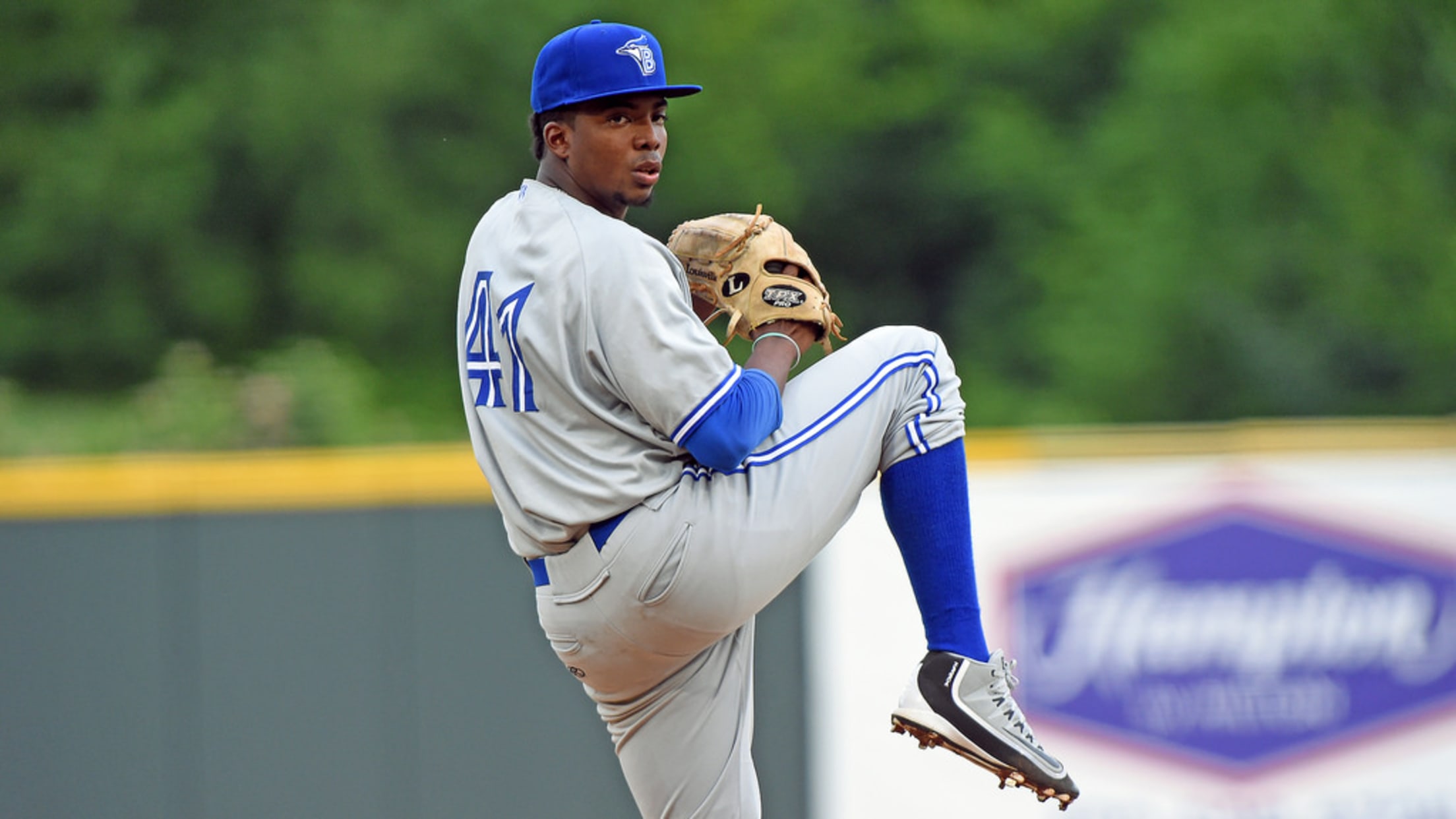 It's playoff time! The first 2018 playoff game for Bluefield will be at Bowen Field on Friday, Aug. 31 against the Princeton Rays.Game time will be 5:30 p.m. ET first pitch and gates will open at 4:30 p.m.
2017 Schedule and Online Broadcasting
Follow the Blue Jays!
Baby Bird and Birdie makes guest appearance!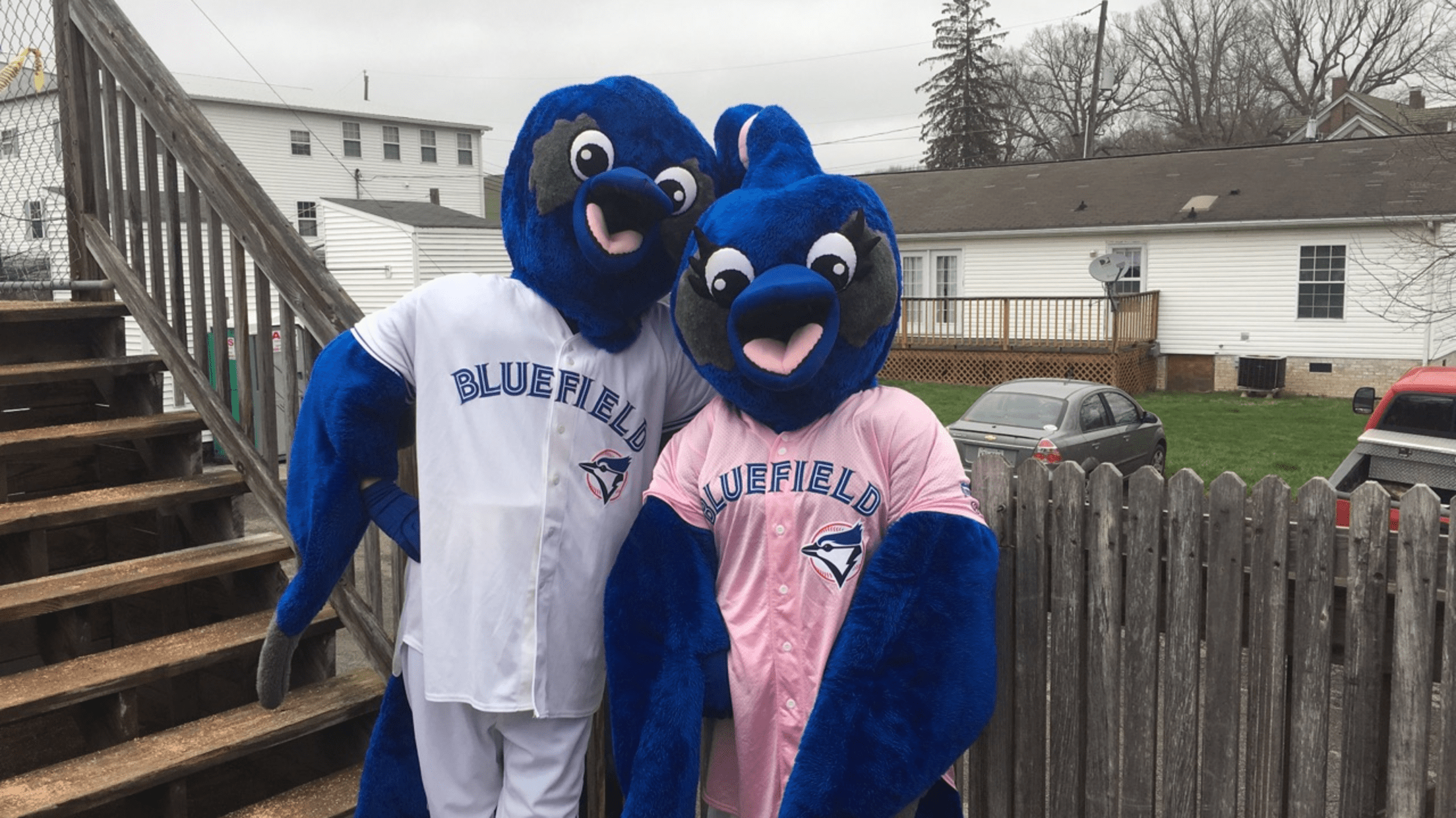 The Happy Couple Makes an Appearance
Birdie and Baby Jay attended opening day at Tazewell Little League
Bluefield Blue Jays Baseball Camp