Florimon's Two-Homer Night Powers Pigs To Win
Thompson Earns Fourth Win Of Season
The IronPigs (61-37) doubled up the Durham Bulls (59-38) by the score of 12-6 Thursday night at Durham Bulls Athletic Park.
Beato Sets Franchise Record In Pigs Win
Right-Hander Notches 27th Save Of Season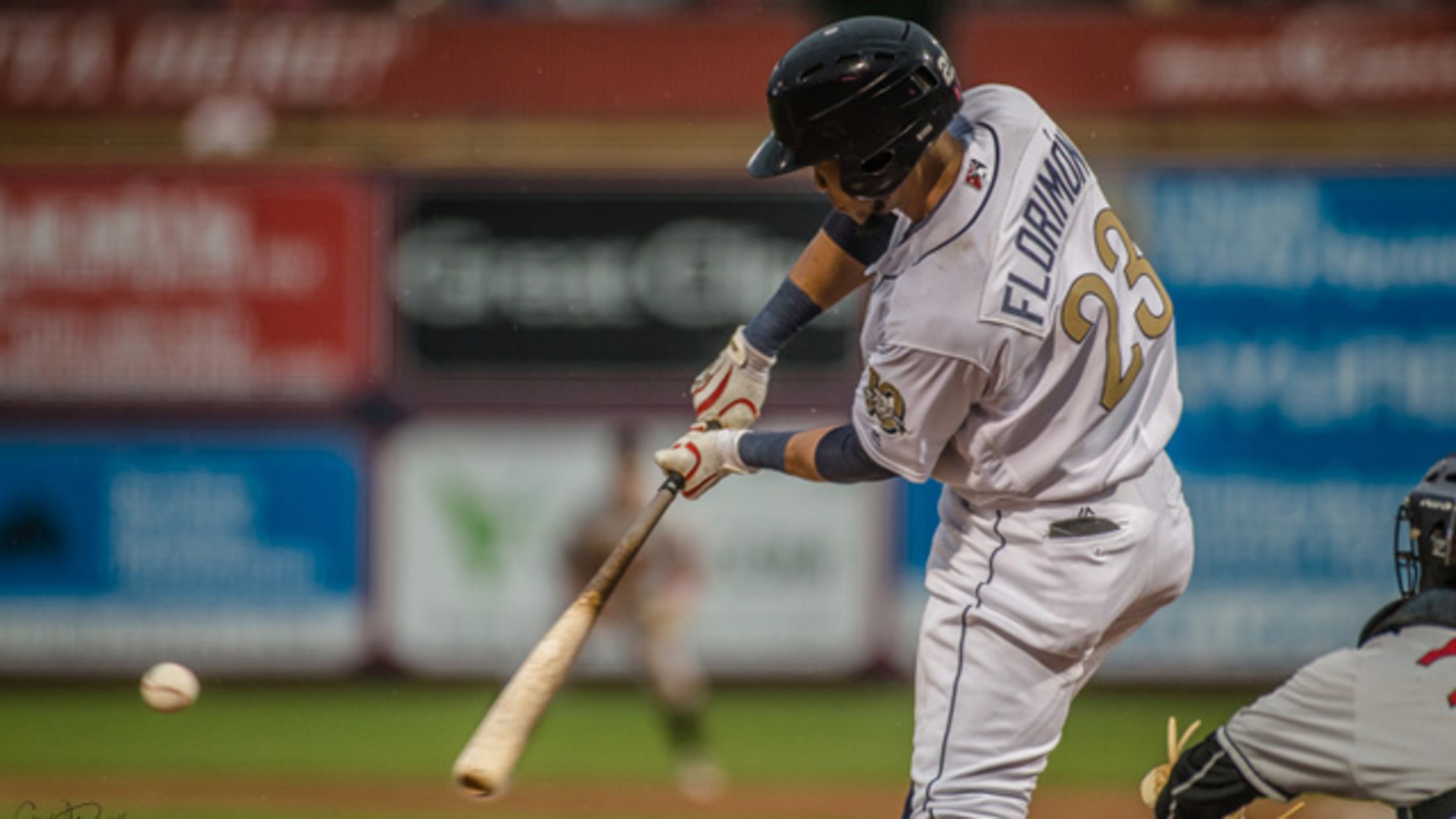 Pedro Florimón delivered a bases loaded two-run single in the top of the 10th inning to give the Pigs (59-37) a 5-3 victory over the Gwinnett Braves (47-47) Tuesday night at Coolray Field. 
Pigs Rally In Ninth, Defeat G-Braves 8-4
Florimon Hits Go-Ahead Two-Run Single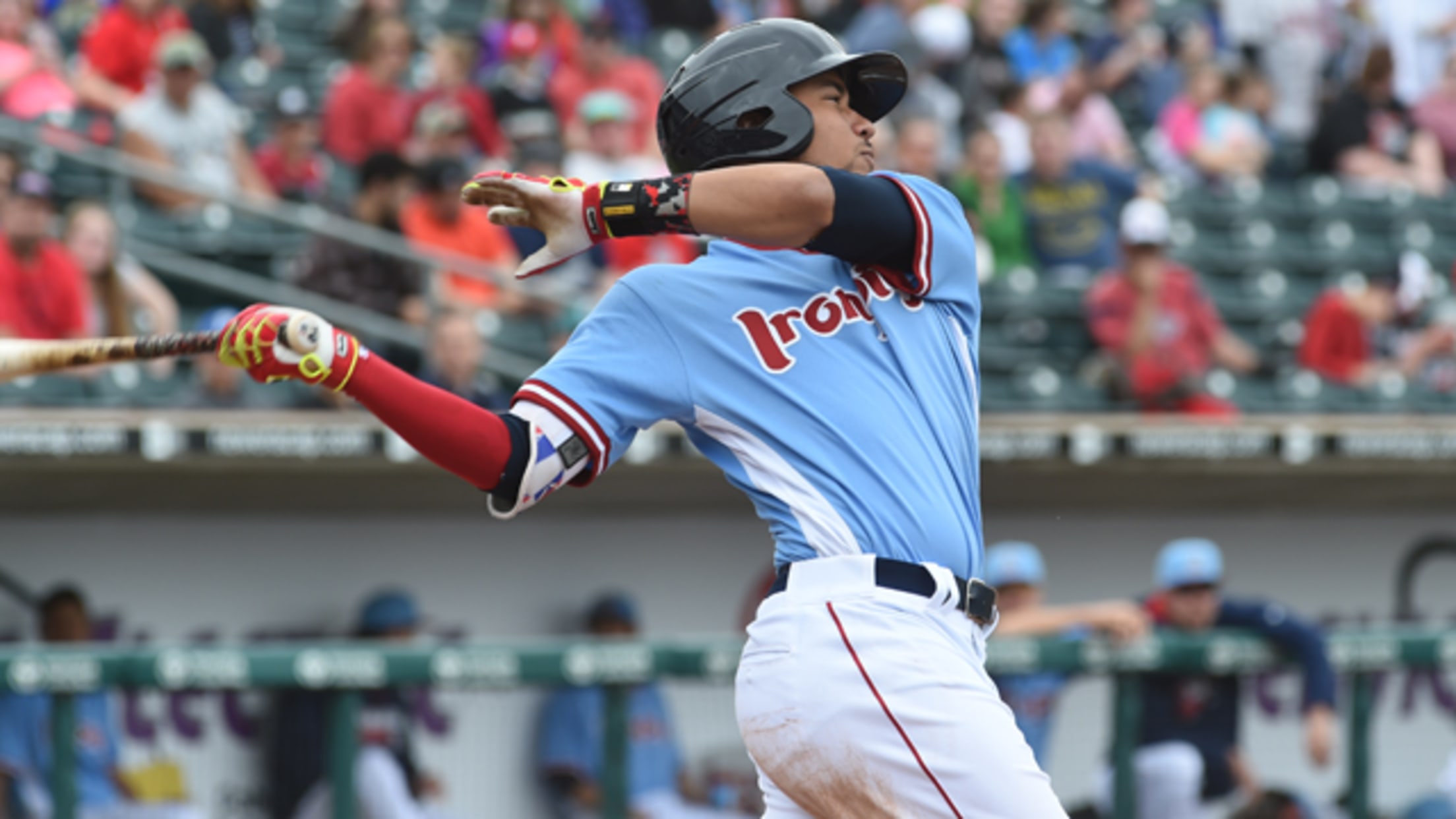 The Pigs (58-37) used a five-run ninth inning for an 8-4 comeback win over the Gwinnett Braves (47-46) Monday night at Coolray Field. 
Cozens, Florimon Homer As Leiter Picks Up Win
The Right-Hander Tossed Six Scoreless Innings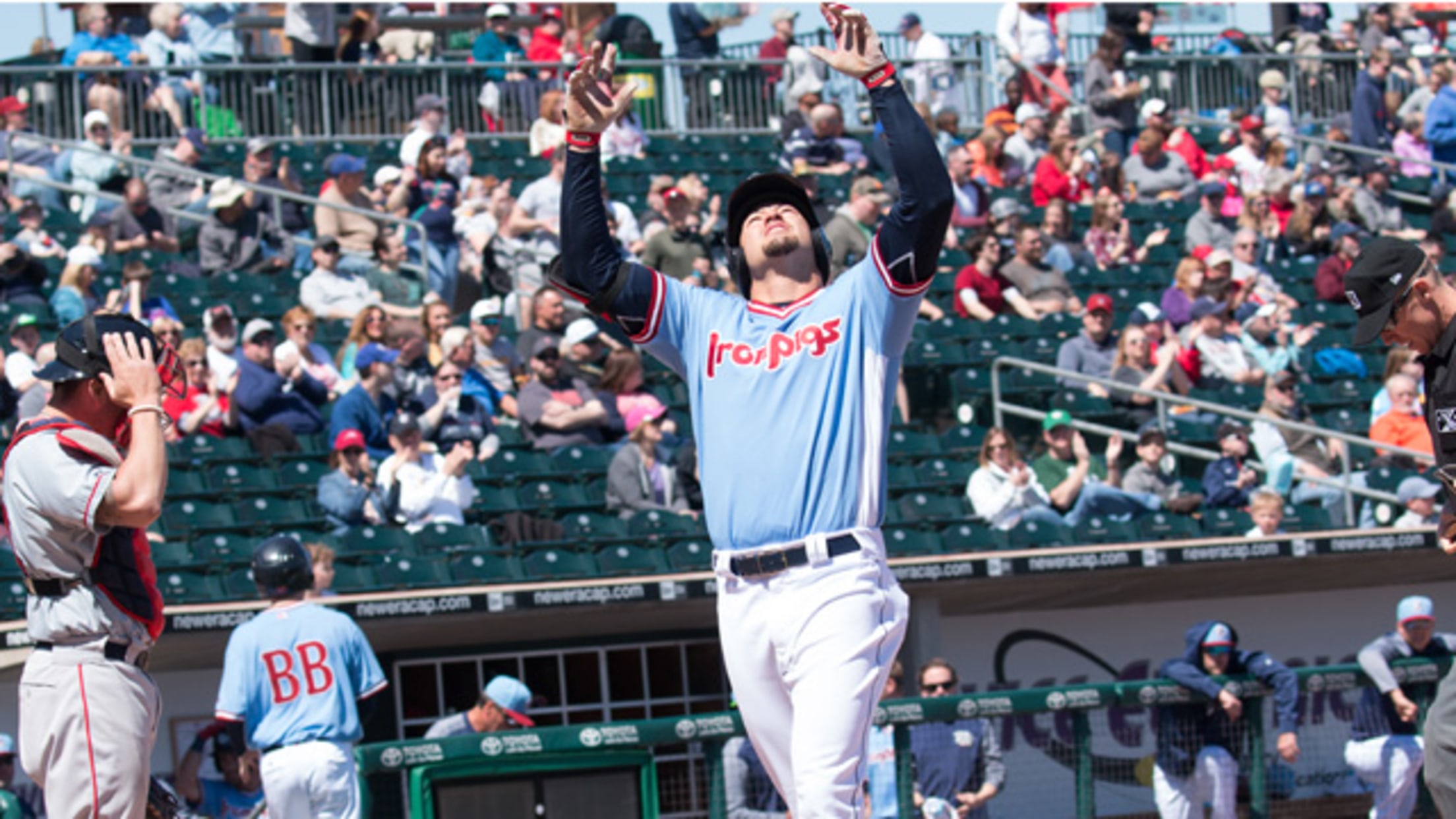 Dylan Cozens launched his International League leading 16th home run of the season, and Pedro Florimón chipped in his fourth on the campaign as the IronPigs (45-24) held on for a 4-3 series-clinching victory over the Syracuse Chiefs (21-44) Sunday afternoon before 10,100 fans at Coca-Cola Park. It marks the
Pigs Late Comeback Comes Up Short, Fall 8-5
Perkins And Florimon Homer In Rare Pigs Loss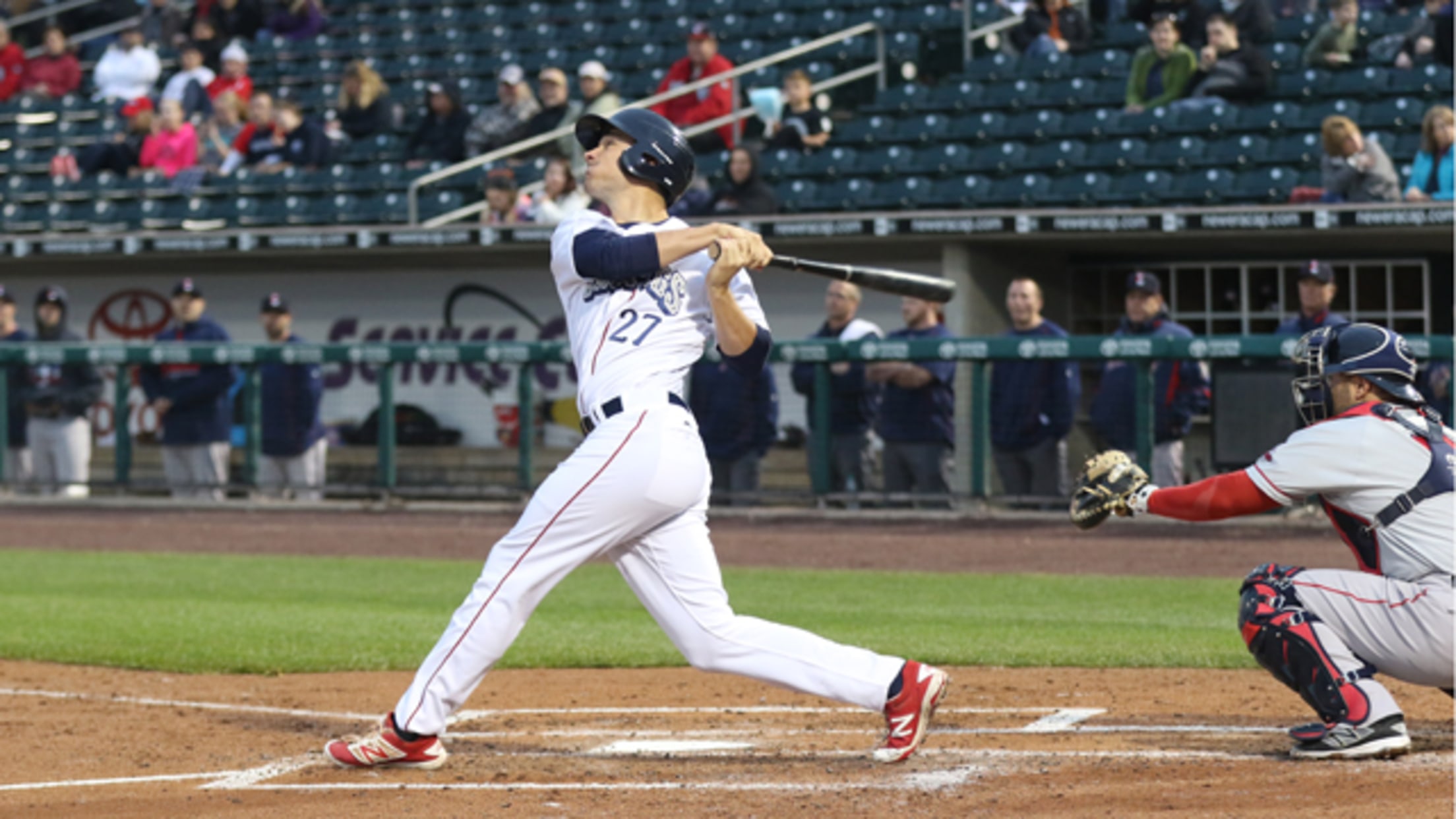 The IronPigs (35-16) late comeback effort came up short as they fell 8-5 to the Indianapolis Indians (28-22) Tuesday night at Victory Field in Indianapolis.
Crawford's third hit extends IronPigs' streak
Top Phillies prospect posts season high in knocks, plates four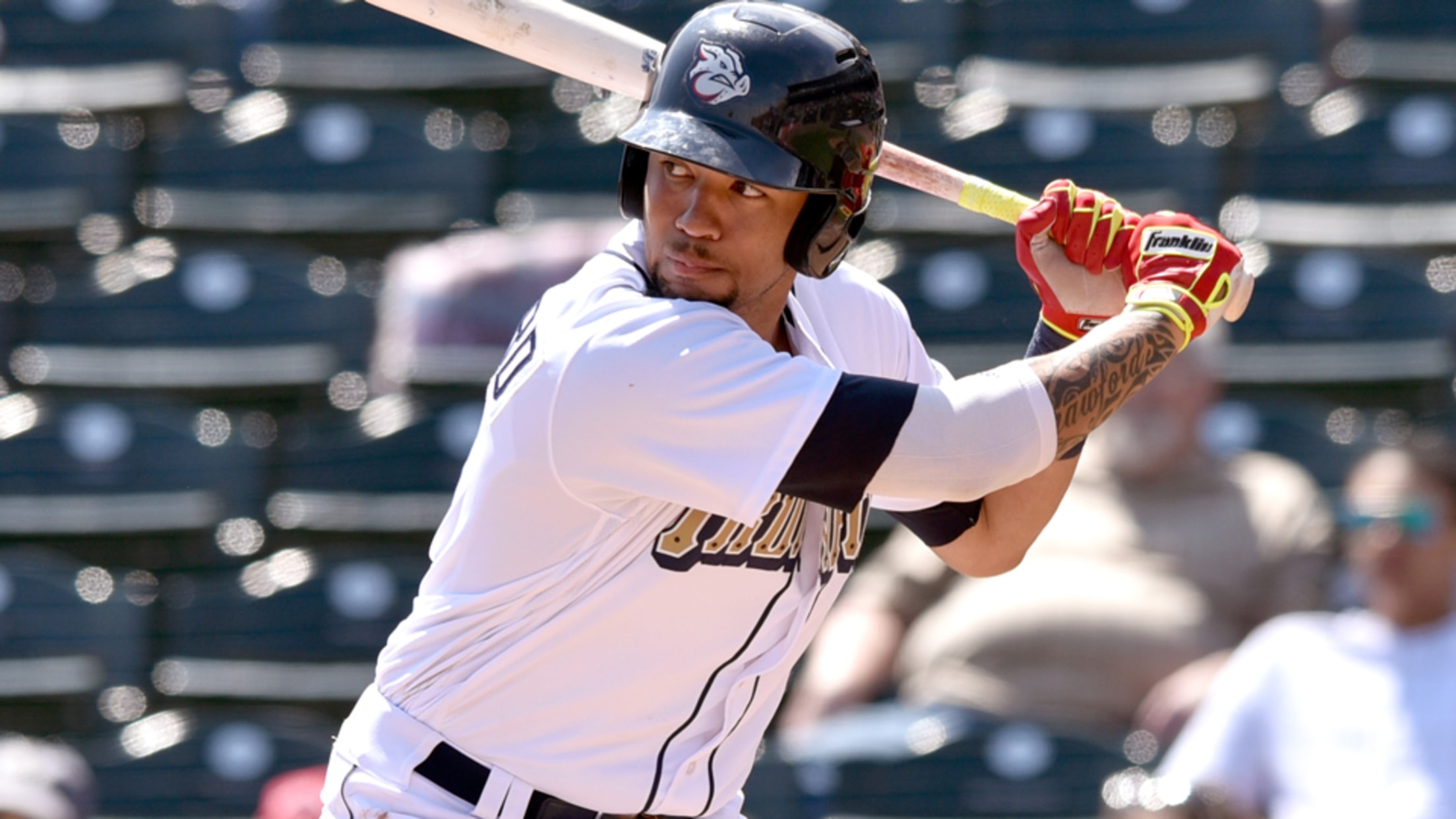 Looking down the barrel of a five-run deficit on Tuesday in Rochester, Triple-A Lehigh Valley rallied for its 11th straight win. No surprise then that the IronPigs were able to erase a four-run deficit one night later."This team loves to win and it knows how to," Lehigh Valley shortstop J.P.