Stock on the rise after years of turbulence
Reliever, 2009 second-rounder on cusp of Majors with El Paso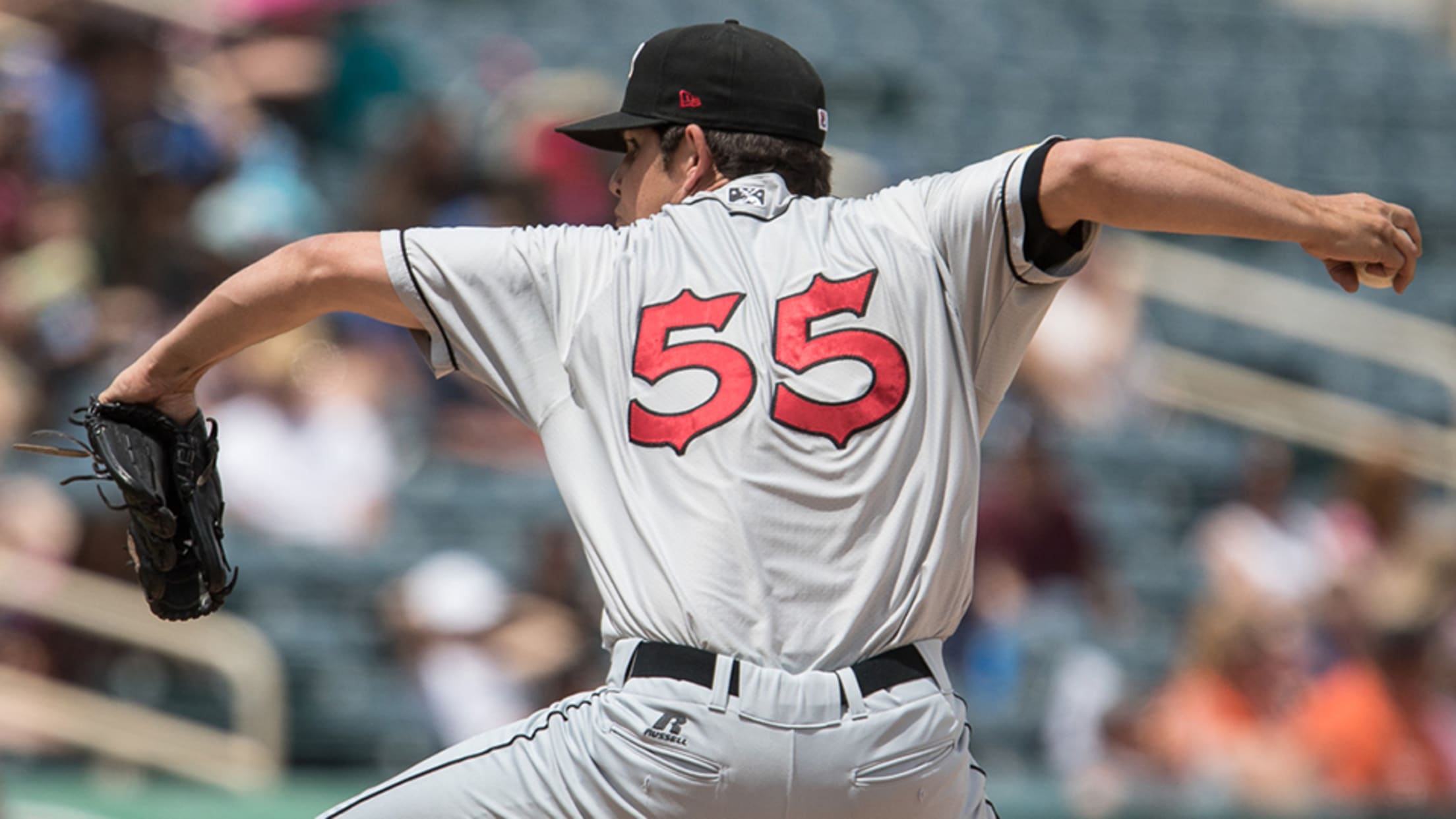 To say Robert Stock took a circuitous route to Triple-A would be too simple.Once one of the most promising youth players in the country, Stock has worked through a career notable for its peaks and valleys. By the end of 2014, the Cardinals' 2009 second-rounder was released. By May 2015,
Pensacola Beats Mississippi, 6-5, in Seesaw Game
Goeddel scores winning run in seventh inning.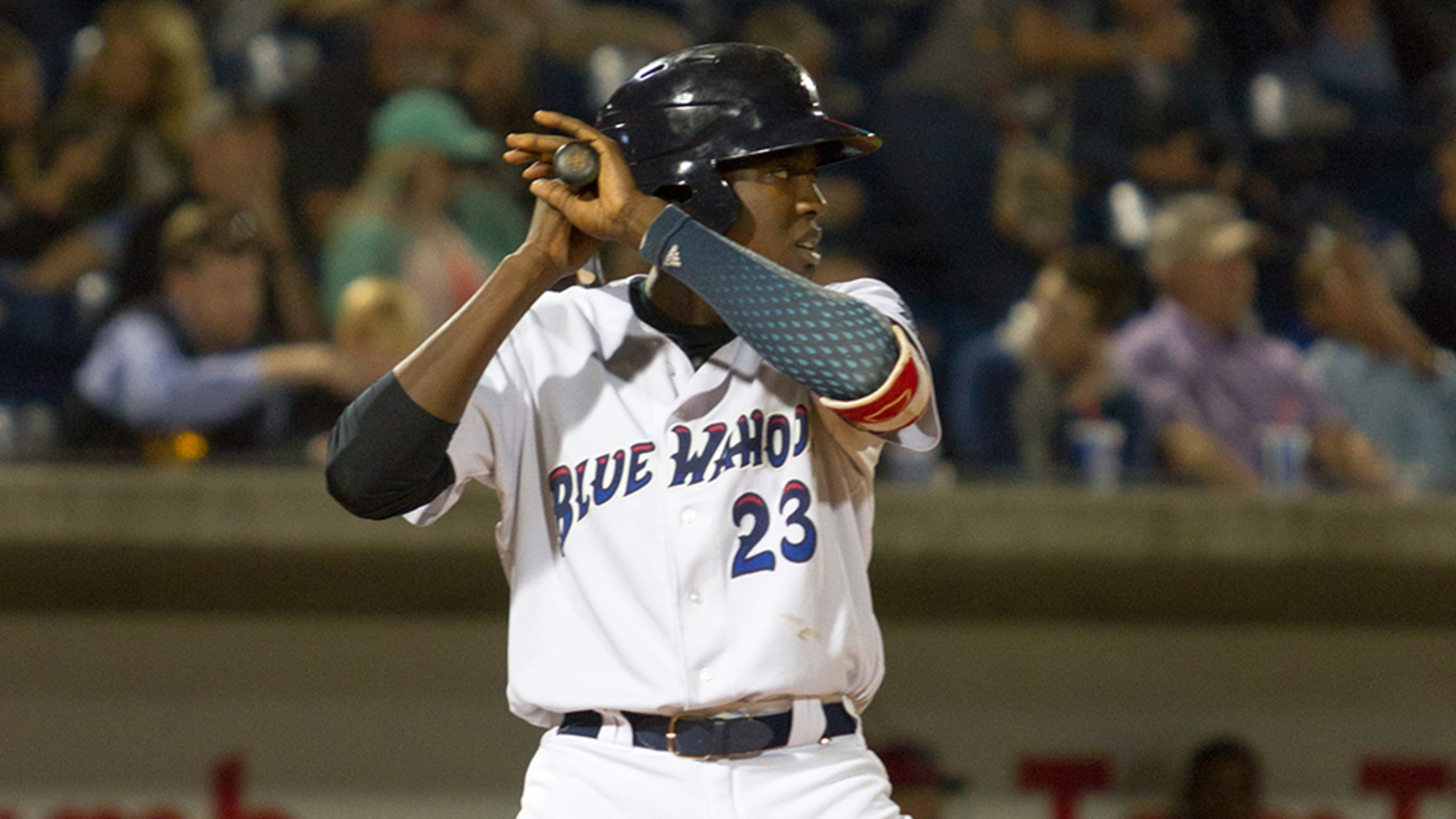 PEARL, Miss., - Pensacola Blue Wahoos left fielder Tyler Goeddel scored on right fielder Aristides Aquino's soft ground out to shortstop to help the Blue Wahoos regain the lead, 6-5, in the seventh inning.