Looking Back: Cease, Three Former South Bend Cubs Part of Blockbuster Trade
South Bend's top-prospect, Dylan Cease has been traded to the Chicago White Sox.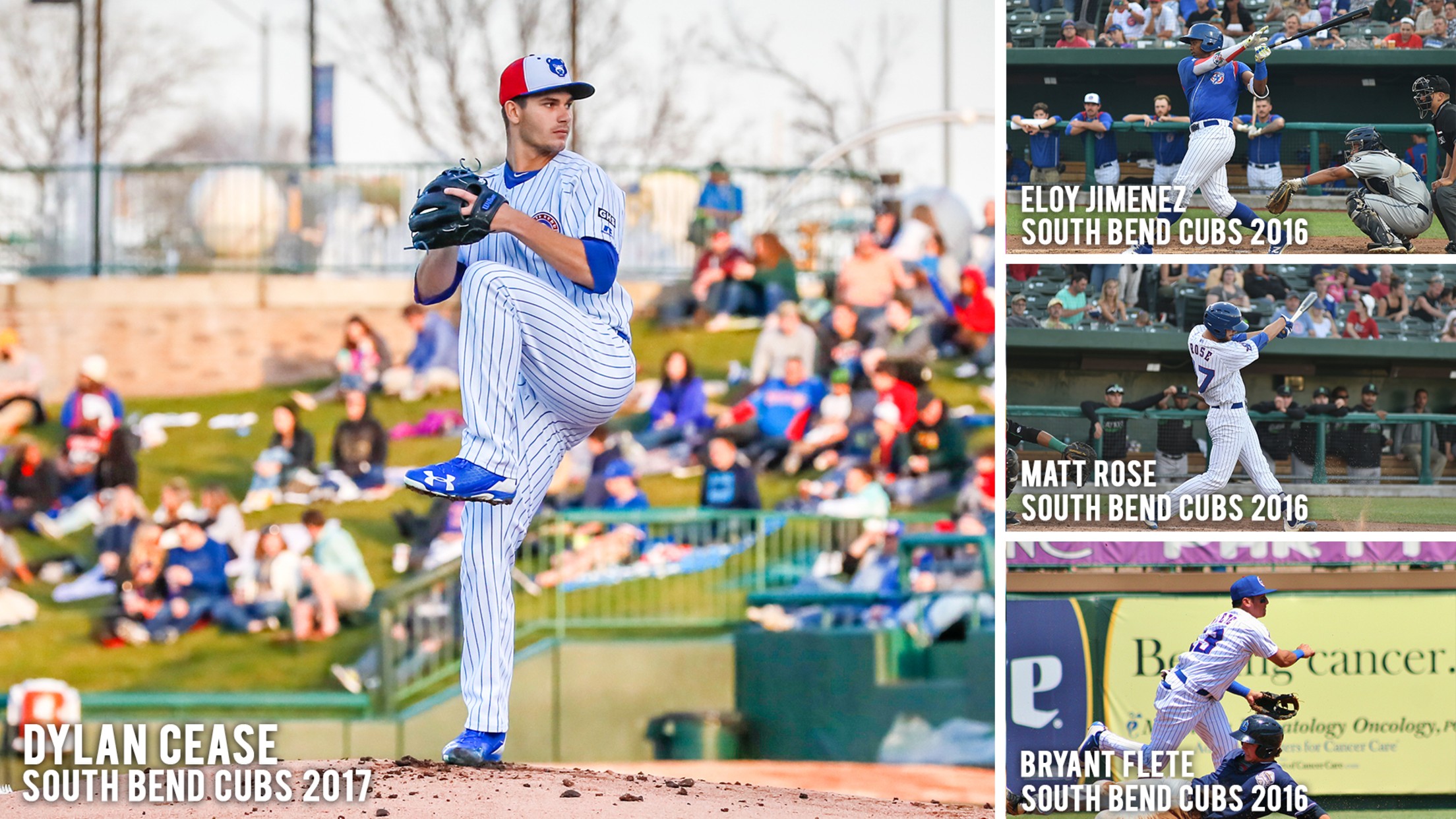 SOUTH BEND, IN - In the first big trade of the 2017 season, the Chicago White Sox sent José Quintana to the Chicago Cubs in return for Eloy Jiménez (Cubs No. 1 Prospect/MLB No. 8), Dylan Cease (Cubs No. 2/MLB No. 66), Matt Rose, and Bryant Flete.
White Sox acquire Jimenez, Cease from Cubs
Quintana headed across town for Cubs' top two prospects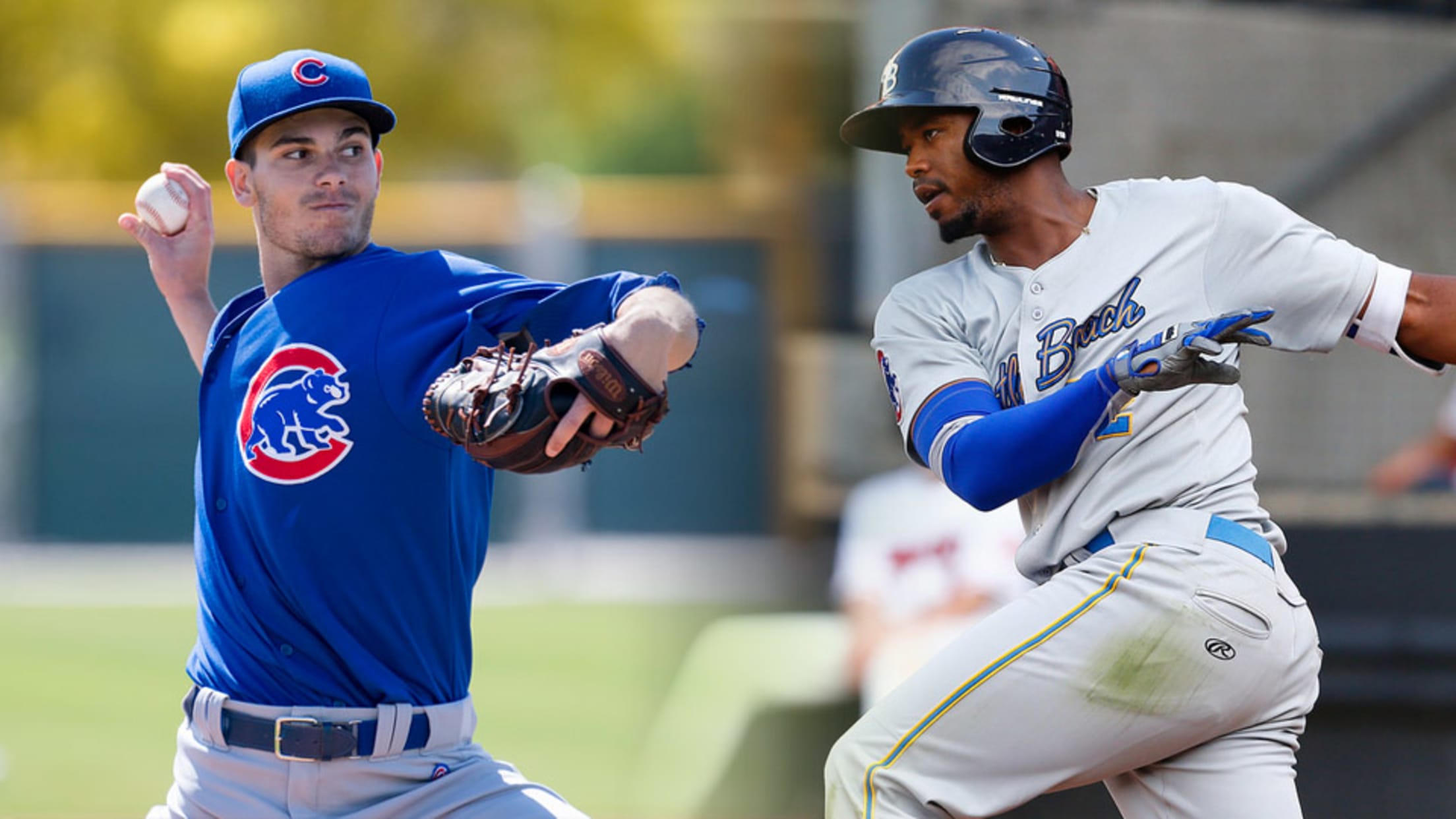 The White Sox added two more big names to their already stocked farm system, acquiring the Cubs' top two prospects, Eloy Jiménez and Dylan Cease, in a five-player trade on Thursday.Veteran lefty starter José Quintana was the centerpiece of the deal -- he was sent to the Cubs for Jimenez,