This Woman's World
"I know you've a got a little life in you yet // I know you've got a lot of strength left…"
South of Downtown of Los Angeles and the University of Southern California lies a group of neighborhoods in a broad district known as South Central.
Baysox Earn Series Split With 2-1 Pitcher's Duel
Akin, Gonzalez go the distance and hold early lead.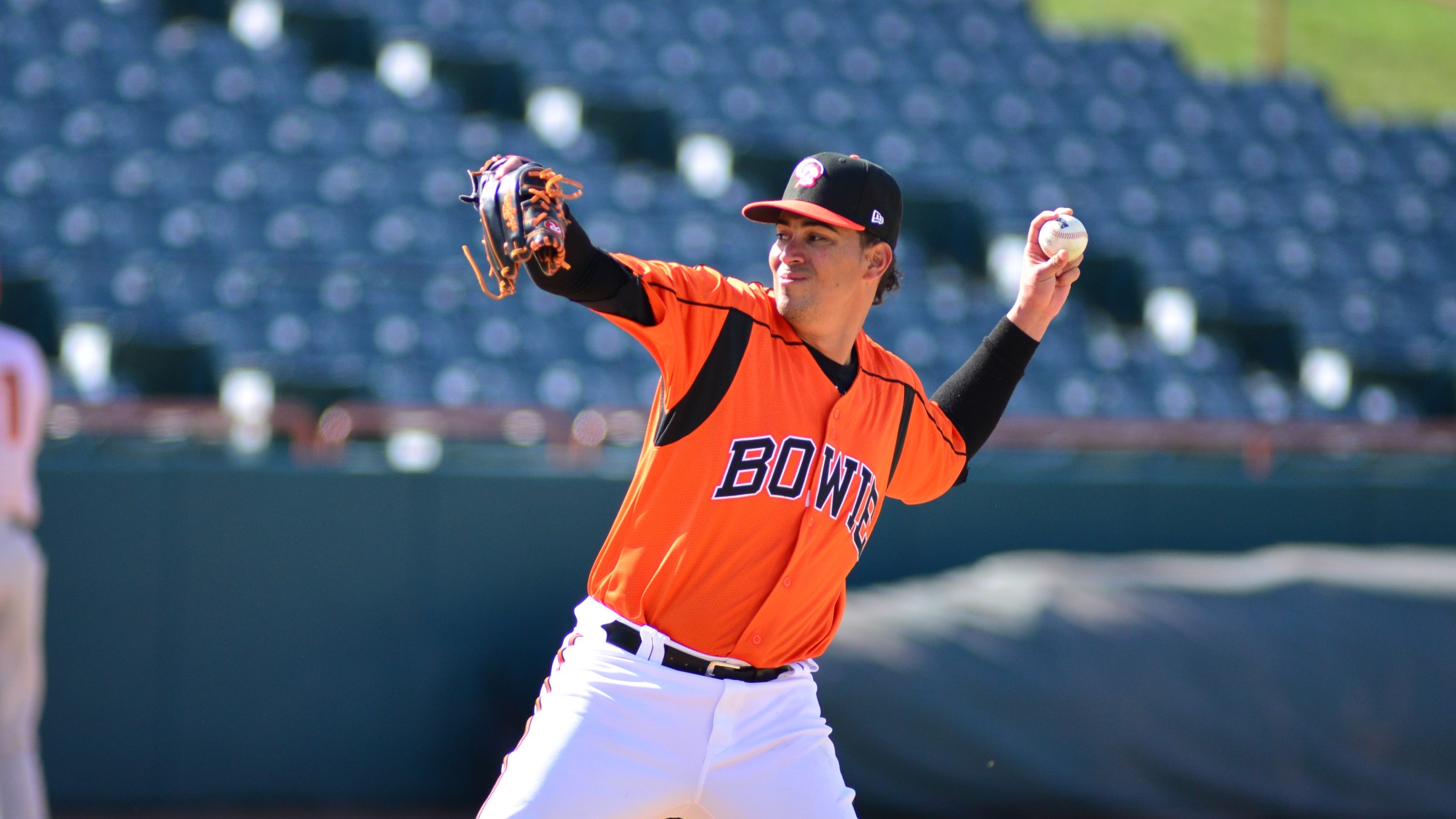 HARRISBURG - Keegan Akin, Luis Gonzalez and D'Arby Myers lifted the Bowie Baysox to a series split and a 2-1 victory over the Harrisburg Senators in front of 3,985 at FNB Field Thursday night.
Sea Dogs Shut Out Baysox, 4-0
Bowie pitchers retire 17 of final 19 batters.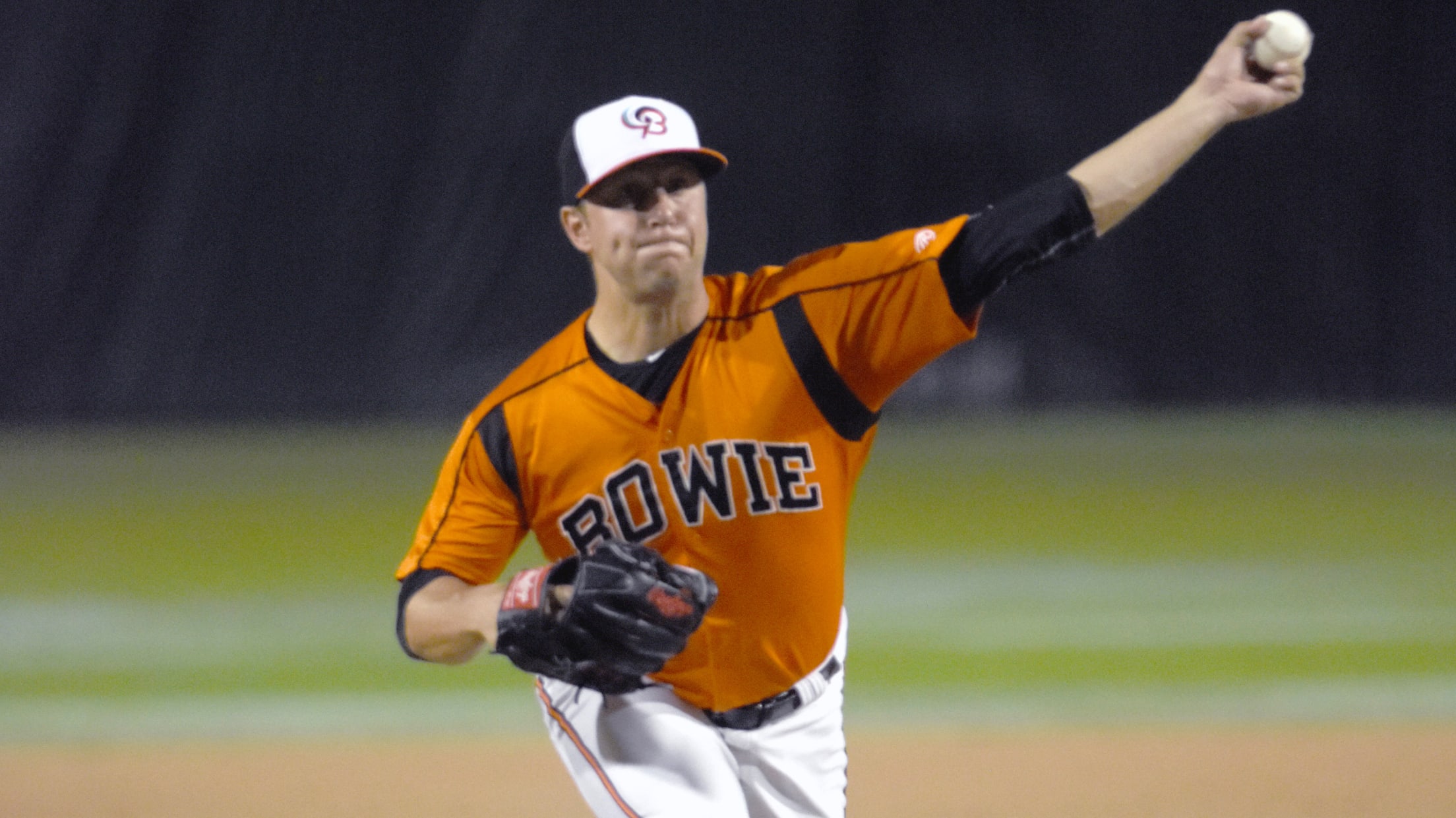 BOWIE, Md. -- The Bowie relievers threw four perfect innings, but some early offense from the Portland Sea Dogs helped the visitors pull out a 4-0 win in front of 8,072 at Prince George's Stadium Saturday night.