Six-Run Inning Not Enough for Sixth Straight Win to Cap Road Trip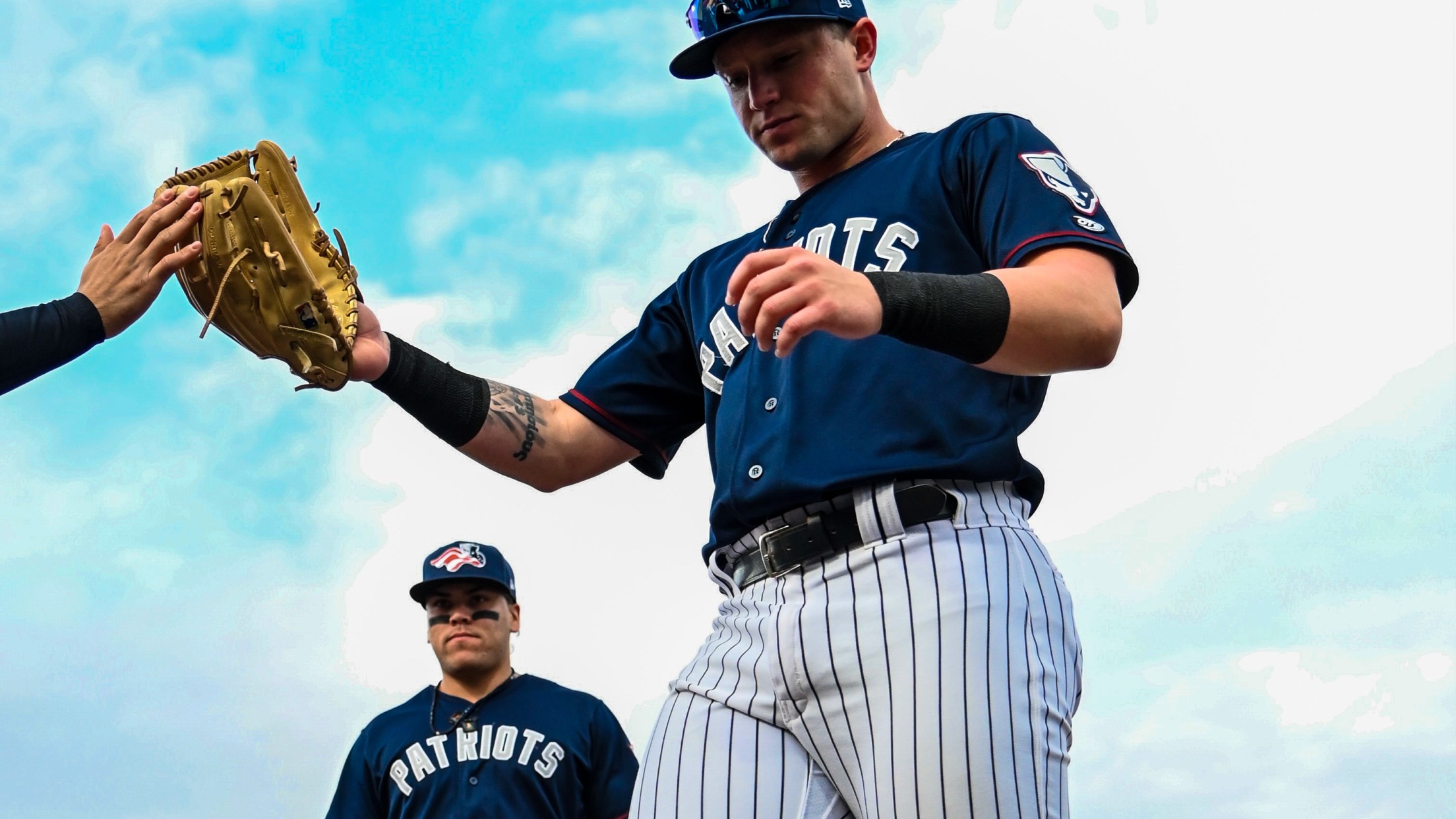 Hartford, Connecticut – The Somerset Patriots (81-49) ended their final road trip of the regular season with an 8-7 loss vs. the Hartford Yard Goats (73-58) on Sunday afternoon. The Patriots scored the game's first run on an Andres Chaparro sacrifice fly to take a 1-0 lead. From that point,
Yankees Scheduling Chapman, Britton, Bader And Castro For MLB Rehabs With Somerset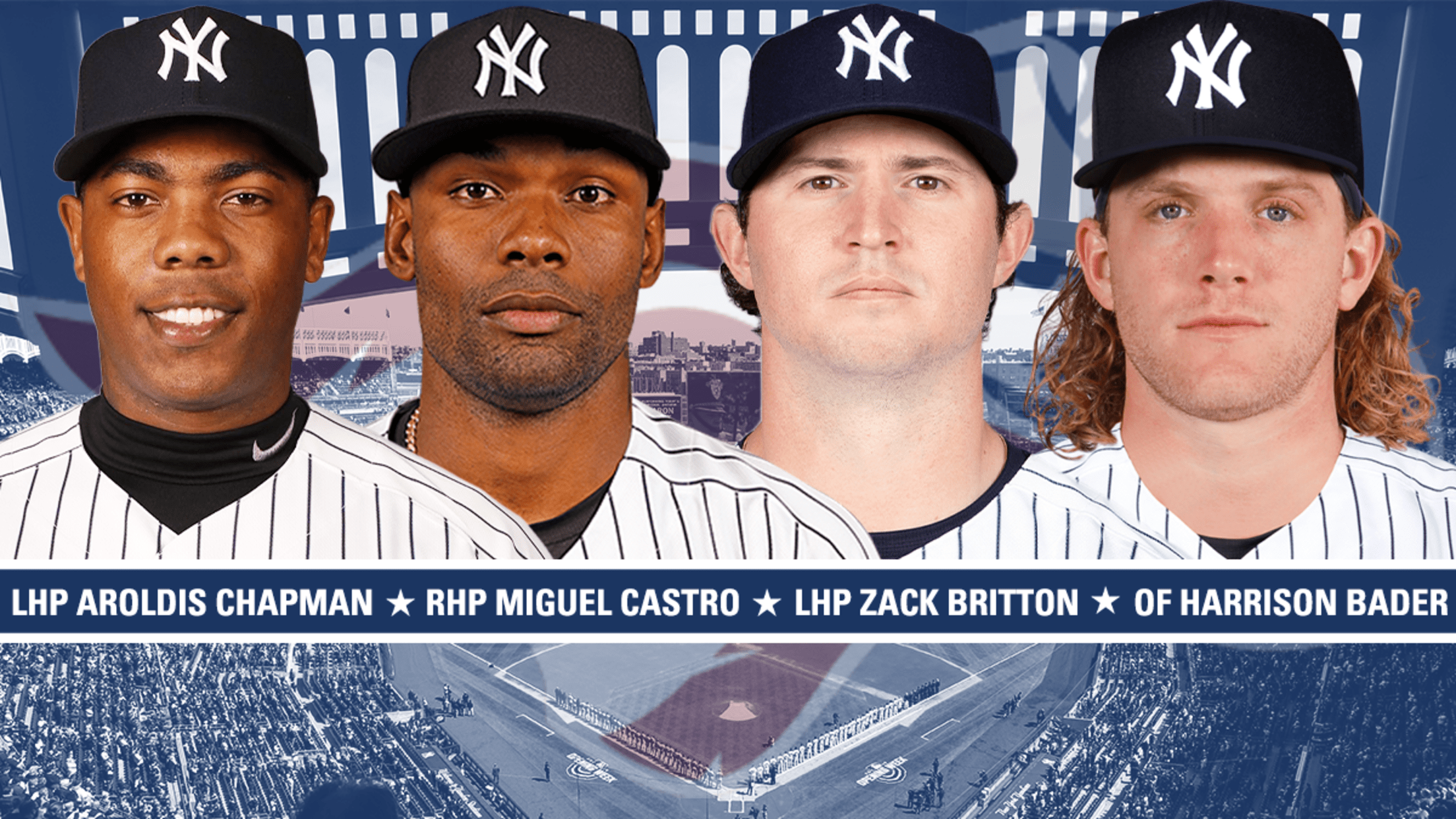 Bridgewater, New Jersey – The New York Yankees are currently scheduling MLB rehab assignments for LHP Aroldis Chapman, LHP Zack Britton, OF Harrison Bader and RHP Miguel Castro with the Double-A Somerset Patriots. They are all expected to join the team on the road in Hartford on Sunday.
Patriots Sweep Double Header Over Fightin Phils
6/5/21 Box Score Game 1 6/5/21 Box Score Game 2
Late Inning Heroics Leads To Walk-Off Patriots Win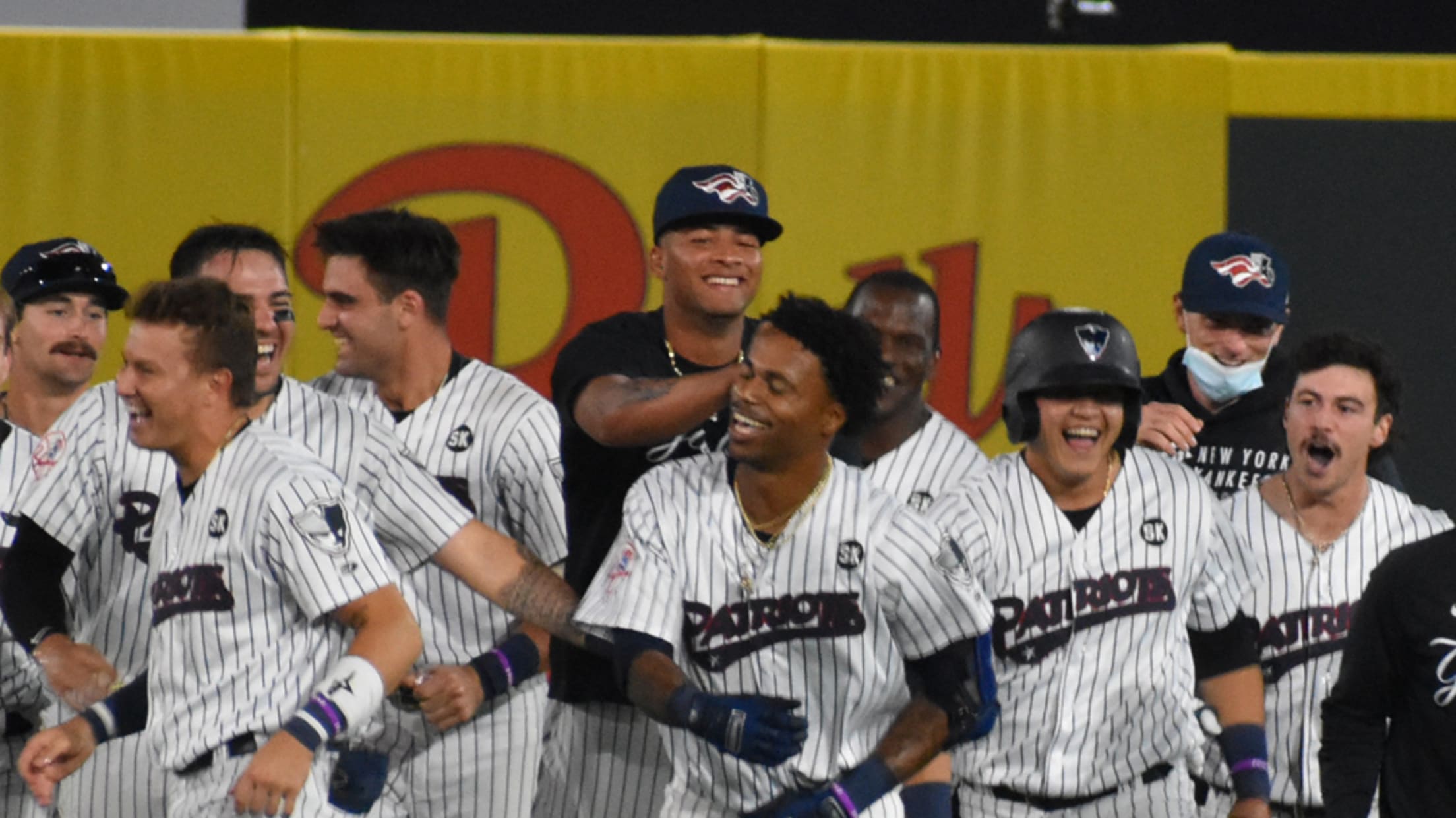 Patriots Power Gives Reading Their Phil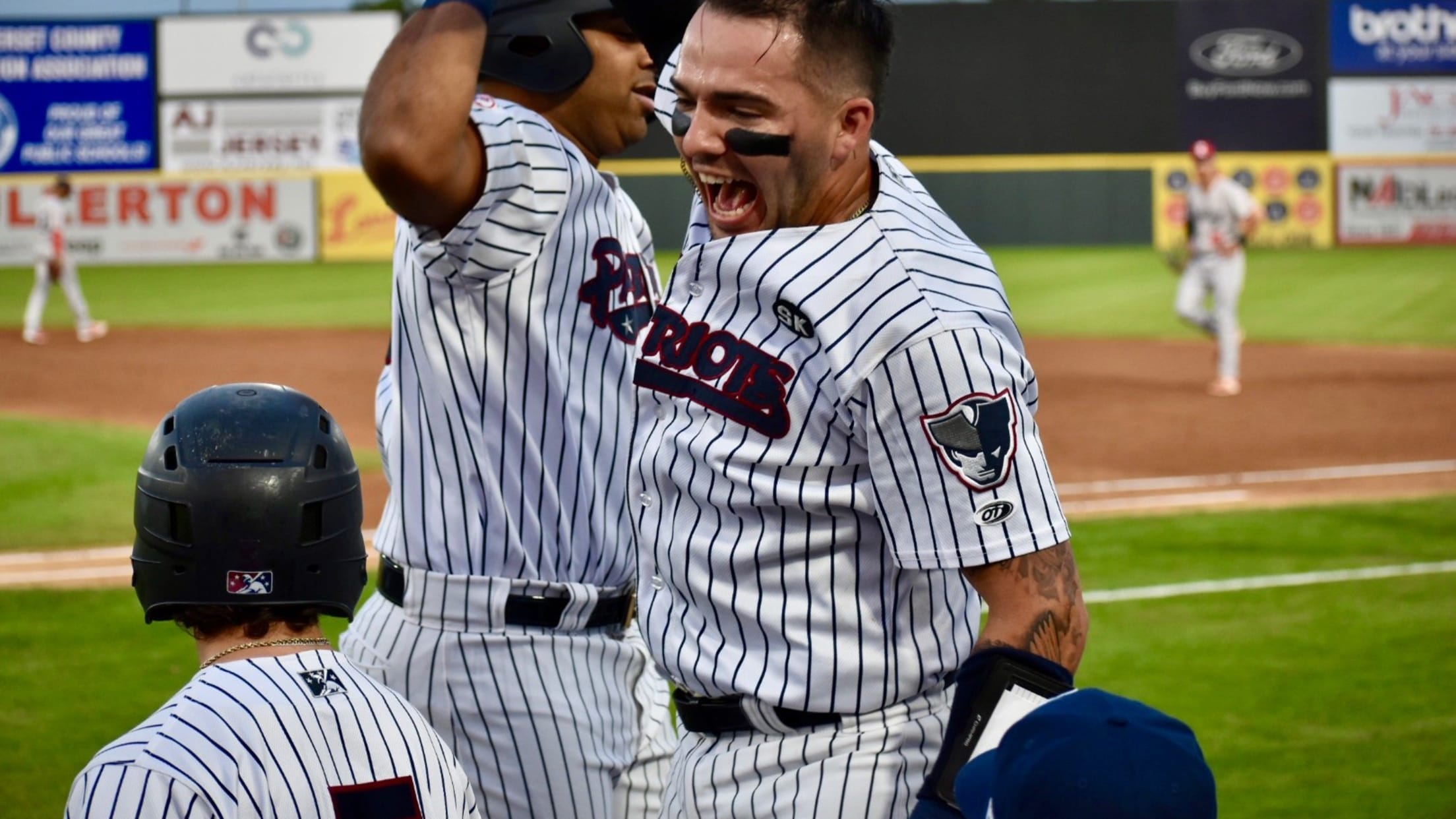 Patriots Split Doubleheader With Zack Britton Start And A 12-0 Shutout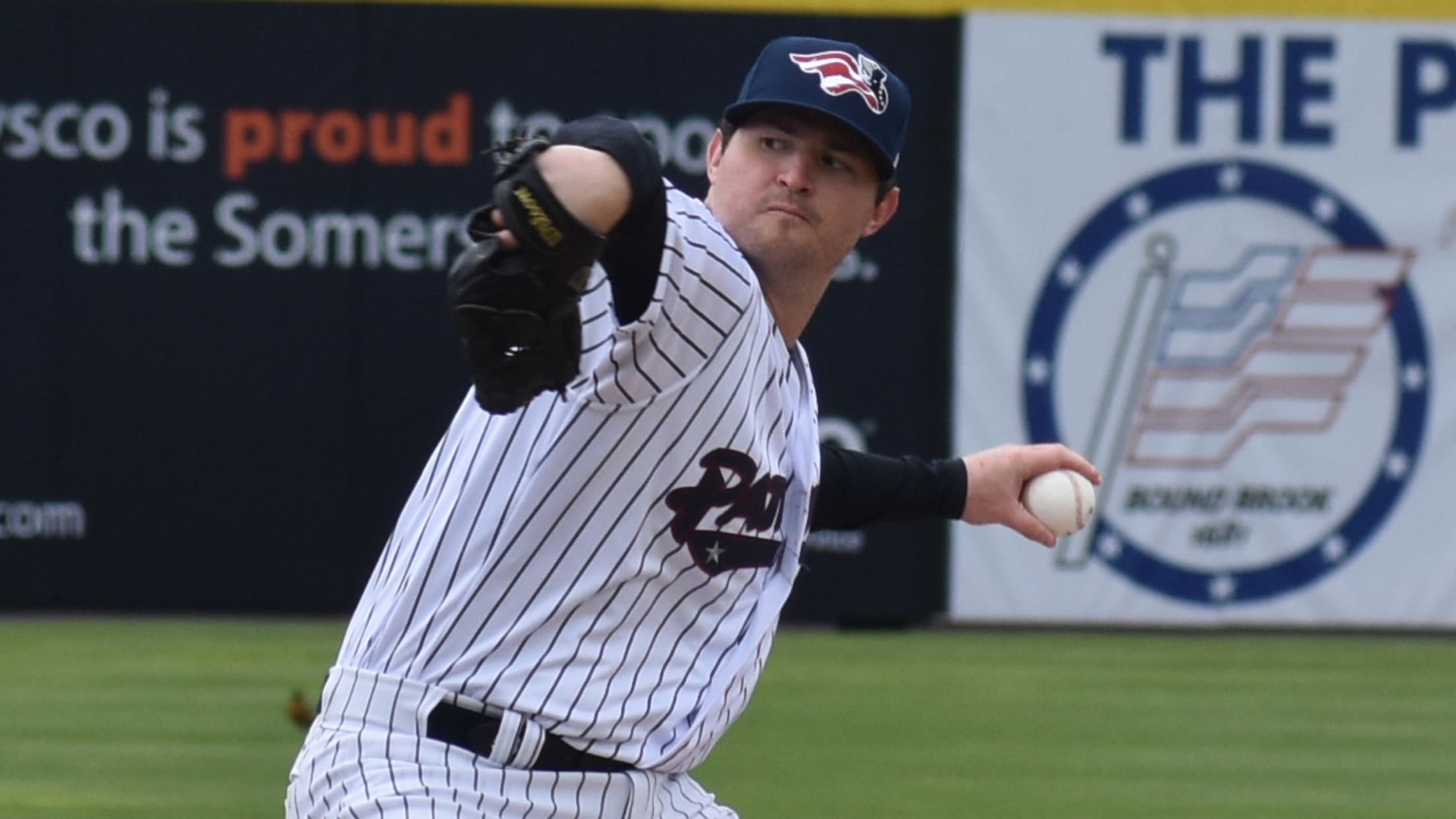 5/29/21 Box Score Game 1 5/29/21 Box Score Game 2