Wilmer Flores Begins Rehab Assignment in Reno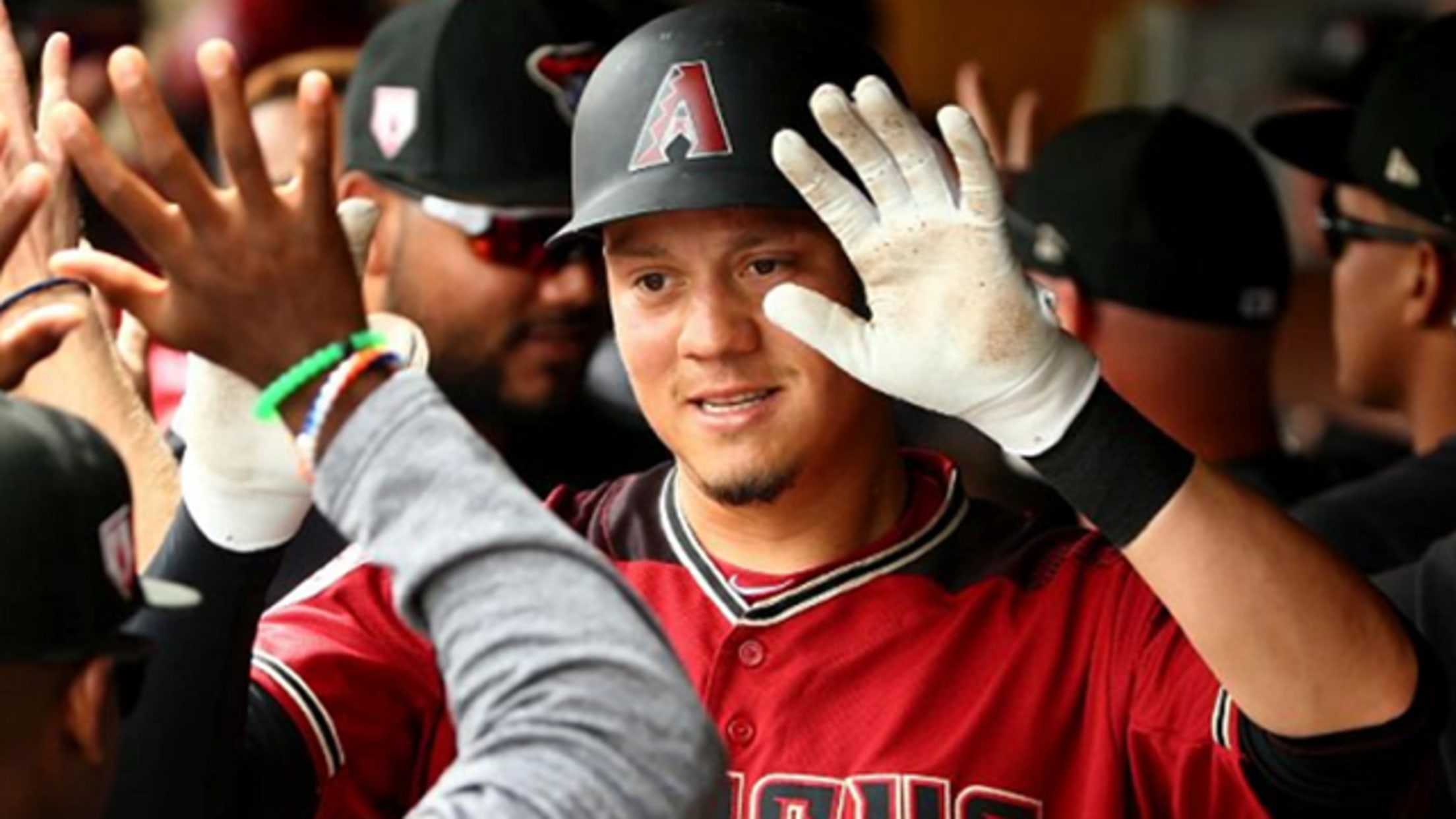 Wilmer Flores begins his path back to the Big Leagues in the Biggest Little City. The veteran infielder will play with the Reno Aces beginning Monday night and will likely be with the team for a few days. Flores is rehabbing a right foot contusion suffered on May 20. Flores
Smokin' Aces - Who's On First
Former, Future Aces Ready for Big League Chance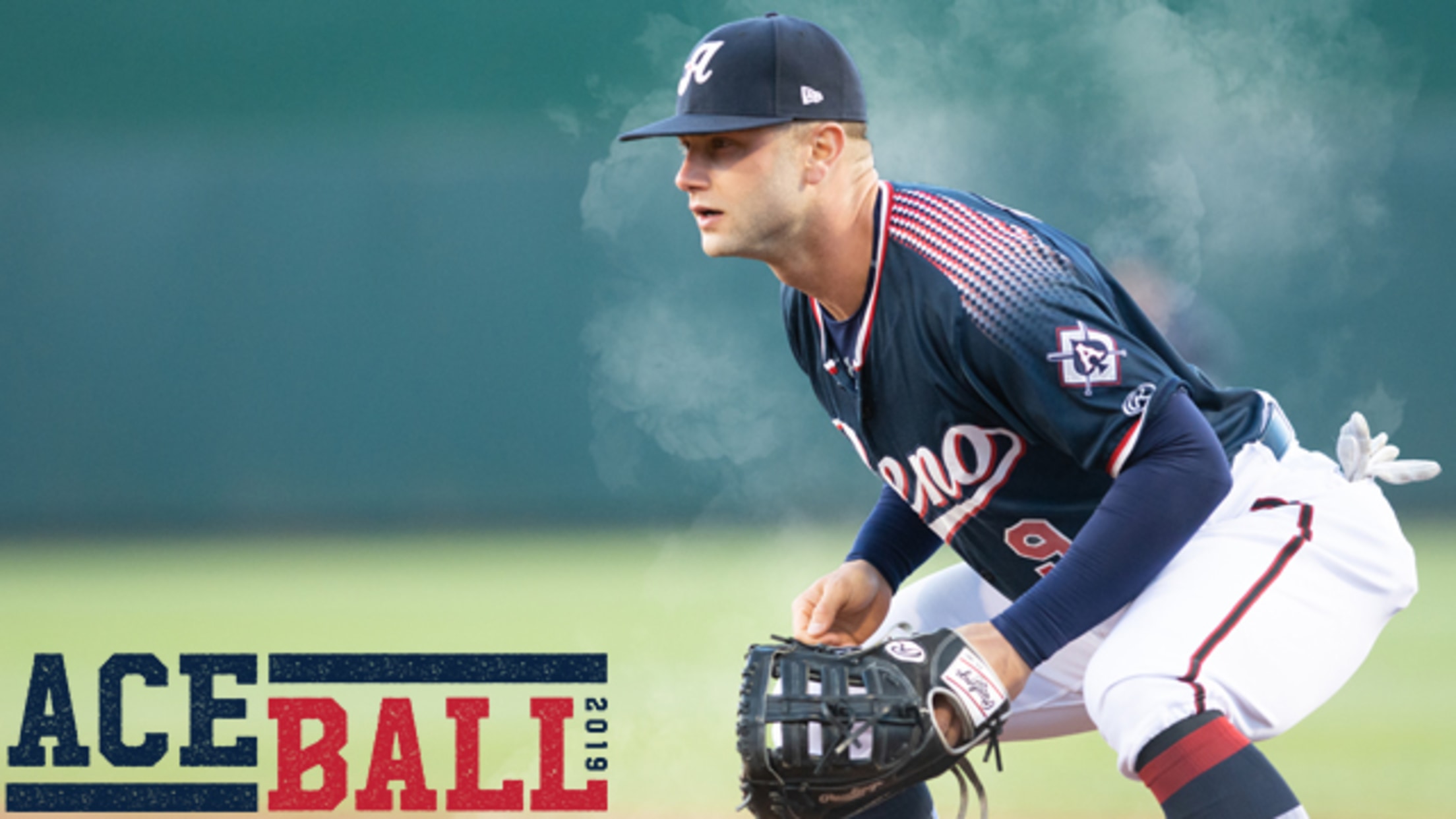 While Aceball is still a little over a month away for Triple-A Reno, it has already gotten started during Spring Training. Future, current and former Aces look to impact the Arizona Diamondbacks during big league camp.
Flores, Nimmo flex muscles with St. Lucie
Mets duo combines for two homers, five hits in rehab appearances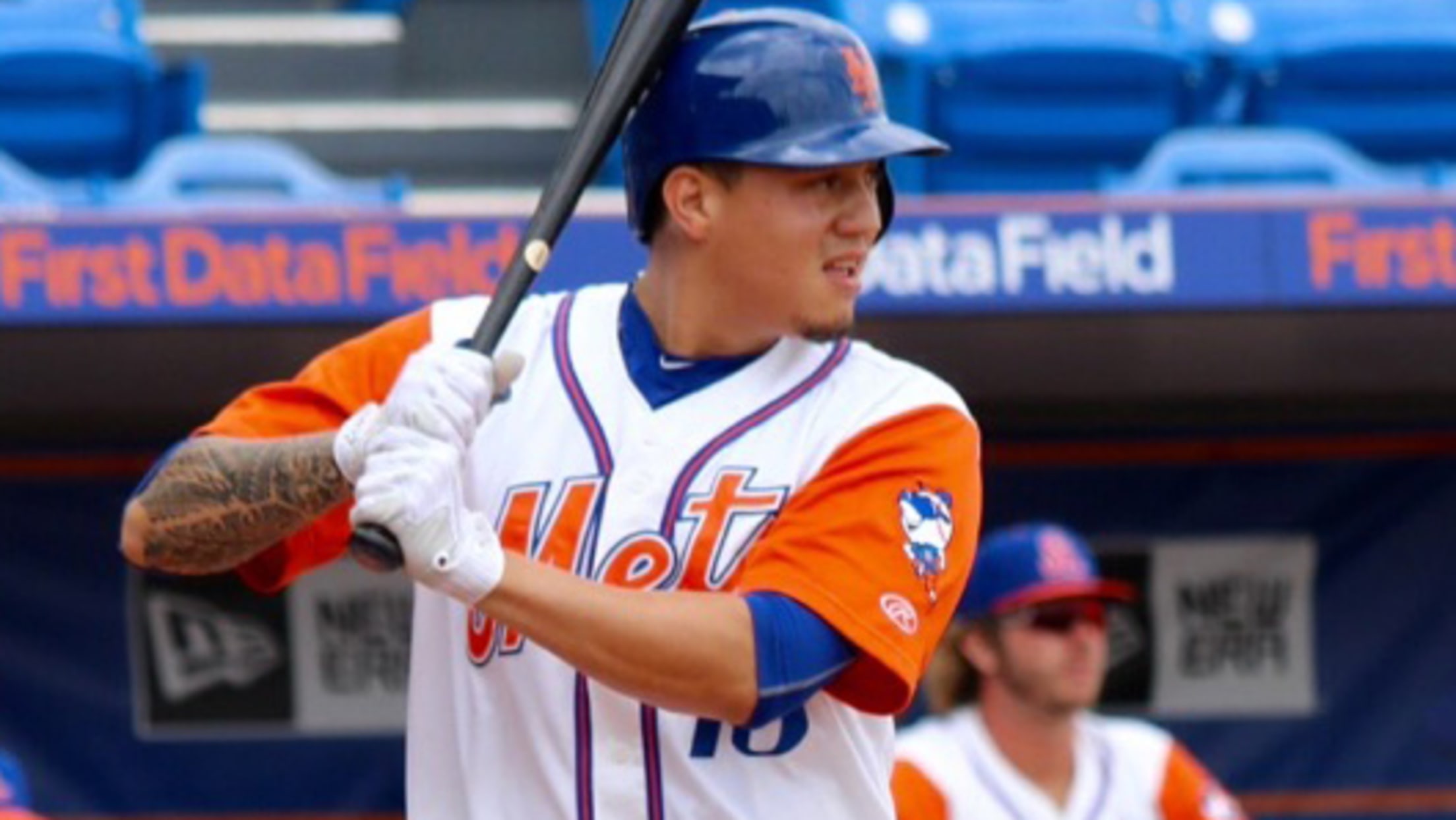 Wilmer Flores and Brandon Nimmo took big steps on the road to recovery Sunday.The rehabbing Mets both homered and combined for five hits as Class A Advanced St. Lucie edged Clearwater, 6-5, at First Data Field.