Teens Mauricio, Vientos apple of Mets' eye
Overhauled new-look system has a decidedly youthful flavor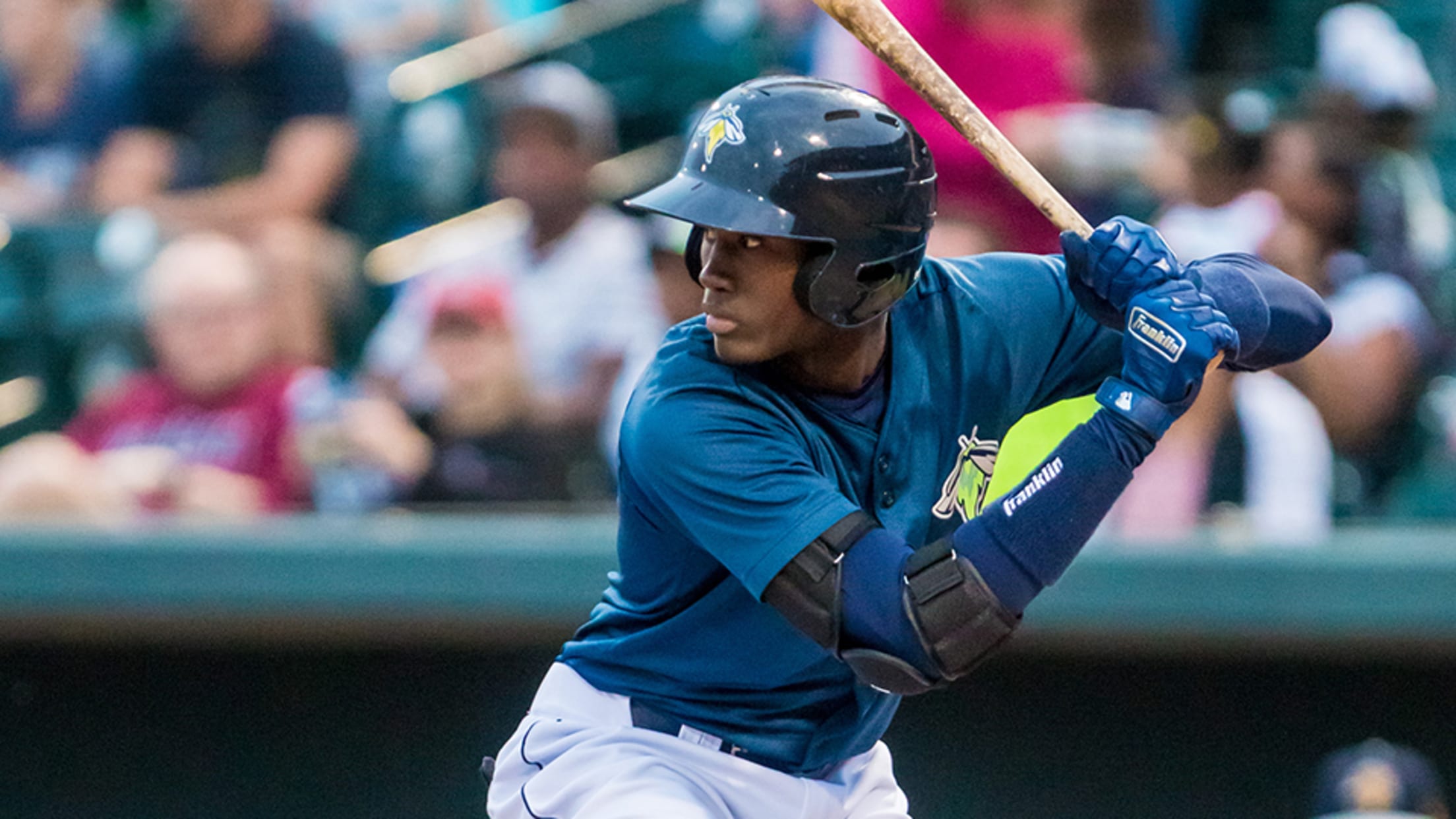 Each offseason, MiLB.com goes position by position across each system and honors the players -- regardless of age or prospect status -- who had the best seasons in their organization. Click here to locate your favorite club.The differences between the Mets at this point last year and now go far
Pensacola Sweeps Doubleheader Against Mississippi
Blue Wahoos Hudson and Reynoso hit game-winners.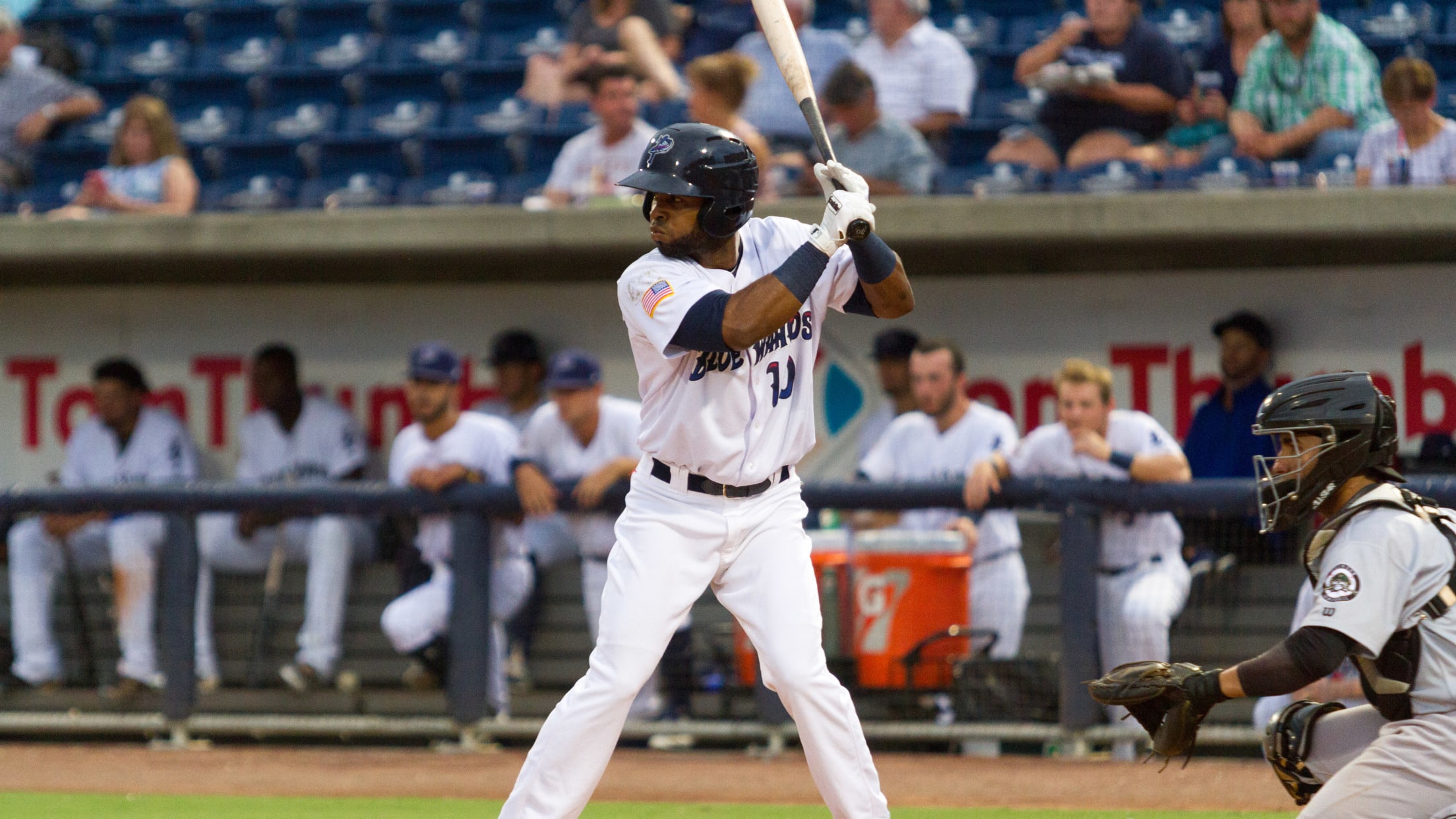 PENSACOLA, Fla., - Pensacola Blue Wahoos catcher Joe Hudson hit a slow roller toward Mississippi Braves second baseman Travis Demeritte who fielded the ball on the infield grass, but threw the ball wide past the first baseman Jonathan Morales.  The result -- a walk-off error -- scoring center fielder Jonathan Reynoso
Blue Wahoos Win Fifth Straight With 8-3 Win
Alcantara sparks Blue Wahoos offense.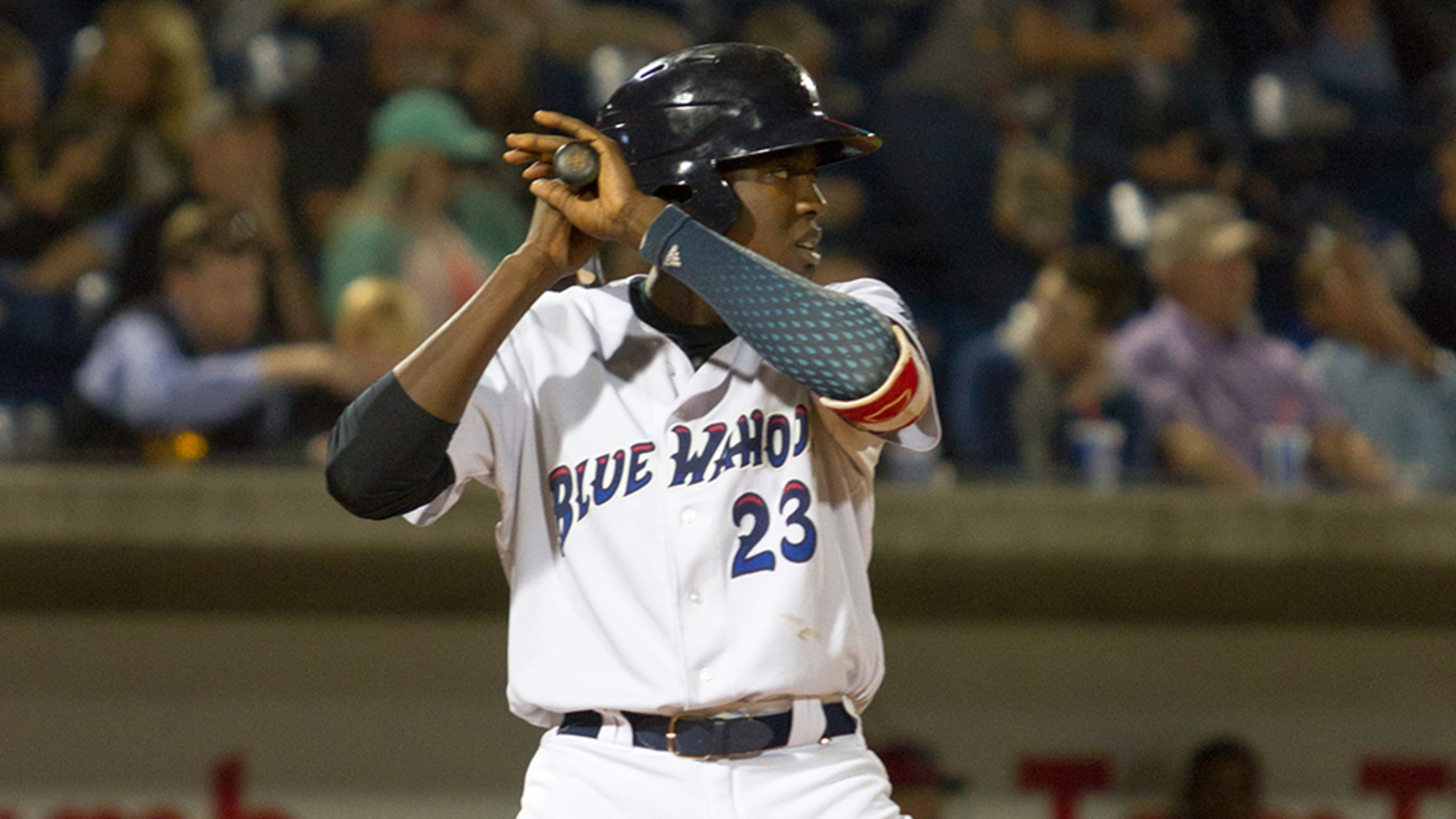 PEARL, Miss., - Pensacola Blue Wahoos second baseman Arismendy Alcantara has made quite an impact on the Double-A ballclub in his first three games for them.
Pensacola Wins 4th Straight With 11-5 Win
Alcantara's two triples sparks offense; Mella gets first win in 11 starts.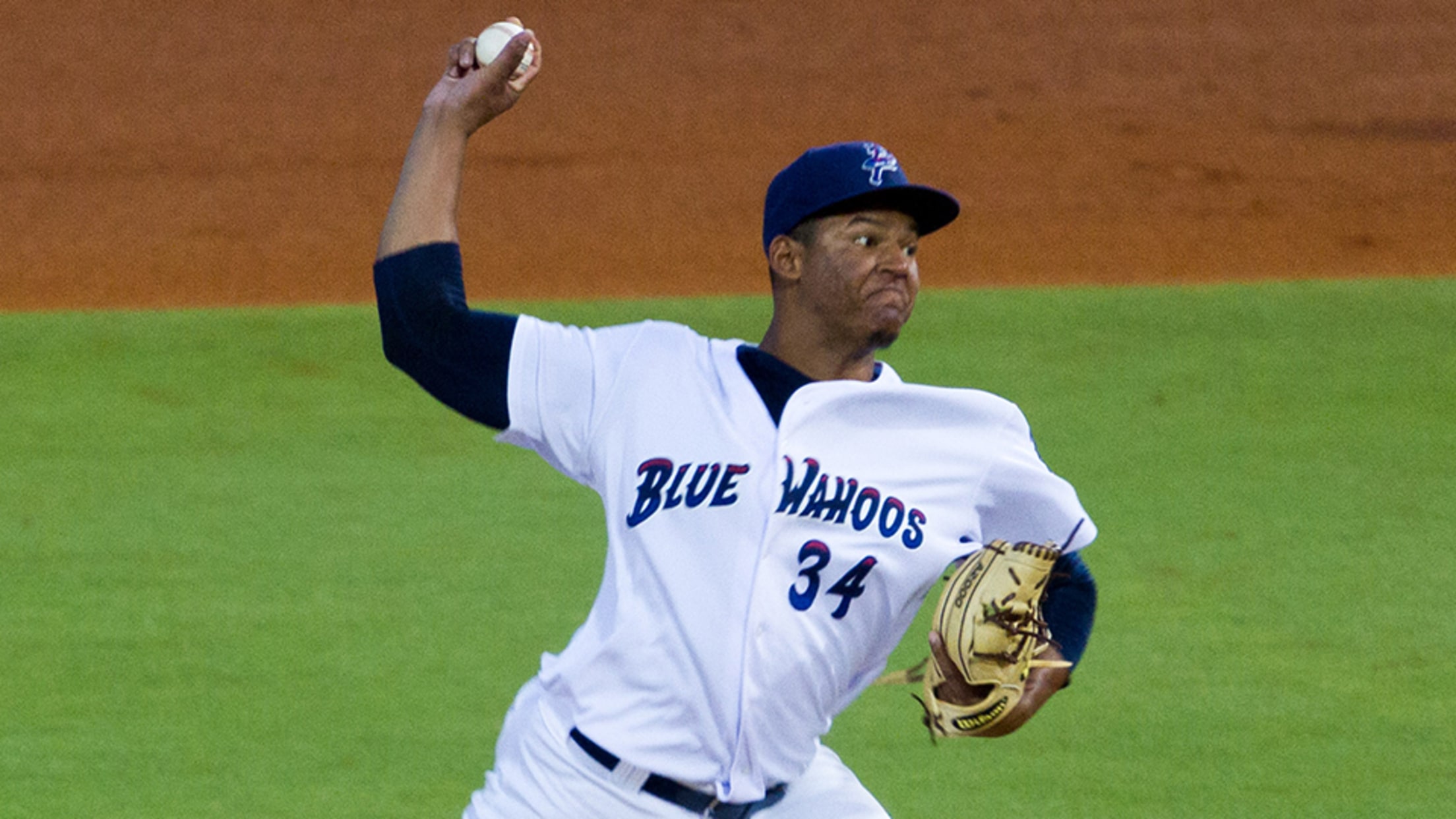 PEARL, Miss., - For the first time since June 15, chalk up a "W" next to Keury Mella on your scorecard. Pensacola scored four runs in the sixth and six runs in the eighth to surge past Mississippi for their fourth consecutive win.