8/24: Baysox Drop Series Opener, 10-2
McKenna accounts for both runs from No. 7 spot in lineup.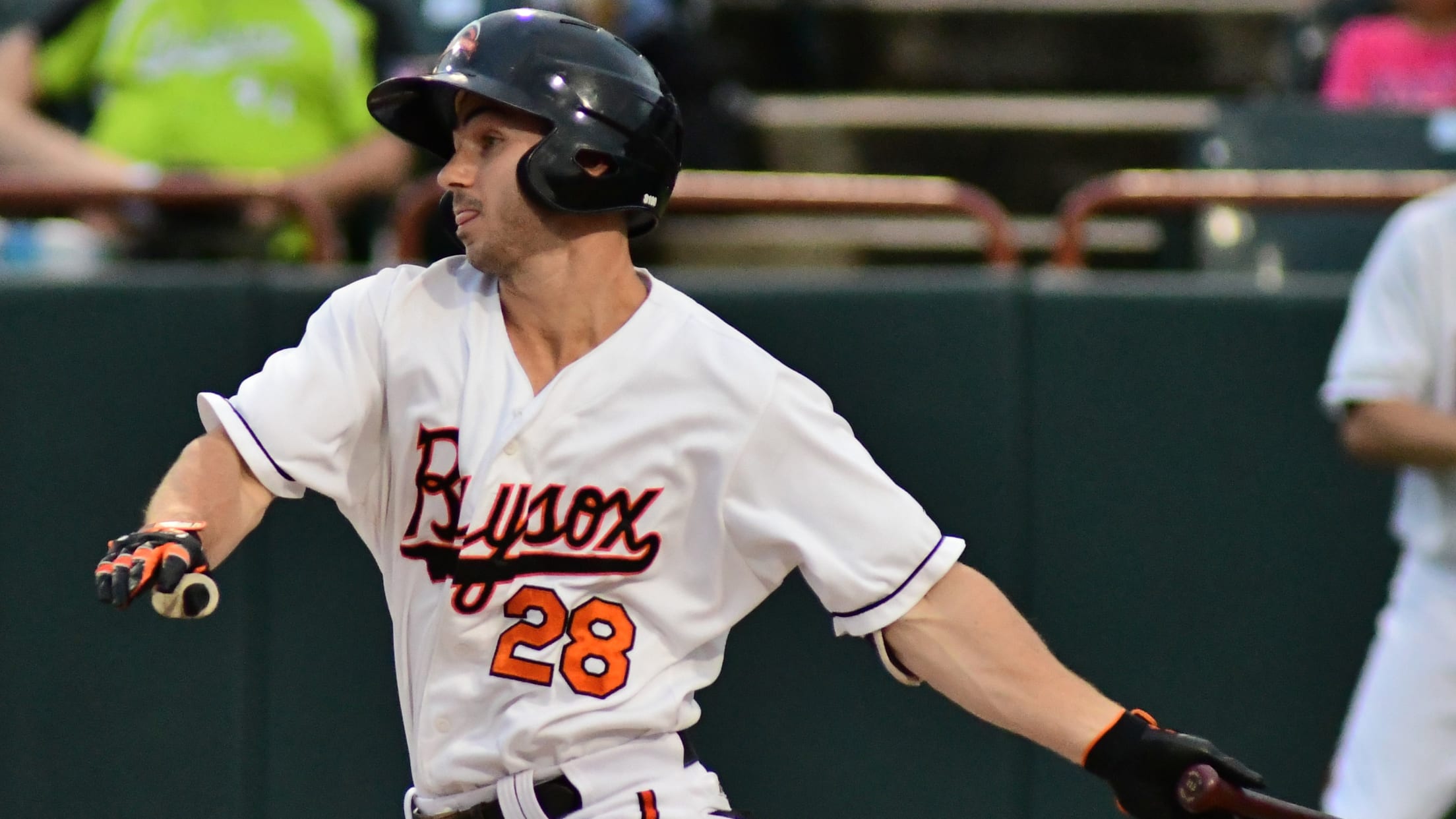 BOWIE, Md. -- The Erie SeaWolves produced runs in six of the first seven innings to hand the Bowie Baysox a 10-2 loss in front of 4,163 at Prince George's Stadium Friday night. 
6/28: Congrejos Fantasmas' Rally Falls Short in 6-4 Loss
Rodriguez, Santander provide offense while Grimes dazzles on mound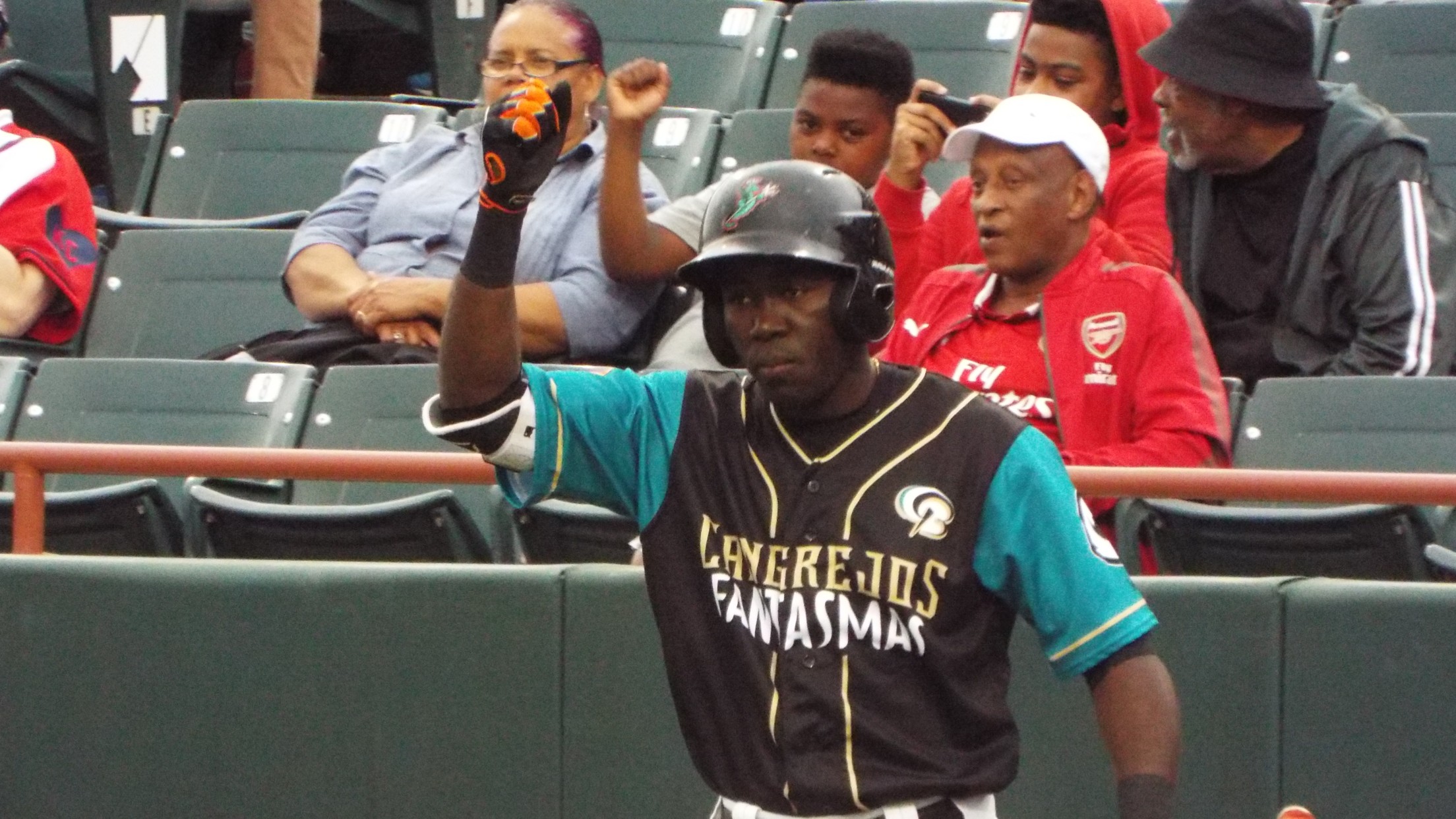 BOWIE, Md. - The Chesapeake Ghost Crabs mounted a furious late-inning rally, but the Akron RubberDucks held on to clinch the four-game series with a 6-4 win in front of 3,177 at Prince George's Stadium Thursday night.
Hello, My Name is Matthew
Through ups and downs, Baysox reliever has understood the meaning of identity.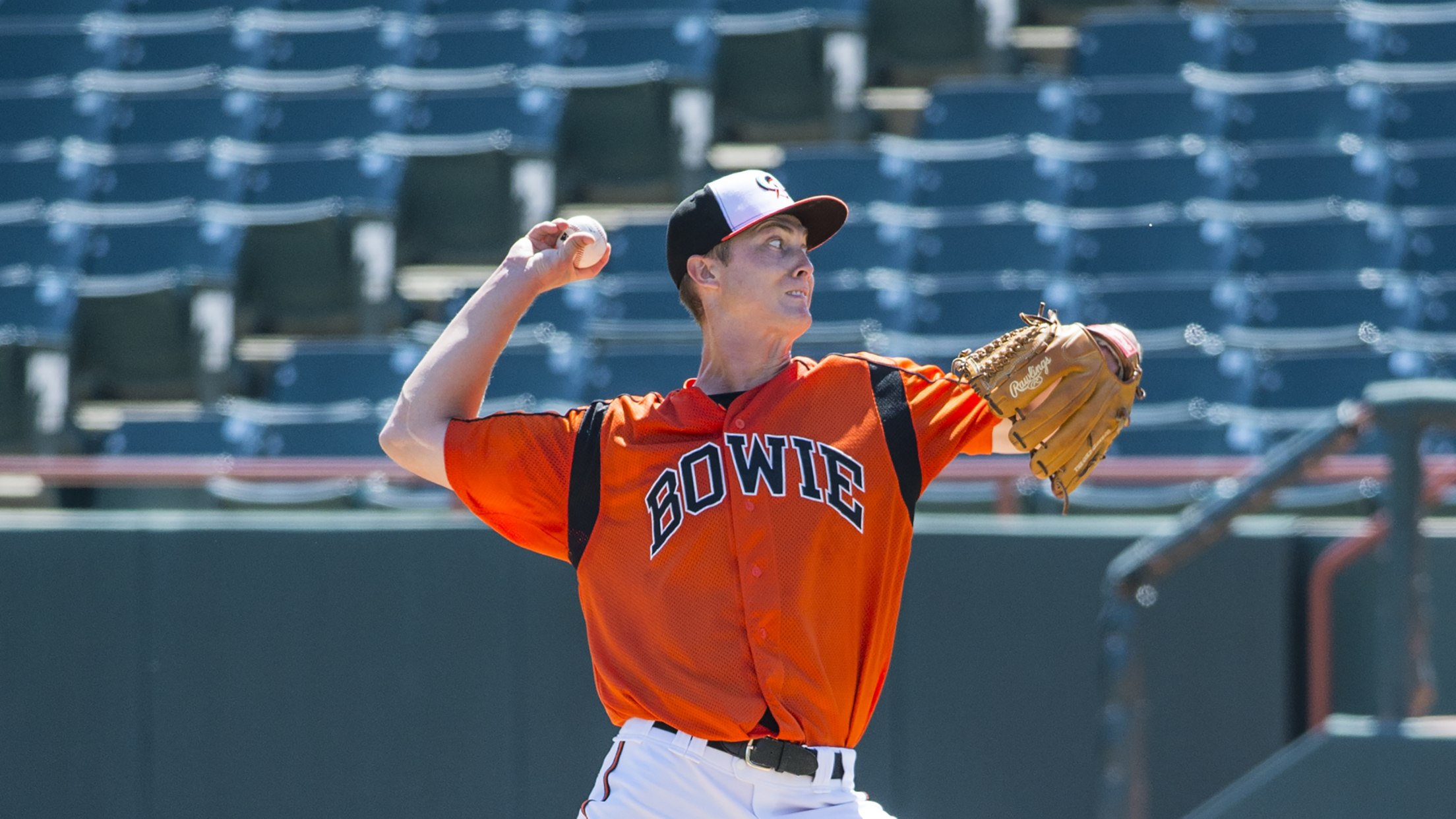 Mill Creek High School in Hoschton, Georgia, has an approximate enrollment of 3,780 students, which places it within the 100 largest high schools in the nation and the second largest in the Empire State of the South (per a 2011 article).