Pigs clinch IronRail with 7-3 victory
The IronPigs get their 10th win against Scranton/Wilkes-Barre this season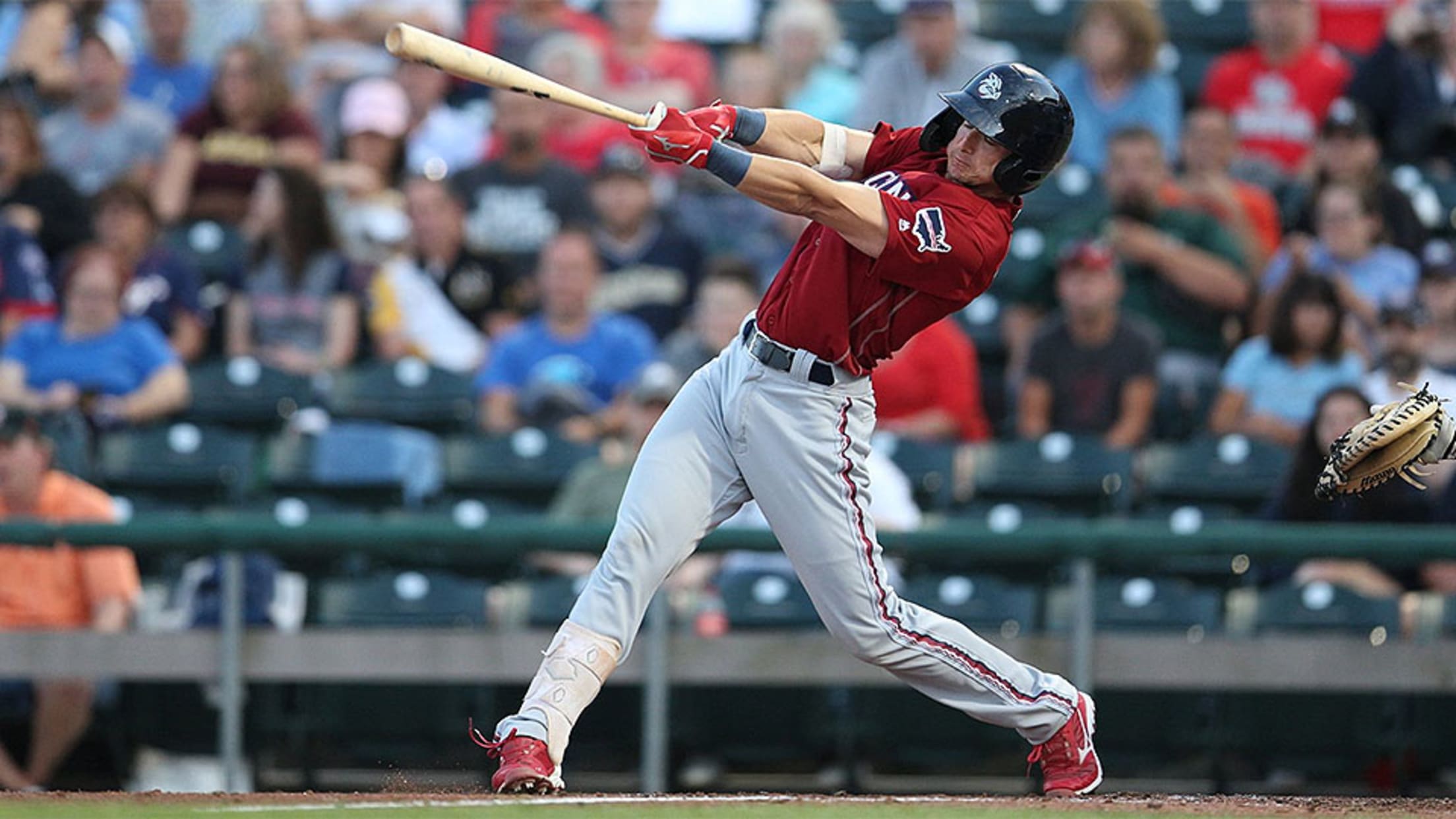 Follow @IronPigsThe Lehigh Valley IronPigs (61-68) snapped a five-game losing streak and clinched the IronRail season series with a 7-3 win over the Scranton/Wilkes-Barre RailRiders (70-61) on Saturday night.
IronPigs swing their way to victory in Rochester
Lehigh Valley records season-best 16 hits in 13-6 win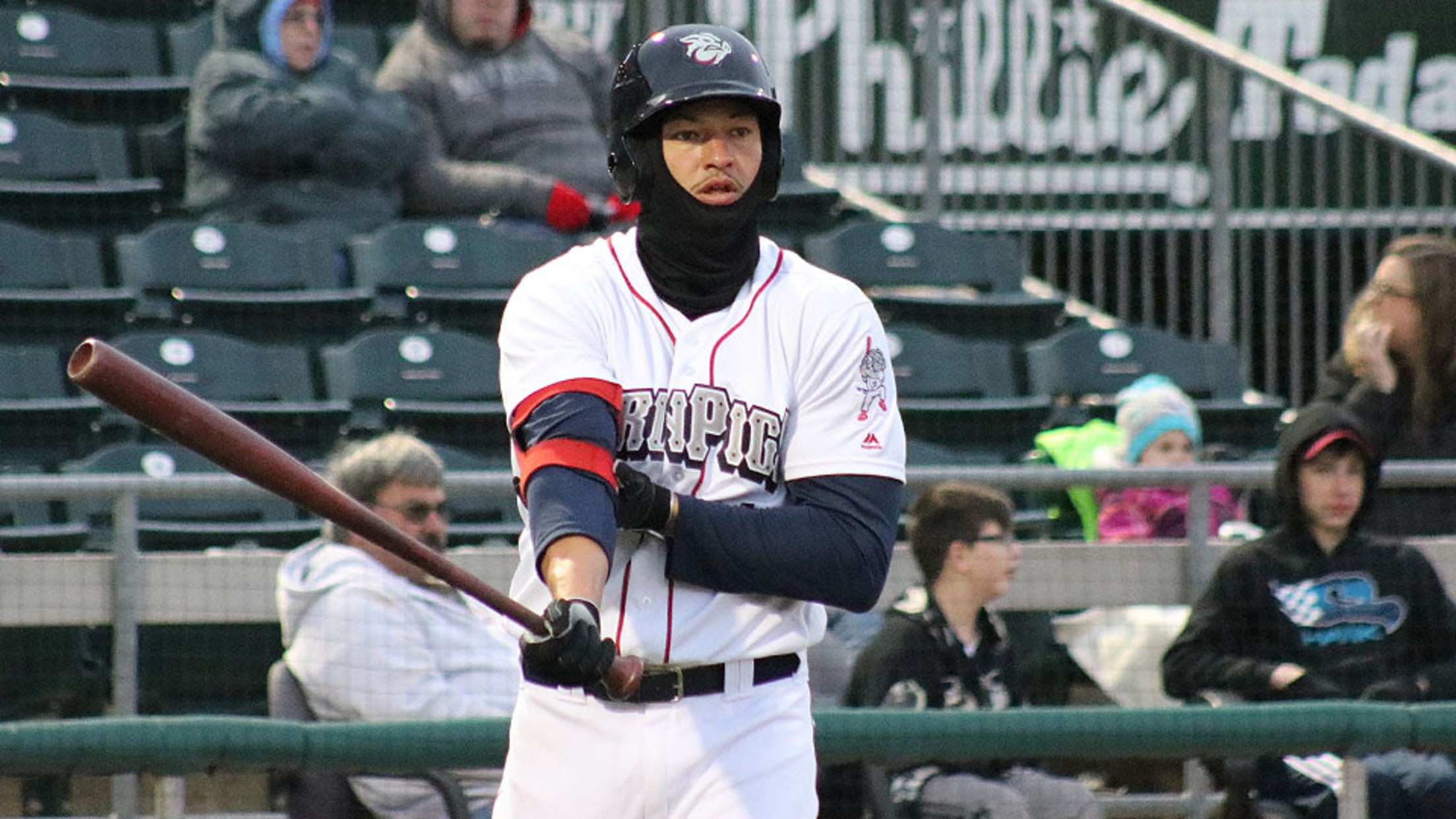 Follow @IronPigsThe Lehigh Valley IronPigs (6-2) carried their success from the opening homestand of the season into the first road game of 2019, as they defeated the Rochester Red Wings (2-6) 13-6 Thursday night at Frontier Field. Lehigh Valley is 4-1 against the Red Wings through their first five matchups
Leibrandt breaks record as Pigs complete sweep
Lefty has tossed 29 2/3 consecutive scoreless innings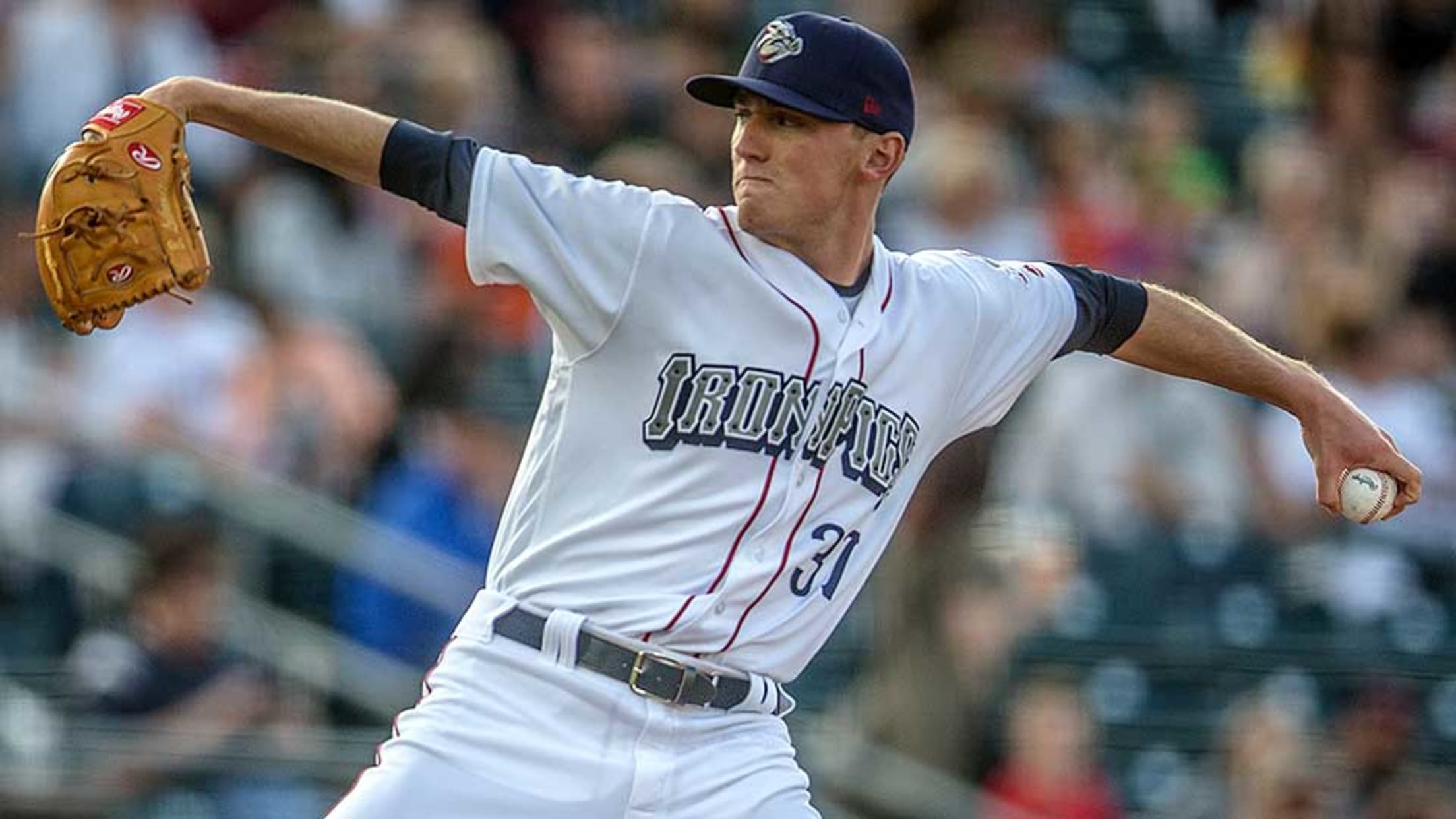 Follow @IronPigsThe IronPigs outlasted the Syracuse Chiefs on Sunday with a 5-2 win to sweep the series and maintain their lead in the International League North Division.