Knights Shut Out 2-0 In Norfolk
Charlotte held to three hits in loss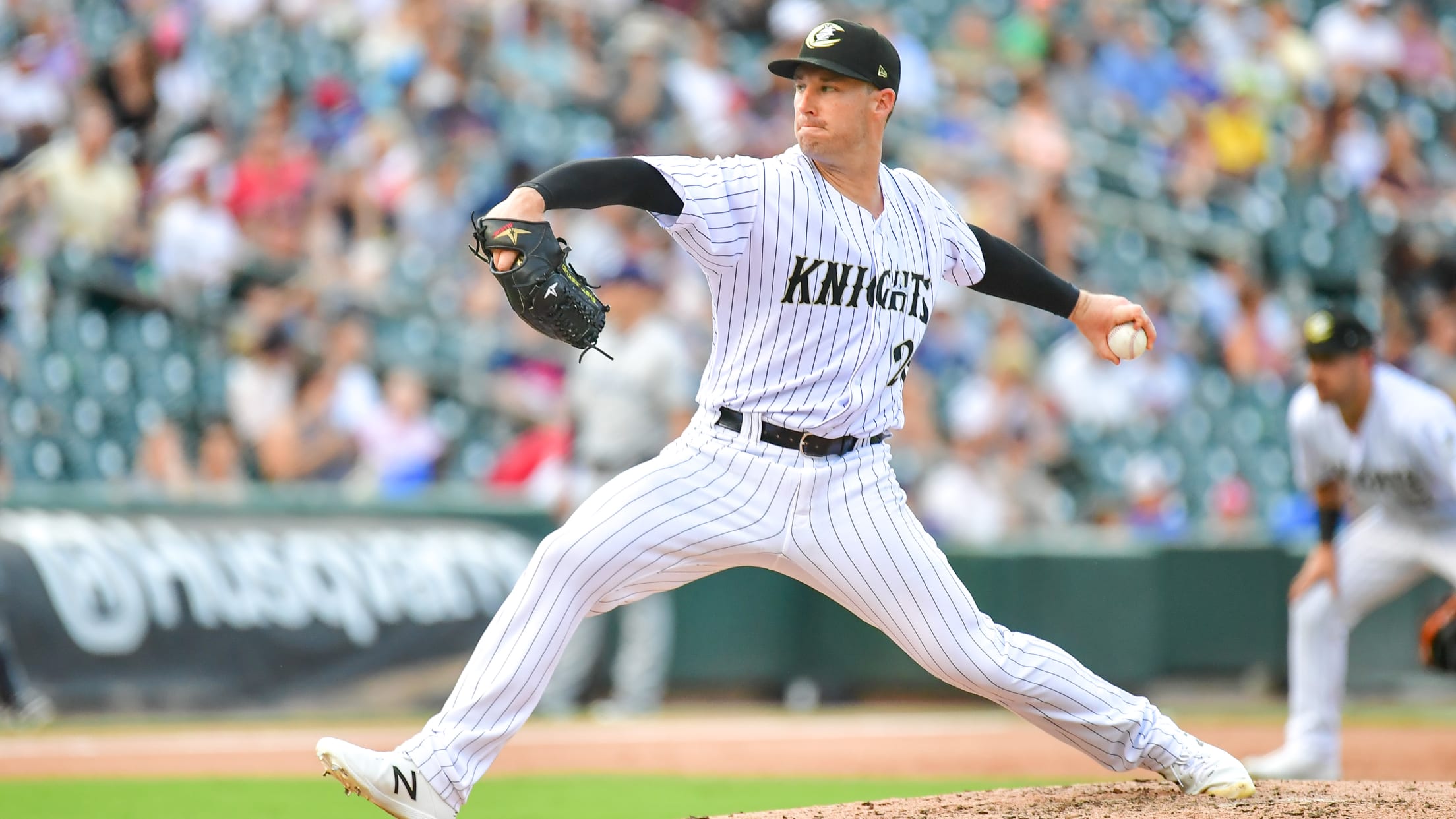 (NORFOLK, VA) - The Charlotte Knights began their final series of the regular season with a 2-0 loss to the Norfolk Tides in a pitcher's duel on Friday night at Harbor Park in the opener of their four-game set.
De Los Santos strong in 5-1 win over Stripers
Righty struck out six batters over five scoreless innings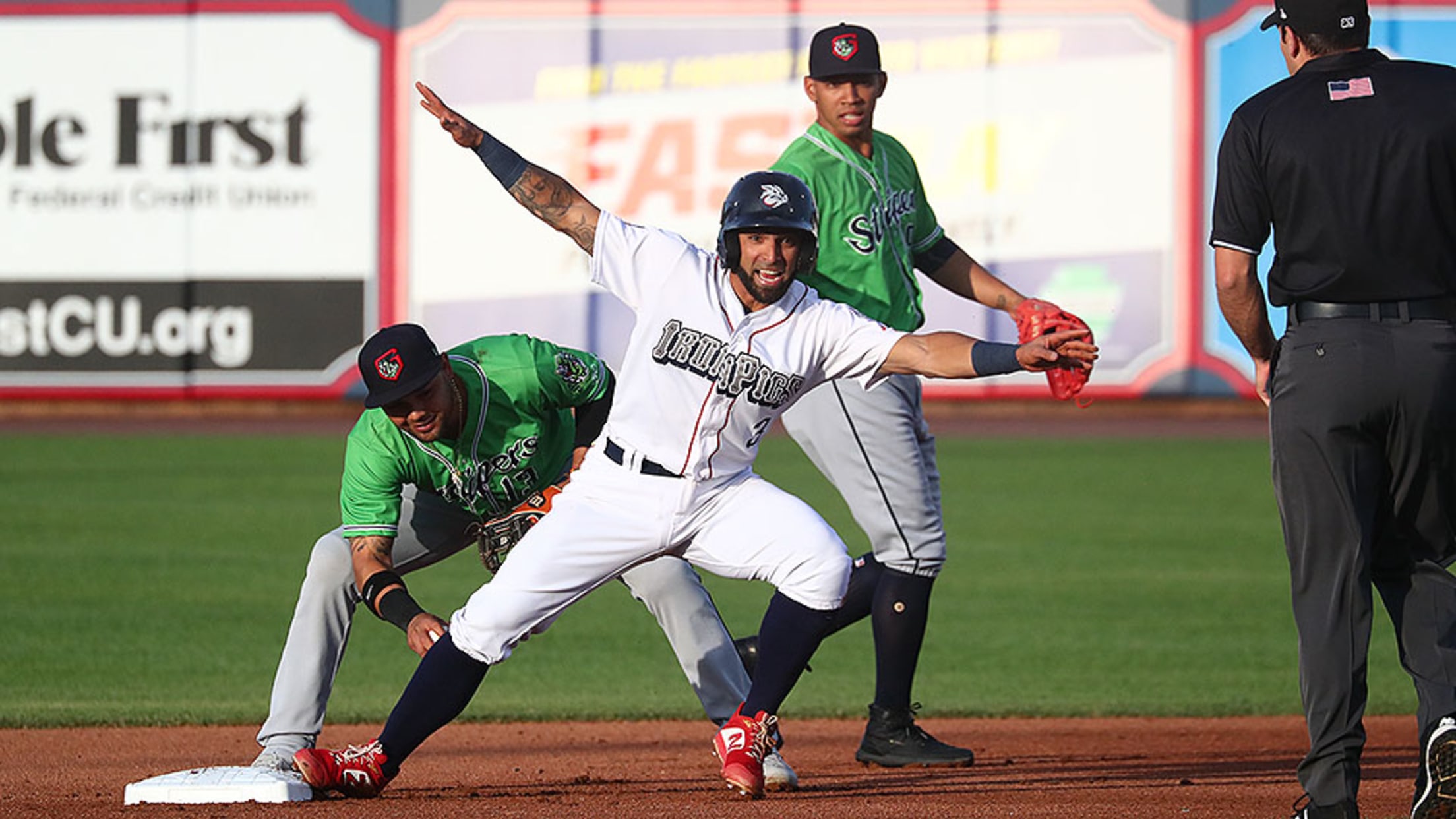 Follow @IronPigsEnyel De Los Santos (3-2) pitched five shutout innings that helped set the tone in the Lehigh Valley IronPigs (31-30) 5-1 win over the Gwinnett Stripers (35-28) on Tuesday night at Coca-Cola Park.
Pigs drop finale in Buffalo
Tomscha homers for third time in four games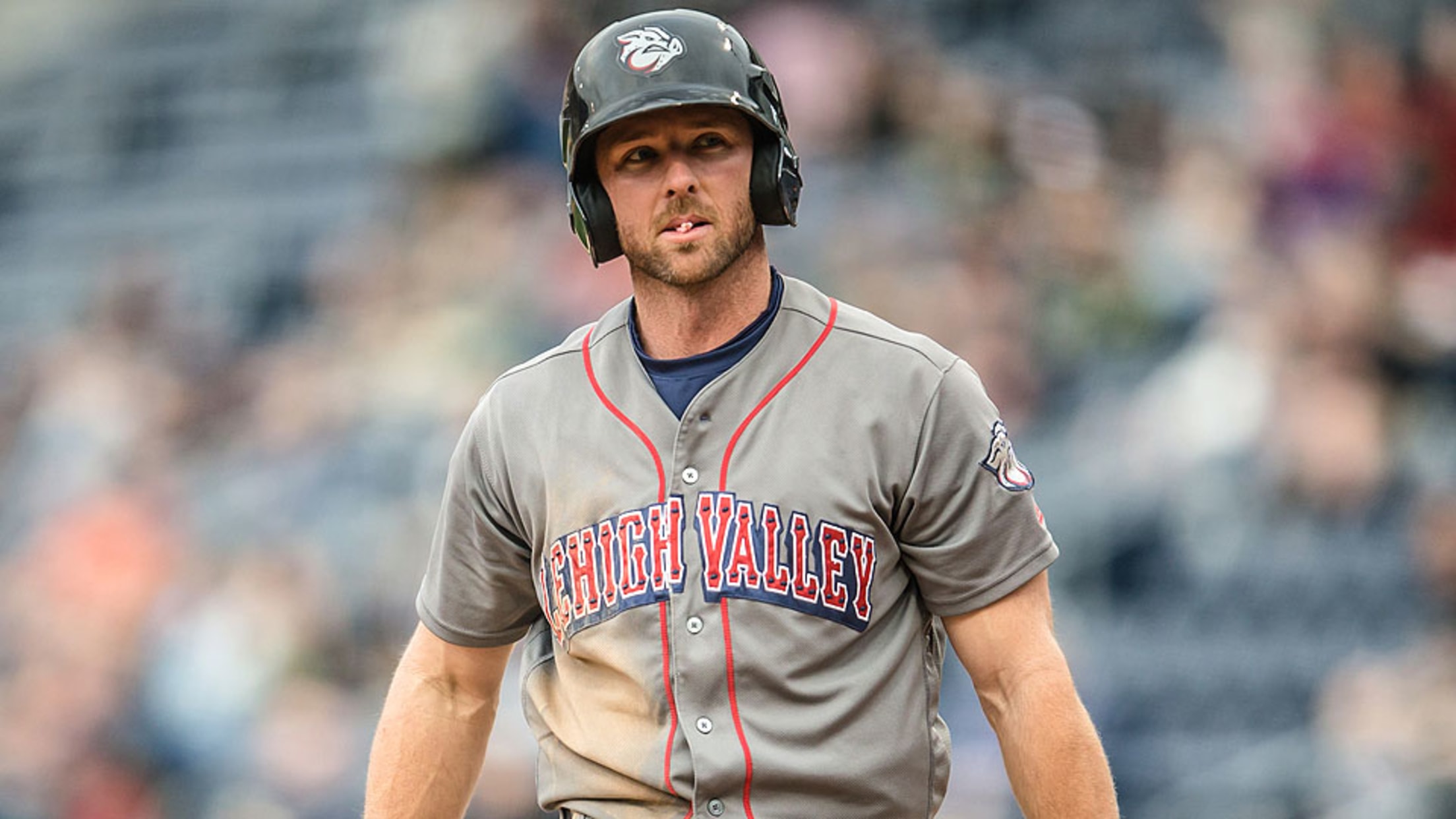 Follow @IronPigsThe Lehigh Valley IronPigs (19-10) fell short in the finale up in Buffalo on Sunday afternoon as the Bisons (11-17) won 3-2.
Pigs reclaim first place with 4-2 victory
Ngoepe's two-run home run helps Lehigh Valley avoid sweep.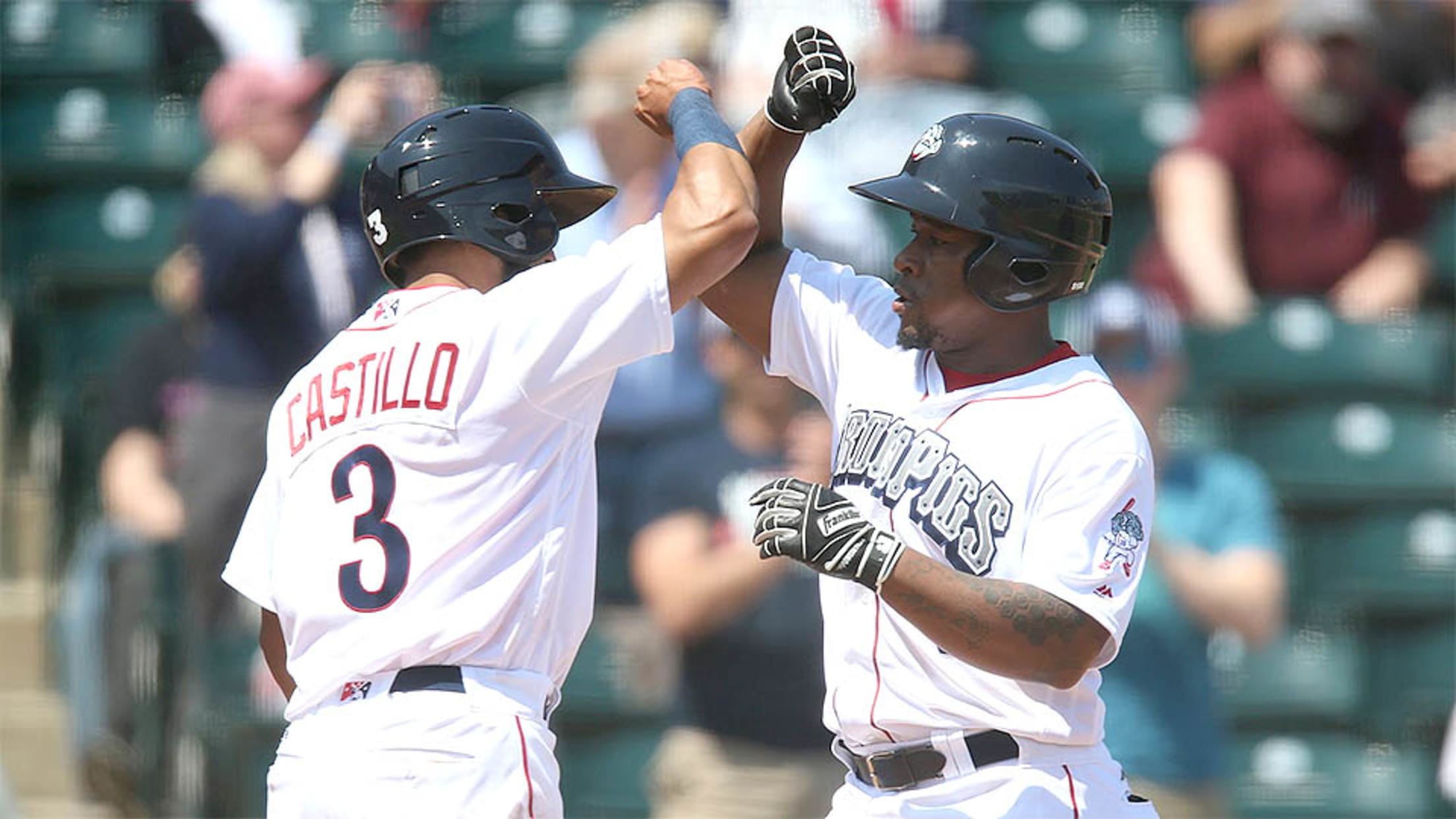 Follow @IronPigsJoJo Romero (2-2) turned in his best outing of the season Thursday morning at Coca-Cola Park. He allowed just two runs (one earned) as the IronPigs (17-9) beat the Syracuse Mets (17-10) 4-2. The IronPigs snap their three-game losing streak.
Hoskins, Kingery power Phillies' All-Stars
First, second baseman make post-rebuild future look bright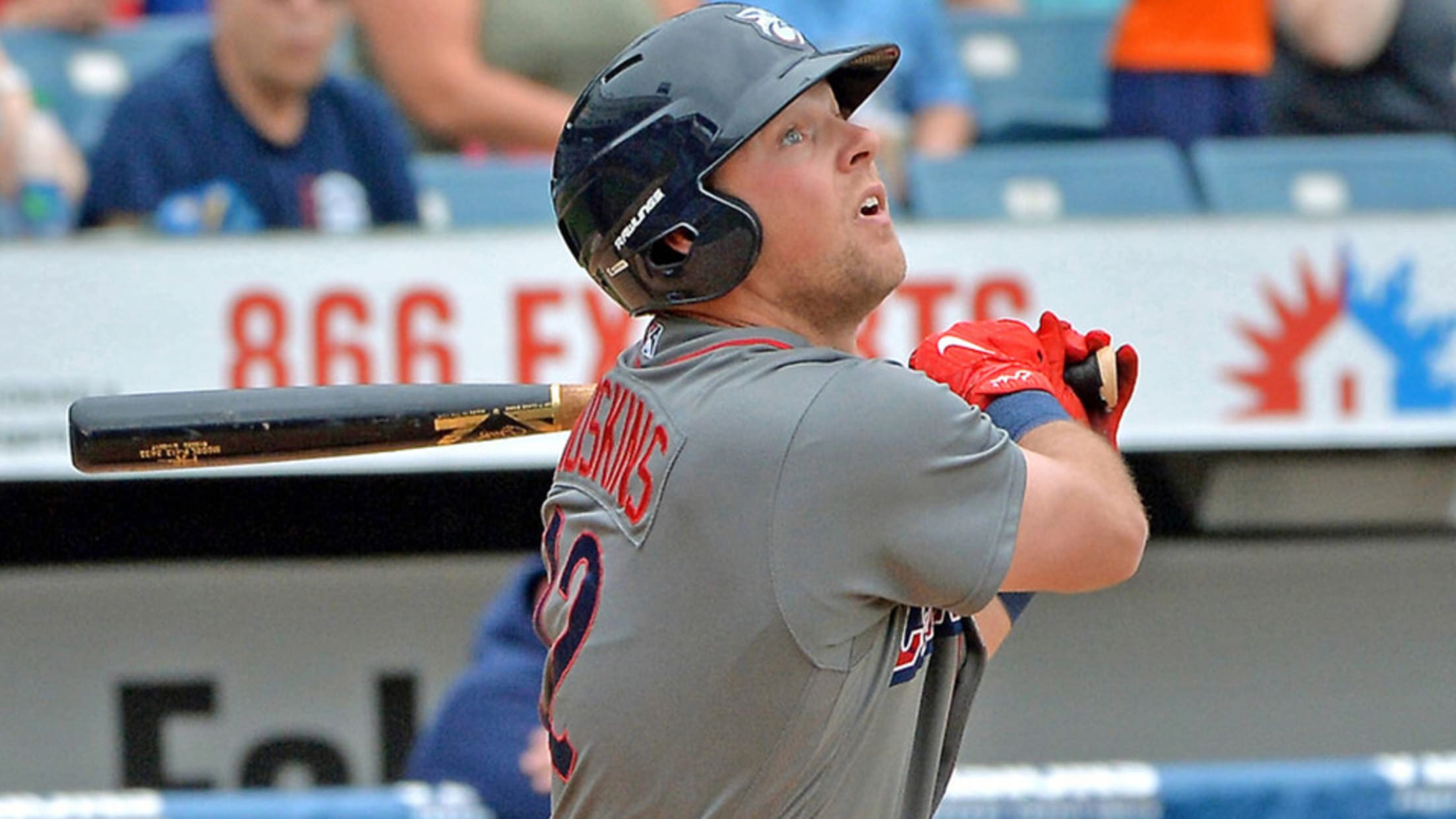 This offseason, MiLB.com is taking a look at the most outstanding campaigns by players in each system across Minor League Baseball and honoring the players -- regardless of age or prospect status -- who had the best seasons in their organization.The Phillies feel about ready to pop. The club finished in