Wood Ducks Drop Opener in Lynchburg
A quality start from Hernandez was foiled by a lack of offense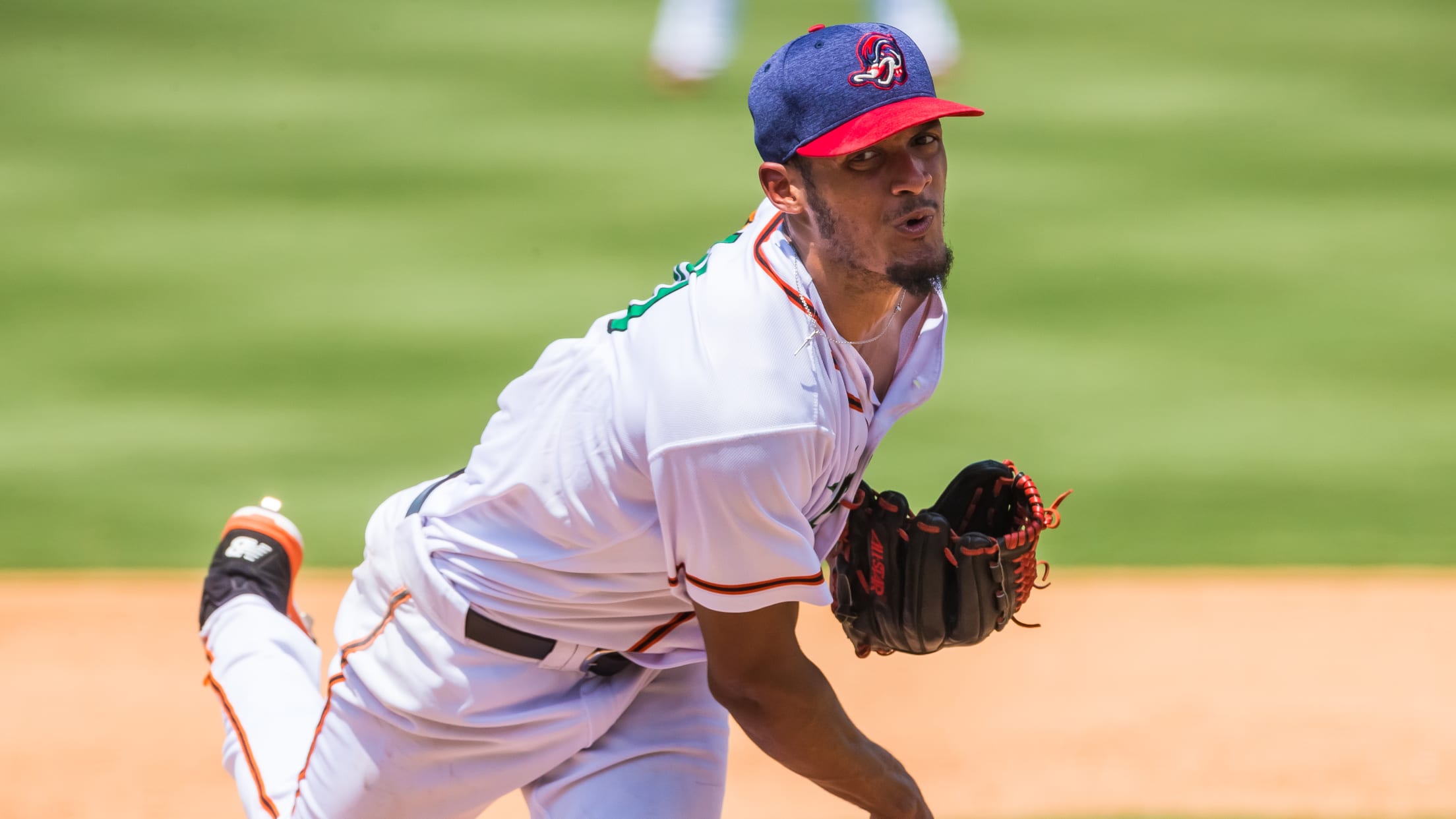 LYNCHBURG, VA - An entertaining pitchers' duel was separated by one swing in the fifth inning in the Hillcats' (24-17, 64-46) 1-0 victory over the Wood Ducks (20-21, 44-66). Josh Morgan reached base three times in the loss and Jonathan Hernández twirled his second consecutive quality start.
Down East Falls Short Against Pelicans
The bullpen was relied on early and delivered quality relief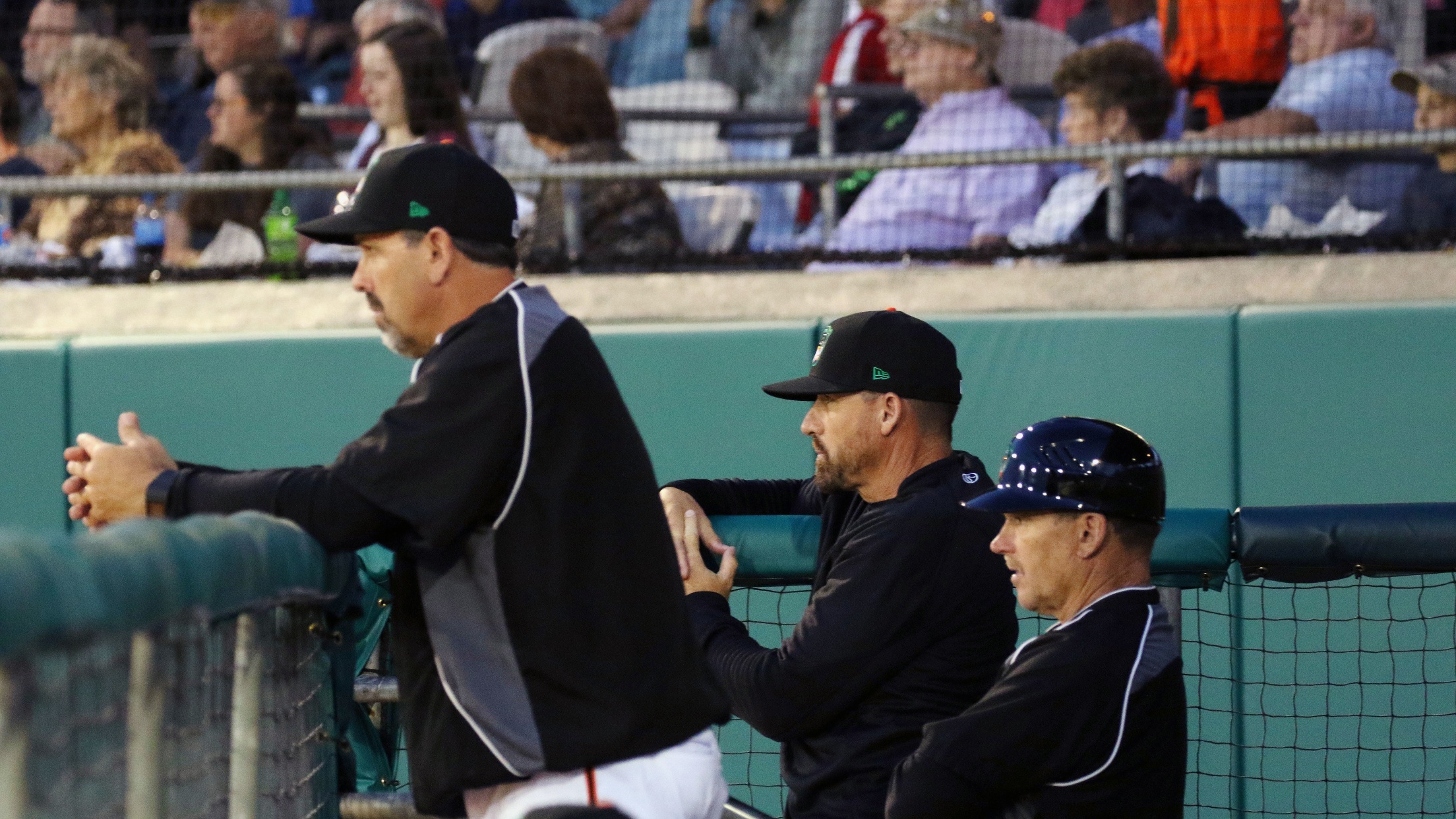 MYRTLE BEACH, SC - A stellar bullpen effort did not get the run support it needed in the Wood Ducks' (13-16, 37-61) loss to the Pelicans (12-16, 55-43) 2-0. The duo of Jose Valdespina and Kelvin Vasquez combined for six innings of scoreless relief in the defeat.
Pena and Pitching Staff Shine in Victory
The third shutout of the year was anchored by another brilliant start by Pena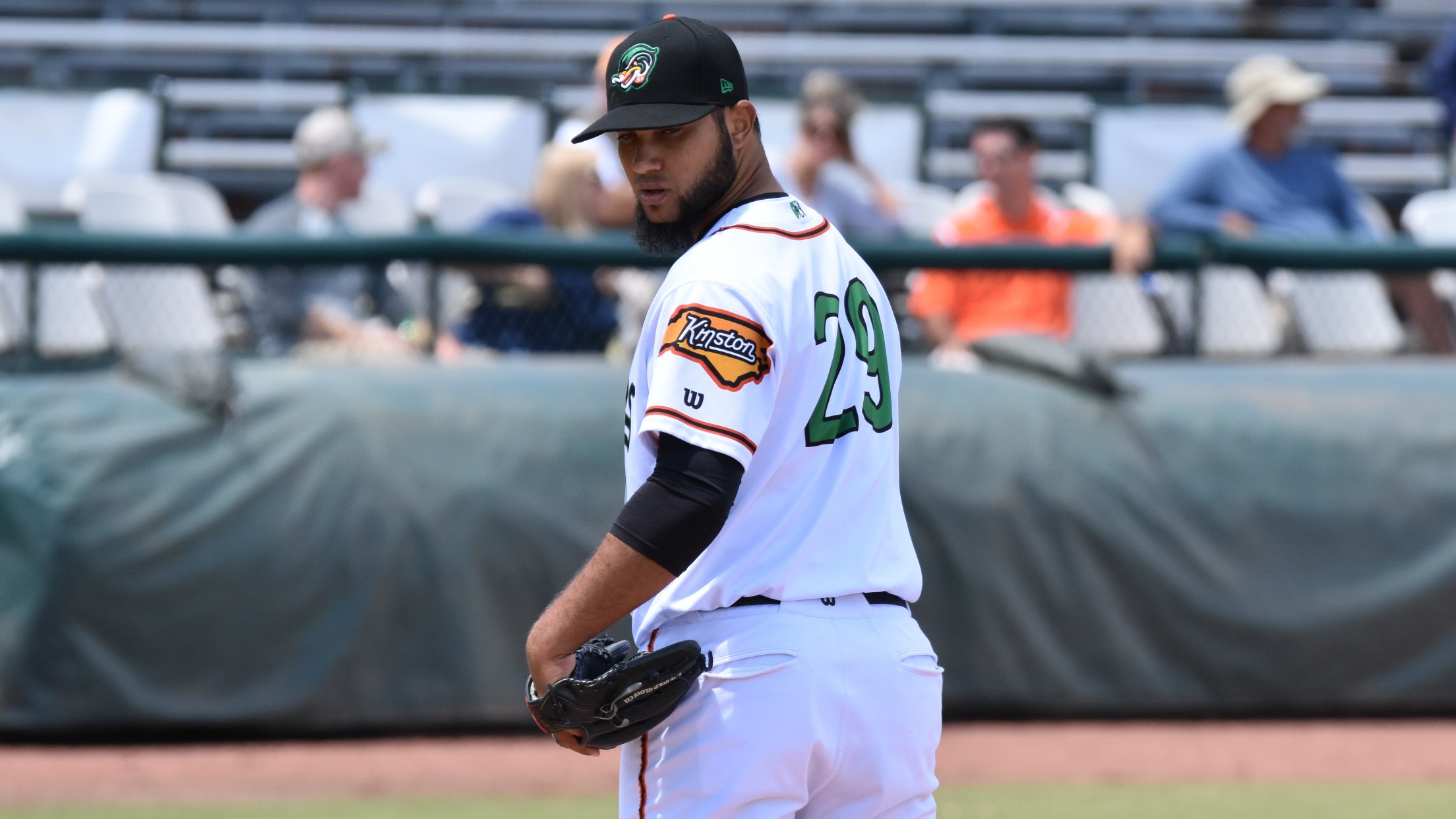 WOODBRIDGE, VA - Richelson Peña was magnificent in his ninth start of the season, twirling seven shutout innings in a 1-0 Wood Ducks victory over the Nationals. The win snaps a seven-game losing streak for the Wood Ducks.