'Cats Enter Playoffs on Seven-Game Win Streak
Lynchburg completes sweep at Wilmington with 4-3 victory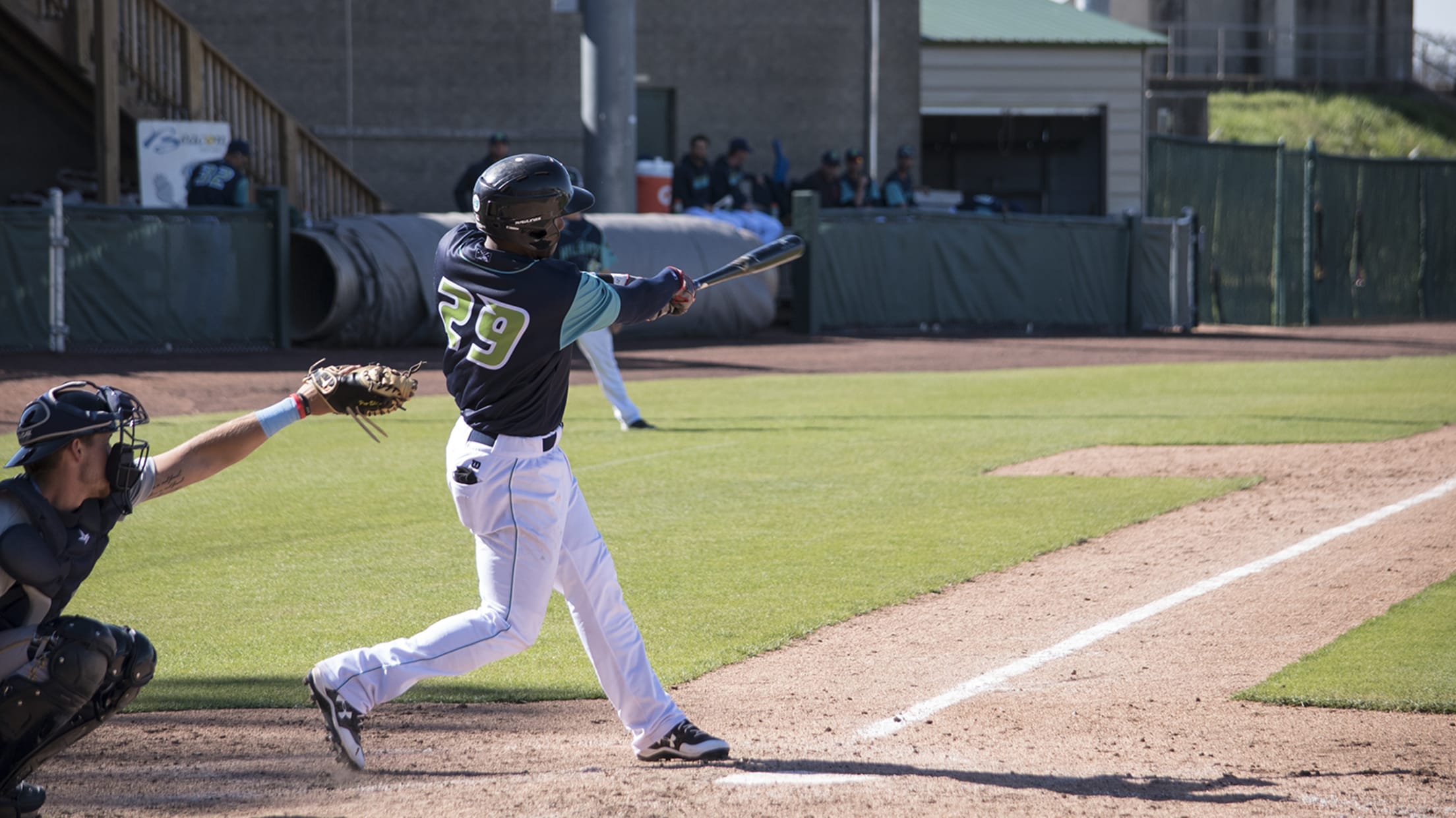 Claudio Bautista hit a solo home run to extend his hitting streak to eight games, and Jodd Carter went 2-3 with two RBIs to help Lynchburg complete a four-game sweep at Frawley Stadium Monday, 4-3.
McKenzie and Krauth Shut Down P-Nats for Sweep
Lynchburg's offense erupts late to improve to 44-27 at home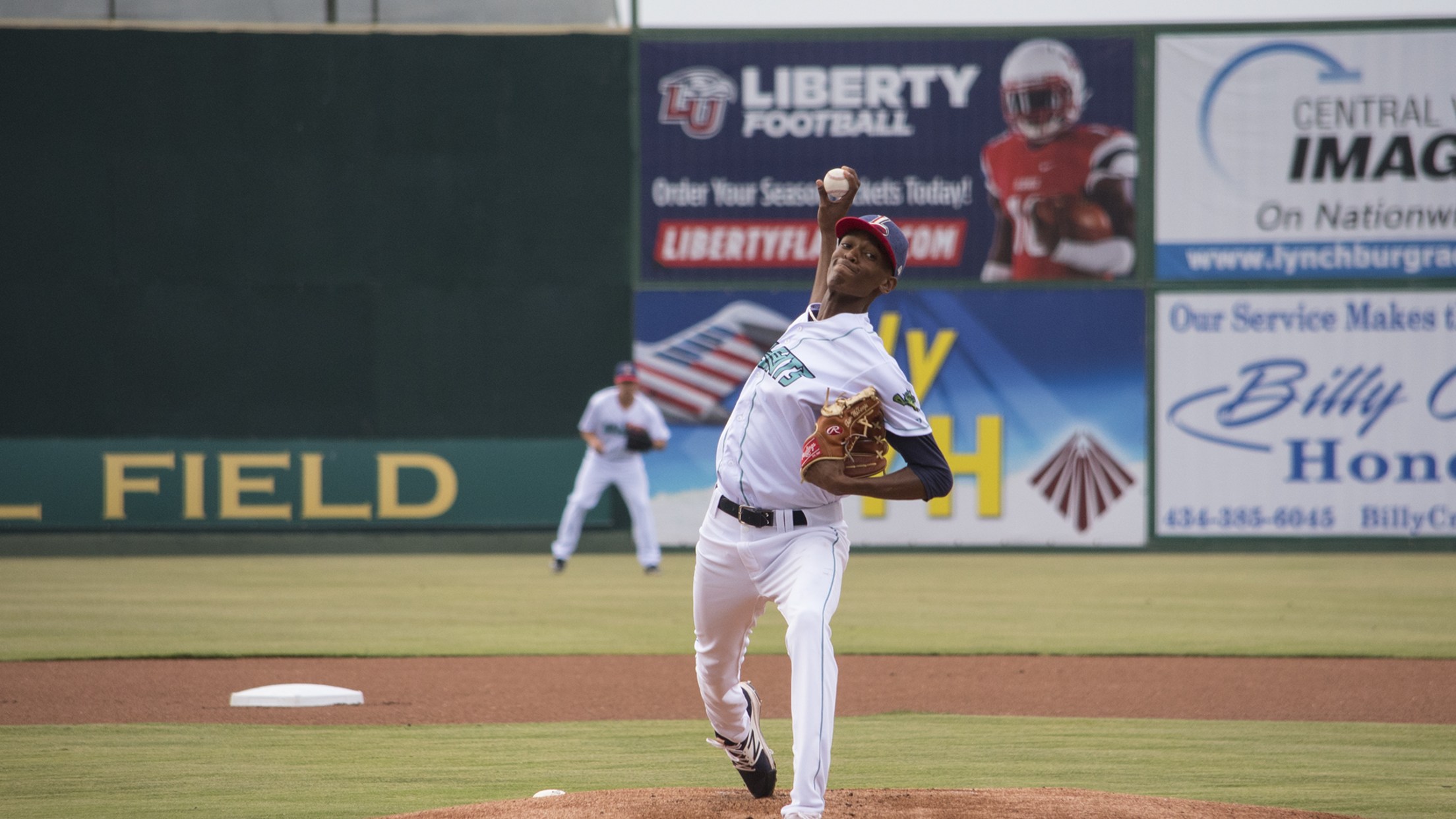 Triston McKenzie notched double-digit strikeouts for the sixth time and held Potomac to one run on five hits to help Lynchburg complete a three-game sweep of the Nationals at City Stadium Thursday, 5-1.
Hillcats Top Nationals, 5-2
Lynchburg returns record to 30 games above .500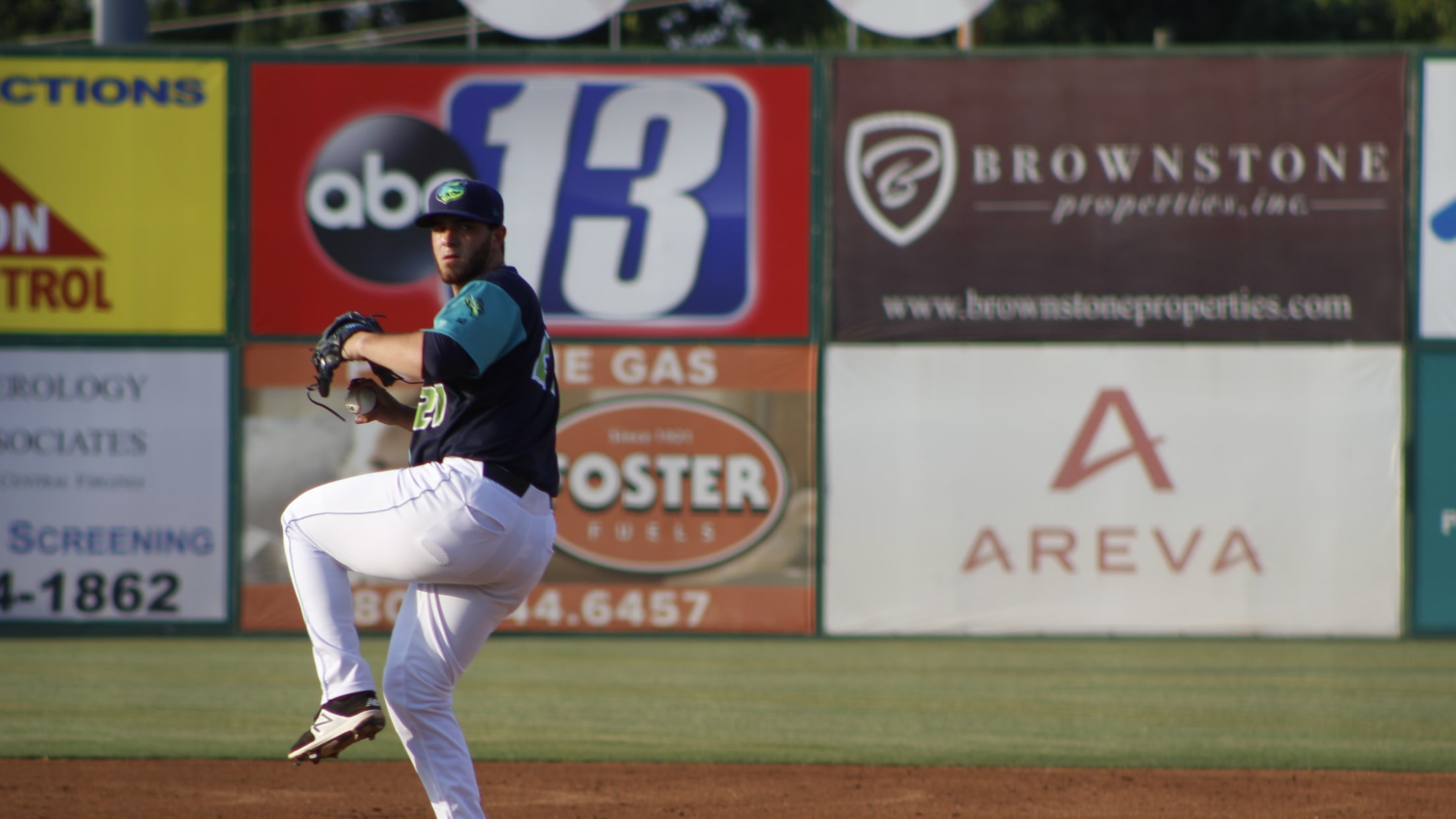 Aaron Civale went seven innings for his seventh straight start and earned his sixth consecutive victory as a result, as the Hillcats (82-52) defeated Potomac (62-73) at City Stadium Wednesday, 5-2.
Hillcats Fall in Series Finale, 5-1
Lynchburg leaves 12 men on base and nine in scoring position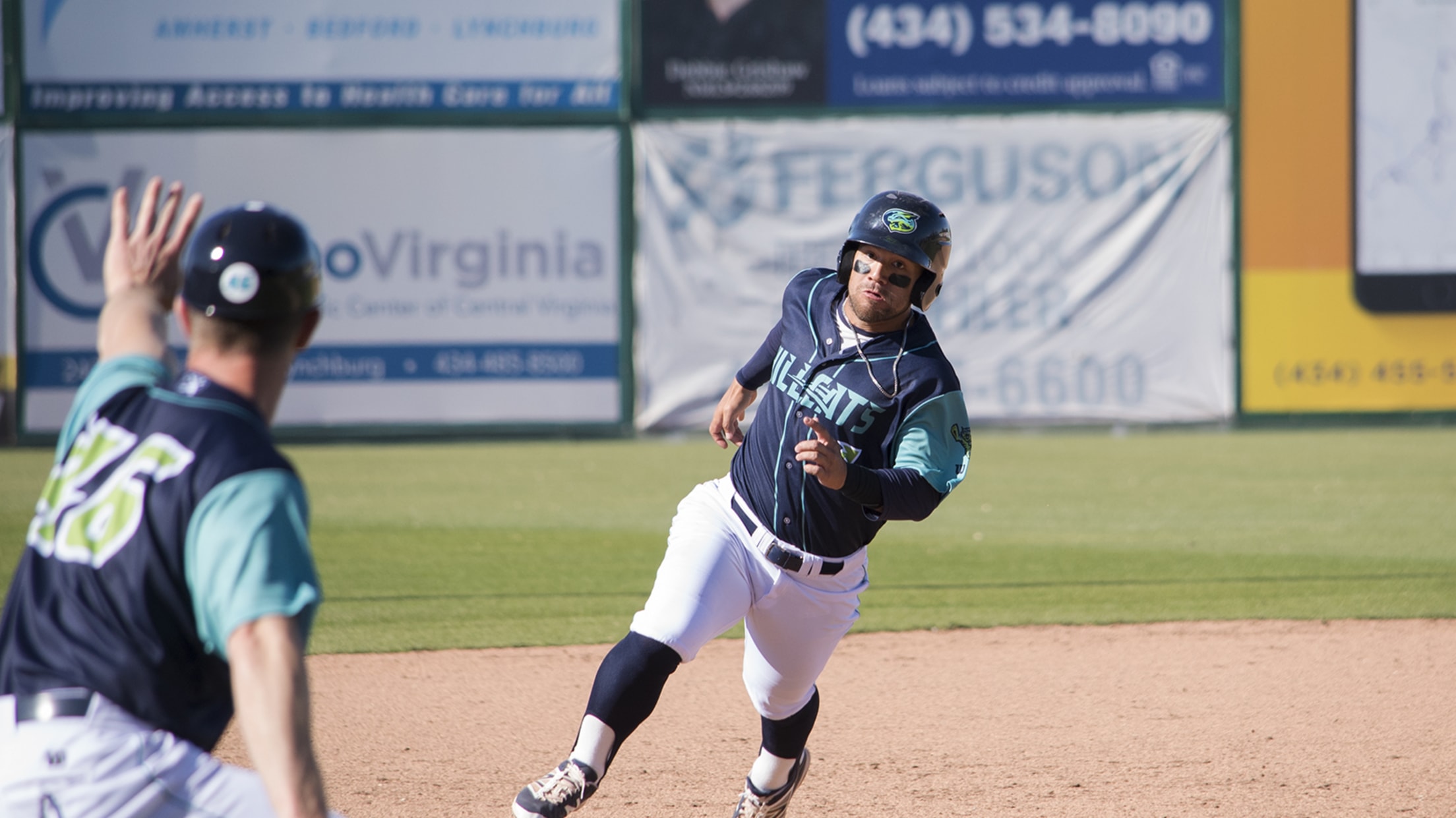 Lynchburg had a runner on third base in each of the first four innings but only came away with one run, and the offense stalled after that in a 5-1 loss at Down East Sunday afternoon.
Unearned Runs Mark the Difference in 6-2 Loss
Costly error opens the door for Down East in sixth inning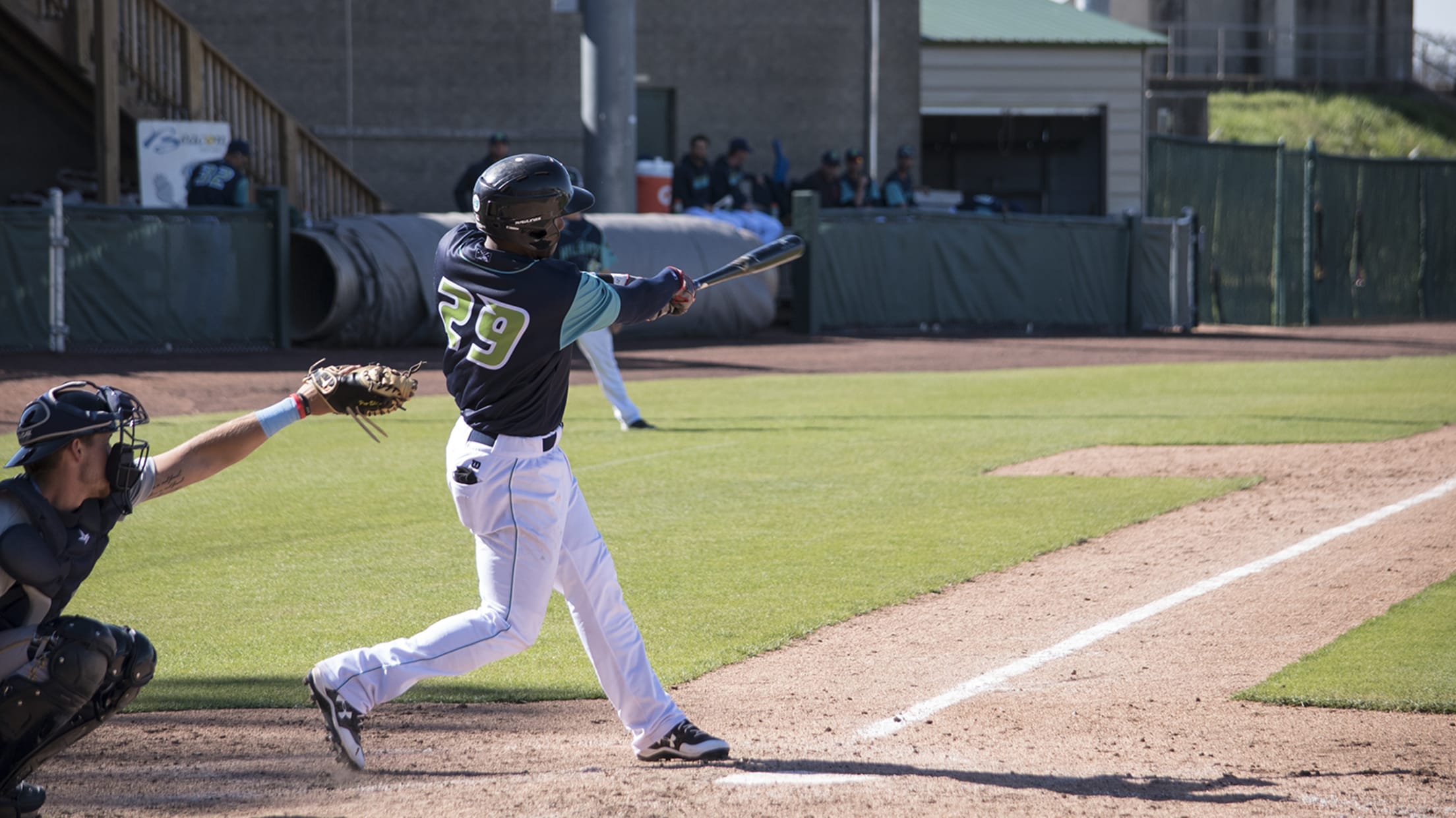 After falling behind 2-0 initially, Lynchburg scored a run in the third and a run in the sixth to tie the game. However, Down East plated four unearned runs to break the tie and claim a 6-2 victory at Grainger Stadium Saturday night.
Homers Power Hillcats to 5-1 Victory
Lynchburg claims rubber match at Buies Creek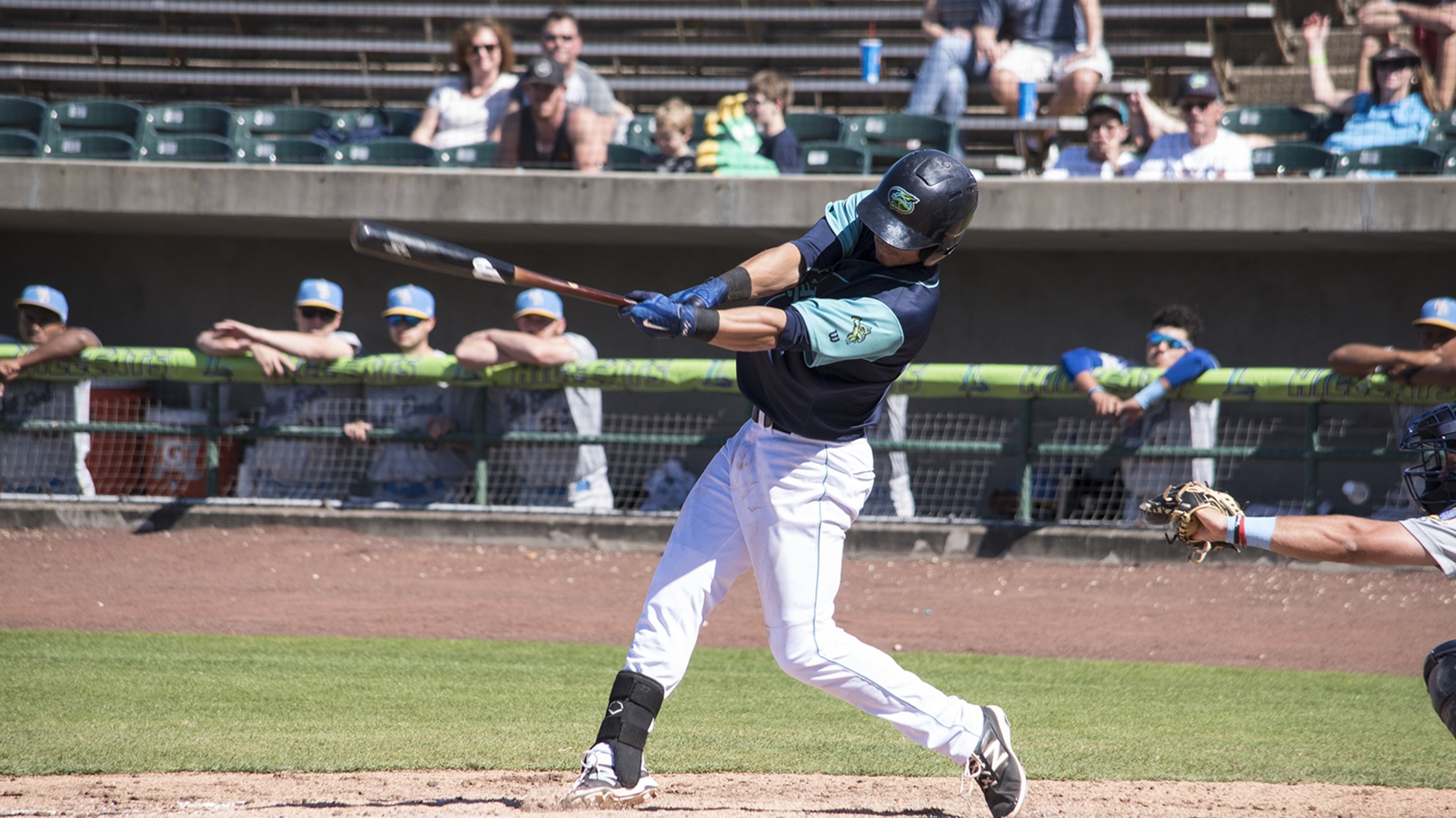 Claudio Bautista and Sam Haggerty each hit home runs to help Lynchburg win the series finale at Buies Creek, 5-1.
Lynchburg Outhomers Salem, 2-1
Solo home runs decide pitching duel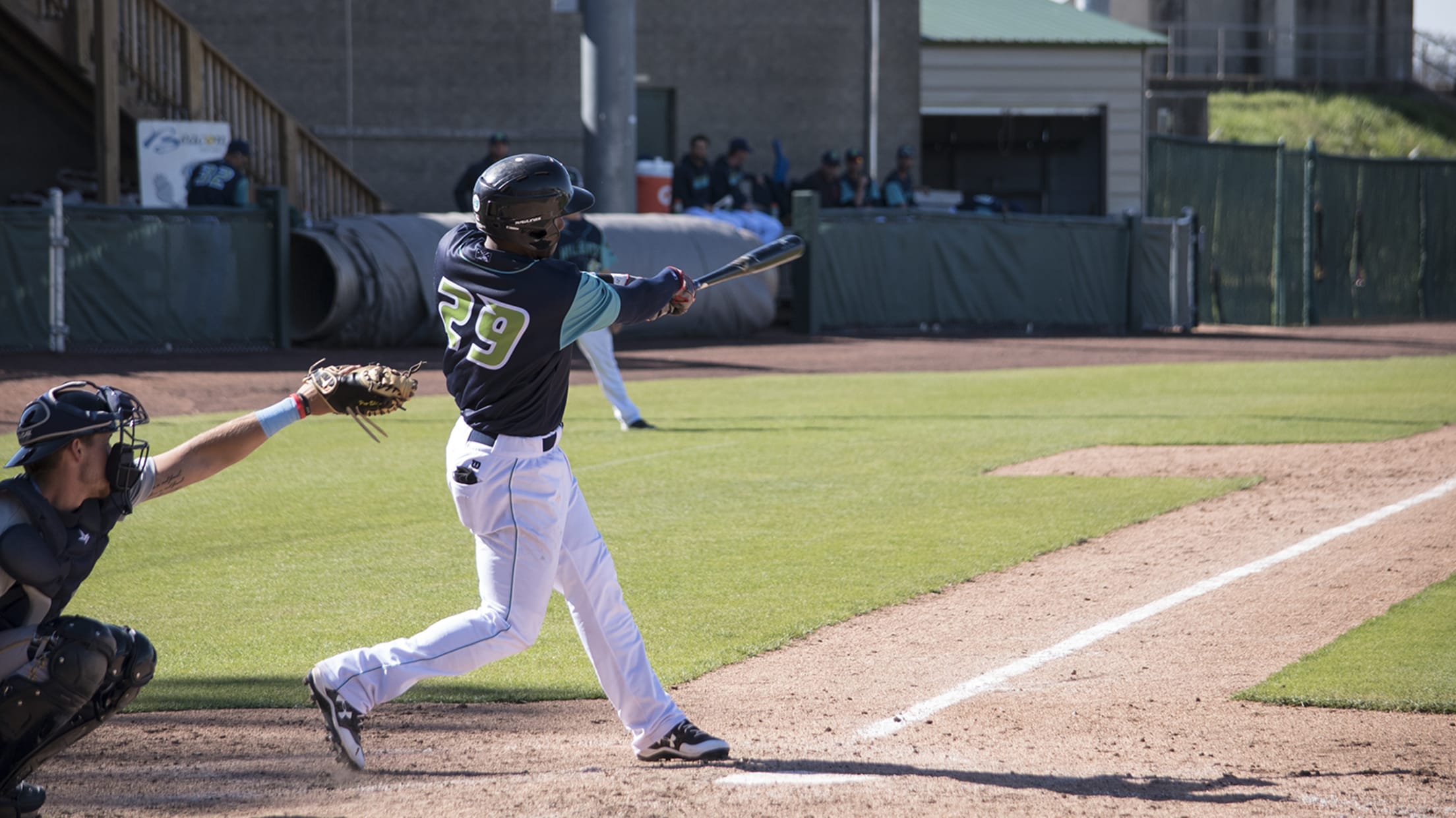 Willi Castro and Claudio Bautista each hit solo home runs in the first two innings, which supplied all the offense the Hillcats needed in a 2-1 victory over Salem Friday night.
Bautista Homers, Hartson Deals in 1-0 Win
Two Hillcats return from DL and have immediate impact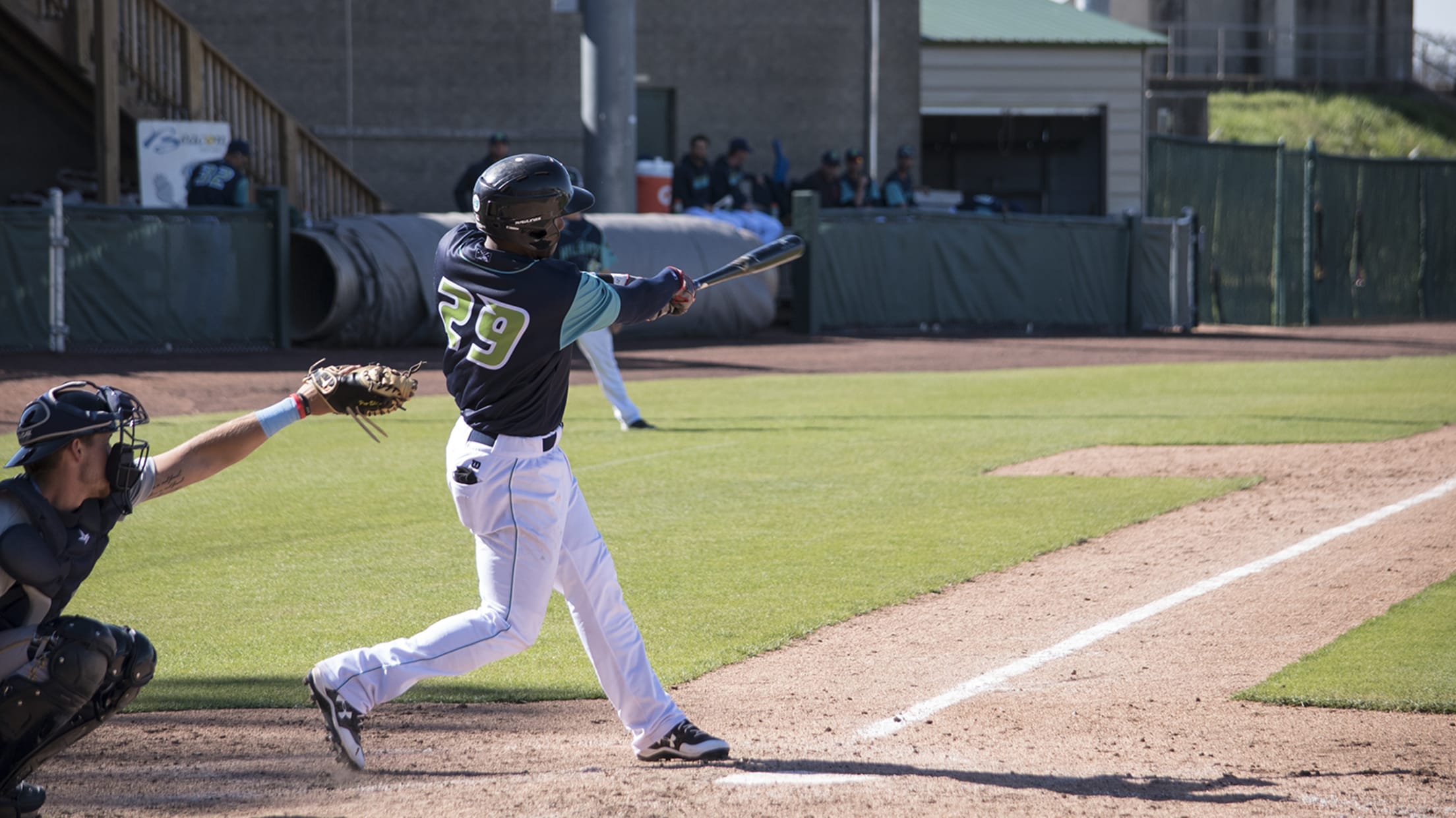 Both activated from the Disabled List on Thursday, Claudio Bautista and Brock Hartson each made significant contributions in a 1-0 victory against the Down East Wood Ducks at City Stadium.
10th Inning Grand Slam Sinks 'Cats, 9-7
Lynchburg falls to 4-5 in extra innings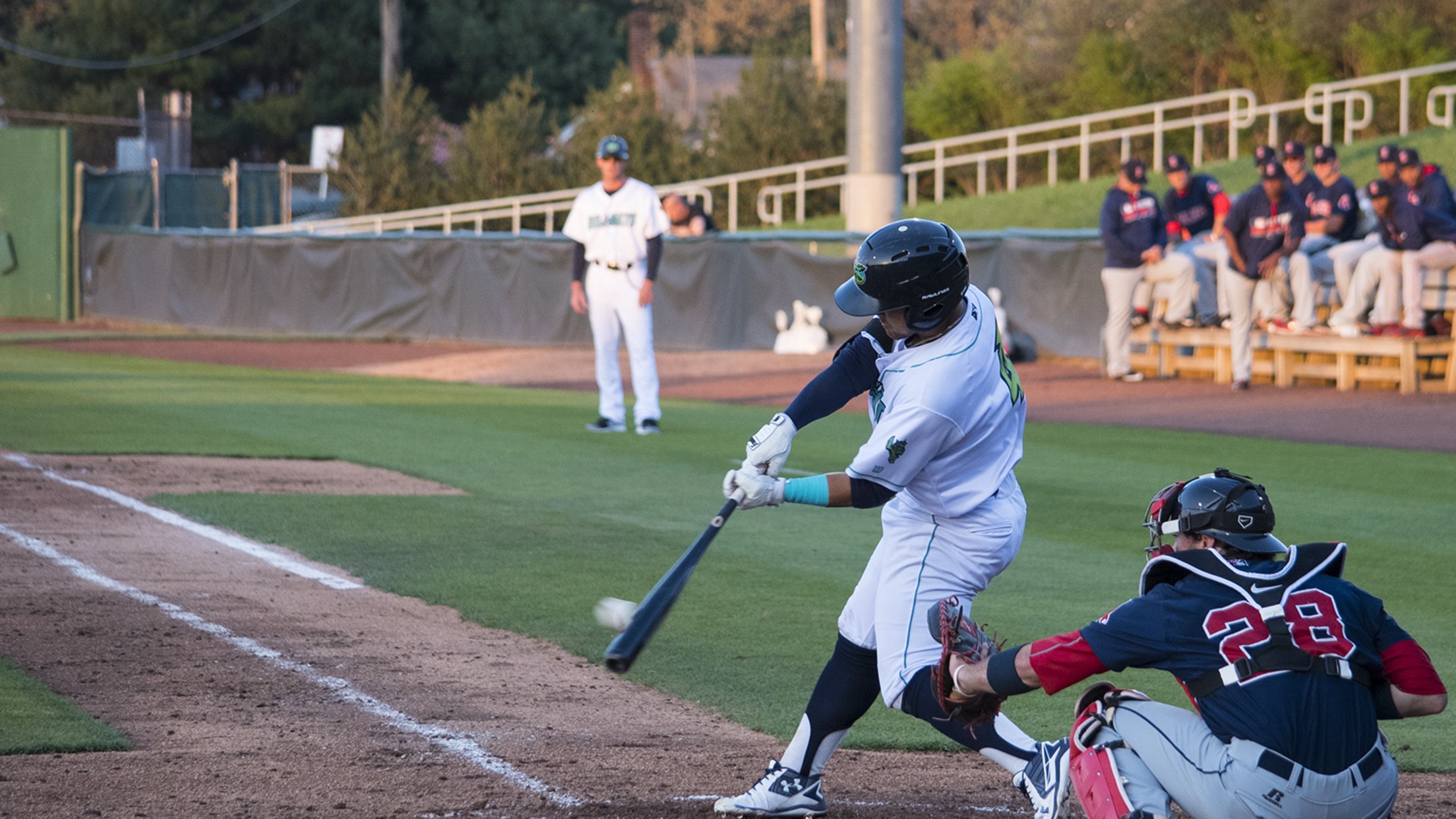 Lynchburg scored two runs in the top of the 10th to take a 7-5 lead in extras, but Shane Hoelscher hit a grand slam in the home half to give Frederick a 9-7 victory at Nymeo Field Saturday night.
Hillcats Drop Series Finale 6-5
Lynchburg swept in one-game homestand against Salem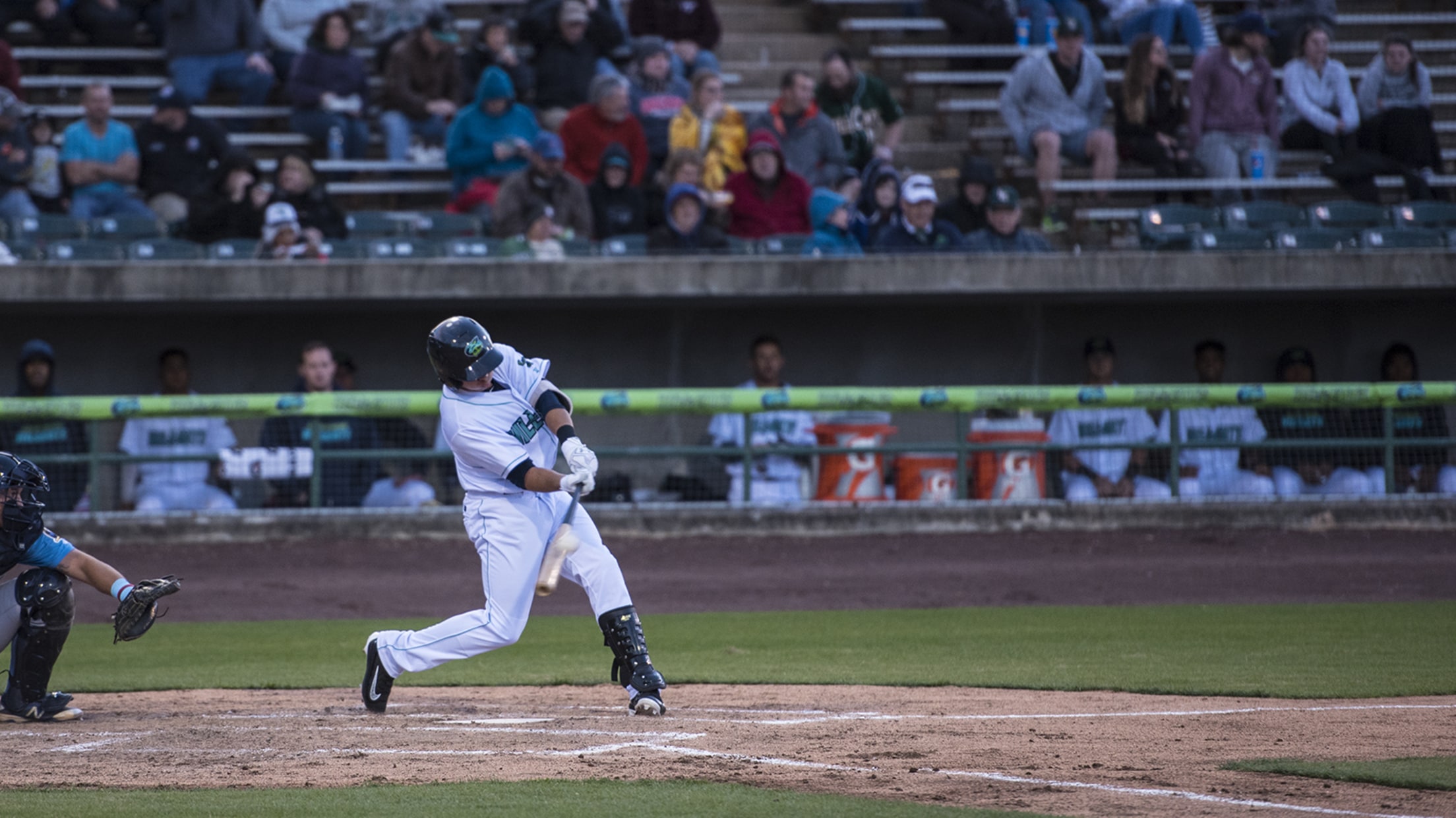 Lynchburg battled Salem for 14 innings, 10 of which were tied, before the Red Sox used a three-run 14th to take a 6-3 lead and hold on for a 6-5 victory Thursday night at City Stadium.
'Cats Clinch Playoff Spot with First-Half Title
Lynchburg loses at Frederick, 11-5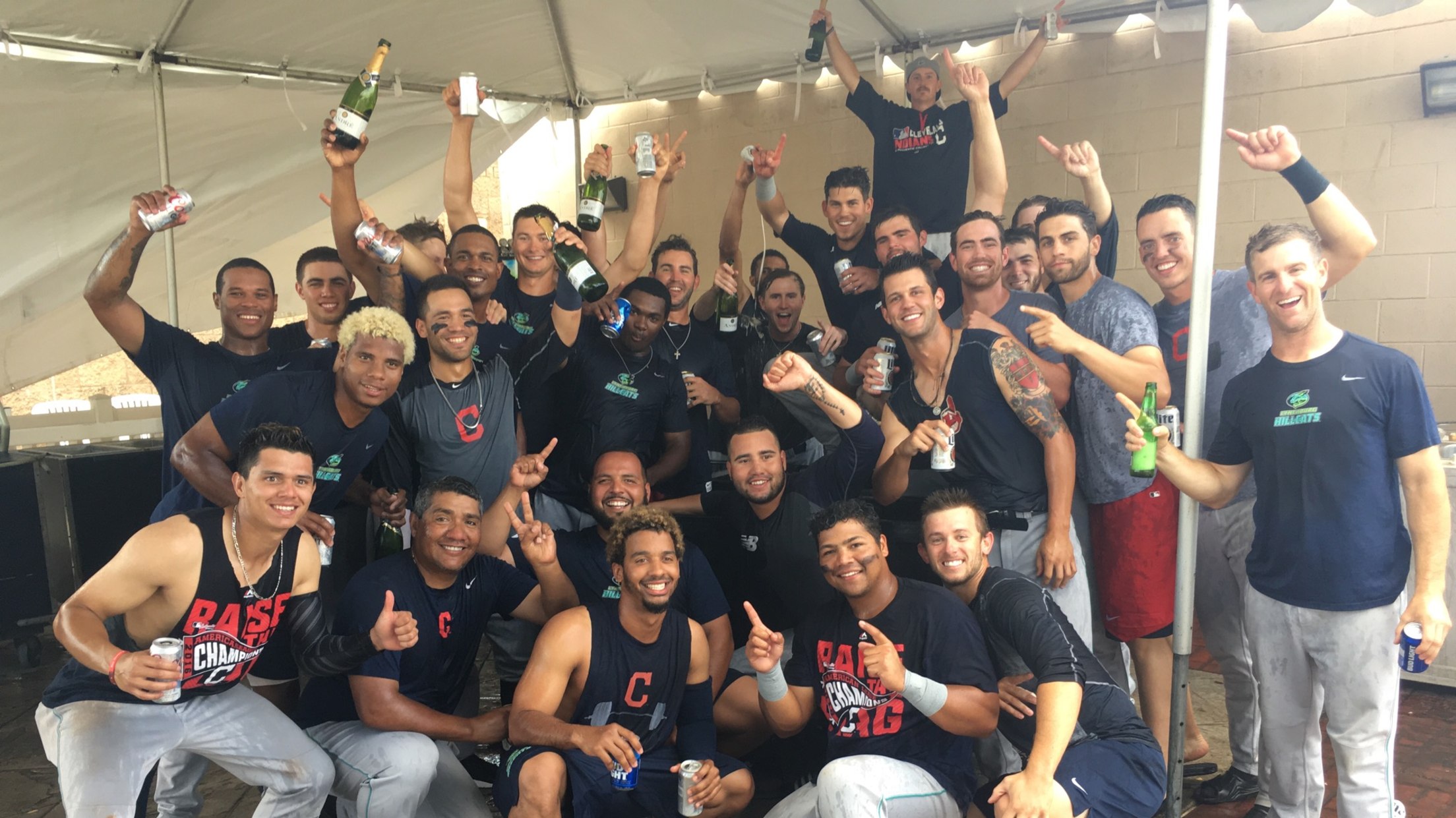 After hitting a franchise-record six home runs Saturday night, the Hillcats belted four Sunday afternoon. However, Frederick built an early 9-1 lead with three home runs of its own and led comfortably the rest of the way to defeat Lynchburg 11-5 at Nymeo Field.Because Salem dropped both ends of a
Lynchburg Wins In 10 Innings, 4-3
Hillcats improve to a season-best 24-19 overall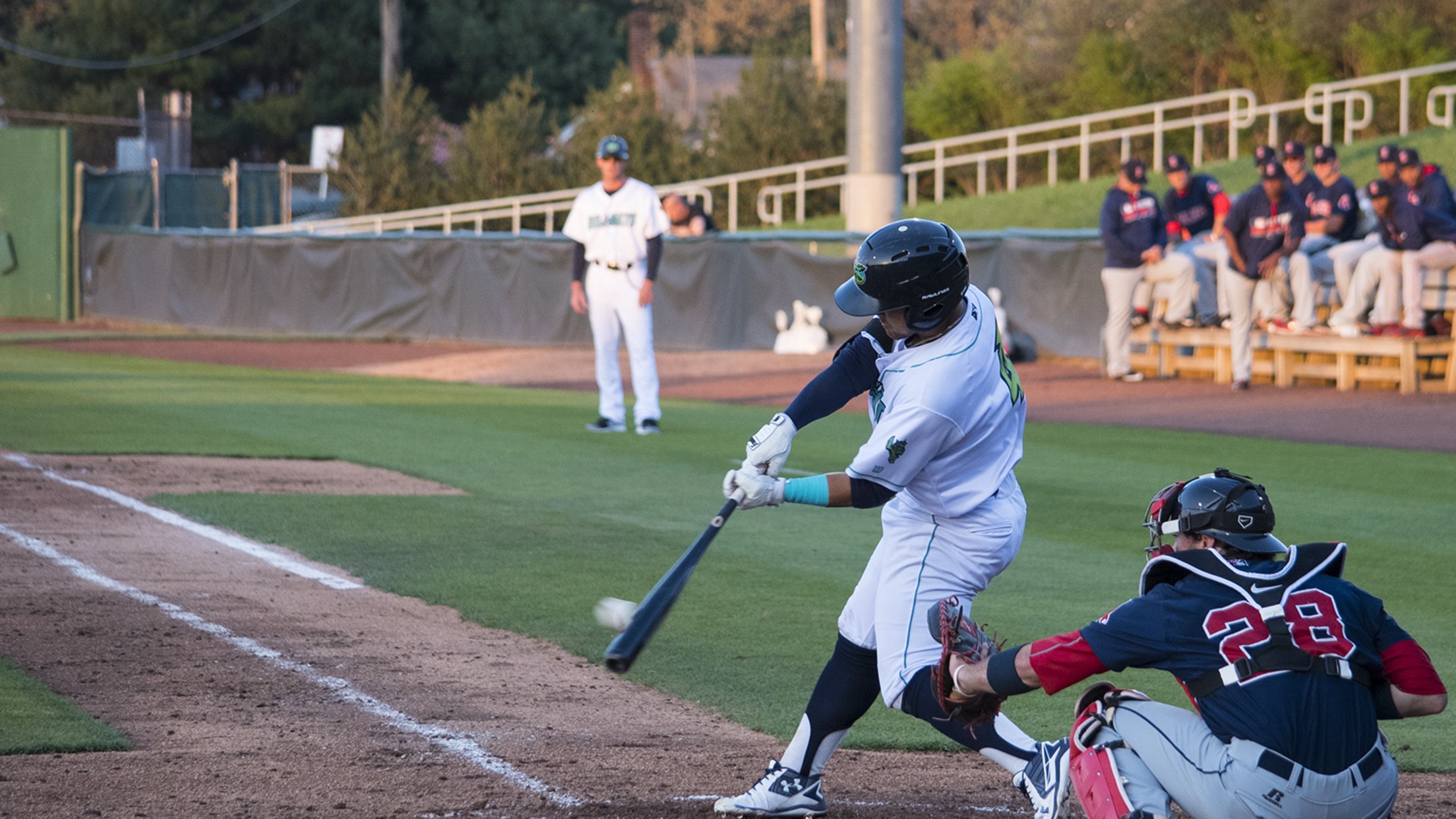 For the third time in four games, the Hillcats and Nationals went to extra innings before Ka'ai Tom hit a double down the left field line to score Claudio Bautista from first base and give Lynchburg a 4-3 victory in 10 innings at City Stadium Monday night.Potomac jumped out to an early lead when Austin
Loopstok Homers Again in 11-7 Win
Six different Hillcats post multi-hit performances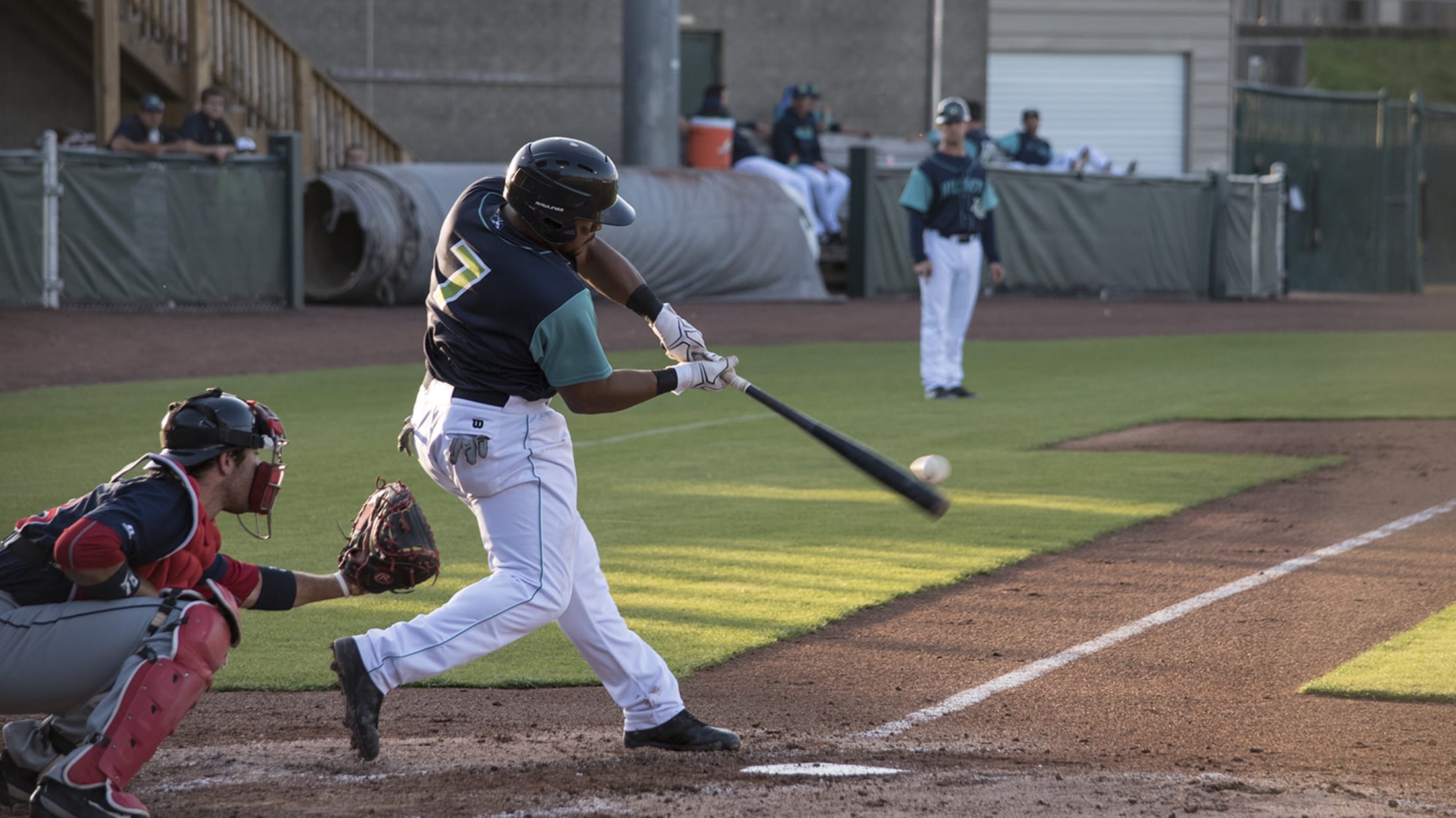 Sicnarf Loopstok hit his second home run in as many days to give Lynchburg a 2-0 lead three batters into the game, and the Hillcats led the rest of the way to claim an 11-7 victory against Potomac at City Stadium Friday night.
Offensive Outburst Sends 'Cats to 13-7 Win
Martin Cervenka and Claudio Bautista both hit go-ahead homers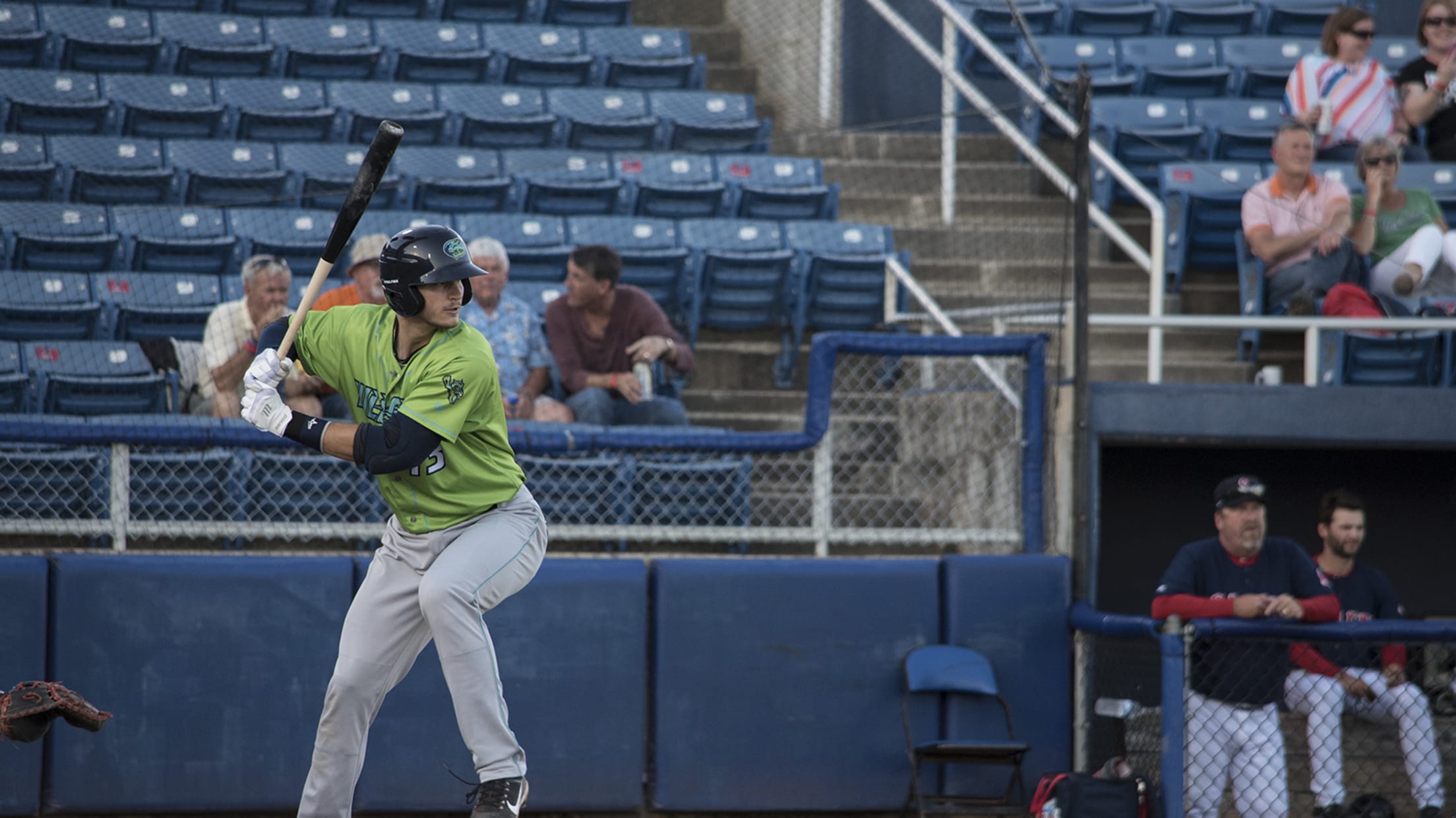 Hillcats Drop Series Opener to Potomac, 8-2
Claudio Bautista notches season-high three hits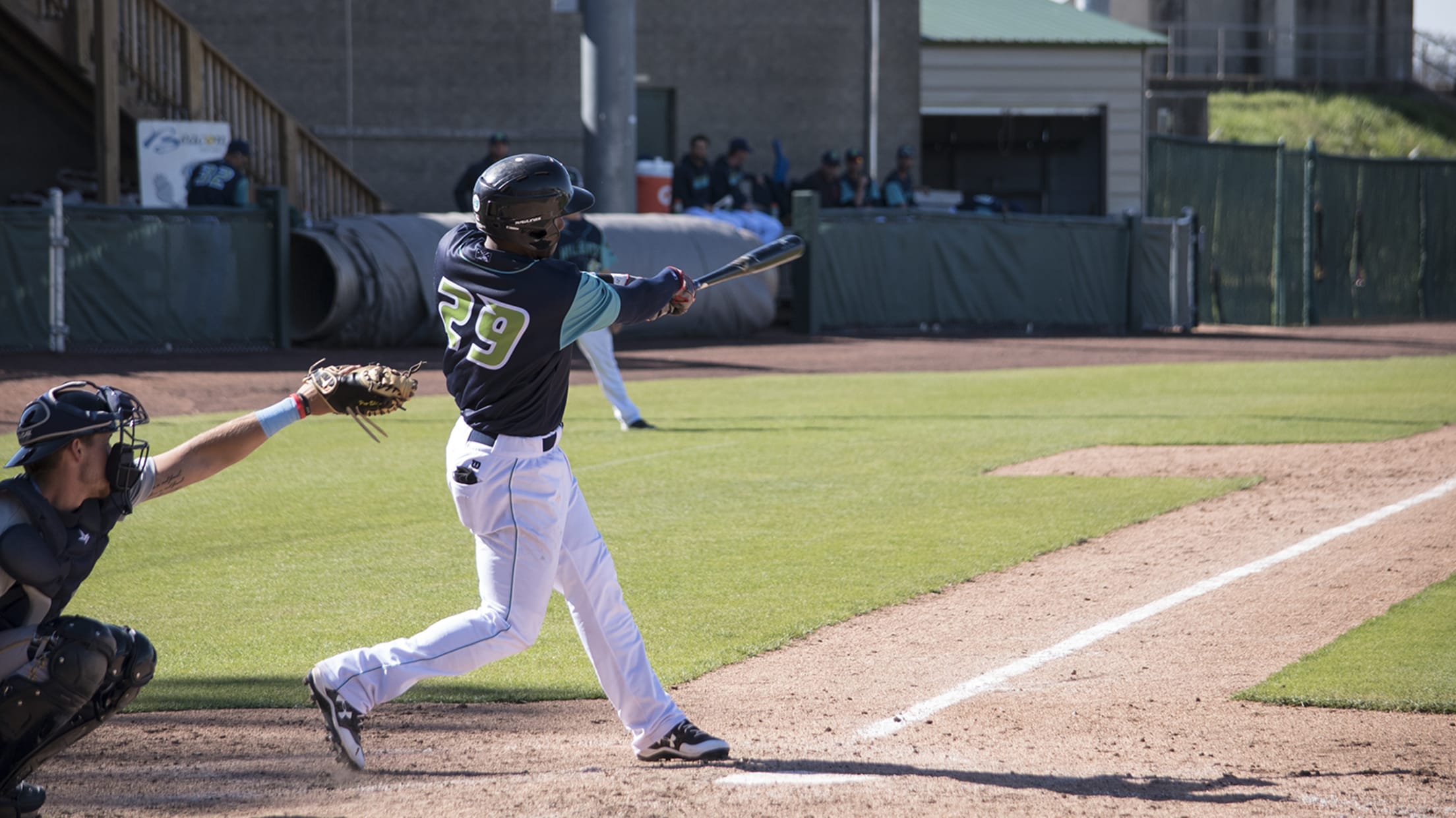 Pelicans' comeback attempt falls short
Hodges' three RBIs and the pitching staff's 14 strikeouts not enough in 5-3 defeat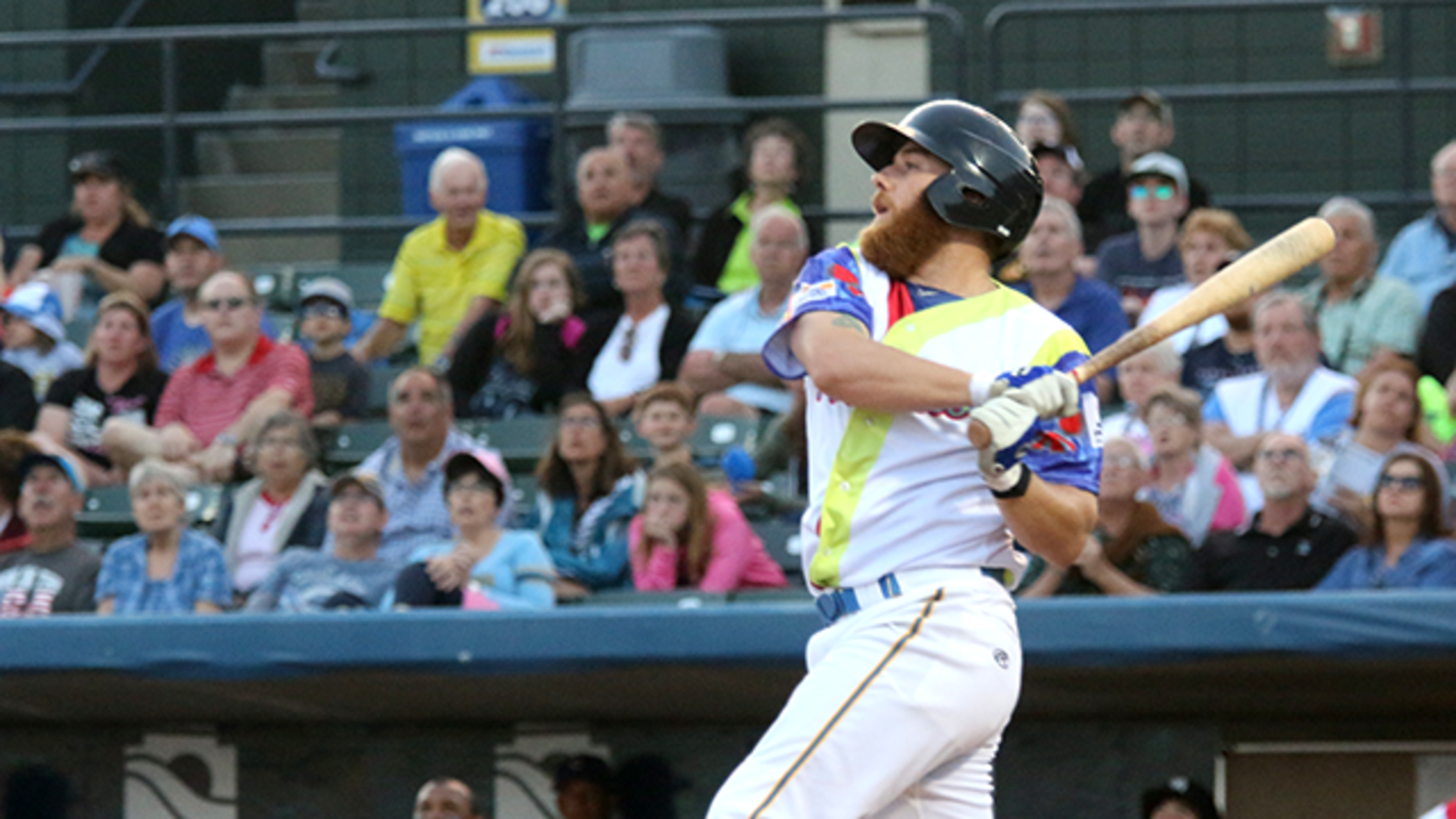 Pelicans Shut Down 'Cats in 4-0 Loss
Lynchburg blanked for second time in four games