State of the System: Oakland A's
Puk, Puason help strike balance as club looks to remain contenders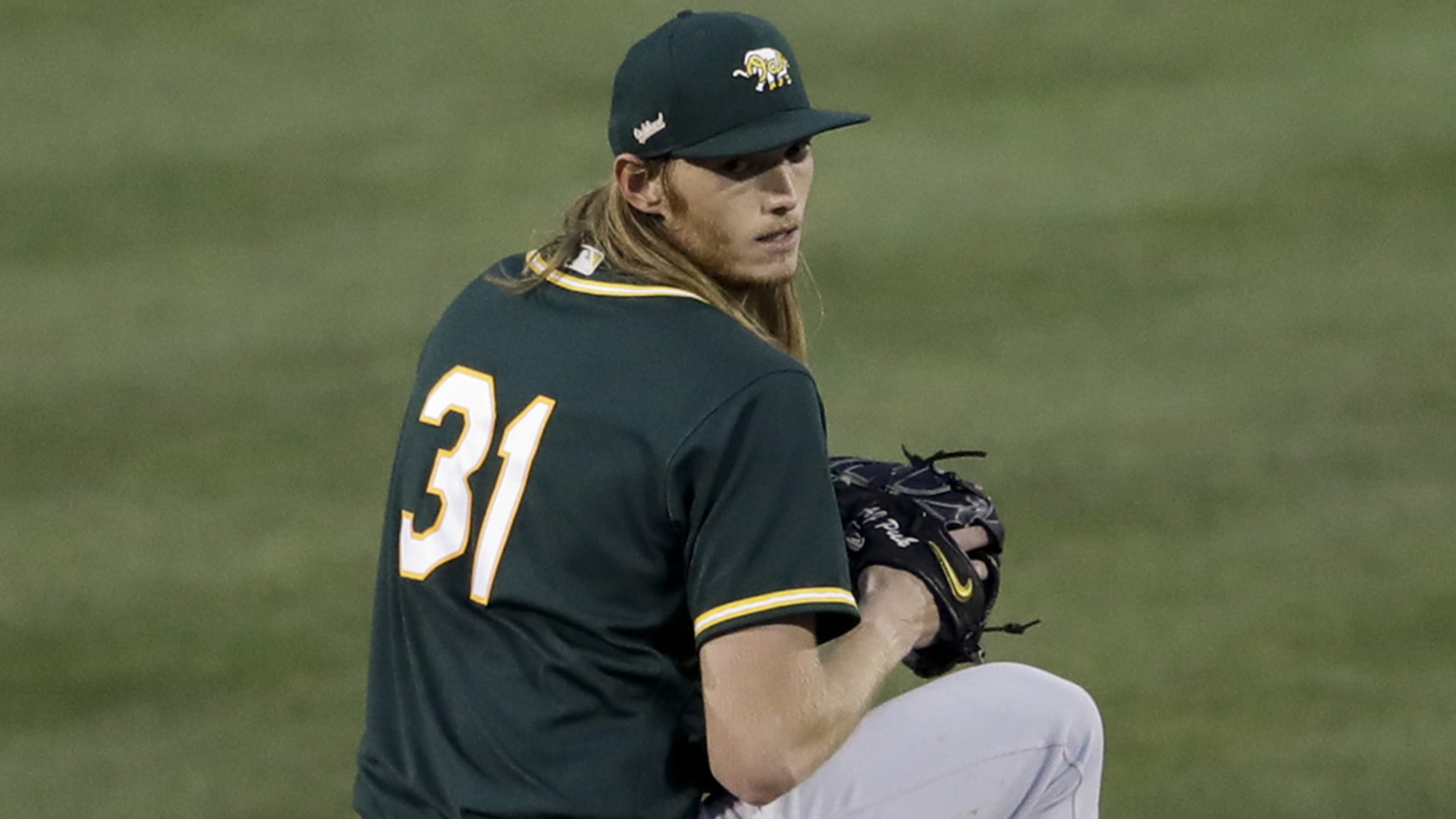 Starting in October and running through the end of the year, MiLB.com's State of the System series will evaluate the strengths and weaknesses of each Major League organization, highlights prospects who've made the biggest strides in 2020 and offers a peek at 2021. So much was different during the 60-game
Prospects in the Athletics' 2020 player pool
Talented Oakland system ready to fill the gaps when needed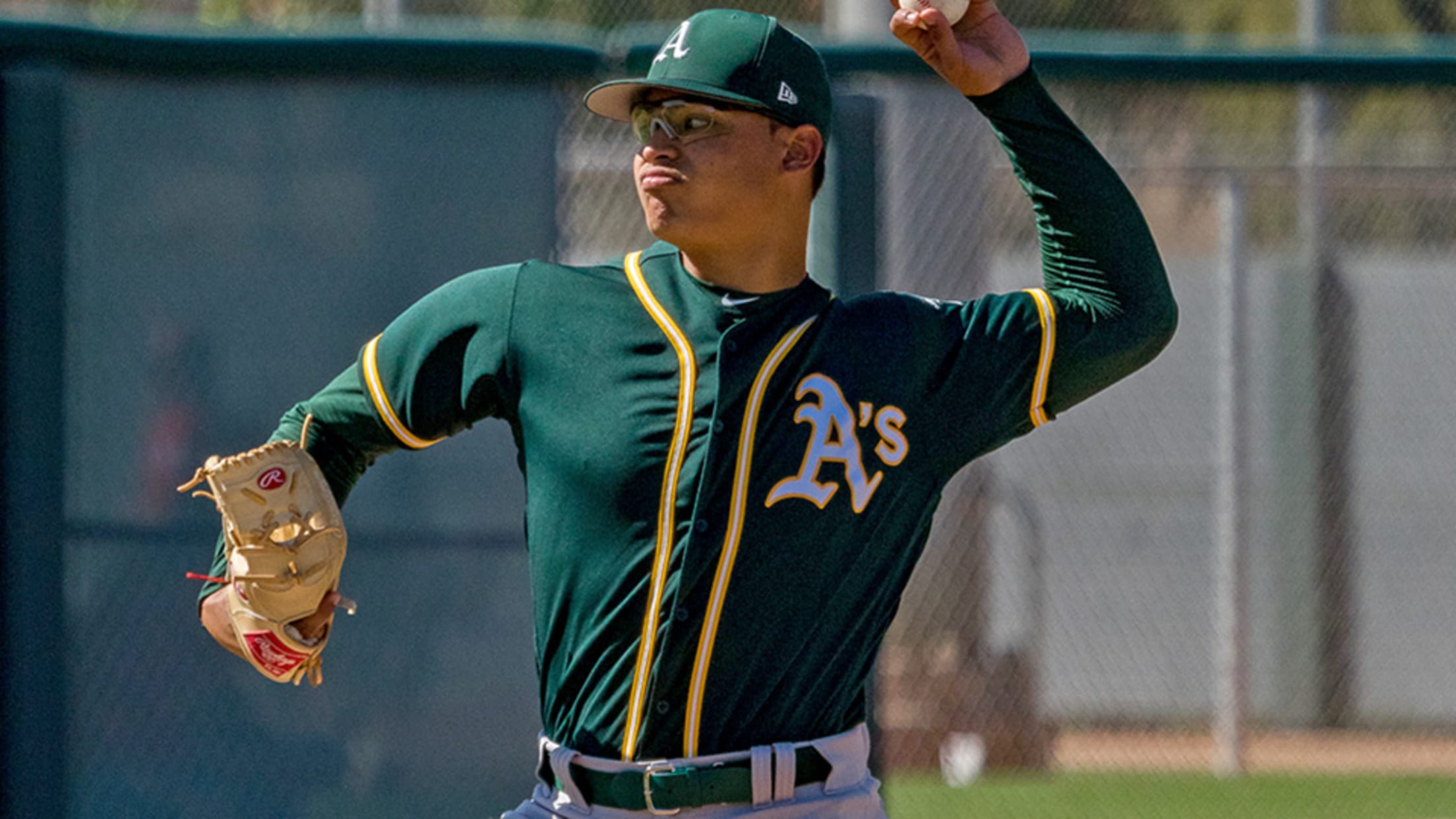 As part of the new rules for the 2020 Major League season, each of the 30 organizations will maintain a 60-man player pool for the duration of the campaign. Some members of the player pool will feature on the active Major League roster while others will work out at an
Ports' Kaprielian logs another hitless start
A's No. 6 prospect tosses second consecutive scoreless outing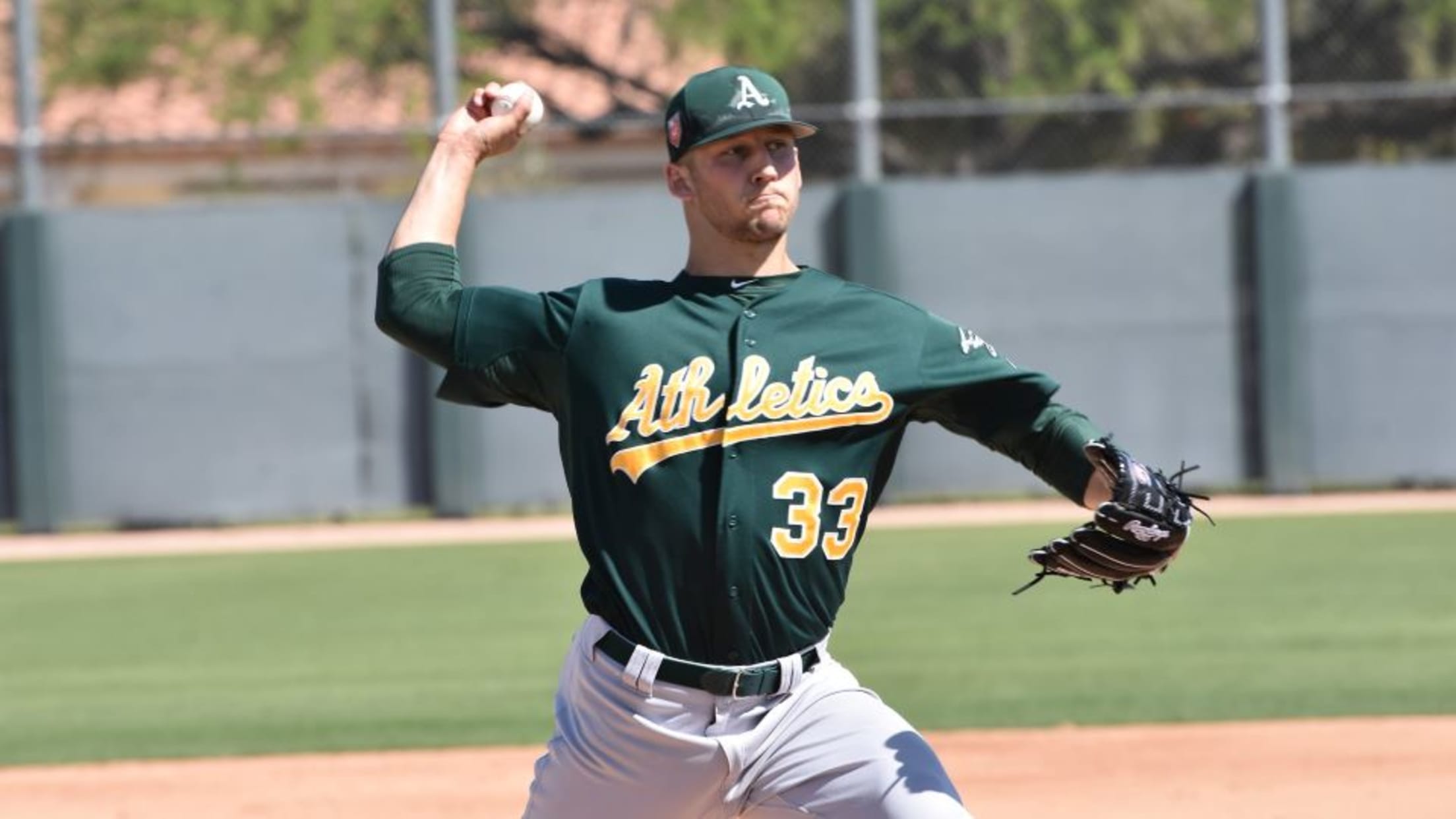 The road back to the mound has been a long one for James Kaprielian, but his success has been quick to return in his limited opportunities.The sixth-ranked A's prospect hurled three hitless innings for the second straight start, walking one and fanning two as Class A Advanced Stockton topped Modesto, 8-4,
Cal notes: Kaprielian resurgent with Ports
After injury struggles, 2015 first-rounder getting back into action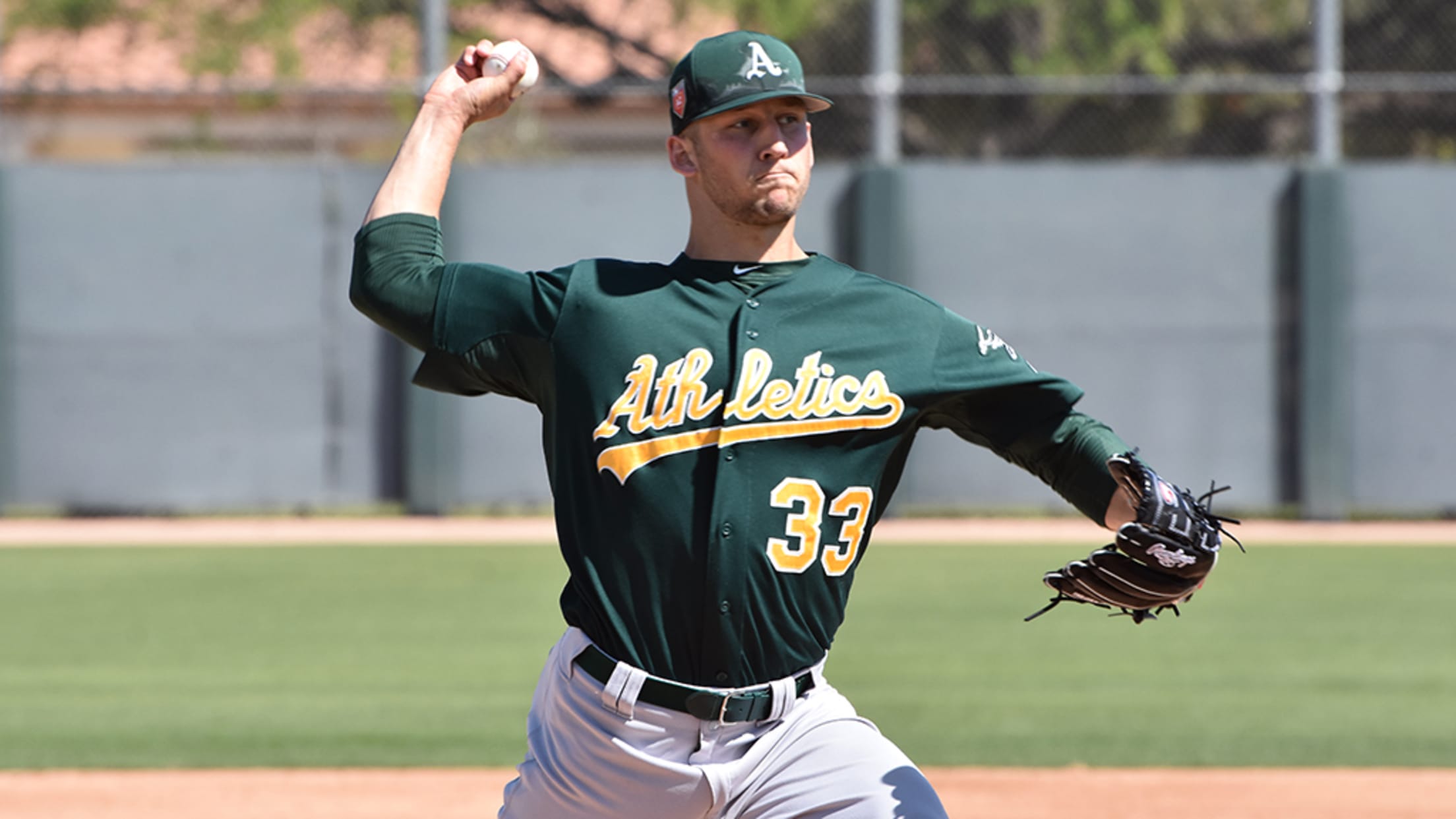 When Stockton Ports pitcher James Kaprielian finally got a chance to step onto the mound again, he wasn't going to let anything stop him -- not even a little bad weather."It was like, 'This is not ideal for my first start,' but it didn't matter if there were thunderstorms, I
Surprising A's have pitching reinforcements
Several of team's top hurlers standing out in system on the rise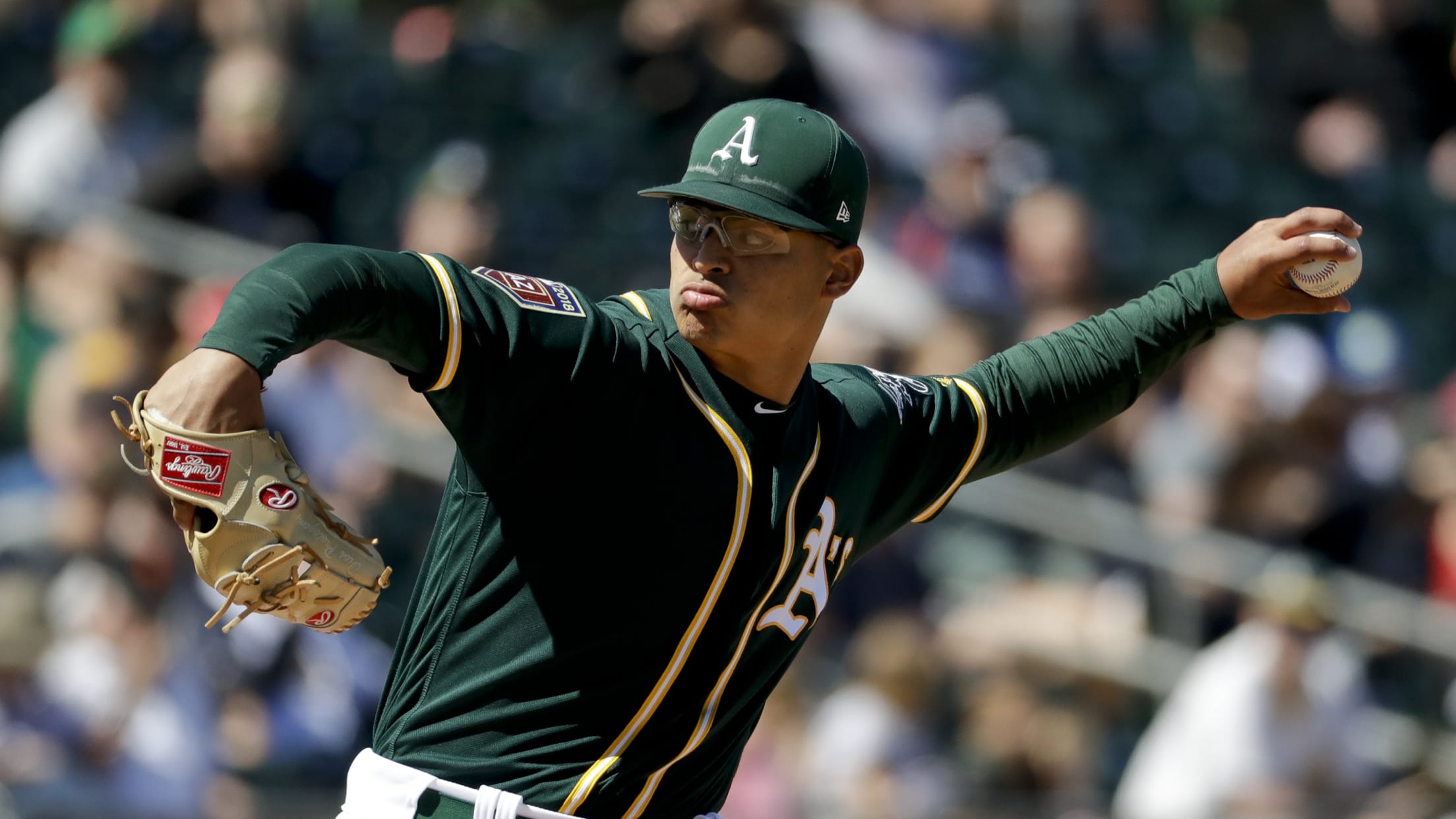 The only thing that may be more surprising than what the Oakland A's are doing at the Major League level -- battling for a playoff spot atop the American League West -- is what the organization has going on in the Minors.A farm system that garnered minimal attention heading into
Toolshed: Reviewing 2017 deadline moves
Checking in on prospects dealt in last year's biggest July trades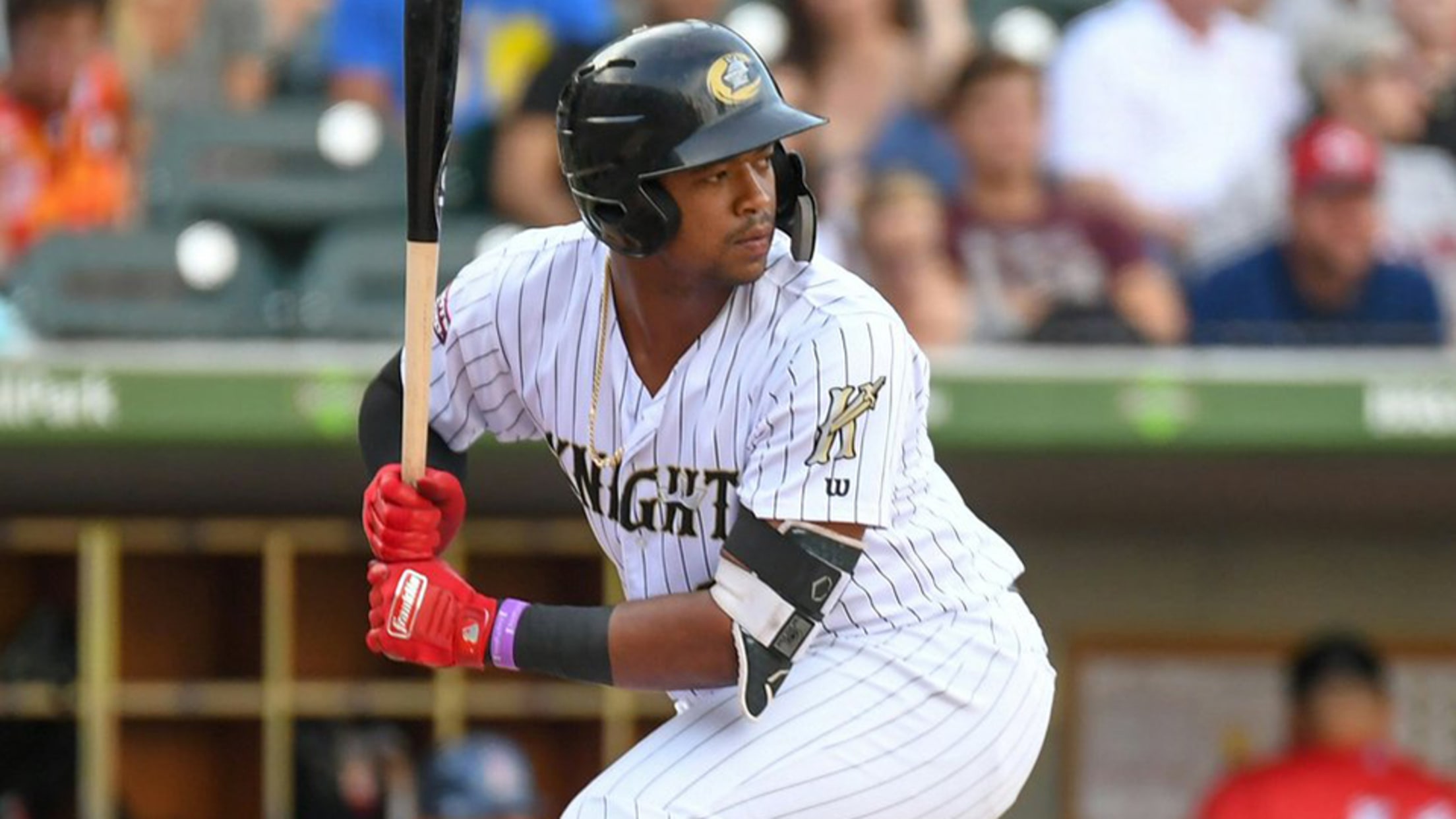 In today's media landscape, a trade rumor may have a longer lifespan than the news of an actual trade. Teams are rumored to be keeping an eye on a player. Then, they're circling. Next, they're getting close. This can all take days or even weeks, depending on the size of
Three Yanks prospects joining A's for Gray
Fowler, Kaprielian, Mateo heading to Oakland for right-hander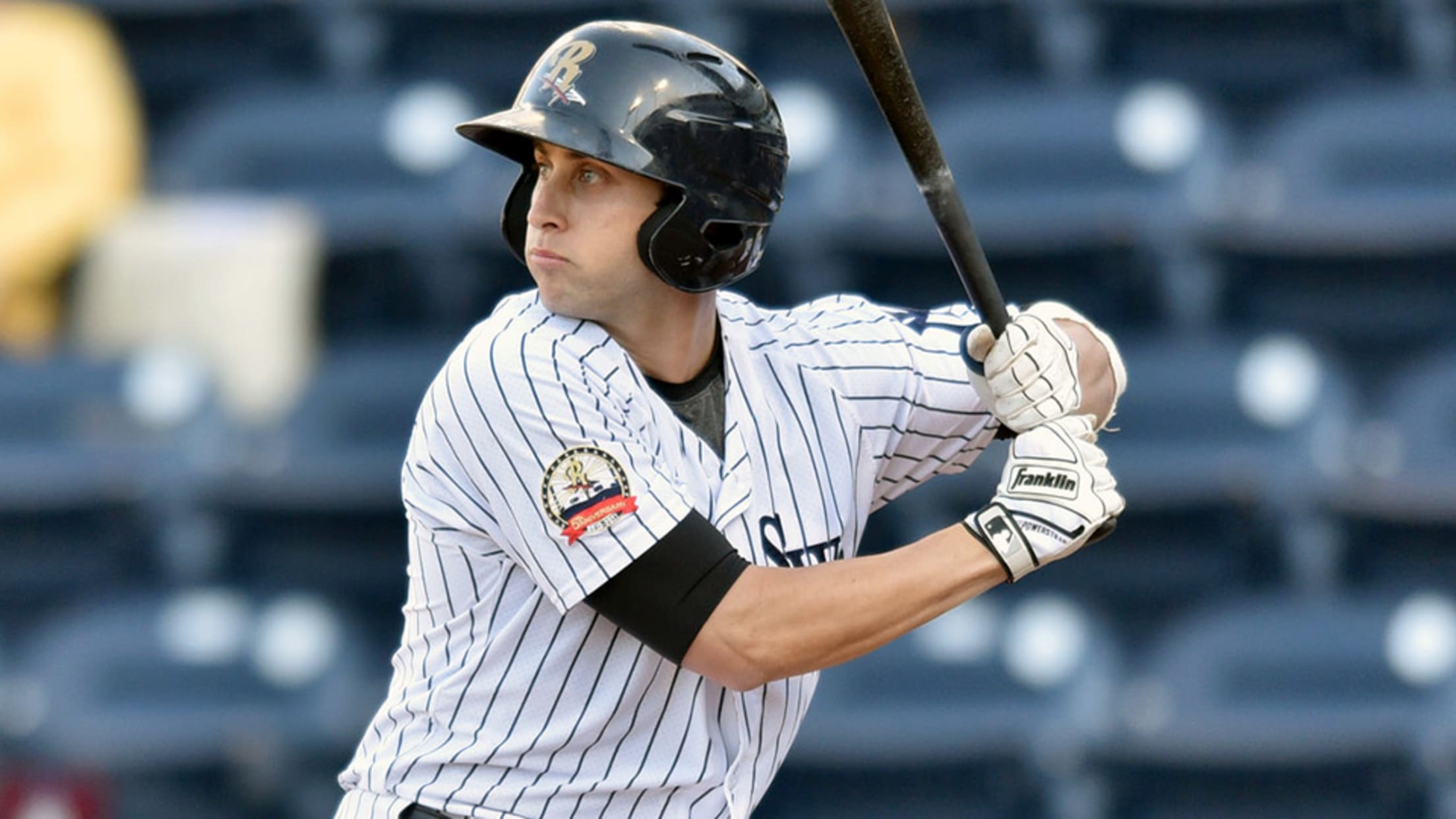 With about one hour to go in the non-waiver Trade Deadline, the biggest block of the day was moved.The Yankees agreed to send prospects Dustin Fowler, Jorge Mateo and James Kaprielian to the A's for Major League right-handed pitcher Sonny Gray and $1.5 million in international signing bonus money, both
Yankees' Kaprielian to have Tommy John surgery
New York's top pitching prospect to miss remainder of '17 season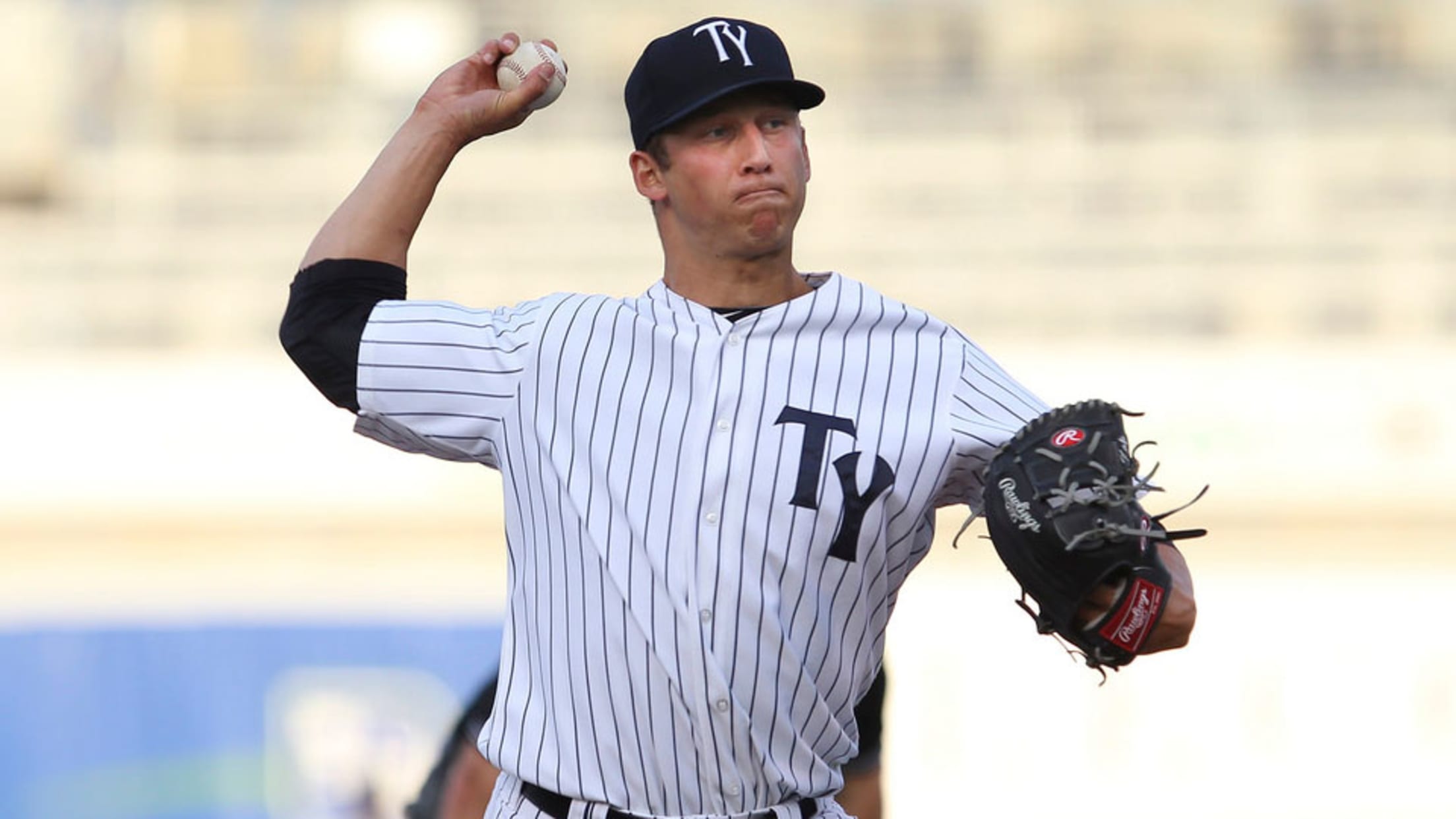 What could have been a breakout season for James Kaprielian is over before it began.The Yankees' top pitching prospect will undergo season-ending Tommy John surgery on Tuesday to repair his right elbow, the team announced Thursday morning. The procedure will be performed by Los Angeles-based surgeon Dr. Neal ElAttrache.
Yankees' Kaprielian to start season on DL
No. 56 overall prospect has right elbow pain, to undergo MRI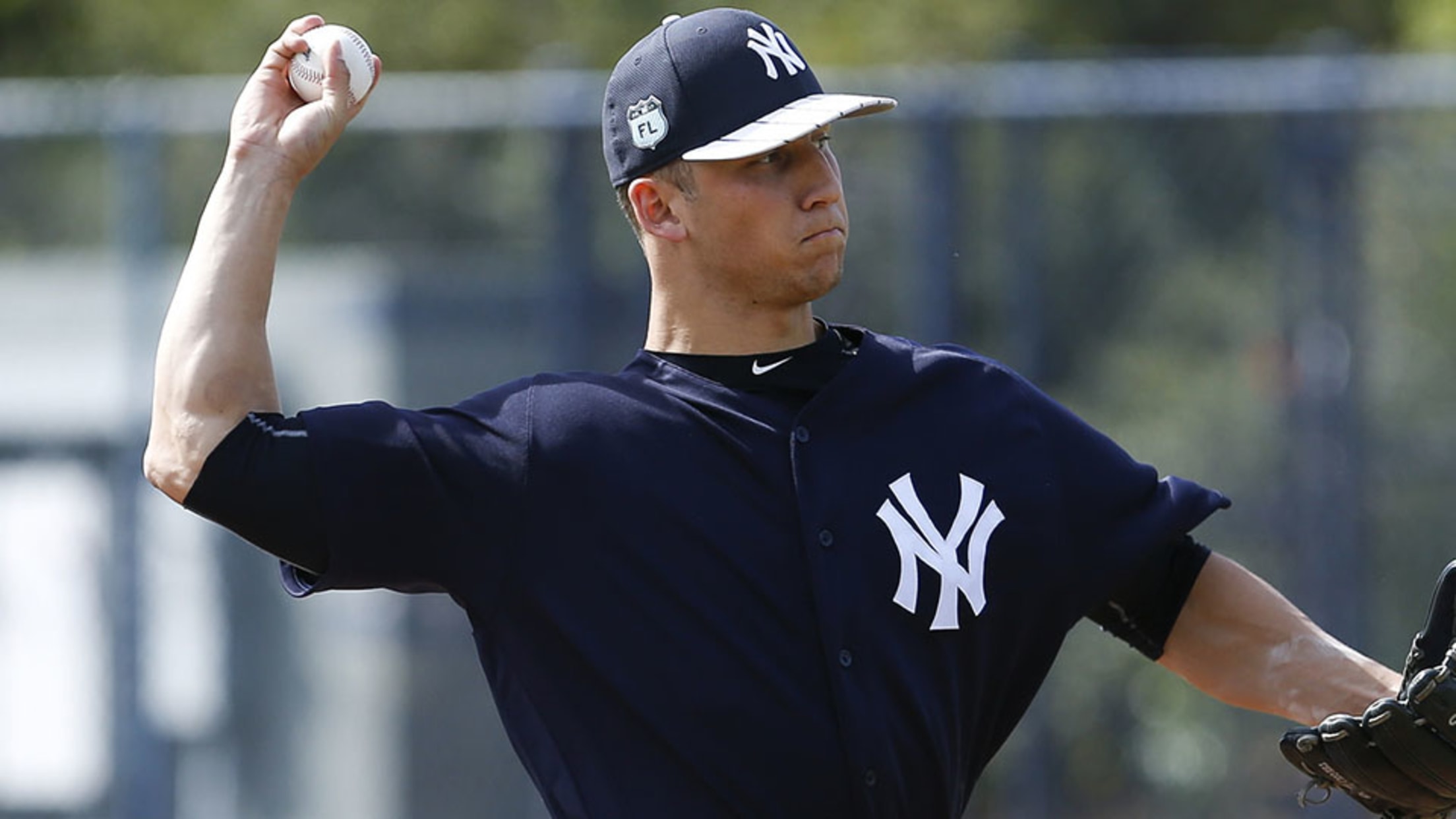 Across the Minor Leagues, Thursday means Opening Day. For James Kaprielian, it will be anything but.MLB.com's No. 56 overall prospect will begin 2017 on the disabled list due to pain in his right pitching elbow, the Yankees announced Thursday. He will undergo both an MRI and a dye contrast MRI
Yankees Prospect Primer: All eyes on Torres
Frazier, Judge, Kaprielian could all make a run at the Majors in 2017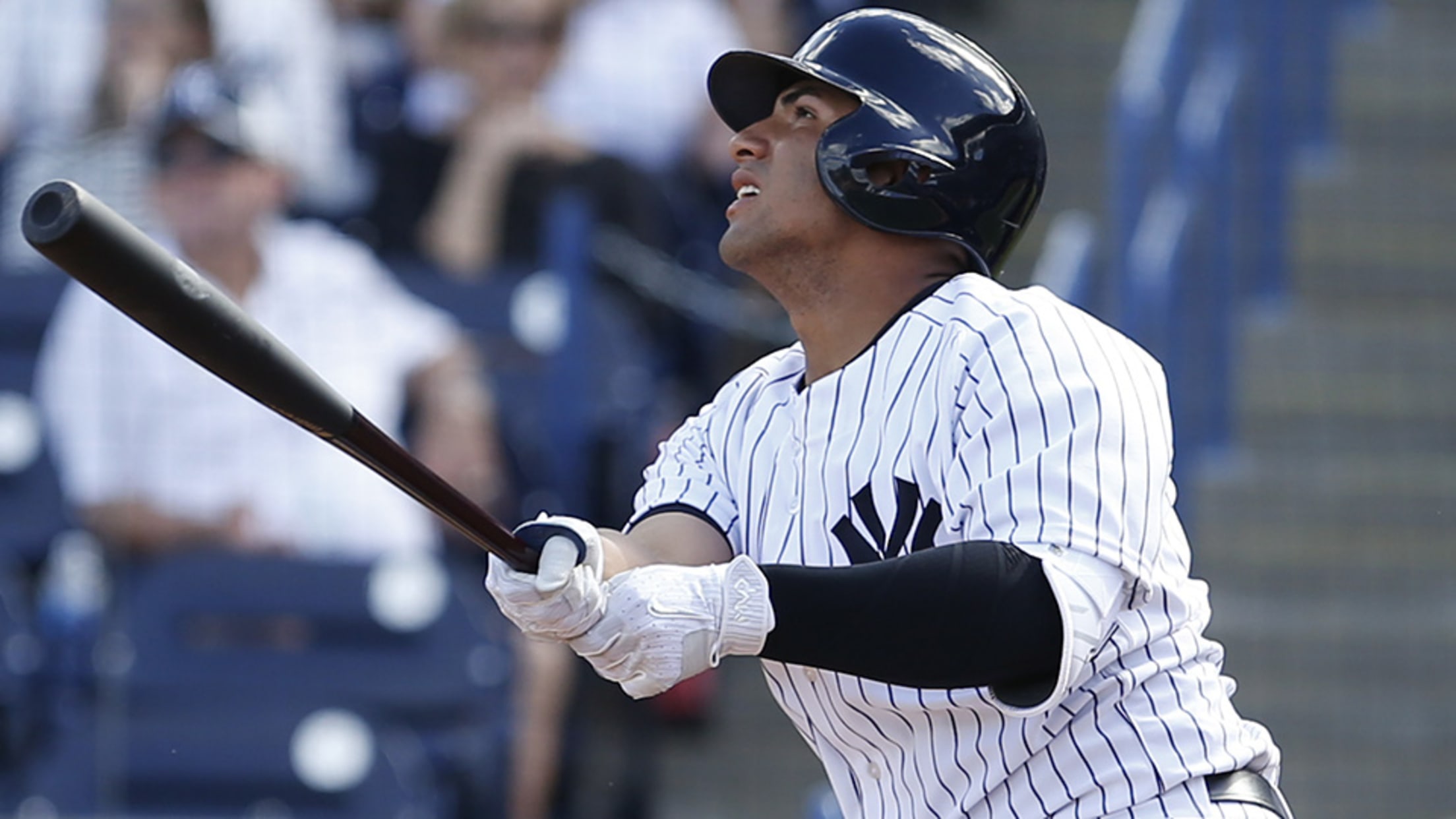 Some players are on the verge of stardom, others are entering a crucial phase of their development and still others are getting their first tastes of full-season ball. With the 2017 season approaching, MiLB.com takes a look at the most intriguing prospects from each MLB organization.Shining star: Gleyber Torres, SS The
Kaprielian, Frazier lead Yankees past Jays
2015 first-round pick throws pair of hitless innings in comeback win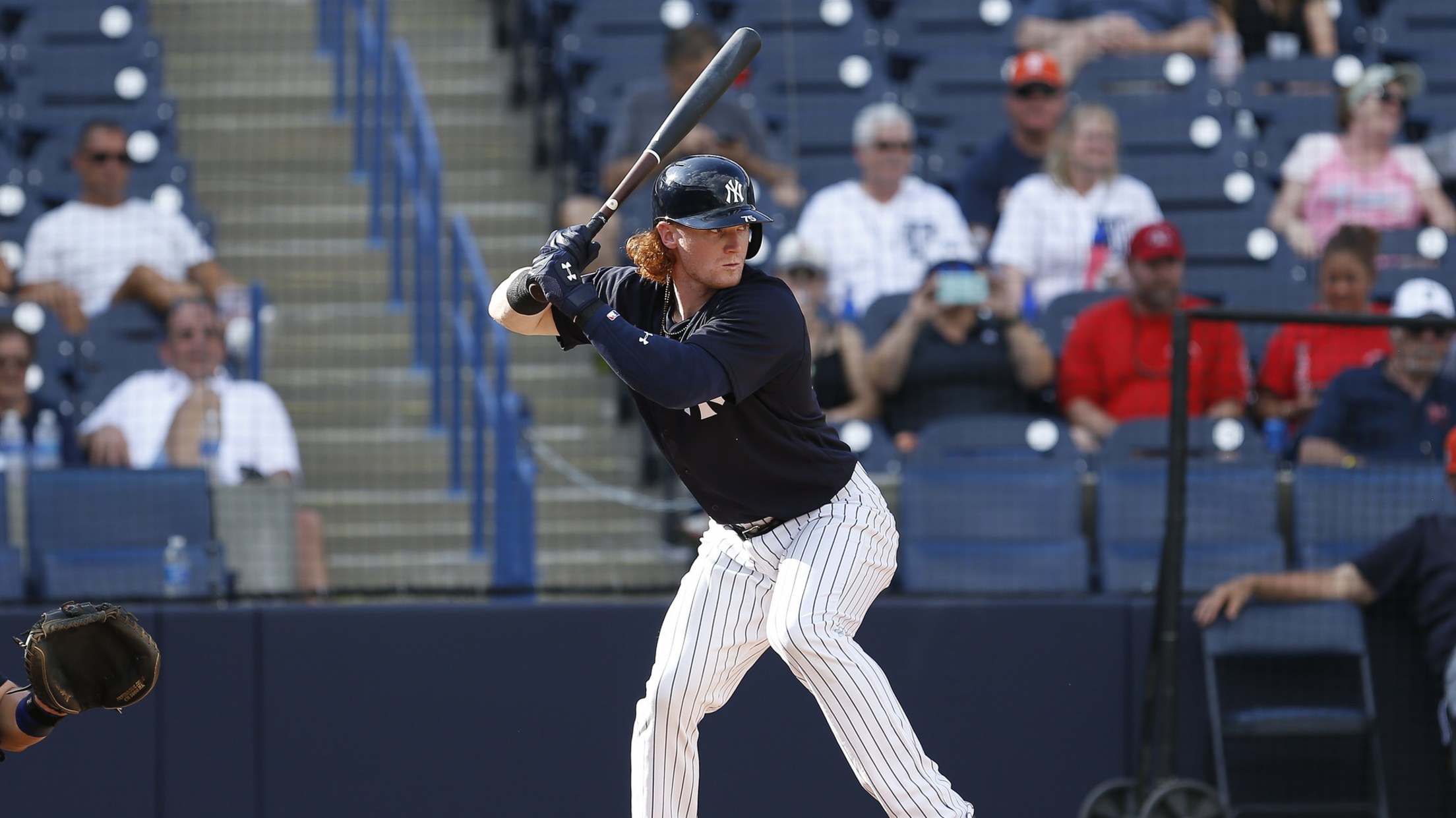 Healthy Kaprielian could see Majors in '17
Yankees' Cashman says '15 pick may rise fast after injury-marred year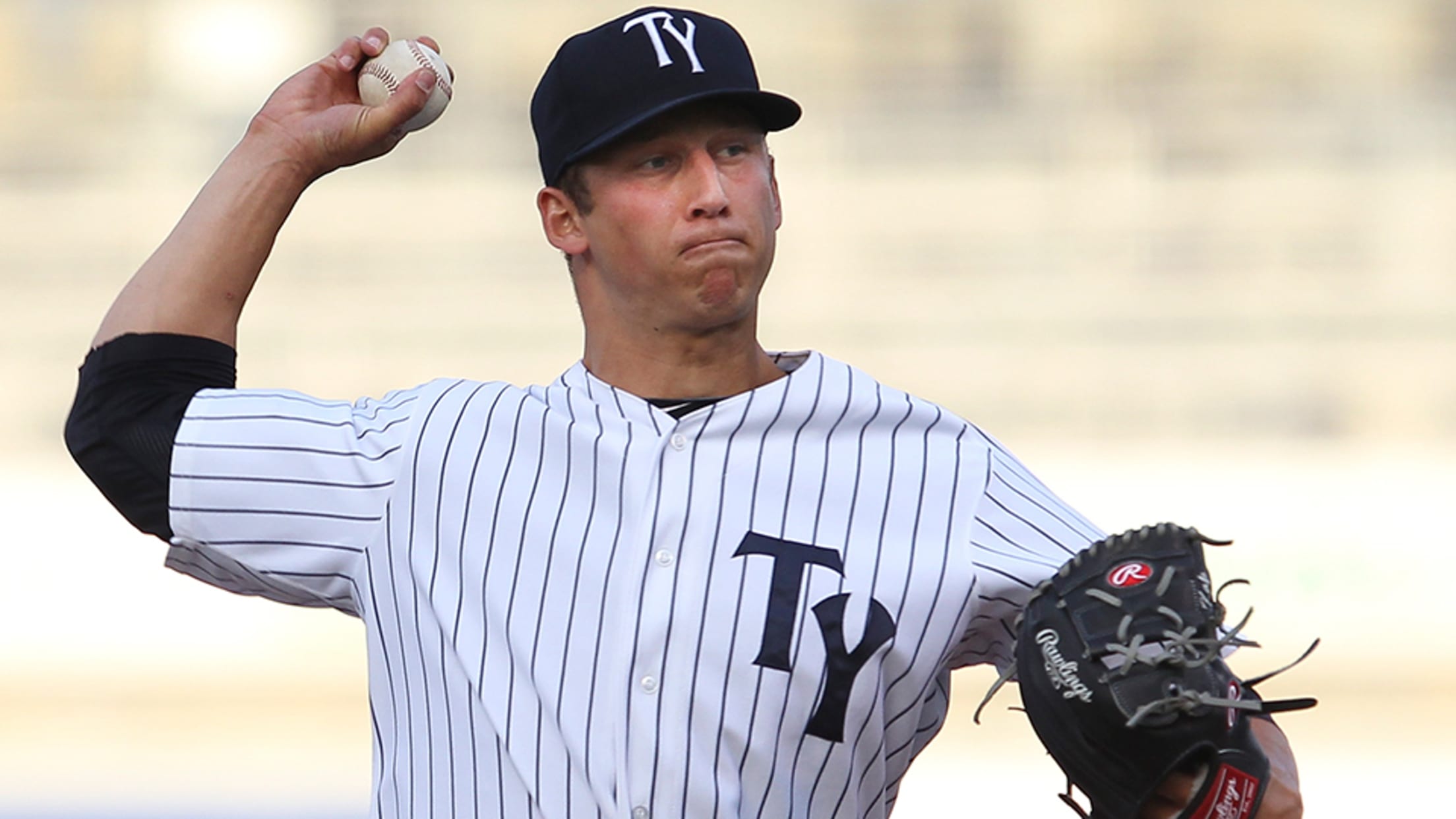 James Kaprielian has made only eight appearances in the Minor Leagues, including three in full-season ball, but the Major Leagues could be within reach this season.In a Friday interview with a New York radio station, Yankees general manager Brian Cashman said Kaprielian, the 16th overall pick in the 2015 Draft,
Top Yankees prospects invited to MLB camp
Torres, Frazier, Kaprielian, Sheffield among Spring Training invitees