Wood Ducks' Taveras stays sizzling in box
Rangers No. 6 prospect records four hits, hikes average to .327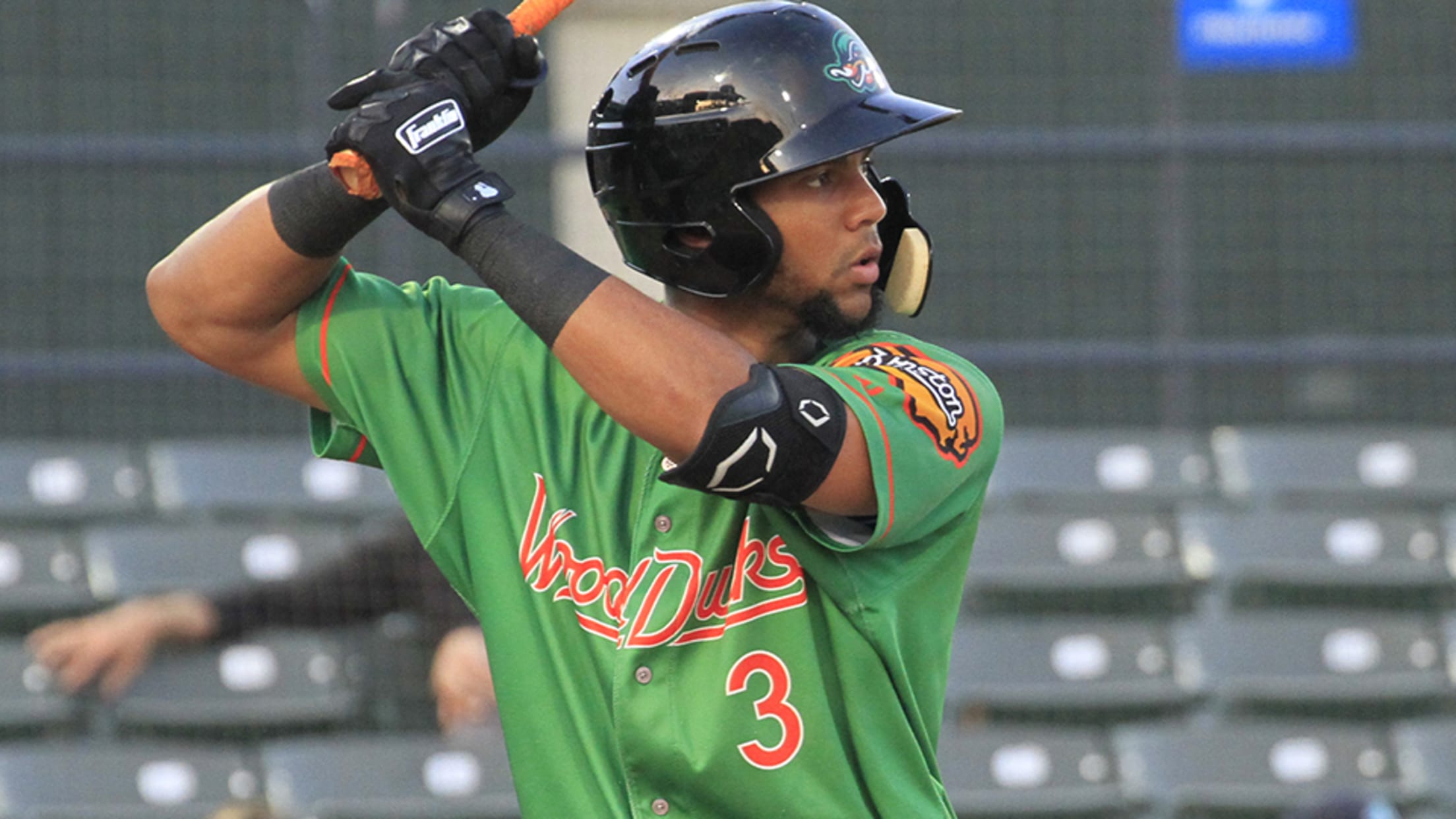 There's no doubt the Rangers would have liked to see more production from Leody Taveras with Class A Advanced Down East last year. But the past is the past, and he's doing his most to make up for it. The Rangers' sixth-ranked prospect went 4-for-5 with a triple and two runs scored
Pitching Staff Shines Despite Loss to Astros
Ten strikeouts and zero earned runs could not bring home the series victory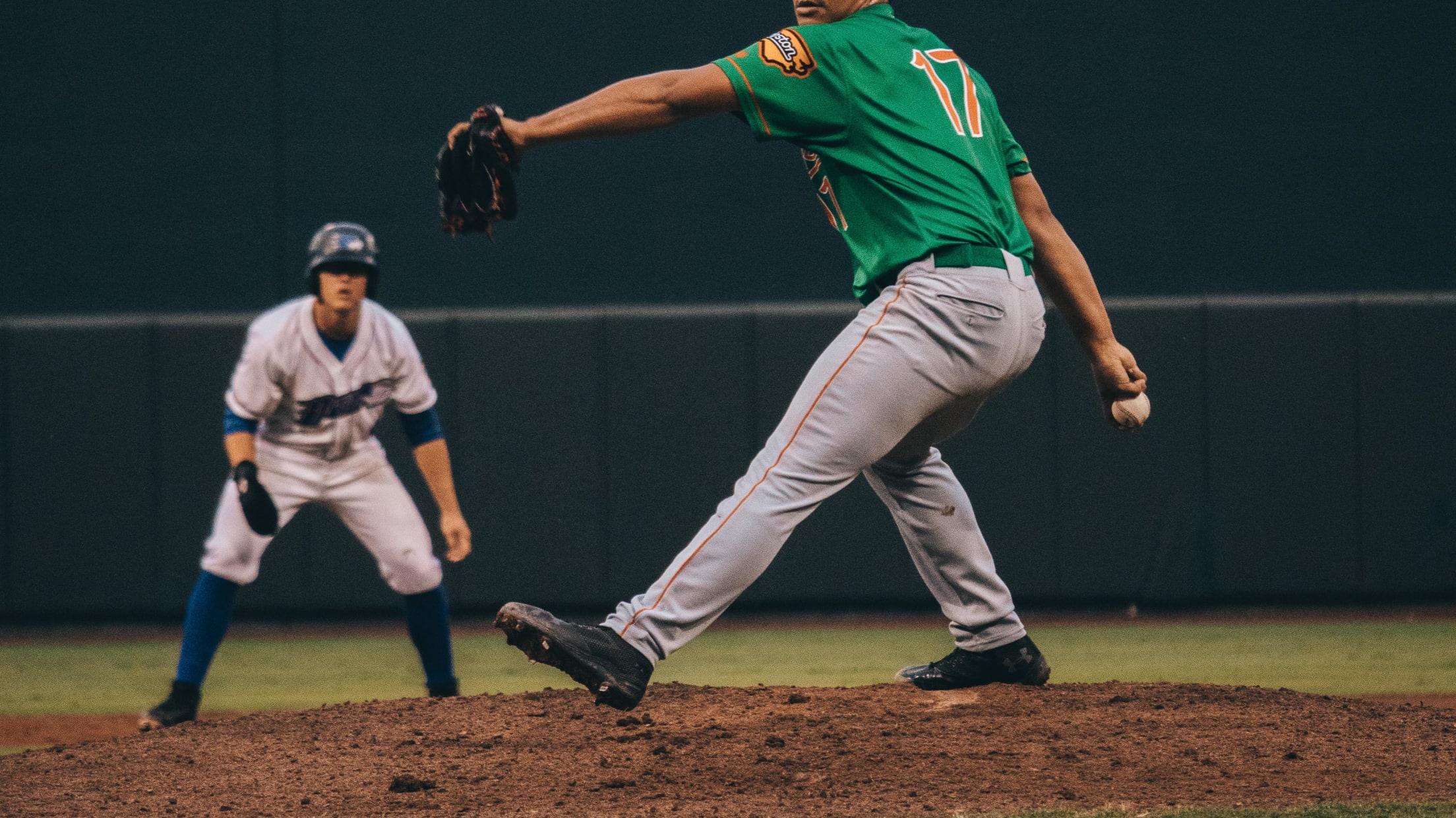 BUIES CREEK, NC - The Astros (15-7, 52-39) tossed their league-leading 15th shutout of the season in the series finale with the Wood Ducks (9-13, 44-48). In the 2-0 defeat, the only two runs that scored were unearned to spoil Emerson Martinez's quality start.
Mendez and Whatley Lead the Wood Ducks to Win
The pitchers' duel widened late as the Woodies capitalized on a Salem mistake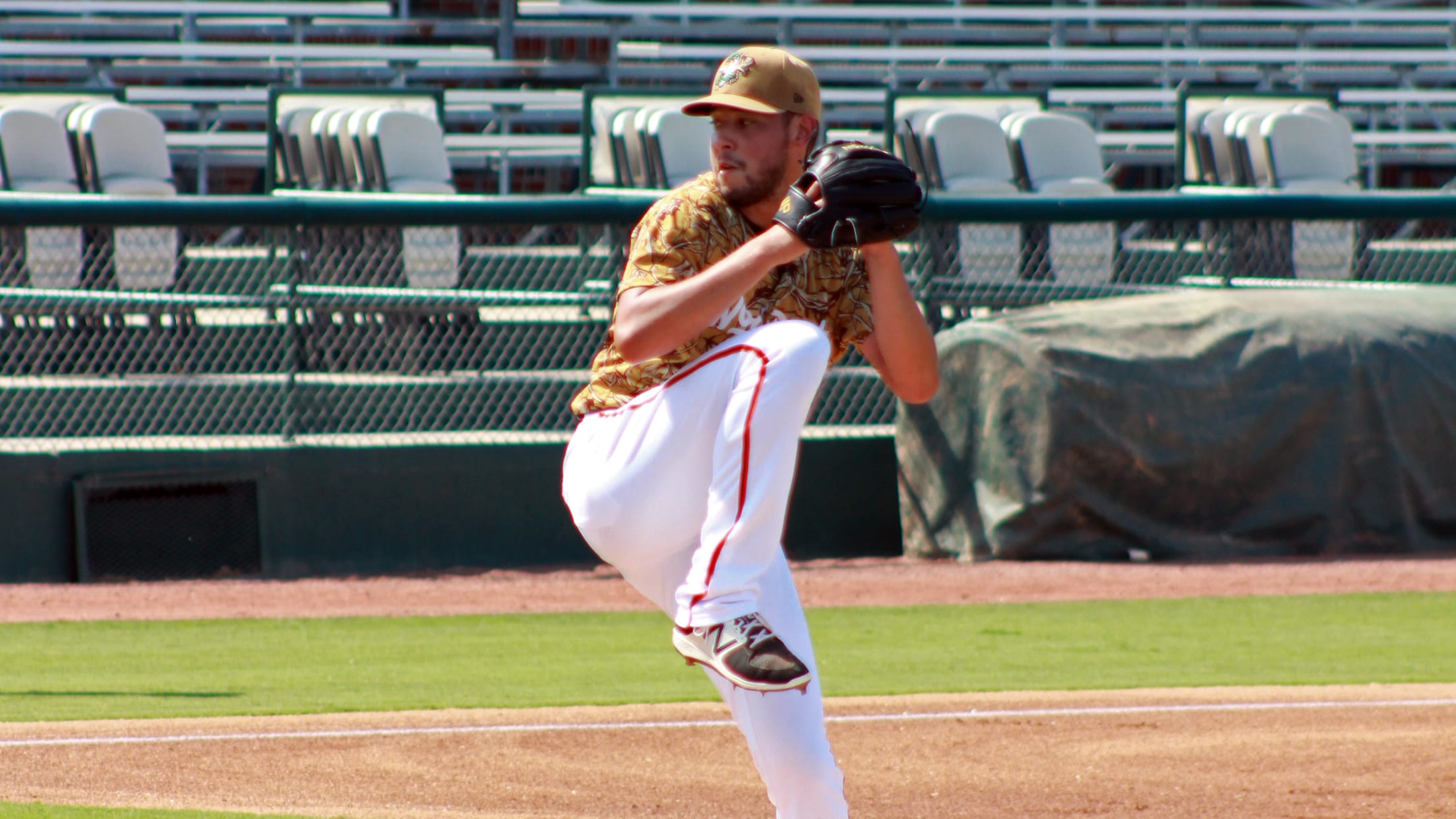 KINSTON, NC - The Woodies (5-6, 40-41) starting battery of Sal Mendez and Matt Whatley came through in the clutch as they took game two of the series over the Red Sox (5-5, 37-41) by a final of 3-1.
Wood Ducks Blow Out Dash in Series Finale
A season-high in hits and Altmann set a new franchise record in total bases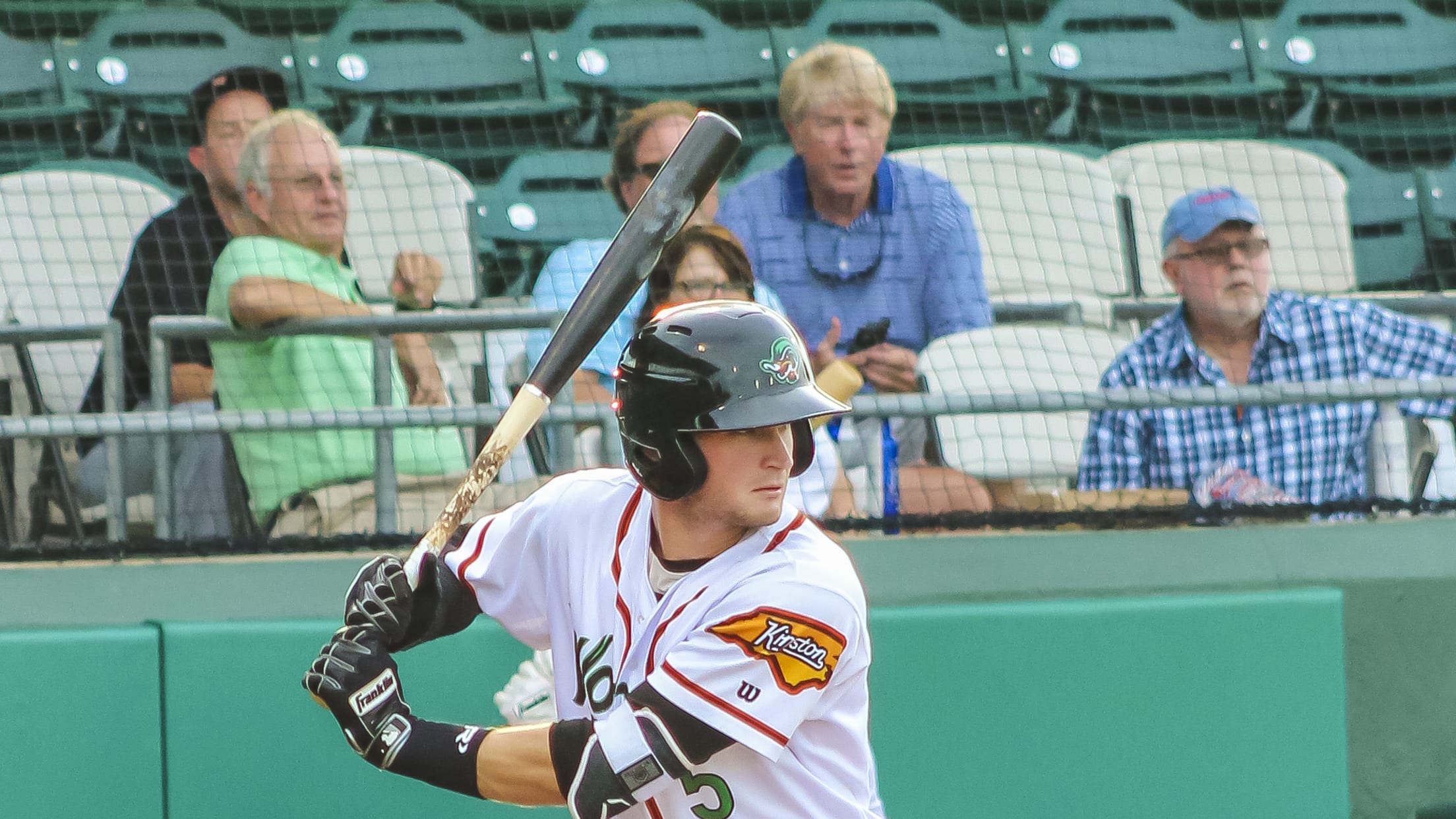 WINSTON-SALEM, NC - The Down East offense exploded for 16 hits and 11 runs in the series finale against the Dash. Josh Altmann hit two homers for the second time this season and in his career as all nine starters had a hit for the Wood Ducks.
Three Wood Ducks Earn Rangers Players of the Month Awards for May
Hernandez claims his second straight Pitcher of the Month, along with first-time awards for Leblanc and Jenkins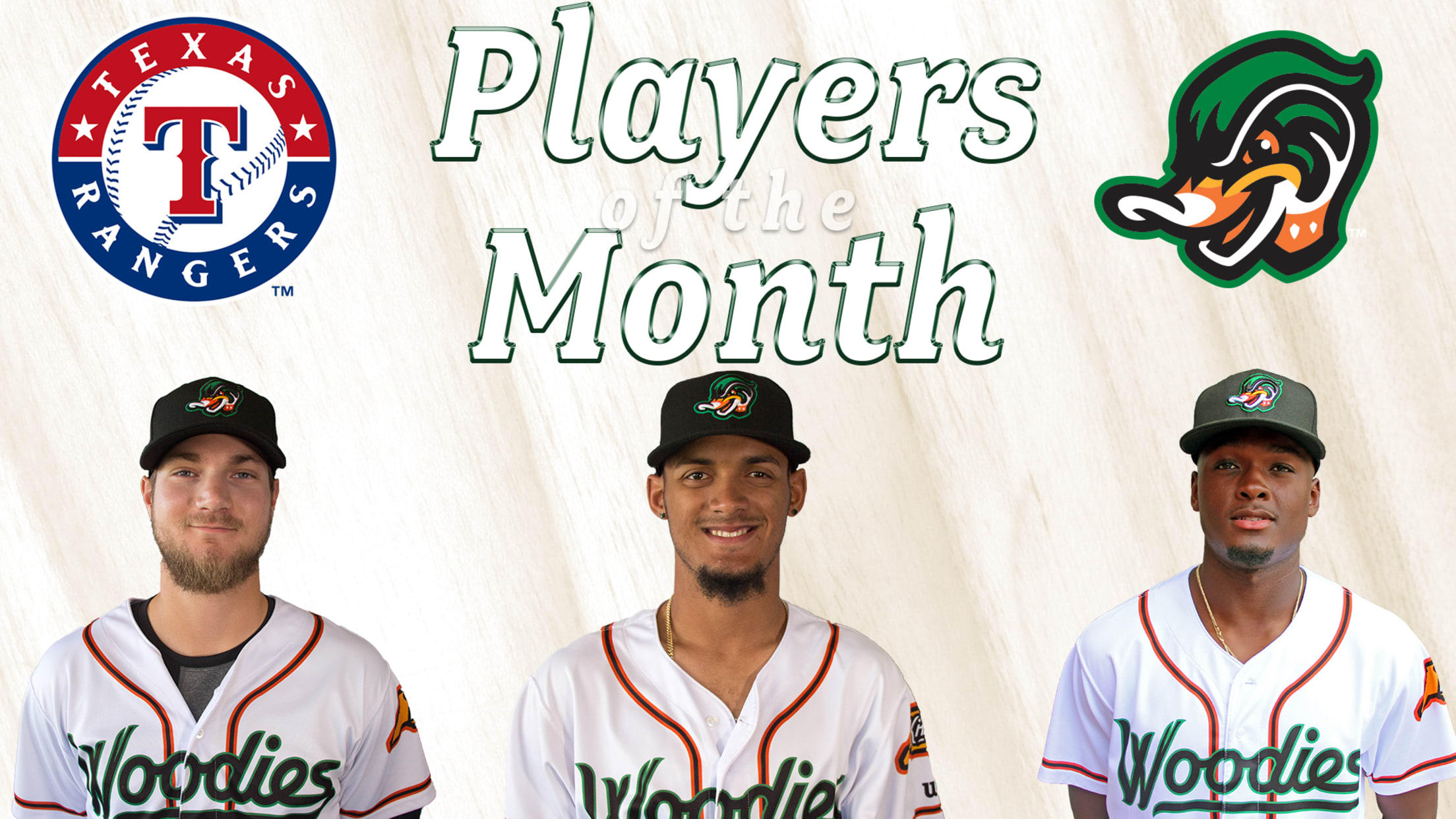 KINSTON, NC - The Texas Rangers announced their Minor League Player of the Month Awards for the month of May on Monday. RHP Jonathan Hernández, INF Chuck Leblanc, OF Eric Jenkins, and recently added LHP Sal Mendez swept the awards from the club.Hernandez earns his second consecutive Pitcher of the Month