Flying Squirrels announce 2021 team awards
Villar named MVP, Williams Pitcher of the Year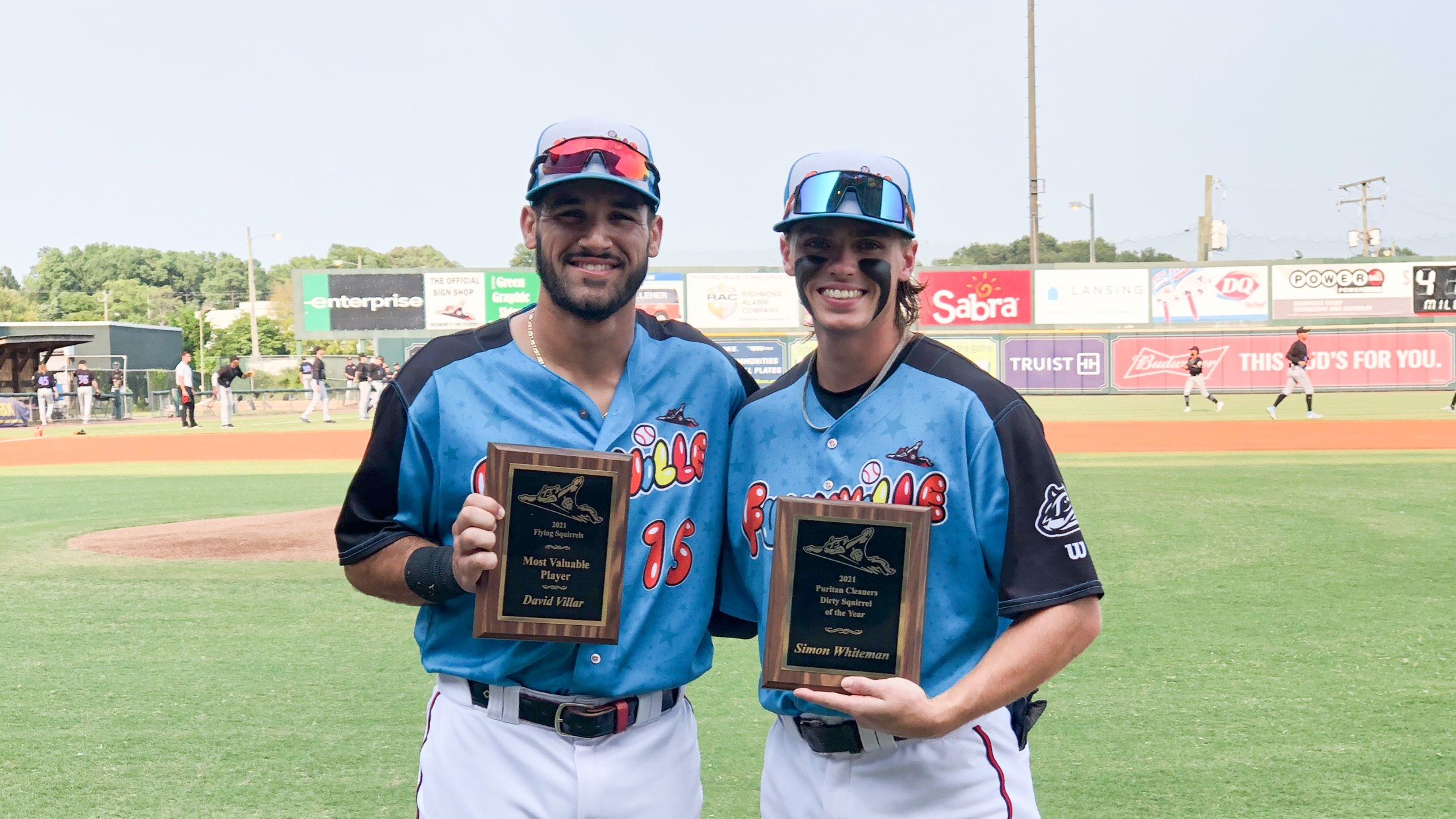 RICHMOND, Va. – The Richmond Flying Squirrels announced the 2021 team awards on Sunday evening at The Diamond. Third baseman David Villar was named Most Valuable Player and right-hander Ronnie Williams was picked as the Pitcher of the Year.
Giants set initial 2021 Flying Squirrels roster
Three top-30 prospects set to join Richmond to open new season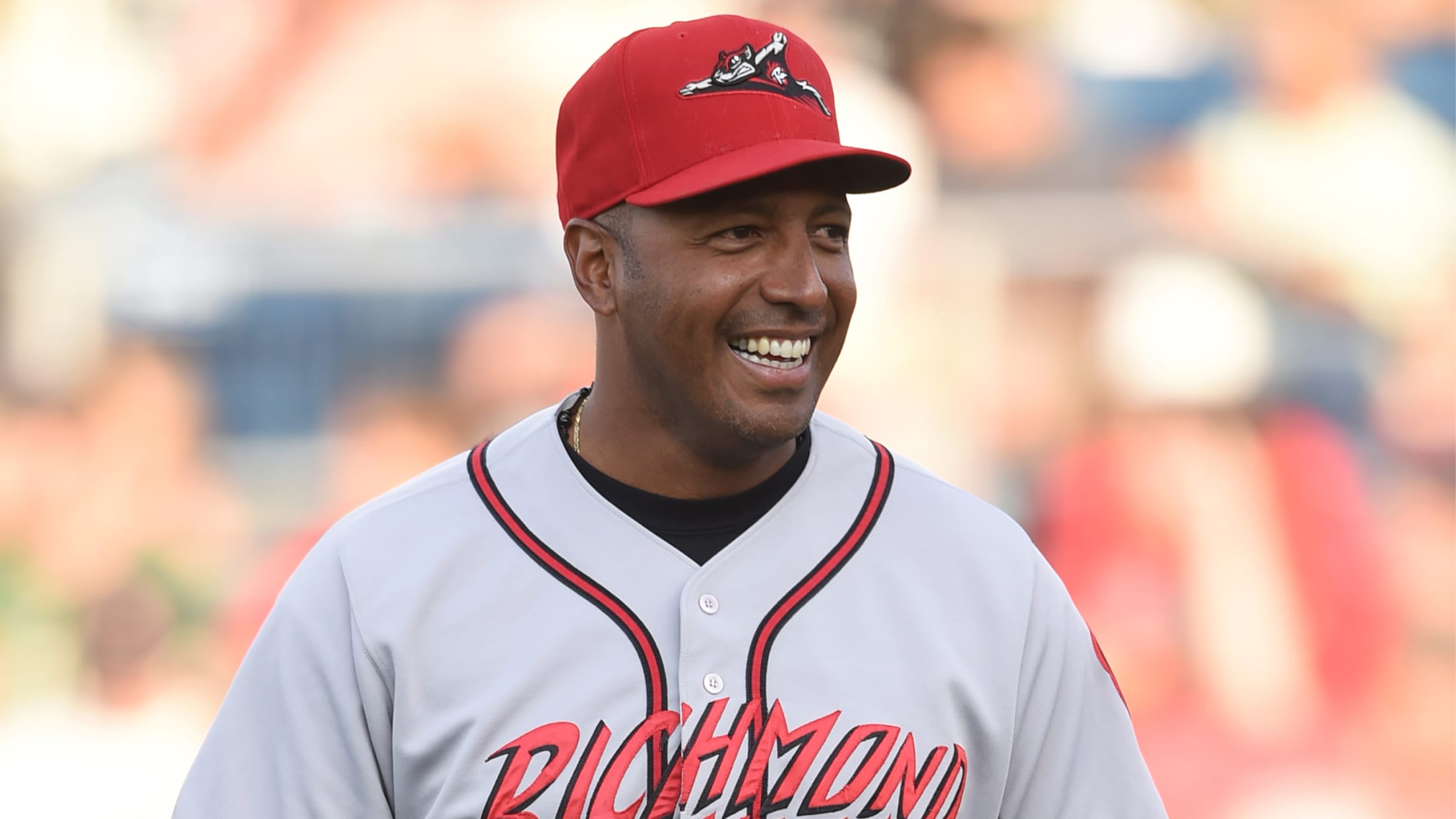 RICHMOND, Va. – Ahead of Tuesday's season opener, the initial 2021 Richmond Flying Squirrels roster has been set by the San Francisco Giants, the team announced on Saturday.
Palm Beach suffers tough loss to Jupiter in series finale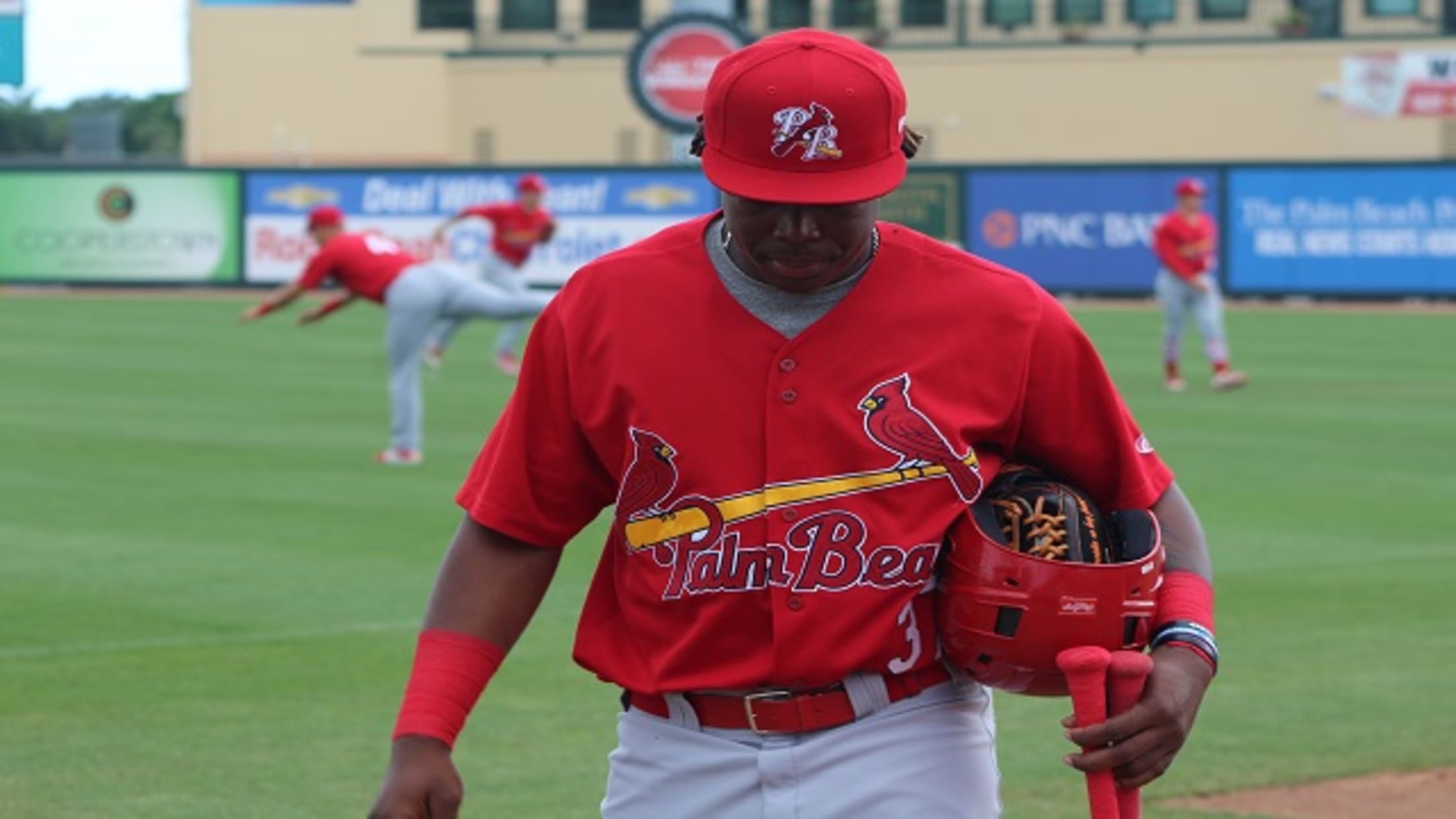 Jupiter FLA - Palm Beach held a 7-0 lead heading into the bottom half of the fifth inning, however it was not enough as Jupiter answered with the next eight runs, capped by a three-run bottom of the ninth inning in a 8-7 loss.In the top of the first inning,
Piscotty, Chiefs Sweep Thursday Double Header
Peoria has won four in a row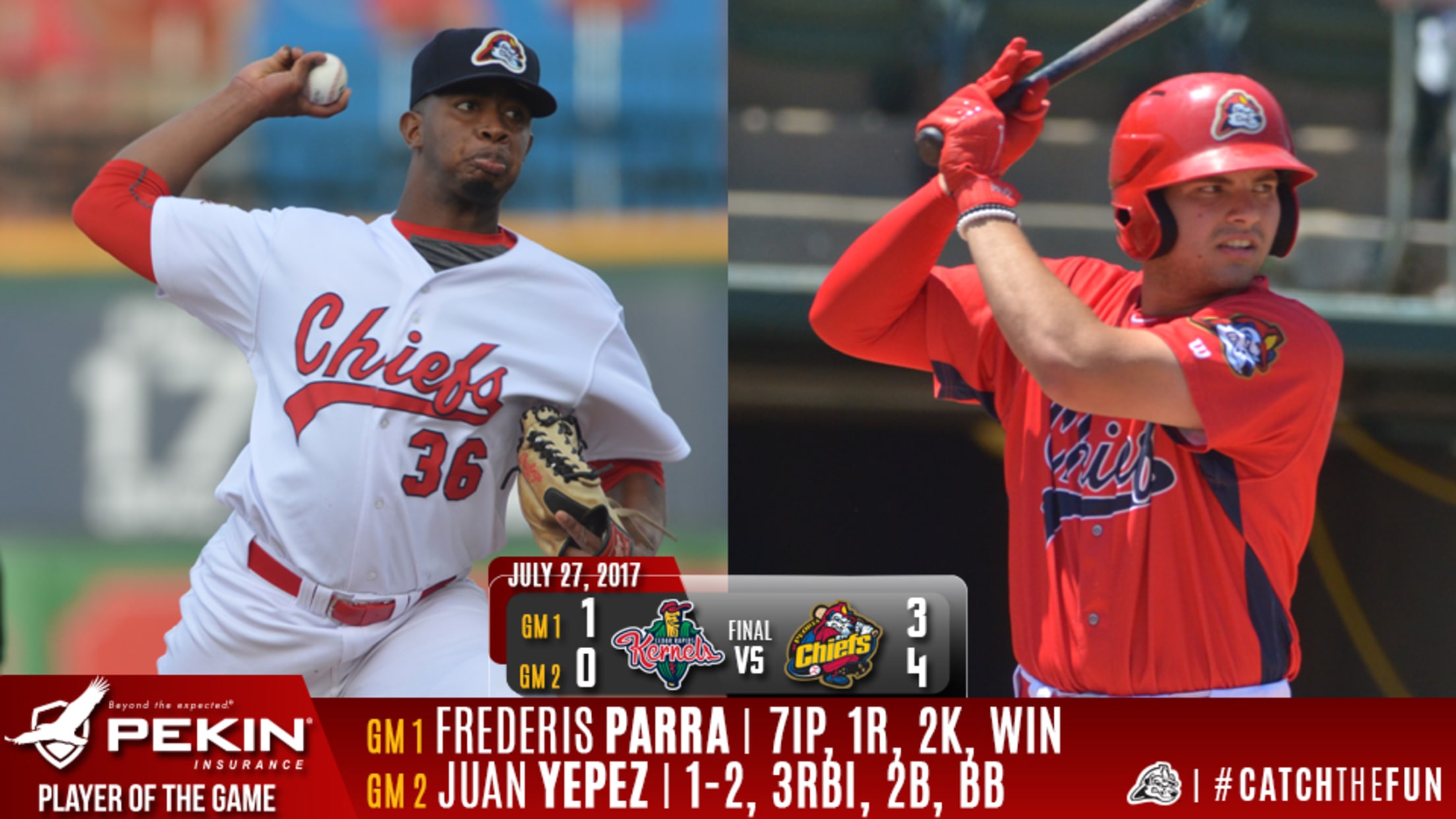 Peoria, IL- St. Louis Cardinals outfielder Stephen Piscotty made his first rehab appearance with the Peoria Chiefs in a double header sweep against the Cedar Rapids Kernels, 3-1 and 4-0 on Thursday night at Dozer Park. Peoria improves to 20-13 in the second half and 50-52 overall with the series finale
Chiefs Take Series with 5-3 Win Sunday
Four-run fifth inning propels Peoria to series win in Clinton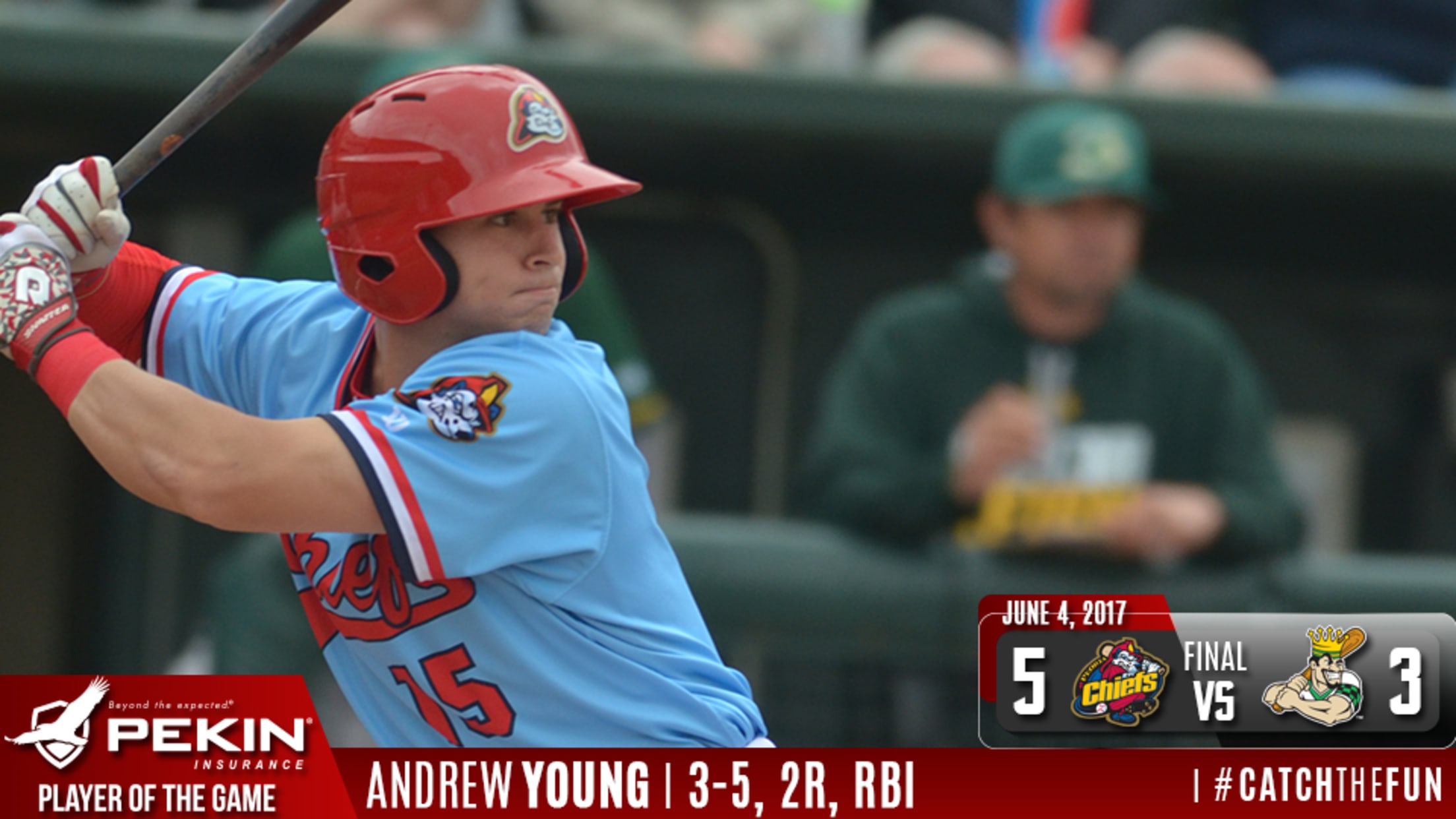 Clinton, IA - The Peoria Chiefs won the last game of a three-game series against the Clinton LumberKings with a final score of 5-3 on Sunday to win their second straight series. The Chiefs are 24-32 overall with an off day on Monday, but will resume play on Tuesday against
Chiefs Shutout In Quad Cities Thursday
Edman collects 12th multi-hit game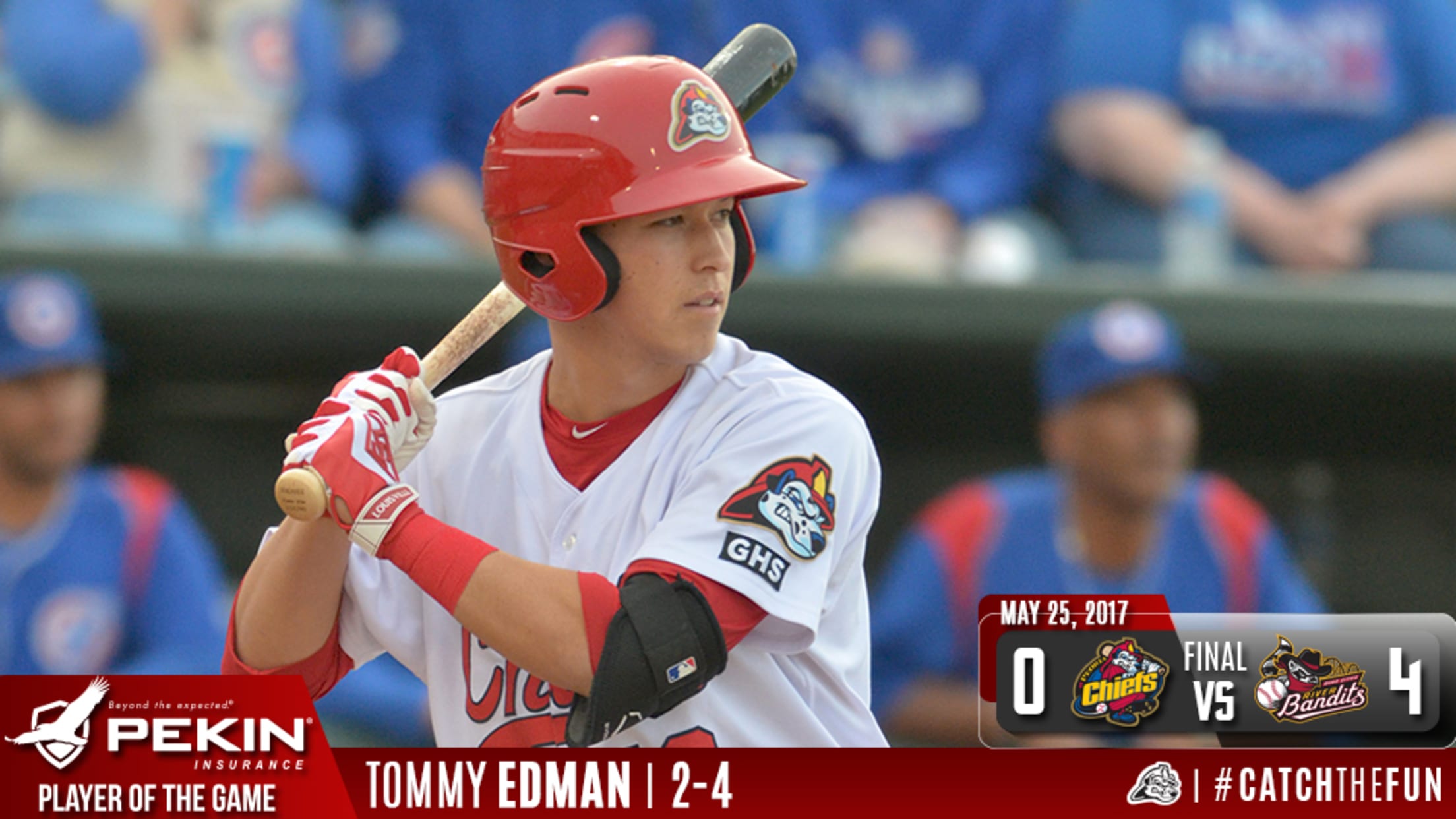 Davenport, IA - The Peoria Chiefs totaled just six base hits and lost to the Quad Cities River Bandits 4-0 Thursday night. The loss, their eight shutout of the season, drops the Chiefs to last place in the West at 17-28 on the year.     The Bandits got on the board right
Chiefs Win Third Straight
Williams picks up first victory