Yerzy Clears 'Em...Hops 5-1 Since Break
Hops pounce on error, score four in 7th for 6-4 comeback win
The Hillsboro Hops have won five of six coming out of the All-Star break with a combination of strong pitching, steady defense and timely hitting late in games.Five Hops pitchers combined for 19 strikeouts, including 10 in a row late, and Andy Yerzy hit a two-out, bases-clearing triple in a
Pop Drops And Hops Top Hawks
Hops beat Boise 5-4 in 10th for fifth extra-inning win in six tries
Hops newcomer L.T. Tolbert's first Hillsboro hit was a single back up the middle in the 10th inning to score Keshawn Lynch and Jorge Perez with the game-winning runs in a 5-4 walk-off win over the Boise Hawks (1-1 second half, 22-18 overall) Wednesday night at Ron Tonkin Field.With the
Extra! Extra! Hops Escape Jam in 9th, Win in 10th
Hillsboro moves alone into first place
KEIZER, ORE. ---- With apologies to Ernest Thayer, the outlook wasn't brilliant for the Hillsboro nine on Thursday night. The Hops faced a bases-loaded, nobody out jam in the bottom of the ninth inning at Volcanoes Stadium with the game tied 4-4. But third baseman Jose Caballero made a lunging
Late Stumble Sinks Osprey in Series Opener
Osprey leave 11 men on base in close loss to Orem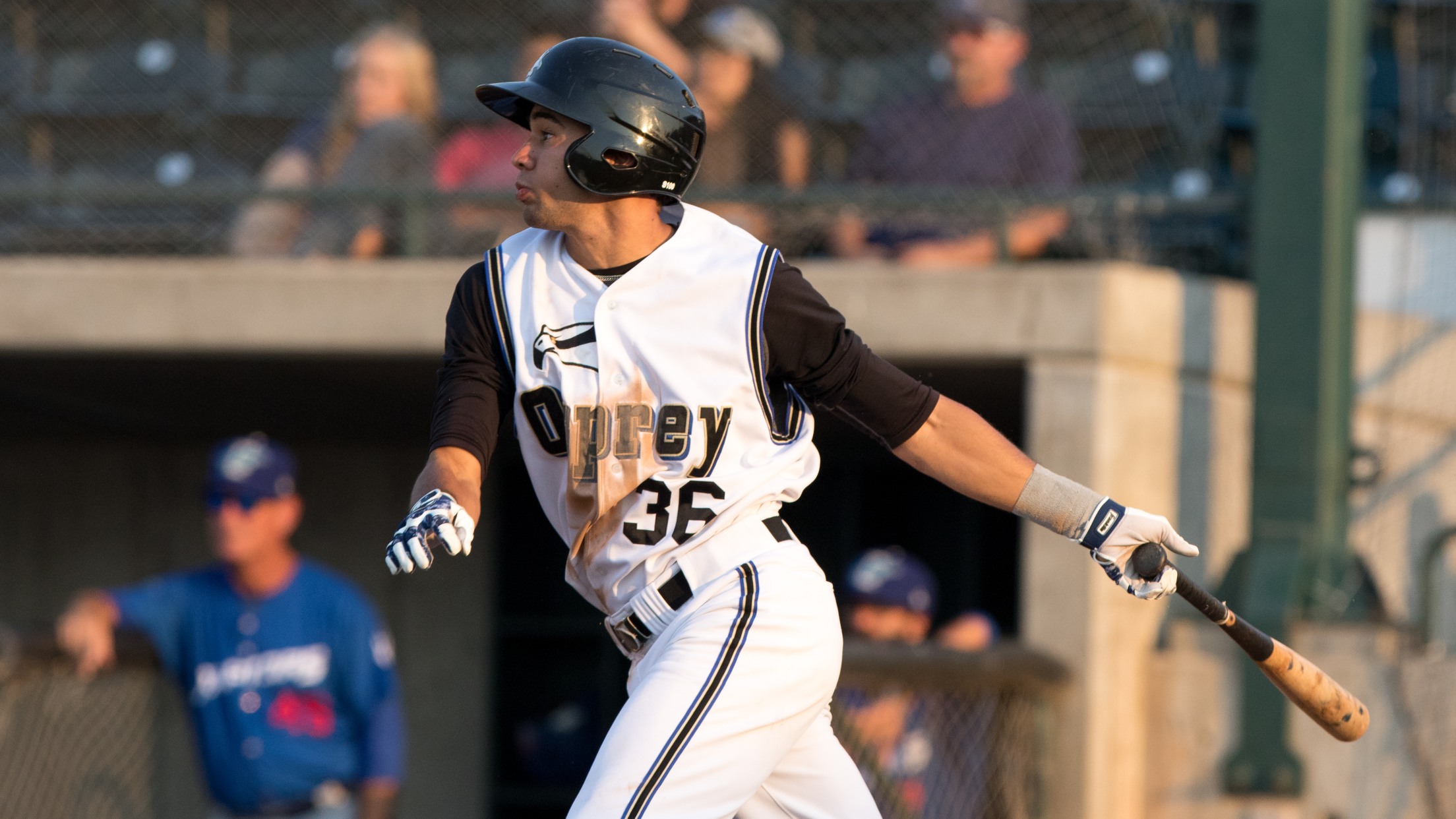 MISSOULA, MONT. - The Missoula Osprey (21-26 | 2-7) rallied in the ninth to put the potential tying runs on base, but fell to the Orem Owlz (34-12-1 | 8-1) by a final score of 5-3 on Friday night at Ogren Park at Allegiance Field.
Lineup Scuffles in Saturday Loss to Orem
Lin gives Osprey a chance to win, bats don't capitalize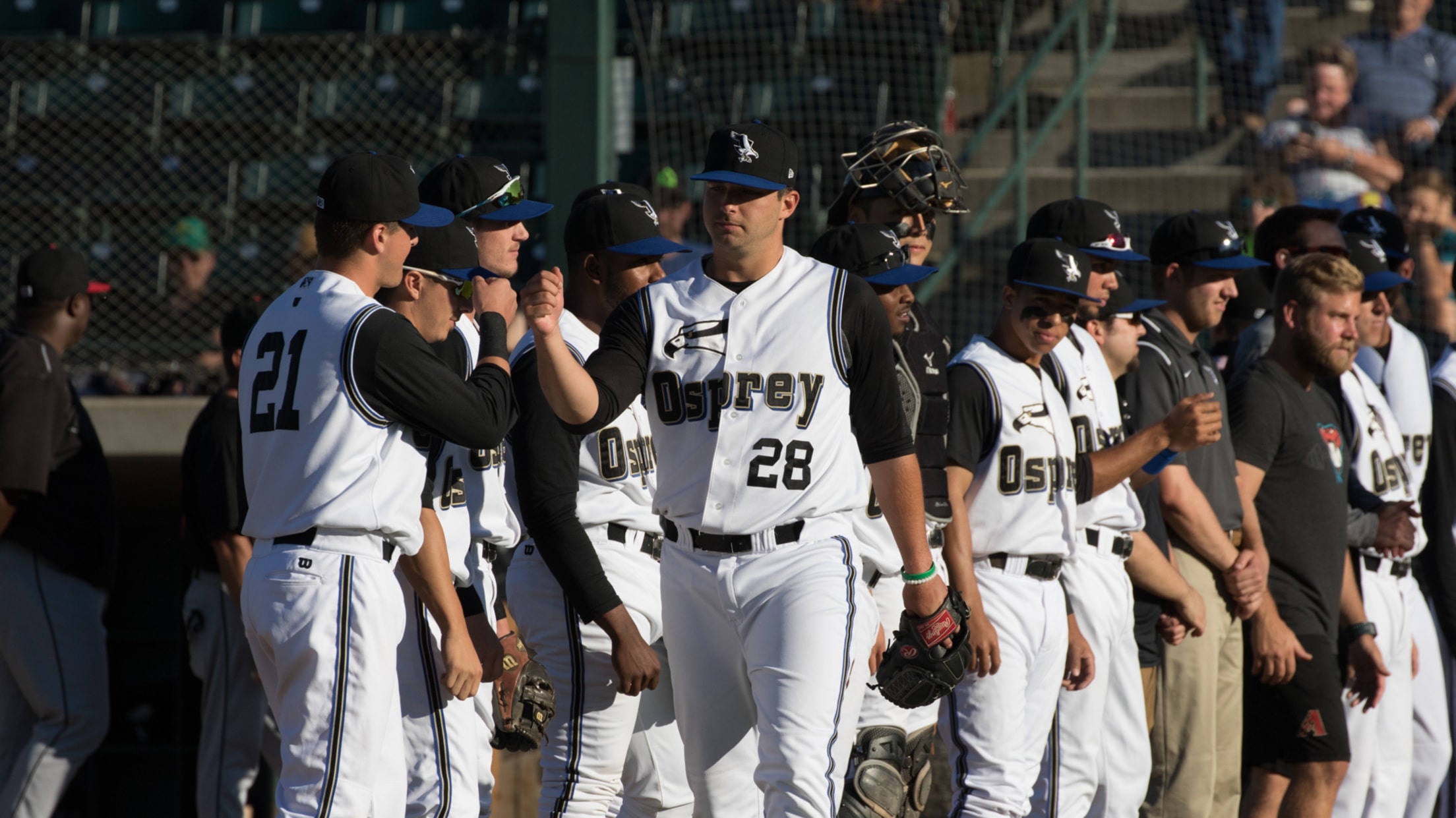 OREM, UTAH - The Osprey lineup fell silent on Saturday night in Orem, undermining their efforts at a second consecutive win and sinking the Osprey (20-22 | 1-3) to a 5-1 loss to the Orem Owlz (30-12-1 | 4-1) at the Home of the Owlz.