LANSING, Mich. - Trailing by a run, the Lansing Locos (13-15) loaded the bases in the bottom of the ninth with no one out, but were unable to overcome the Beloit Snappers (9-16), 2-1, on Saturday night at Cooley Law School Stadium.The result ended the Locos' two-game winning streak and
Cubs rally again, but Nuts have last laugh
LANSING, Mich. - Reggie Pruitt brought in Dom Abbadessa with a tie-breaking sacrifice fly in the eighth and Will McAffer walked the bases loaded in the ninth before the Lansing Lugnuts (10-8) escaped with a 6-5 victory over the South Bend Cubs (9-8) on Tuesday night at Cooley Law School Stadium.After losing
Late-inning Lugs rally again, 6-2 in 10 innings
COMSTOCK PARK, Mich. - Jake Brodt 's RBI single catalyzed a four-run tenth inning, and the Lansing Lugnuts (5-6) came back to beat the West Michigan Whitecaps (5-6), 6-2, on Monday night at Fifth Third Ballpark.Of the Lugnuts' 41 runs scored in 2019, 29 - 71% - have been scored in
Thompson, Cubs blank Lugnuts, 6-0
SOUTH BEND, Ind. - Riley Thompson combined with two relievers - including former Michigan State Spartan Riley McCauley - on a five-hit shutout, and the South Bend Cubs (5-5) defeated the Lansing Lugnuts (4-5), 6-0, on Saturday afternoon at Four Winds Field.Lansing starter Fitz Stadler (Loss, 1-1) allowed seven hits and
Lugnuts fall, 7-3, ending homestand
Next up on the pitch: Lansing Ignite!
LANSING, Mich. - Ulrich Bojarski hit his second home run in as many days, and the West Michigan Whitecaps (5-3) defeated the Lansing Lugnuts (3-5), 7-3, on Thursday afternoon at Cooley Law School Stadium.The Lugnuts ended their first homestand of the year with a 2-4 record, dropping the final three games
MiLB announces July Players of the Month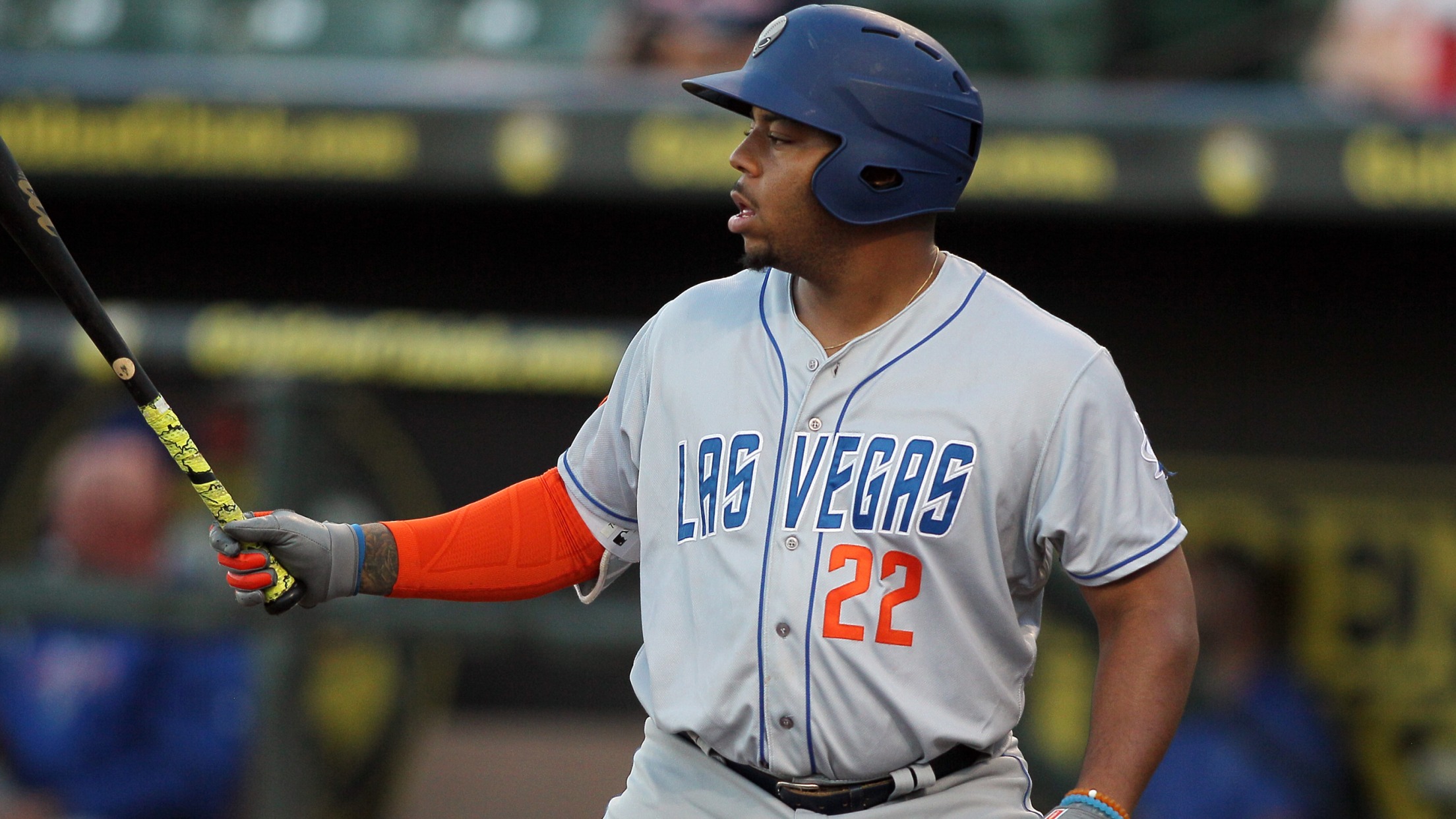 ST. PETERSBURG, Fla. -- Minor League Baseball today announced its July Player of the Month Award winners for all leagues. Each winner will receive an award from Minor League Baseball in recognition of the honor.
Vettleson, Aguilera deliver for Riders in win over Tulsa
Wiles fires five strong innings as Riders even series