Walk-off Homer Caps Doubleheader Split in Home Finale
Austin Gauthier's first homer for Great Lakes walks it off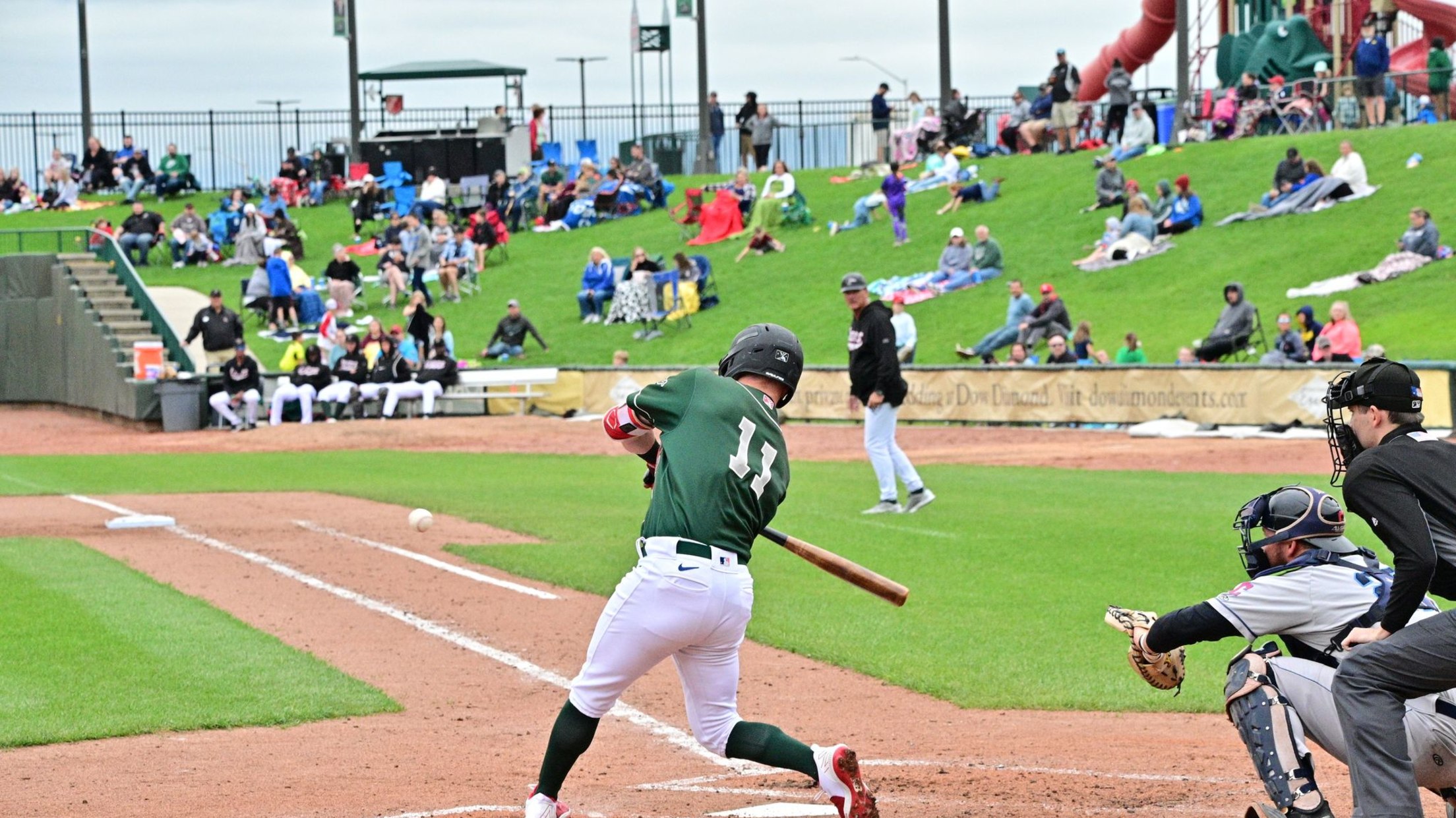 MIDLAND, Mich. – After dropping the first game of a doubleheader against the Lake County Captains, the Great Lakes Loons had lost four of five to Lake County and had been shut out in four of their last nine contests. A slumping offense was looking for a spark. When Austin
Early Offense, Solid Pitching Secures Loons Series Victory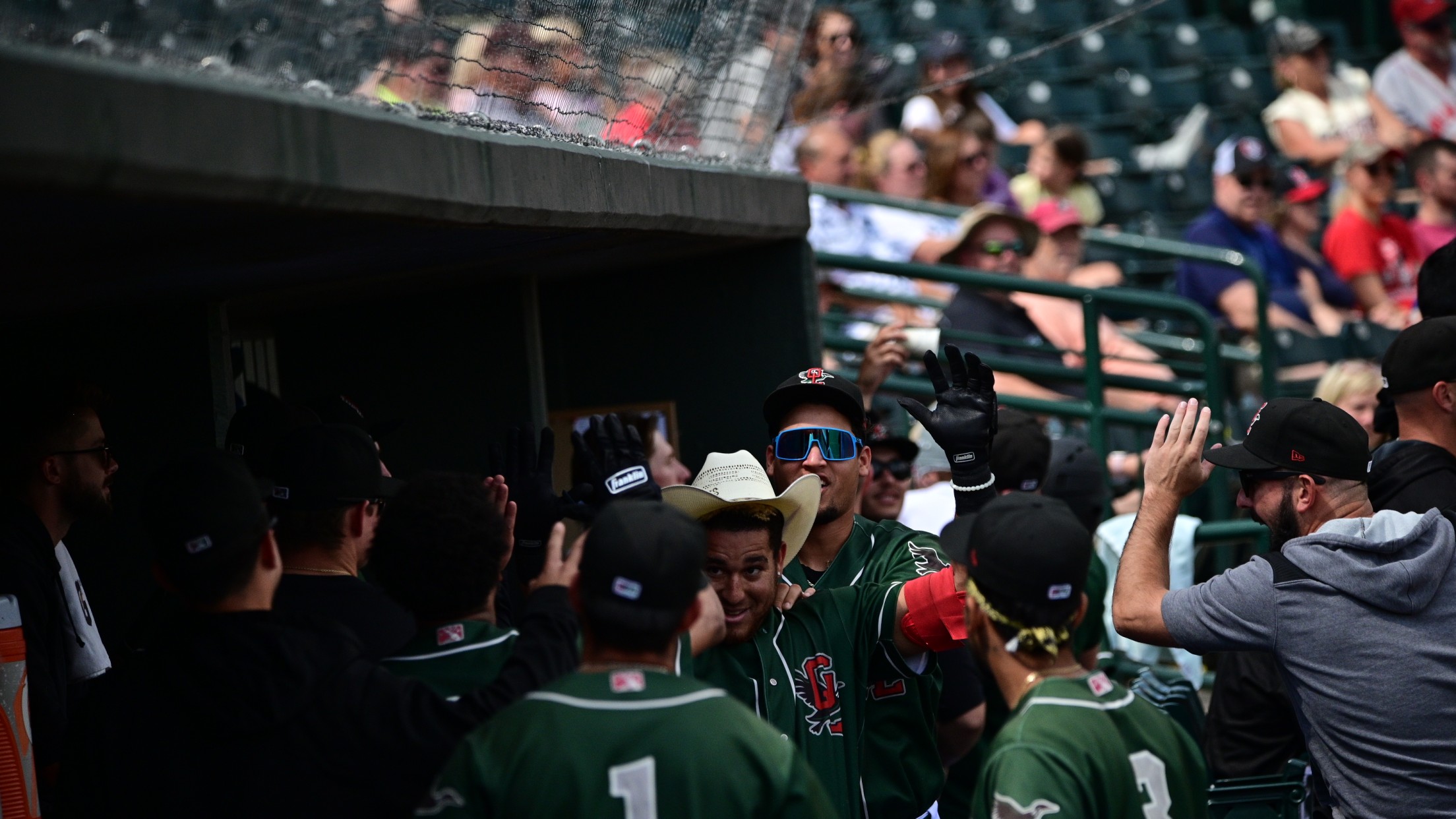 MIDLAND, Mich. – Coming into Sunday's series finale at Dow Diamond against the Fort Wayne TinCaps, the Great Lakes Loons had been held scoreless for 10 consecutive innings. They broke that streak in the first inning. Great Lakes scored four runs in the first three innings and used some terrific
Loons Club Three Homers to Down Peoria in Slugfest
Vargas hits his third grand slam, Loons record seventh slam of season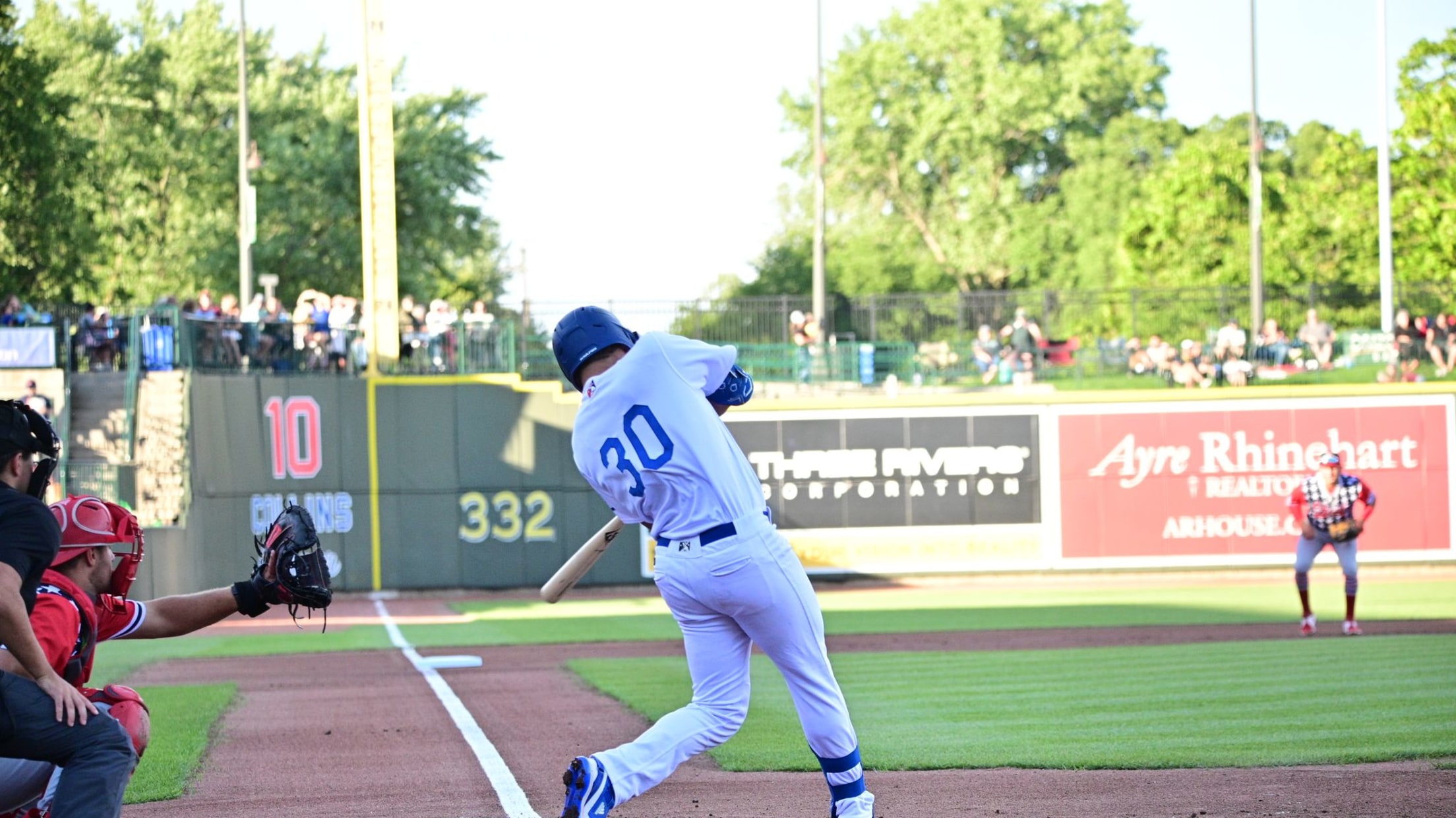 MIDLAND, Mich. – The Great Lakes Loons had a total of three extra base hits in the first three games of the series against the Peoria Chiefs at Dow Diamond. On Friday night, they had four in the first five innings alone. Great Lakes used three home runs to outlast
Loons Comeback Effort Too Little, Too Late
Lake County jumps out to 5-0 lead before Great Lakes scores three in eighth inning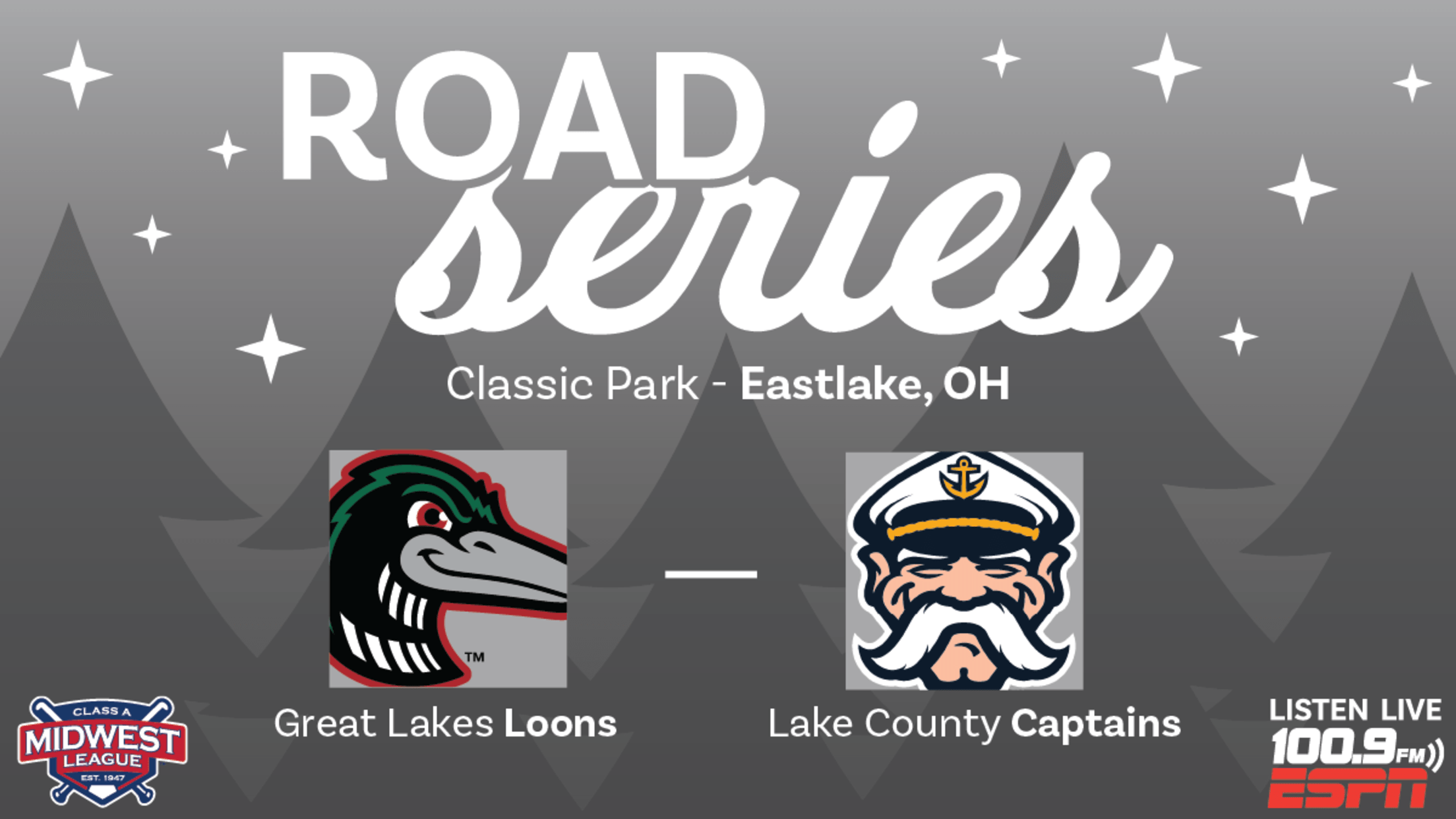 The Great Lakes Loons needed three runs in the late innings Thursday night to send the game to extras, and they got them. Saturday night at Classic Park in Eastlake, Ohio, they got three runs in the eighth inning – but this time they needed more, and they couldn't find
Hot Start Propels Camels over Lugnuts
Great Lakes scores seven runs in first two frames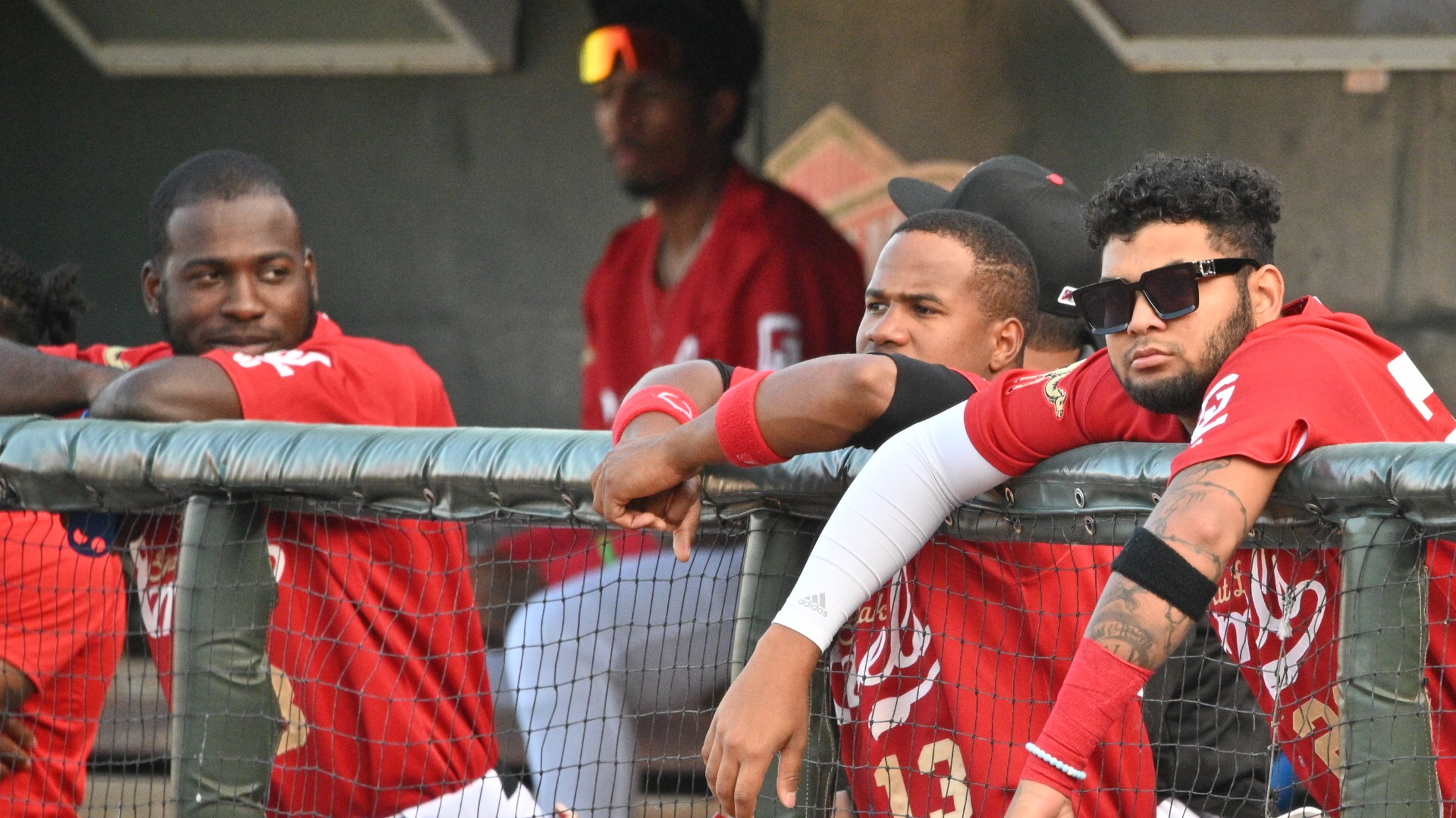 MIDLAND, Mich. – After the Lansing Lugnuts scored three runs in the top of the first inning Wednesday at Dow Diamond, they had scored nine unanswered runs against the Great Lakes Loons to begin a six-game set. What did the Loons do? They answered. Great Lakes, playing Wednesday as the
Great Lakes and Quad Cities Swap Shutouts in Doubleheader
Ramos hits third home run of series; Loons almost no-hit in game two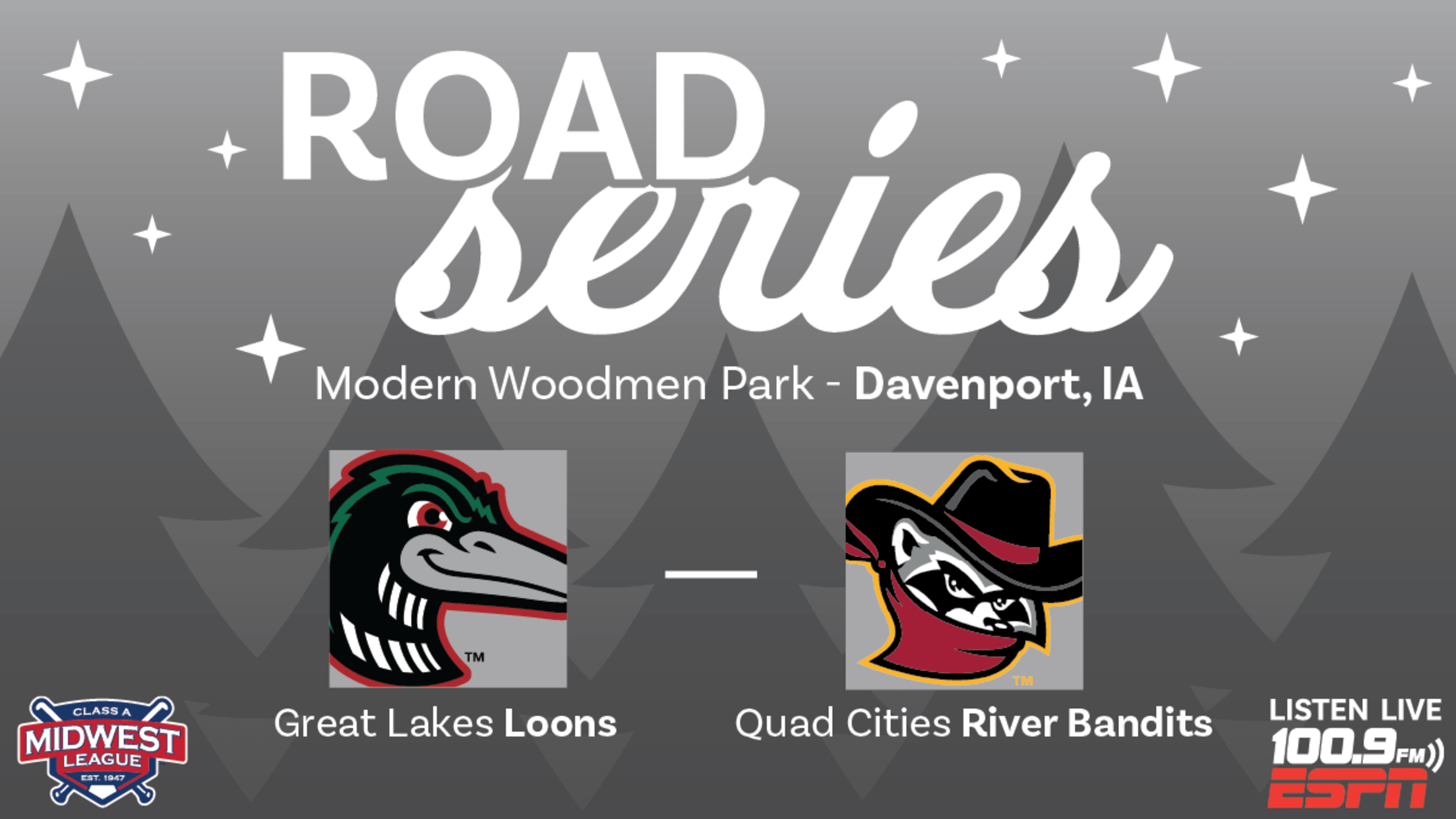 The Great Lakes Loons and the Quad Cities River Bandits played 14 innings of baseball Saturday at Modern Woodmen Park in Davenport, Iowa. The game on Friday night was postponed due to wet grounds, so two were played Saturday starting at 6:00 p.m. EST. The Loons (52-33) took game one
Loons Score Thirteen Unanswered to Upset Quad Cities
Great Lakes score nine in the fifth; Ramos hits two home-runs in the inning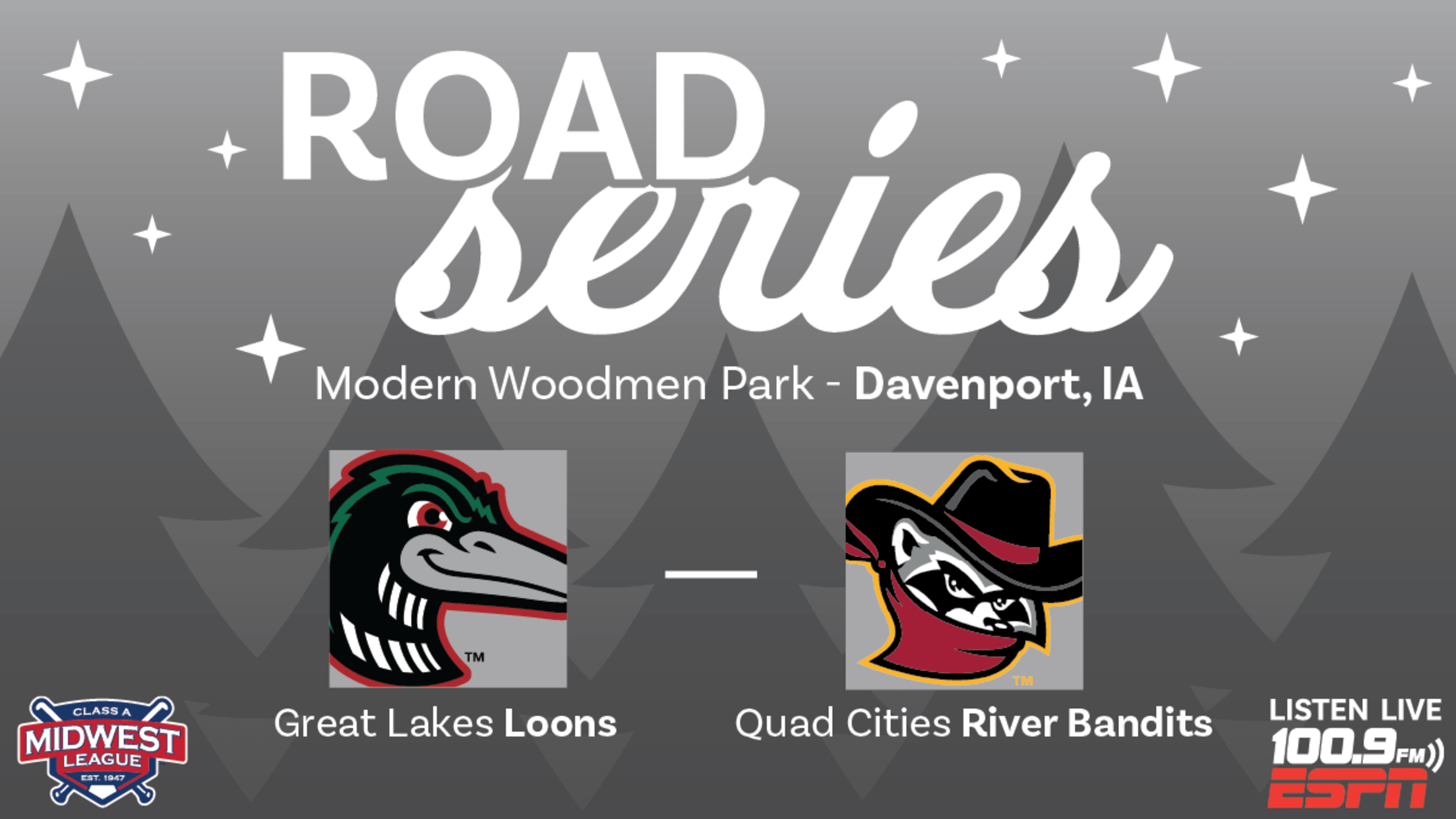 The Great Lakes Loons started the second series of their longest road trip in Davenport, Iowa Tuesday night. It marks their first visit to the Quad Cities River Bandits since 2017. The Loons were coming off their first series loss since the month of May. Quad Cities (31-51) scored six
Four Late Runs Propel Loons to Series Win in Fort Wayne
Great Lakes scores two runs each in sixth and seventh innings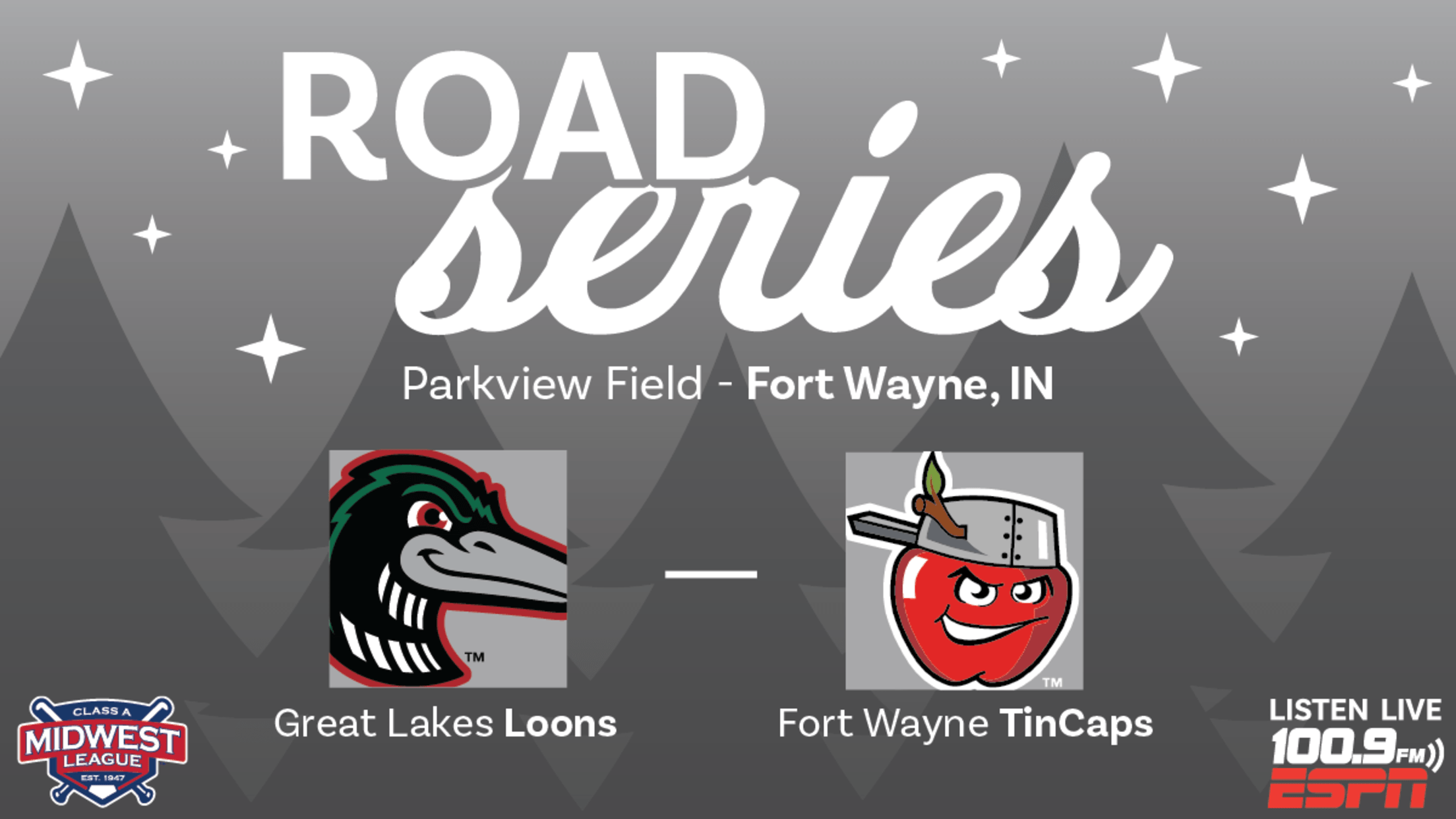 The Great Lakes Loons had a 3-0 lead after the top of the first inning Saturday night at Parkview Field in Fort Wayne, Ind. After the first, it became 3-1. Then 3-2 after three. Then in the fifth, the Fort Wayne TinCaps took a 4-3 lead. The Loons wasted no
DeLuca Double Delivers Fifth Straight Loons Win
Peto shines with 4+ innings of scoreless, one-hit baseball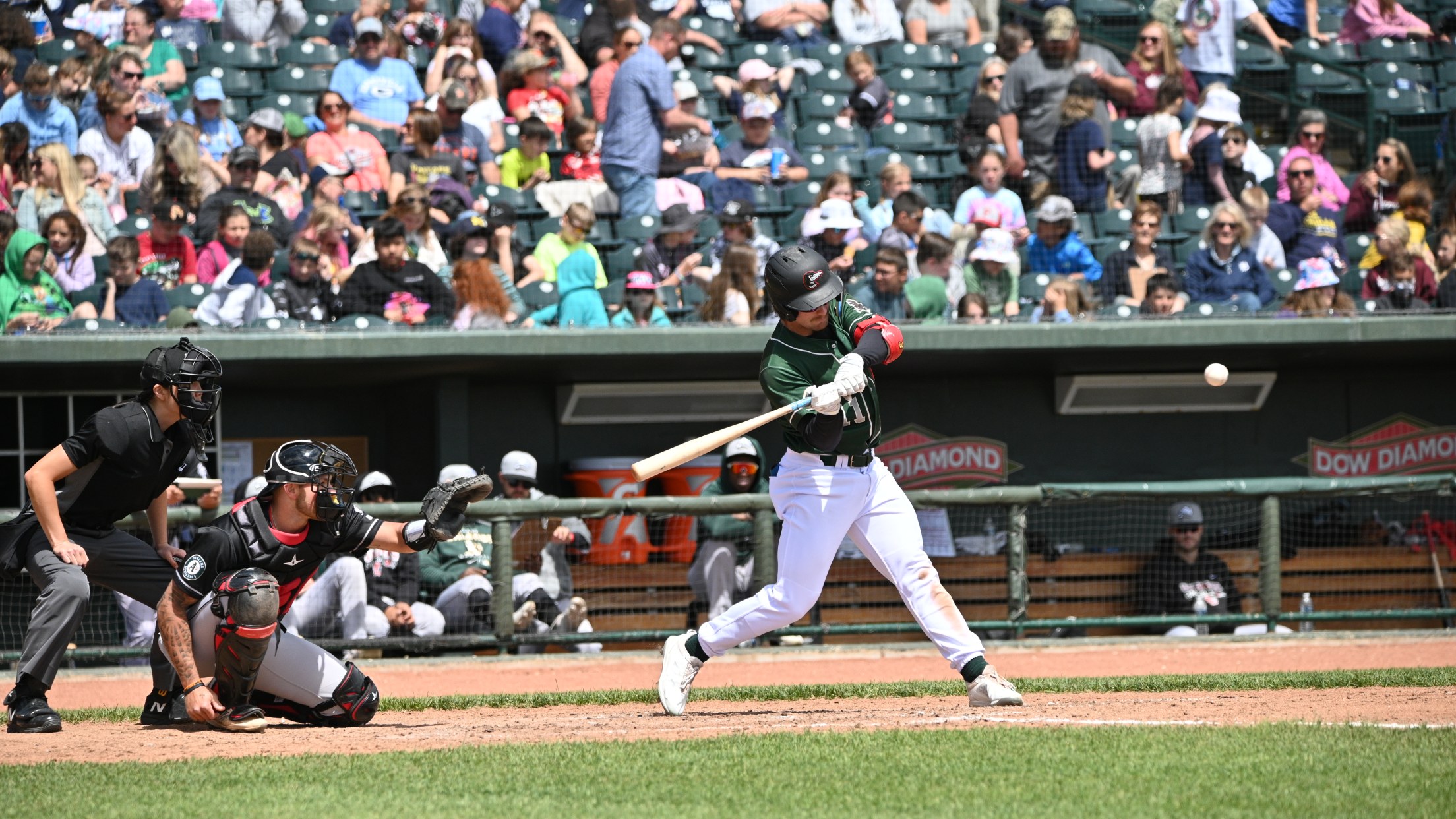 MIDLAND, Mich. – For the second straight game, the Great Lakes Loons surrendered a lead to the Wisconsin Timber Rattlers. Sunday afternoon at Dow Diamond, they got their second straight game-winning double. The hero this time was Jonny Deluca, who hit a two-run RBI two-bagger in the sixth inning to
Four-Run Sixth Not Enough for Loons; Wisconsin Wins Series Opener
Loons tie things up in sixth inning, but are unable to continue five-game winning streak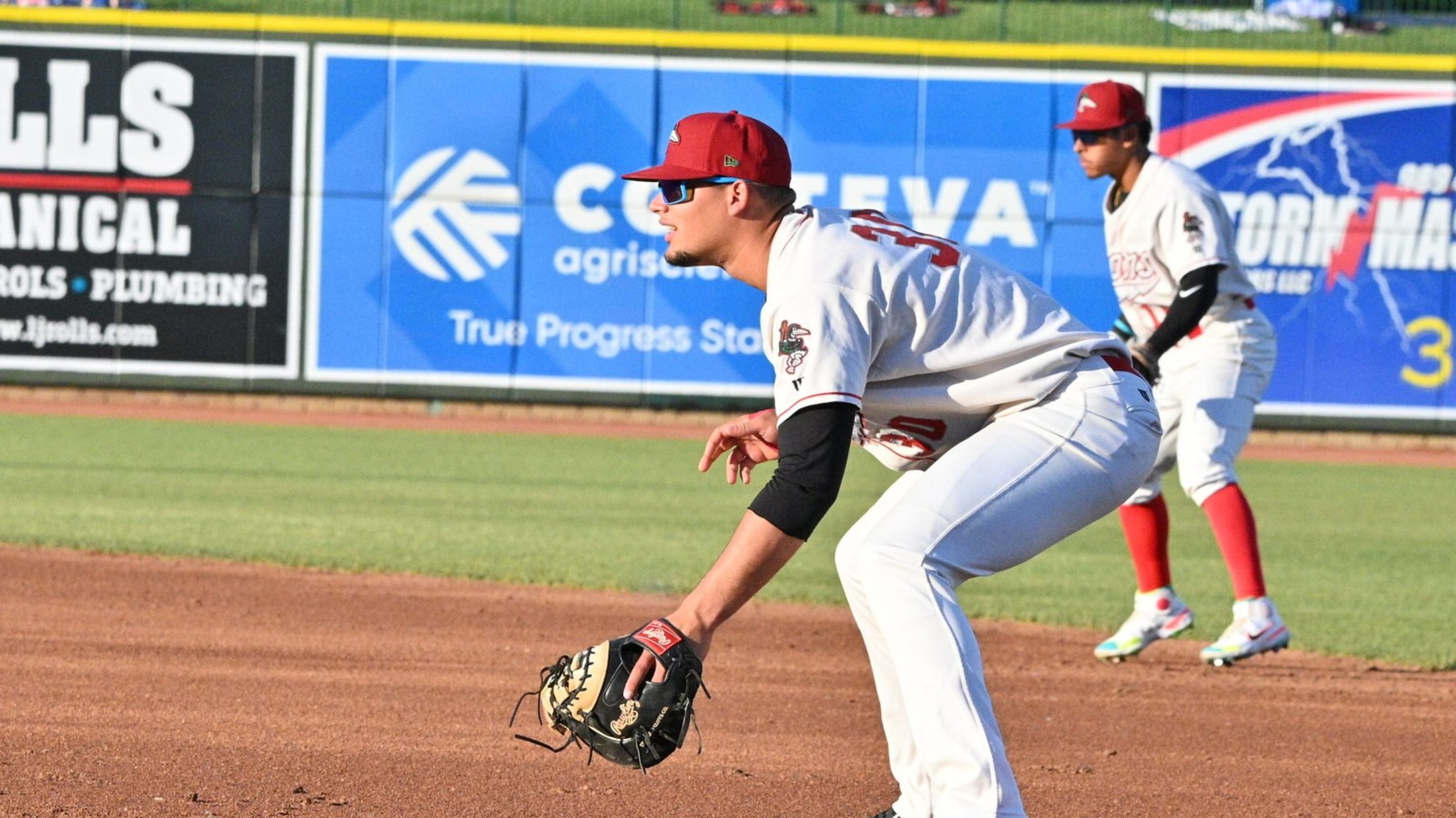 MIDLAND, Mich. – After the Wisconsin Timber Rattlers took a 3-0 lead before the Great Lakes Loons came to bat, things were not looking up for the home side. The Loons got two runs before the visitors put up another three-spot to take a four-run advantage – again, an uphill
Loons Sweep Division-Leading Dragons in Dayton Doubleheader
Great Lakes earns pair of one-run victories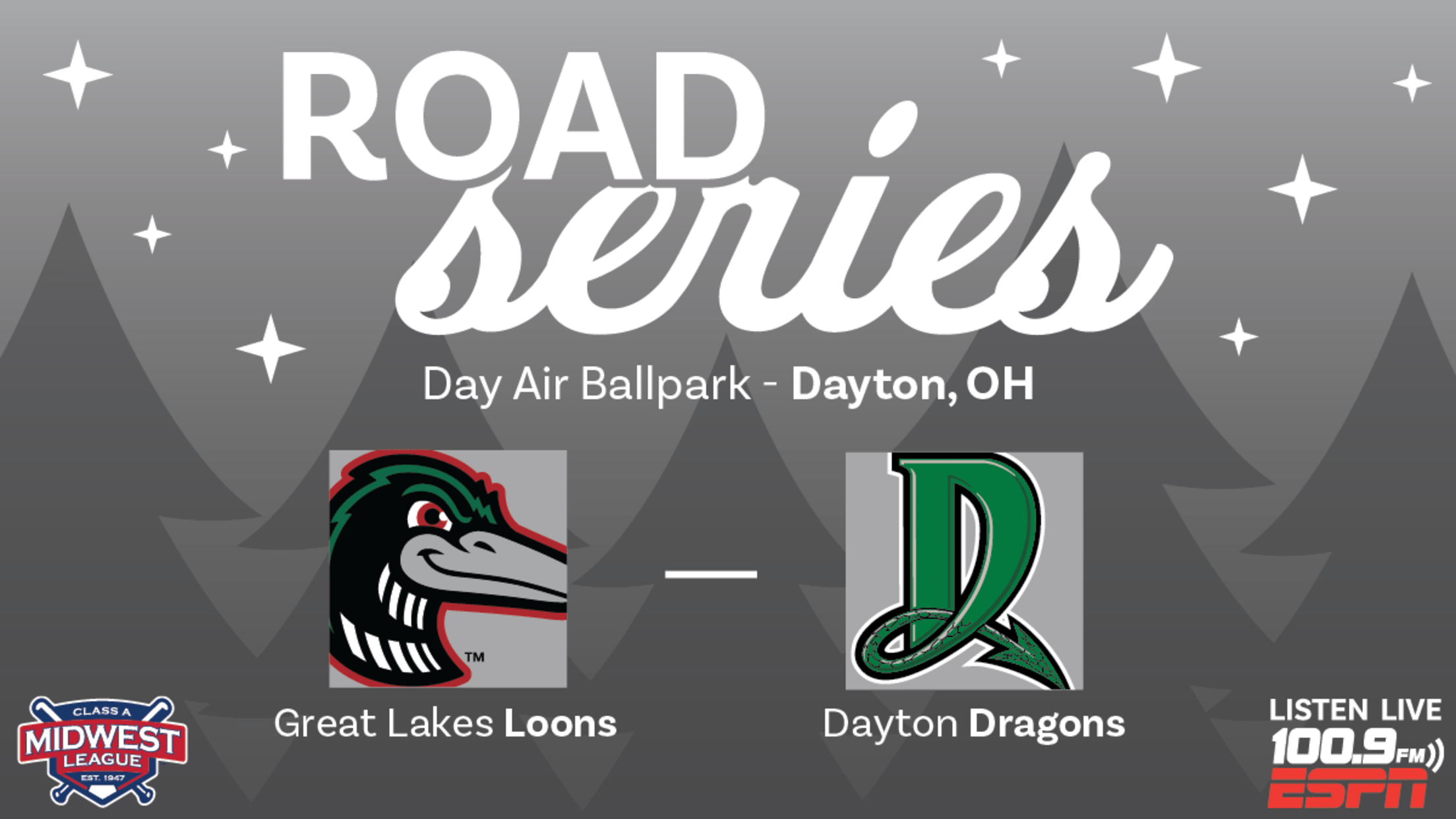 This season, the Dayton Dragons have proved they are a tough team to beat. Which makes it all the more impressive that the Great Lakes Loons were able to beat them twice in one day. The Loons took both games of a doubleheader at Day Air Ballpark in Dayton, Ohio,
Four-Run First Flips Game in Loons' Favor on Parks and Rec Night
Great Lakes scores four runs on three hits in the first inning, first five batters reach base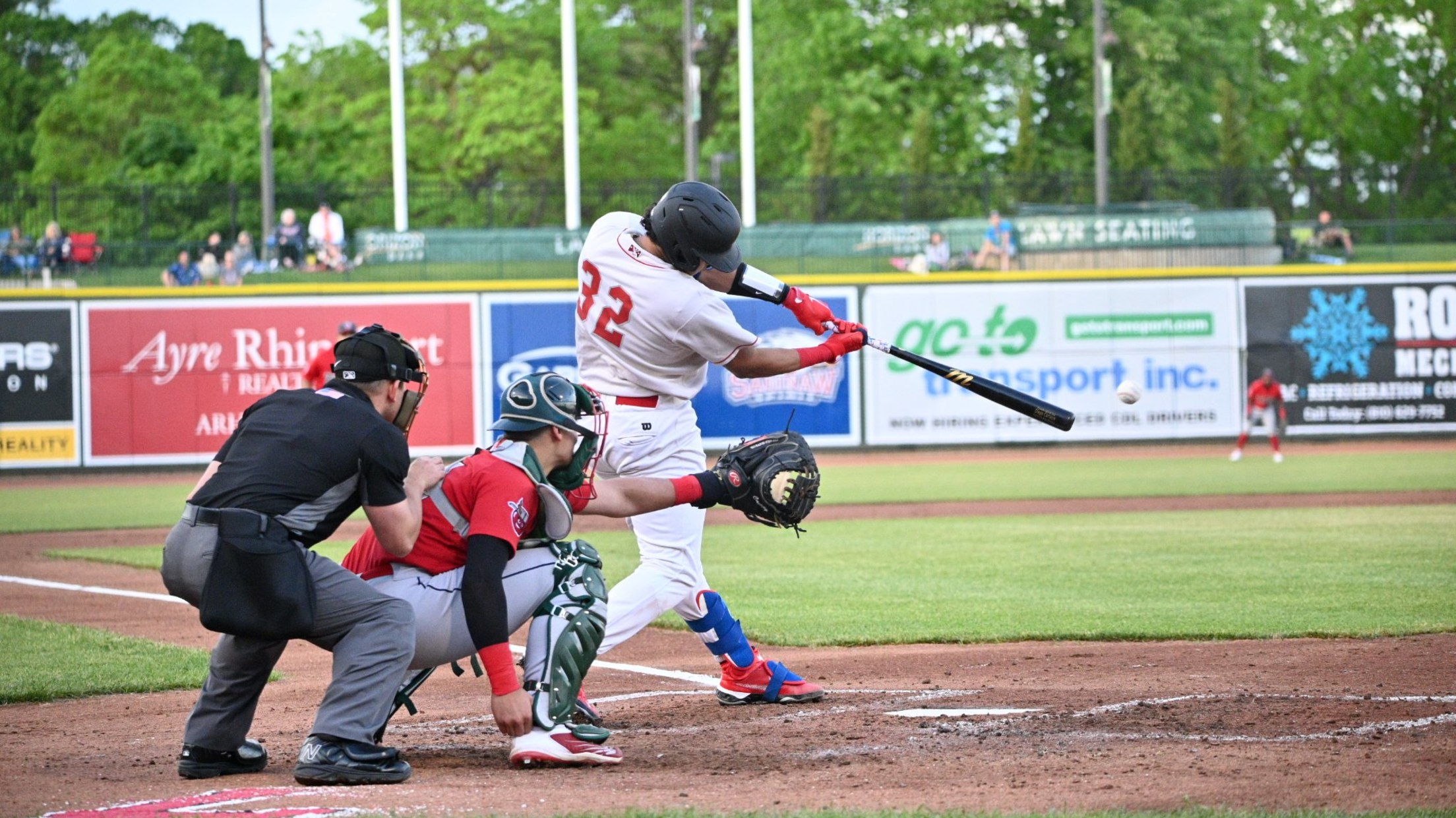 MIDLAND, Mich. – On Wednesday at Dow Diamond, the Great Lakes Loons fell behind the Fort Wayne TinCaps early, but took the lead for good in the bottom of the frame. On Thursday night, they did the same thing. This time, it was the first inning in which the Loons
Two-Homer Fourth Blasts Loons Over Lugnuts
After January and Vargas go deep in the same frame, Great Lakes never trails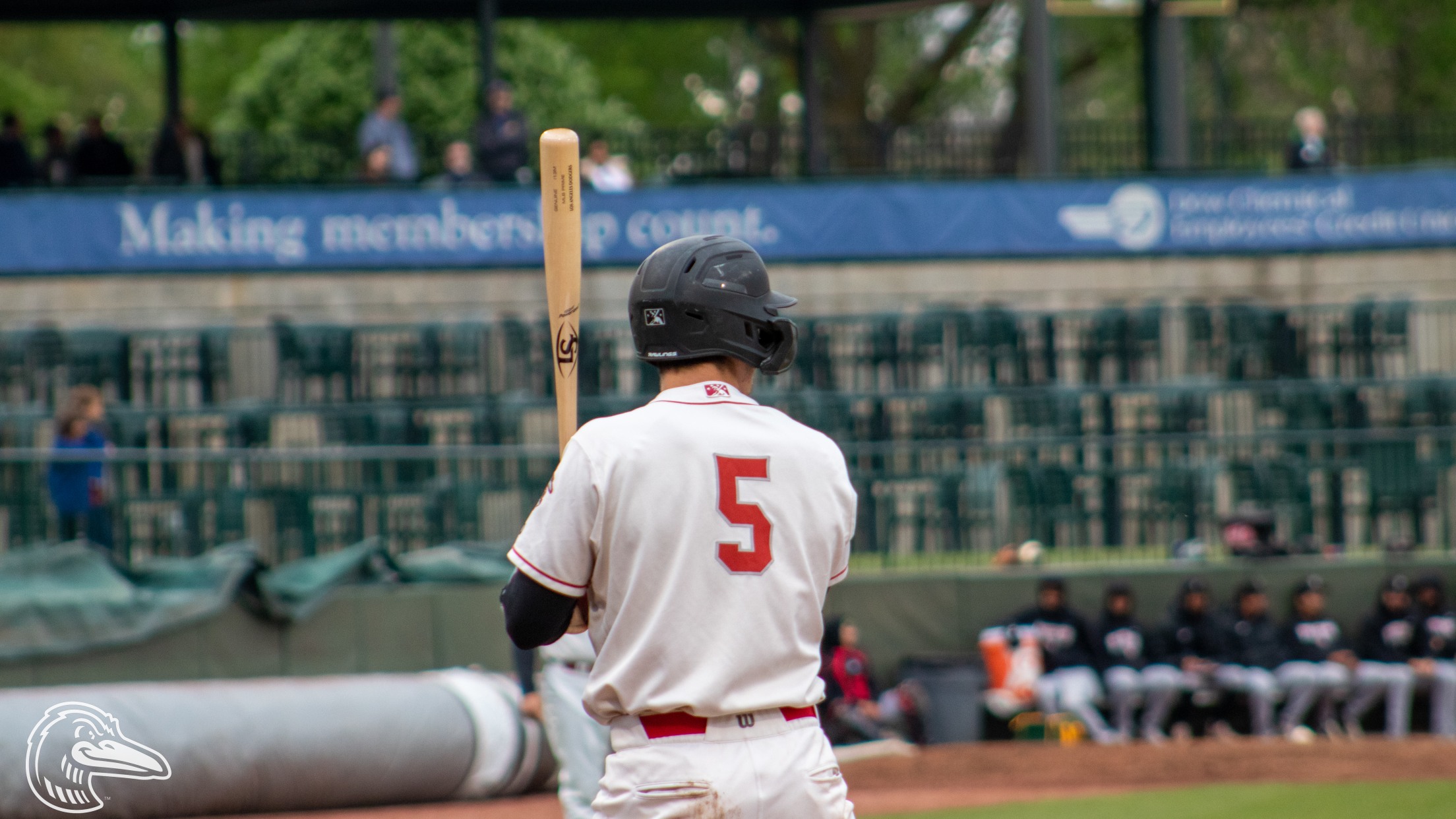 MIDLAND, Mich. – With the wind whipping out to left field Friday night at Dow Diamond, you'd expect that there were a lot of homers by right-handed hitters. Instead, the Great Lakes Loons use two fourth-inning home runs by two lefties, one to centerfield and one to right, to lift
Three Longballs Lead Loons over Lake County
DeLuca has his second two-homer game; Rios hits his first Great Lakes blast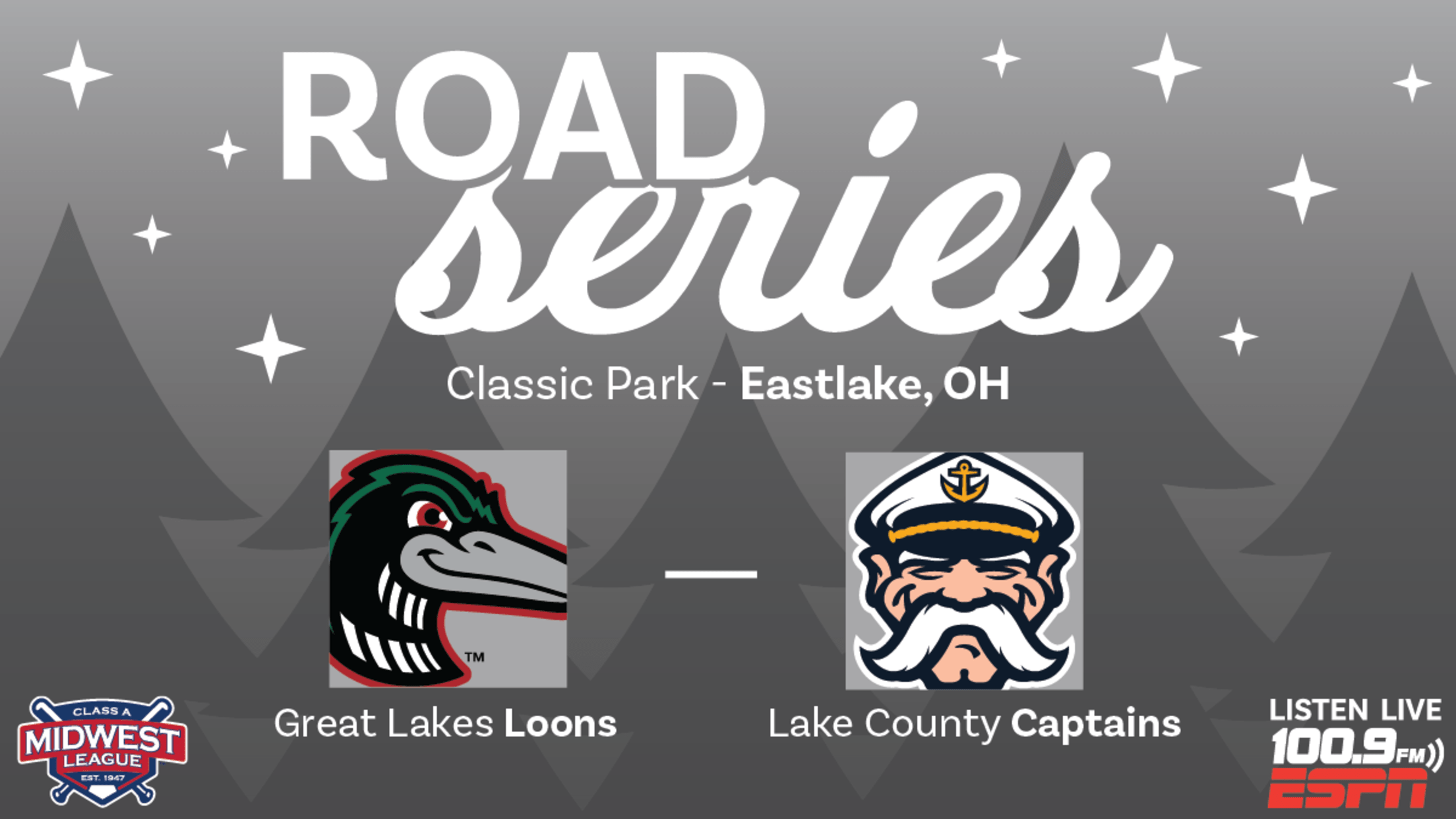 In the Tuesday midday contest at Classic Park in Eastlake, Ohio, the Great Lakes Loons only mustered six hits. Good thing three of them left the yard. The Loons used the longball to topple the Lake County Captains, 4-1, winning their sixth-straight contest. Good thing, too, that the Loons pitchers
Lewis' Grand Slam Sends Quakes to Win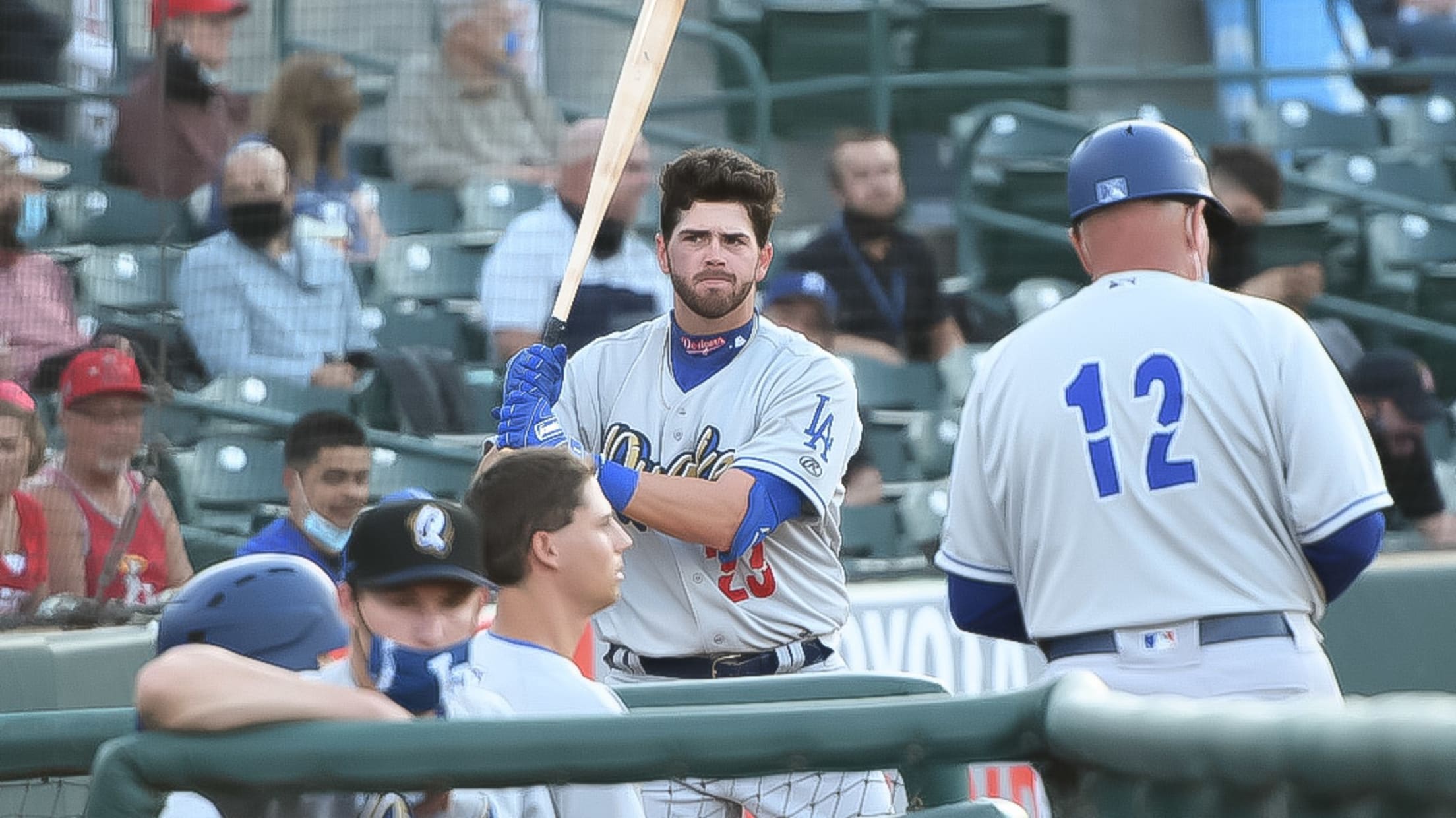 Brandon Lewis smashed a go-ahead grand slam in the second inning and the Quakes never looked back, as Rancho won for a second straight night in San Bernardino, defeating the 66ers by a final of 12-6. Trailing 2-0 after just one inning, Rancho immediately responded against Inland starter John Swanda.