Sounds Walk-Off on Columbus to Start Final Stretch with Win
Keon Broxton's Single in the Bottom of the 10th Wins it for Nashville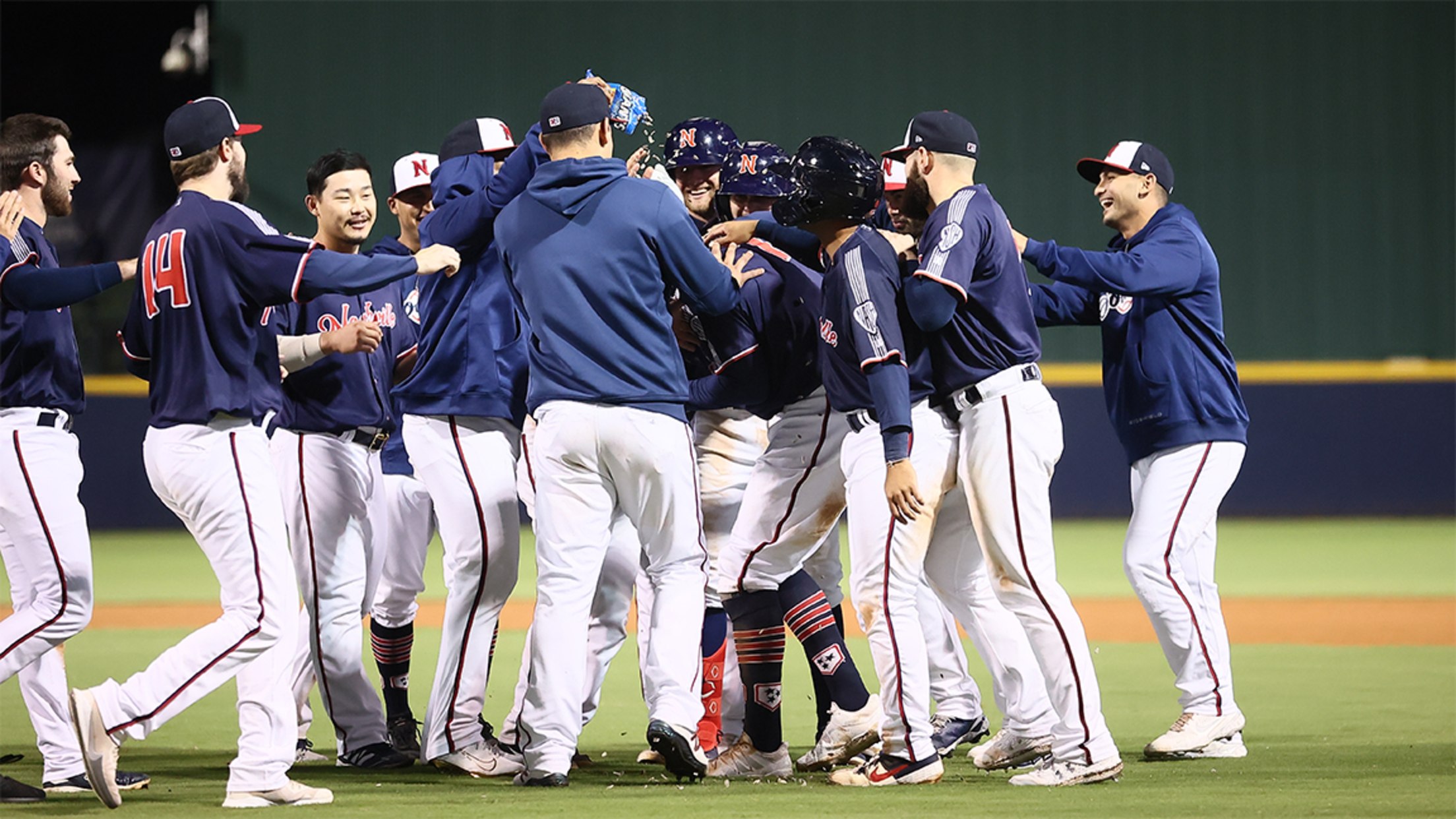 The Triple-A Final Stretch started with a bang for the Sounds when Keon Broxton drove in Jamie Westbrook in the bottom of the 10th inning to give Nashville a 7-6 walk-off win over Columbus on Wednesday night at First Horizon Park.
Sounds Fall in Memphis as Road Woes Continue 
Nashville Has Lost 11 of Last 13 Away from First Horizon Park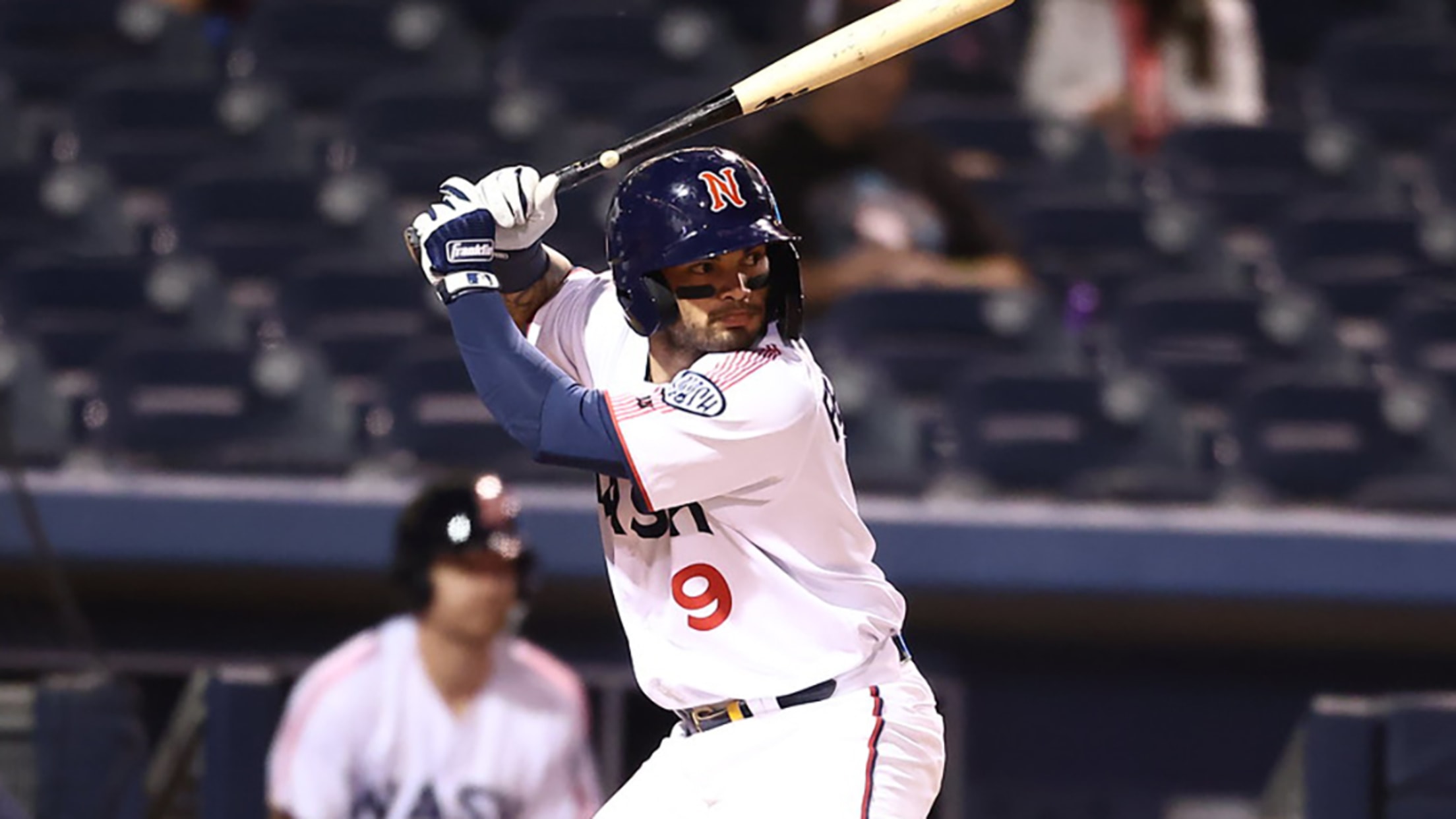 The offensive struggles continued for the Nashville Sounds in a 5-1 loss to the Memphis Redbirds at AutoZone Park Tuesday night. The Sounds have scored one run in back-to-back games as their losing streak hit five games.
Supak, Ashby headline Brew Crew future
System sent Dubon, Grisham, Hiura up to Milwaukee in 2019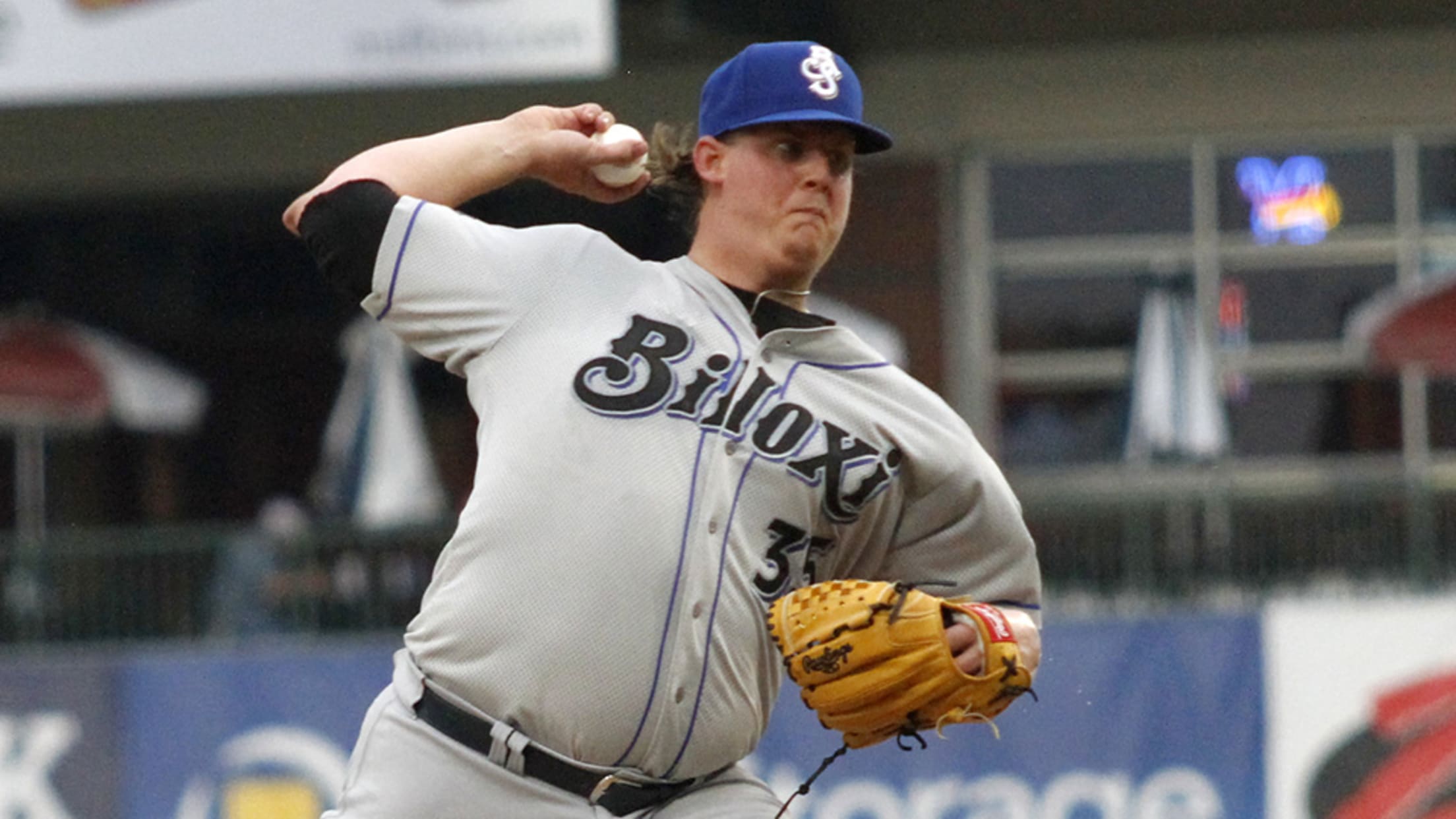 Each offseason, MiLB.com goes position by position across each system and honors the players -- regardless of age or prospect status -- who had the best seasons in their organization. Click here to locate your favorite club.If you want to learn about the future of the Milwaukee Brewers, look no further than
xxxxxxxxxxxxxxxxxxxxMilwaukee Brewers Organization All-StarsCatcherFirst basemanSecond basemanThird basemanShortstopOutfieldersUtility playerLeft-handed starterRight-handed starterRelief pitcher
Tucker, Hiura, Urias among PCL All-Stars
Three Top-100 prospects highlight roster headed to El Paso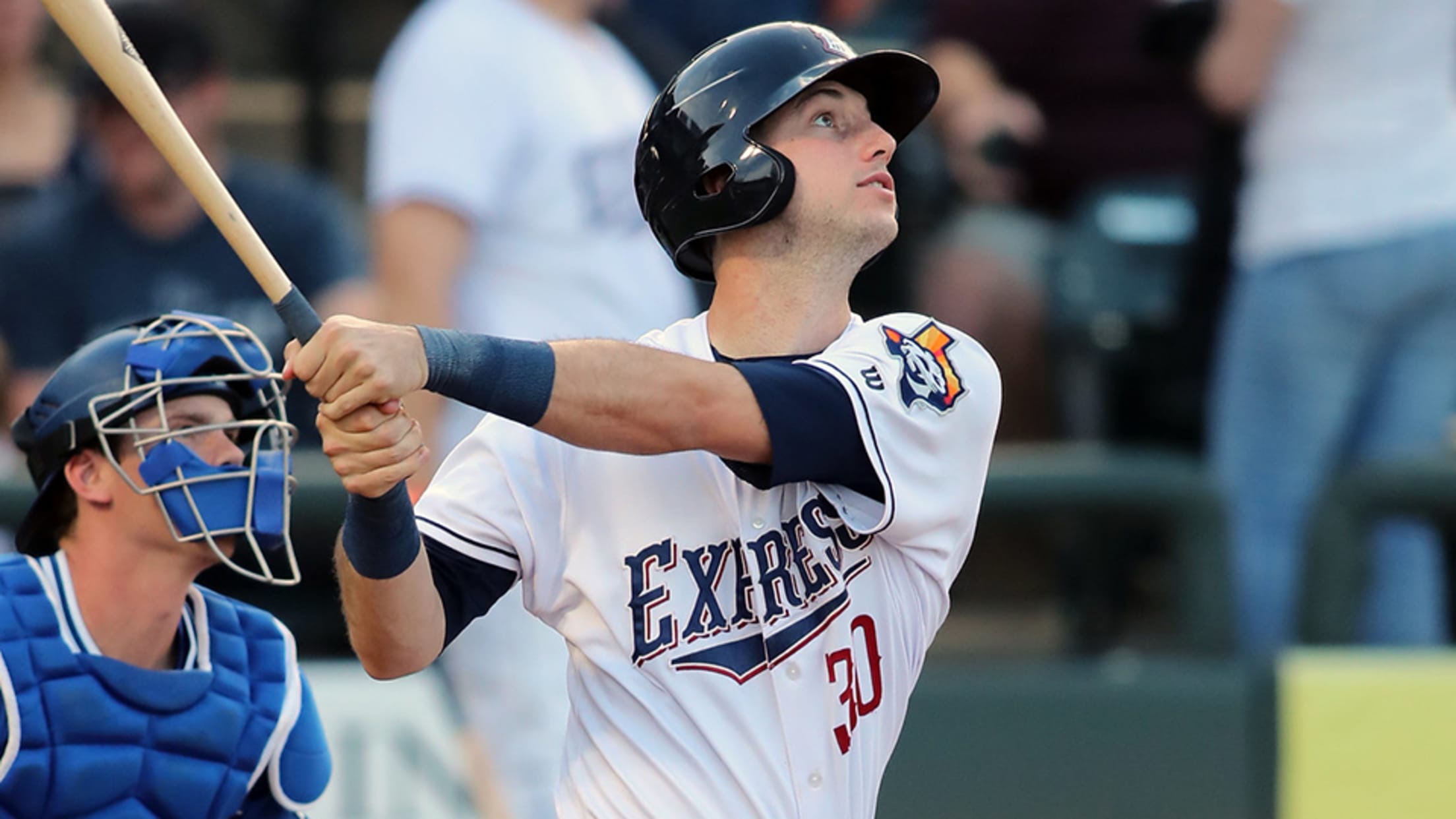 With the way offense has taken off at Triple-A in 2019, this year's All-Star Game in El Paso on July 10 could be one of the most exciting in recent memory. The side representing the Pacific Coast League will not lack firepower.Top-100 prospectsKyle Tucker (Round Rock), Keston Hiura (San Antonio)
Four Missions Named to Pacific Coast League All-Star Team
Hiura, Freitas, Saladino, and Jackson to Represent San Antonio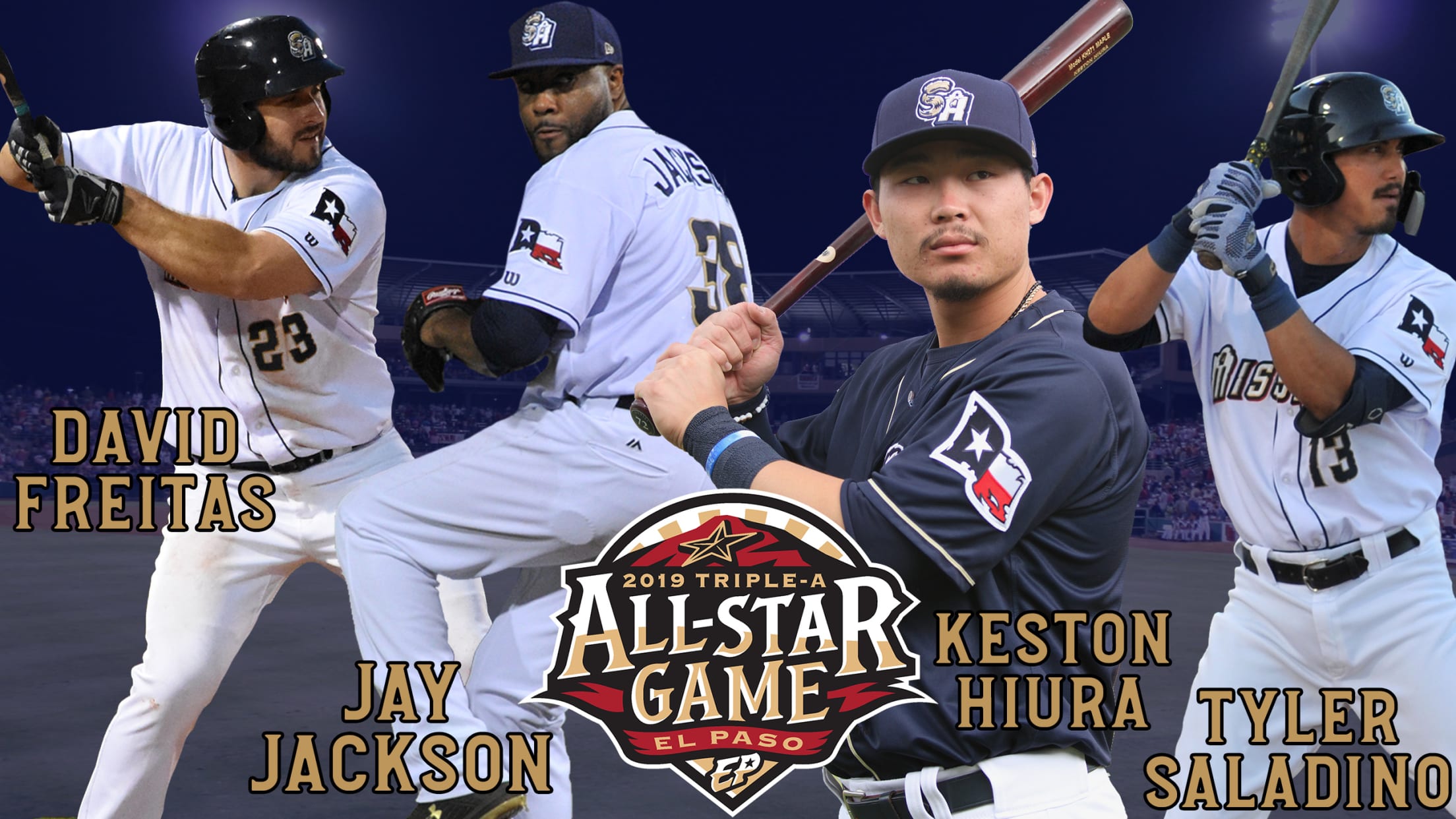 SAN ANTONIO - The Pacific Coast League announced today their 33-man roster for the 2019 Triple-A All-Star Game. Second baseman Keston Hiura, infielder Tyler Saladino, catcher David Freitas, and relief pitcher Jay Jackson will represent the San Antonio Missions in their inaugural season as a member of the Pacific Coast
Prospect Roundup: Games of June 25
Brewers' Hiura gets three hits; O's Harvey posts first MiLB save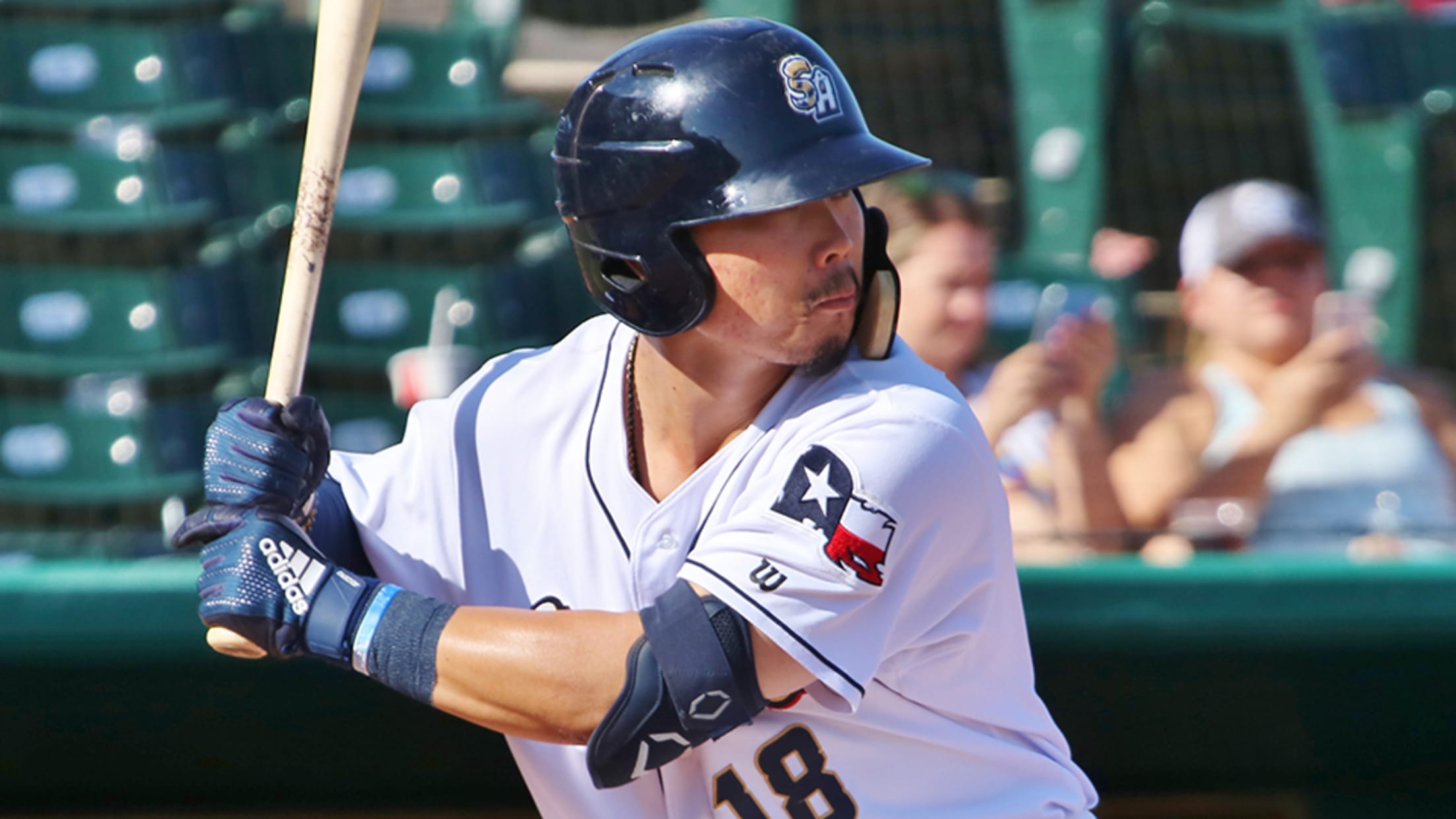 Brewers 2B Keston Hiura, Triple-A San Antonio: 3-for-4, HR, 2B, 2 RBI, 2 R -- Milwaukee's top prospect finished a triple shy of the cycle in San Antonio's 10-2 rout of Round Rock. Hiura doubled to left field off right-hander Akeem Bostick in the third inning to drive in fifth-ranked Mauricio
Missions' Hiura bops pair of dingers
Top Brewers prospect drills grand slam, plates five runs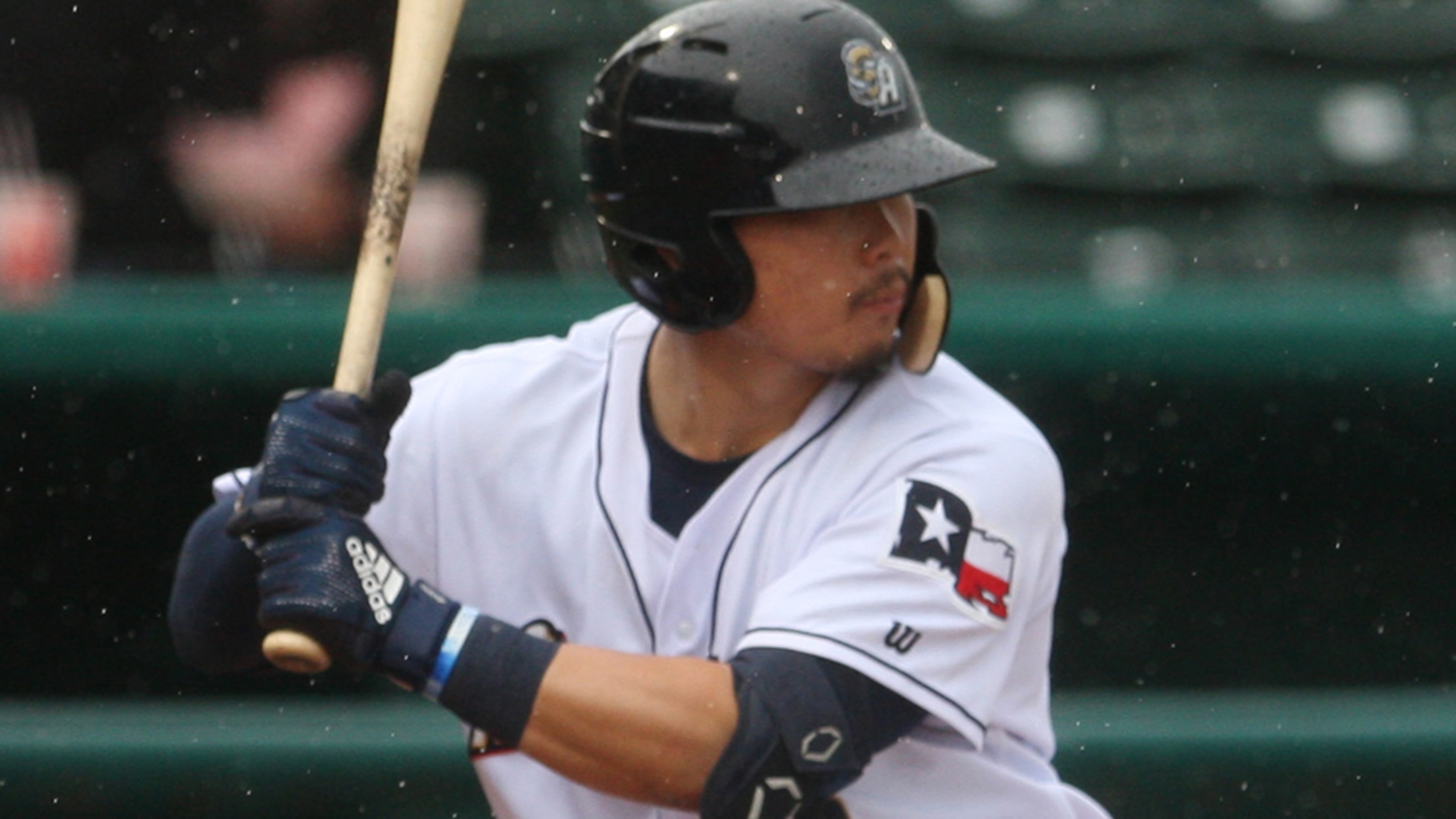 It's been a Hiura's welcome back to the Minor Leagues for Keston. Keston Hiura -- the top Brewers prospect -- went deep twice, including a grand slam, to drive in five runs as Triple-A San Antonio lambasted Tacoma, 15-1, on Thursday at Nelson Wolff Stadium. 
Prospect Roundup: Games of June 6
Padres' Urias keeps raking, eight's enough for Braves' Allard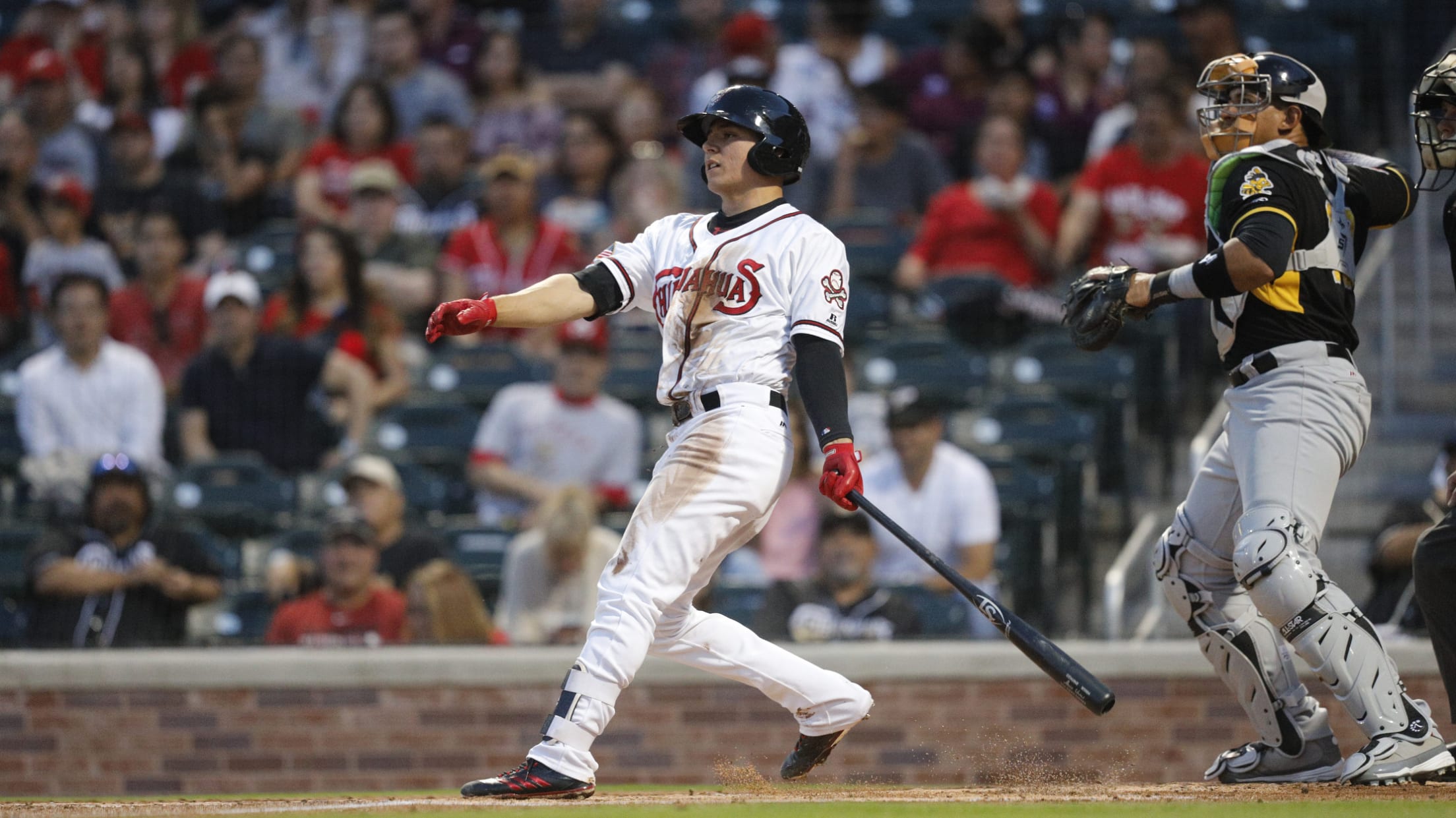 Padres SS Luis Urías, Triple-A El Paso: 3-for-5, 3B, RBI, R -- There's been no let up for San Diego's third-ranked prospect, who extended his hitting streak to six games with three hits, including an RBI triple. Urias has hit safely in 17 of his last 18 games and posted his
Prospect Roundup: Games of June 5
Hiura rejoins Missions, scores three runs; Gore shoves again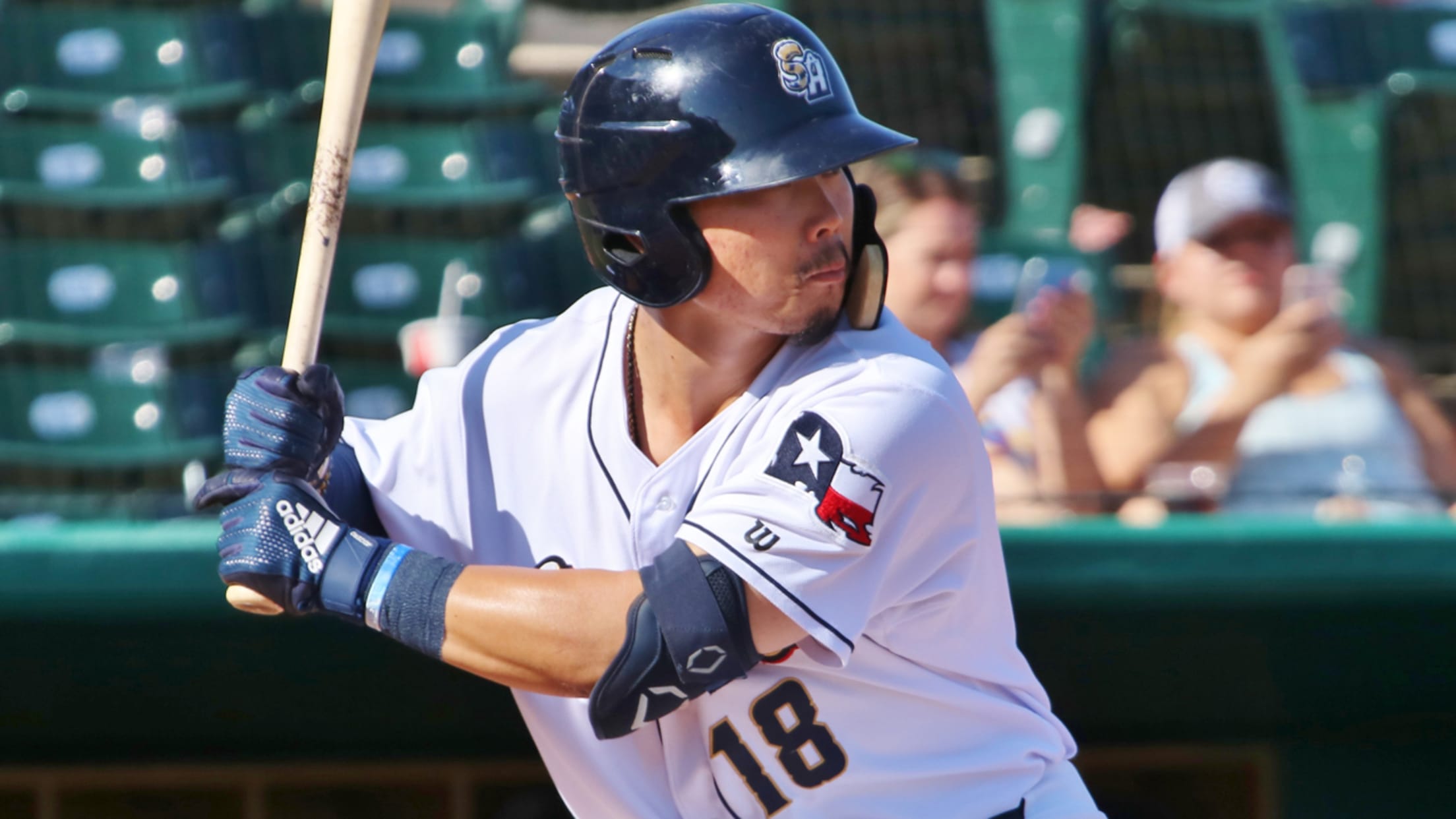 Brewers 2B Keston Hiura, Triple-A San Antonio: 2-for-4, 2B, BB, 3 R, 1 RBI -- In his first game back from the big leagues, Hiura settled right into his Triple-A groove with a pair of hits. MLB.com's No. 14 overall prospect singled through the right side of the infield in
Toolshed: What future may hold for callups
Best-, worst-case scenarios for recently promoted top prospects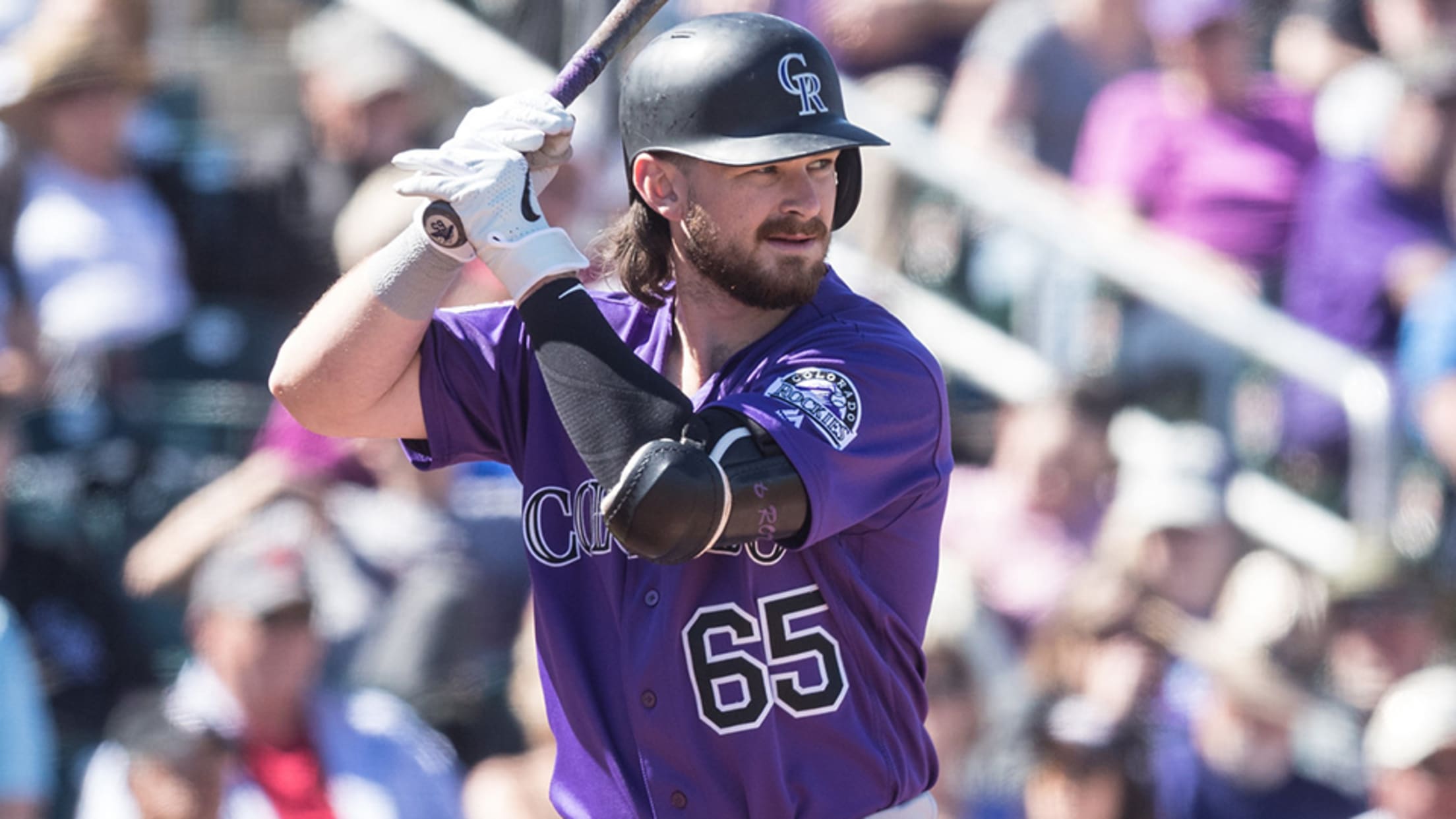 The prospects are coming! The prospects are coming!It has been a big week for promotions, with three of the game's top 35 overall prospects moving up to the Major Leagues since Tuesday: Rockies infielder Brendan Rodgers (No. 10), Brewers second baseman Keston Hiura (No. 15) and Braves third baseman-turned-outfielder Austin
Hiura makes big league debut for Brewers
Becomes first position player from '17 Draft to make The Show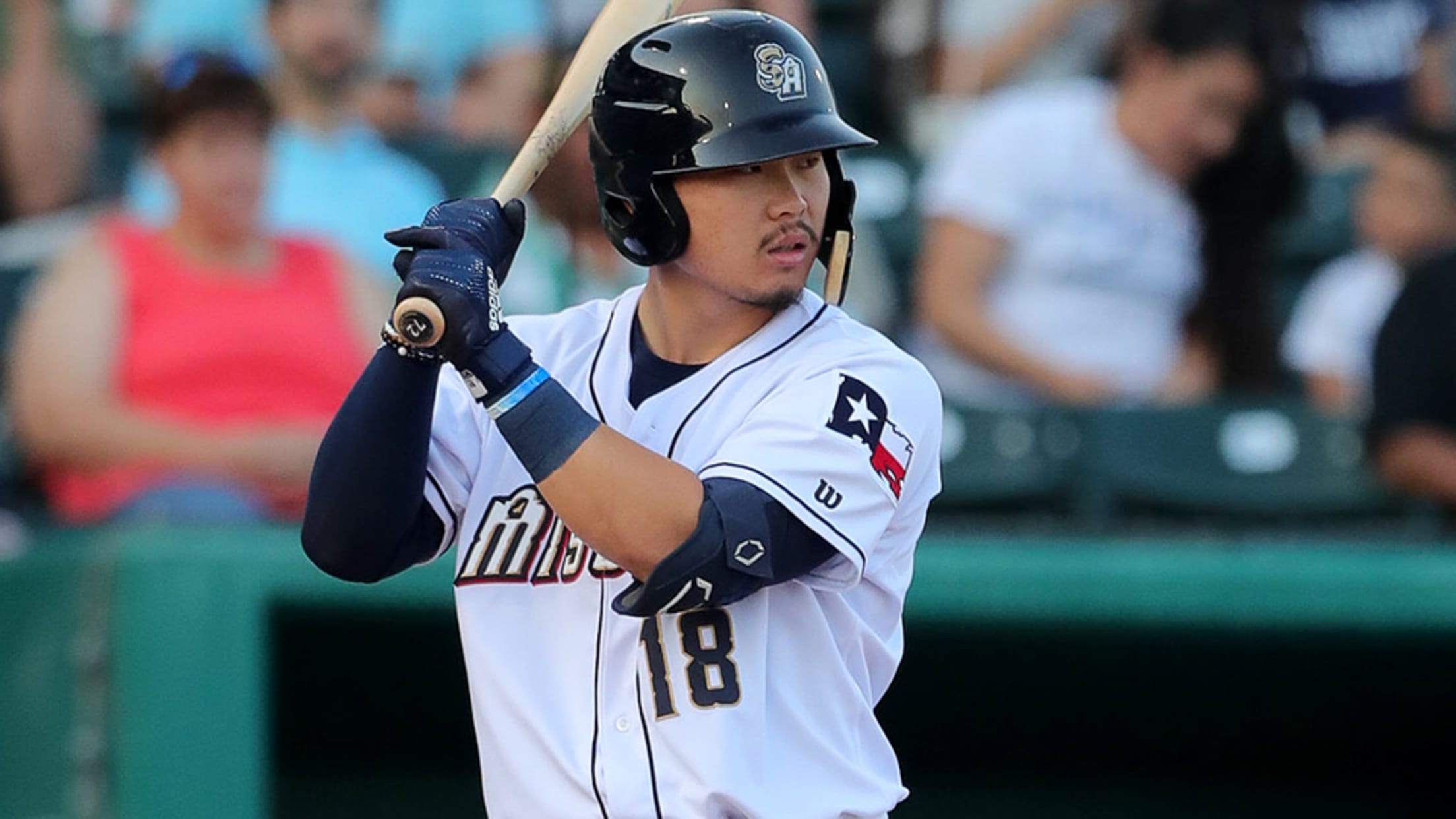 One of the Minors' best overall hitters is now in the Majors.The Brewers called up top prospectKeston Hiura on Tuesday morning to make his Major League debut. Infielder Cory Spangenberg was designated for assignment to make room for Hiura on the 40-man roster. Travis Shaw was placed on the injured
Prospect Roundup: Games of May 5
Barons' Robert rips three doubles; Hiura collects three more hits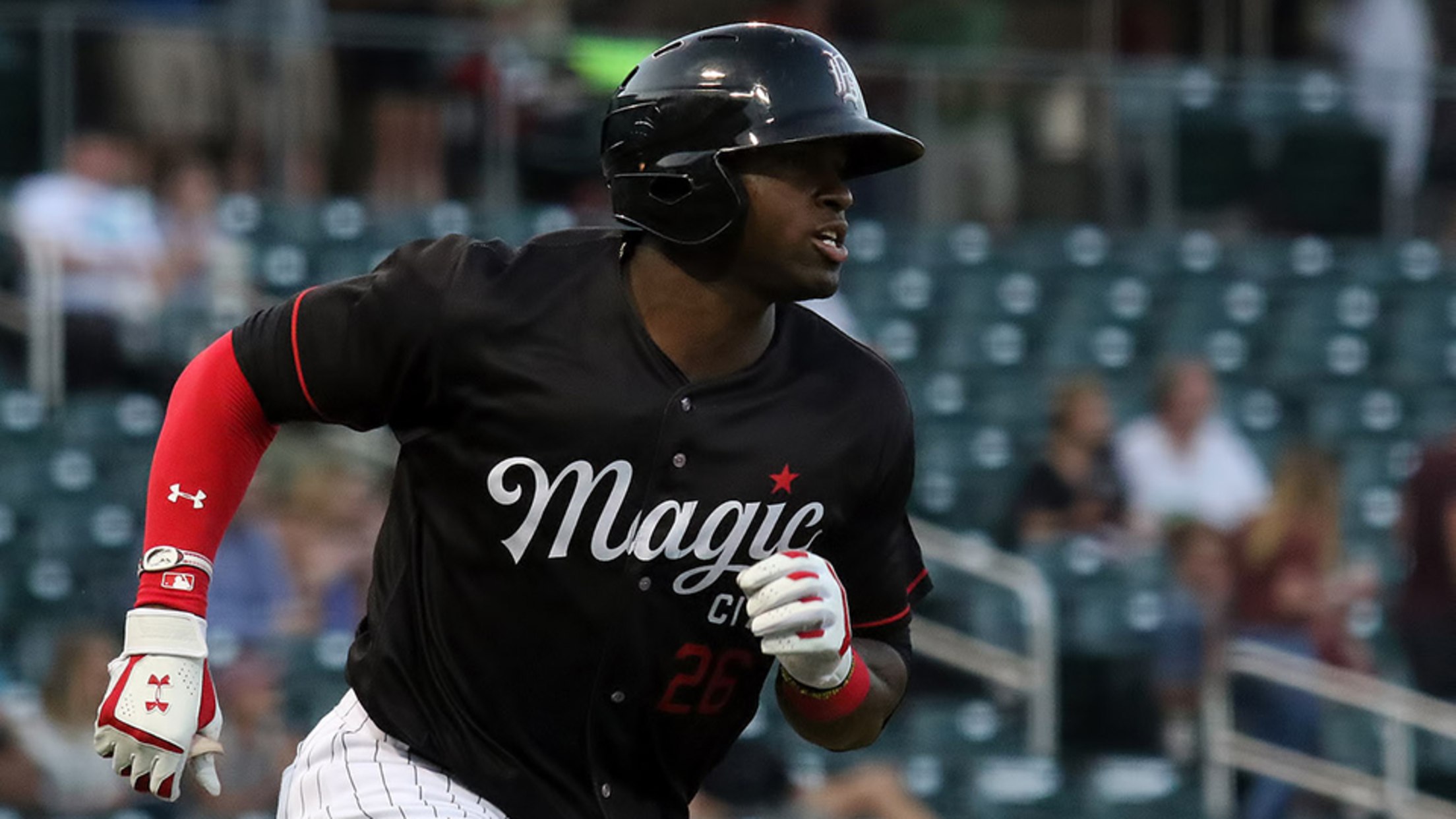 White Sox OF Luis Robert, Double-A Birmingham: 3-for-5, 3 H, 3 2B, 3 RBIs -- Seven hits in his last two games? Not too shabby. The fourth-ranked White Sox prospect crushed three doubles in the Barons' 7-4 loss to Chattanooga, one game after registering his first four hits at the Double-A
Prospect Roundup: Games of May 4
Brewers' Hiura homers twice; Twins' Kirilloff reaches three times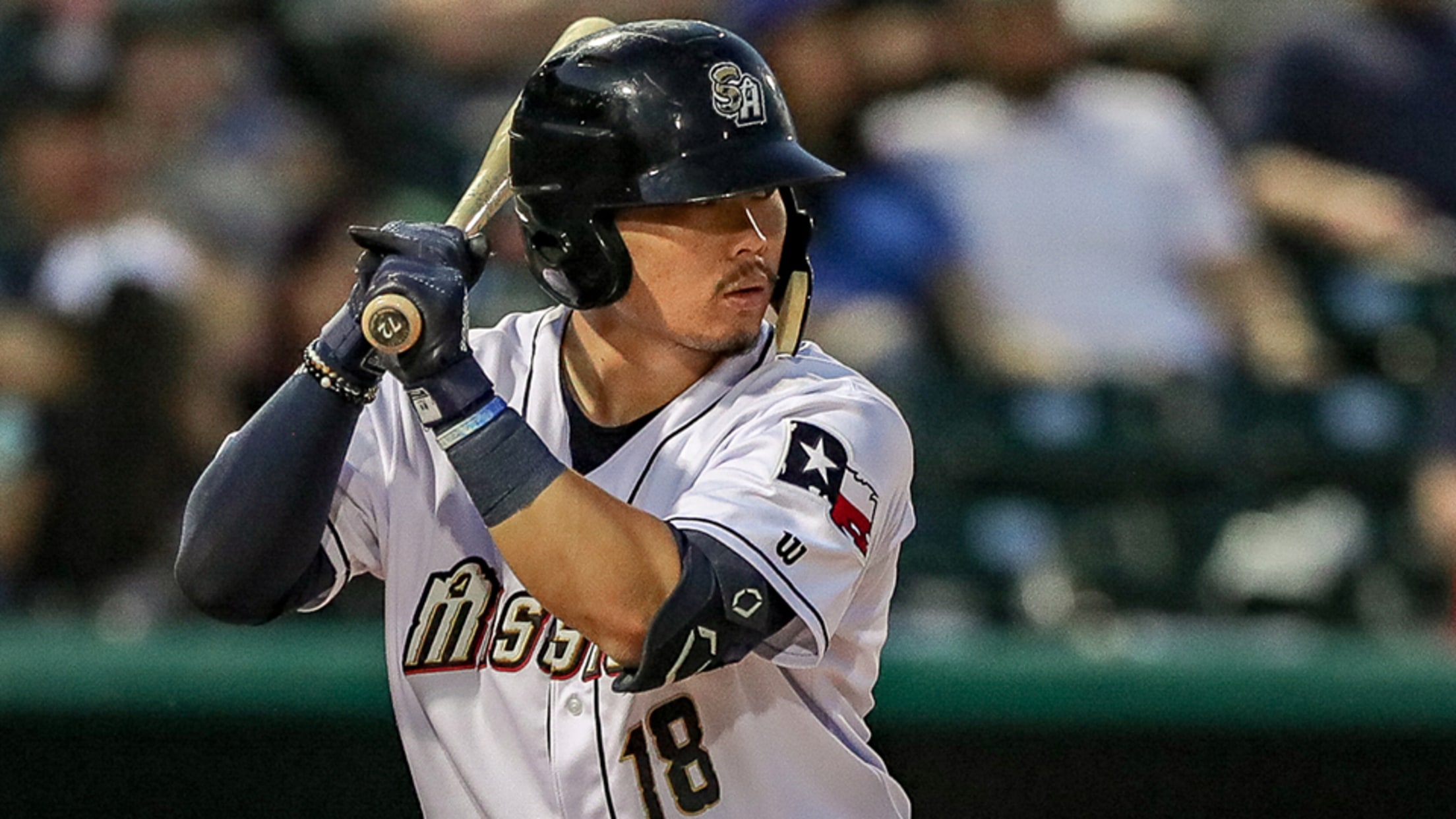 Brewers 2B Keston Hiura: 3-for-4, 2 HR, 4 RBIs, 1 BB -- Hiura entered the season with one multi-homer game to his credit. In the span of eight days, he's tripled that number. The 22-year-old went deep twice on April 26 and accomplished the feat again Saturday as part of
Missions Thumped by Express
Hiura Homers Twice but San Antonio Suffers Largest Defeat of 2019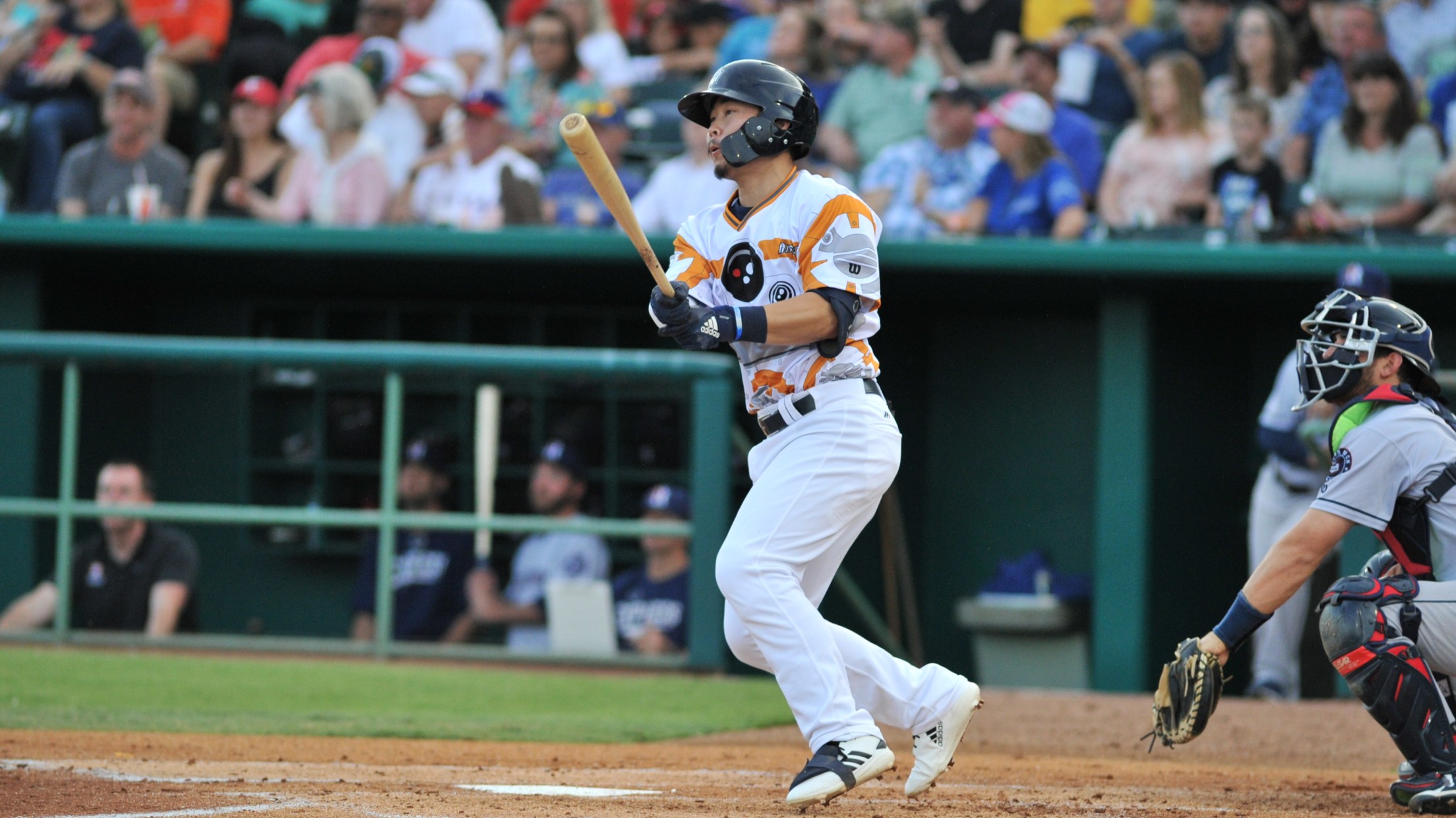 SAN ANTONIO - The Force was against the San Antonio Missions Saturday night at Wolff Stadium as they fell victim to the Round Rock Express 11-4. A crowd of 7,288 witnessed the Express continue their torrid offensive stretch as they put up 11 runs on 15 hits including three home
Prospect Roundup: Games of April 27
Brewers' Hiura stays hot; D-backs' Chisholm slugs fifth homer
Brewers 2B Keston Hiura, Triple-A San Antonio: 3-for-5, 2B, SB, RBI -- A night after his first Pacific Coast League multi-homer game, Milwaukee's top prospect kept on rakingHiura singled and stole a base in the first inning of the Missions' 6-0 win over Oklahoma City and registered another knock in
Hiura goes yard twice for Missions
Top Brewers prospect reaches in all four plate appearances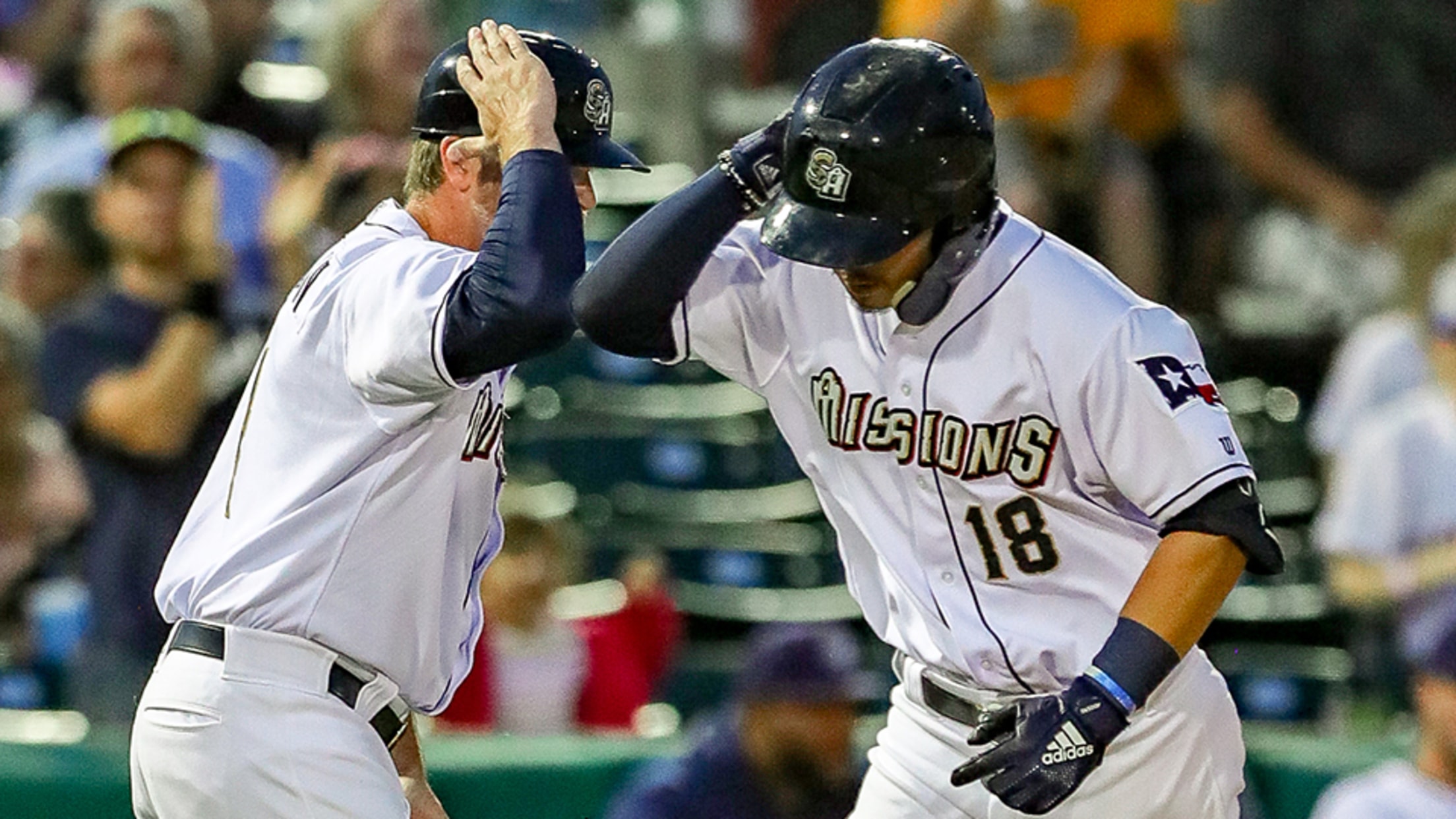 Keston Hiura's big night at the plate didn't come without some theatrics.The top Brewers prospect homered twice, doubled and walked, powering Triple-A San Antonio to a 4-3 victory over Oklahoma City on Friday at Nelson Wolff Stadium. He went 3-for-3 with a walk, although his second big fly sparked a little
Hiura Powers Missions to Fifth Straight Win
Second Baseman Homers Twice in Victory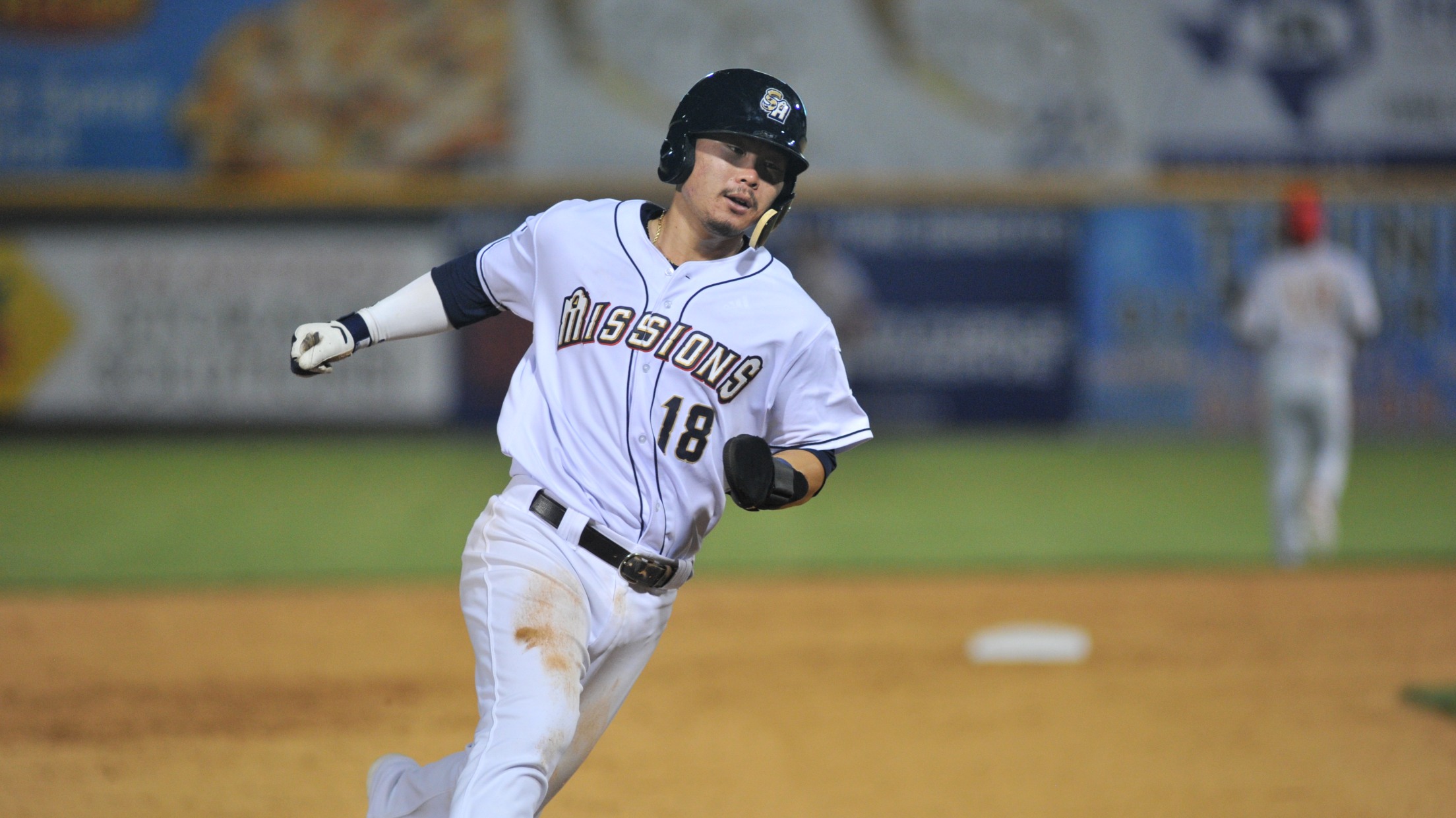 SAN ANTONIO - The San Antonio Missions moved their season-long winning streak to five games as they eked out a 4-3 victory over the Oklahoma City Dodgers Thursday night at Wolff Stadium. Zack Brown picked up his first win of the season while Keston Hiura went deep twice as San
Missions' Hiura goes yard again
No. 20 overall prospect bumps slugging percentage to .636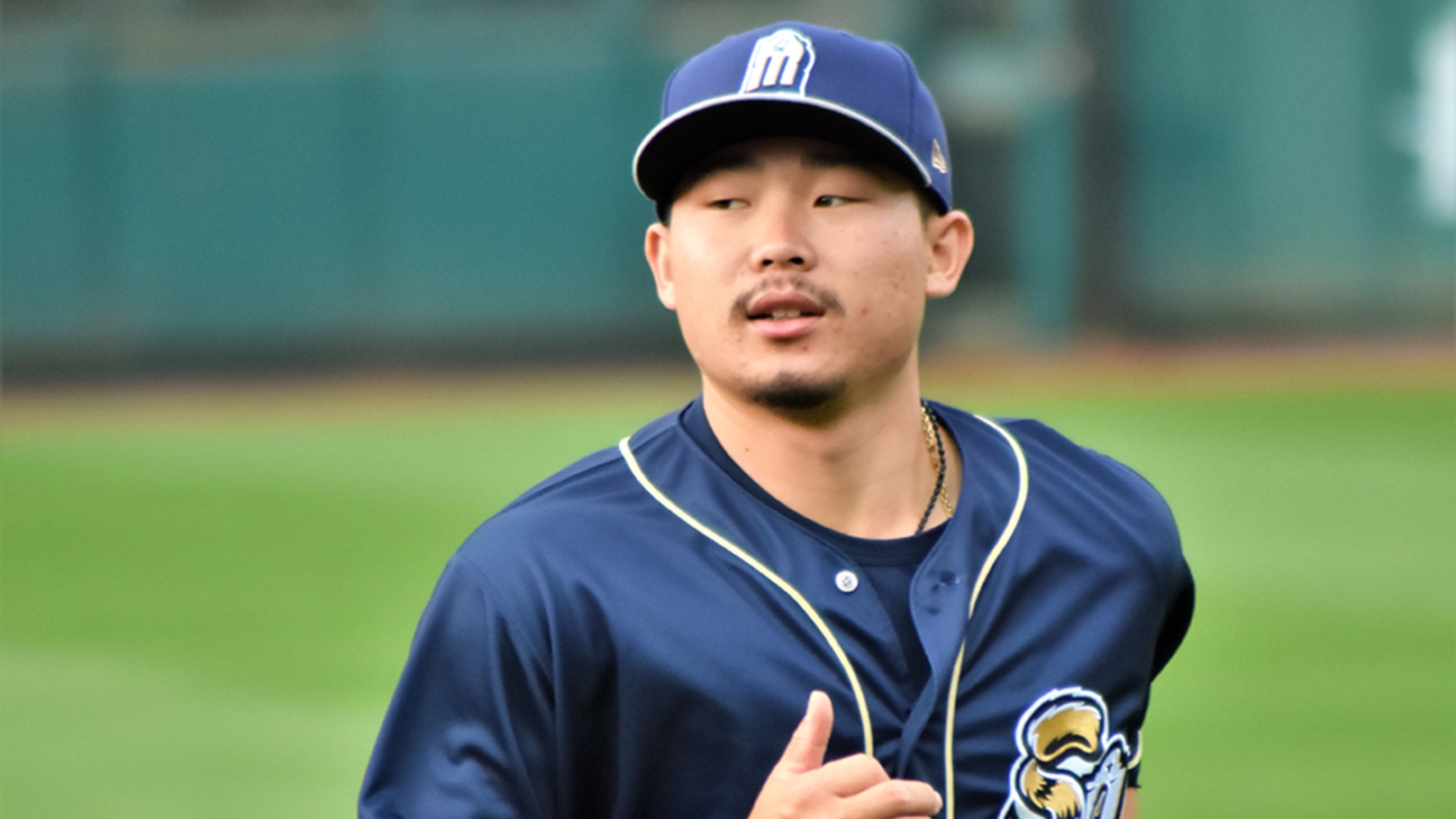 It didn't take long for Keston Hiura to put the Pacific Coast League on notice that the jump to Triple-A won't do much to quiet his bat.The top Brewers prospect homered again on Friday, but Triple-A San Antonio dropped a 7-3 decision to Nashville at Nelson Wolff Stadium. The opposite-field shot
Prospect Roundup: Games of April 10
Mariners' Long caps 4-for-4 night with walk-off homer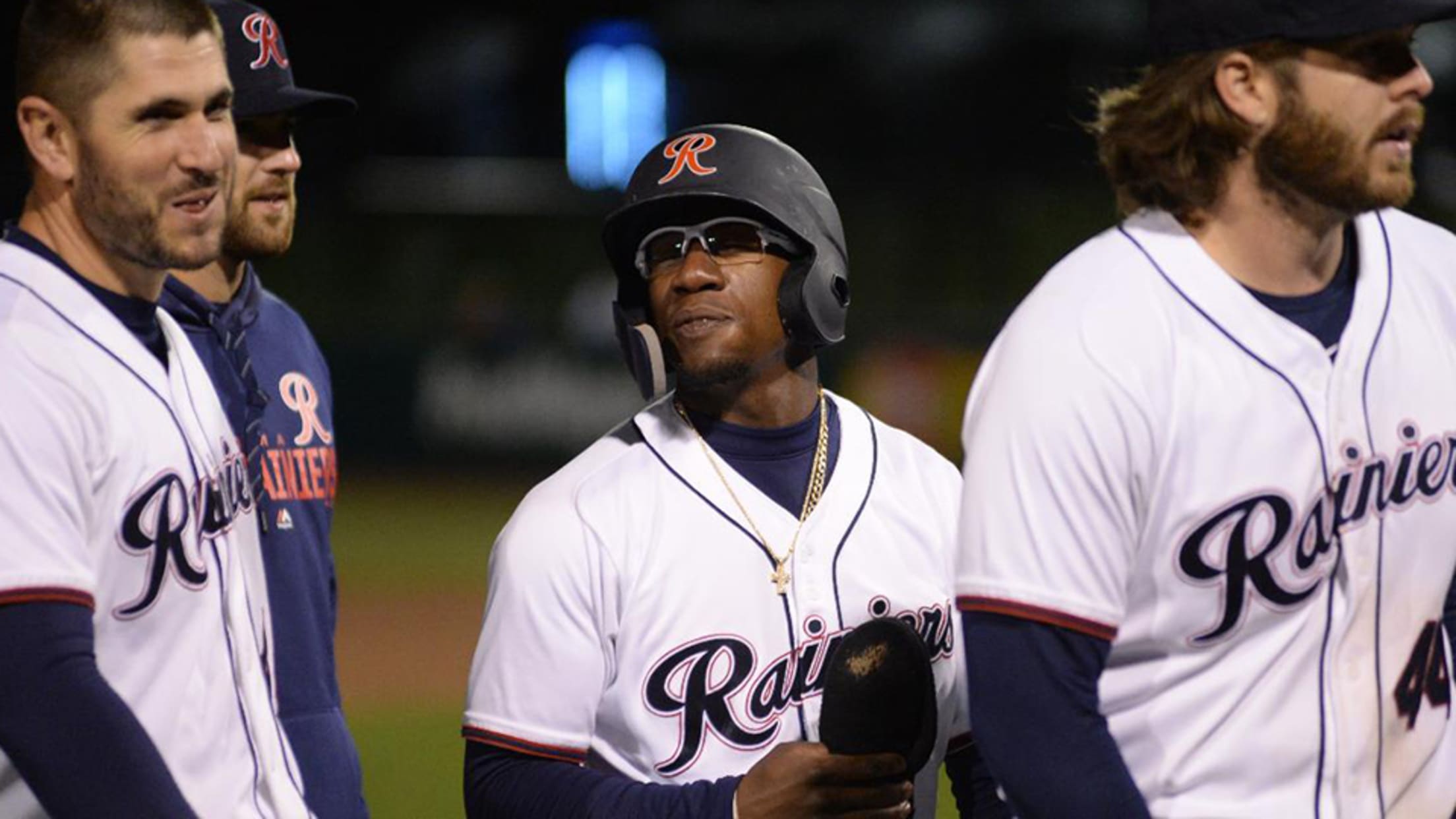 Mariners 2B Shed Long, Triple-A Tacoma: 4-for-4, HR, 3 RBIs, 2 R, BB -- Acquired as part of a three-team trade in January, Long is fitting in splendidly with his new organization. His latest impressive feat involved some late heroics. The 23-year-old clobbered a two-run, walk-off homer in the ninth
Dubon Does It Again
Shortstop Provides Walk Off Magic for Second Straight Night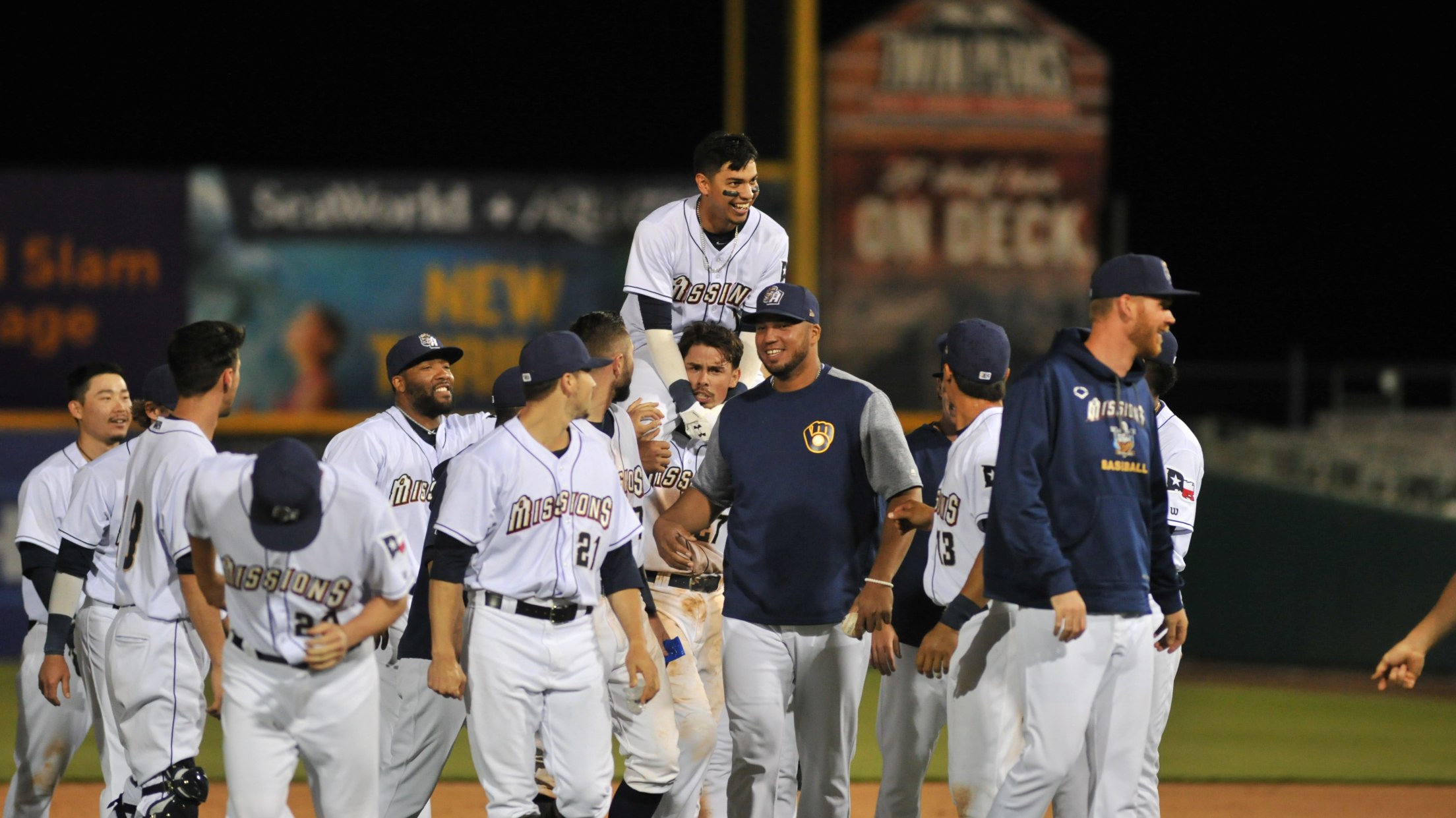 SAN ANTONIO - Mauricio Dubón and the San Antonio Missions have a flair for the dramatic. For the second consecutive night Dubon singled in the winning run in the bottom of the ninth inning to give the Missions the 6-5 victory over the Memphis Redbirds.The Redbirds tied the game in
2019 Preview: Biloxi Shuckers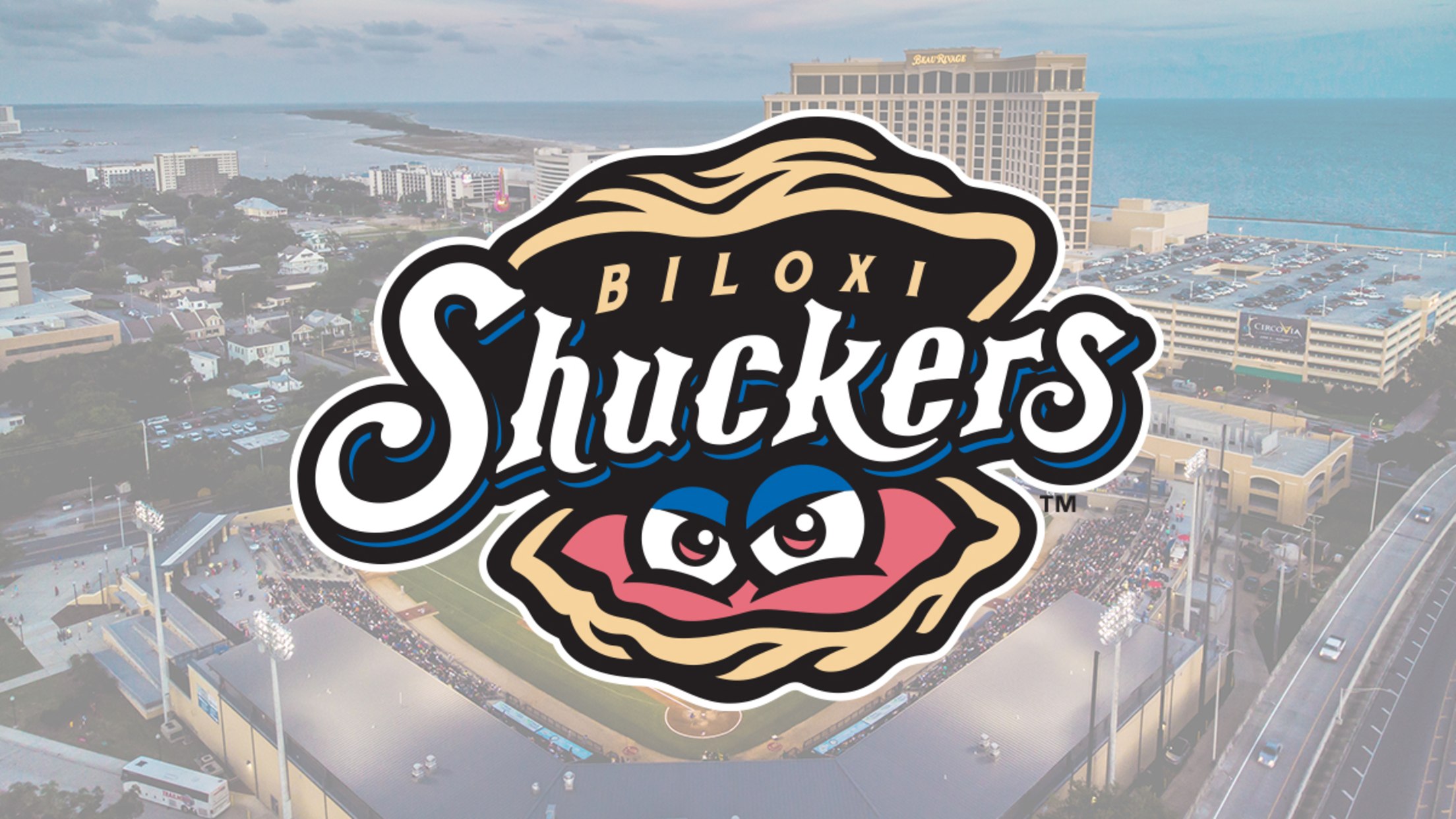 In 2018 the Biloxi Shuckers bulldozed their way through the regular season only to fall short in the Southern League Championship Series. Will 2019 mark the year Biloxi breaks through and claims their first title?2018 RECORD: 81-59, 1st in the Southern League's South Division2018 PLAYOFFS: Lost in Southern League Championship
Brewers Prospect Primer: Helium for Hiura
Milwaukee's top prospect set to smash in Triple-A San Antonio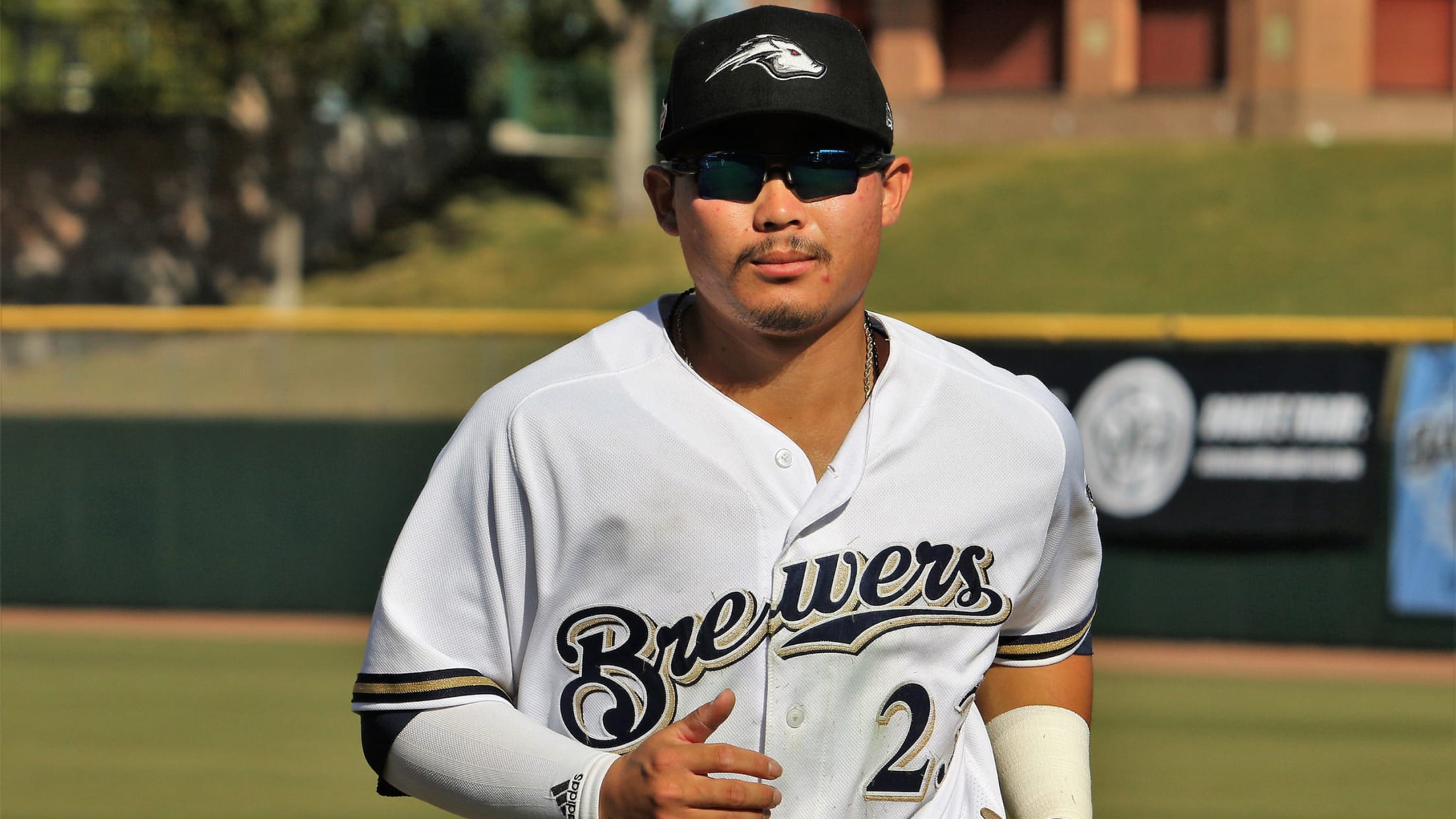 Some players are on the verge of stardom, others are entering a crucial phase of their development and still others are getting their first tastes of full-season ball. With the 2019 season approaching, MiLB.com takes a look at the most intriguing prospects from each MLB organization.Shining star: Keston Hiura, 2BKeston
Hiura set for final stage on way to Milwaukee
Drafted in 2017, Brewers top prospect ready for Triple-A debut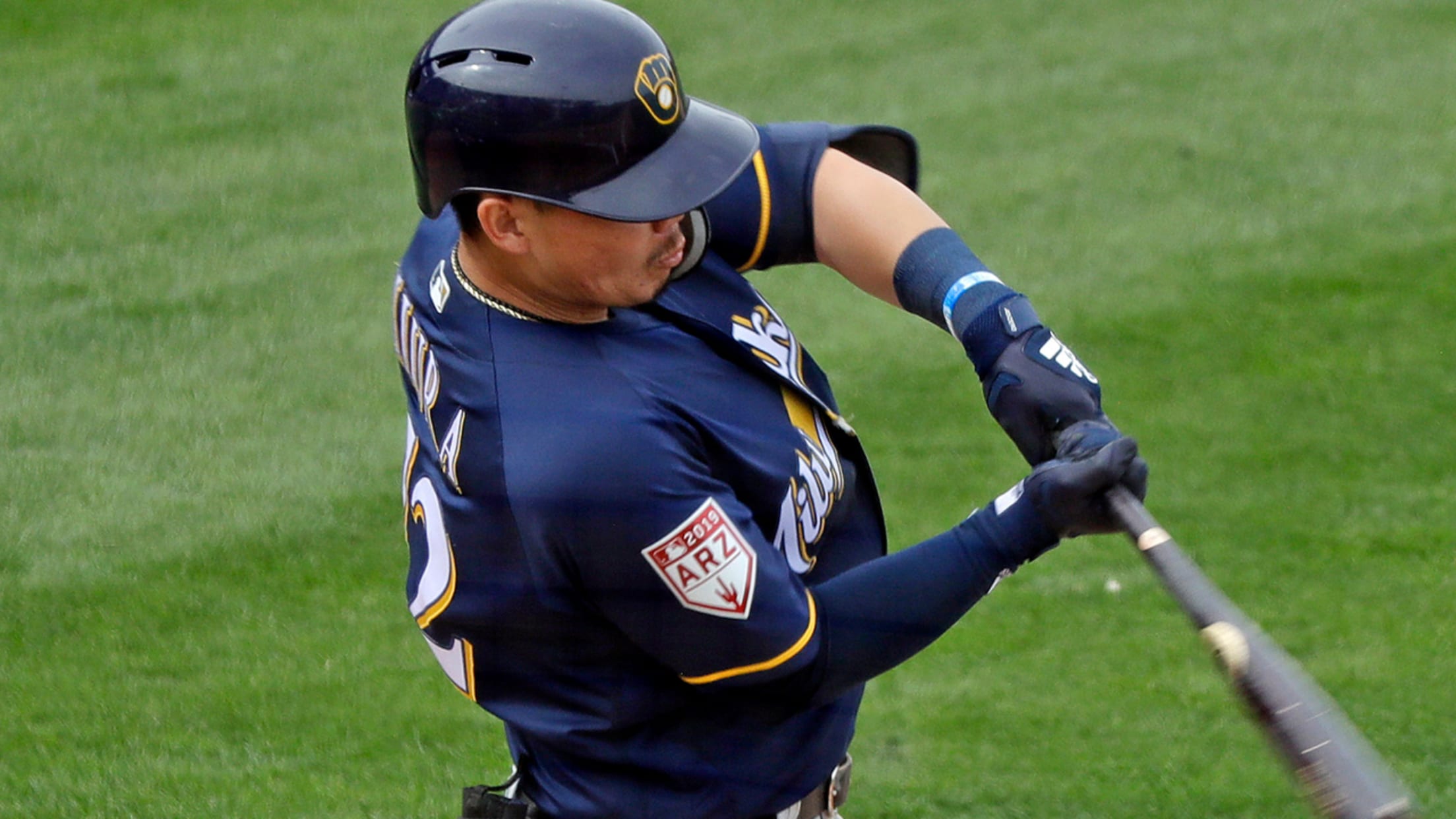 PHOENIX -- When he came out of UC Irvine as the ninth overall selection in the 2017 Draft, everyone knew Keston Hiura could hit. Two years later, it's looking like he can do it all. And while he'll open this year in Triple-A, the young star may soon be showing
Brewers' Hiura to start year in Minors
No. 20 overall prospect will head to Triple-A San Antonio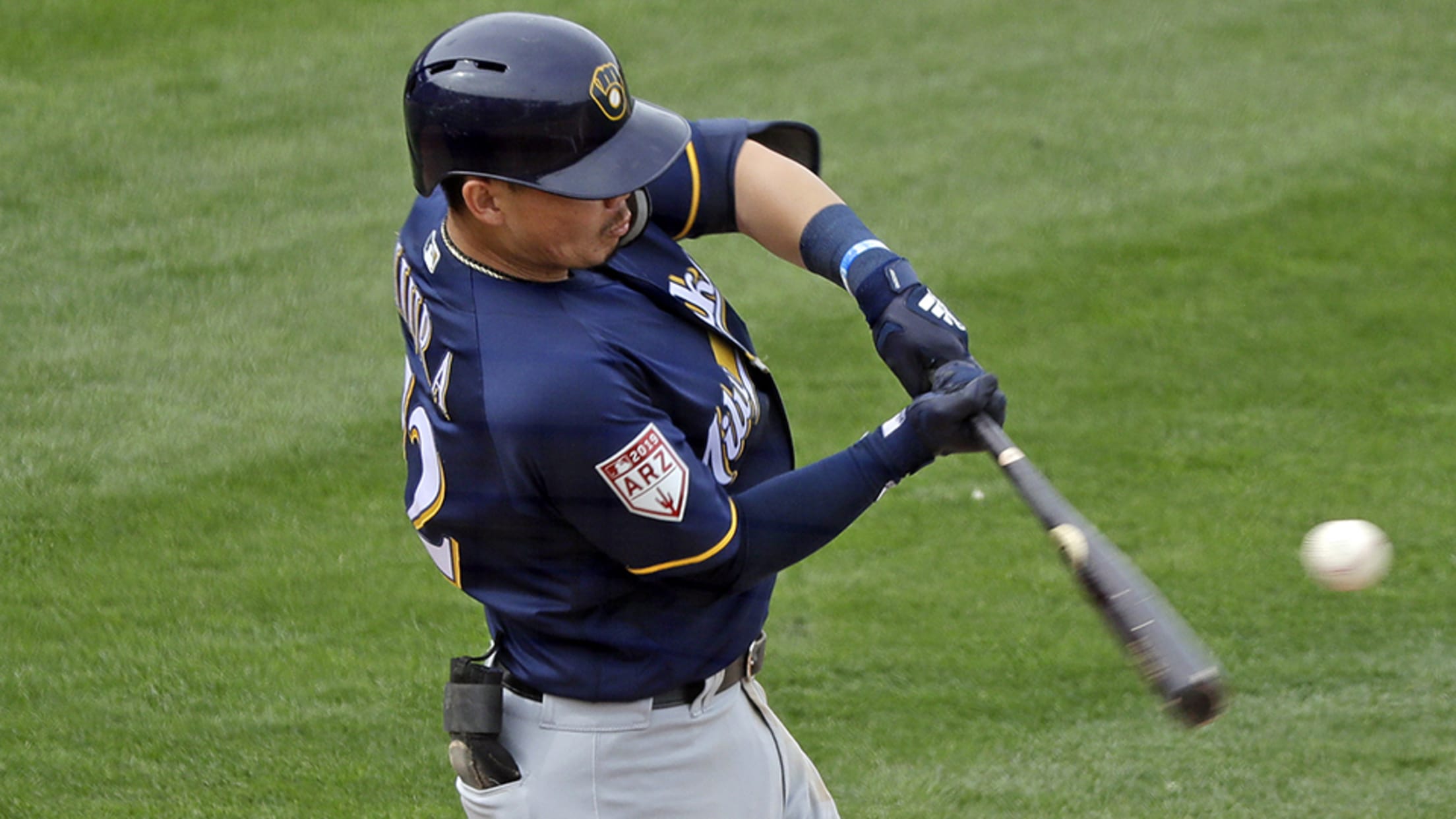 He technically might be moving down, but Keston Hiura is actually going up. The Brewers told their top prospect Wednesday he will begin this season with Triple-A San Antonio. Hiura is still at Major League Spring Training in Arizona with Milwaukee, but he won't break camp with the club. The second