Flying Squirrels alumni in the 2021 MLB Postseason
Former Richmond players contributed for six teams in this year's playoffs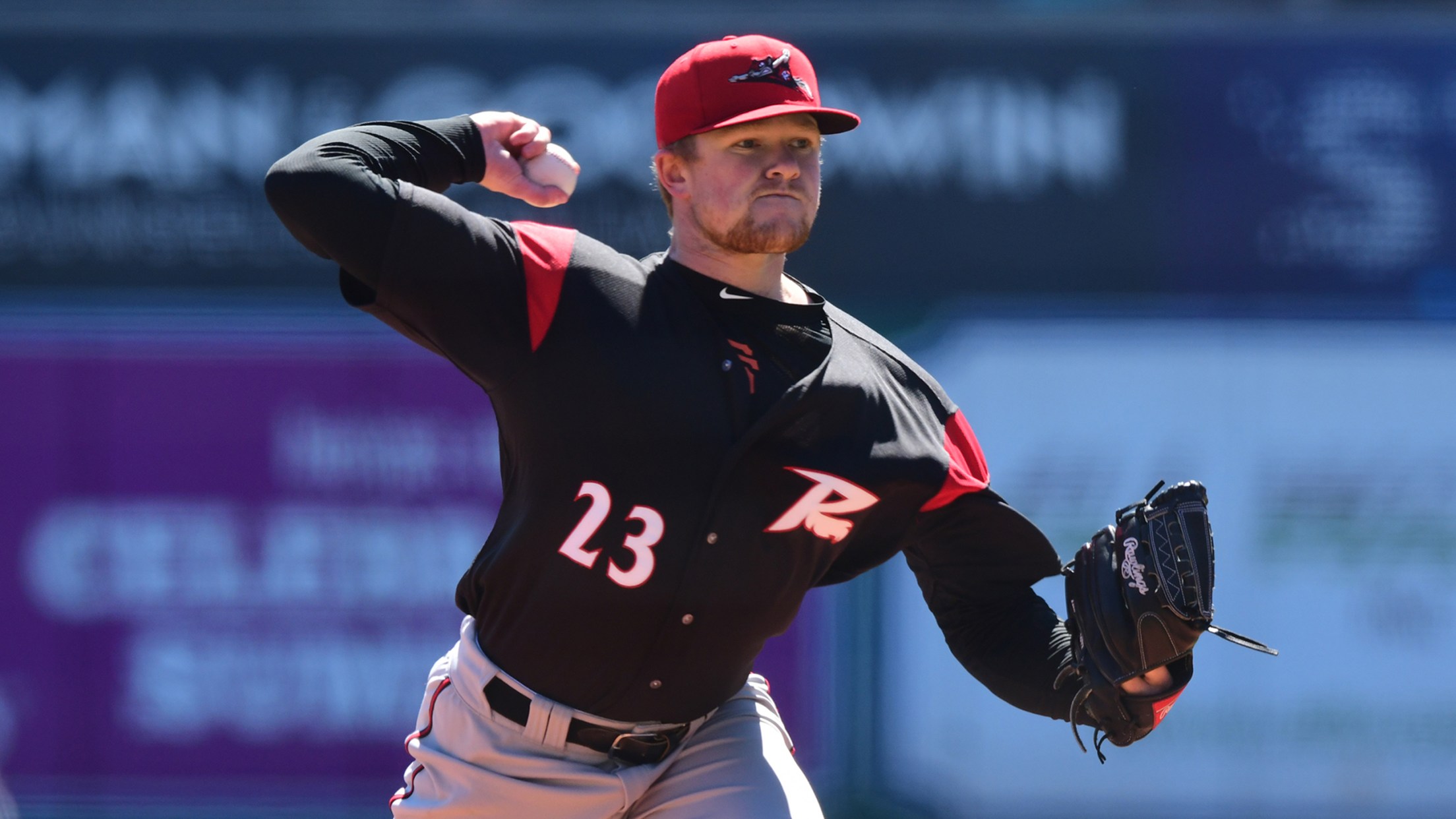 The 2021 Major League Baseball Postseason gets started tonight as the Boston Red Sox host the New York Yankees in the American League Wild Card Game at Fenway Park. Richmond Flying Squirrels alumni contributed in 2021 for six of the ten teams in the playoffs.
Giants set initial 2021 Flying Squirrels roster
Three top-30 prospects set to join Richmond to open new season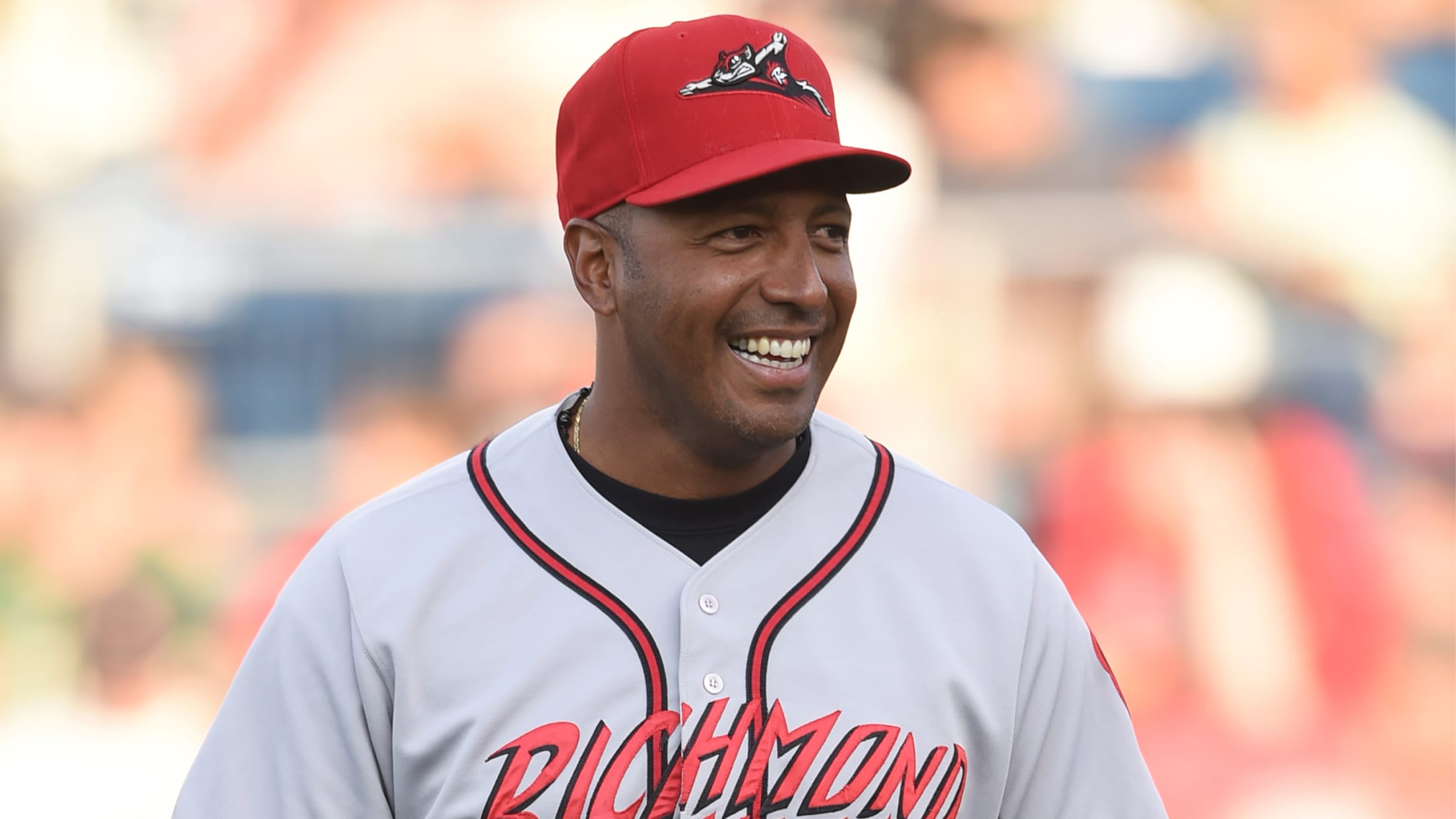 RICHMOND, Va. – Ahead of Tuesday's season opener, the initial 2021 Richmond Flying Squirrels roster has been set by the San Francisco Giants, the team announced on Saturday.
Rays roll past Royals 7-5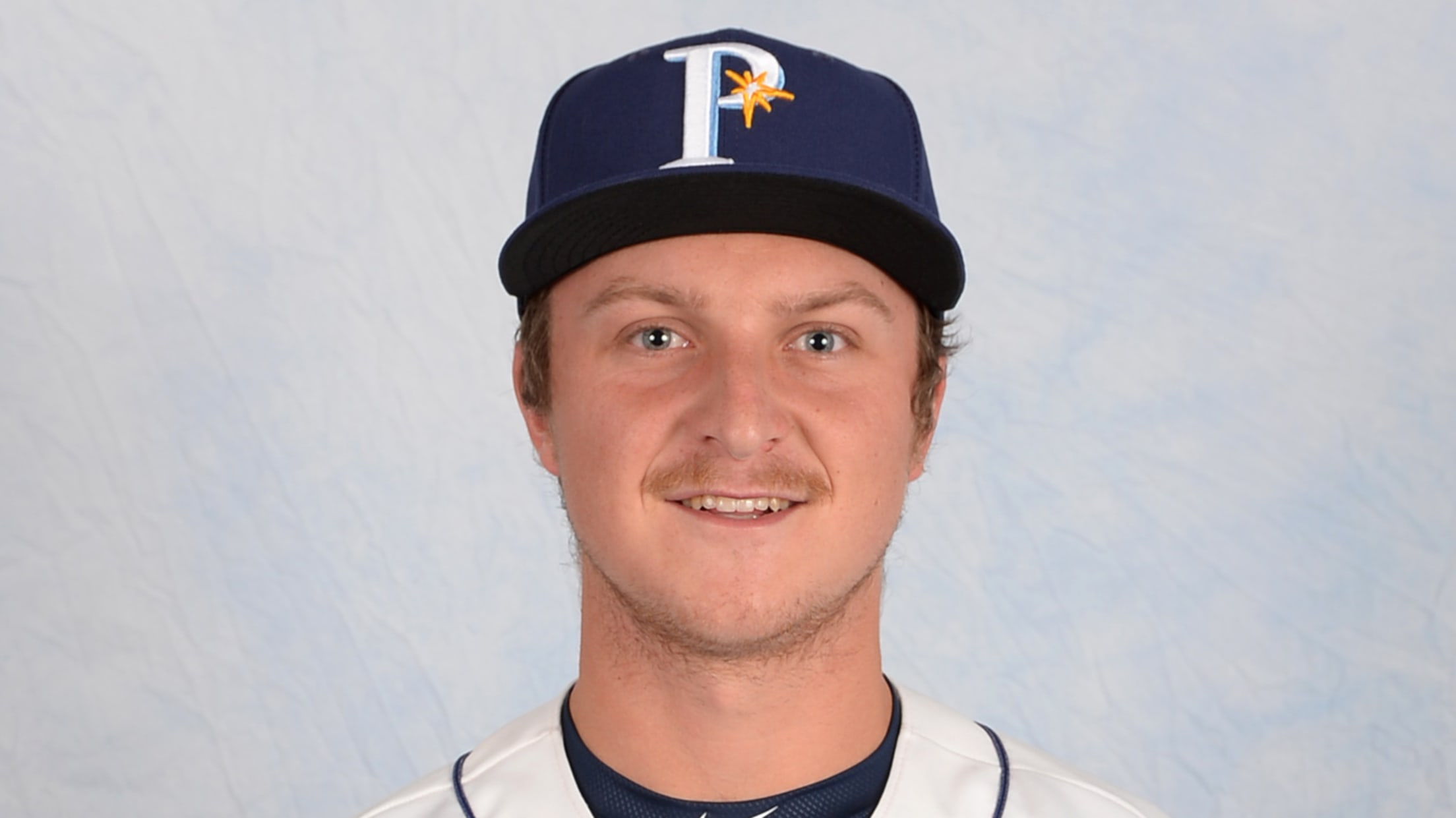 Rays fall 11-6 despite late spark