Familiar Face for Rome Ices Asheville's Bats
Tourists Strike Out 14 Times, Record Only Four Hits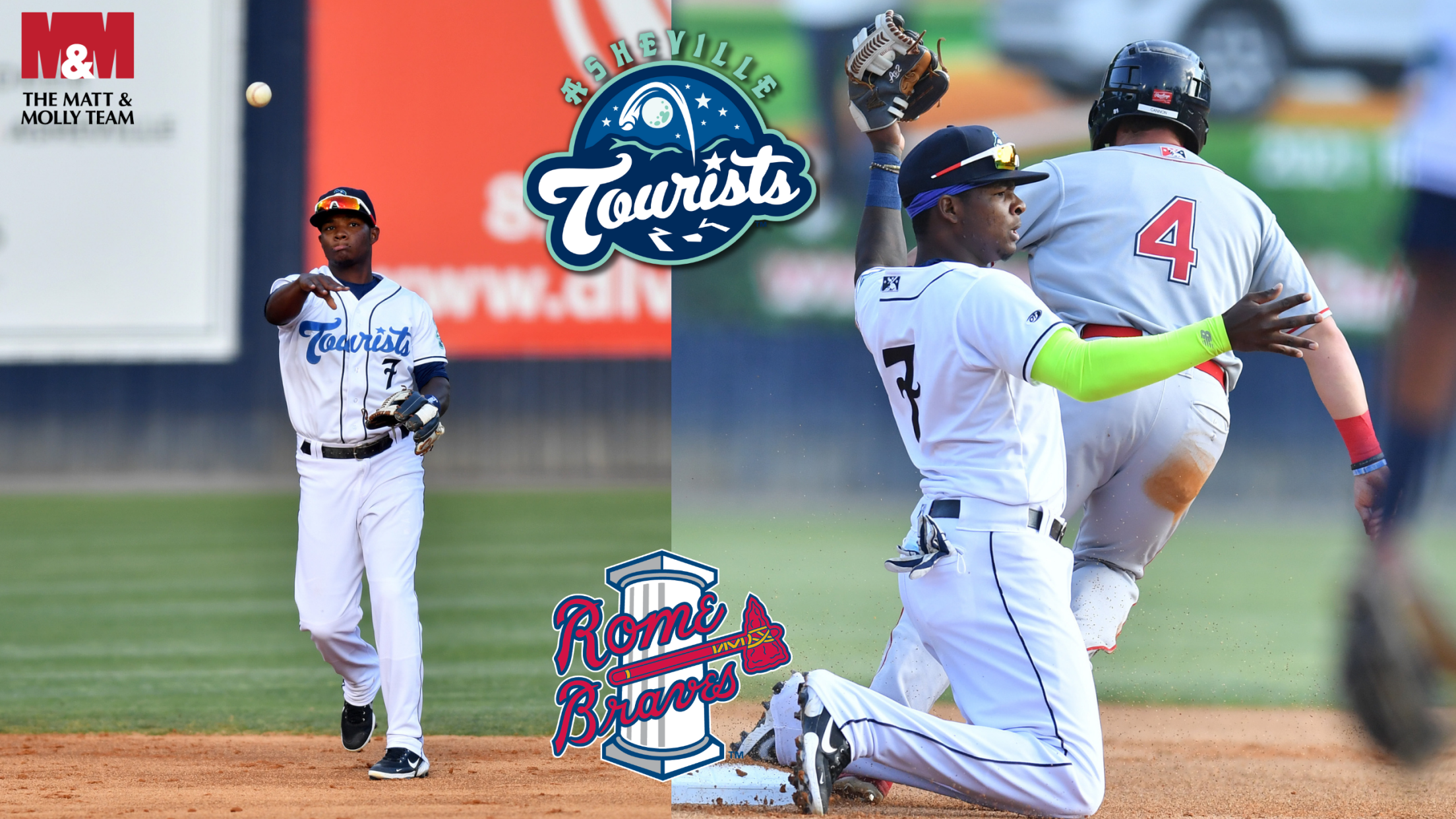 ROME- No opposing player has pitched against the Asheville Tourists more over the last four seasons than Rome Braves' right-hander Alan Rangel. Thursday night in Rome, Rangel made his 15th start against the Tourists and led his Braves to a 2-1 win. Rangel delivered a seven-inning, nine-strikeout performance, and gave
Bradford and Company Strikeout the Tourists 12-1
Asheville Punches Out 21 Times in their Third Straight Blowout Loss
ASHEVILLE- Yes, the Hickory Crawdads scored 12 runs. Yes, the Crawdads pounded out 20 hits. Yes, the visiting team's offense hit five Home Runs. No, none of those were the highlight performance for Asheville's opponents on Thursday night. The real story was Hickory's starting pitcher, Cody Bradford, who helped hand
Gambrell Stifles Asheville in Shutout Loss
Tourists Struggle to Solve Drive Pitching, Defense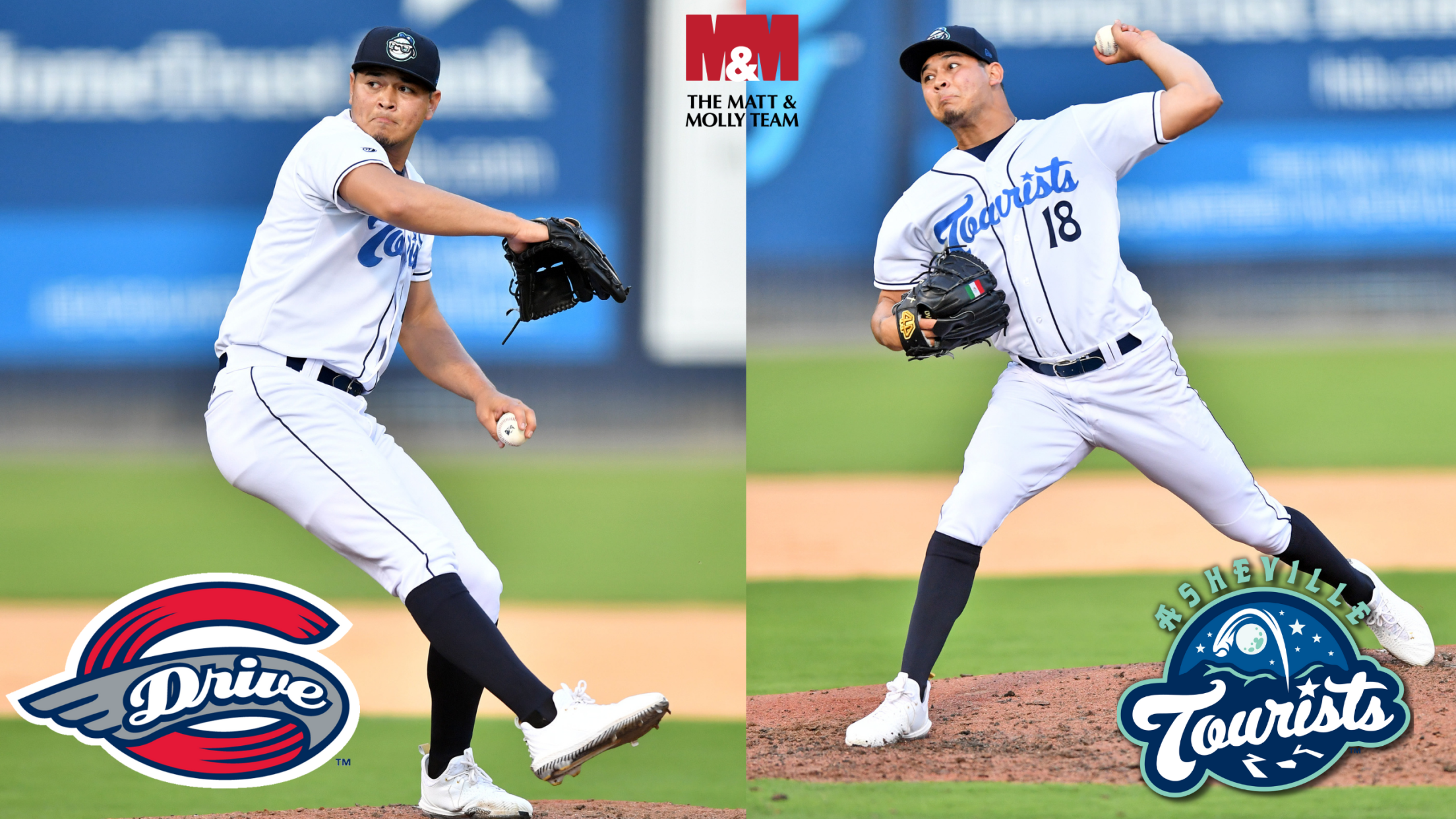 ASHEVILLE- A lot of things need to go right in order to pitch a shutout at McCormick Field. You need to eliminate the big hit, play exceptional defense, and have a starting pitcher set the tone early just to name a few. The Greenville Drive accomplished all three and in
Offensive Surge Provides Tourists With Much Needed Road Win
Asheville's 17 Hits Prove to Be the Difference in 13-7 Victory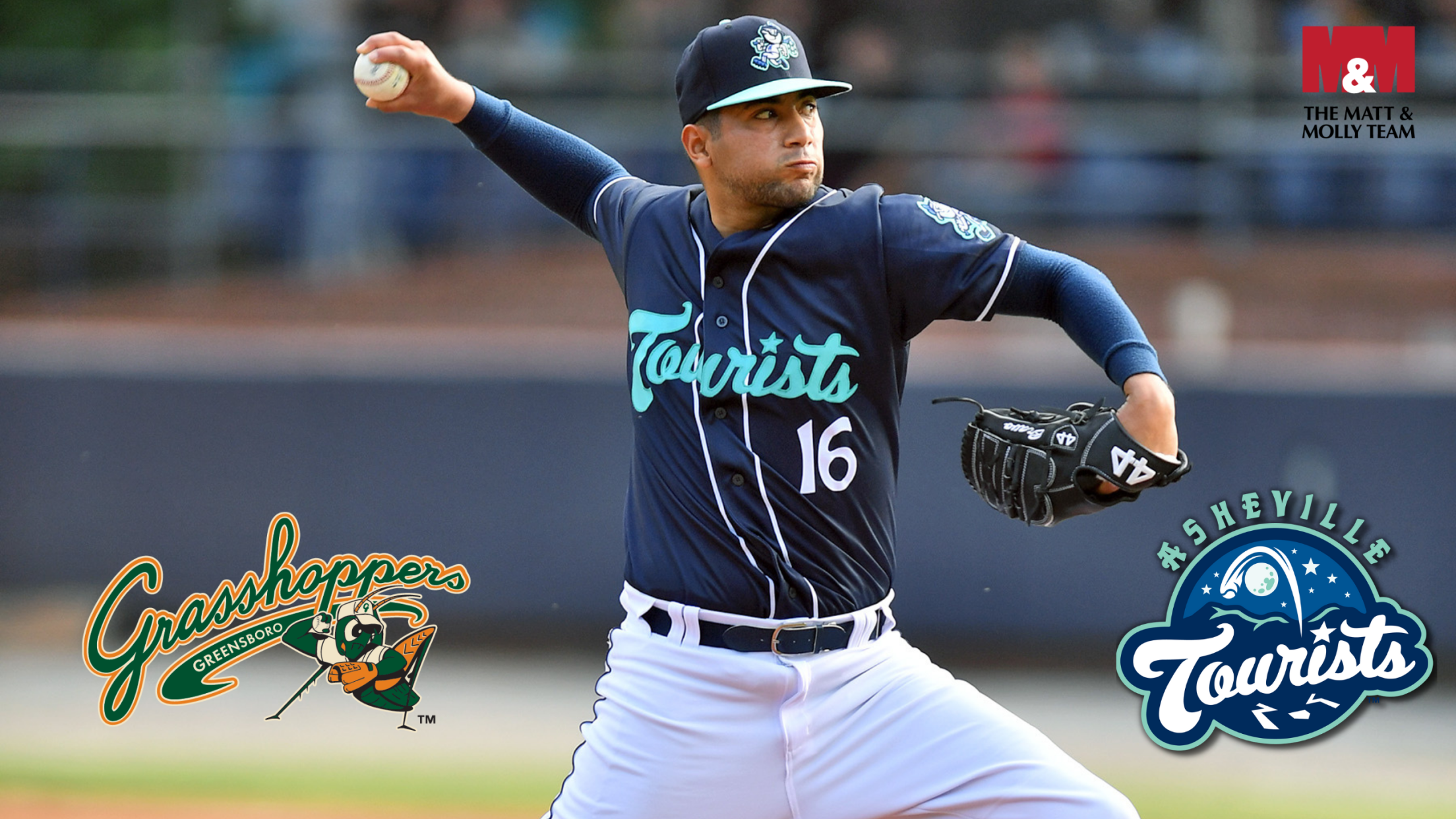 GREENSBORO- The Asheville Tourists showcased one of their best offensive efforts on the road all season Thursday night when they took down the Greensboro Grasshoppers, claiming their first win of the series. While it was a team effort throughout, both Alex Holderbach and Cesar Salazar recorded season-high four-hit games.
Tourists Make a Statement to Open Up the Homestand
Asheville Bangs Out 15 Hits; Pitching Staff Strikes Out 16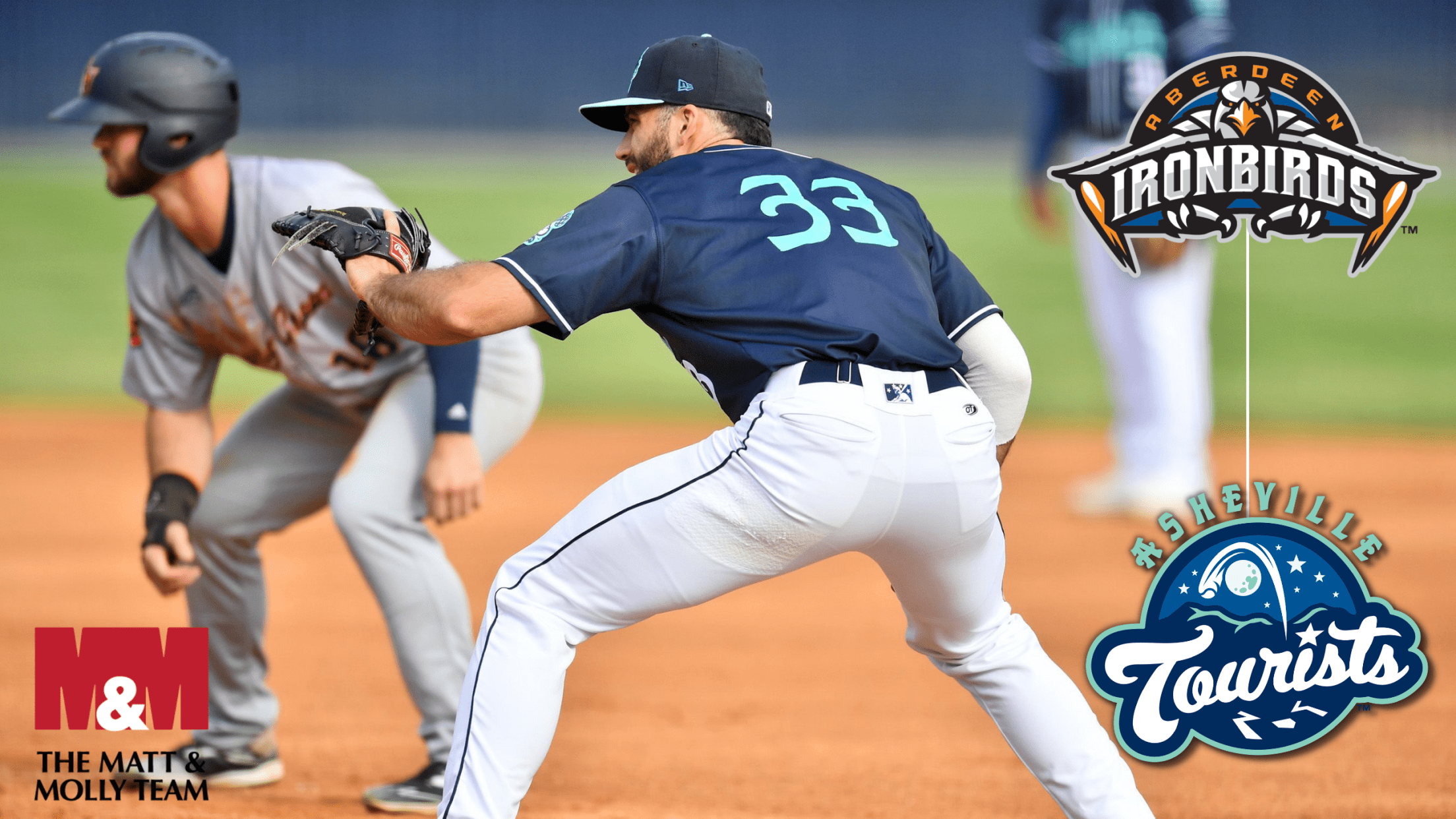 ASHEVILLE- The Asheville Tourists made a statement on Tuesday night in their 13-5 victory over the Aberdeen IronBirds. Asheville dominated Aberdeen in both hitting and pitching with an output of 15 base hits and a pitching staff mark of 16 strikeouts.
Unearned Runs Costly in a Pair of Losses
Tourists Drop Both Games of a Double-Header in Rome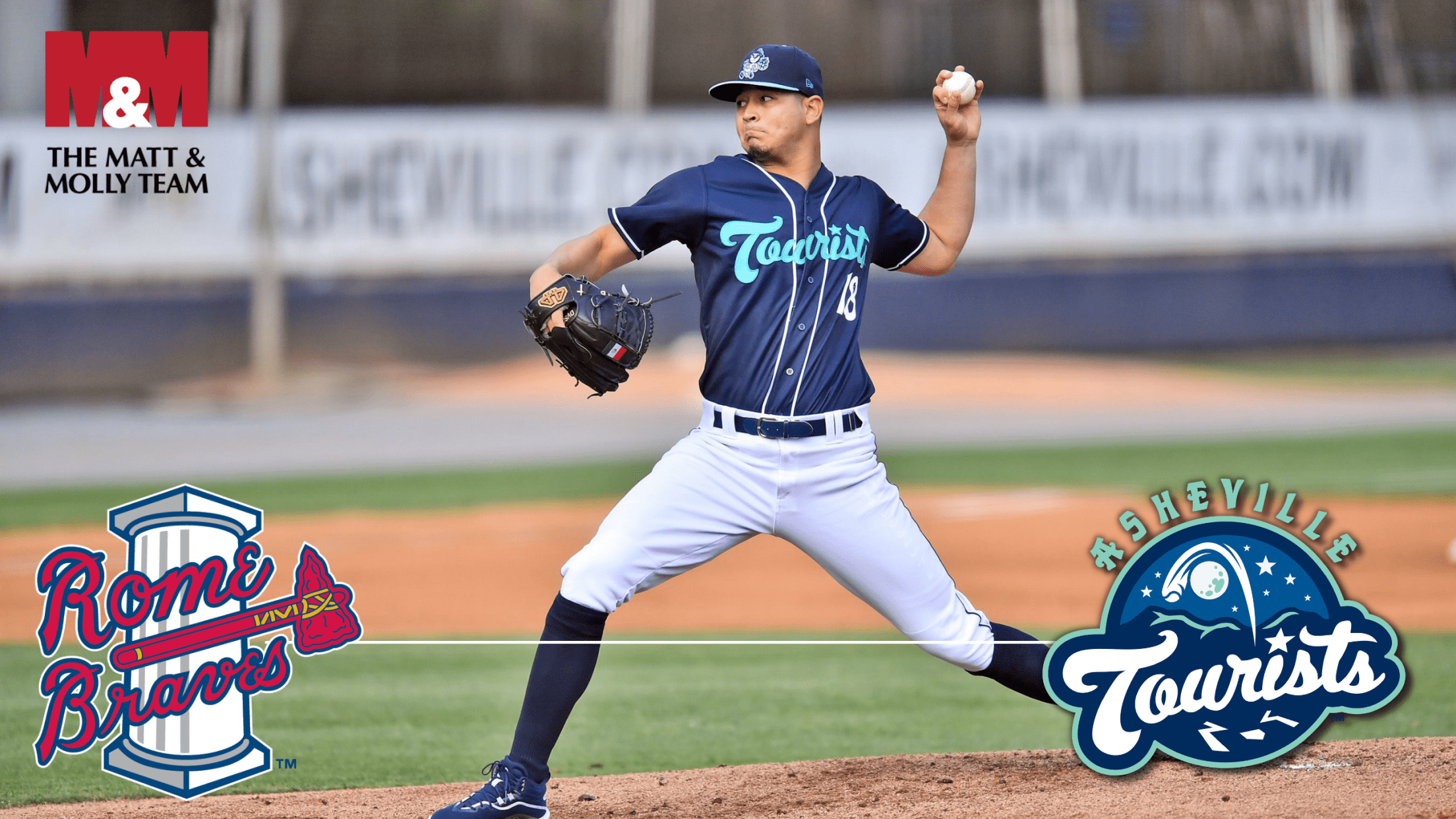 ROME- Weather is playing a major factor in Asheville's first trip to Rome, Georgia this season. The series opener began on Tuesday where only two innings were played before rain forced the game into a suspension. The Tourists and the Rome Braves finished the contest on Wednesday, an 8-4 Rome
Bravo Spearheads Pitching Gem in Tourists 3-1 Win
Valdez's Home Run Enough for Asheville as Pitching Staff Dominates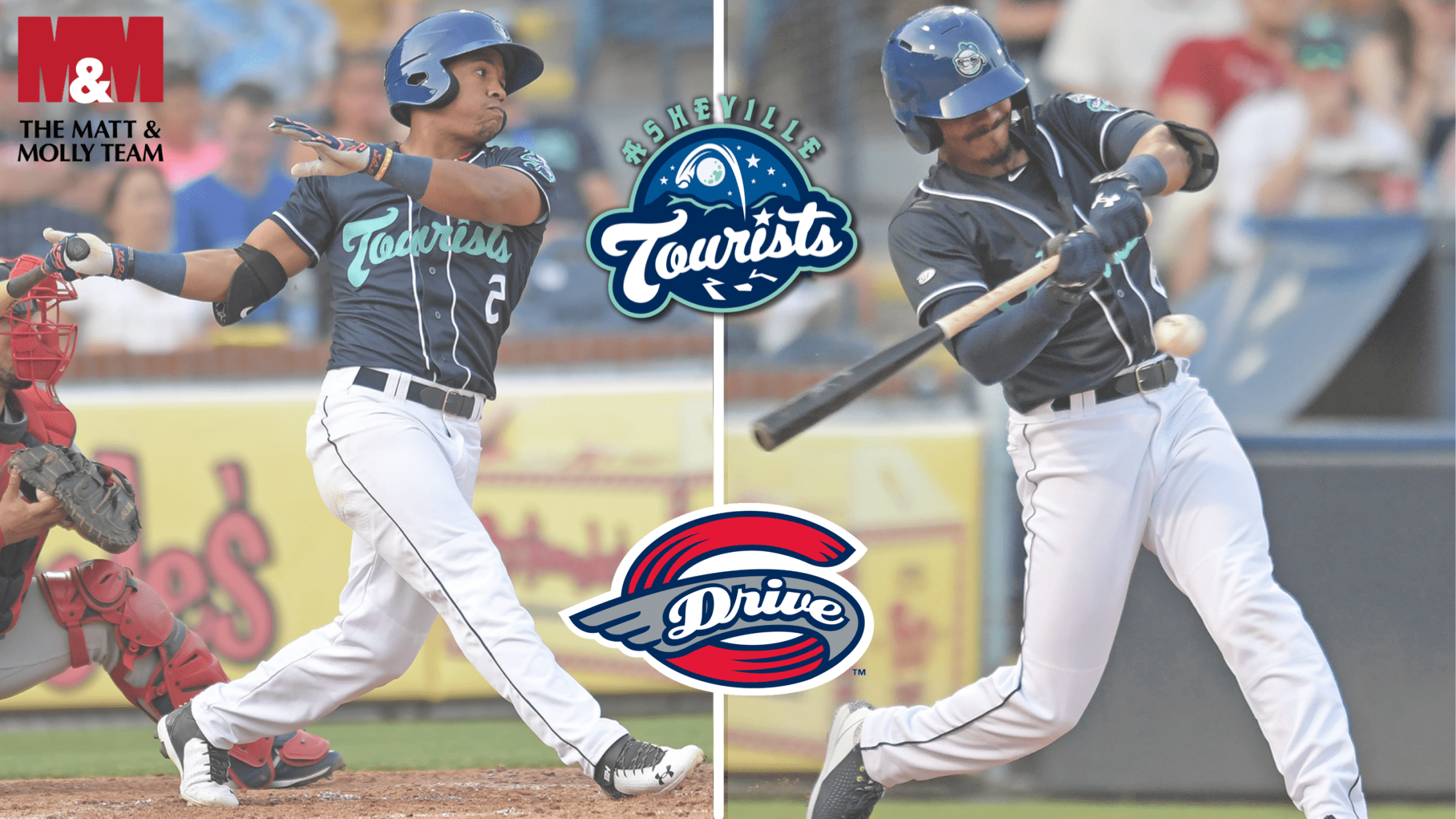 GREENVILLE- The Asheville Tourists' pitching staff delivered a bounce back performance on Thursday night and it turned out to be one of their best pitching performances of the year. Jose Bravo pitched six innings, a first for a Tourists pitcher this season, and led the Tourists to a 3-1 victory
Yanks' Gil leads Pitchers of the Week
No. 13 prospect fans 18 over 12 innings for Class A Charleston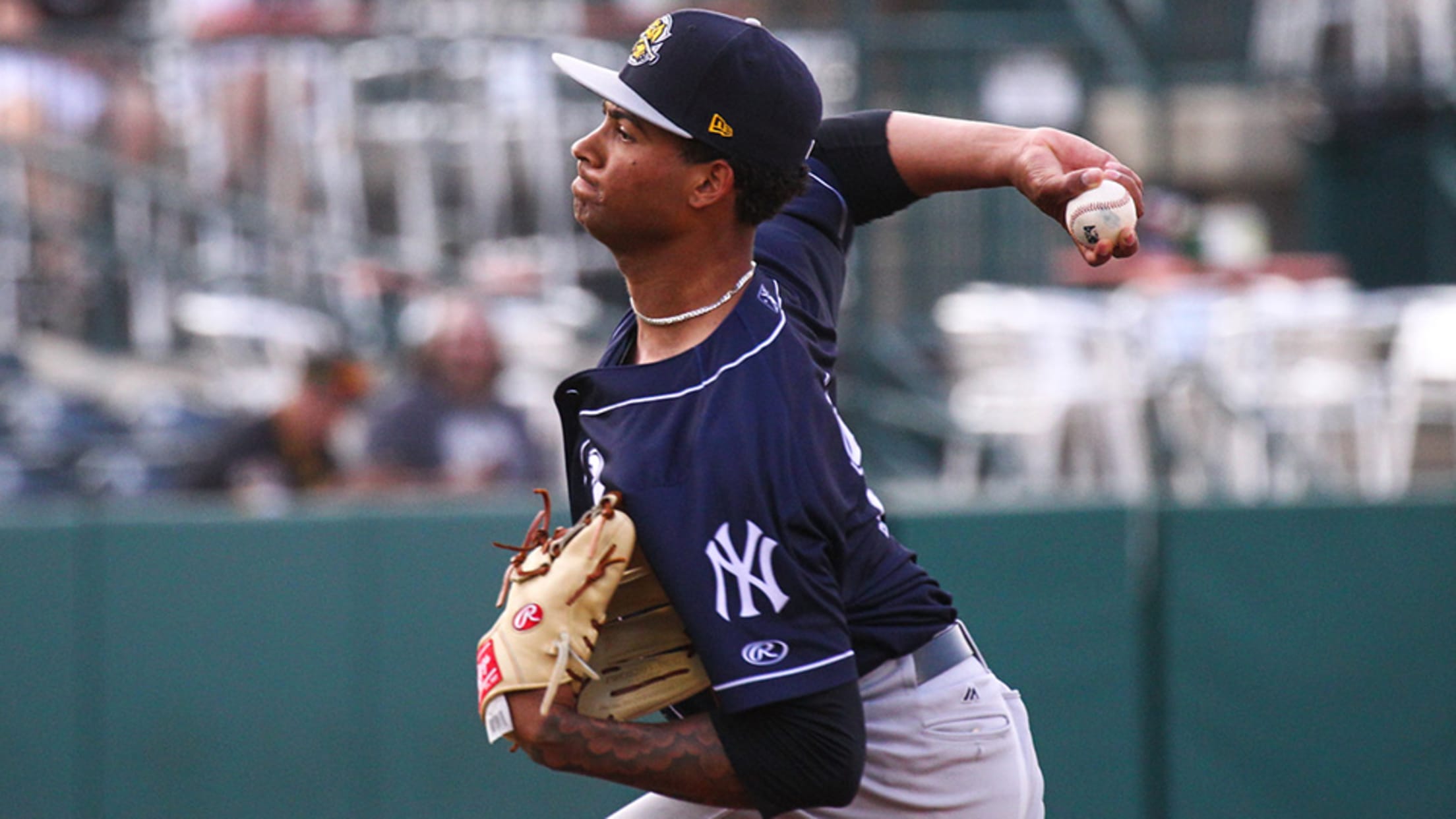 Despite entering the Minors in 2015, Luis Gil had yet to play for a Class A club before opening 2019 with Charleston, due to his raw profile following shoulder surgery that caused him to miss all of 2016. Through the first half of the season, he has arguably become the
Fayetteville Downs Lynchburg in Finale
For the 19th time this season the Woodpeckers pitching staff struck out ten or more batters in a game, earning 12 in the Thursday night win over the Hillcats. Colton Shaver continued his five-game hit streak with a 2-RBI single in the first inning. Seth Beer ended Fayetteville's six game
Woodpeckers Drop Game Two on Walkoff
Dorow's Solo Shot Serves Fayetteville its Second Walkoff Loss of the Year.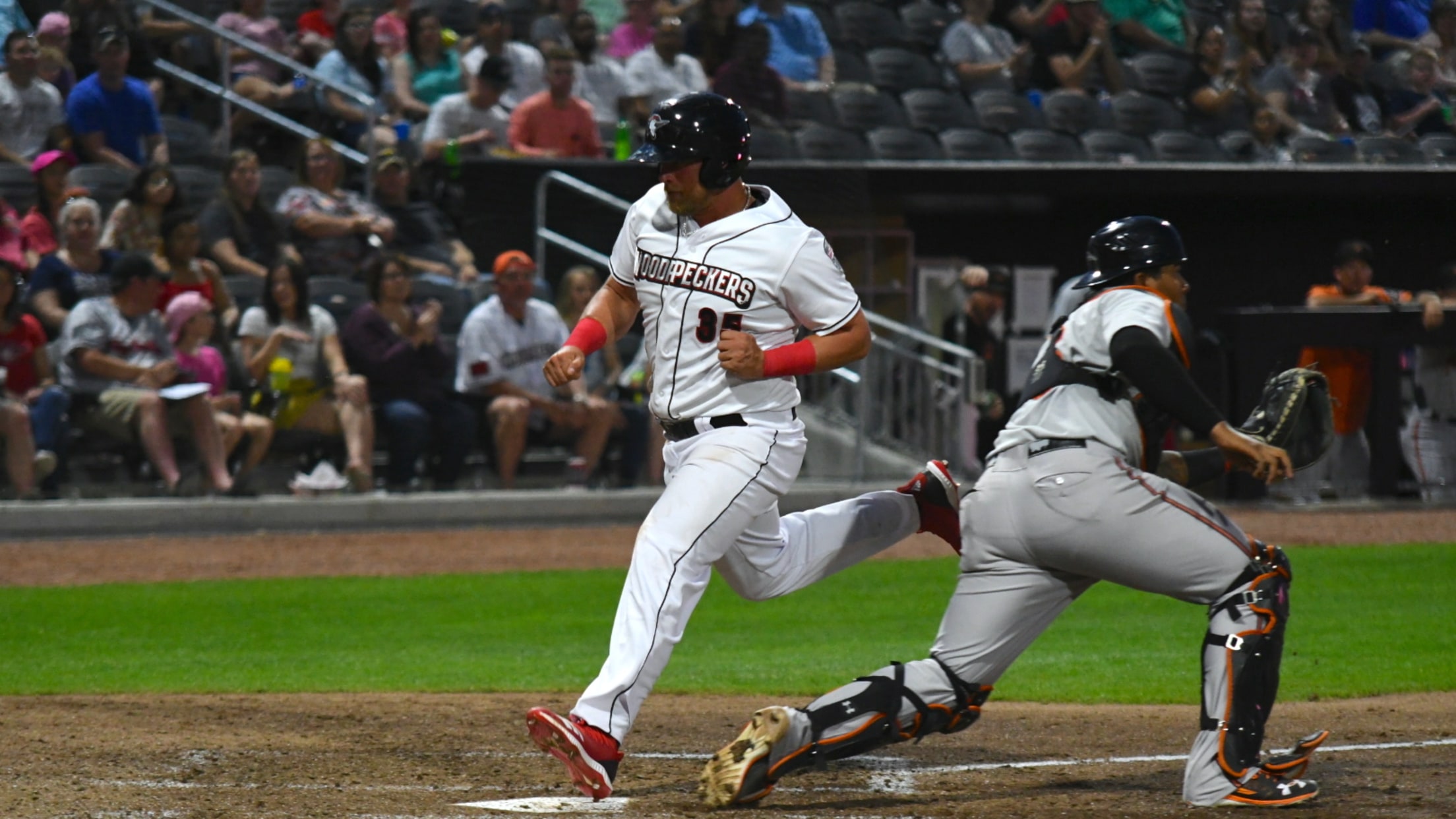 As the season series takes shape for these South Division foes, it is begging to look like a hearty handful of games between Fayetteville and Down East will come down to the wire. Once again, that was the case on Saturday night as the two sides went into the ninth
Woodpeckers Topple Keys
Fayetteville Remains Unbeaten Against Frederick in Segra Stadium Win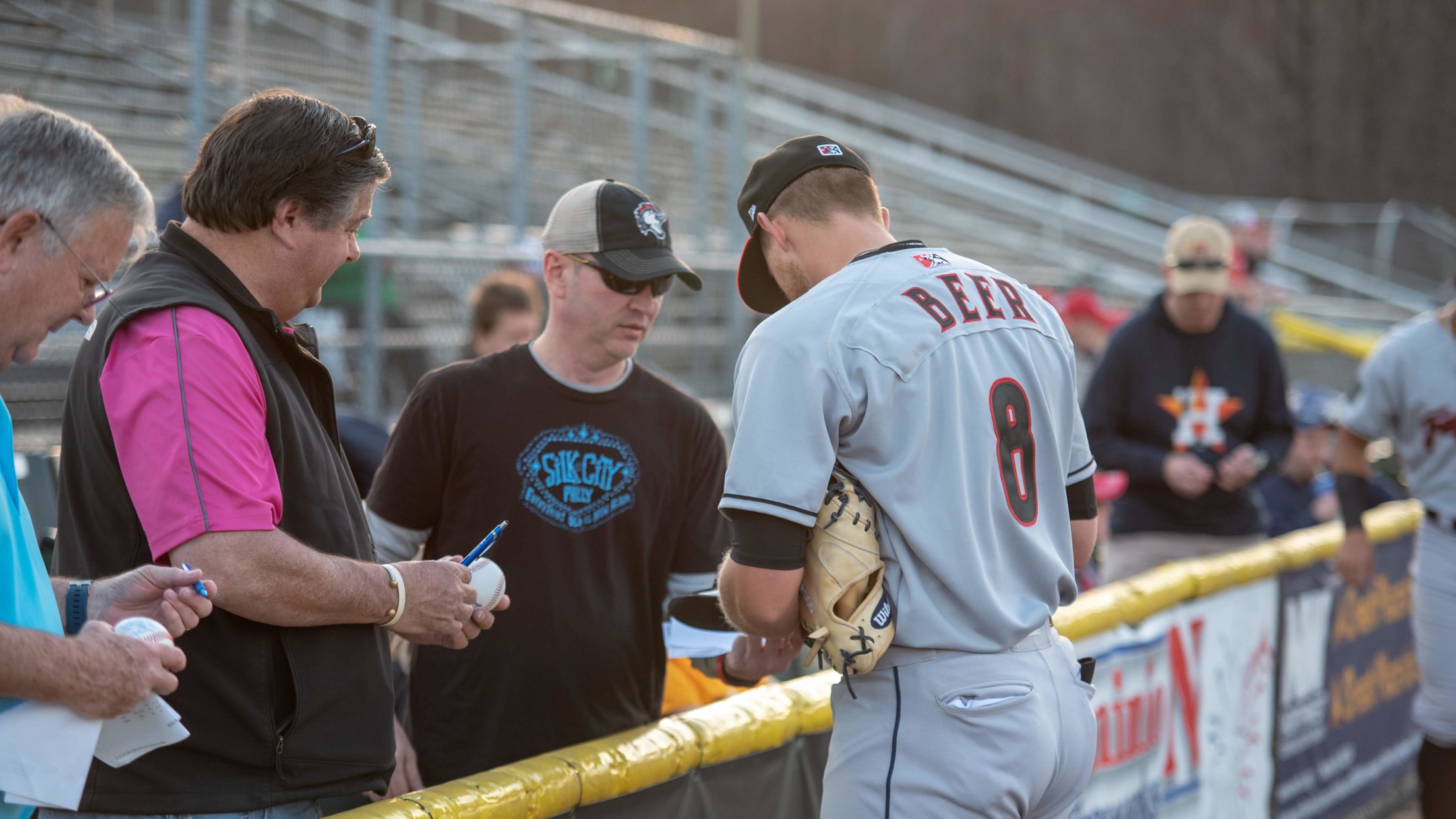 The Woodpeckers pulled off the victory by stringing together four solid innings to start the contest up 6-0. Fayetteville racked up the extra base hits blasting six total doubles, the most this season. Ultimately, the Woodpeckers continued their dominance of the Keys with a 7-4 win.