Bullpen Battle Results in Crushing Loss in Erie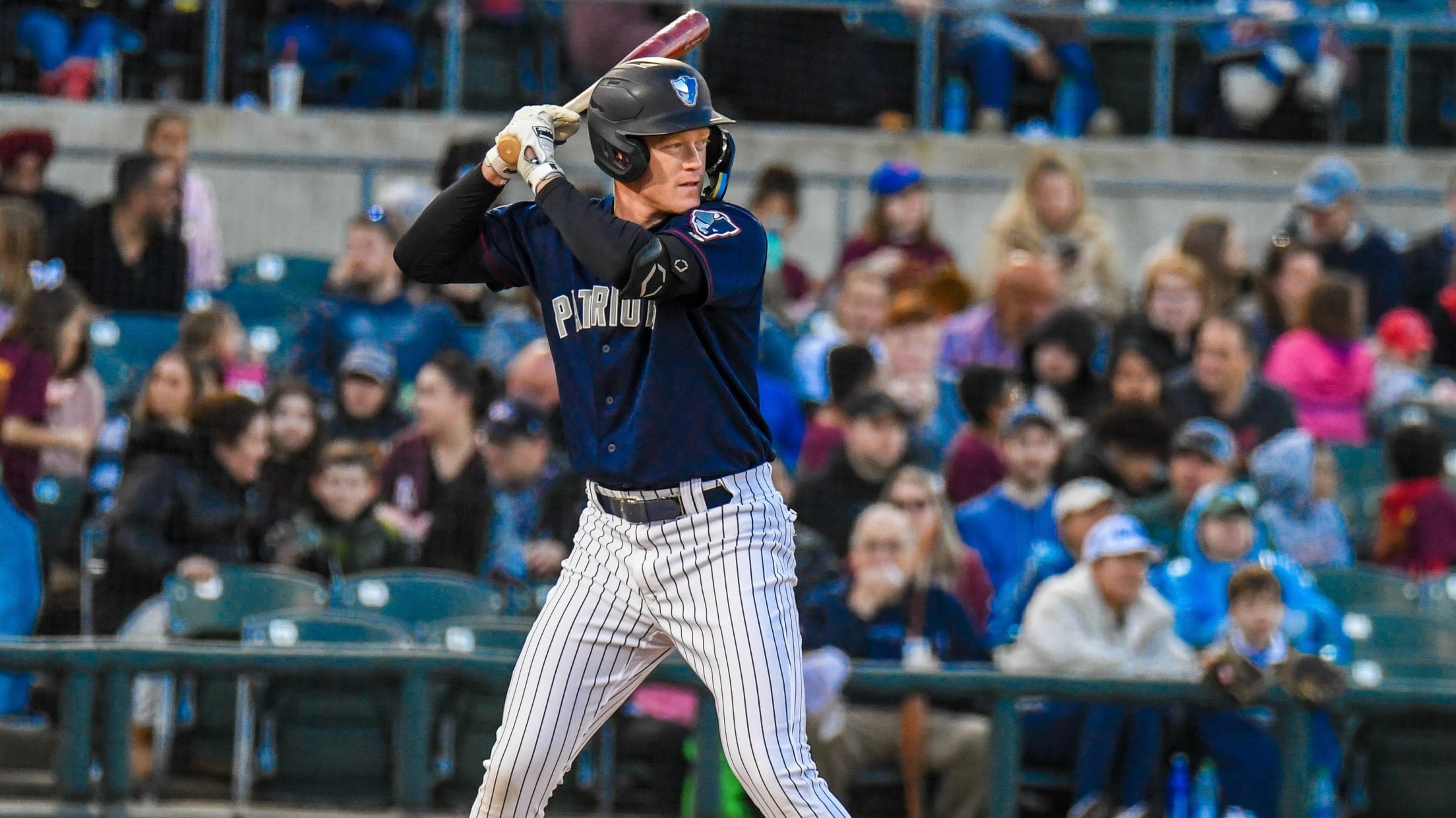 The Somerset Patriots were defeated 5-0 by the Erie on Thursday night at UPMC Park in Erie, Pennsylvania. The Patriots blew a 5-0 lead in the game, tying their largest lead given up in a loss this season (April 13 @ Binghamton). RHP Clayton Beeter (5.0 IP, 0 R, 1
Slow Start Proves Insurmountable in Patriots' Loss to Ponies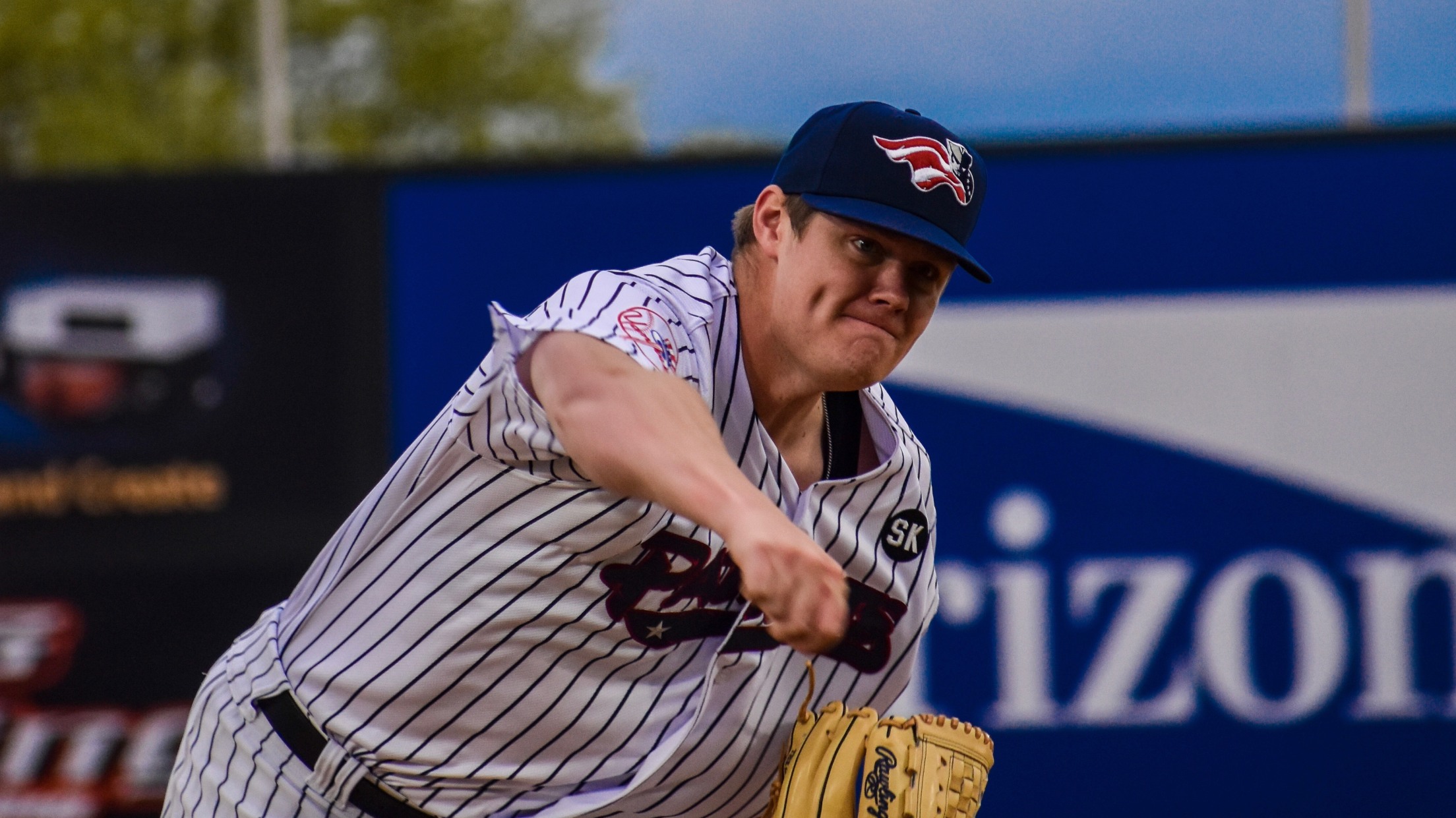 The Somerset Patriots were defeated by the Binghamton Rumble Ponies by a score of 5-1 on Wednesday night at TD Bank Ballpark. RHP Richard Fitts (7.0 IP, 4 R, 4 ER, 7 H, 1 BB, 7 K) was the losing pitcher in the game, after allowing four first inning runs.
Fitts Earns First Double-A Win in Somerset's Third Straight Victory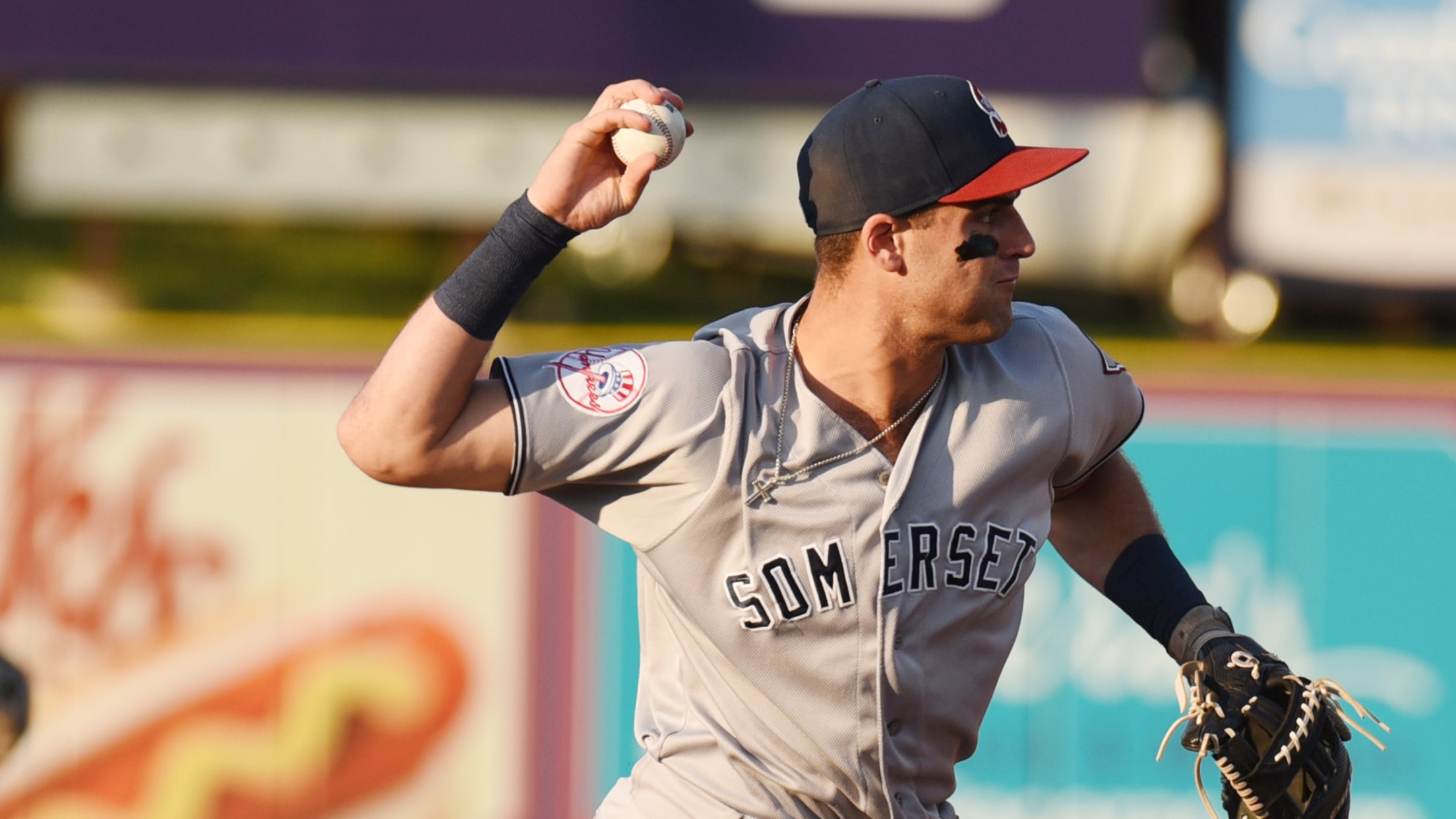 The Somerset Patriots defeated the Harrisburg Senators by a score of 4-3 at FNB Field in Harrisburg, Pennsylvania on Wednesday afternoon. The Patriots have won each of the first two games of their series in Harrisburg, extending a new season-high three-game win streak. The win also moves Somerset to a
Series Finale Spoiled with Shutout of Somerset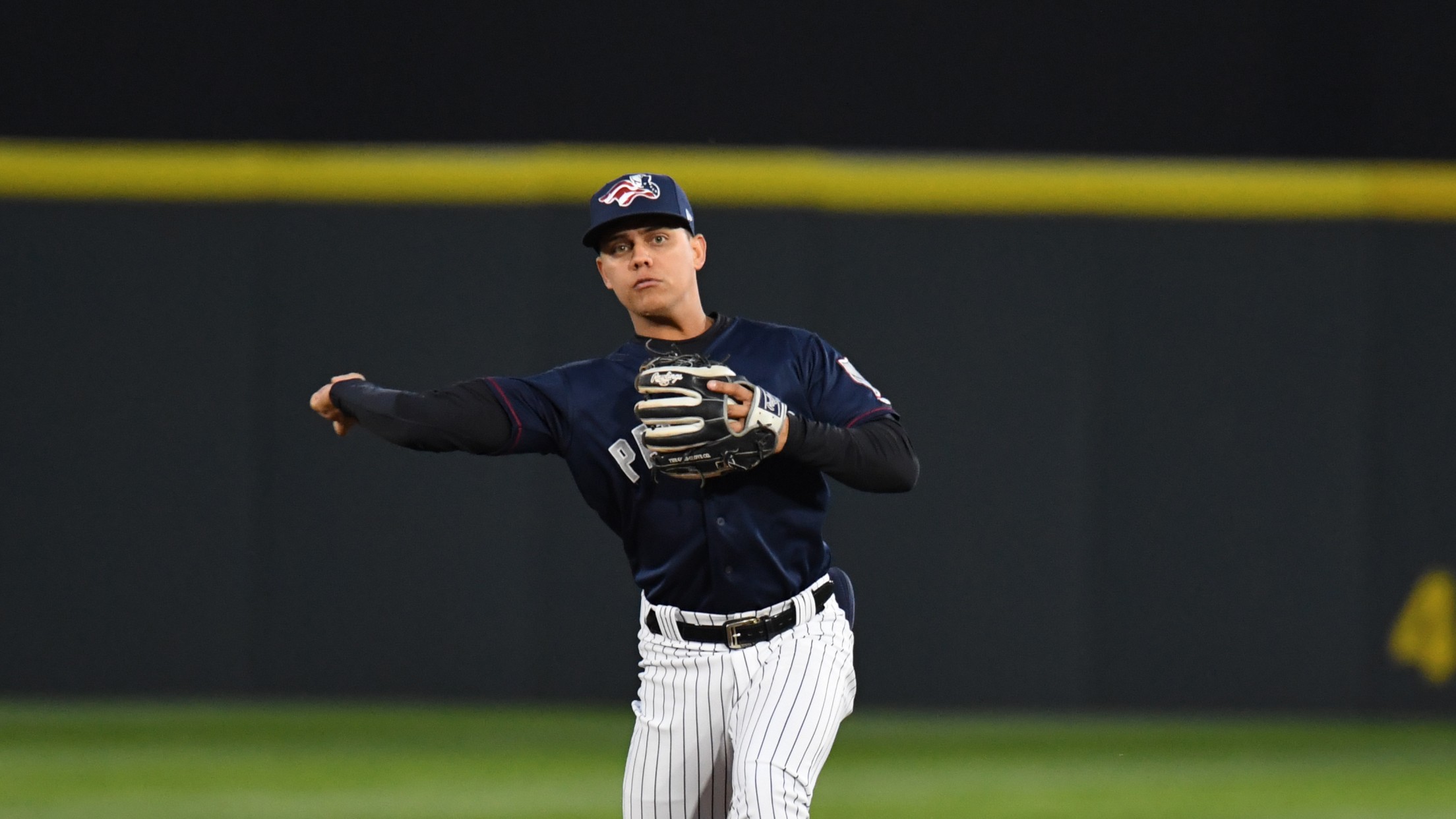 The Somerset Patriots were shut out by the Binghamton Rumble Ponies by a score of 2-0 at Mirabito Stadium in Binghamton, New York on Sunday afternoon.
SeaWolves Win Championship Series Opener Over Patriots in Erie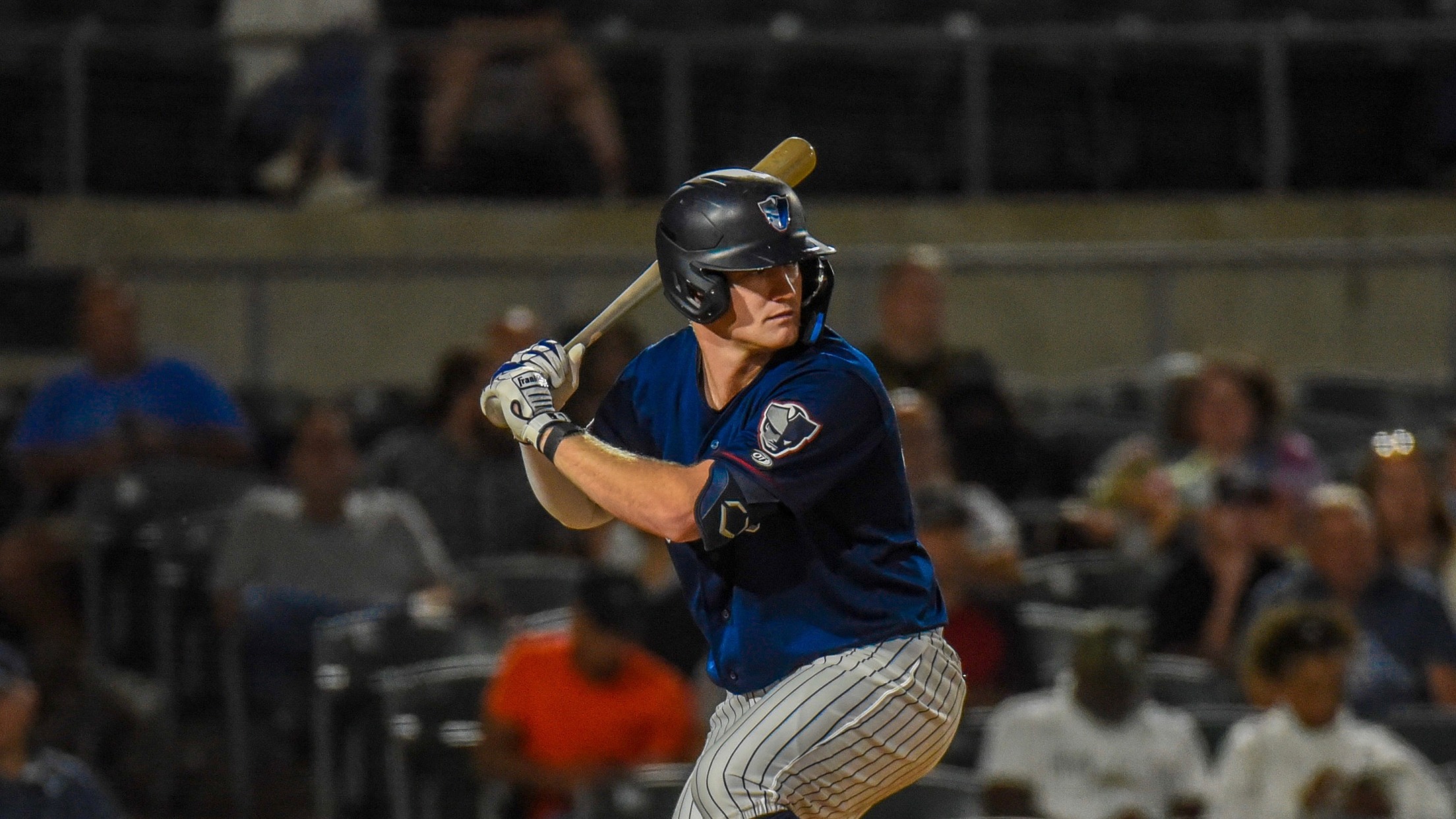 Erie, Pennsylvania – The Somerset Patriots were defeated 6-5 by the Erie SeaWolves in game one of the Eastern League Championship Series on Saturday night at UPMC Park. The Patriots struck first in the game with a two-run double by Austin Wells that brought home the game's first two runs
Eight-Run Fourth Inning Fuels Game One Postseason Victory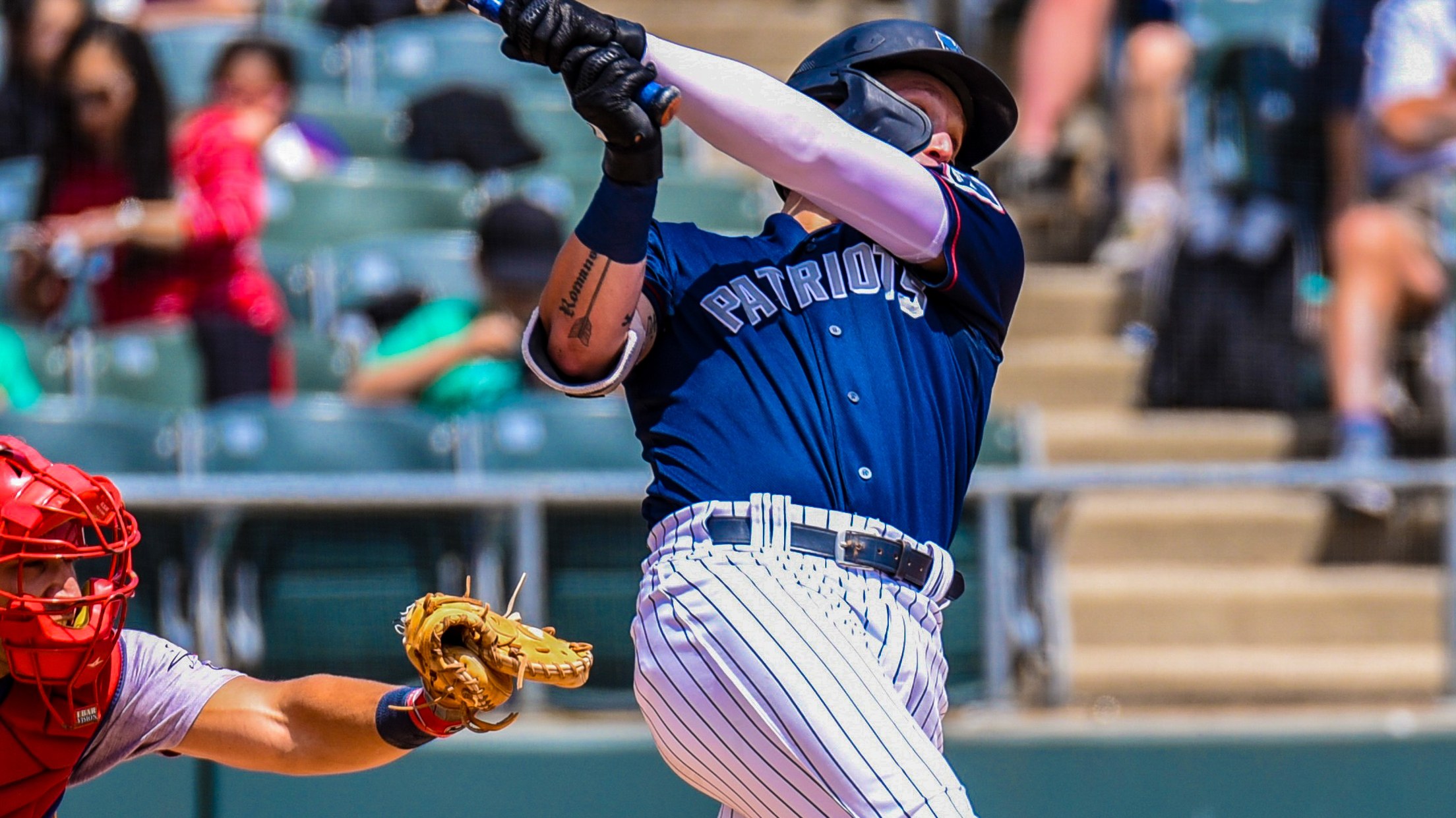 Portland, Maine – The Somerset Patriots used an eight-run fourth inning to a fuel a 9-4 victory over the Portland Sea Dogs in game one of the Eastern League Northeast Division Series. The win is Somerset's first postseason victory since becoming the Yankees' Double-A affiliate. With the best of three
Vasquez' Gem, Stellar Offensive Night Sails Somerset to Victory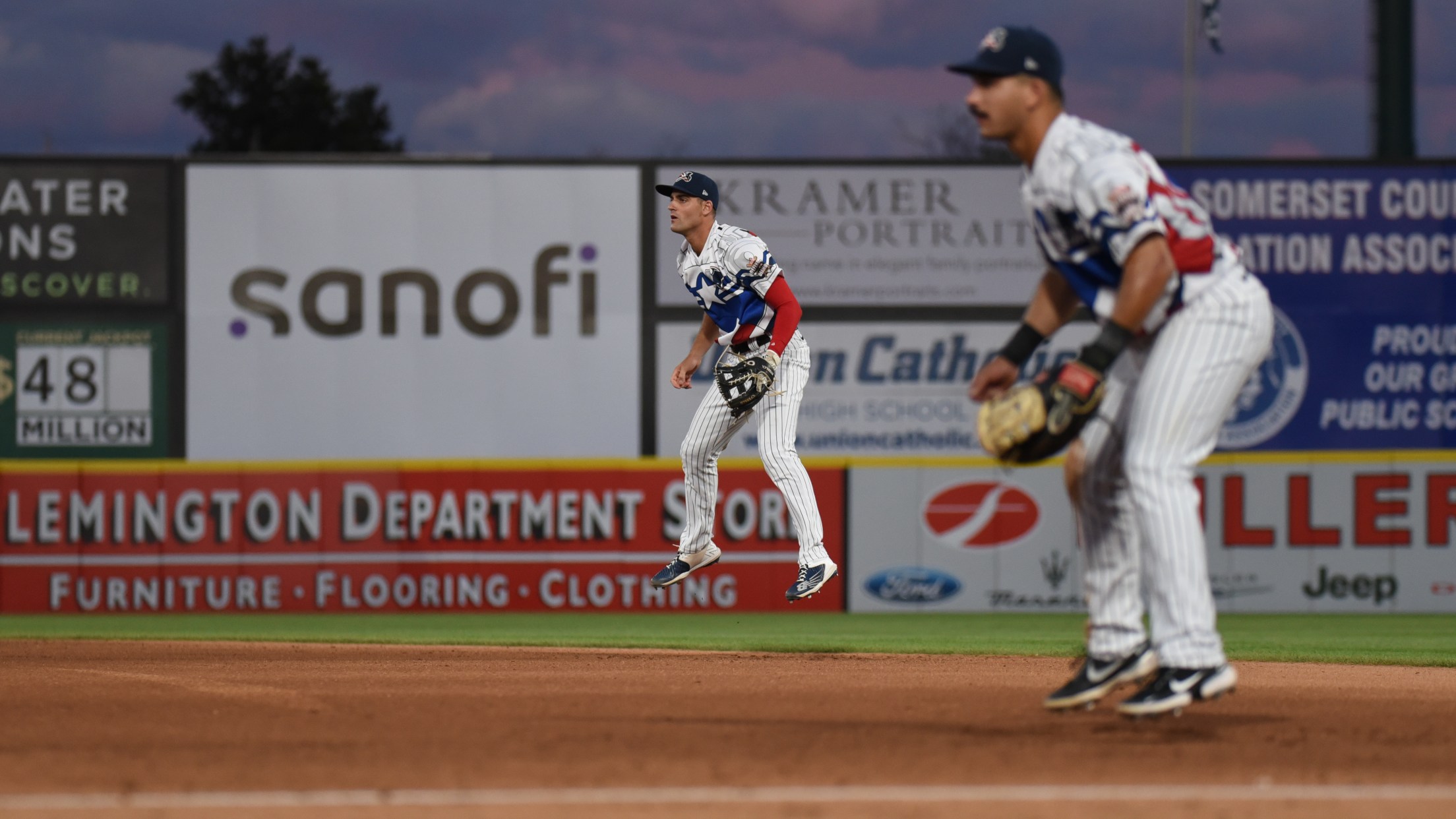 Binghamton, New York – The Somerset Patriots (75-47) pieced together a 7-1 win over the Binghamton Rumble Ponies (49-73) on Friday night, behind a gem from starting pitcher Randy Vasquez and another strong offensive night. Vasquez earned his second win of the season with 6.2 innings in which he allowed
Pereira's Power Party Pushes Patriots Past Baysox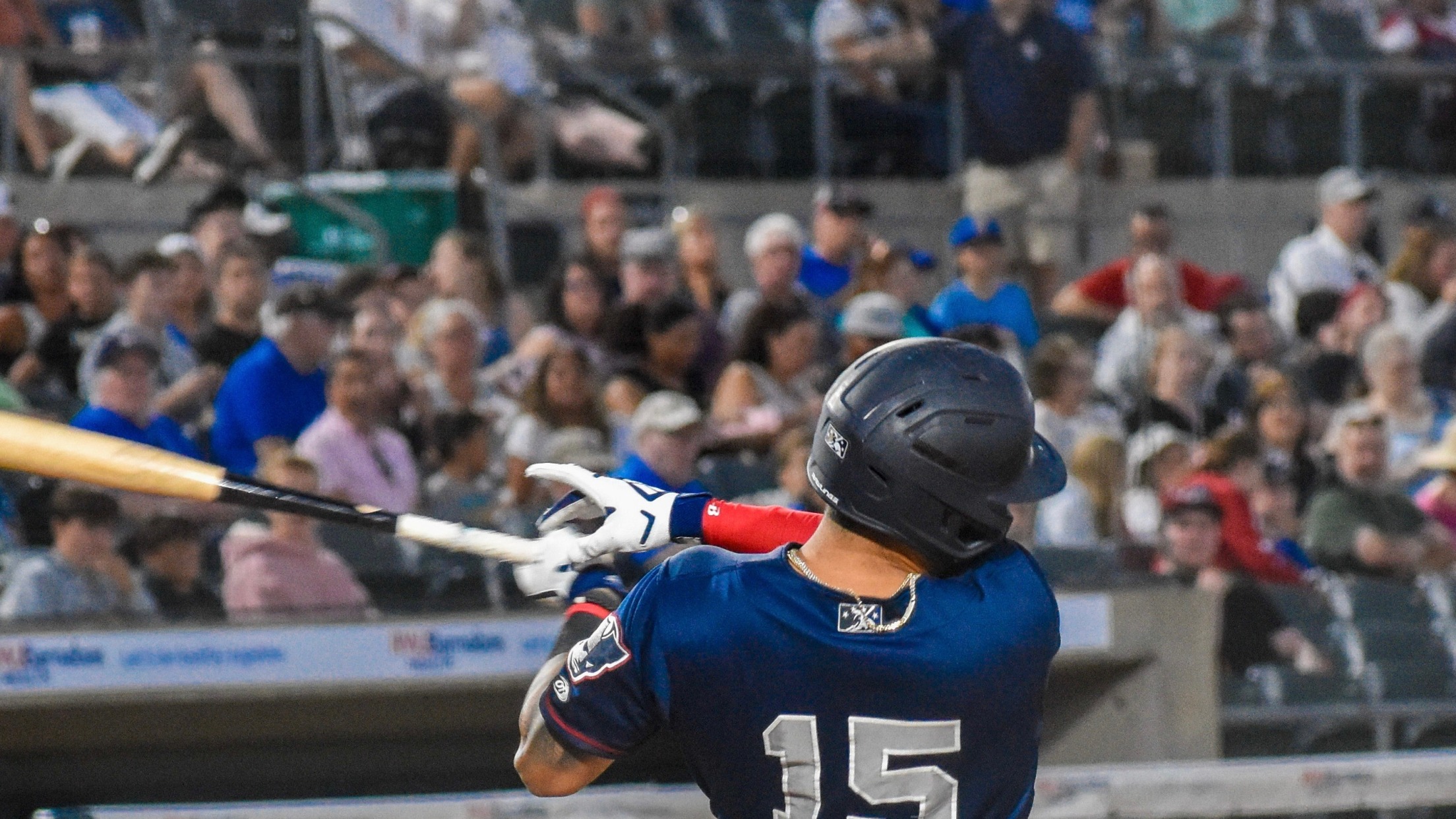 Bowie, MD -- The Somerset Patriots (68-41) powered past the Bowie Baysox (53-57) by a score of 10-9 on Wednesday night, behind a dominant power display from Everson Pereira. Pereira, the Yankees No. 5 prospect, drilled two home runs in the game (3), including a grand slam and the game-winning
Boyle And Bell Triple-A Promotions Highlight Yankees Transactions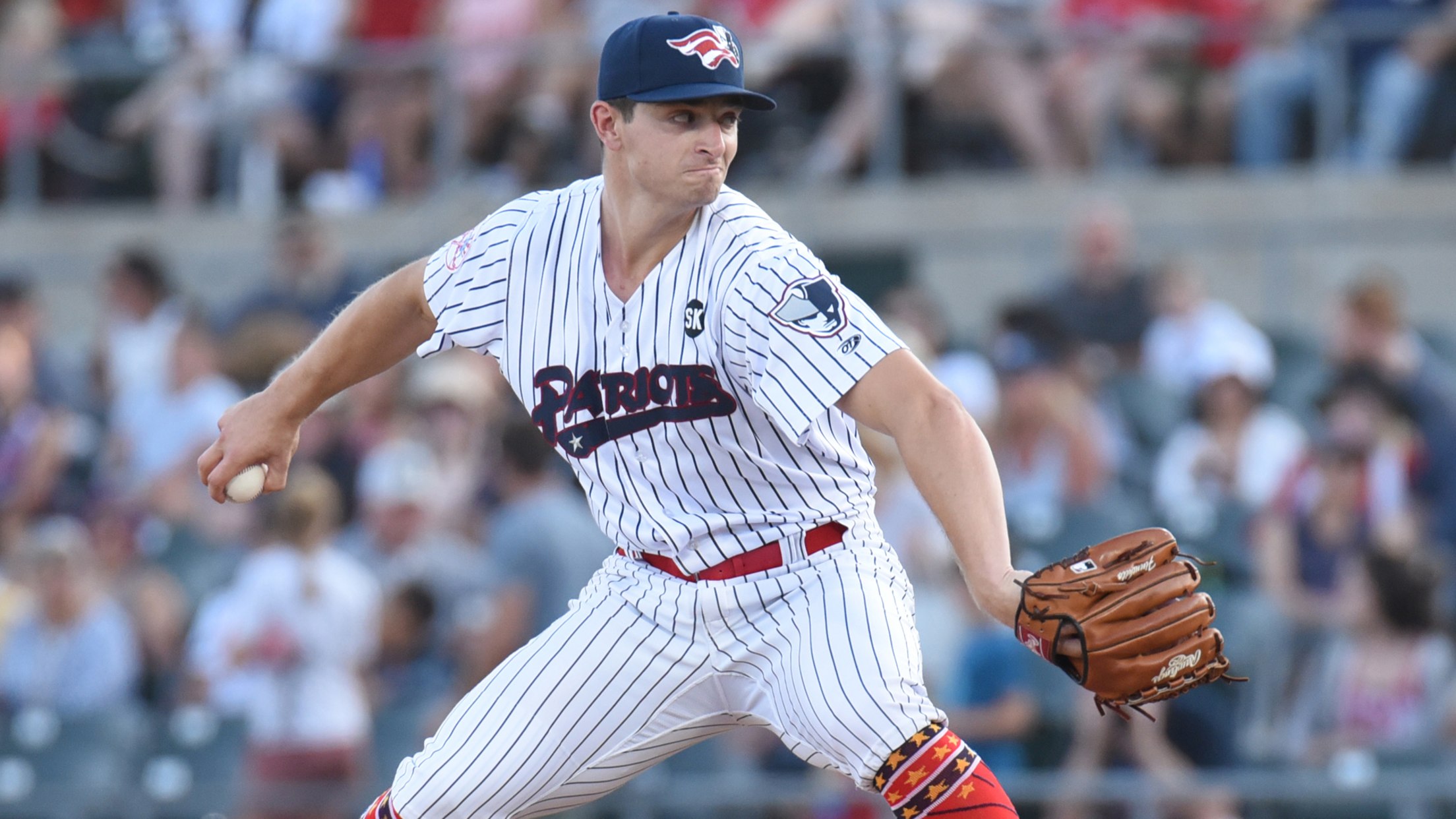 Bridgewater, New Jersey - The New York Yankees have announced that RHP Sean Boyle and INF Chad Bell have been promoted to Triple-A Scranton Wilkes-Barre.
Eric Wagaman Named Southeast League Player of the Week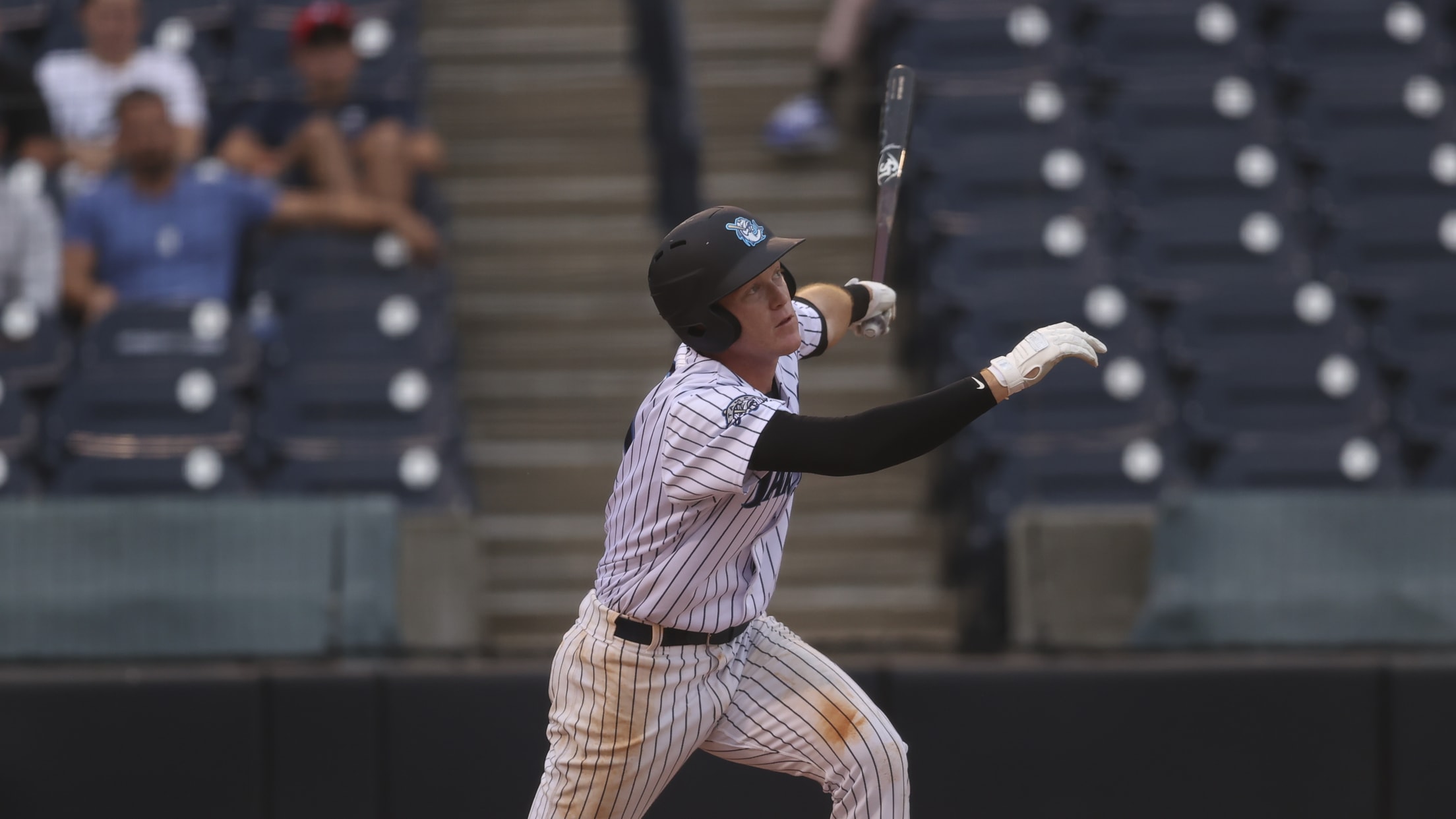 Tampa, Fla. - Earlier today, the Southeast League announced, Tarpons INF Eric Wagaman was named Player of the Week for the week of June 21st - 27th. During that week, Wagaman batted .571 (8-for-14) w/ 2 doubles, 1 triple, 2 HR, 9 RBI and a .588 OBP.
Yankees' Wagaman goes deep twice, plates six in pro debut for Pulaski
New York's 13th-round pick blasts two homers, drives in six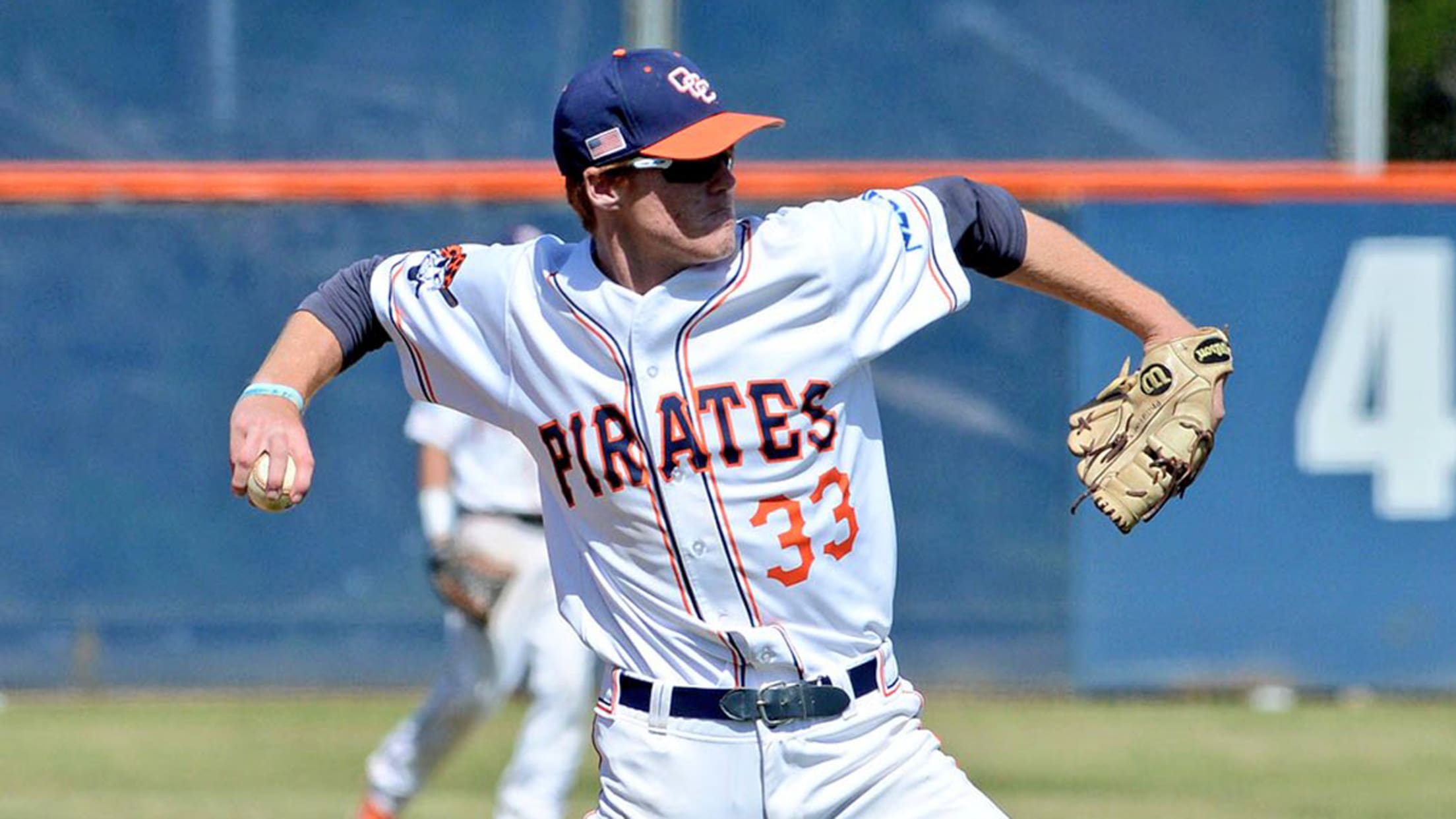 Eight days ago, Eric Wagaman was taking cuts under the California sky awaiting the next chapter of his baseball life. On Thursday, over 2,000 miles away from home, he really penned a statement.The Yankees' 13th-round Draft selection blasted two homers and drove in six runs in his professional debut, powering