Miller Dominates with 14 Ks in Travs Win
Right-hander records the most strikeouts by a Trav since 2019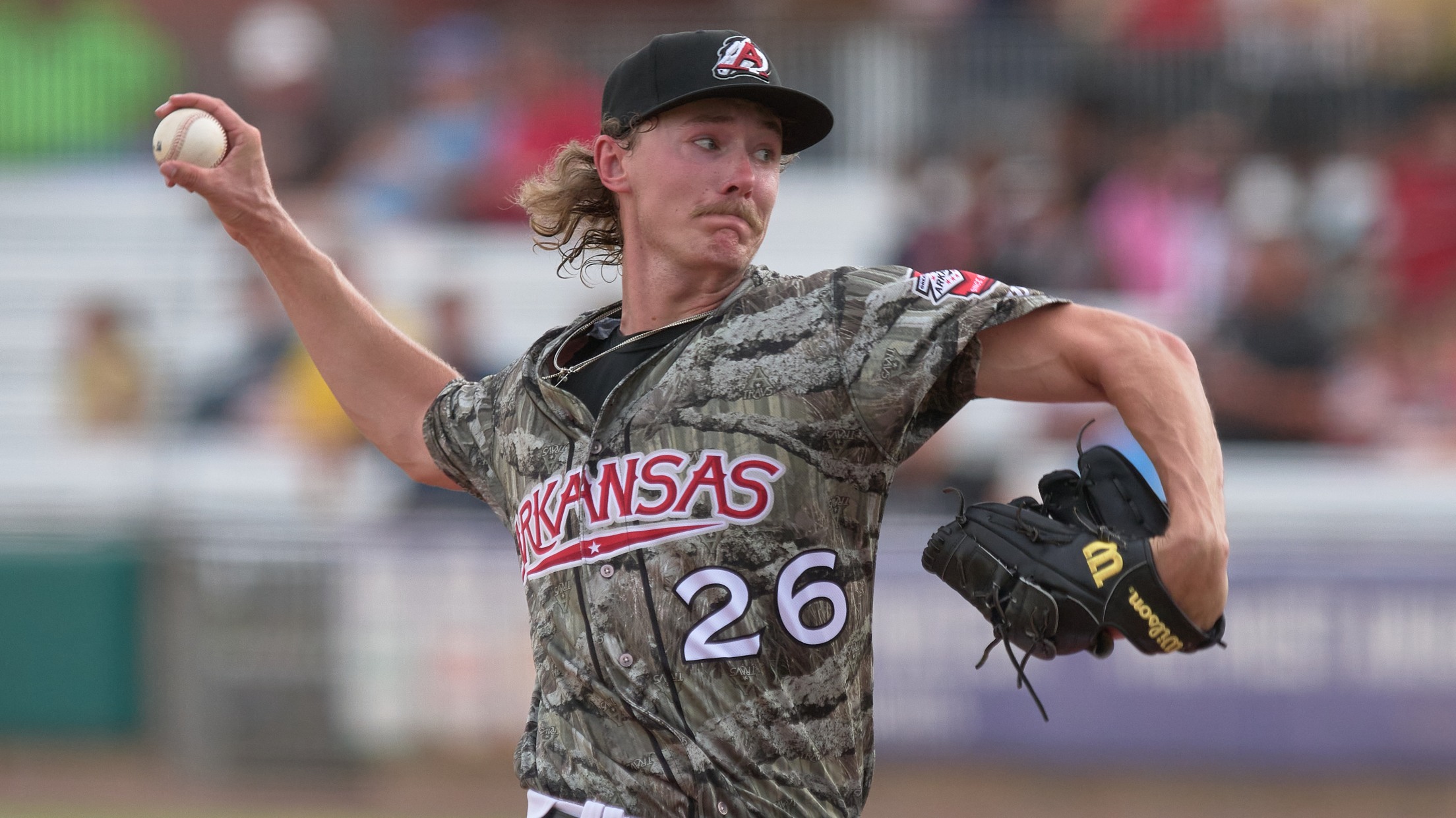 North Little Rock, AR—Bryce Miller was perfect for five innings and struck out a career-high 14 over seven frames in an 8-2 win for the Arkansas Travelers over the Corpus Christi Hooks. The 14 strikeouts were the most by a Traveler since Nabil Crismatt struck out 14 on July 10,
DeLoach Delivers Walk-Off Win in 10th
Travs have won the first two of the season's final series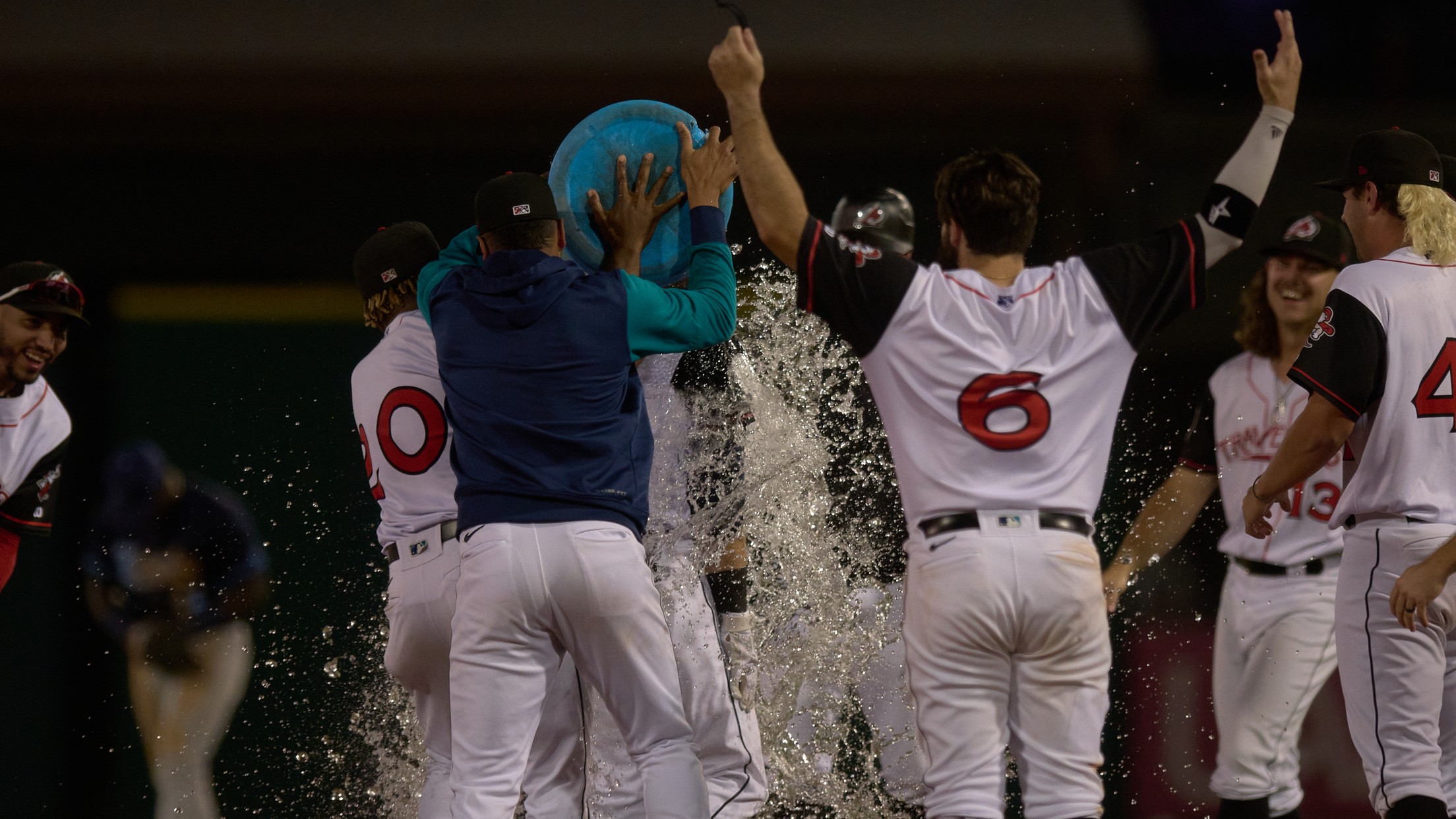 North Little Rock, AR—Zach DeLoach came through with the walk-off base hit in the bottom of the 10th inning making winners of the Arkansas Travelers, 3-2, over the Corpus Christi Hooks on Wednesday night. Stephen Kolek fired seven innings in his final start of the season, striking out nine against
Kolek, 3 Relievers Shutout Tulsa
Travs have won four of five in the series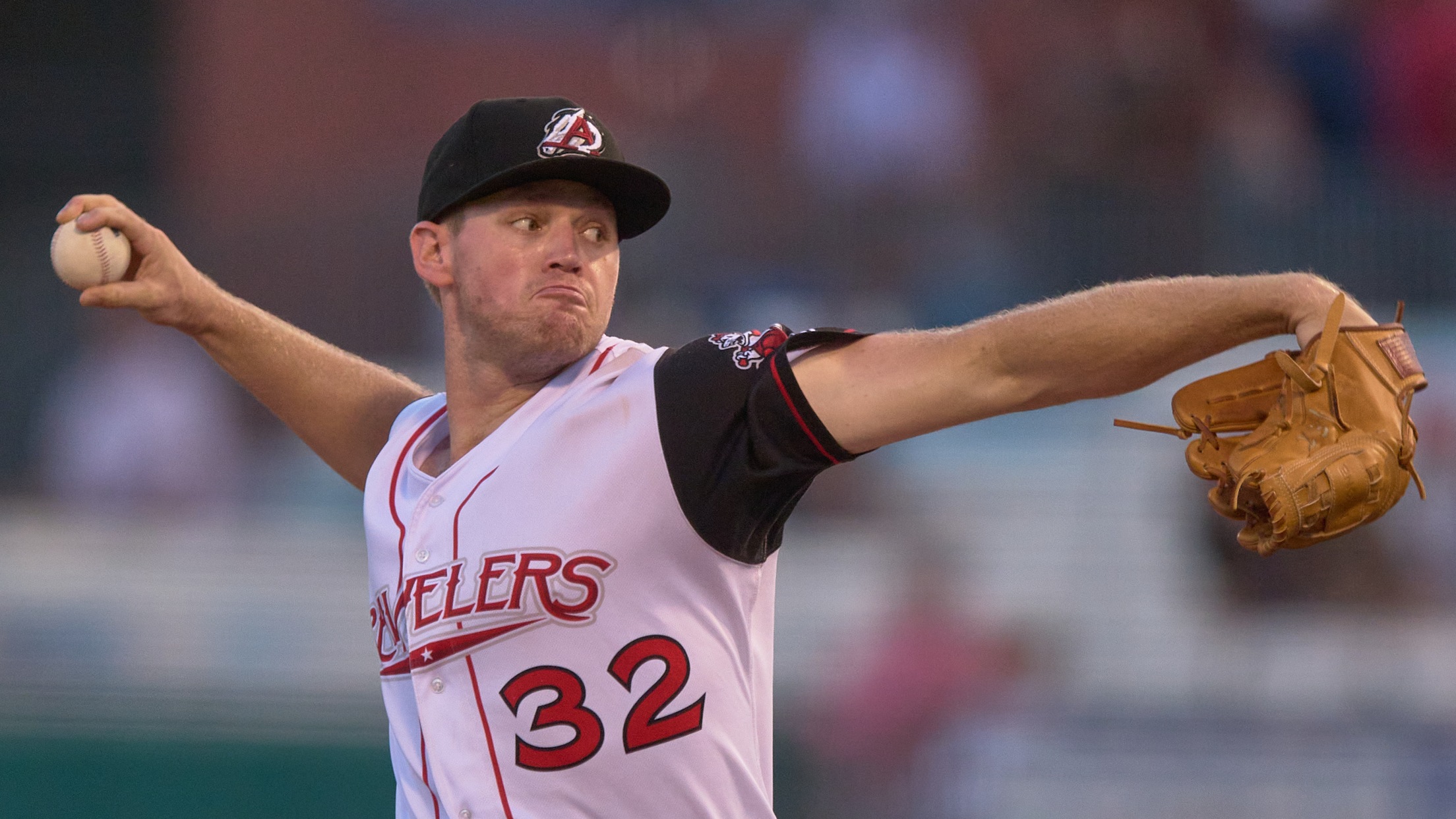 North Little Rock, AR—Stephen Kolek dealt six shutout innings and teamed with three relievers on a five-hit shutout and the Arkansas Travelers blanked the Tulsa Drillers, 2-0. Kolek battled around eight base runners but struck out seven and induced three double plays. Blake Weiman, Dayeison Arias and Collin Kober (Save)
Berroa fans 11 in Travelers' second no-no of '22
Former Major Leaguers Kaminsky, Shipley toss scoreless frames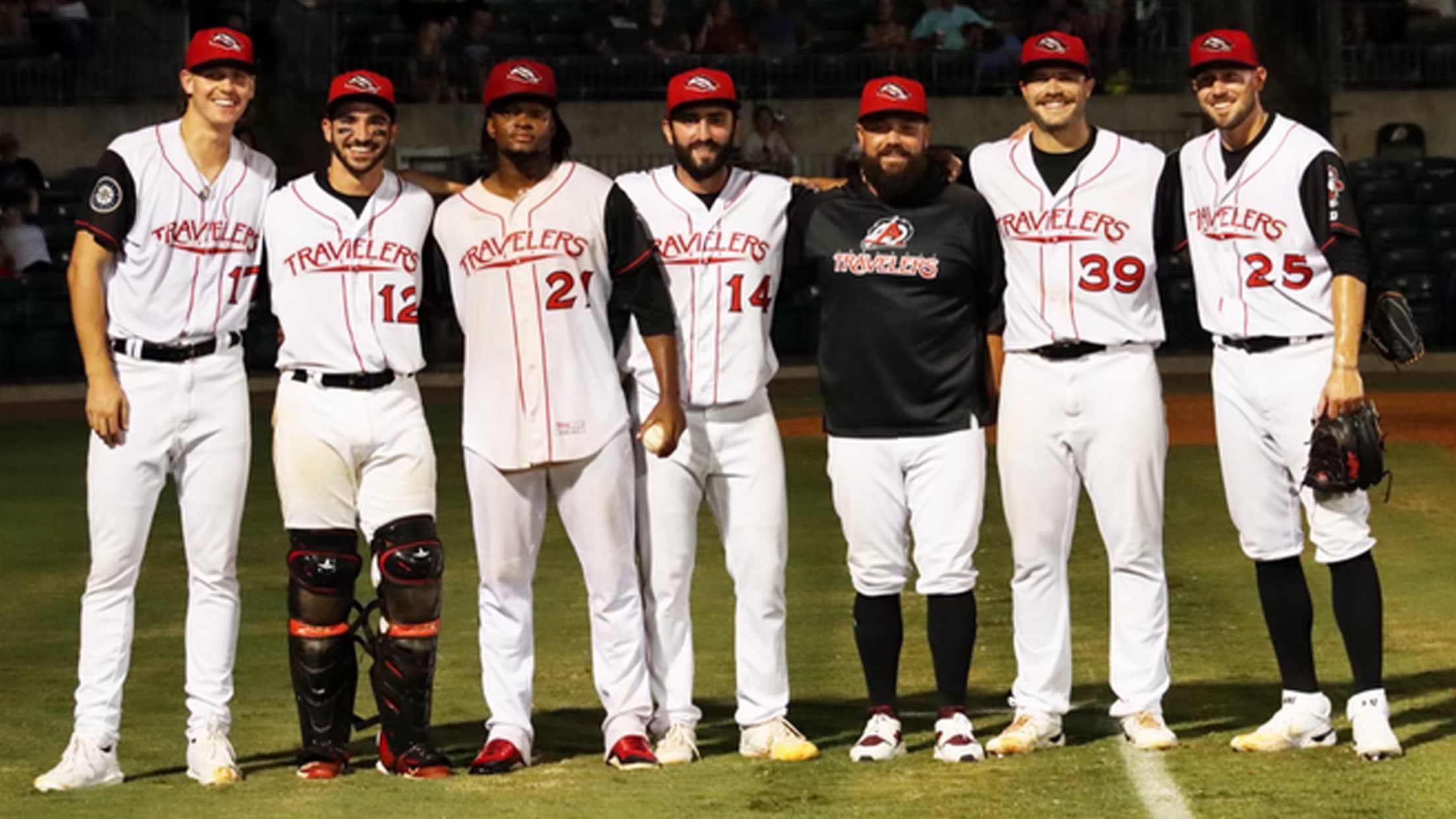 Double-A Arkansas' second no-hitter of the 2022 season was started by a young arm on his way to the Major Leagues. It was finished off by a pair of veterans working their way back up to The Show. No. 24 Mariners prospect Prelander Berroa struck out a career-high 11 over
5 Travs No-Hit Naturals
Prelander Berroa sets the tone with 11 Ks over 5 innings in start.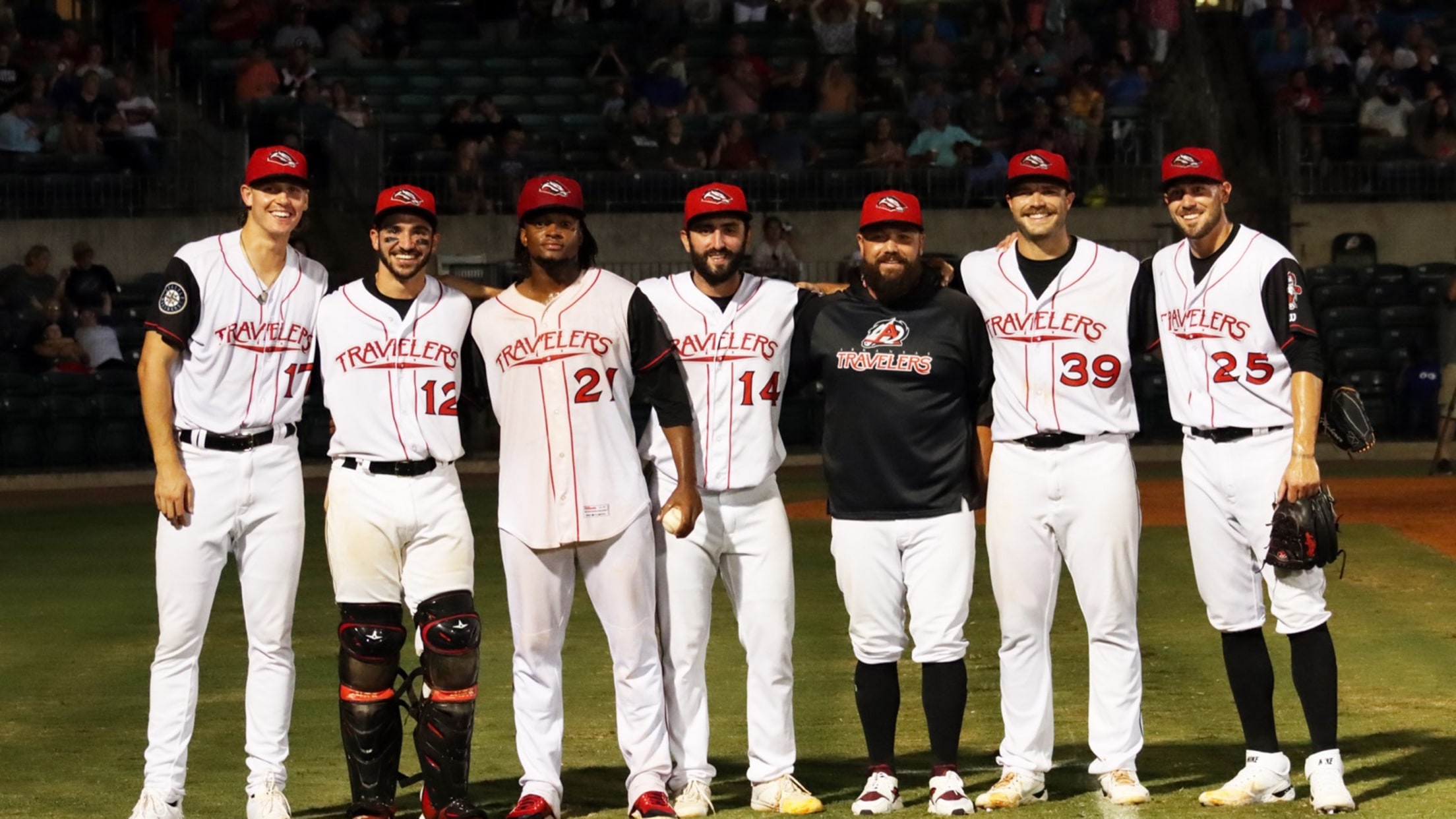 North Little Rock, AR—Five Arkansas Travelers pitchers combined to no-hit the Northwest Arkansas Naturals in a 6-0 win on Friday night in front of 7,024 at Dickey-Stephens Park. Prelander Berroa started and struck out 11 over five innings and four relievers pitched one inning each to close it out. The
Mitchell's go-ahead double lifts Power to 3-2 win
Blake Weiman spins a career-high four shutout innings to secure the victory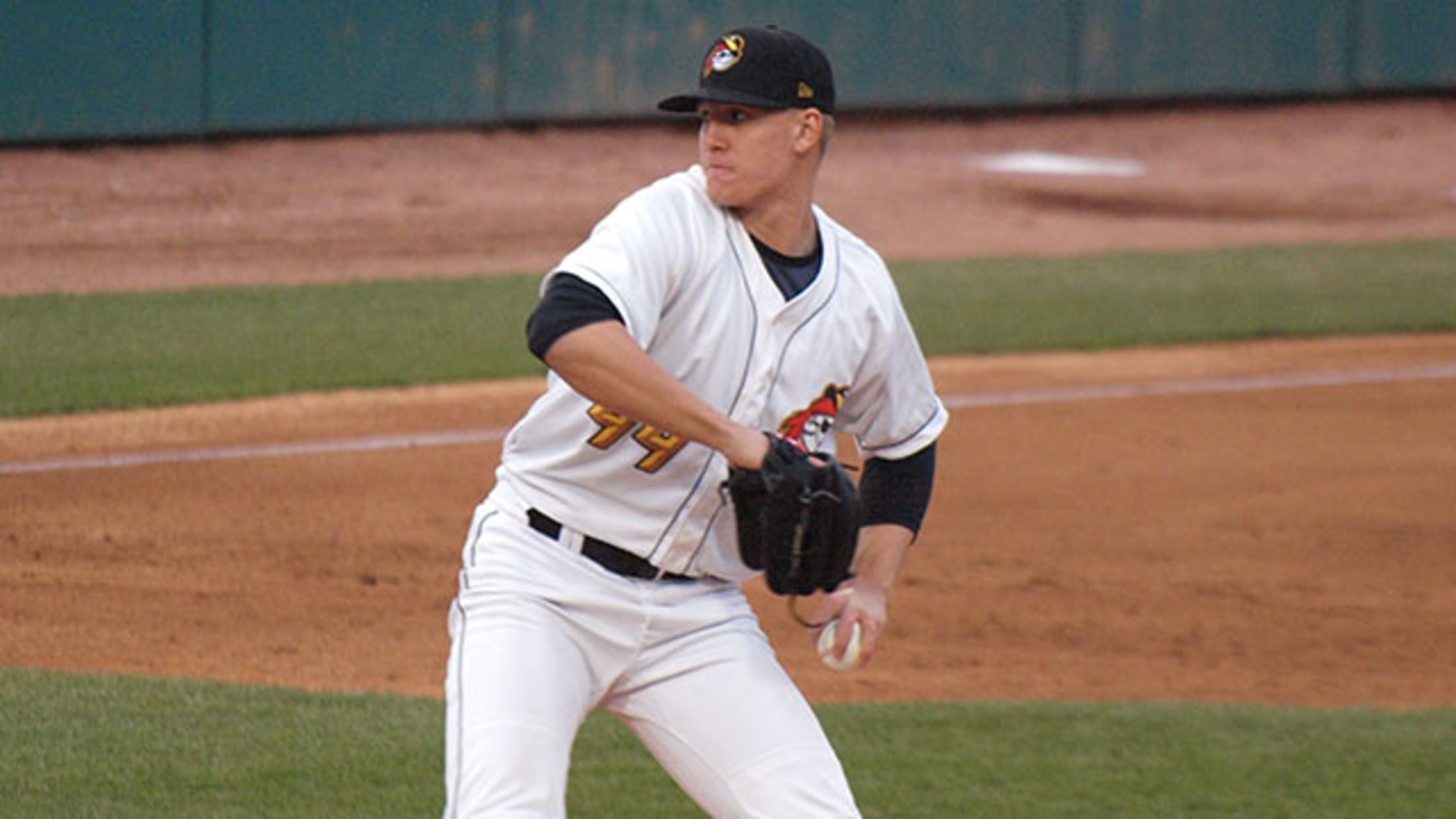 COLUMBIA, S.C. (May 21, 2018) - Blake Weiman tossed four scoreless innings of relief and Calvin Mitchell hit a go-ahead double in the 11th to score Chris Sharpe and lead the Power to a 3-2 victory over the Columbia Fireflies on Monday evening at Spirit Communication Park.Weiman (1-0) earned the victory after tossing a career-high
Power completes sweep with 2-0 shutout of Suns
West Virginia holds Hagerstown to seven hits in fifth straight win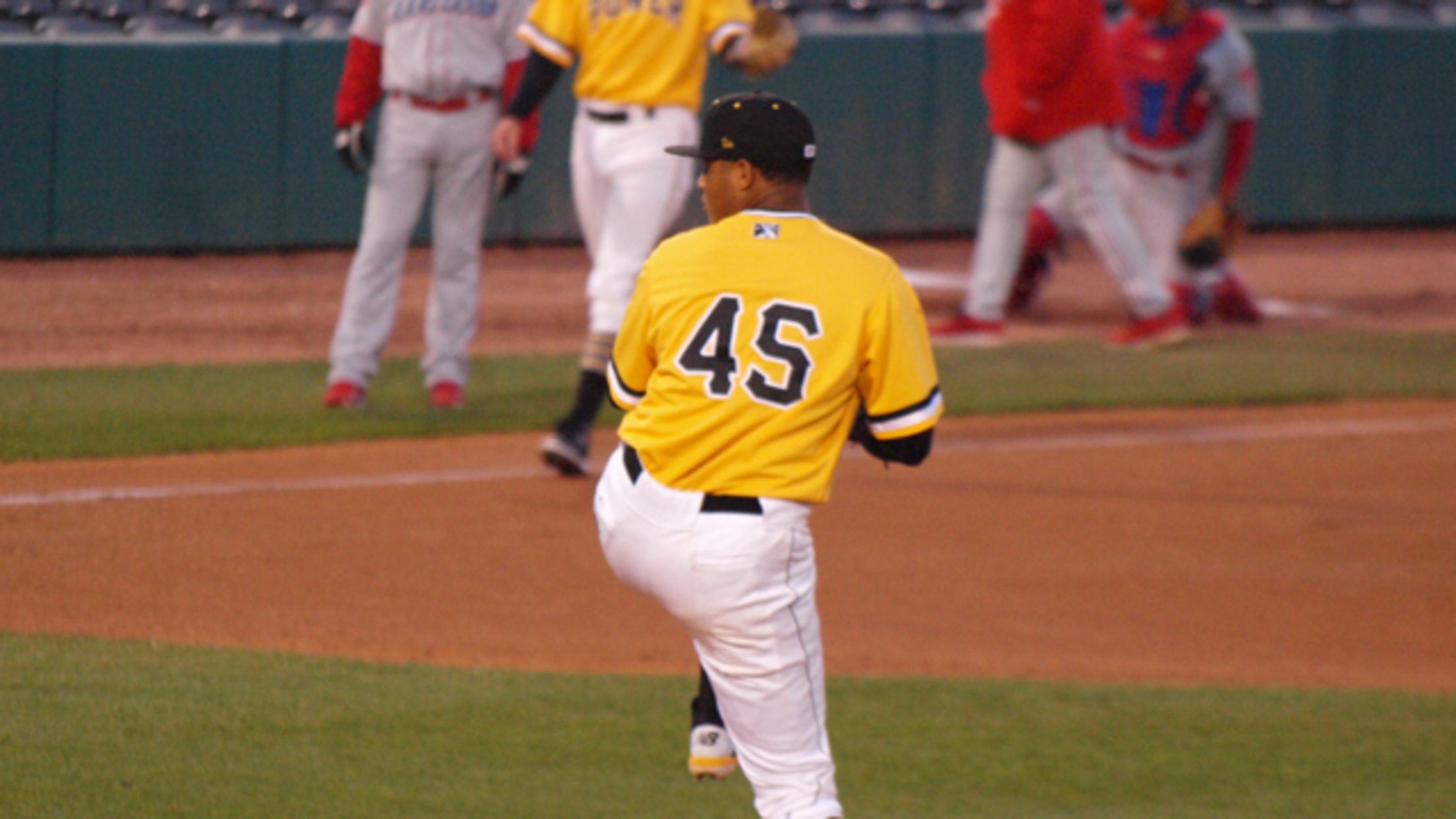 HAGERSTOWN, MD (May 11, 2018) - Sergio Cubilete, Ike Schlabach and Blake Weiman combined to blank the Hagerstown Suns, 2-0, on Friday evening at Historic Municipal Stadium, scattering seven Suns hits and striking out eight to complete the Power's three-game sweep and give West Virginia its fifth consecutive victory.Cubilete breezed through five shutout
Late-inning homer helps Power outlast Tourists
Wallace throws second consecutive quality start, Cruz hits fourth homer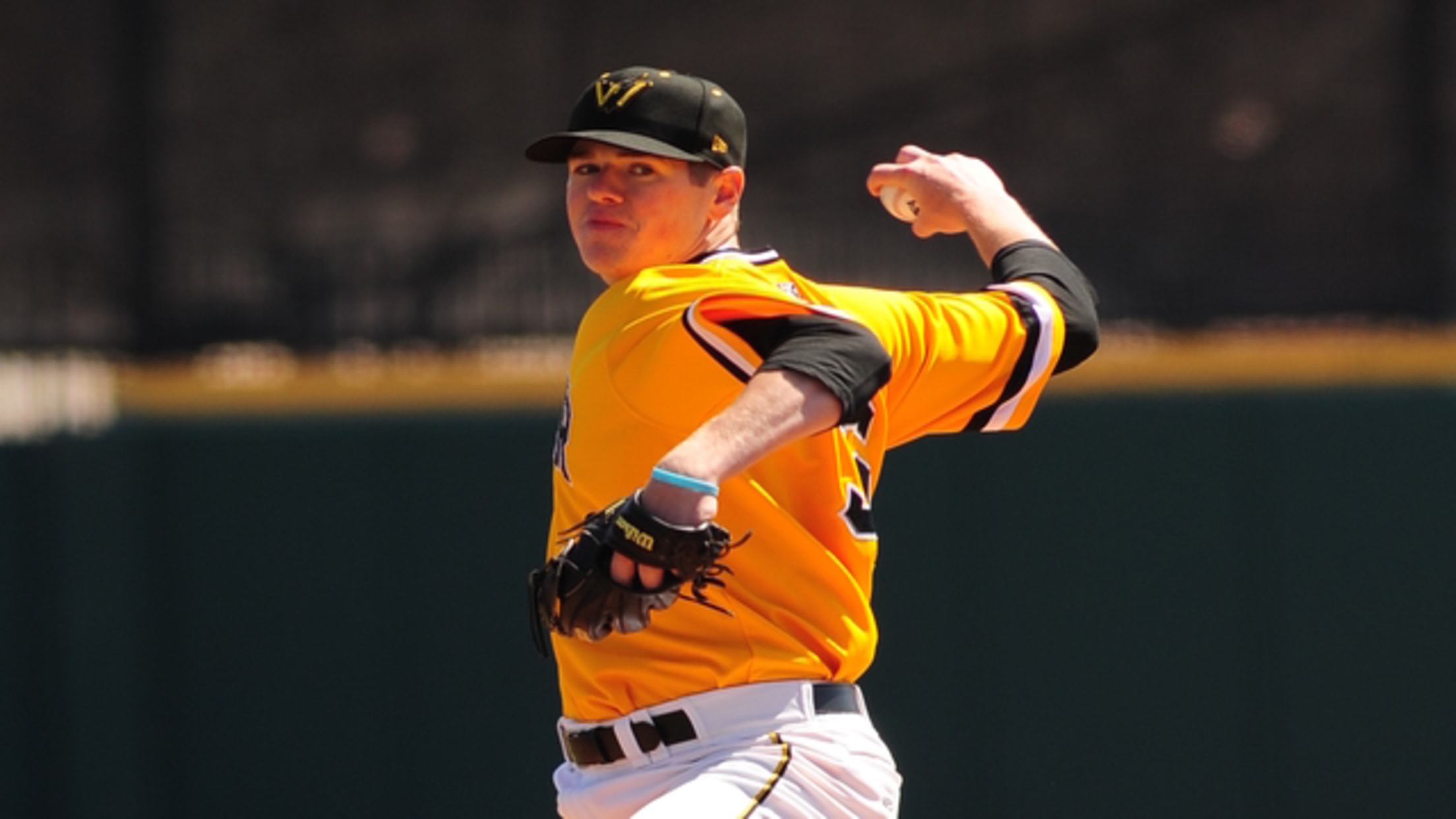 CHARLESTON, WV (April 20, 2018) - A quality start from Gavin Wallace and an eighth-inning two-run homer from Oneil Cruz were just enough for the Power to hang on for a 6-5 win over the Asheville Tourists on Friday evening at Appalachian Power Park. West Virginia has now won six of its last seven