Feliciano powers way to Player of the Week
No. 14 Brewers prospect tallied five homers, 11 RBIs for Mudcats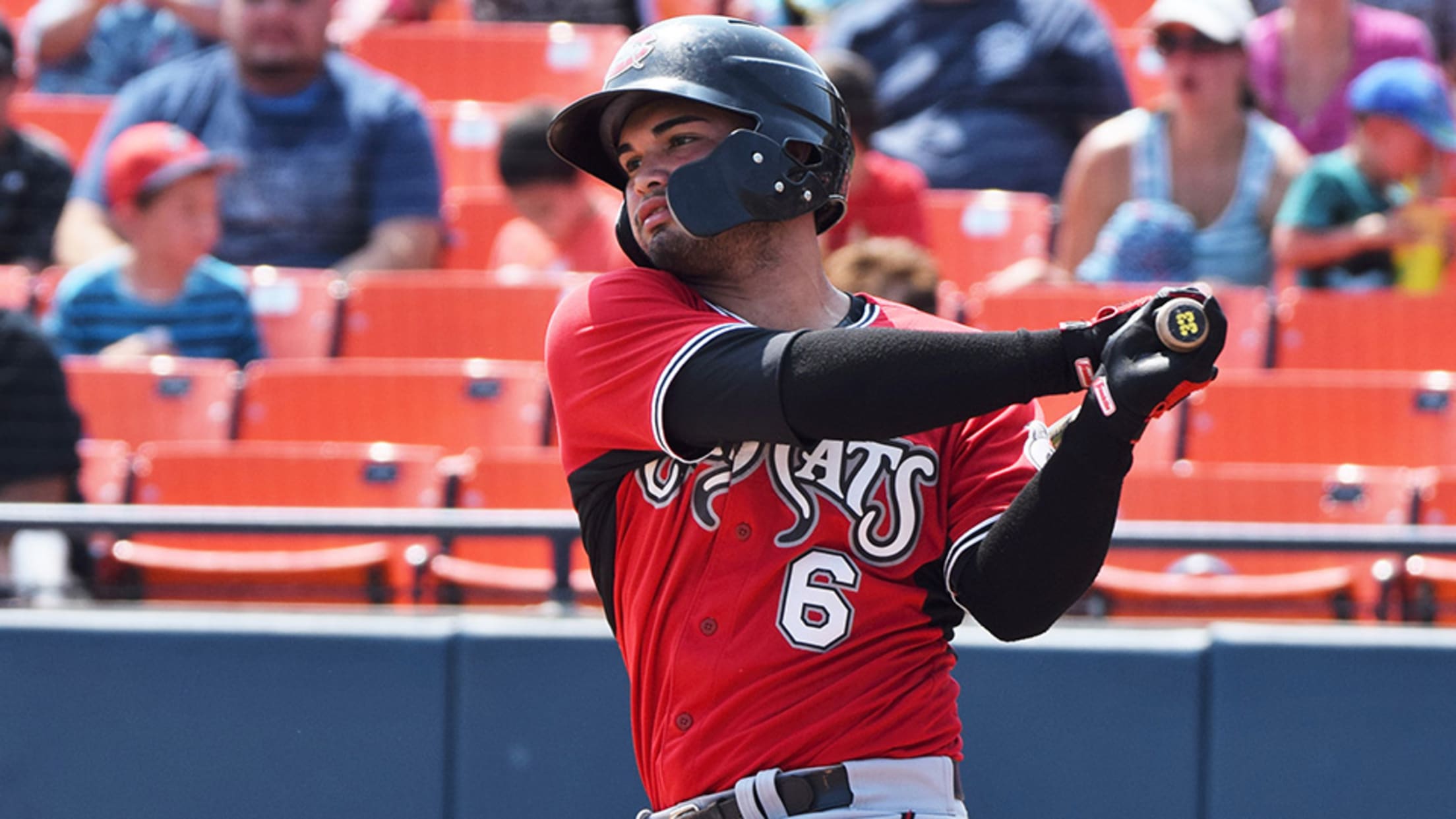 Injuries derailed Mario Feliciano's first crack at the Carolina League, but last week the catcher showed just how dangerous he can be when healthy. Milwaukee's No. 14 prospect hit .429/.500/1.286 for Class A Advanced Carolina from June 3-9, going 9-for-21 with five home runs, a triple and a double to
Snappers Take Series Opener Over LumberKings
Mickey McDonald Plates Go-Ahead Run On Wild Pitch In Eighth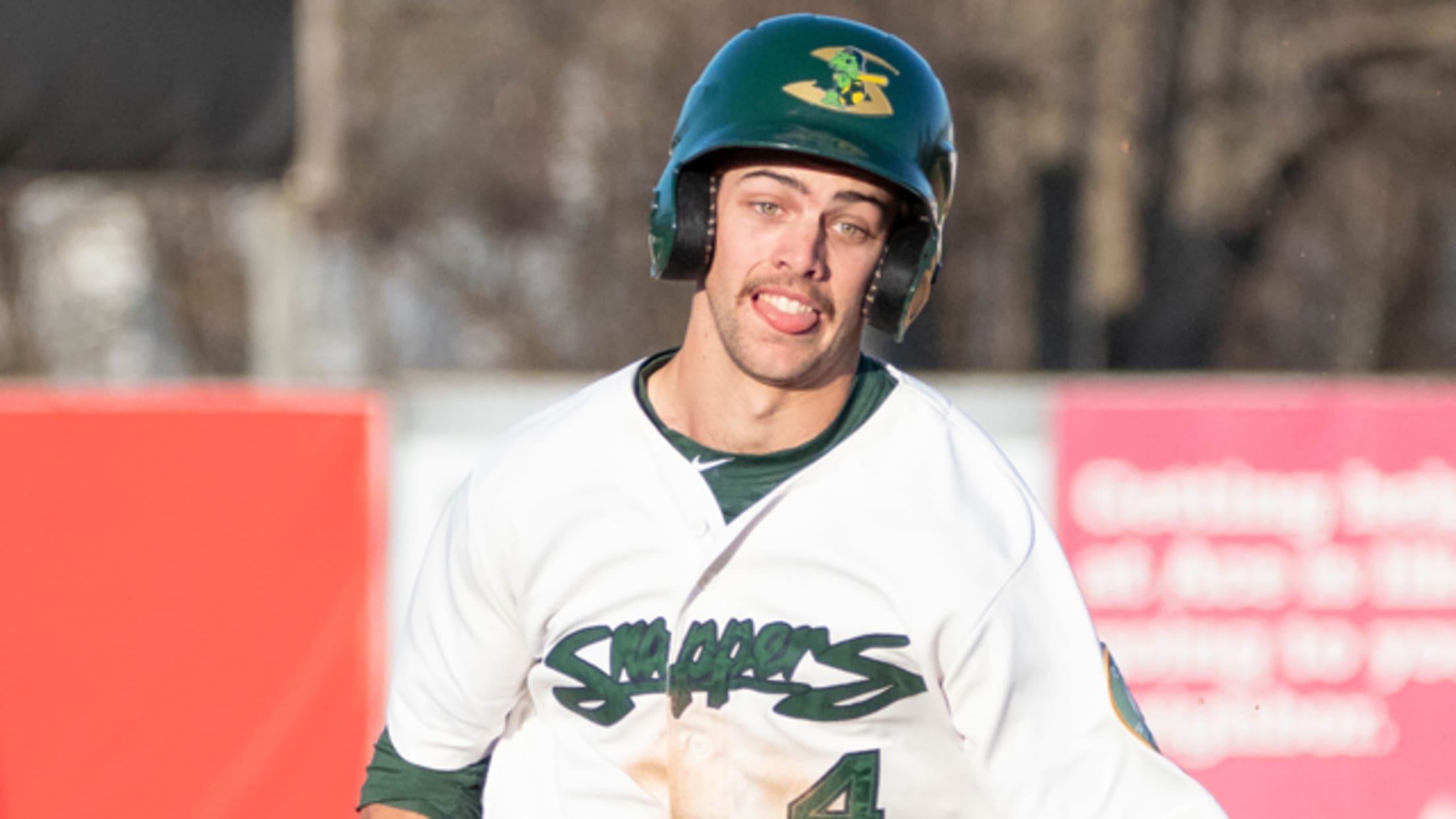 Wyatt Marks tied a career-high nine strikeouts, and Mickey McDonald scored the go-ahead run, as the Beloit Snappers (9-7) took the series opener 2-1 over the Clinton LumberKings (12-6) at Pohlman Field before 318 fans Friday night.
McDonald Rips Walk-Off Single, Snappers Win 9-8
Five-Run Seventh Sparks Snappers Comeback Win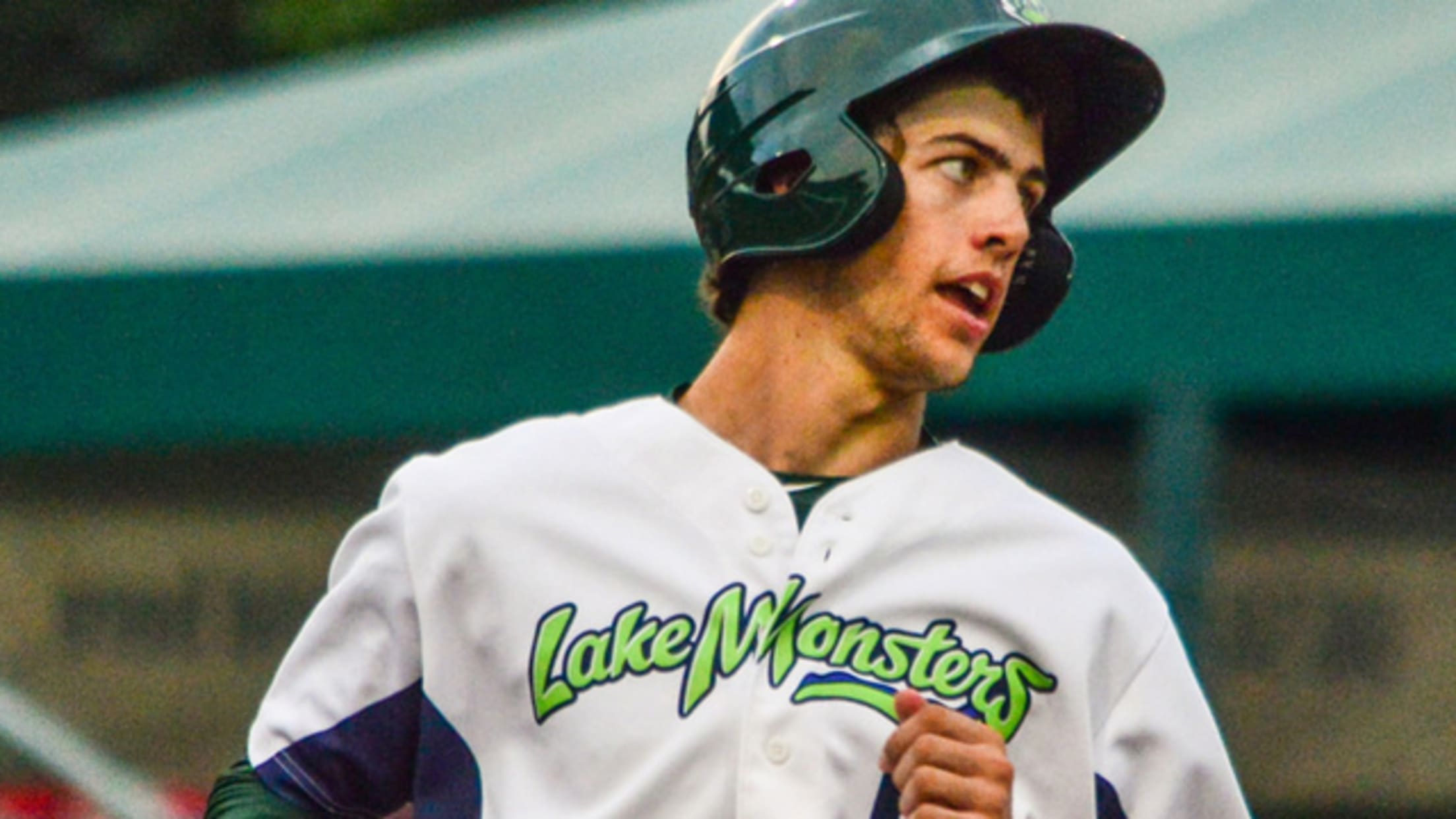 Mickey McDonald ripped a walk-off single to send the Beloit Snappers (8-6) to a 9-8 walk-off win over the Peoria Chiefs (8-9) at Pohlman Field before 578 fans Wednesday night.
Allen, McDonald Lead Snappers To 3-2 Win
Zambrano Picks Up Second Win As Snappers Take Game Two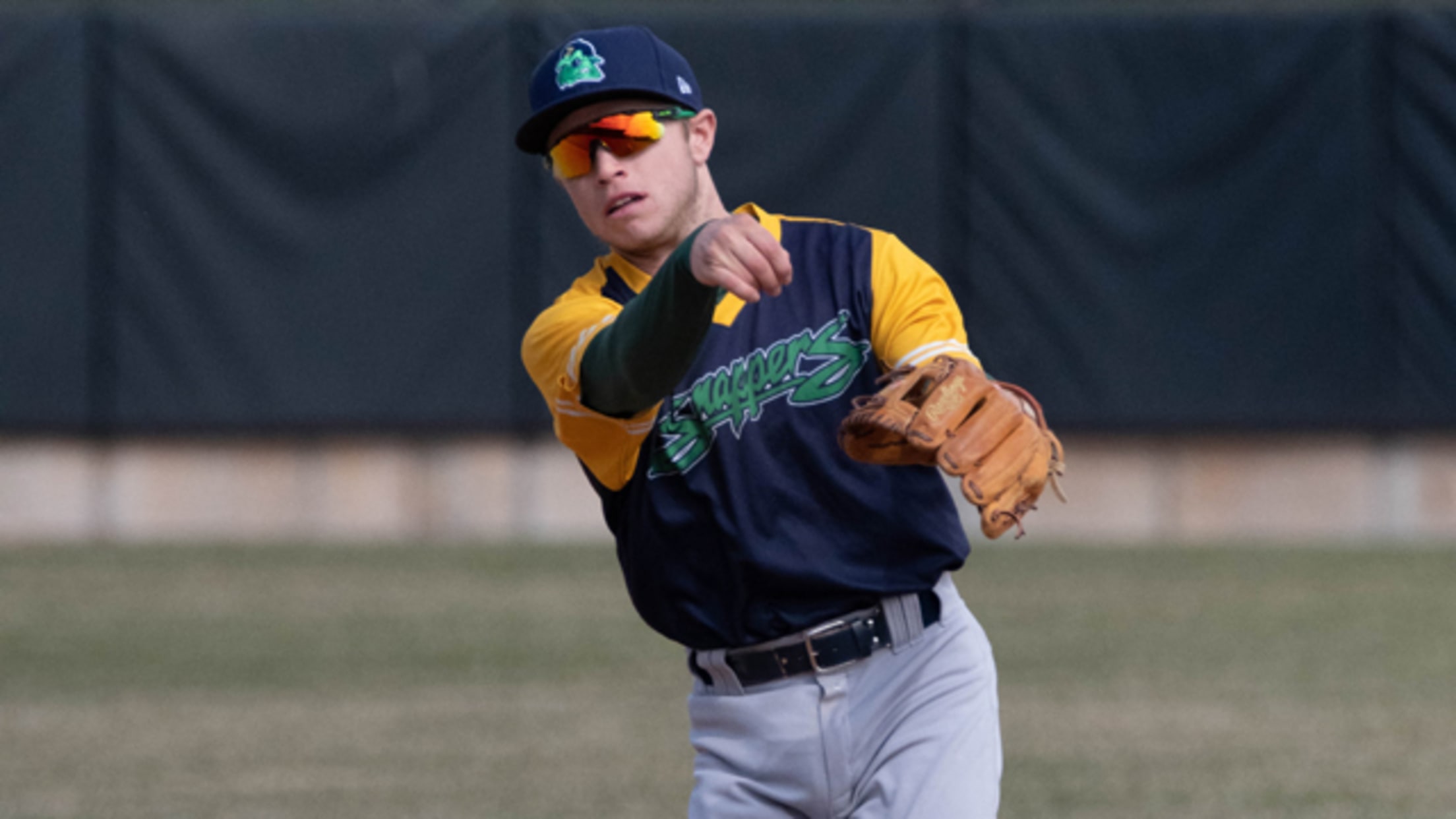 Nick Allen roped a two-run triple in the bottom of the seventh inning, and Mickey McDonald followed with a RBI single to give the Beloit Snappers (7-6) took game two with a 3-2 victory over the Peoria Chiefs (8-8) at Pohlman Field before 408 fans Tuesday night.
Snappers Hold Off Cougars, Take Opener 9-6
Snappers Plate Five Runs In Third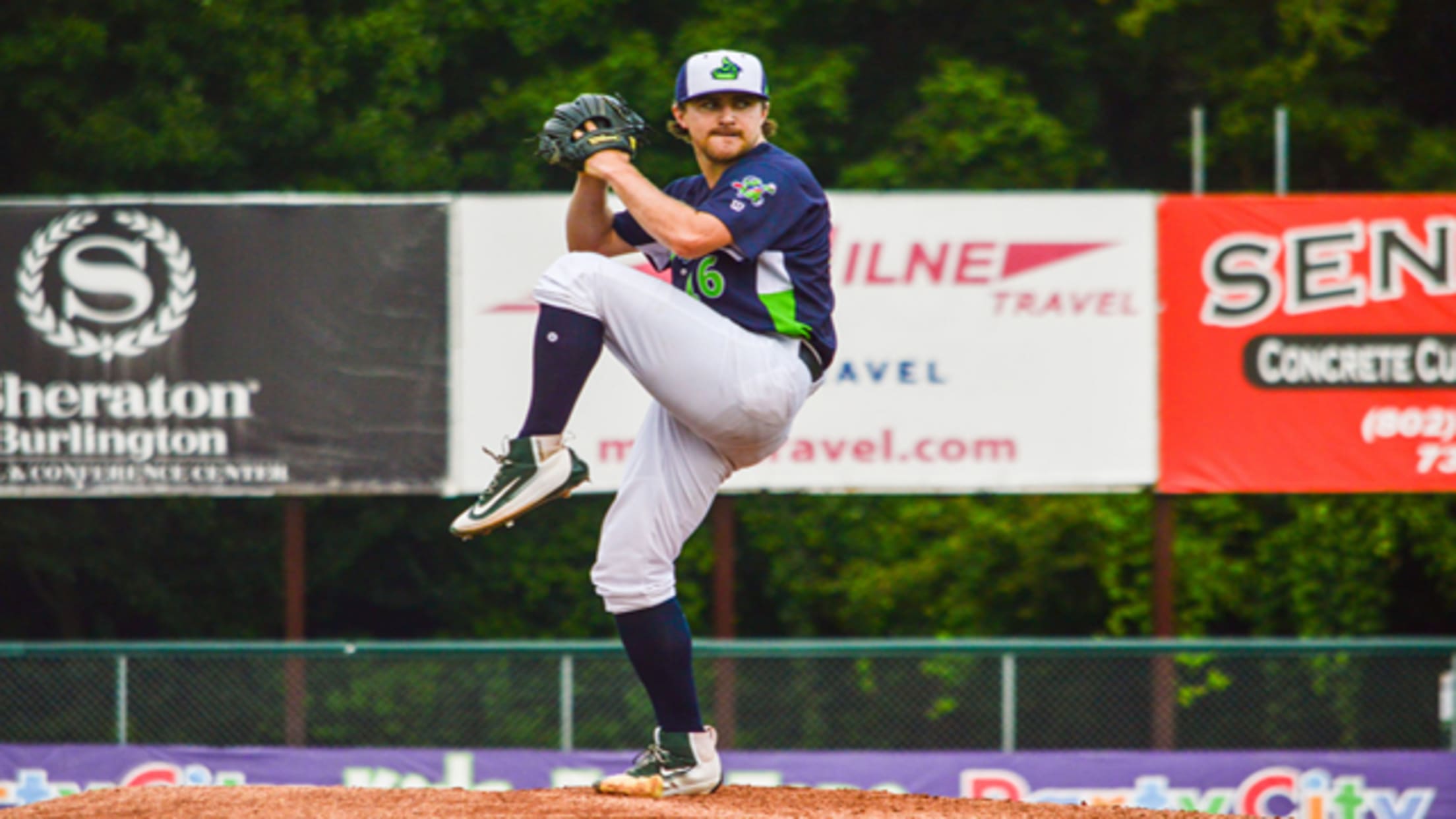 The Beloit Snappers (5-3) picked up their third-consecutive victory with a 9-6 win over the Kane County Cougars (3-5) Friday night at Northwestern Medicine Field.
Snappers Split Twinbill With Bees
Poche, Salow Deal Snappers To Game Two Victory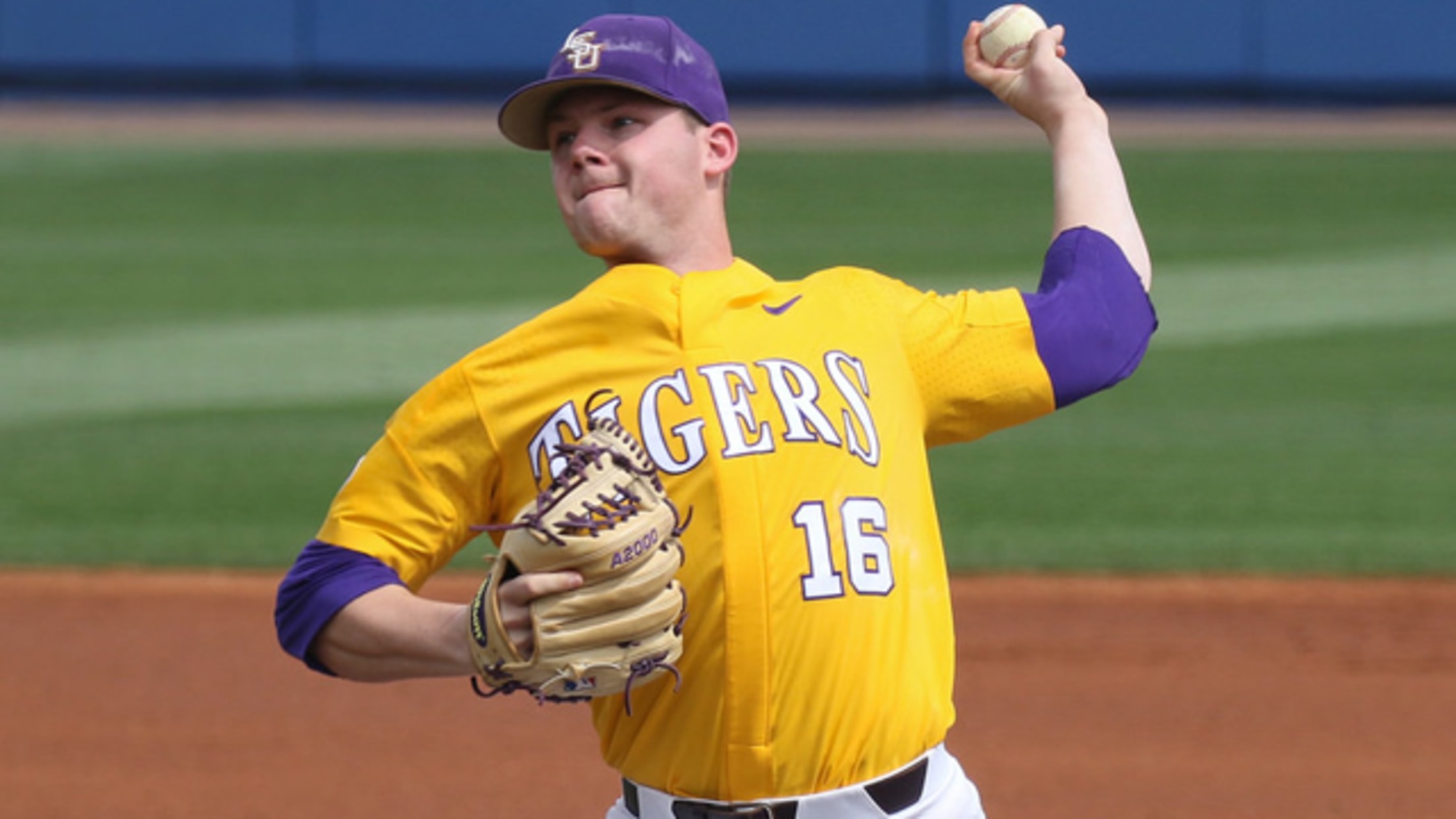 The Beloit Snappers (3-3) and Burlington Bees (3-2) split Wednesday nights twinbill in Burlington, IA at Community Field, taking game two 3-2 after falling in game one 6-0.
Snappers Walk-Off In Extras On Opening Day
Meggs Scores Winning Run, Ruiz And Allen Have Career Nights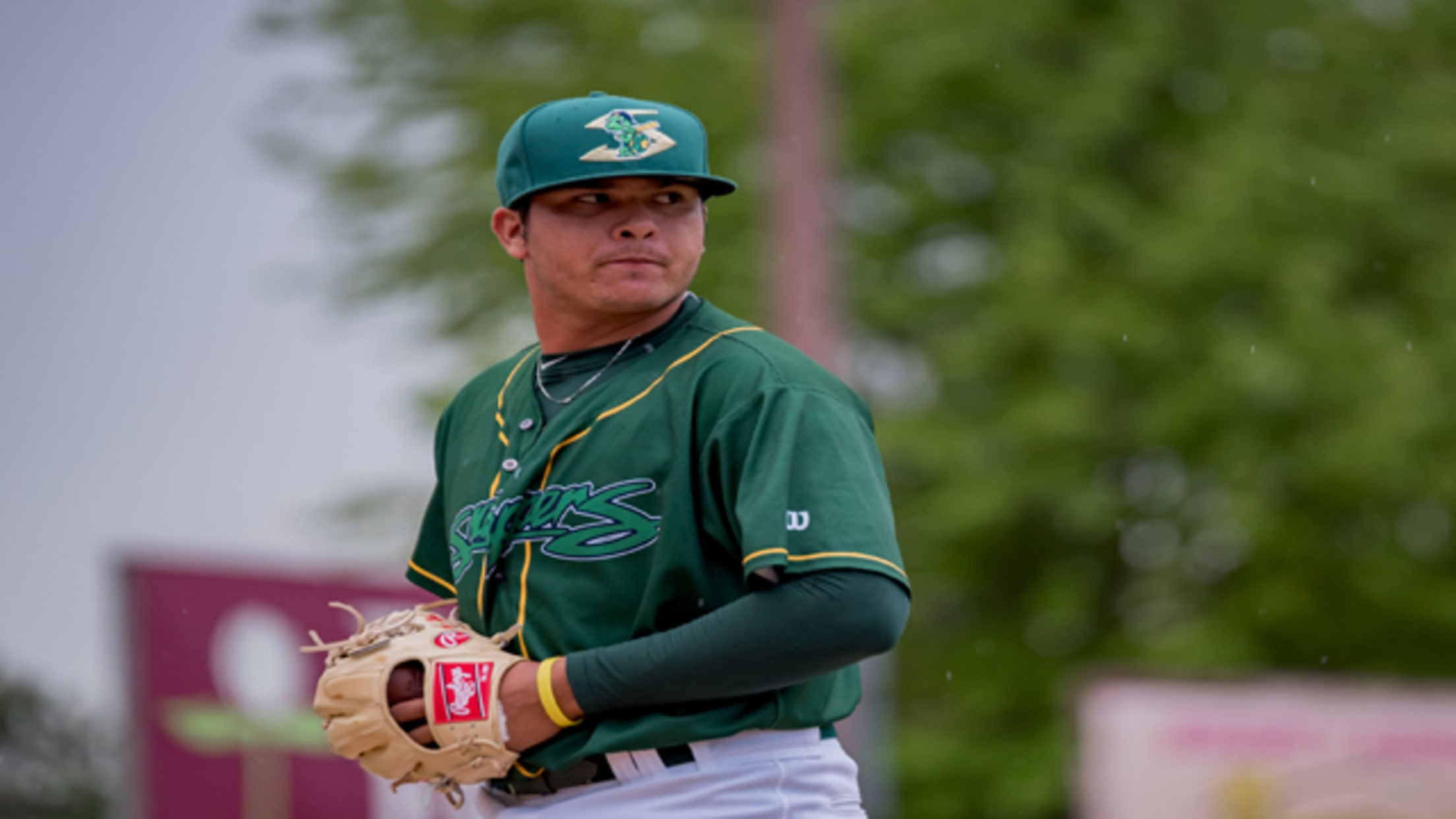 The Beloit Snappers (1-0) topped the Wisconsin Timber Rattlers (0-1) with a 4-3 victory in 11 innings on Opening Day before 832 fans at Pohlman Field.