Shuckers Sweep Double Header To Claim Series Against Biscuits
Bullock Spins Six Frames, Earns Win in Double-A Debut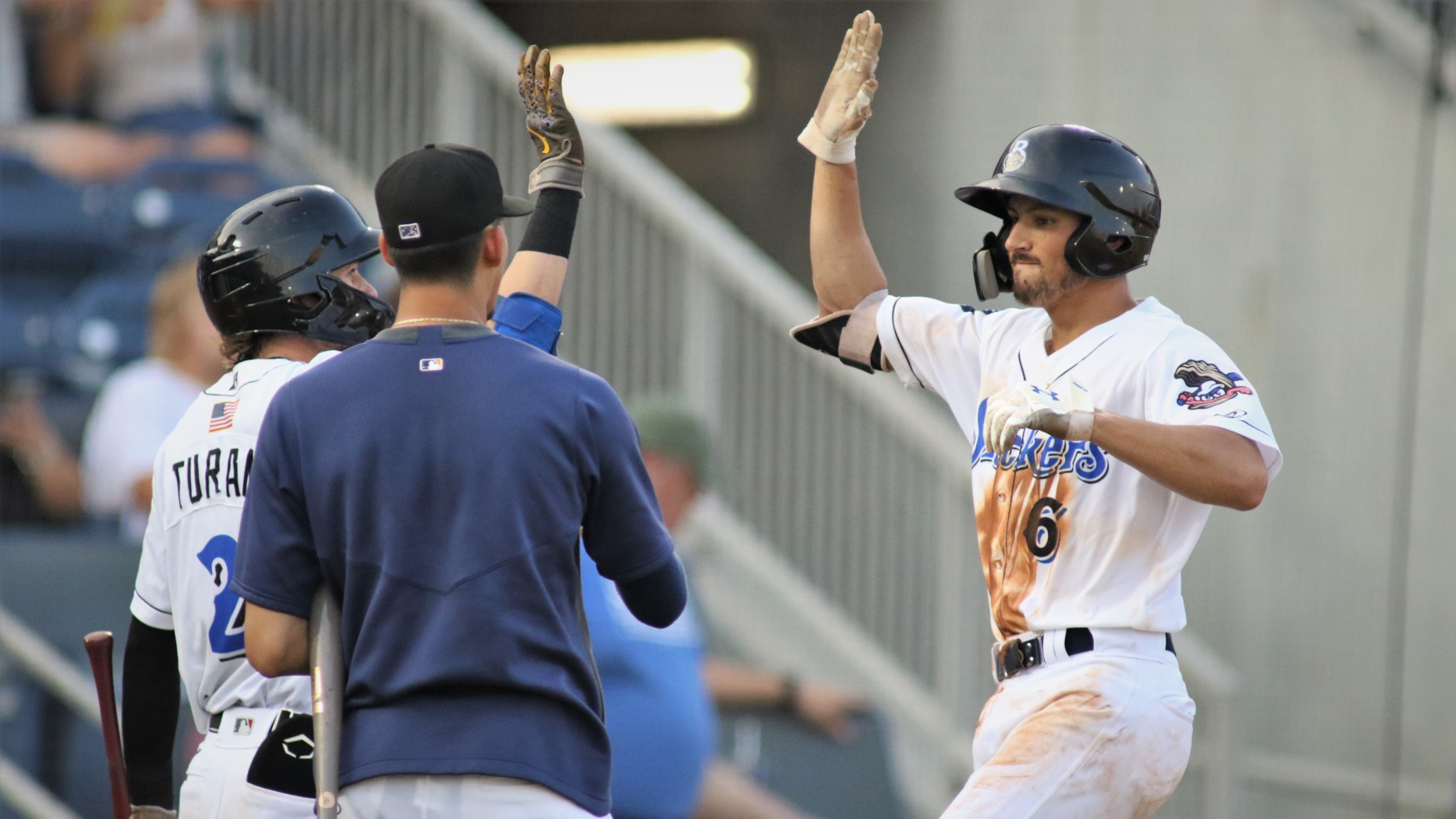 Stifling pitching and timely hitting helped the Biloxi Shuckers (29-47) win both games of their double header against the Montgomery Biscuits (40-34), 4-1 and 3-1, on Friday night at MGM Park. The wins locked up the Shuckers' second consecutive series win and Biloxi has now won 10 of their last
Sweep! Shuckers Rally To Down M-Braves 4-3
Palma Delivers Go-Ahead Hit Again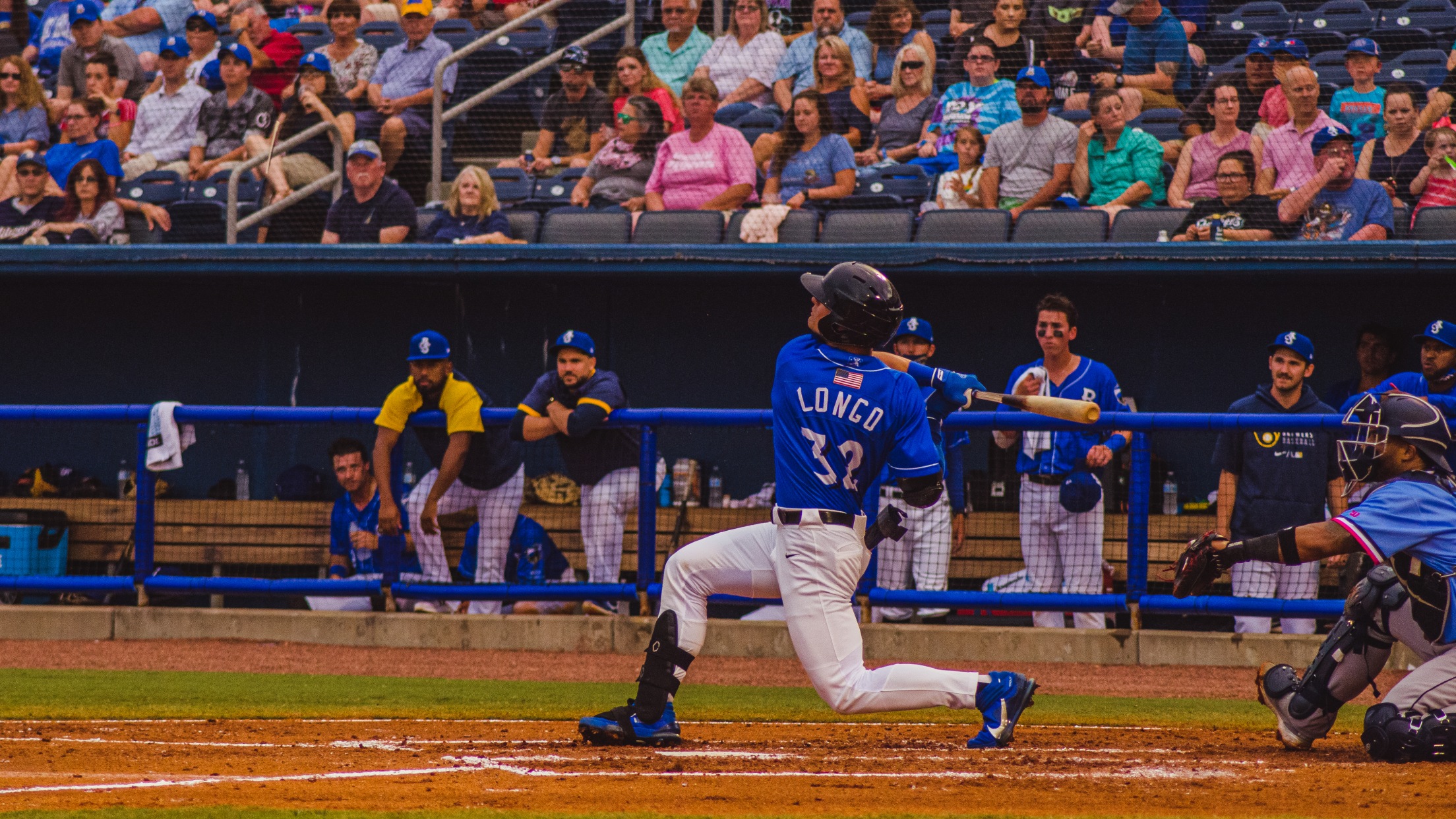 Another late rally by the Biloxi Shuckers (24-45) helped secure a series sweep of the Mississippi Braves (40-32) with a 4-3 win on Sunday afternoon at Trustmark Park. With the victory, the Shuckers have now won six straight games as they return to MGM Park for a 12-day home stand.
Zavolas Spins Seven Scoreless As Biloxi Blanks M-Braves 1-0
Fry Doubles Twice, Scores Game's Only Run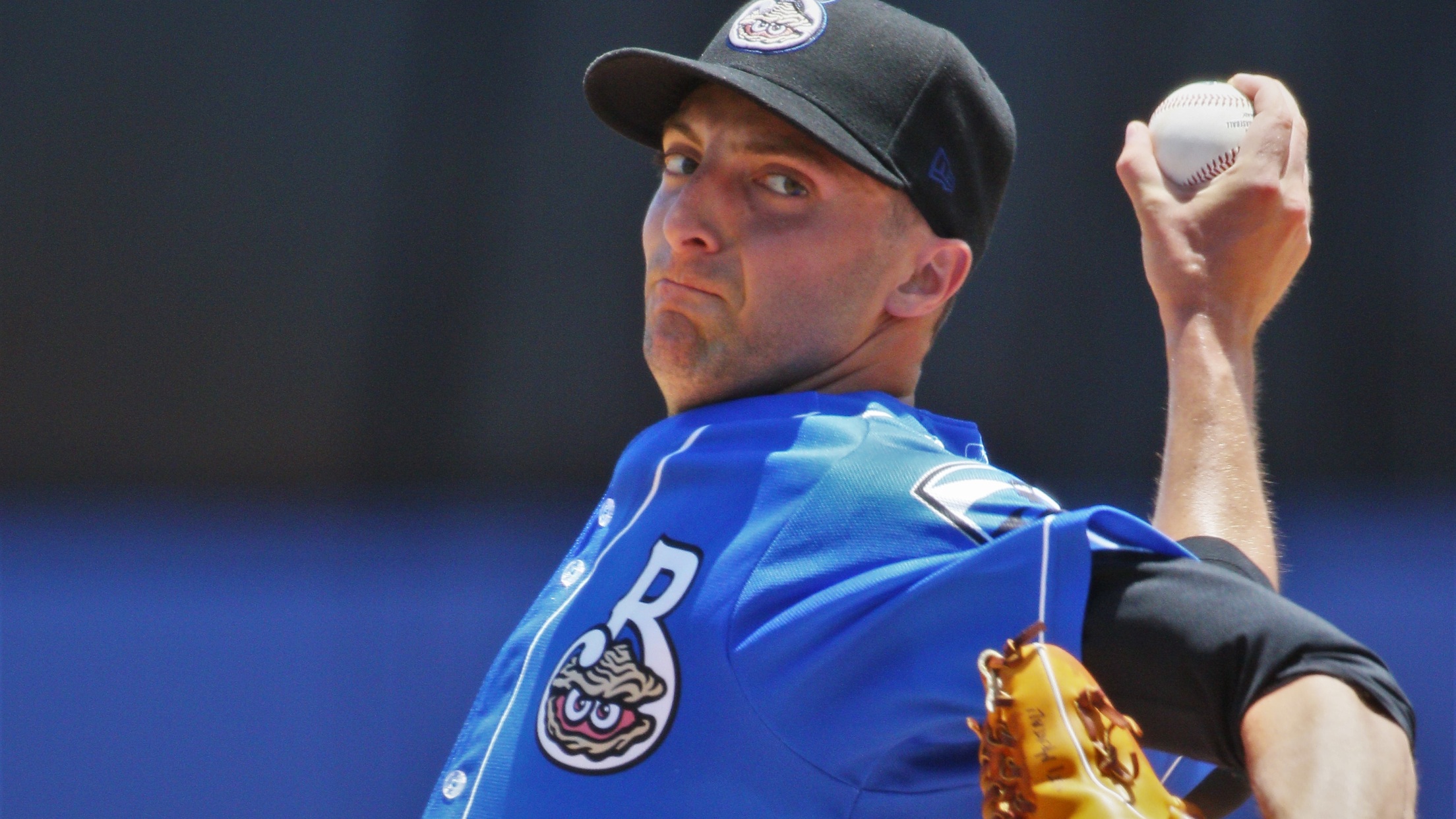 Three pitchers for the Biloxi Shuckers (20-45) combined to shutout the Mississippi Braves (40-25) in a 1-0 win to open their series at Trustmark Park. The win is the first in a series opener for the Shuckers this season. Biloxi threatened to score in the first inning but was unable
No-Hitter! Four Shuckers Pitchers No-Hit M-Braves in 1-0 Win
Small, Vennaro, Kirby and Hardy Throw First Nine-Inning No-Hitter for Biloxi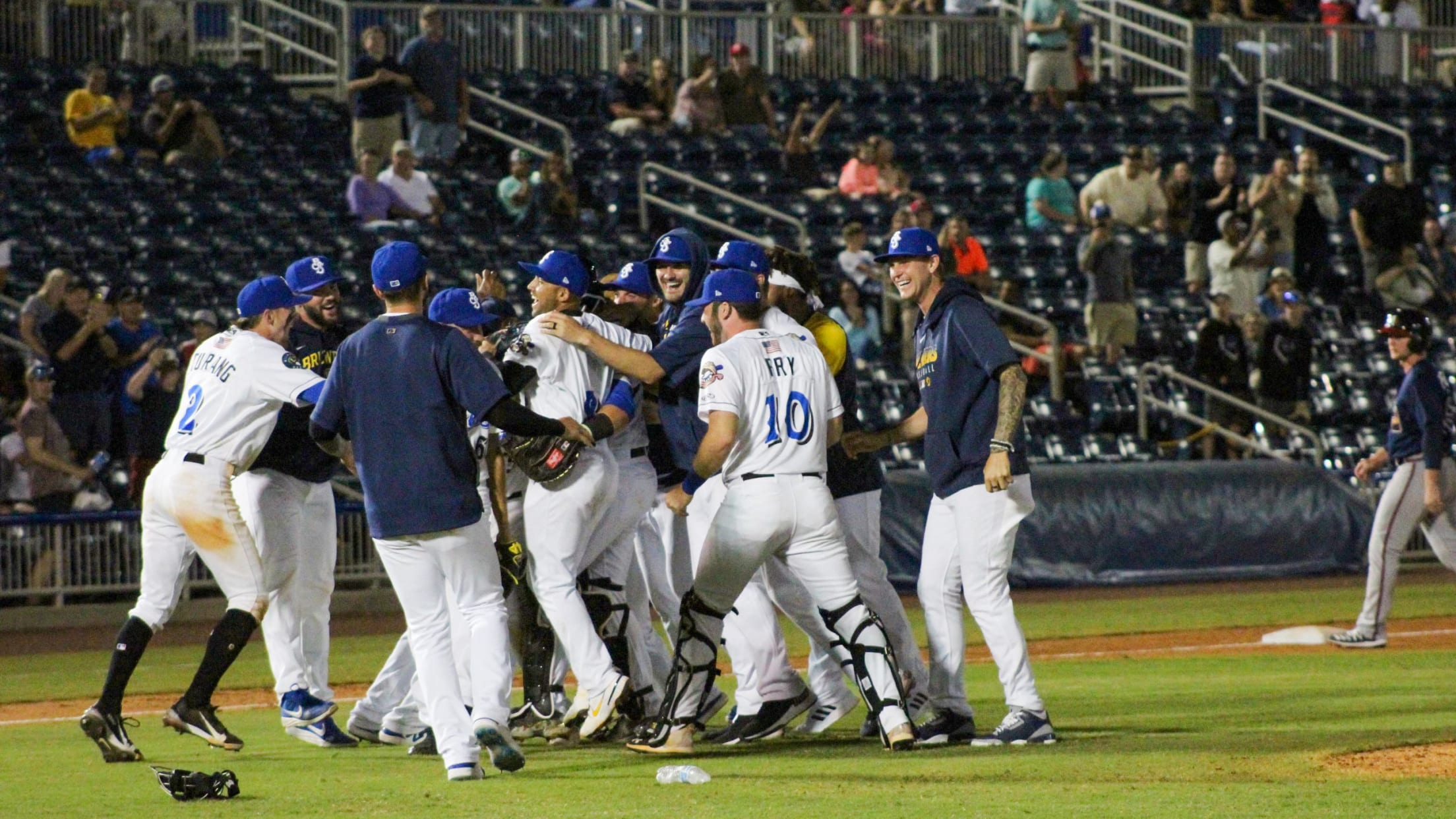 Ethan Small, Zach Vennaro, Nathan Kirby and Matt Hardy combined to no-hit the Mississippi Braves (4-7) in a 1-0 Biloxi Shuckers (4-7) win in front of a crowd of 3,482 on Saturday night at MGM Park. It was the first nine-inning no-hitter in the history of the Shuckers' franchise history
Shuckers Drop Both Legs of Doubleheader to Barons
Late Homer by Barons Breaks Tie in Game 2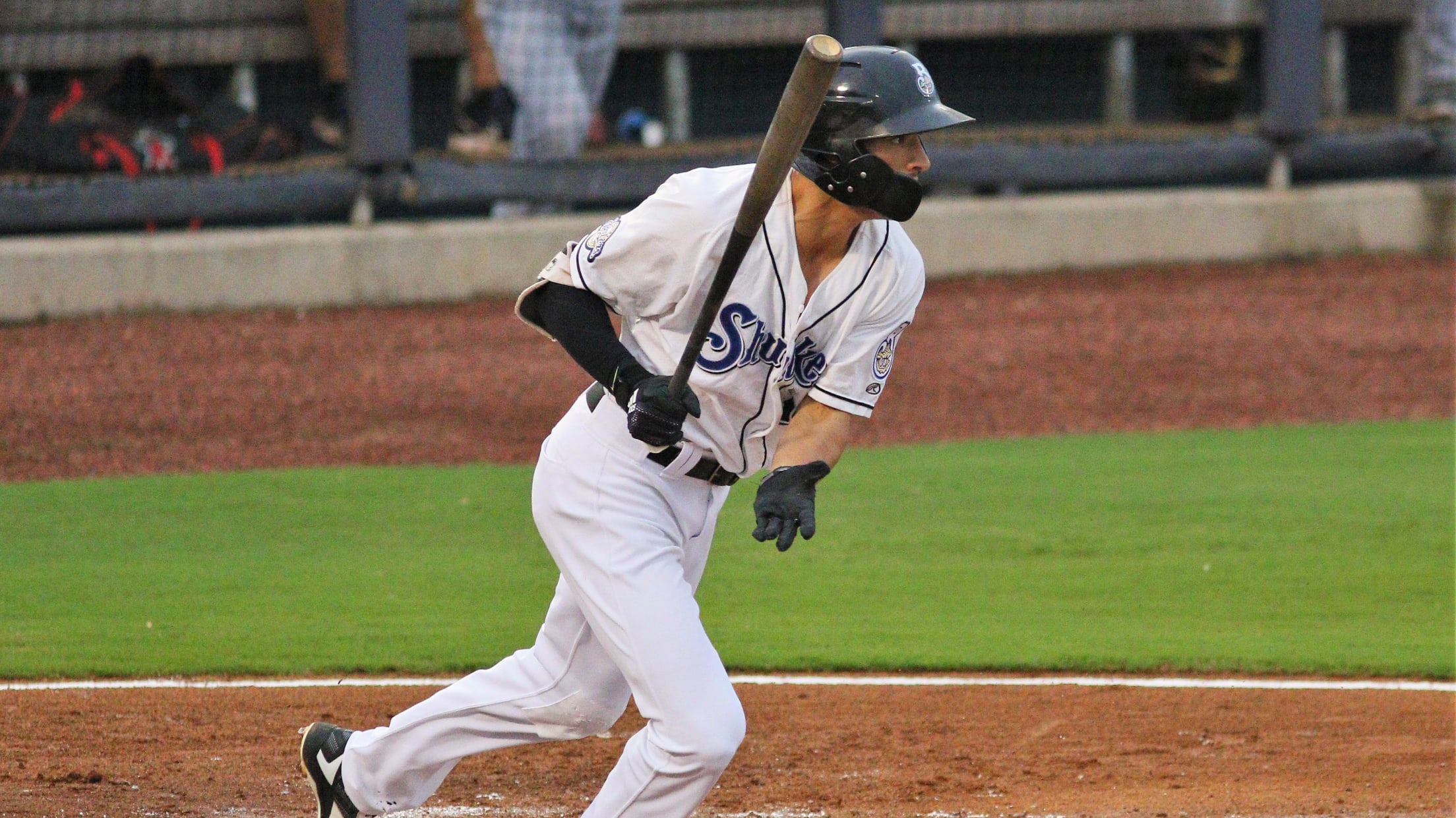 In their first action in almost 600 days, the Biloxi Shuckers (0-2) fell in both games of a doubleheader against the Birmingham Barons (2-0) 6-1 in Game 1 and 2-1 in Game 2 on Wednesday night at Regions Field. It's the second time in six seasons the Shuckers have lost
Furious Comeback Falls Short For Helena
Homers by Lutz and Garcia bring the Brewers within a run in final game at Centene Stadium for the 2017 season.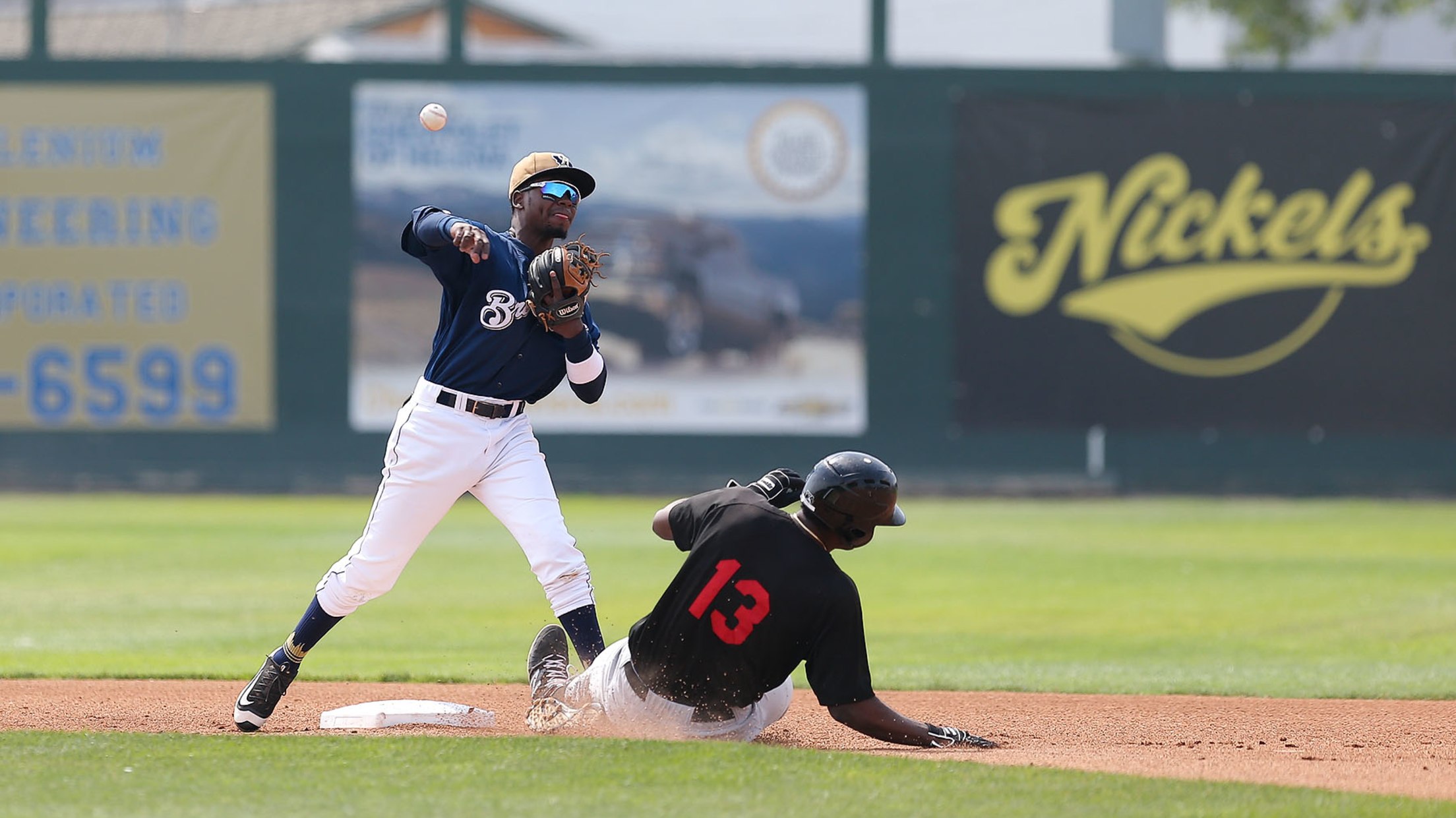 A ninth inning comeback by the Helena Brewers (24-42, 9-19) came up just short in a 7-6 loss to the Great Falls Voyagers (31-35, 16-12) on Wednesday night at Centene Stadium. Down 7-2 in the top of the ninth, Nicolas Pierre singled and Antonio Pinero reached on a fielder's choice,