2021 Season Overview
M-Braves take home league championship for the first time in 13 years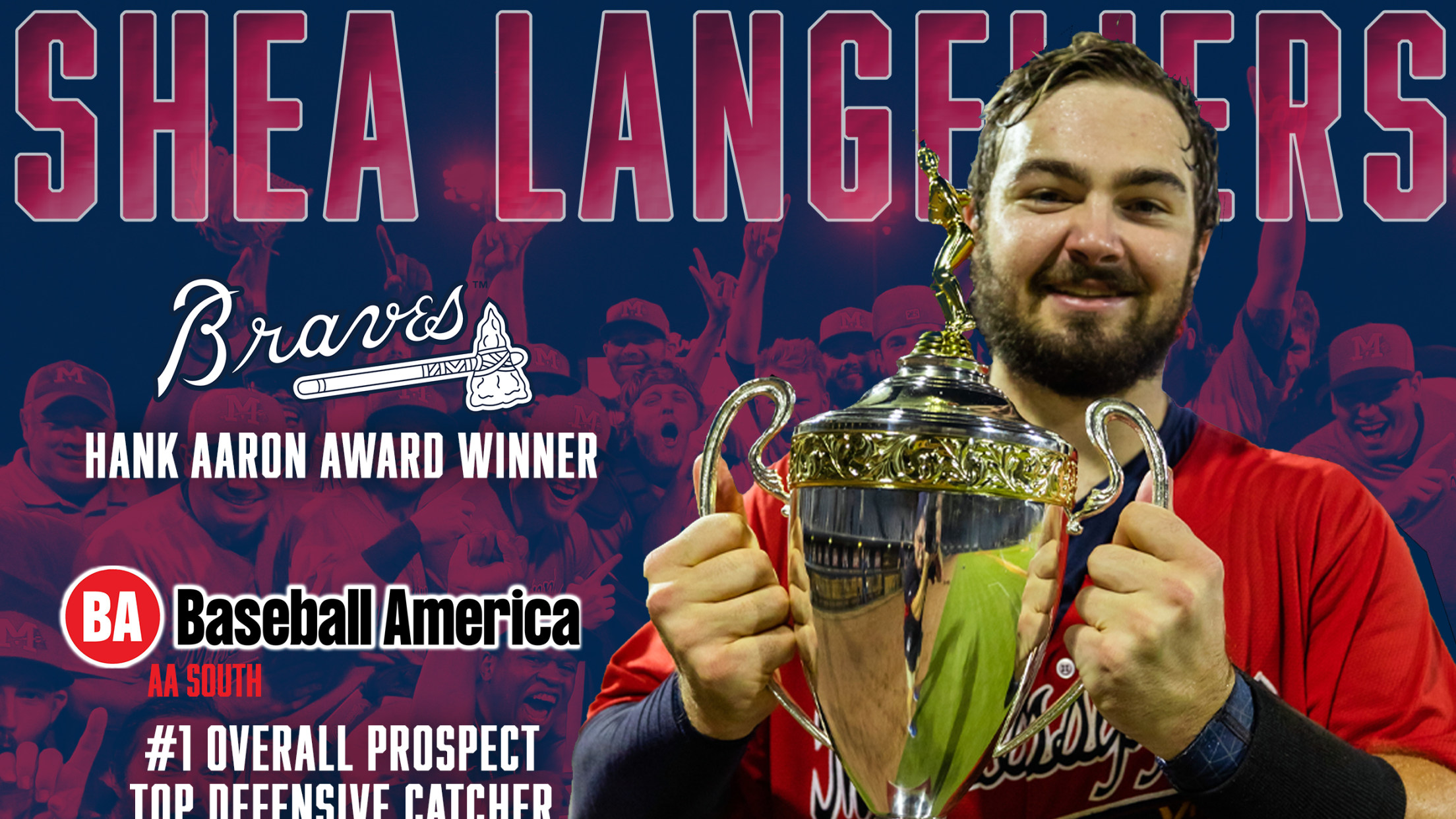 The Mississippi Braves concluded their 16th season in Central Mississippi in 2021 by winning the Double-A South Championship and posted the best overall winning percentage (.604) in team history. The league championship was the second in club history and first since winning the 2008 Southern League Championship. The 67-44 overall
M-Braves win fifth-straight Thursday over Biscuits, 4-3, claim South Division 
Alan Rangel struck out nine over 6.0 innings as M-Braves eye home-field advantage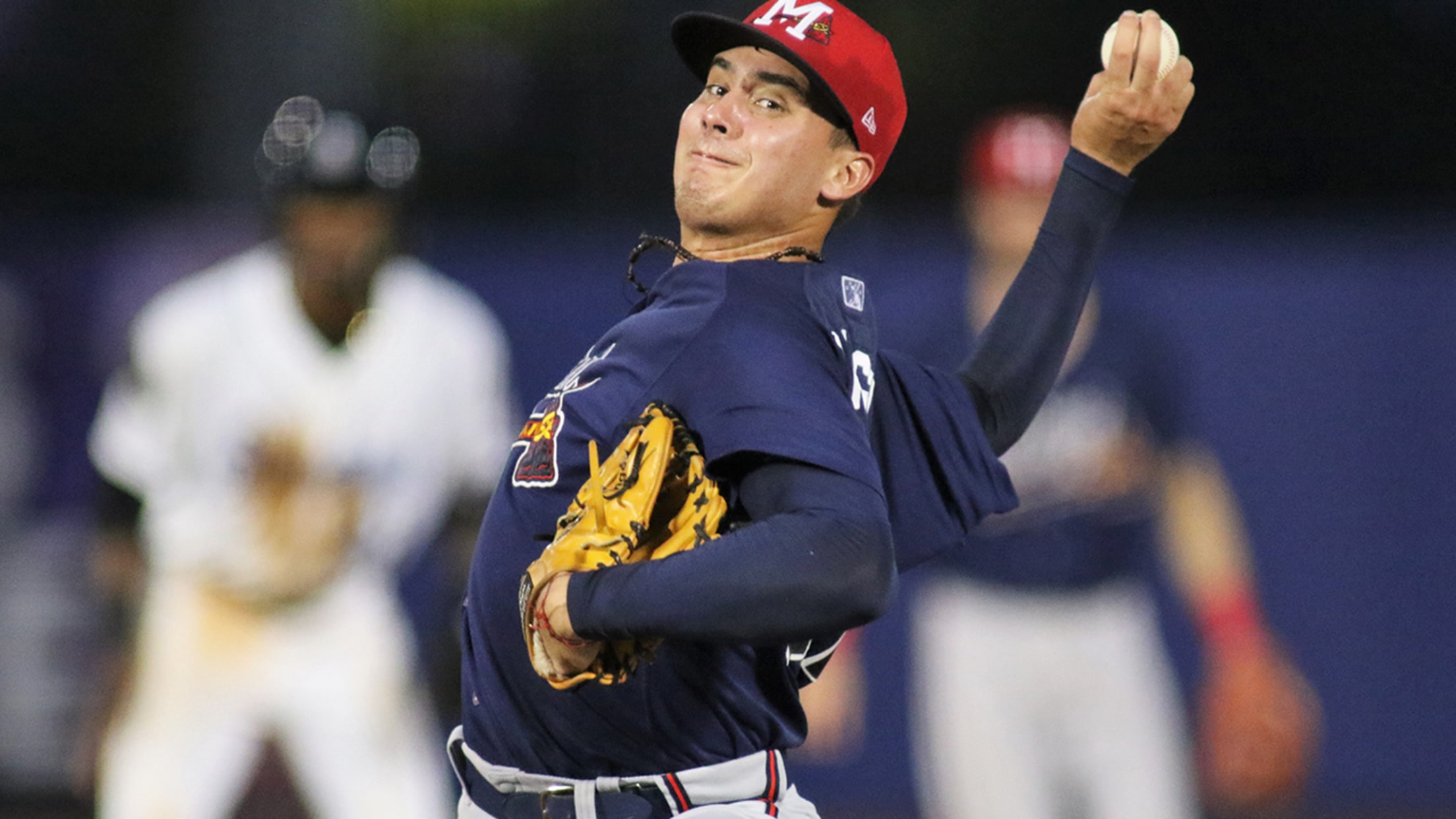 PHOTO BY MIKE KREBS PEARL, MS - The Mississippi Braves moved one step closer to clinching home-field advantage in the Championship Series with their fifth-straight win on Thursday, using a season-high six doubles to defeat the Montgomery Biscuits, 4-3. The M-Braves' magic number is one, while the win did give
Pache, Waters next in line for Atlanta
A bountiful crop of prospects has the Braves sitting pretty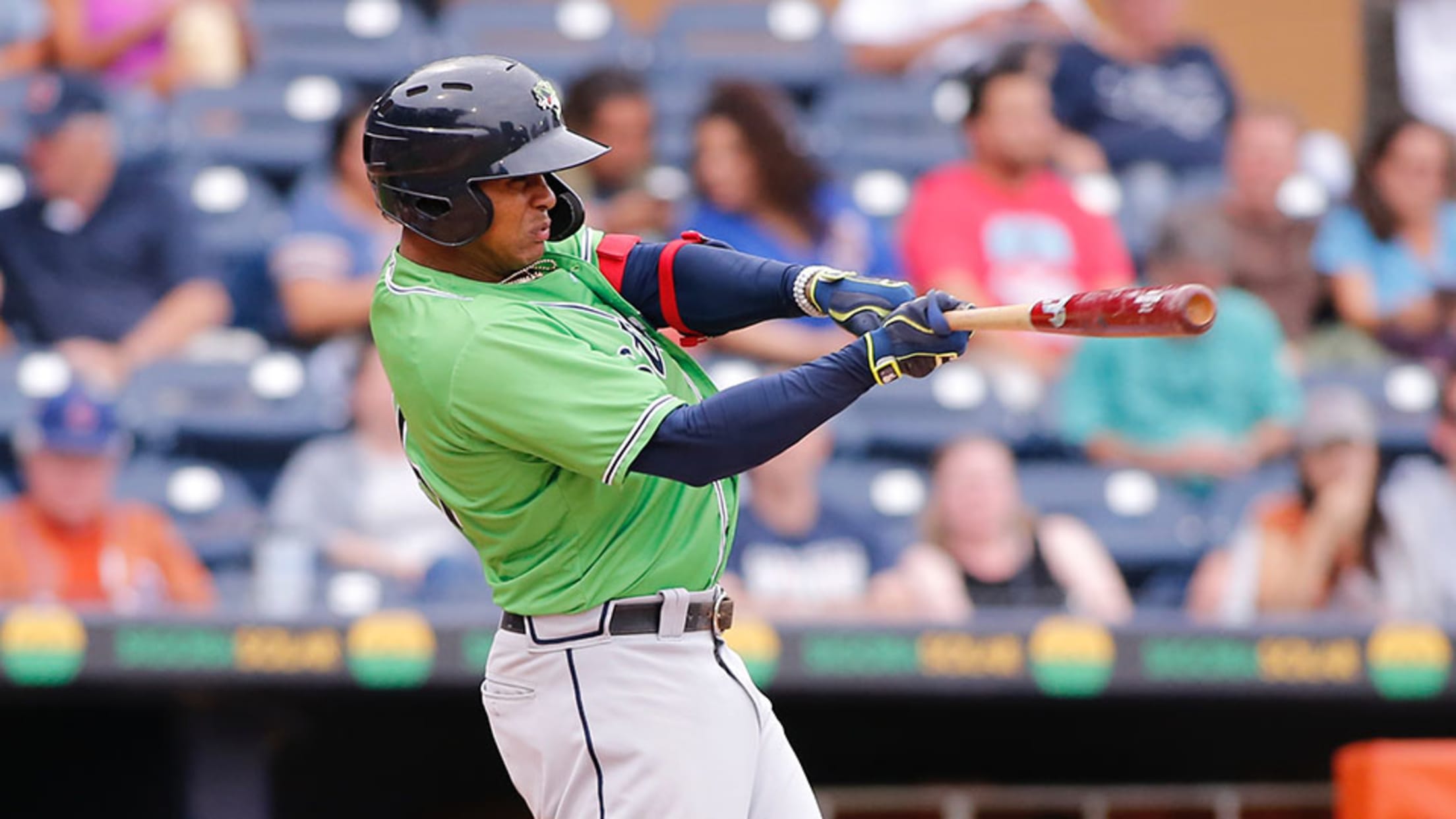 Each offseason, MiLB.com goes position by position across each system and honors the players -- regardless of age or prospect status -- who had the best seasons in their organization. Click here to locate your favorite club.If anyone wondered how long it would take the Braves to get into position
Fire Frogs Prevail in Home Finale Thriller, 1-0
Javier dominates to notch third straight quality start, staff holds Dunedin to four hits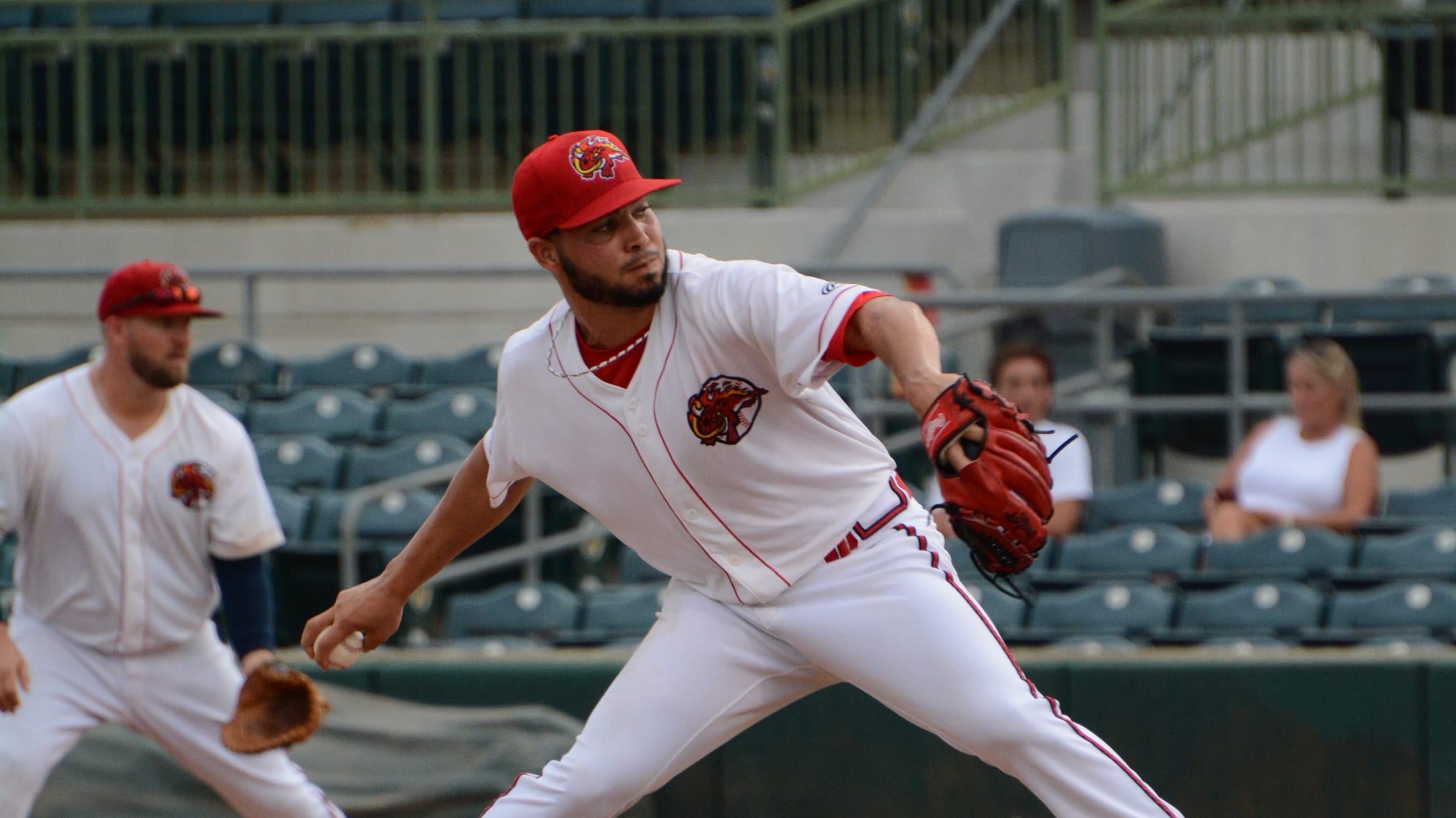 KISSIMMEE, FLA.: The Florida Fire Frogs closed Osceola County Stadium with a dramatic 1-0 triumph against the FSL North Division-leading Dunedin Blue Jays in the club's final home game on Sunday afternoon.
Wilkins Blast Beats Blue Jays, 2-1
Hartman hurls six solid stanzas, bullpen keeps Dunedin off the board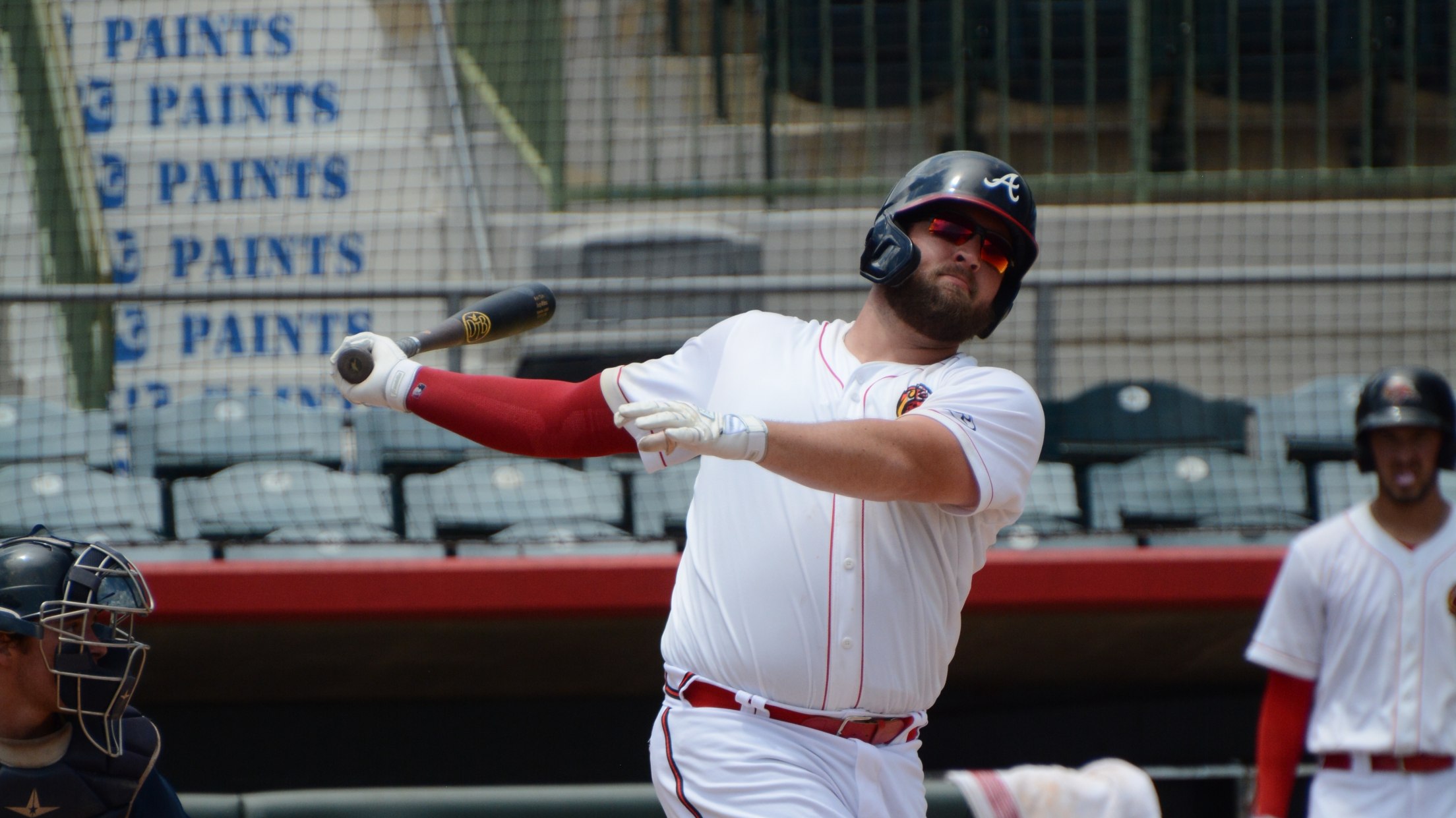 KISSIMMEE, FLA.: A solo home run from Andy Wilkins and more fantastic pitching steered the Coquis de Florida to a 2-1 victory against the division-leading Dunedin Blue Jays on Friday evening at Osceola County Stadium.
Florida Crushes Clearwater's Charge, 2-1
Estrada continues offensive reemergence with two-RBI day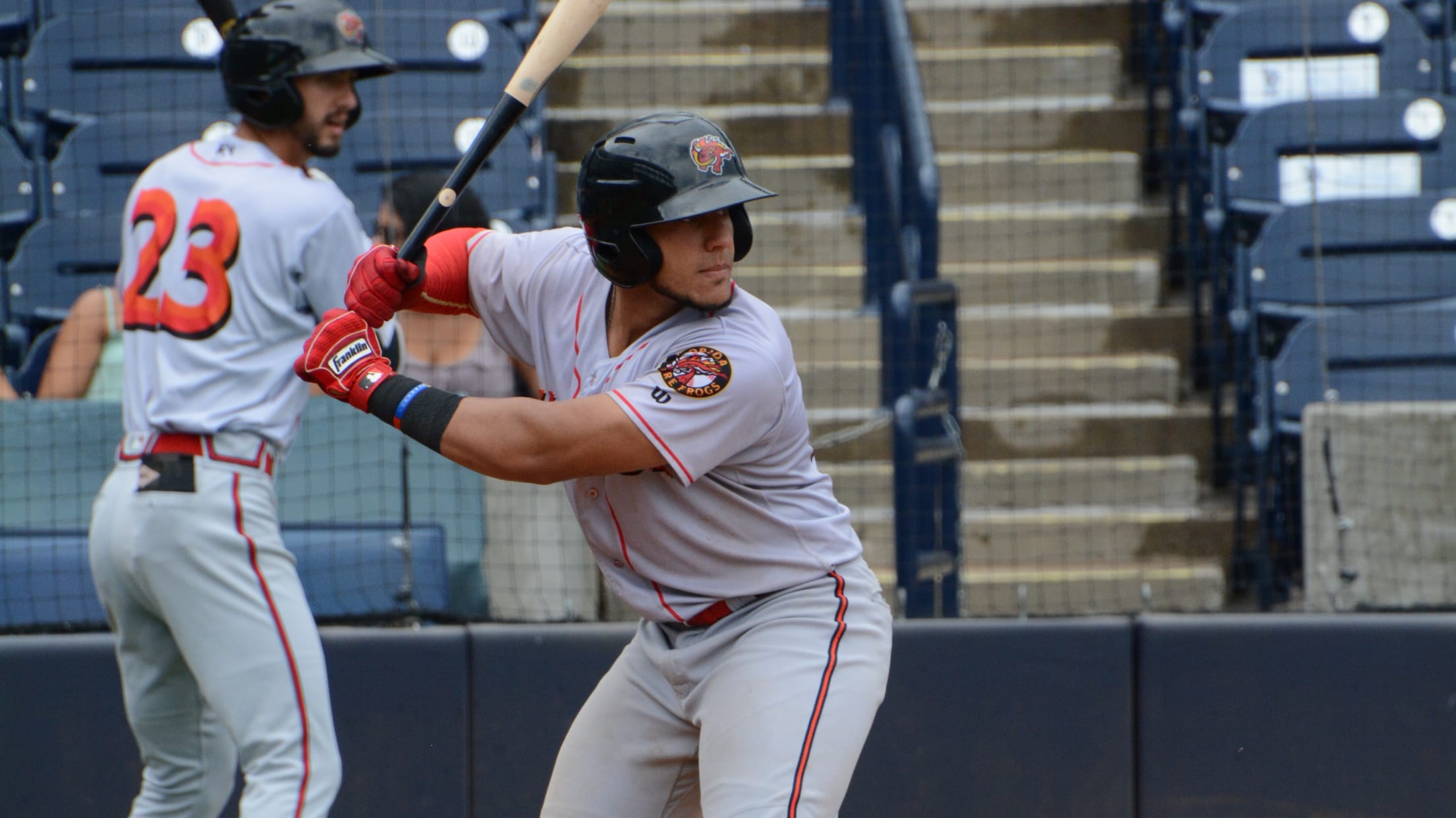 CLEARWATER, FLA.: Rusber Estrada delivered the winning RBI double and RHP Daysbel Hernandez wiggled out of a tenth-inning jam to guide the Florida Fire Frogs to a 2-1 win in ten innings and a series sweep on Sunday afternoon at Spectrum Field in front of 1,560.