Estes finishes with a gem, but Dragons edge Lugs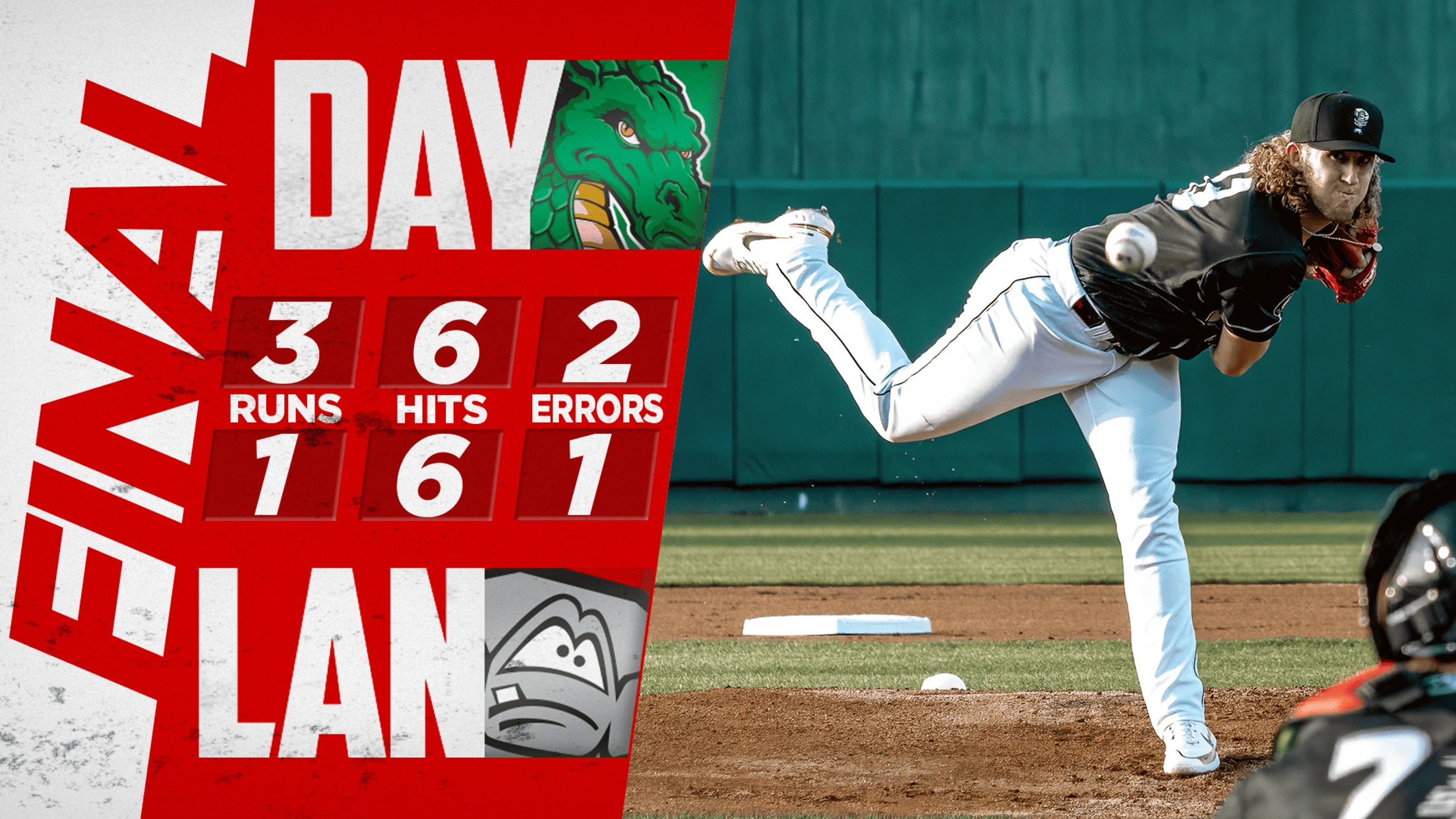 LANSING, Mich. – 20-year-old Joey Estes finished the season with his third consecutive quality start, but Austin Hendrick's RBI double in the eighth inning lifted the Dayton Dragons (27-33, 66-60) to a 3-1 win over the Lansing Lugnuts (28-35, 53-76) in front of a crowd of 6,985 on Thursday night
Estes quality again, but Nwogu lifts Cubs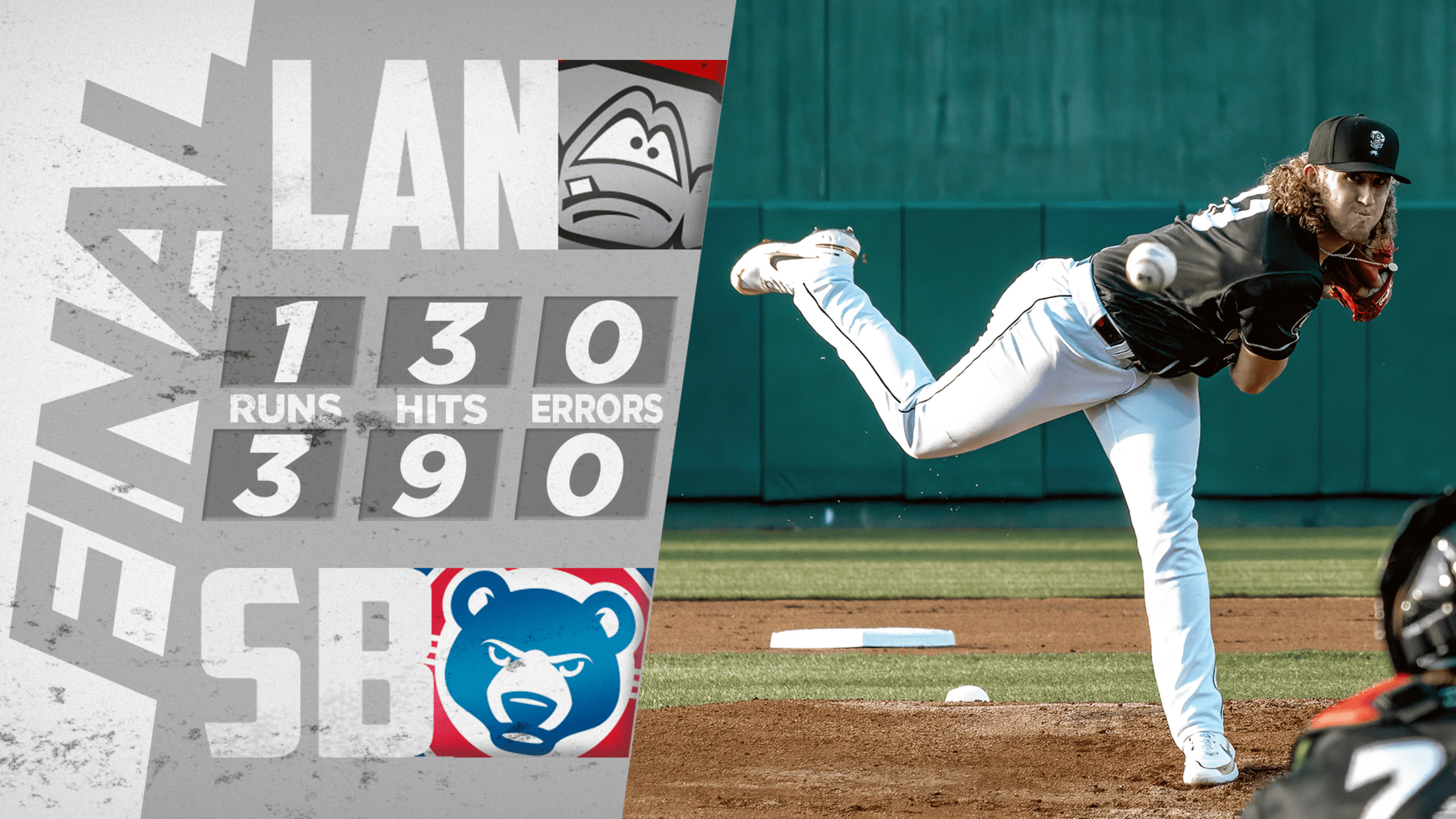 SOUTH BEND, Ind. – Joey Estes turned in his second straight quality start on the road, but Jordan Nwogu delivered a game-tying RBI grounder and a tie-breaking RBI single to send the South Bend Cubs (36-21, 70-53) to a 3-1 victory over the Lansing Lugnuts (25-32, 50-73) on Thursday night
Estes excels in Nuts' dominant 6-1 win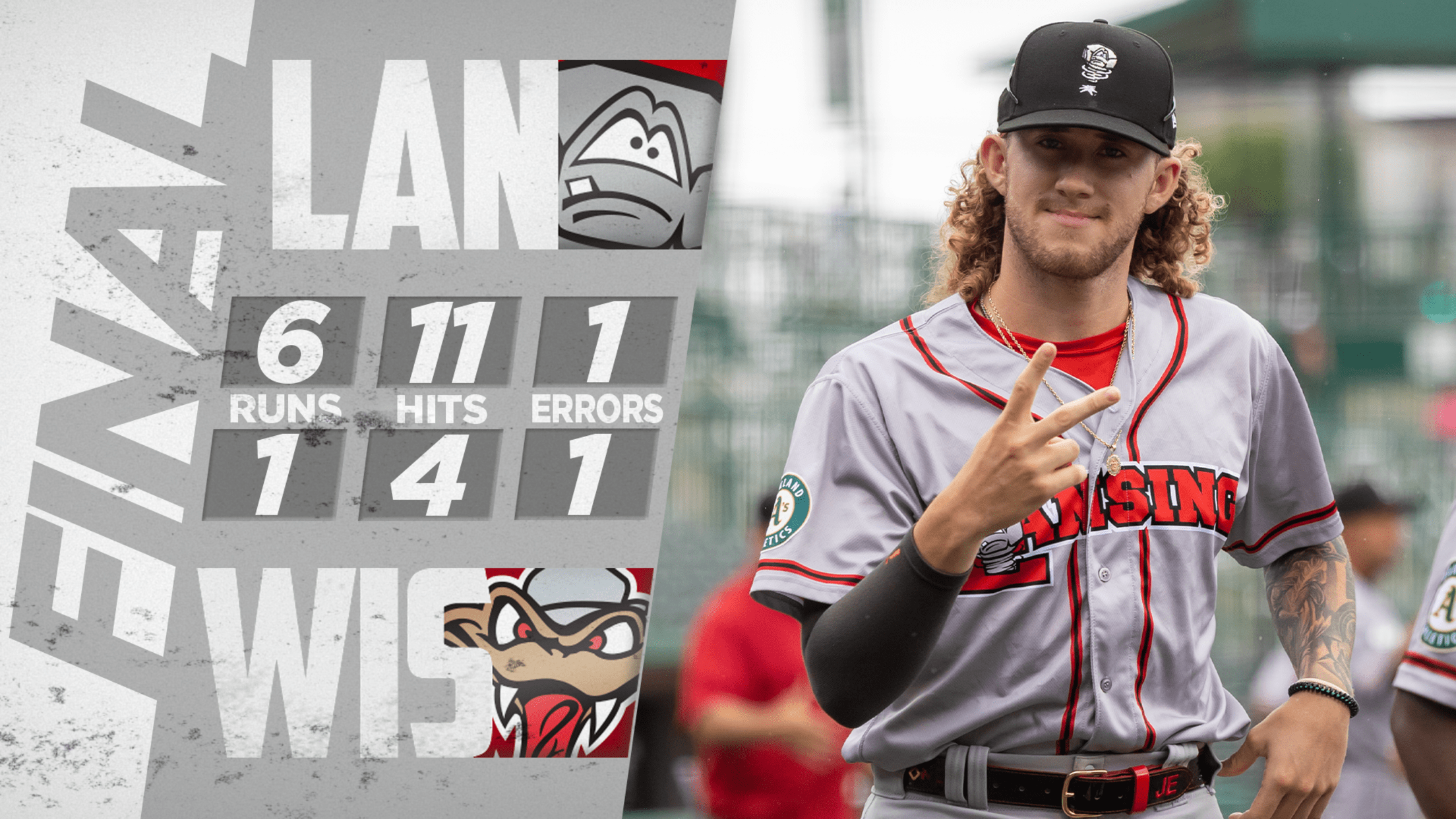 APPLETON, Wisc. – Joey Estes turned in his best start of the year, and the Lansing Lugnuts (23-28, 48-69) rolled to a 6-1 victory over the Wisconsin Timber Rattlers (24-27, 60-56) on Thursday night at Neuroscience Group Field at Fox Cities Stadium. The 20-year-old Estes, acquired from the Atlanta Braves
Lugnuts boat race Loons, 10-1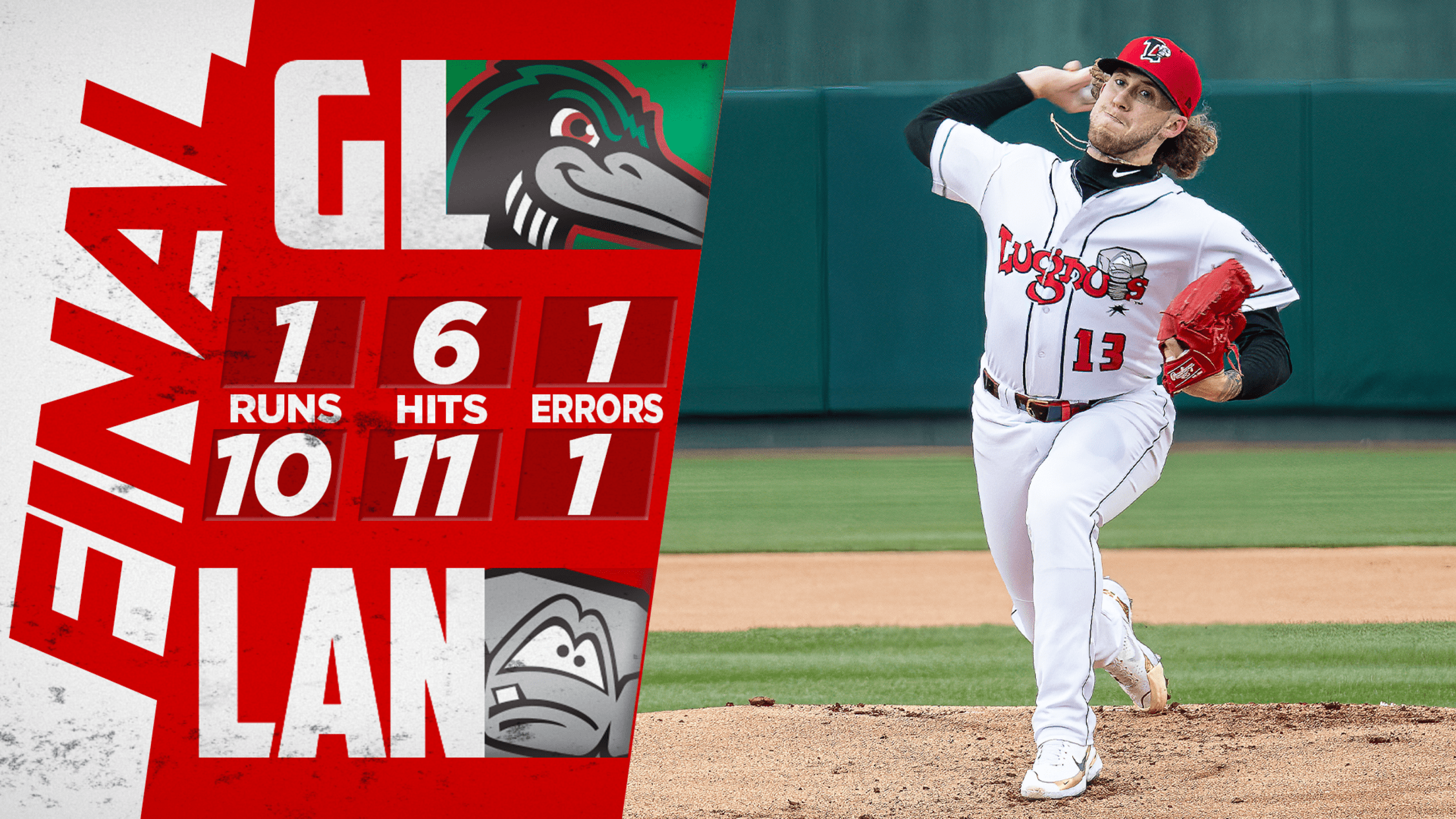 LANSING, Mich. – Joey Estes tossed five scoreless innings, Joshwan Wright homered, and the Lansing Lugnuts (5-7, 30-49) steamrolled the Great Lakes Loons (8-4, 30-49), 10-1, on Thursday night at Jackson® Field™. It was the latest showing for a suddenly prolific Lugnuts offense that has scored at least seven runs
Nuts stifle Great Lakes, 4-2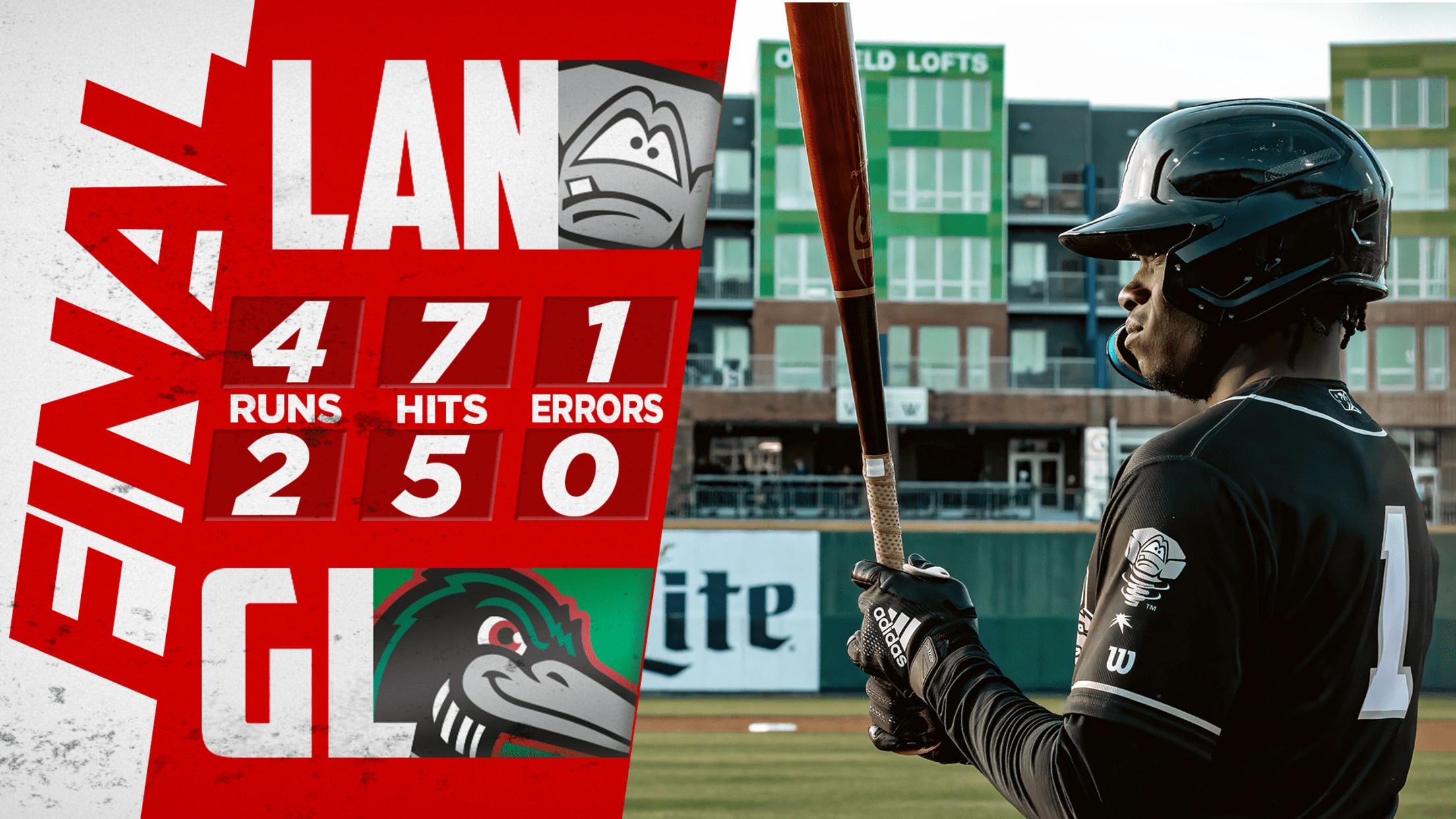 MIDLAND, Mich. – Patrick McColl broke a seventh-inning with an RBI triple, Lawrence Butler added a late solo homer, and the Lansing Lugnuts (16-22) received outstanding pitching in doubling up the Great Lakes Loons (22-16), 4-2, on Saturday night at Dow Diamond. The Nuts halted a three-game skid in winning
Nuts walk-off Whitecaps to sweep twinbill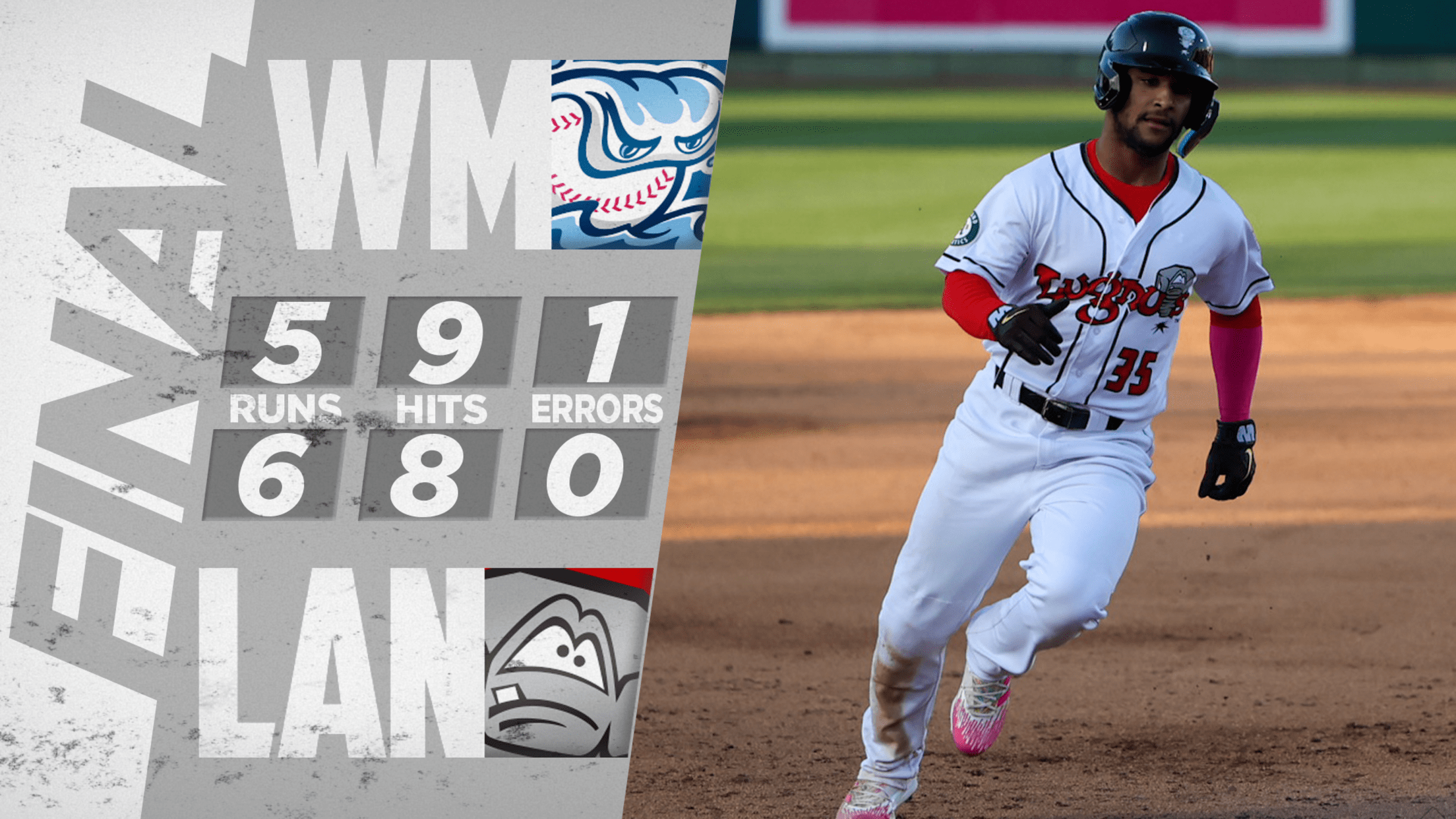 LANSING, Mich. – Euribiel Ángeles delivered a game-tying two-run double before racing home with the game-winning run on a passed ball, and the Lansing Lugnuts (9-14) completed a doubleheader sweep of the visiting West Michigan Whitecaps (8-15), 7-1 and 6-5, on Tuesday night at Jackson® Field™. With the wins –
Lugnuts follow similar formula for 2nd straight win at Lake County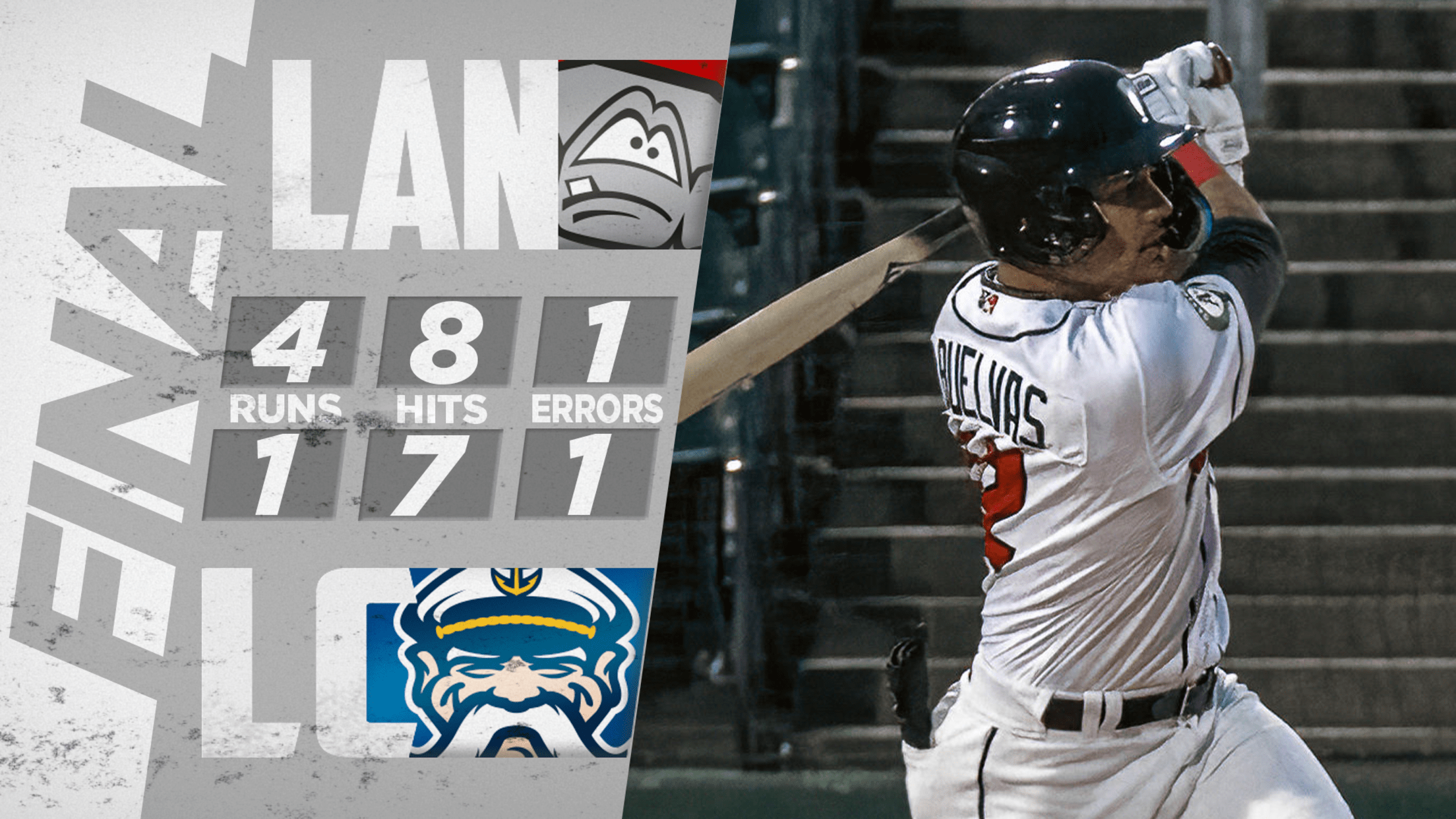 EASTLAKE, OH – In the series opener at Classic Park two days prior, the Lansing Lugnuts rode strong starting pitching, crisp defense, solid relief and a late rally to a 3-1 victory. In the second game of the series, the recipe worked again: Joey Estes turned in an excellent start,
Holman immaculate, Whitecaps nearly perfect in split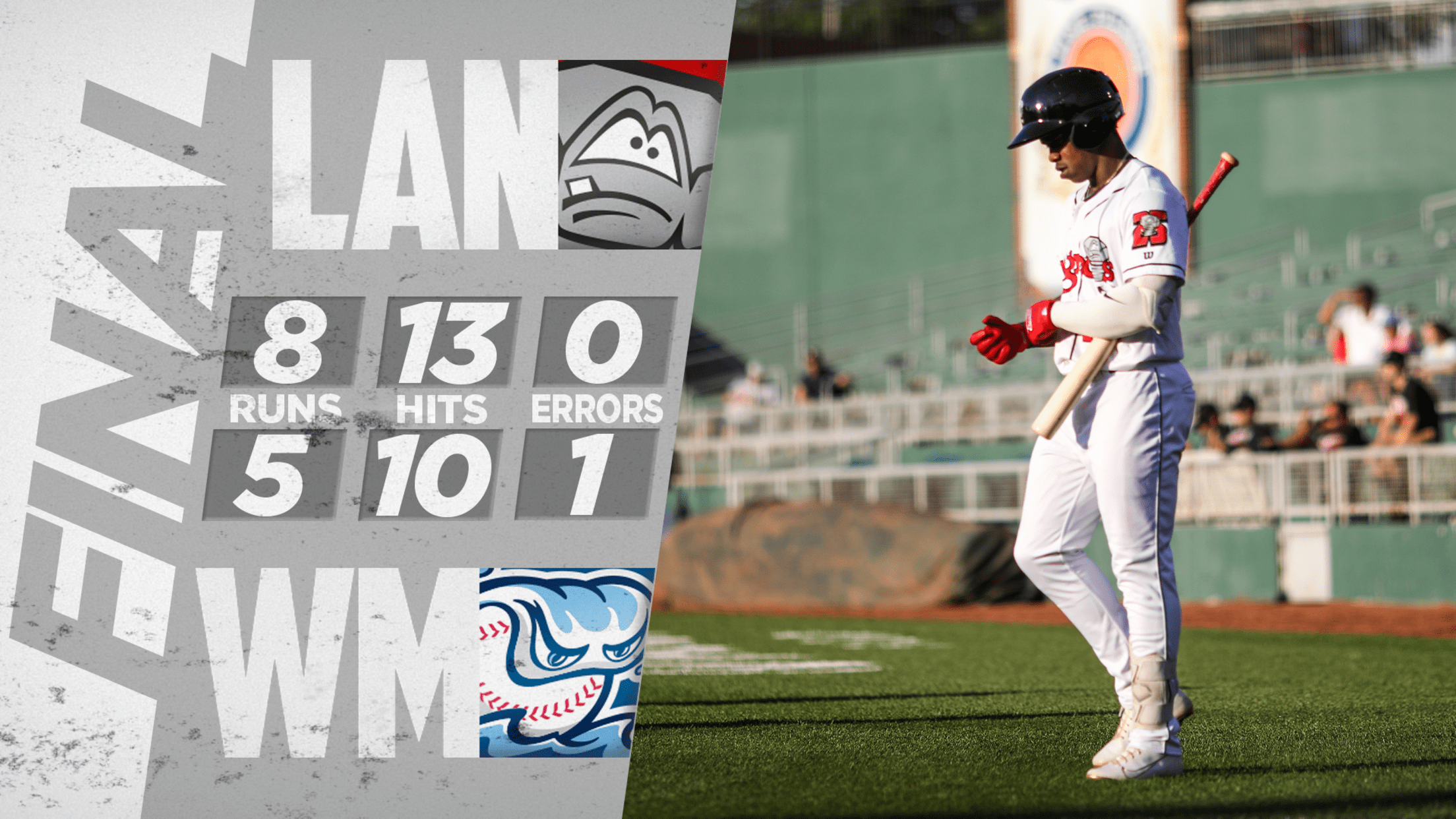 COMSTOCK PARK, Mich. – The Lansing Lugnuts (2-4) collected 13 hits in an 8-5 victory before falling 6-0 despite an immaculate inning from Grant Holman in the nightcap of a doubleheader to the West Michigan Whitecaps (4-2) on a viciously windy Thursday night at LMCU Ballpark. How windy was it?
A's trades net both former Lugnuts and top pitching prospects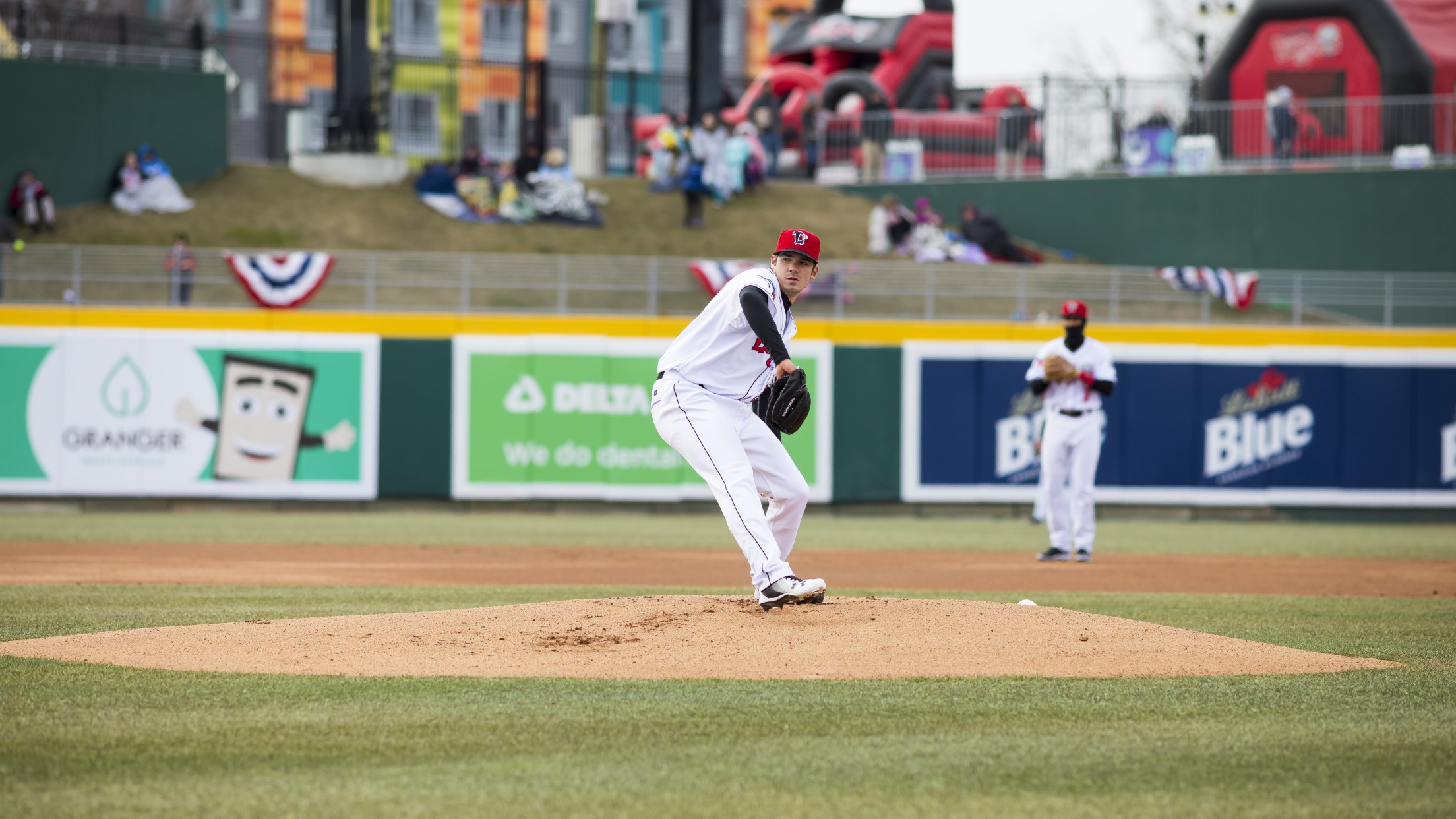 When the 99-day lockout was lifted, the Oakland Athletics launched into a series of moves that reshaped both the A's MLB roster and the MiLB prospect depth. - On Saturday, March 12, the A's dealt staff ace Chris Bassitt to the New York Mets for minor league pitchers J.T. Ginn