Dust Devils Use Big Eighth Inning to Down Hops
Alexander Ramirez turns in Two Homer Game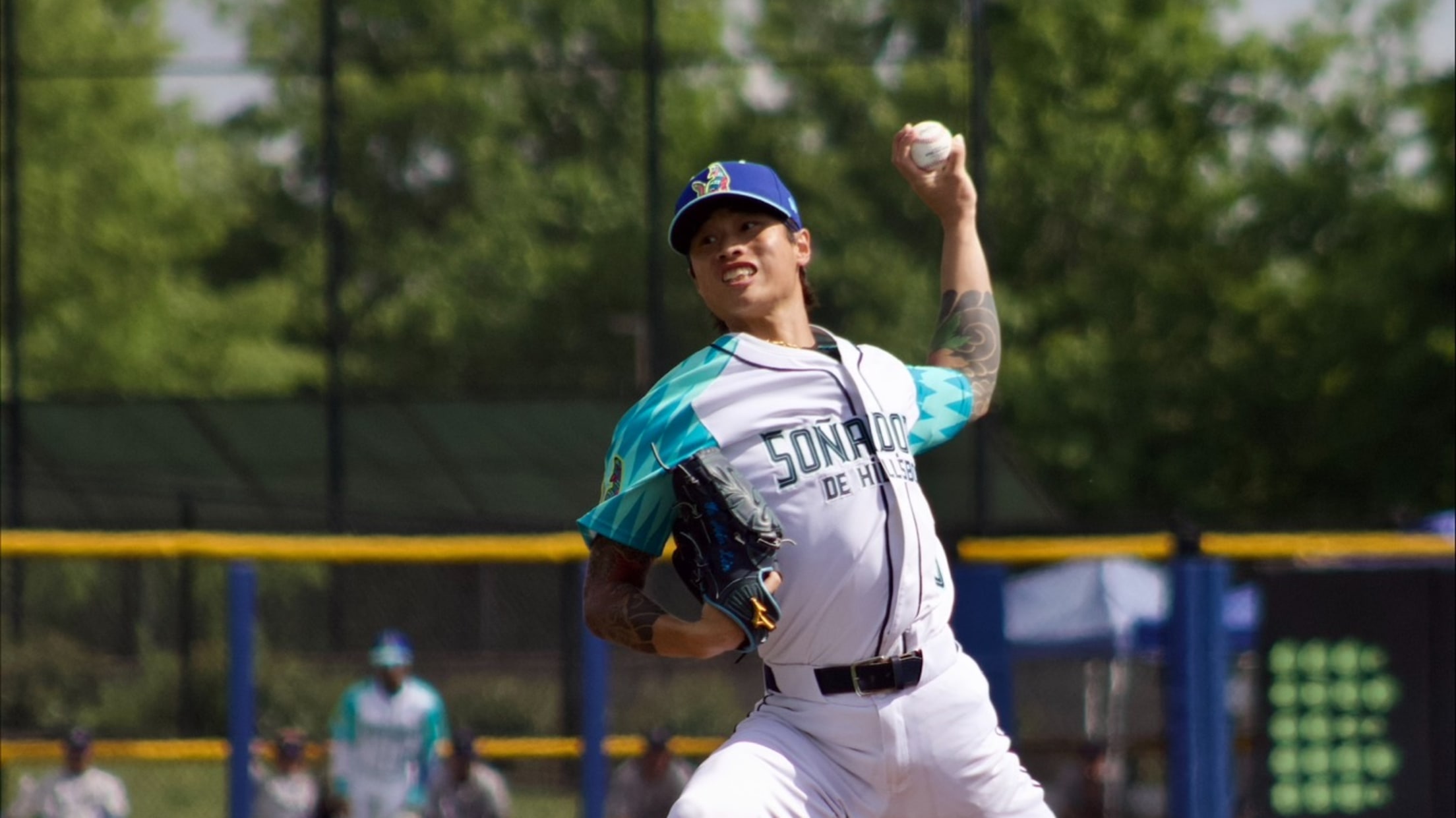 Hillsboro, OR (May 27, 2023) – Adrian Placencia and Alexander Ramirez stole the show on Saturday night at Ron Tonkin Field, combining for three home runs and eight RBI. The seven run eighth inning for Tri-City was too much for the Hops to overcome, in the 12-9 Dust Devils' win.
Dust Devils' Grand Slam Sinks Hops 
Tri-City Snaps Hillsboro Win Streak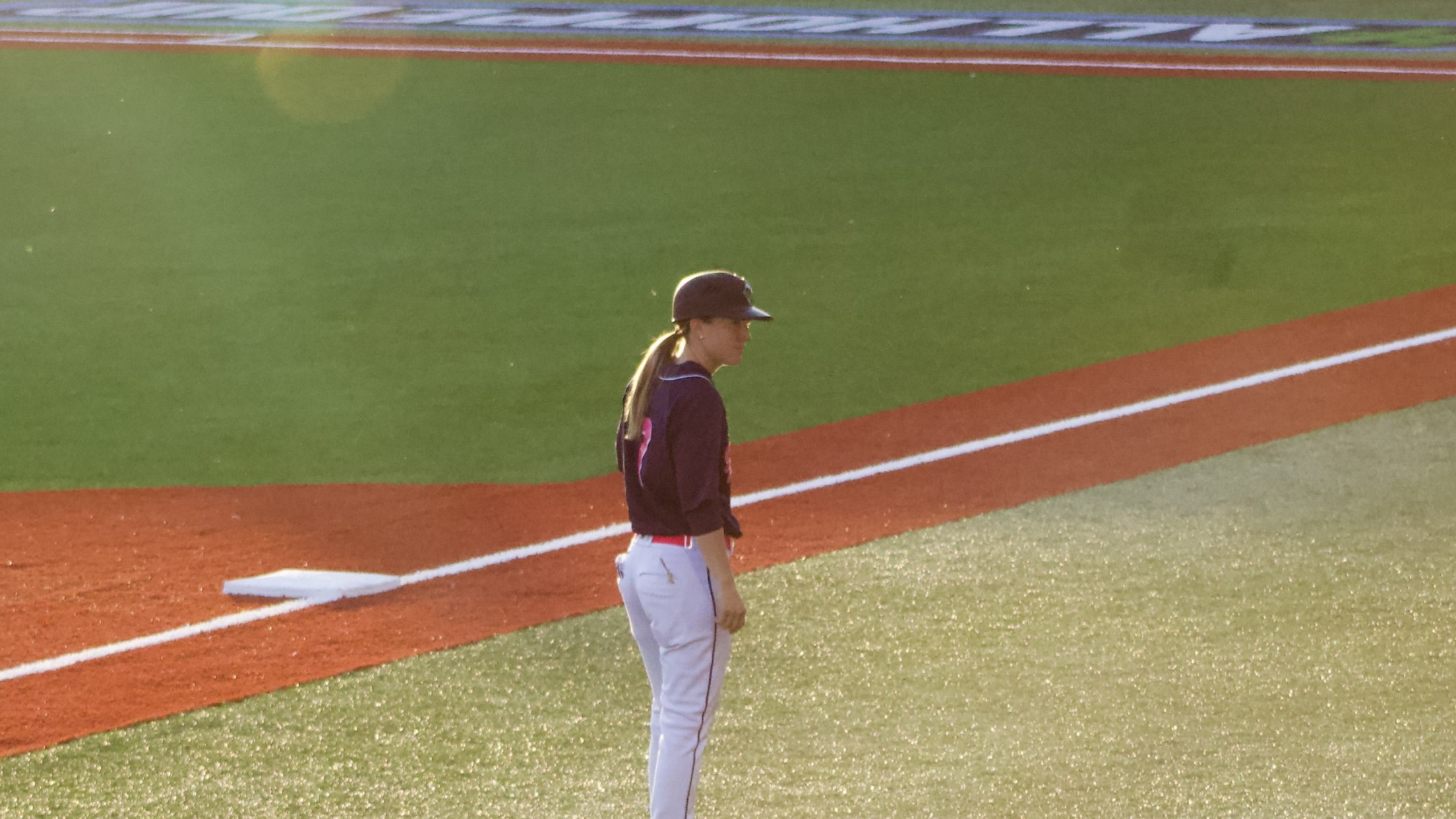 Hillsboro, OR (May 26, 2023) – After the Hops took the first three games of the series, Tri-City responded in a loud way on Friday night at Ron Tonkin Field. A grand slam off the bat of Adrian Placencia did the damage in the second inning, the fourth grand slam
Swanda's Gem Leads Dust Devils to Win 
Hops Tie Franchise Record with 10th Consecutive Loss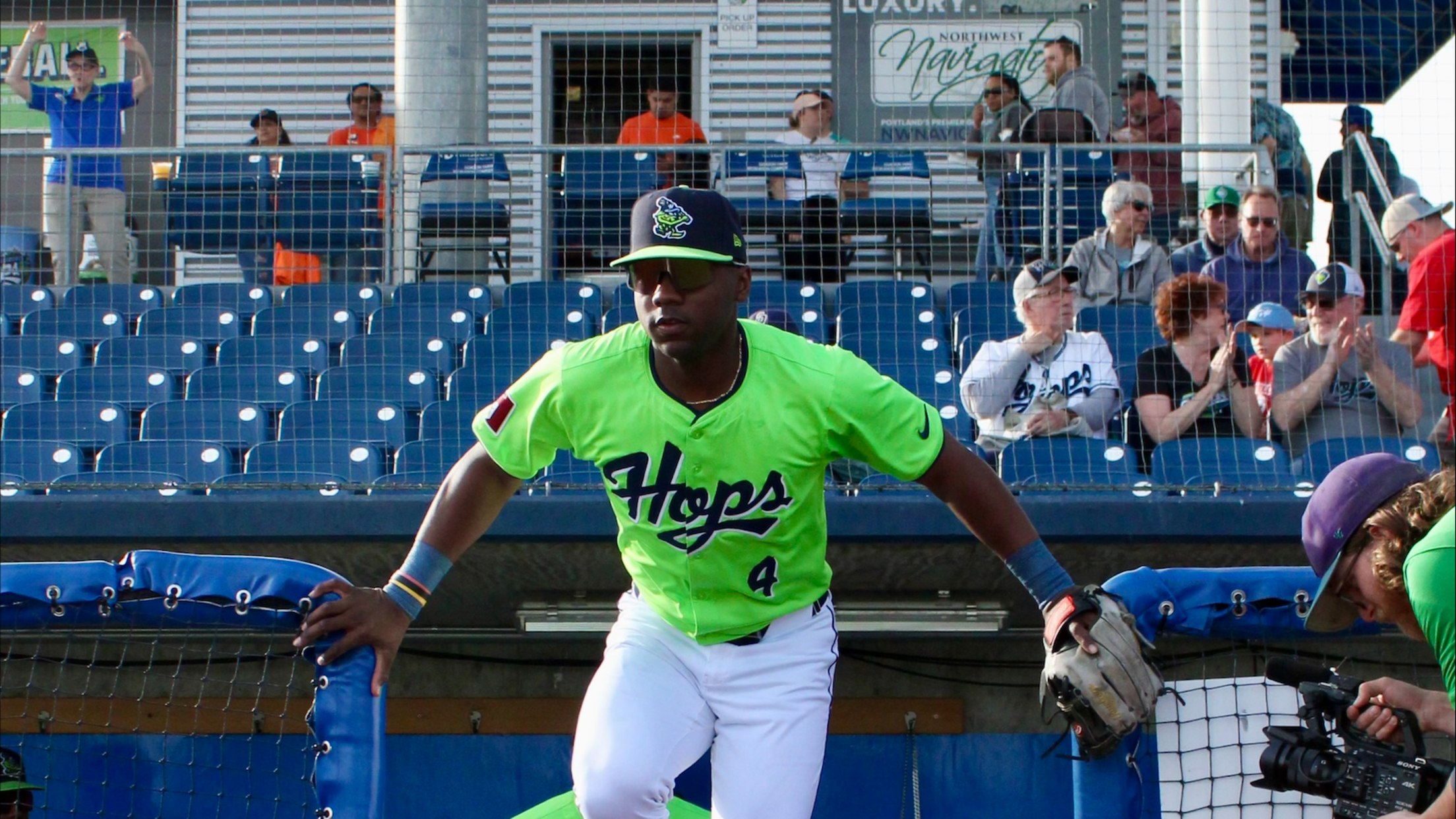 Hillsboro, OR (April 26, 2023) - John Swanda was brilliant yet again for Tri-City and Osmy Gregorio hit his second homer in as many days, in the 6-3 Dust Devils' win. The 10-game losing streak for the Hops ties the longest mark in franchise history (2022). Both Avery Short and
Top 30 Middle Infield Prospects Headline 2023 Dust Devils Opening Day Roster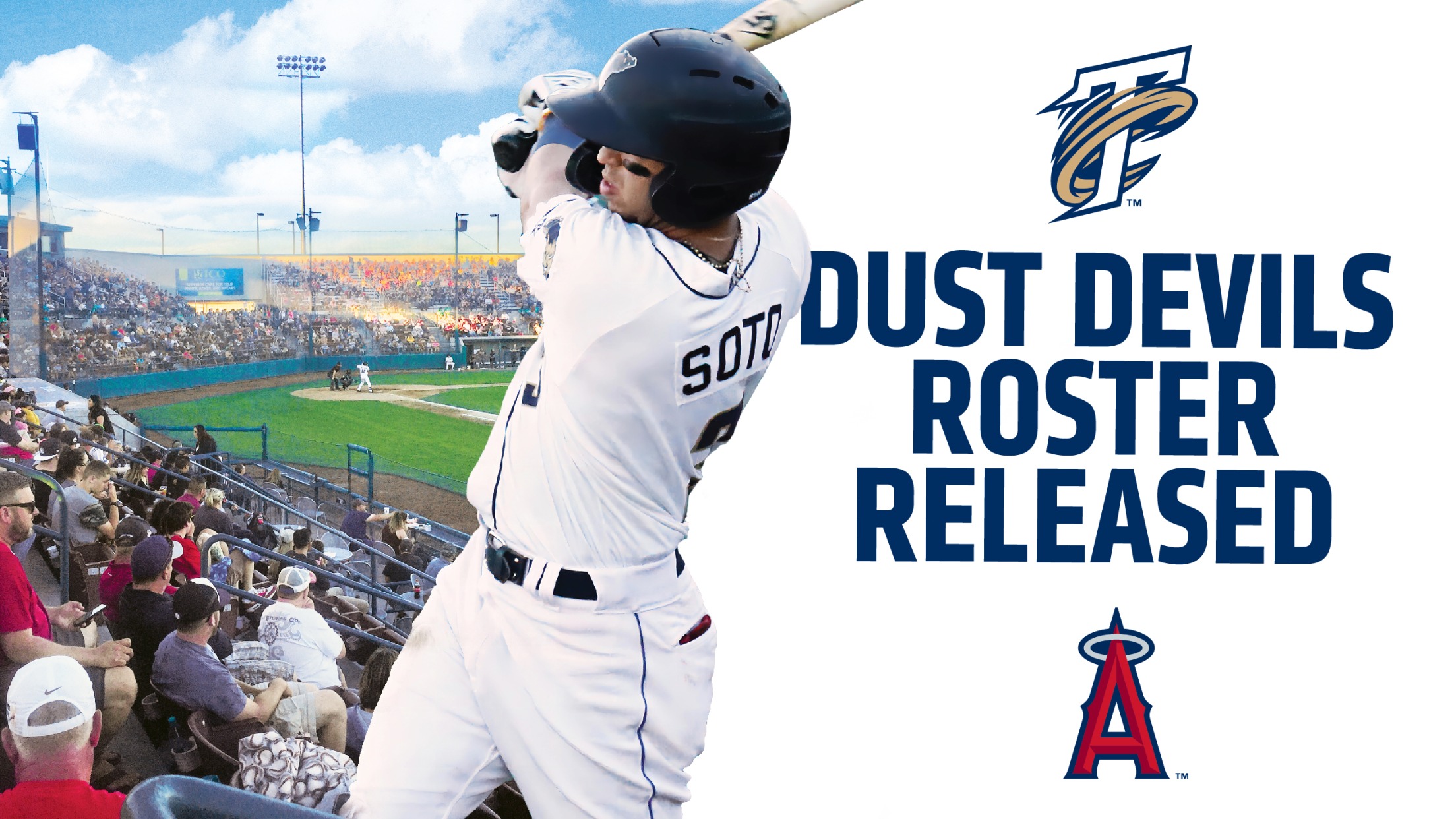 The Tri-City Dust Devils, proud High-A affiliate of the Los Angeles Angels, released their 2023 Opening Day roster Tuesday as part of their ongoing preparations for their 22nd season. The new edition of the Dust Devils includes two infielders marked as Top 30 prospects in the Angels organization by MLB
Quero, Silseth are heaven sent for Angels
International signings, college arms headline club's All-Stars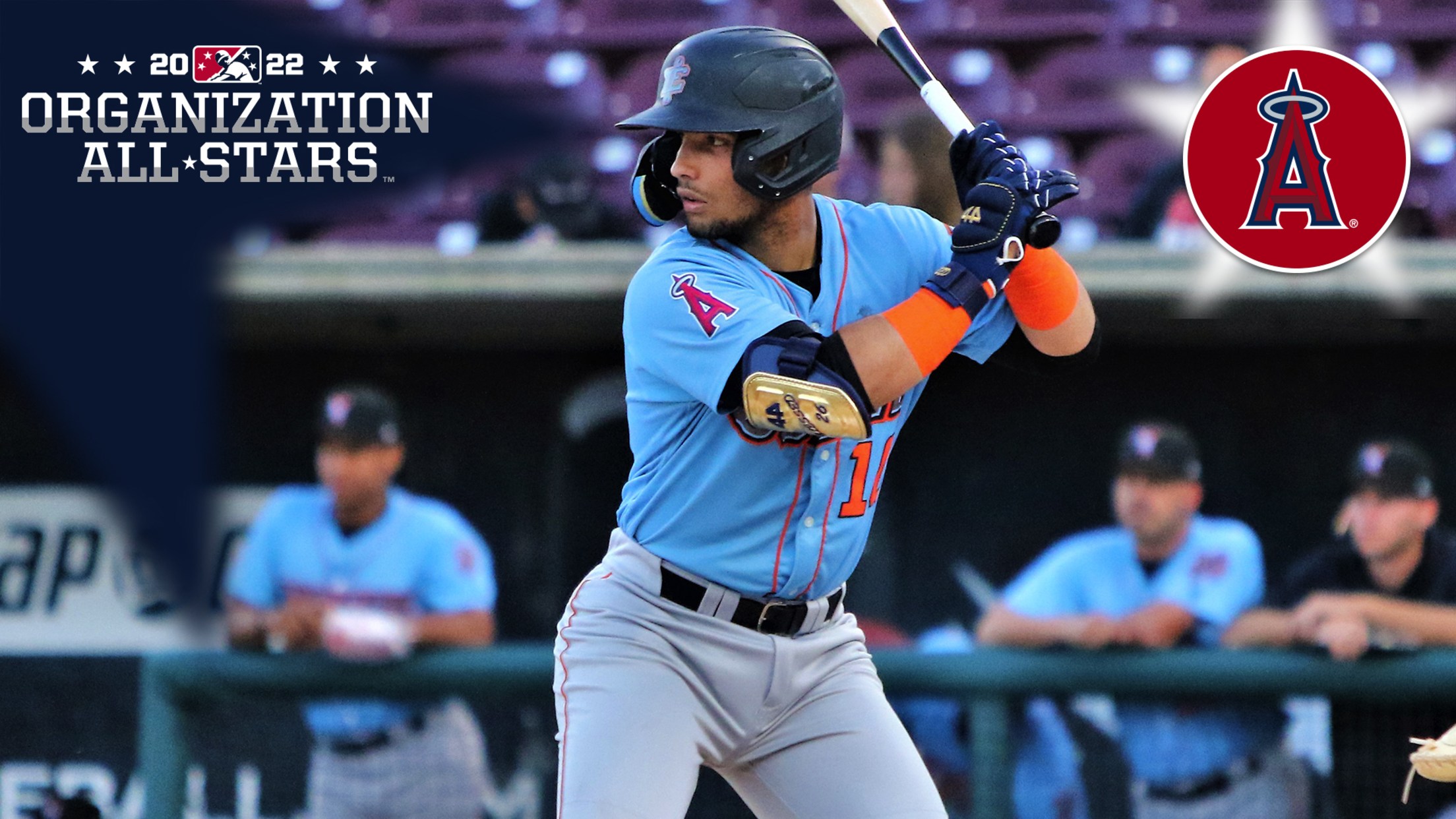 Each offseason, MiLB.com goes position by position across each organization and honors the players -- regardless of age or prospect status -- who had the best seasons in each farm system. Next up in our 2022 Organization All-Stars series are the Los Angeles Angels.