Braves Rally, Controversy, Spoils Special Comeback
Tourists Force Extras in Extraordinary Fashion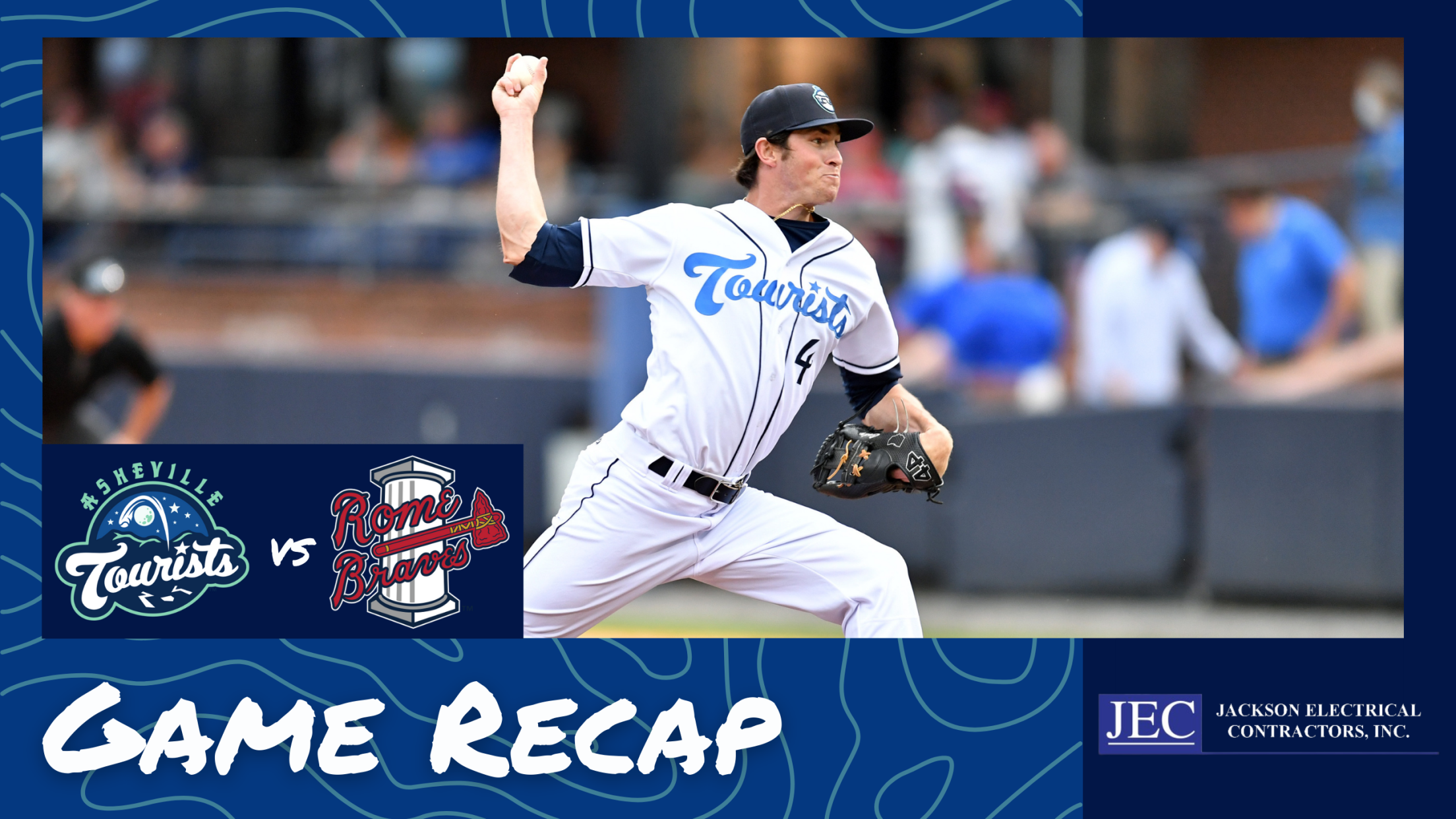 ROME- The Asheville Tourists used every bit of regulation to put Wednesday night's game into extra innings. Then the Tourists plated three runs in the top of the tenth to build a 5-2 lead. The Rome Braves stormed back with four in the bottom half to beat Asheville 6-5.
Dash Cool Down Tourists in Series Opener
Asheville Limited to Four Hits in 9-1 Loss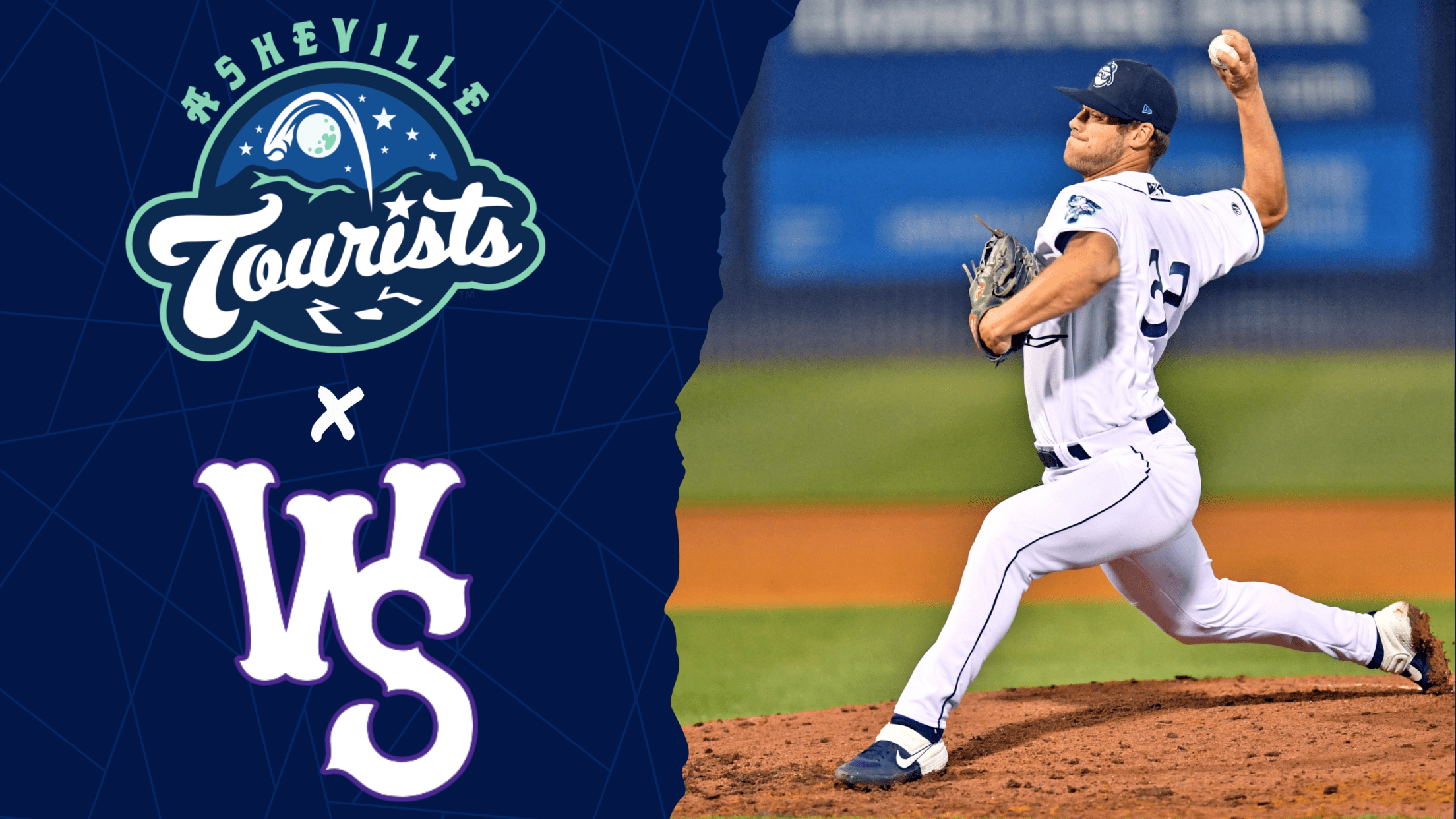 WINSTON-SALEM- The Asheville Tourists opened up a six-game series at Winston-Salem on Tuesday night and fell by a final score of 9-1. Asheville was quiet offensively after a promising start and Winston-Salem continued to extend their lead as the ballgame progressed.
Five-Run Frame Sends Tourists to Third Straight Win
Arrighetti Brilliant Through Five Innings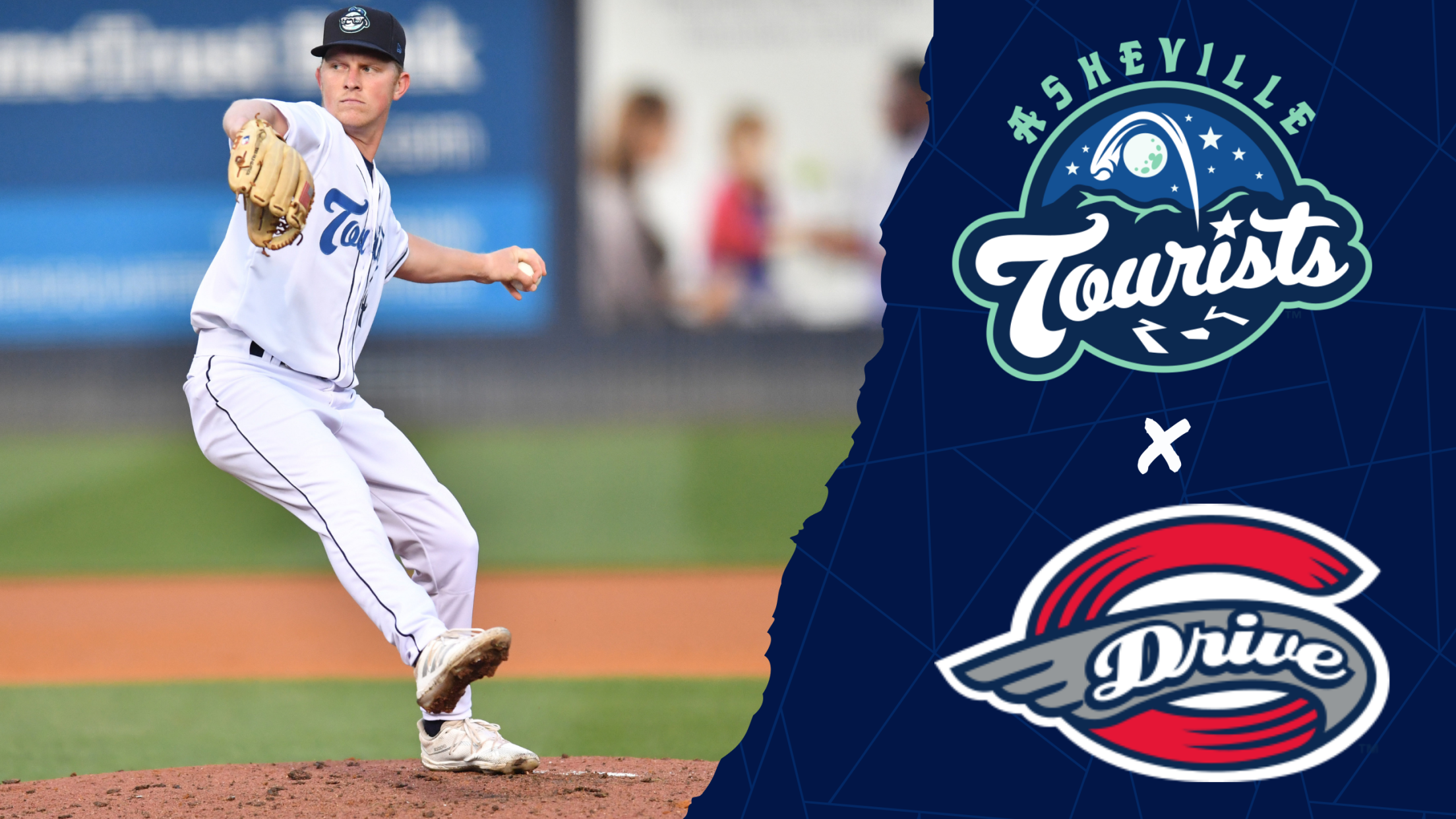 ASHEVILLE- Five was a key number on Tuesday night for the Asheville Tourists. Spencer Arrighetti pitched five hitless innings and the Tourists scored five runs in the seventh inning to beat the Greenville Drive 6-3.
Elusive Win Slips Through Tourists' Fingers
Comeback Bid Stifled in the Eighth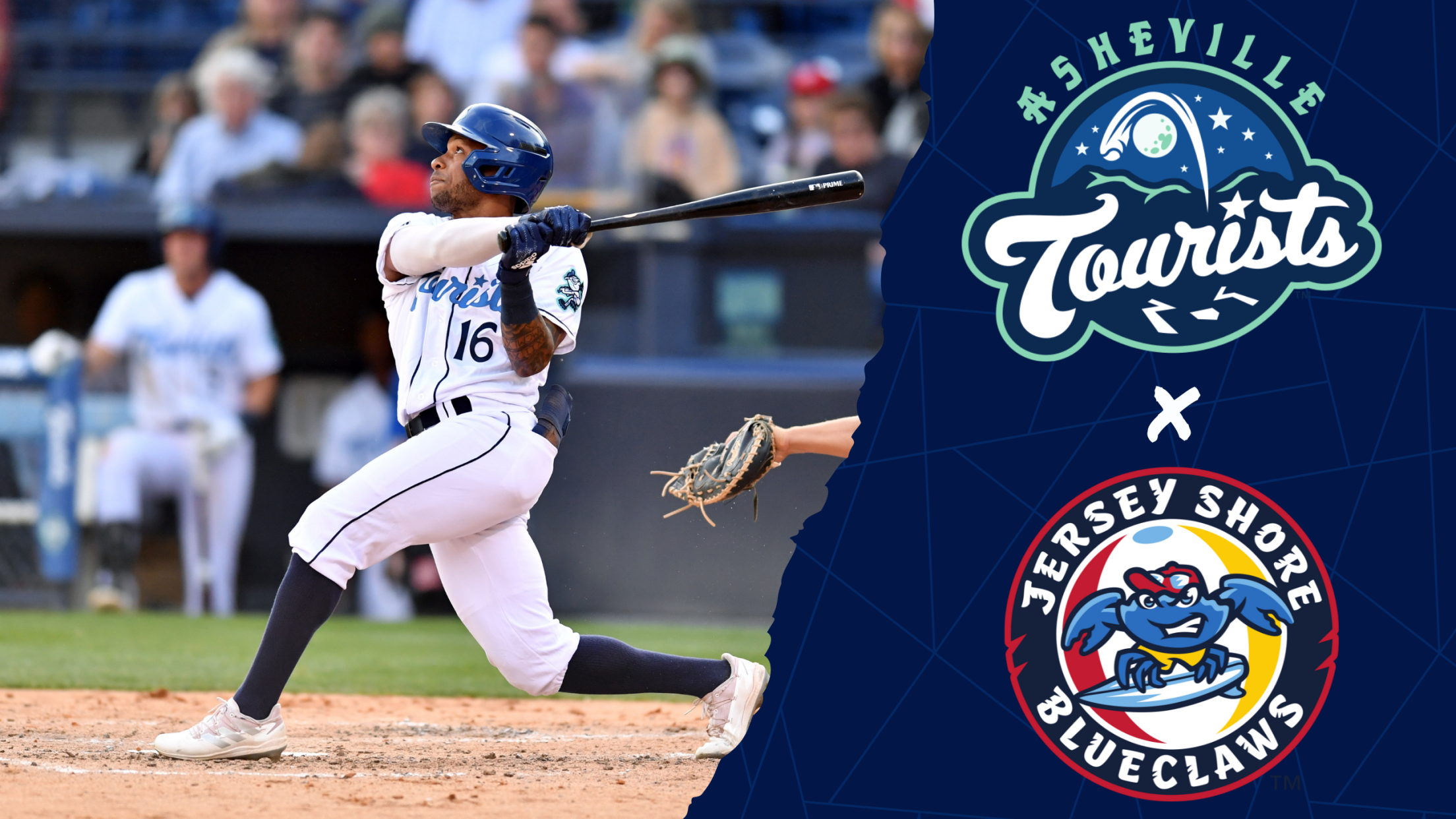 LAKEWOOD— The Asheville Tourists dug themselves into a hole after the first inning on Tuesday night. What followed was a methodical effort to bring themselves back into the game against the Jersey Shore BlueClaws and take a one-run lead headed into the latter stages of the game. Jersey Shore then