Cardinals salvage series with victory on Thursday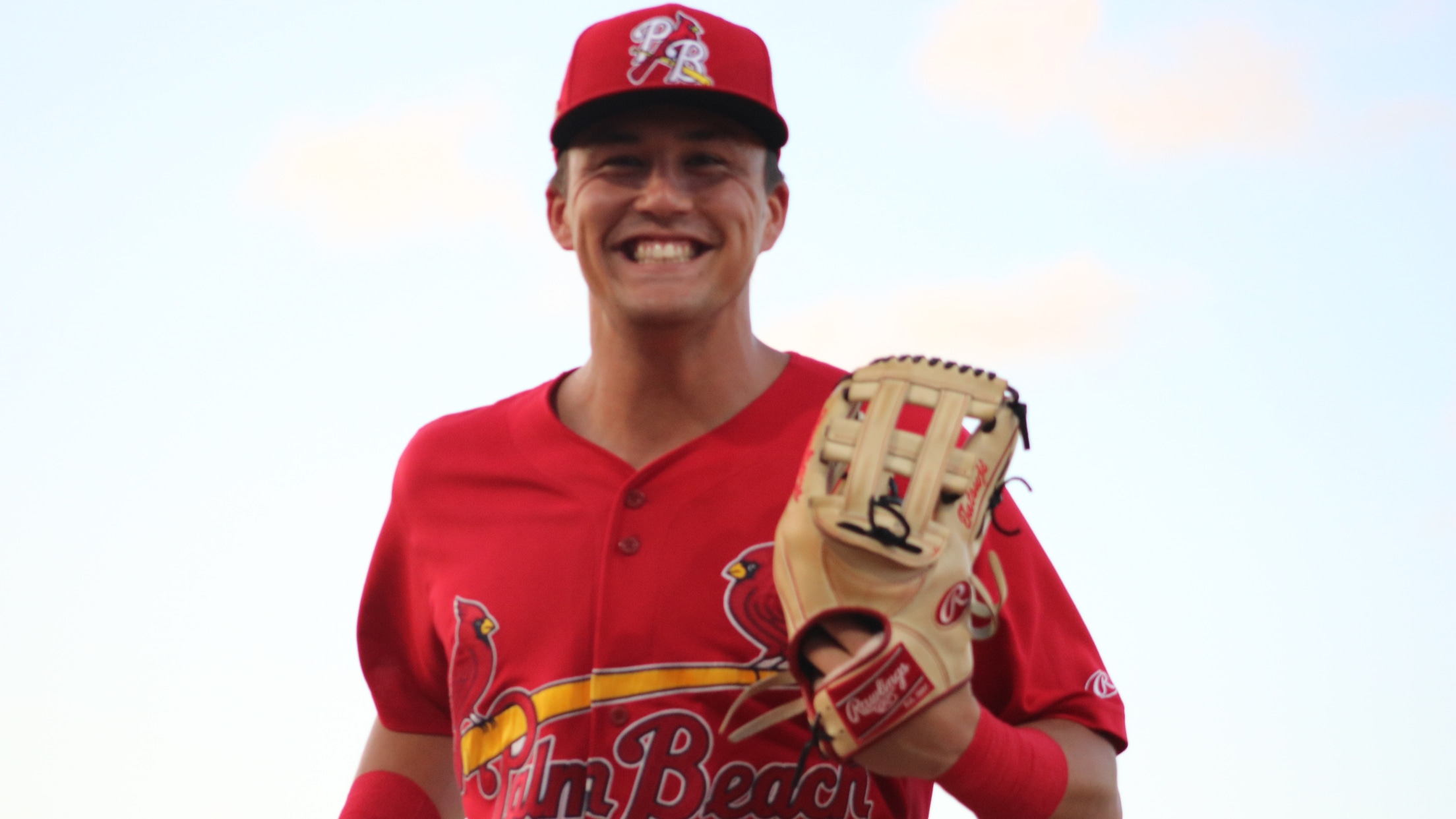 The Cardinals were able to salvage the three-game homestand against Daytona with a 2-1 victory to close out the series after dropping the first two matchups.2019 Florida State League All-Star Alex Fagalde got the start for Palm Beach and flourished. The right-hander gave up just one run on a solo
The Cardinals were able to salvage the three-game homestand against Daytona with a 2-1 victory to close out the series after dropping the first two matchups.
2019 Florida State League All-Star Alex Fagalde got the start for Palm Beach and flourished. The right-hander gave up just one run on a solo homer in six innings on the mound, giving up four hits and striking out five in the process. This was Fagalde's sixth straight start allowing two or less earned runs.
The Cardinals were first on the board in the third on a Scott Hurst RBI single to right field.
After Daytona's Hendrik Clementina hit a game tying solo homer, it took until the seventh inning for Palm Beach to regain the lead.
With two outs and Jose Martinez on first, Yariel Gonzalez and Scott Hurst hit back-to-back singles giving Palm Beach a 2-1 lead.
The Palm Beach bullpen made sure Daytona would not touch that lead as Mitchell Osnowitz, Patrick Dayton, and Bryan Dobzanski combined for three scoreless innings.
Dobzanski, a 2019 Florida State League All-Star, earned his sixth save of the season and dropped his season ERA to a miniscule 0.52 while recording two strikeouts in the 9th inning.
Osnowitz, who earned a victory out of the bullpen, moved to 1-1 on the season and has not allowed a run over his last 7 ⅓ innings spanning five appearances.
Palm Beach hits the road for a quick three game series at Florida starting on Friday before returning home next Monday for it's final homestand before the 2019 Florida State League All-Star Game at Roger Dean Chevrolet Stadium.